Another month has gone by and can't believe that we are almost nearing the end of another year.
Life was super busy this month as my parents are here for a short stay. And as I mentioned in my last post, I am taking it real slow on the work front. It's been a long five year gap so I have decided to take it easy and spend maximum time with them.
Apart from the long hours of chatting, we are also introducing them to the Melbourne way of life. Slow, relaxed, lots of travel and great food. Must admit they are really enjoying this break which makes me feel so grateful and blessed.
My parents are avid gardeners; in fact we have a really beautiful garden back home with an area for growing ornamental orchids and many other flowering plants. So I knew they would be thrilled to visit the Tesselaar tulip festival.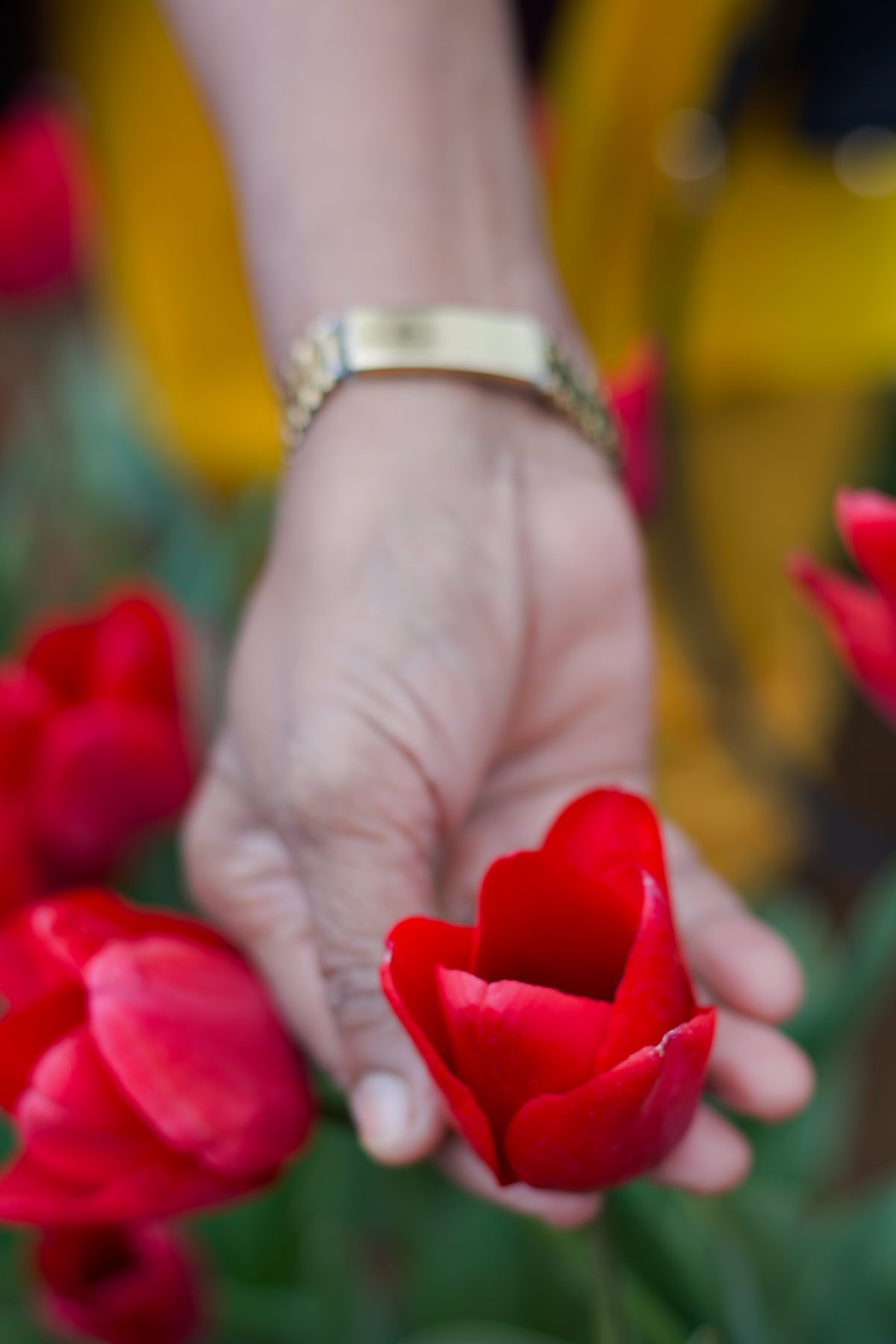 The Tesselaar Tulip Festival is an annual event held at the Tulip Farm, 357 Monbulk Road, Silvan –VIC. Since we had a late start to the spring season, the festival has been extended until 15th October this year.
Trying to describe the beauty of thousands of tulips in bloom in a few words is a futile effort. So here are a few photographs that I shot during the festival.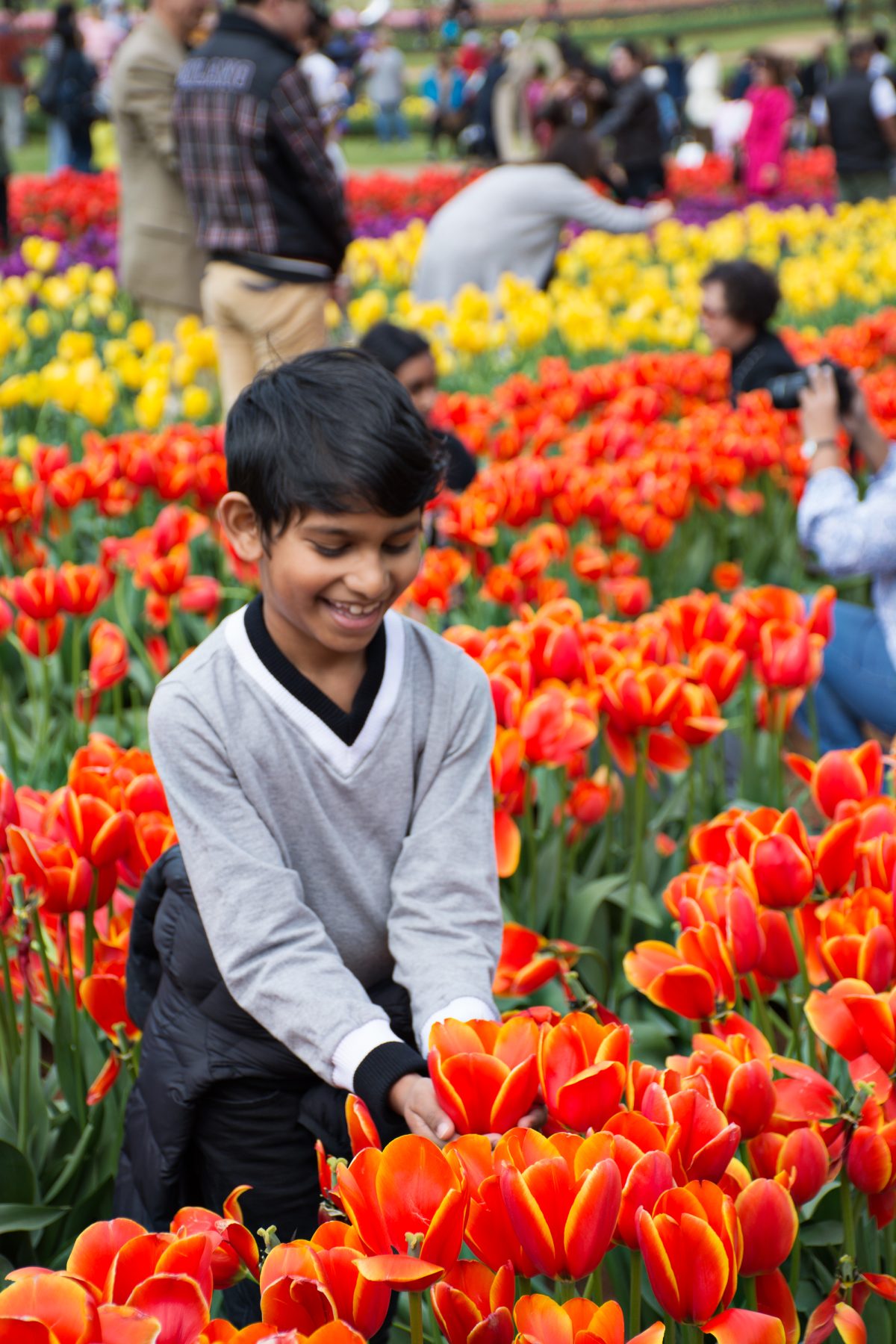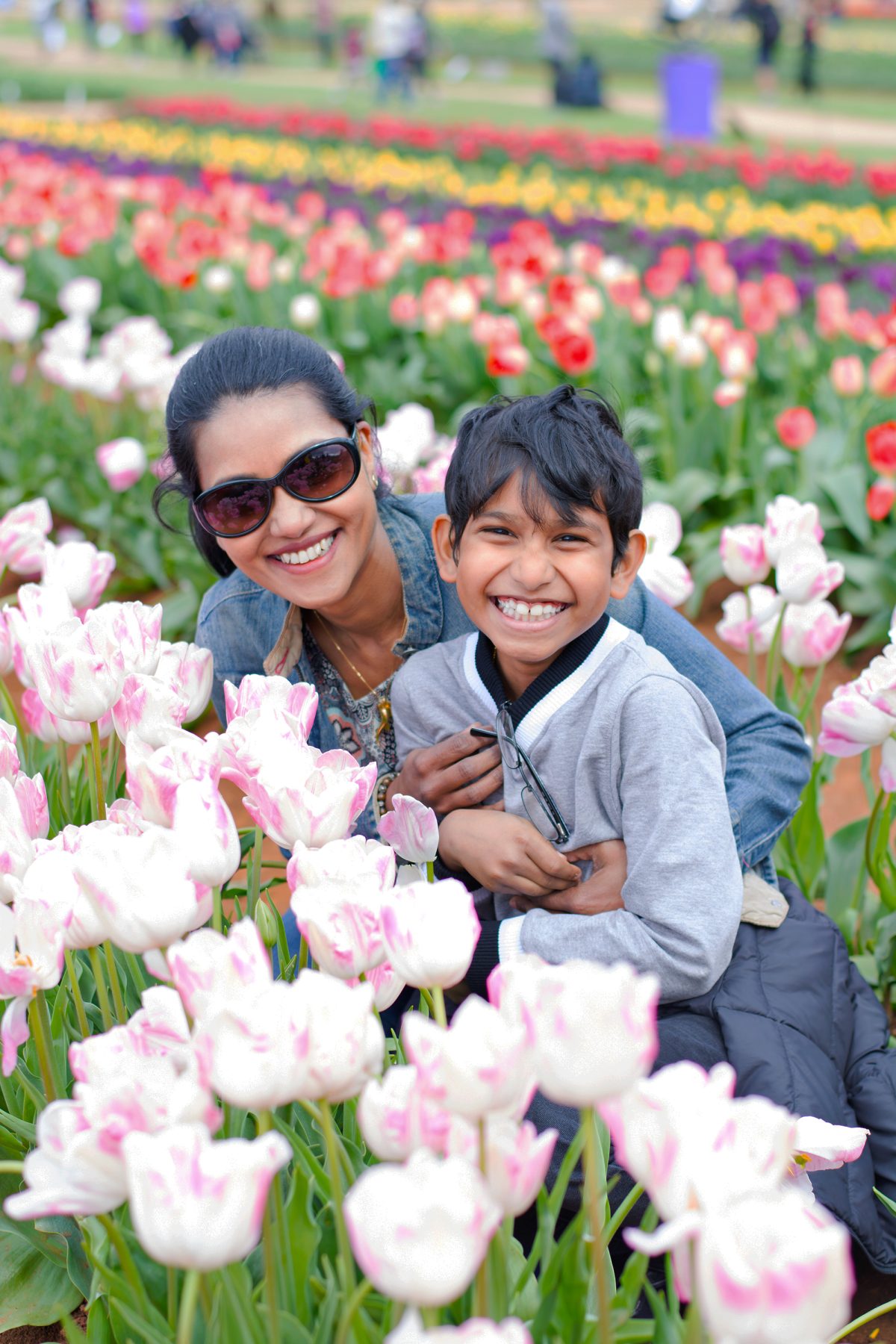 I was also quite impressed by the lineup of food at the festival. Lots of traditional Dutch delicacies but also several other cuisines like Turkish, Indian, Greek, Japanese etc… were also available. And with Yarra Valley being a major sponsor, there were also some great wines from the region.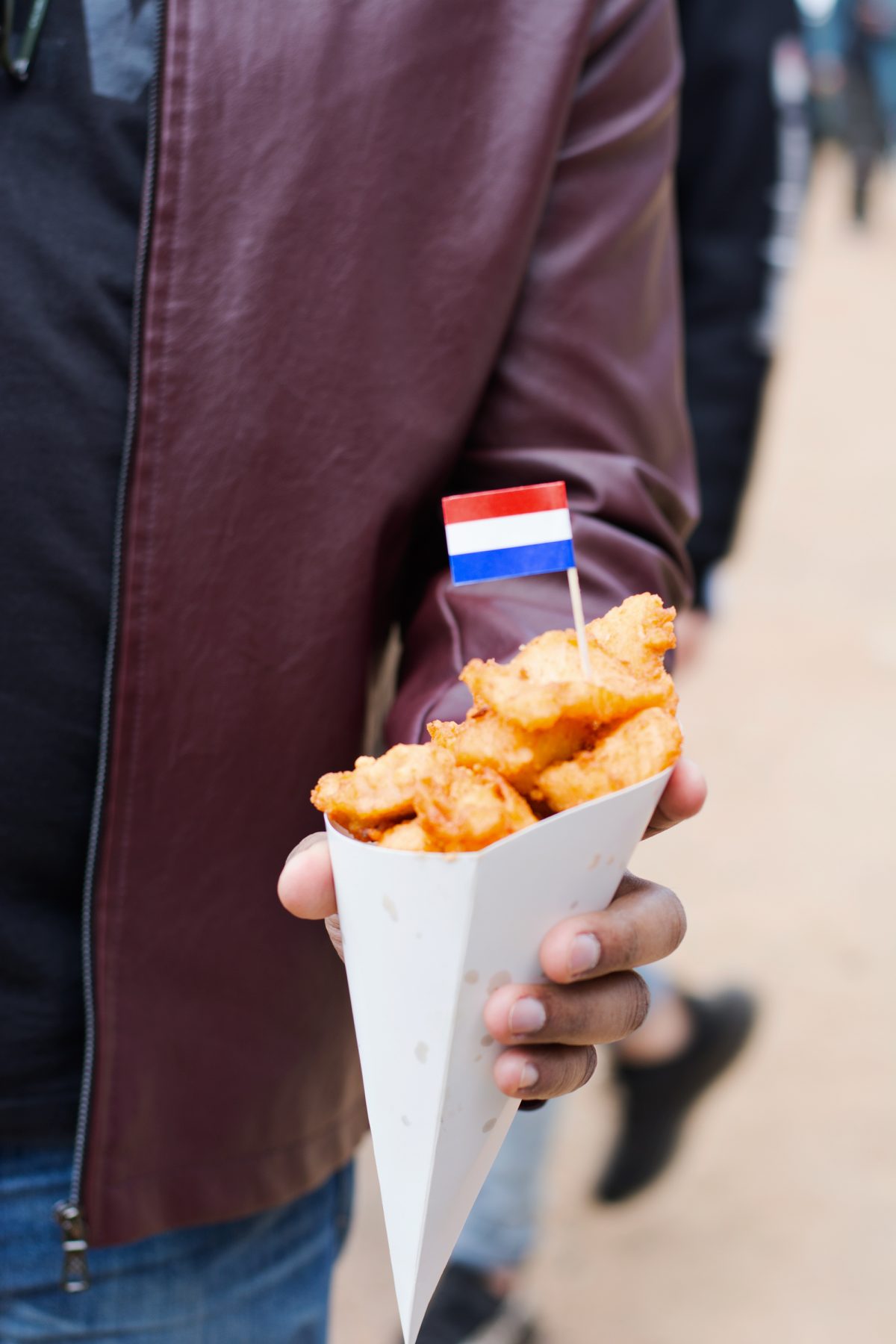 Have you taken a ride on the Melbourne Star?
We have, quite a few times. It's often an activity that we pick when we have friends or family visiting from overseas.
There are a range of experiences to choose from and one of our favourites is the Sights and Lights, which allows you to experience the Melboune cityscape during day and night. The Star is one of its kind experience to see this beautiful city, memories of which you will cherish forever.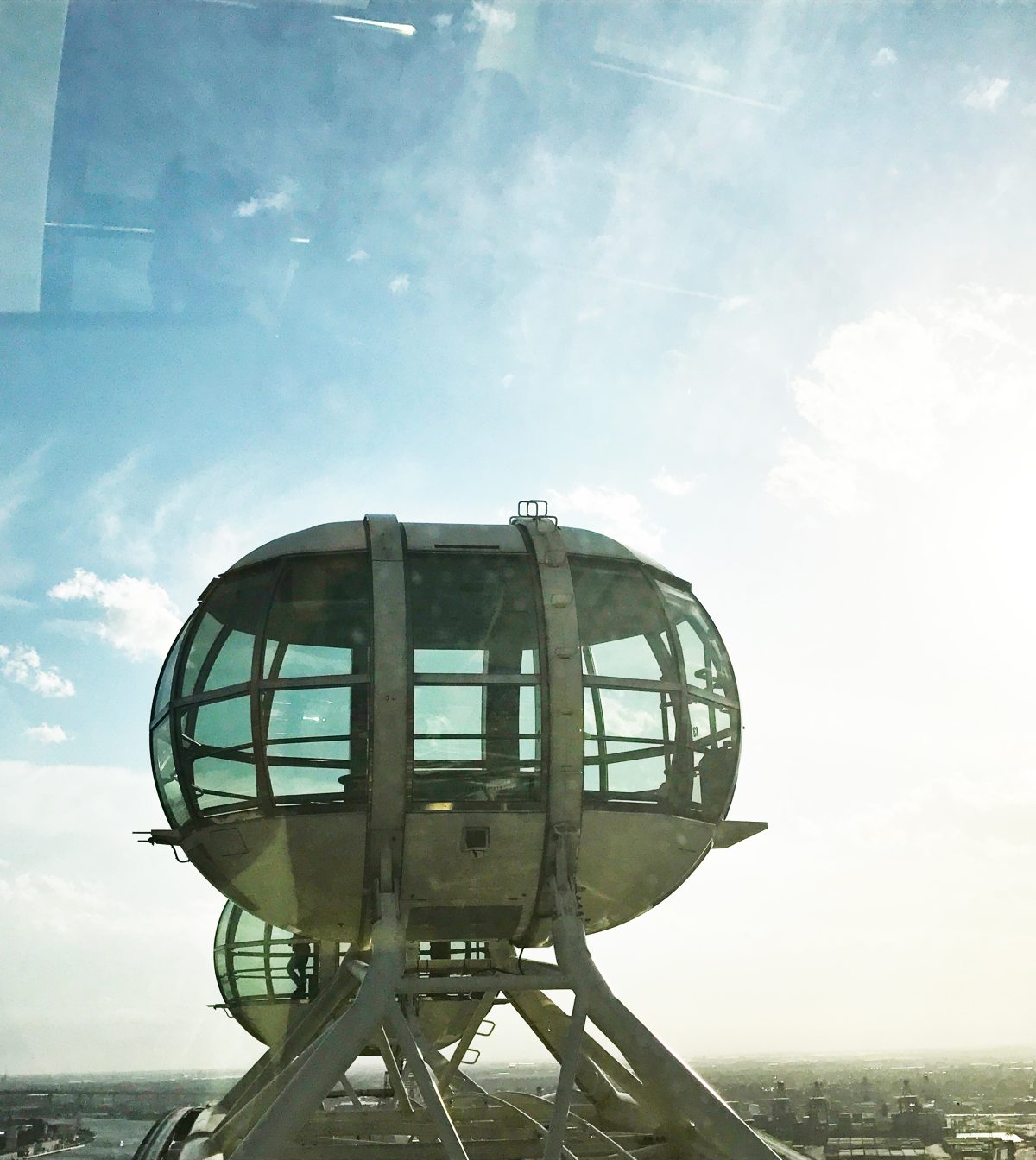 I made this Cambodian chicken curry for my parents and they absolutely loved it. Aromatic and fragrant, this curry is just lipsmacking good with just steamed rice to accompany.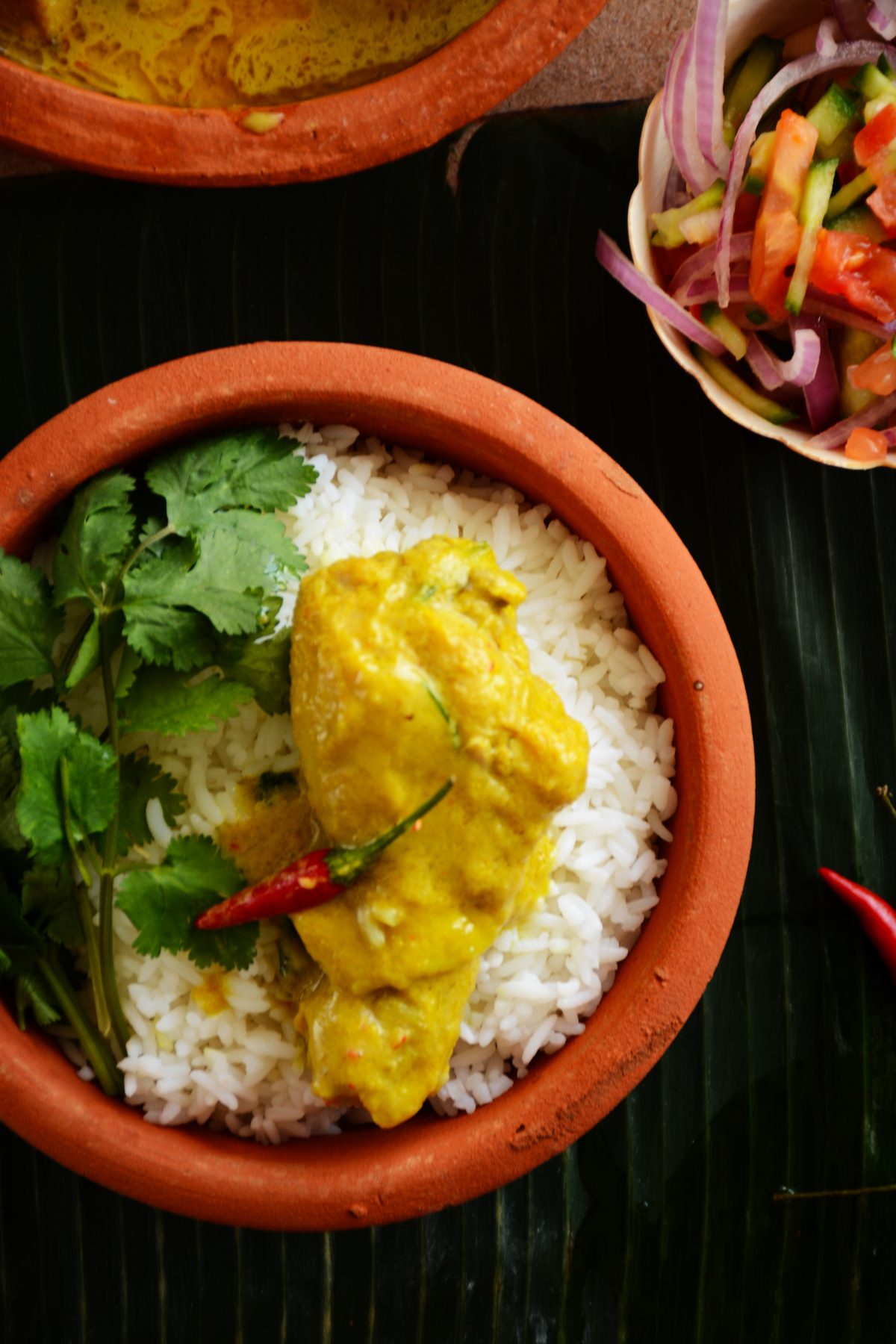 And now my favourites for last month from around the globe:
Future of the written word! Do we get excited for scared?
Bacon gremolata; my new favourite soup topping.
Such a delicious way of using celery in a dish.
This chicken wing platter is the perfect summer party dish.
Love Sichuan peppercorns and these ribs just celebrate the spice.
These turkey meatballs are stunning.
Have you heard of Spain's famous blue wine?
These mini taco bowls are so delish.
Celebrating the hardcore Aries in me with this Pandora charm.