What a wonderful month it has been.
A happy month as I would like to call it because there were lots of great moments with family and friends. It was also the month of birthday parties which is always a nice occasion to catch up with friends.
It was school holidays at the beginning of the month so it was all about spending time with Adi, planning playdates and taking him for workshops and activities. One of our favourite places for creative workshops is at the Heide Museum of Modern Art. This time, Adi enrolled in the stop motion/animation class which was quite an exciting one for him. And after the workshop, we always make it a point to visit the ongoing exhibitions at the museum.
The museum has an extensive open space which is absolutely stunning and the perfect place to plan a picnic. But I equally love the café too, the food is just brilliant.
The best thing at the gallery is that they have interactive activities for the parent and child in relation to the ongoing exhibition which is a great way to engage a young child to appreciate the finer arts.

The other highlight of the month was the
Michael Jackson tribute show, The Legacy Tour
by William Hall and his live band. We had gifted Adi the tickets to this show as his birthday gift. Though he had to wait for more than a month to enjoy his gift, he was absolutely ecstatic being a crazy MJ fan.
He even got the opportunity to go on stage and dance to one of MJ's songs which I think he did full justice too. Many of you even wrote to me about his 'moves' after watching the
video
on my Instagram page.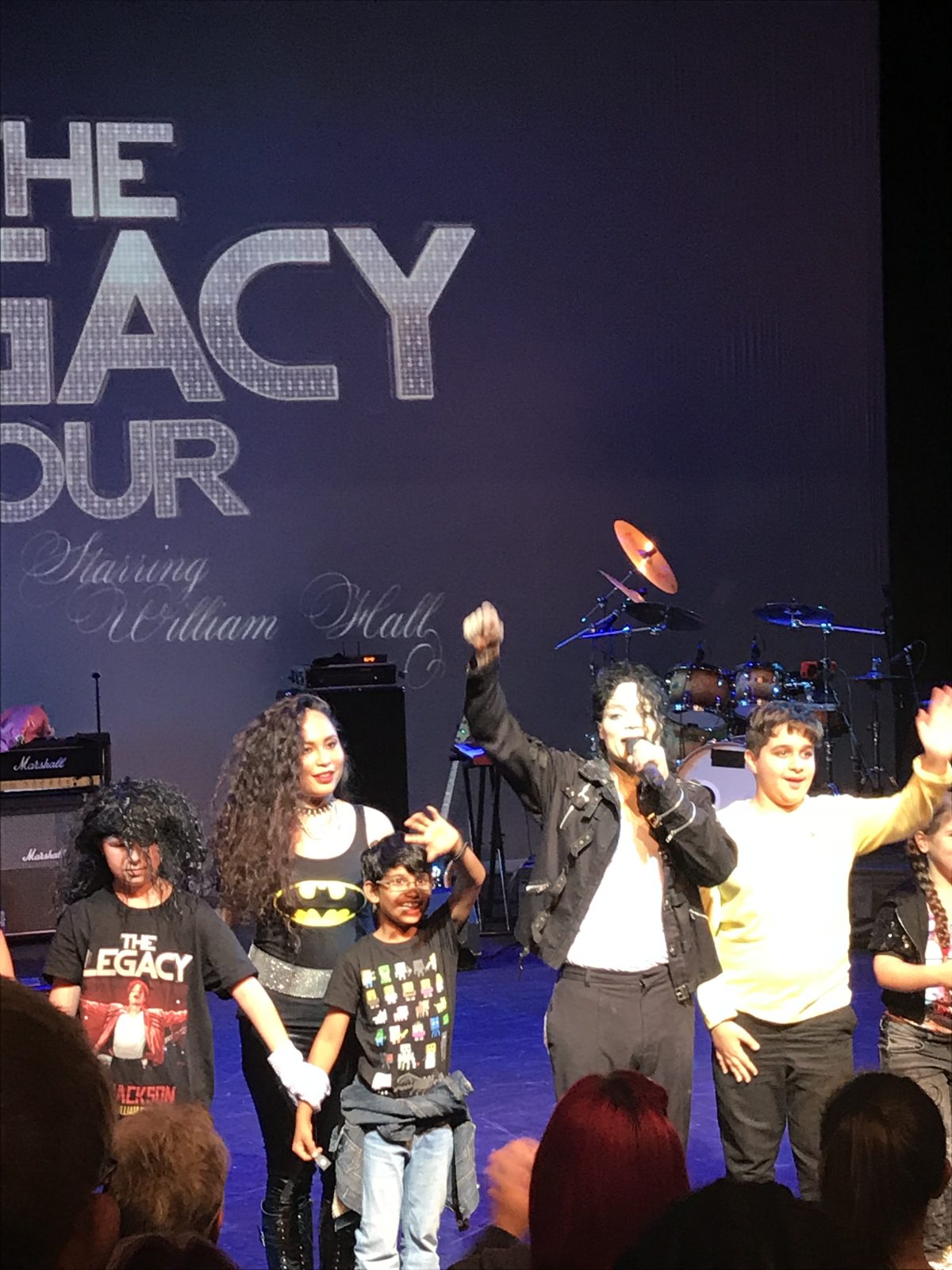 Getting back to food, I finally have the recipe for this chickpea dish (Sundal) on my Facebook page. Lots of friends have been asking for it and since it's a pretty common one, I decided to post the
recipe
on my page than dedicate a full blog post to it.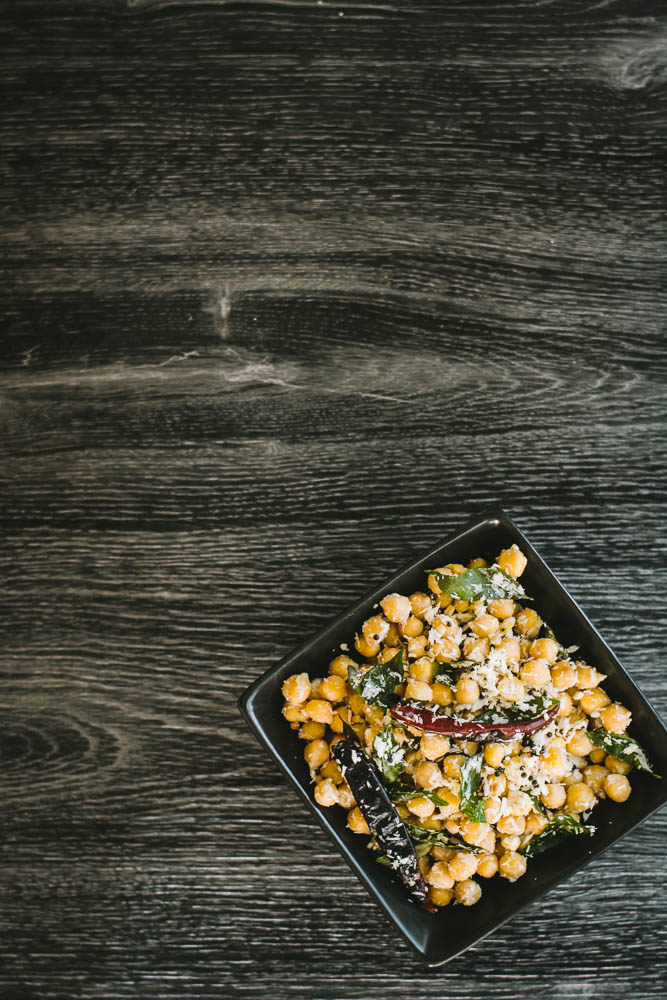 The Sunday chicken curry used to be a very memorable tradition in most Indian households. And even though the novelty has worn off these days, I still try and continue with my version. Find the
recipe
on my Facebook page.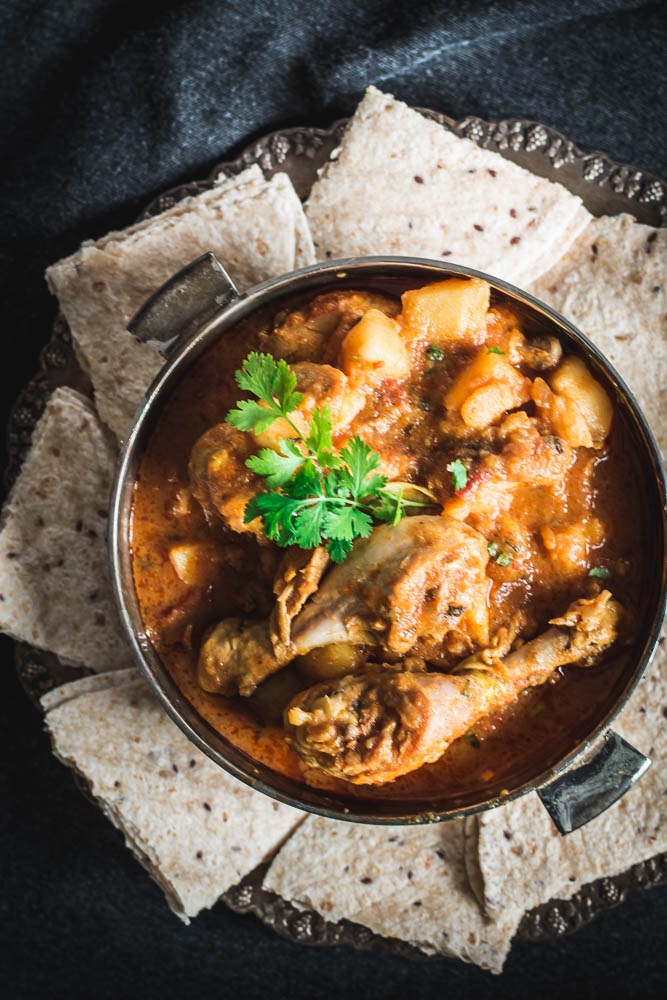 Also in love with these plates I picked up while I was on holiday in India; totally digging the wildlife theme. The salad spoons are from Nigeria that I bought on Ebay eons ago.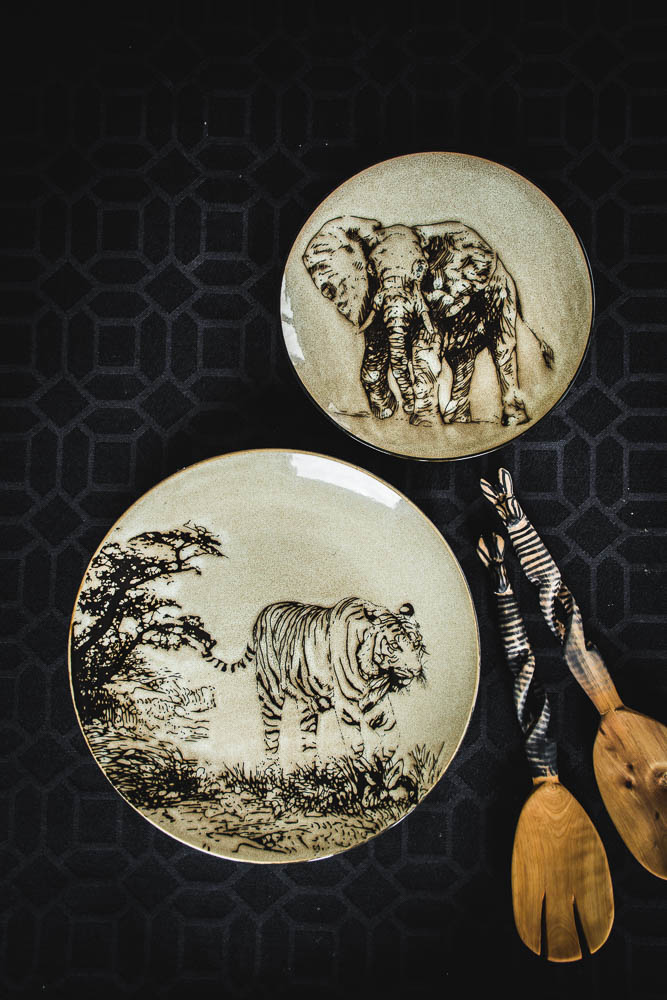 Other favourites:
I love
savoury
breakfasts, especially if it involves egg and bacon!
Homemade extracts
! Now this is very informative….
This
ravioli
looks too pretty to eat.
This chicken
tagine
and this chicken
piccata
.
Pork stir fry and green beans
. Not a combination I would generally try but this looks so yumm.
Mexican frozen hot chocolate
……this is chocolate heaven, guys.
Mother's day is almost here, so how about some interesting gift ideas?
Can't beat this rather unique '
sausage bouquet'
! Definitely for a foodie mom….
If a quiet tea time is her thing, then this
exquisite tea set collection
is a must buy.
But I have been throwing hints about this
one
. Beautiful, isn't it?