Subscribing perfectly to the word 'Modern Australian' is both the ambience and menu at Turning Point, a top notch Melbourne café situated in the beautiful suburb of Ripponlea.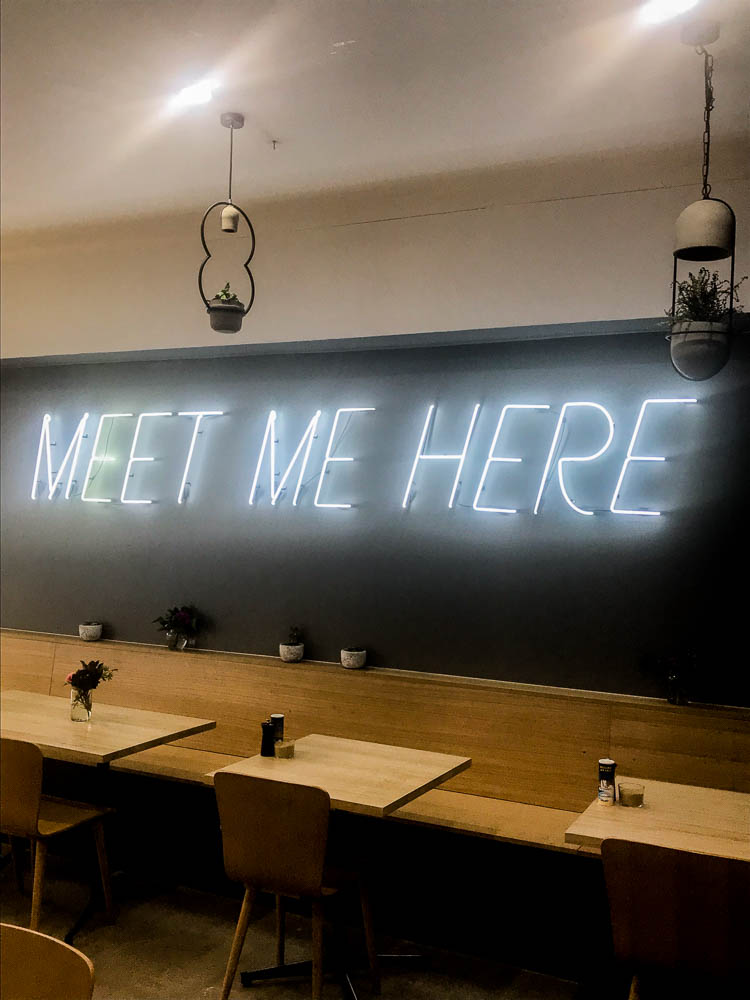 Tucked away on a side street yet located in the heart of the suburb, right next to the railway station, Turning Point is a great place to hang out with friends and family.

Subscribing perfectly to the word 'Modern Australian' is both the ambience and menu. There is a large seating area inside and a small outdoor space too for the sunnier days. The décor is bright and cheerful with contemporary touches.

The menu, as I mentioned is Modern Australian; all the classics but plenty of twists and fusions accommodating all kinds of foodies. Also it is divided into two, as the café is open for dinner also from Thursday to Sunday. The drinks menu is also extensive during the dinner timings.

We visited the café for brunch, a good time to enjoy both the breakfast and lunch dishes.

For drinks, I chose a glass of Lambrook Rosè (Adelaide Hills) while the hubby chose the 'Citrus Squeeze' cold pressed juice spiked with gin. A very interesting drink which had the goodness of orange, carrot, grapefruit, lemon and mint; the gin took it to another level creating a rather refreshing cocktail of sorts.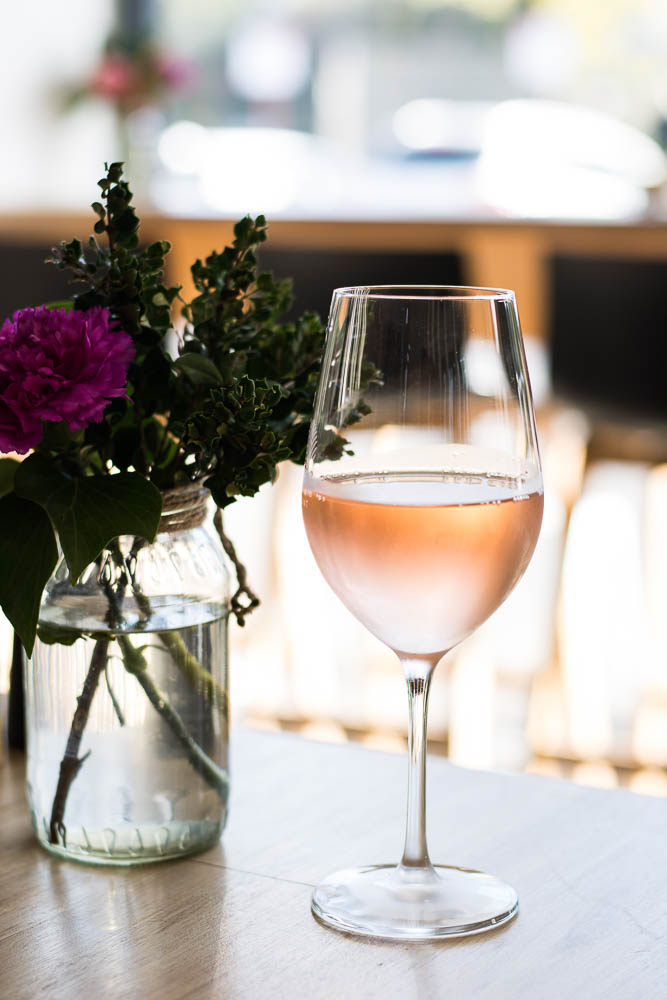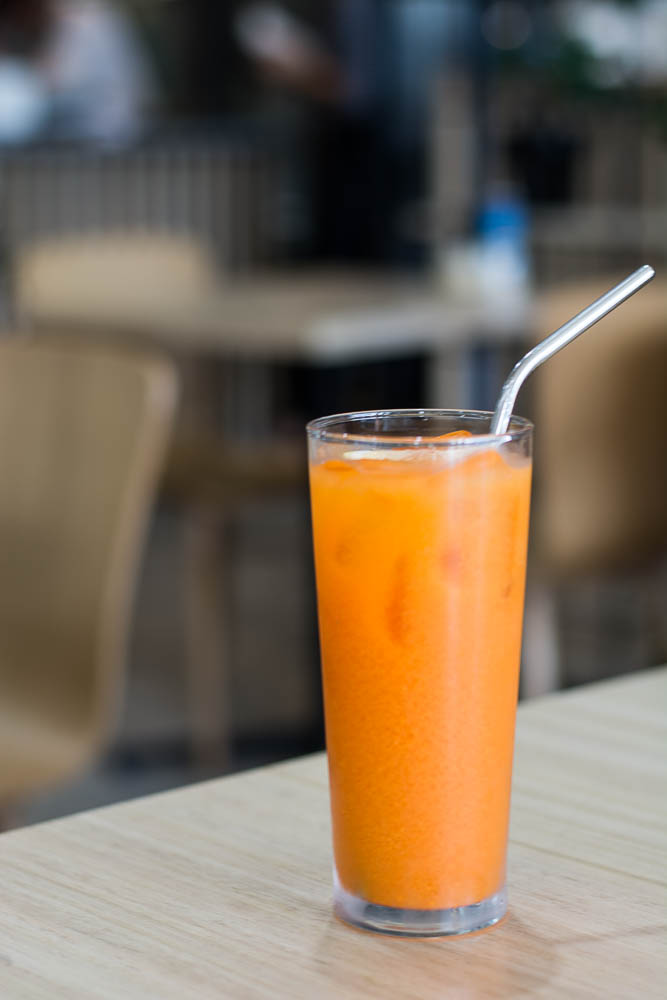 The little fellow opted for the eggs and bacon on toast, but we also added a side of chorizo. (The photograph was taken before the bacon arrived). A classic that ticks all the right boxes. There are plenty of options to customize this and make it simple or as gourmet as you wish to.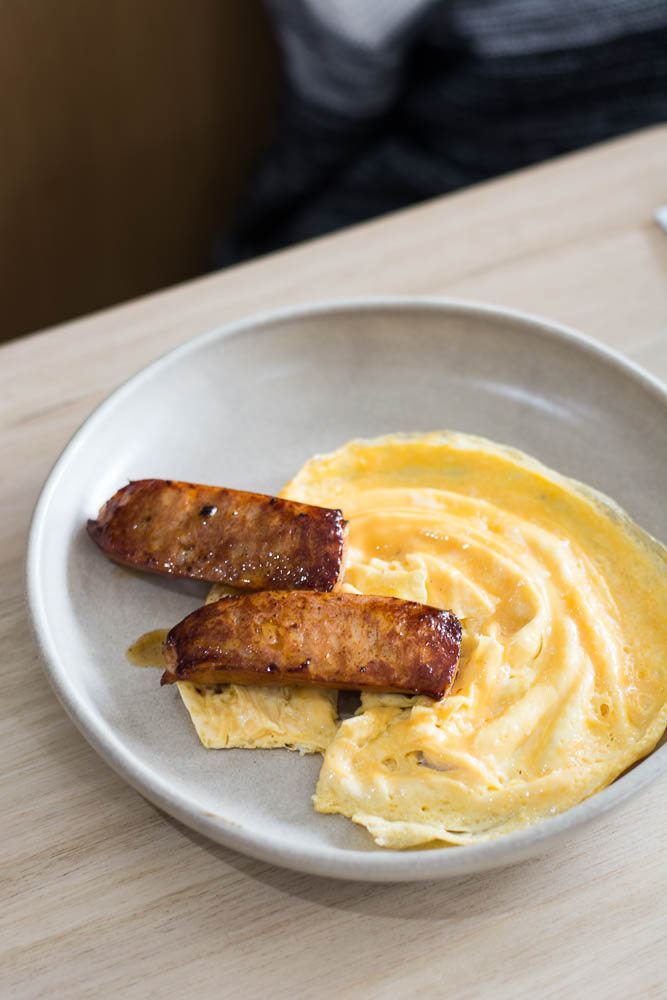 I chose one of the café specials, Three Point Turn – poached eggs, bacon, house made beans, mushroom, wilted spinach, potato rosti, roasted tomato and relish. Served with toast but I omitted it. Now this is what I call a gourmet breakfast. Absolutely delicious and so full of flavour; especially loved the beans and rosti. Highly recommended at Turning Point.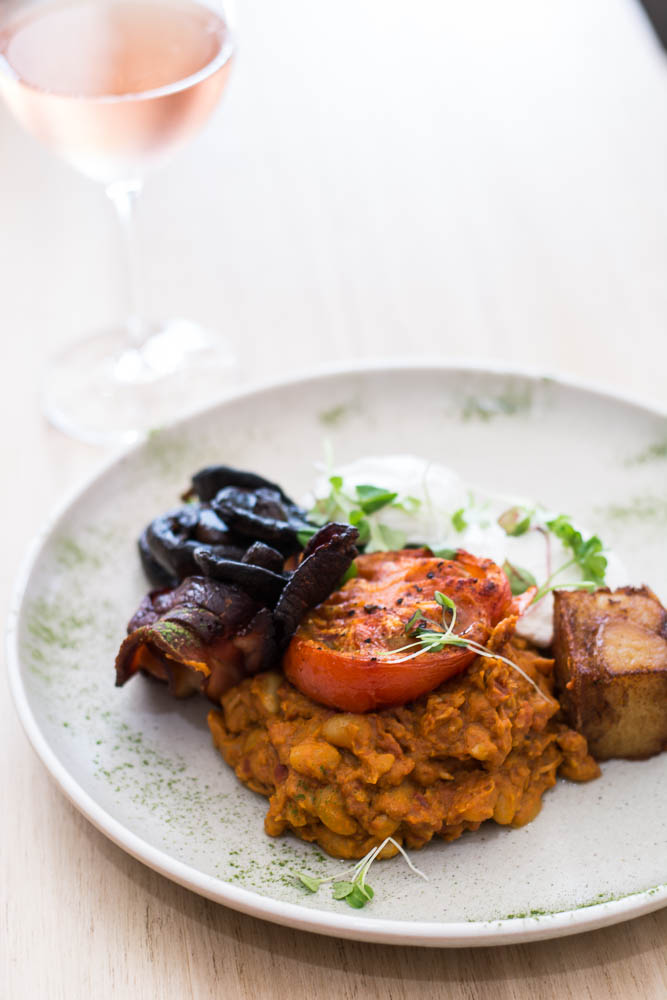 The hubby likes his protein fix so he opted for the Flank Steak – overnight marinated and grilled steak with caper and smoked paprika butter, jumbo tempura onion rings, a fried egg and thick cut fries. Now this one is for the big eater; generous portions with each component done to perfection. Just the kind of brunch for weekends.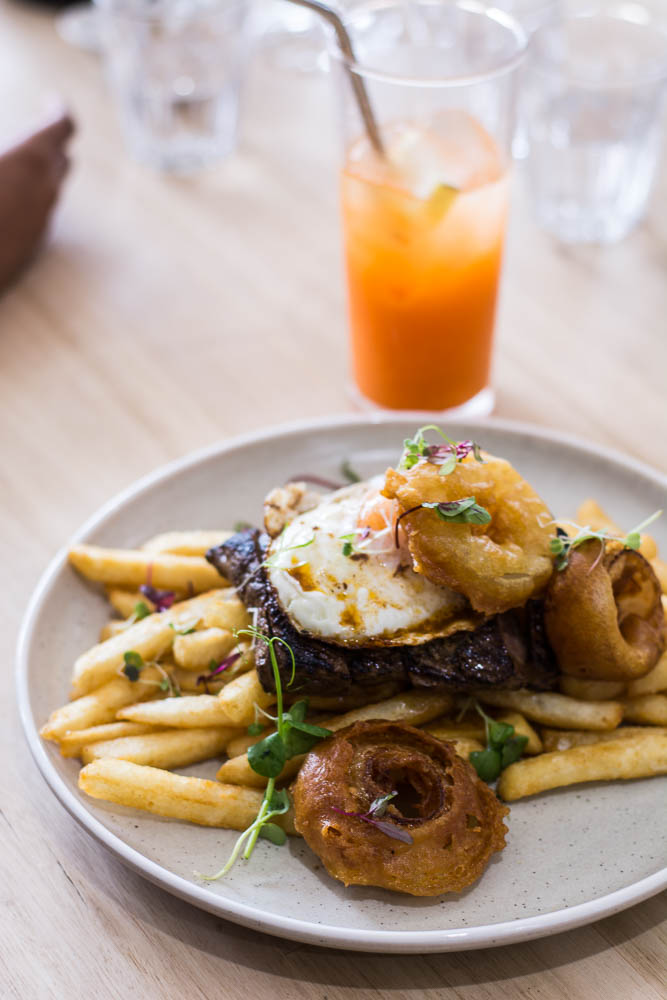 To summarize, the Turning Point is an amazing café to hang out for coffee, drinks or a delicious meal. Definitely going back soon.

Turning Point
8 – 10 Glen Eira Ave
Ripponlea, 3185
Phone no: (03) 9528 2719

Disclaimer – Not a sponsored post; all the food and drinks were paid for by me.