A roundup of my August favourites before heading into a brand new month!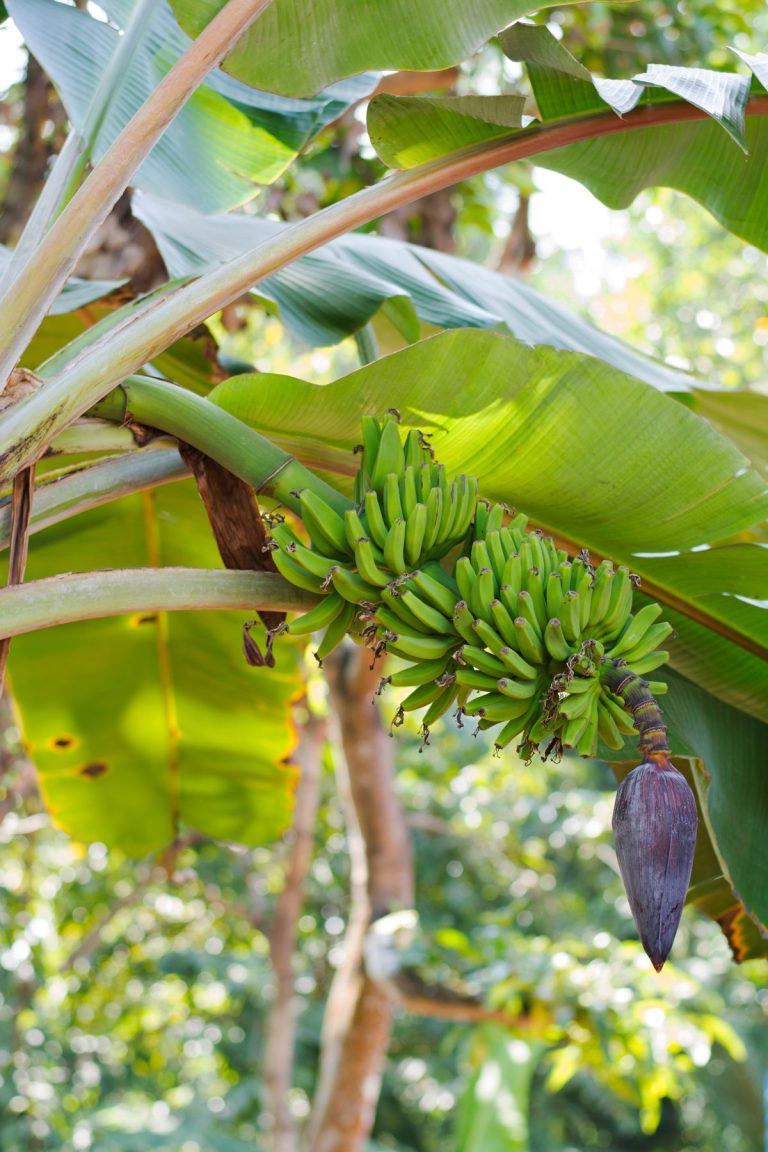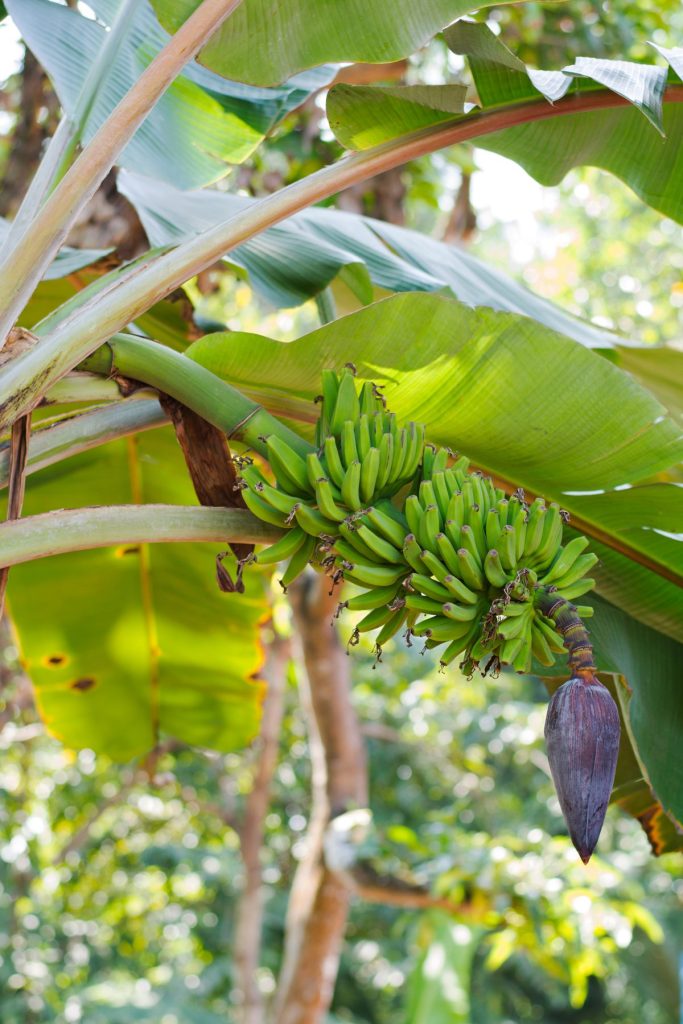 Most of you would have heard about the Kerala floods situation. While floods or natural disasters are not uncommon in the world we live in, you realize the scale of devastation and trail of destruction it leaves behind only when it strikes so close to home.

While my immediate family was spared the misery, there were plenty of friends and family who were affected badly. Communication with loved ones became the most difficult thing as many houses and regions were cut off due to the flooding.

There cannot be anything positive when disaster strikes, but the fact that the community came out to help each other was an encouraging one. A sheer testimony to the power of humanity in the face of adversity.

The worst is behind us now but the path of rehabilitation and progress is going to be a slow one for God's own country.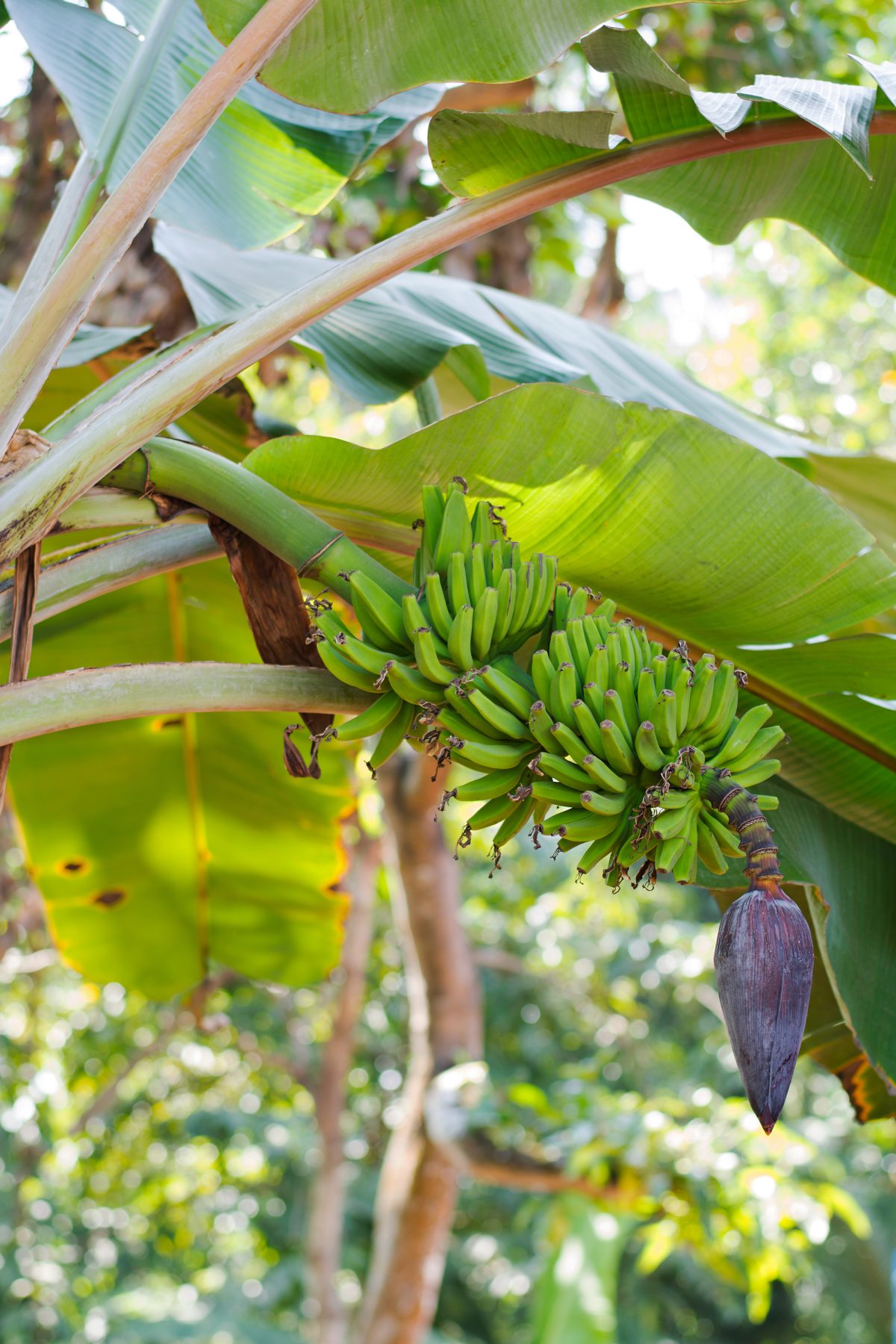 Getting onto other topics, a lot of you had messaged me about this Khichdi recipe and how you have been enjoying it immensely. It's one of my favourites too as it's a hearty, delicious and super healthy one pot meal.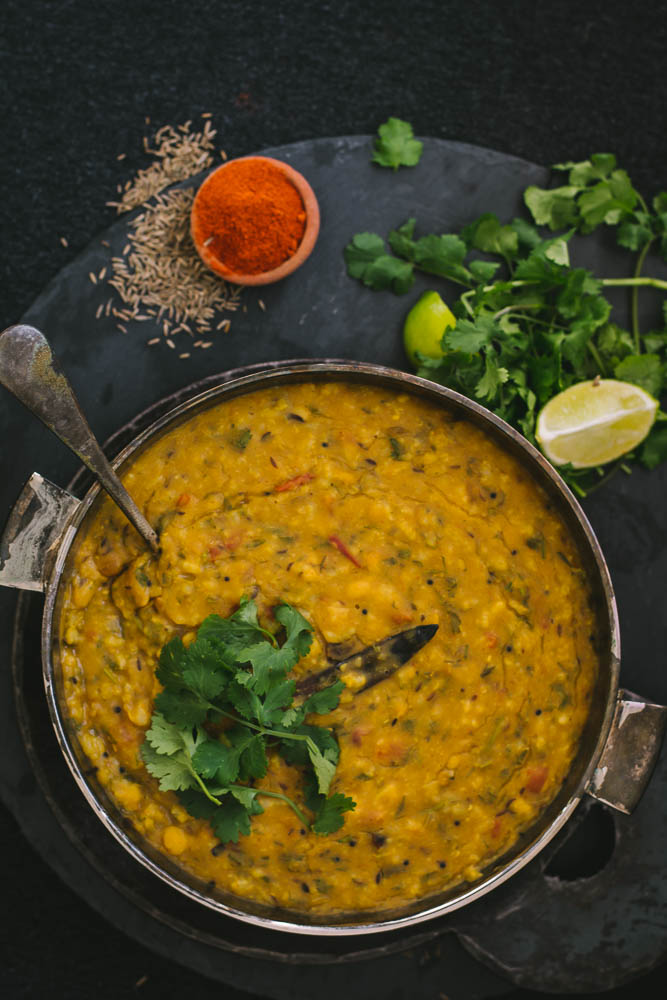 As September is almost here, the kiddo is getting excited about his term hols and we have already started planning activities, workshops, play dates and events to attend. One of the events that we are most looking forward to is the Jurassic Creatures.

It's an interactive walk through event exploring the world of animatronic dinosaurs. With plenty of related activities, sand art, fossil displays, interactive set ups, this is going to be fun for the young and old alike. Jurassic Creatures will run at St Kilda Triangle (adjacent to Palais Theatre) from 15 September – 14 October 2018. So don't forget to book your tickets soon.


Well, it's time to bid adieu but not without sharing all my August favourites. Enjoy reading!

This Thai style rice soup sounds so hearty and comforting.
Not a big fan of the classic shrimp cocktail but I think infusing Mexican flavours is the secret.

Summer is gonna be here soon and I am saving up all the chicken wings recipes that come my way, starting with this one.

Clam toasts for breakfast! I could eat this everyday….

This is what a summer salad should look like

Speaking of summer, I need to invest in a couple of these dispensers.

This South Indian chicken curry has given me the drools.

Have you tried a beer can chicken before?

Planning any trips to Vietnam? Then you need to read this street food guide.

I love the idea of kitchen islands; adds so much character to the kitchen and can be customized to suit every space.