The Mt Alexander Rd in Moonee Ponds is a food lover's paradise; the range and quality of restaurants is really good and one of my favourite places to dine in a Melbourne suburb. While I can't call myself an expert in the area, I have dined at quite a few places there and never been disappointed.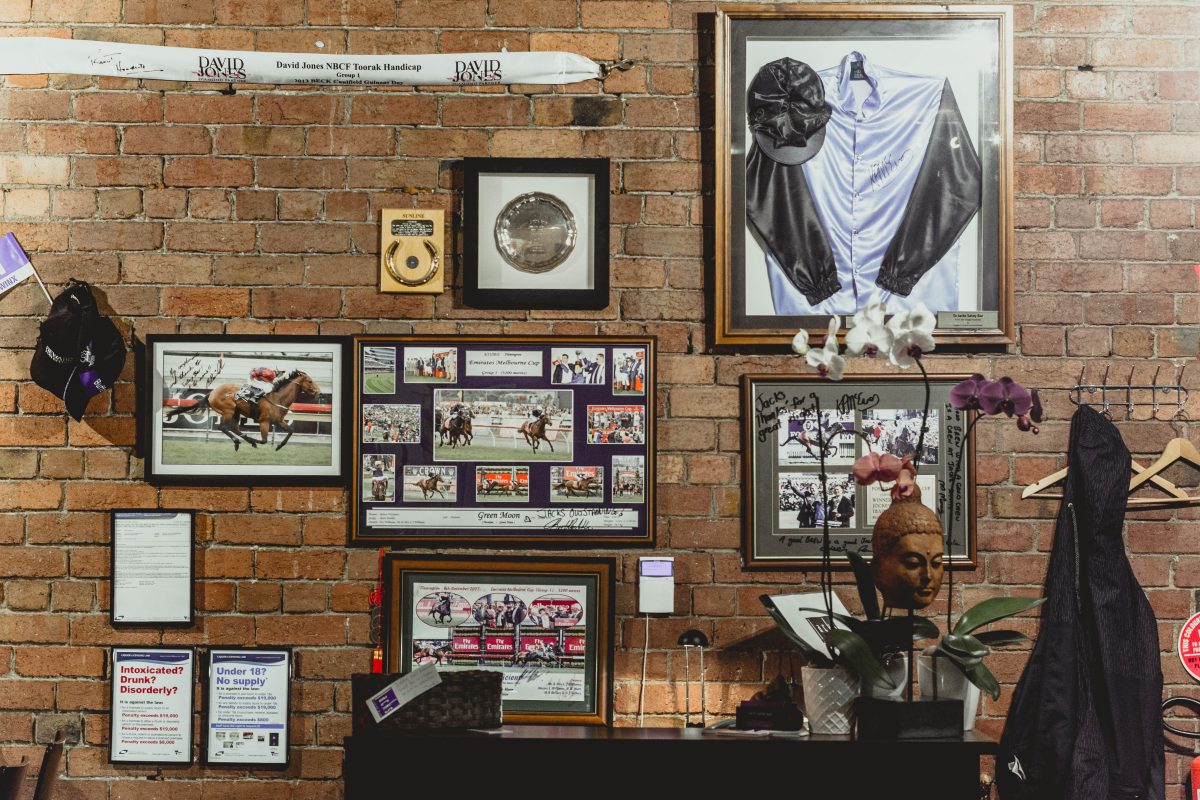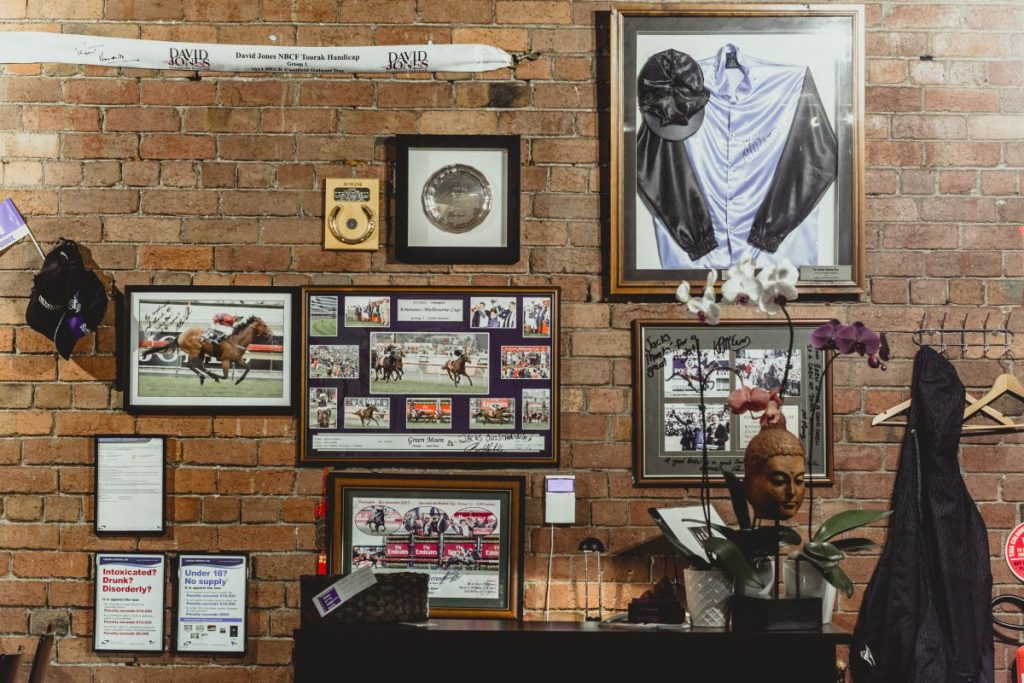 So when Australian Good Food Guide (AGFG) and Jack's Satay Bar invited me for a dinner, I was more than happy to accept it.

Jack's Satay Bar has been around for about 20 years. Initially starting out as a wine bar, it was soon upgraded to a fully fledged restaurant especially being situated in a very promising location. The food is distinctly Malaysian with influences of Chinese, Indian and Malay styles. Inspite of starting out as a wine bar, the current drinks menu is simple and small but there is a strong presence of boutique wines (local and international) and also some good cocktails on the list. Do ask for suggestions….

There's not much of an ambience to write about; the space is of course warm and comfortable but there's no distinct style or uniqueness about it. But what's interesting is the many photographs near the counter from racing events including a jersey from a past winning jockey. With Flemington and Moonee Ponds racecourses nearby, Jack's Satay Bar is a hot favourite during the spring racing season, often packed with jockeys, trainers and other officials dropping in after the event.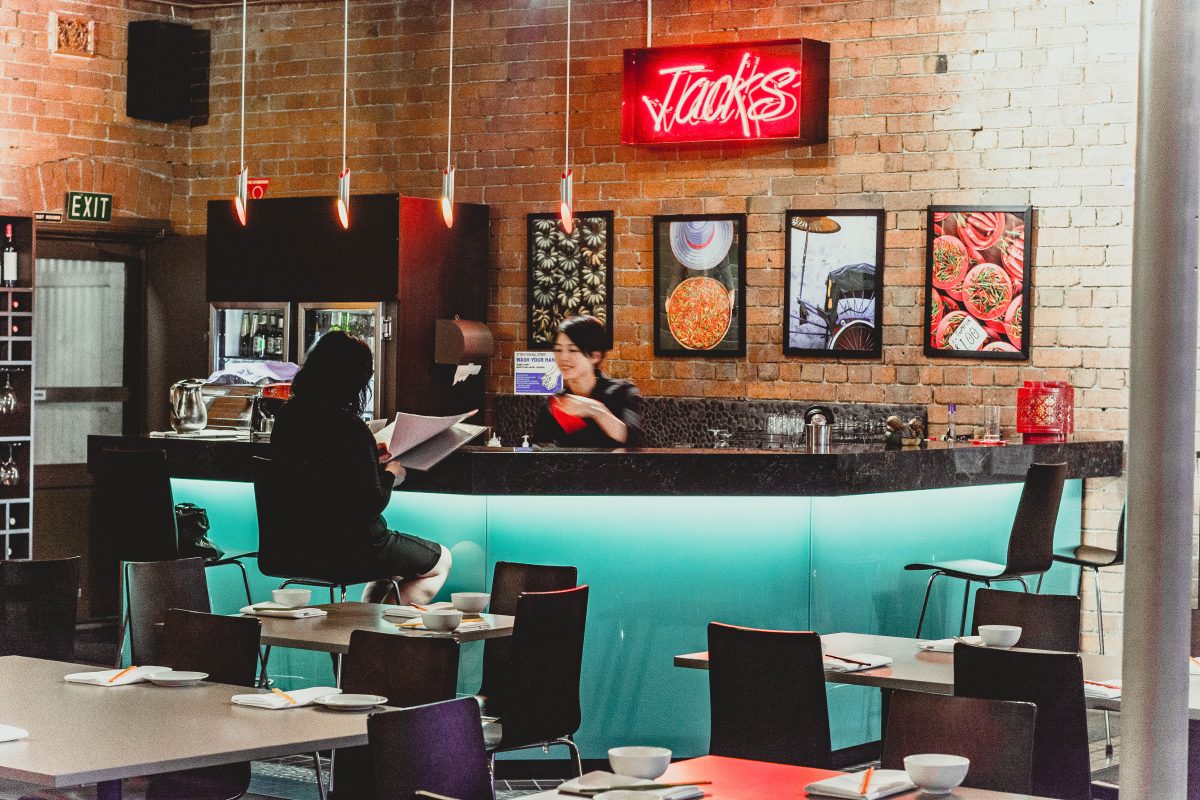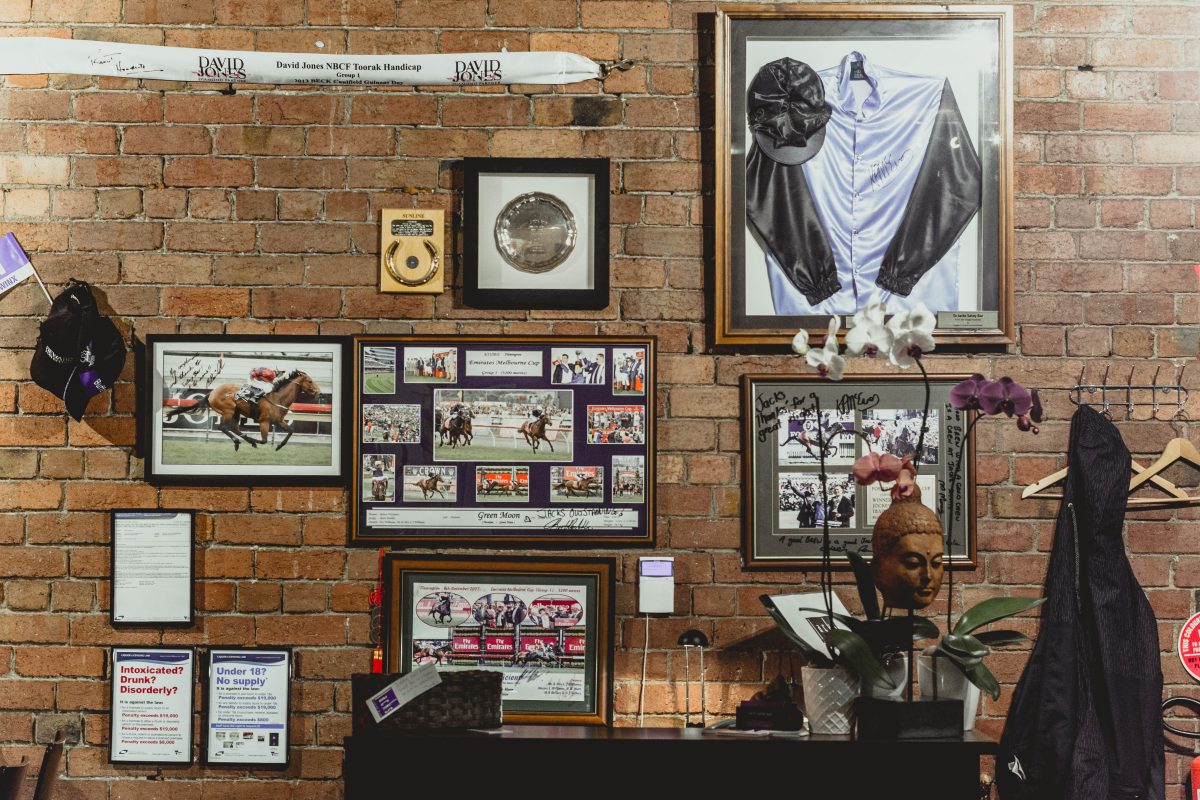 John Ho, the owner of Jack's Satay Bar loves a good conversation so if you are interested in knowing more about the photographs, history and anecdotes, he is the man to talk to….

For drinks, we started with cocktails – Burnt Orange Bourbon Sour (special of the week) and a French Gimlet. The cocktails were brilliant and perfectly balanced. Do check out the special board; plenty of interesting options not on the regular menu. And while we were waiting for the drinks, we had a nibbles plate with sambal, fresh cucumber, fried anchovies and peanuts. Absolutely brilliant with the drinks too.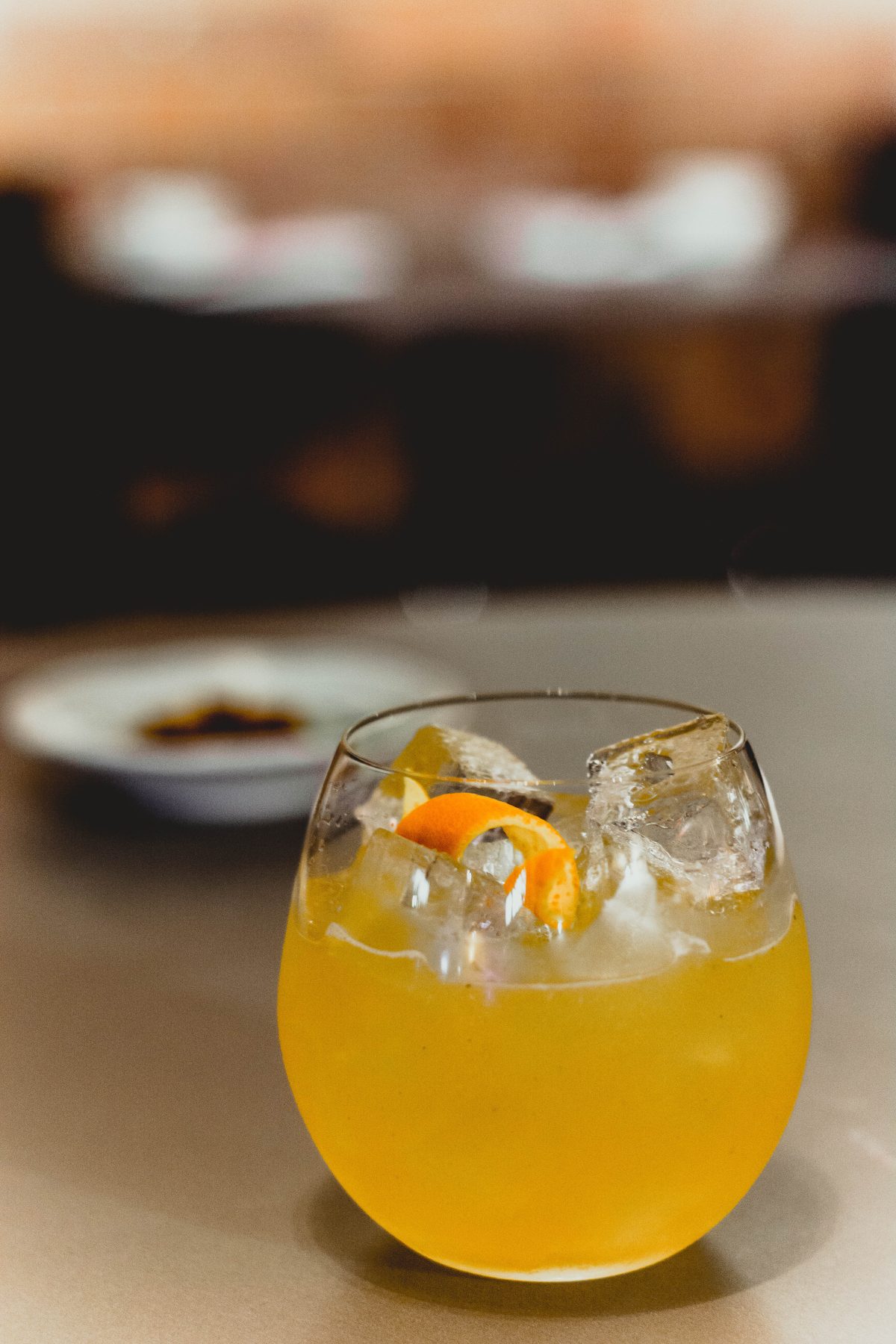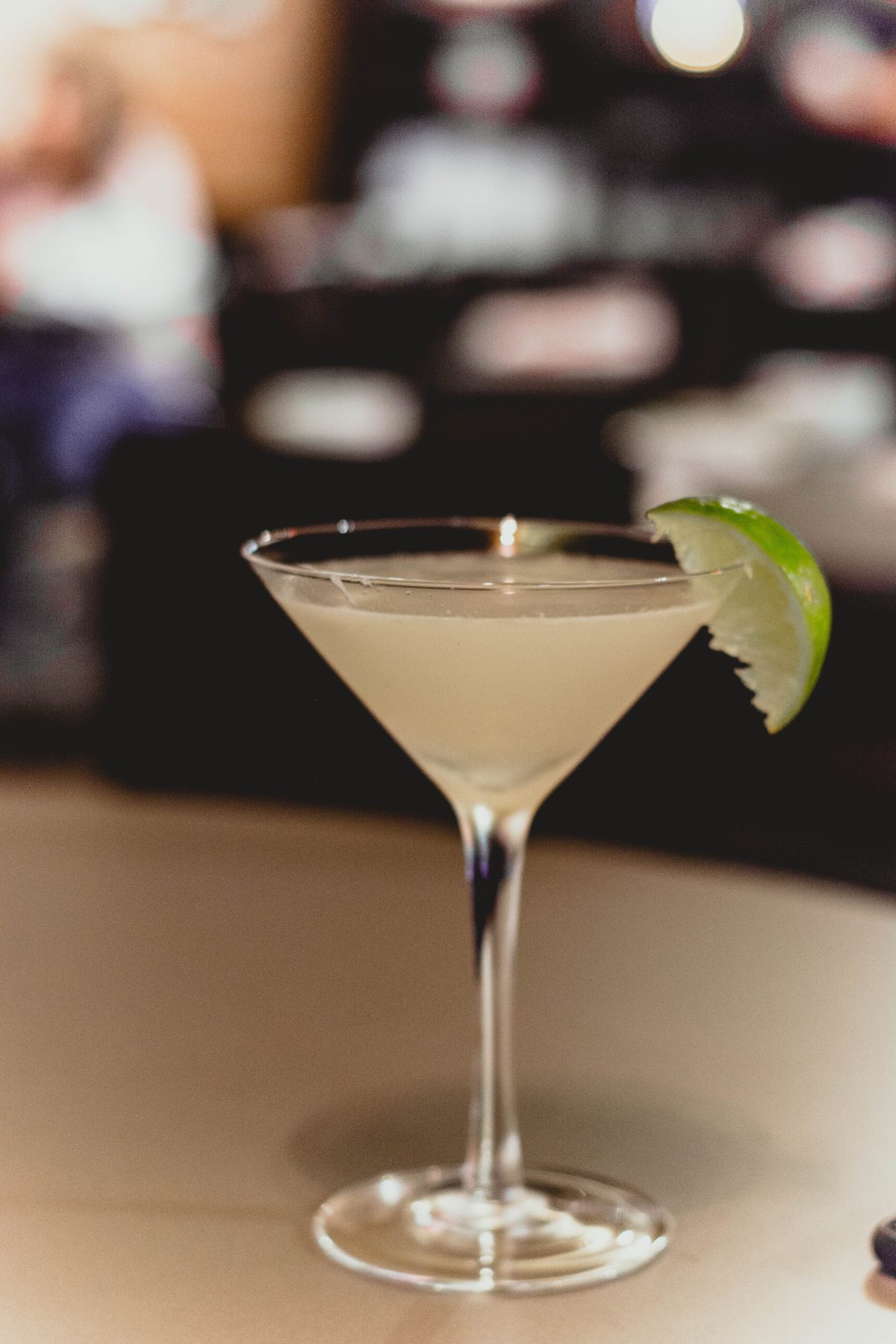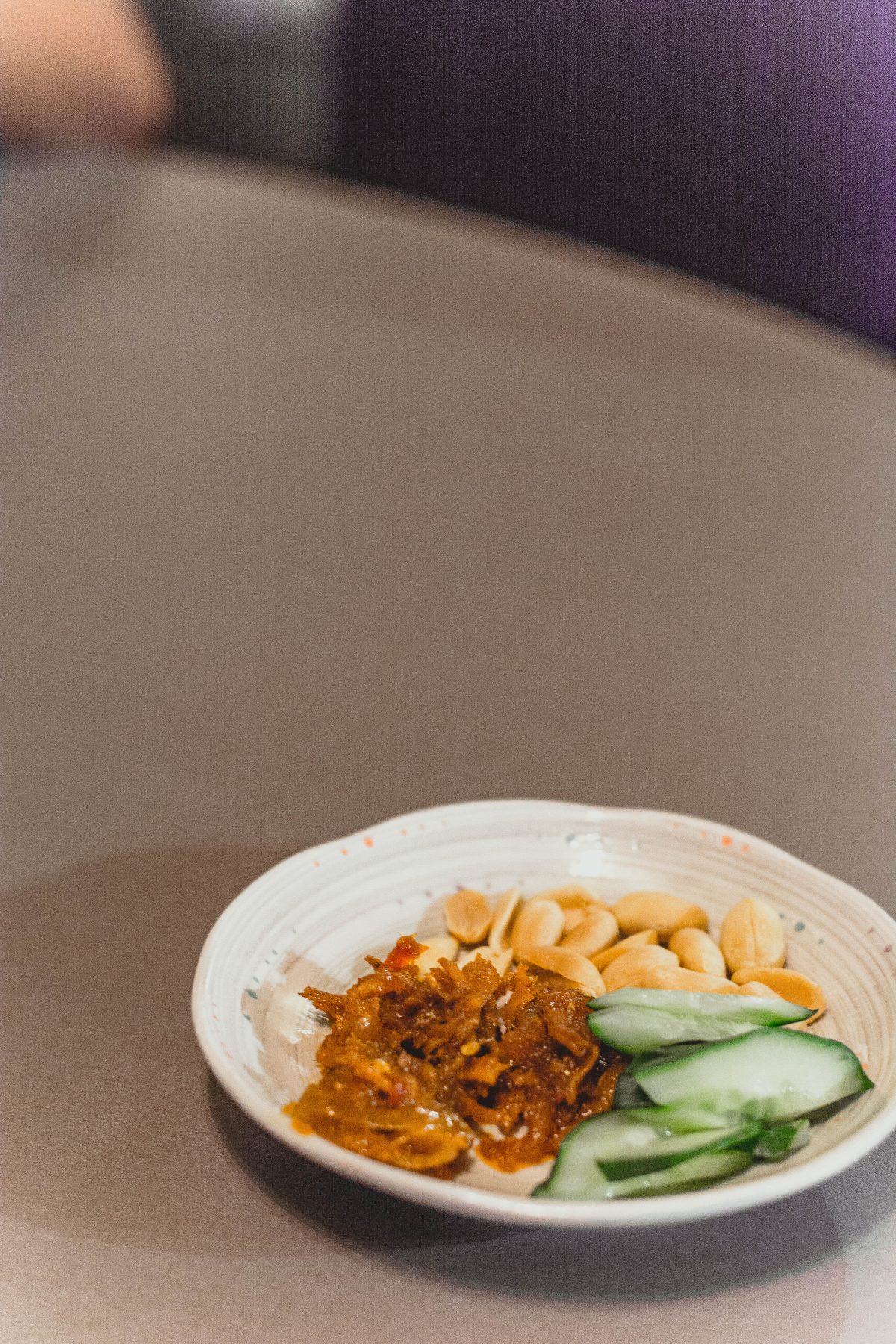 From the entrée list, we tried out three different dishes;

Given the name of the restaurant, we had to definitely try out the Satay so we went with the Prawn Satay. The peanut sauce was one of the most delicious I have had to date….it was perfectly balanced, spicy, sweet with that distinct peanut flavour yet not too overpowering. The prawns were perfectly cooked but I would have preferred it to be grilled with a bit of that smoky char that would have paired even better with the satay sauce.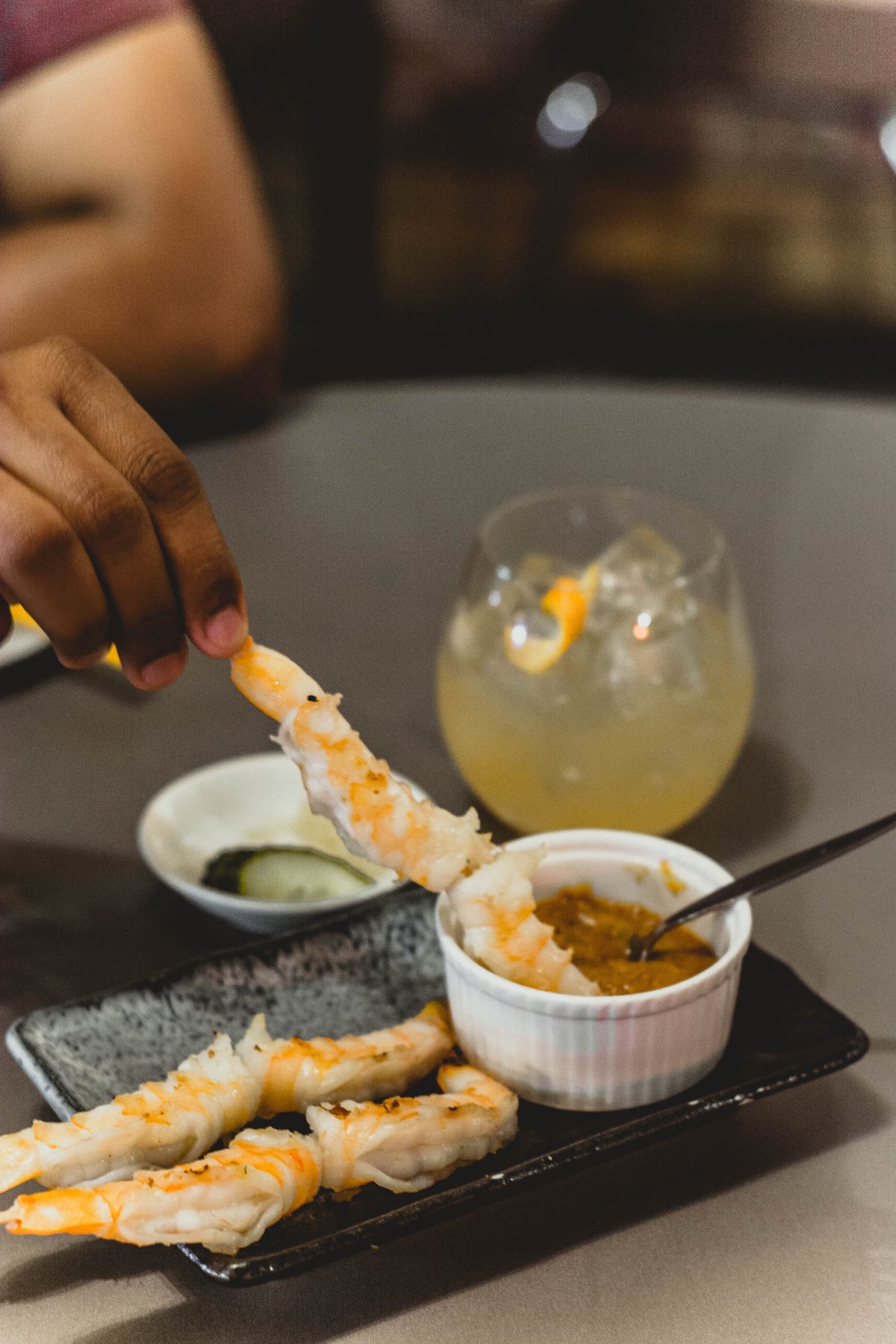 Since the Roti rolls were highly recommended, we decided to try it as our next dish. Roti rolls are very famous in Malaysia and most restaurants, both traditional and modern ones here have it on the menu. While the basic concept of the dish remains the same, I have noticed that the taste does differ between restaurants as chefs try to put their own spin on it with regard to fillings, flavours etc… The one we tried here had marinated chicken pieces with fresh cucumber and tomatoes wrapped inside the roti served with a spicy peanut sauce. Again an enjoyable dish, I really liked the flavour of the marinated chicken; a great street style dish.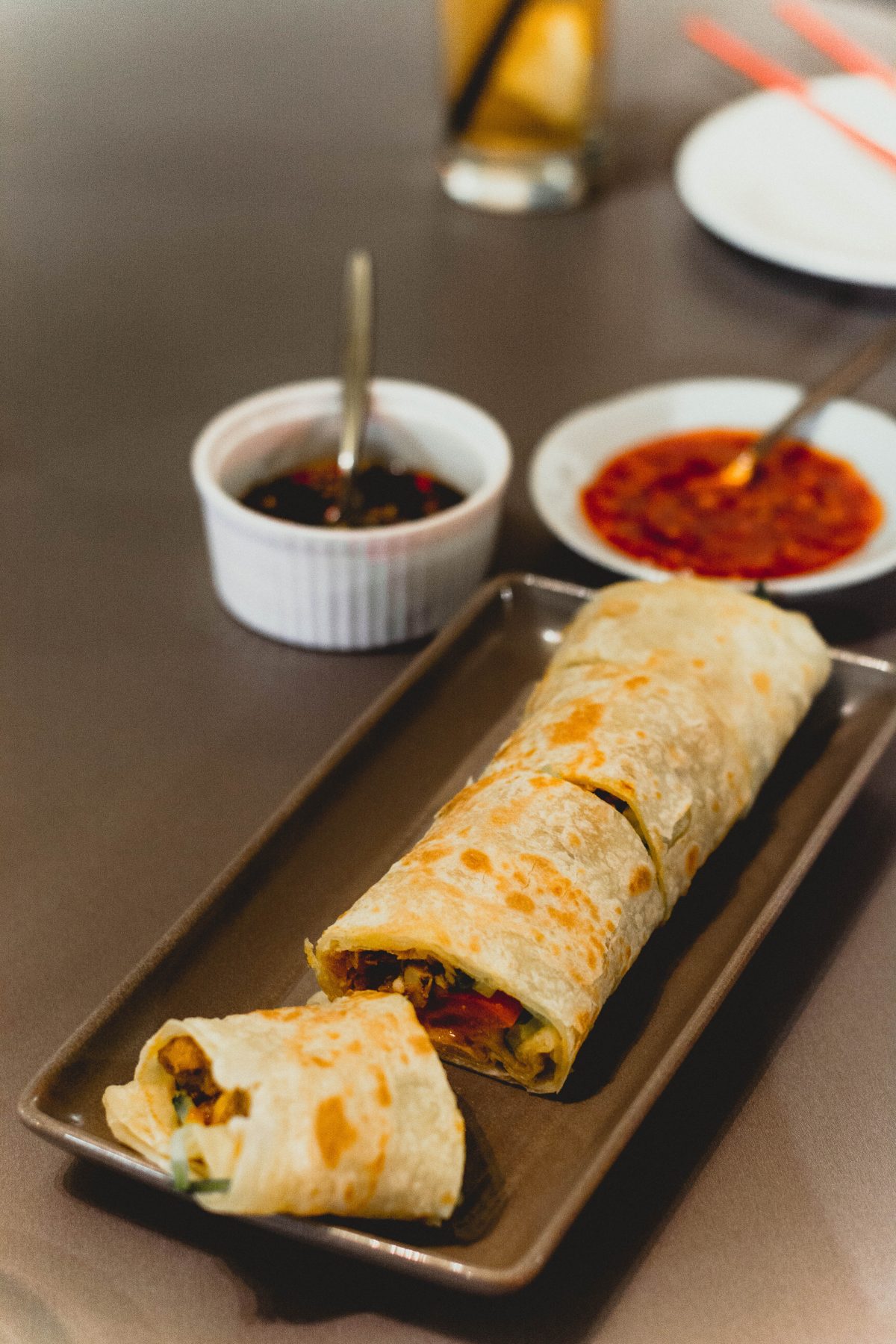 The third entrée we tried was another traditional dish called Lohkaing. It's essentially minced prawn and pork wrapped in a crispy beancurd skin that's served with a tangy sauce. The unique texture of the crispy beancurd skin combined with the soft delicious prawn pork mince was simply divine. One of my favourite dishes from the day and one I highly recommend.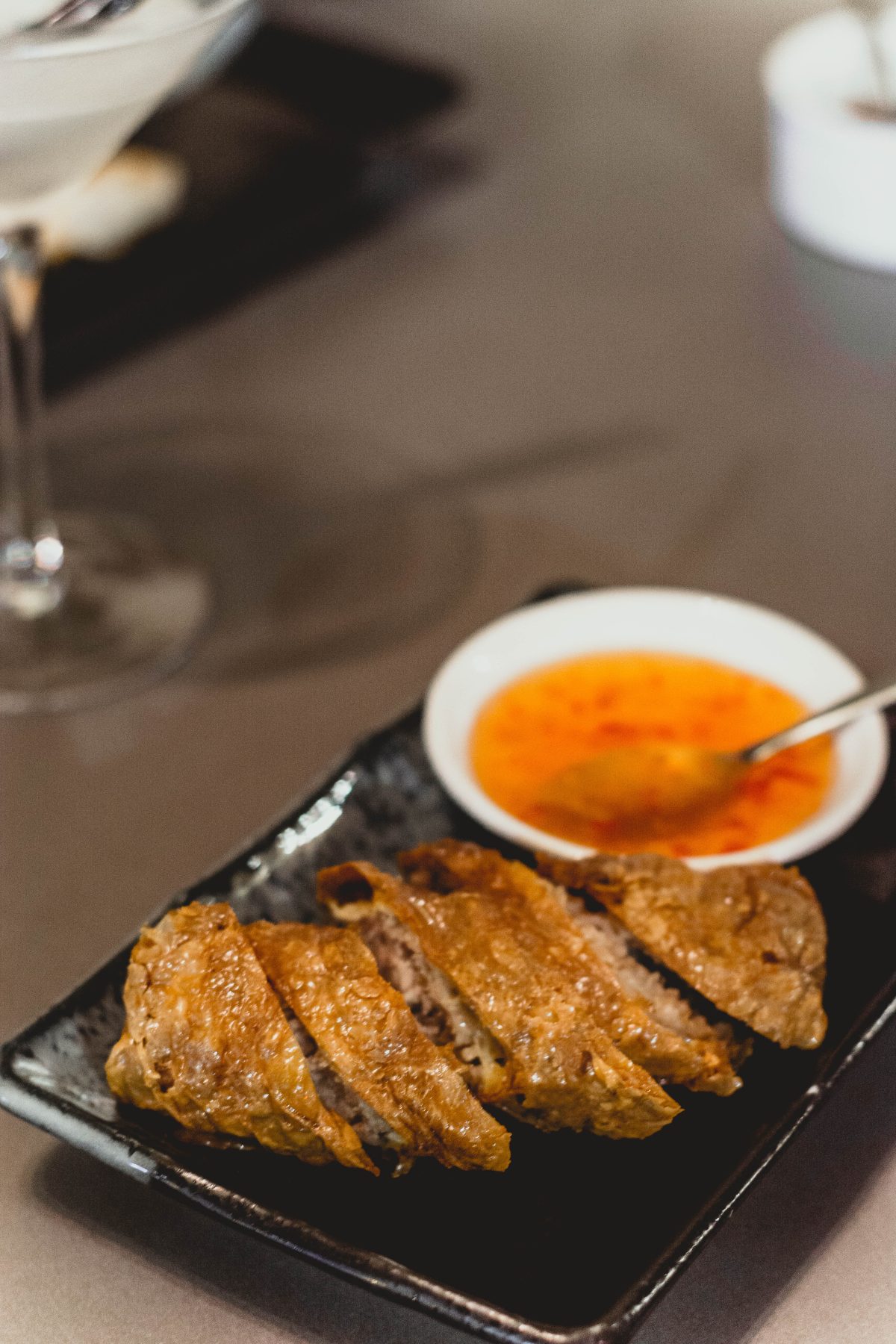 As I mentioned earlier, the wine list might be small at Jack's but there are a few surprising boutique wines available. For my 2nd drink, I had placed an order but the Manager came over and suggested me to try a glass of Salatin Pinot Grigio. And I am happy I went with the suggestion as it was a really refreshing, well balanced, medium dry Pinot with citrusy undertones; paired well with the next round of dishes too.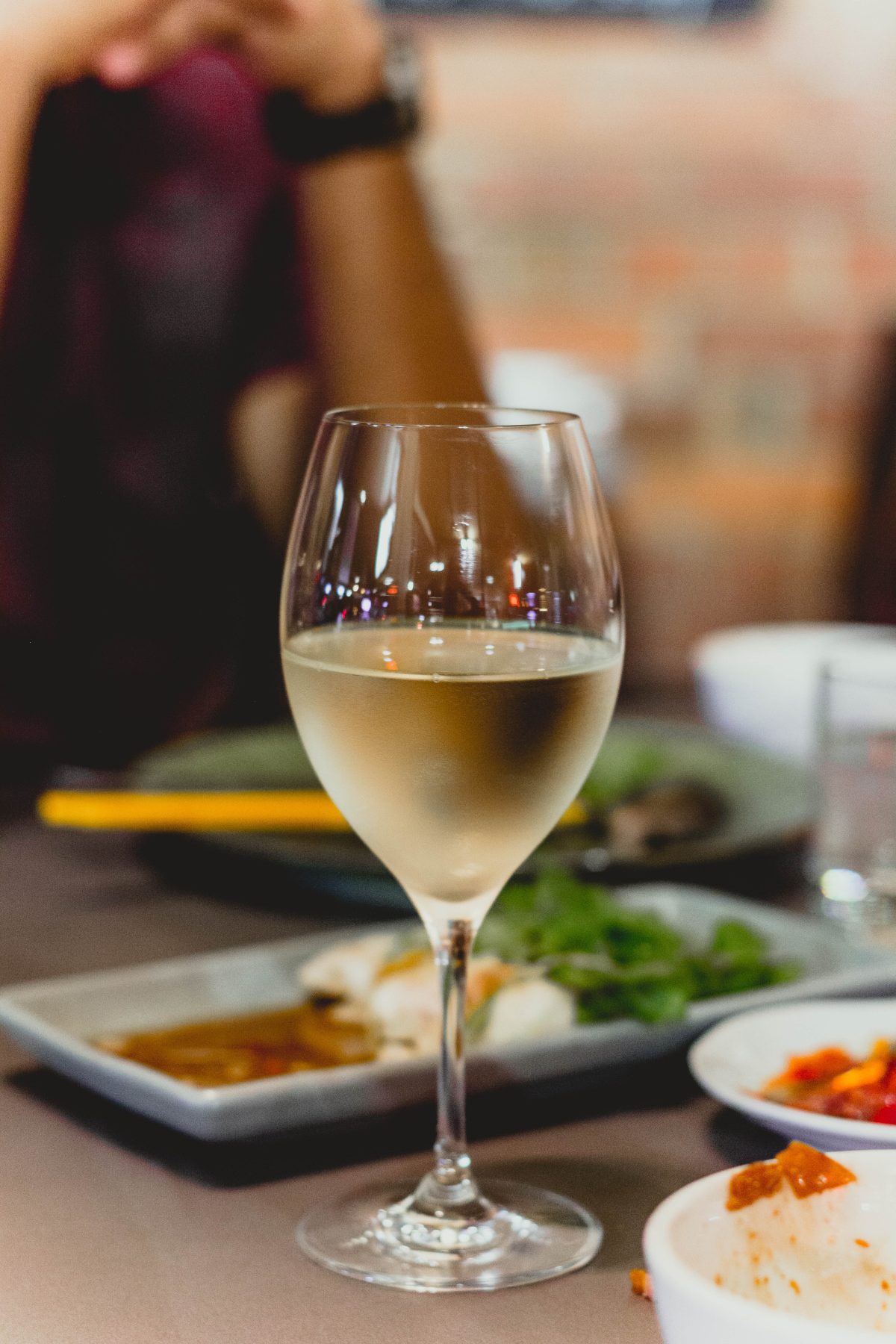 For mains, we started with a plate of Char Keow Teow – fried flat rice noodles with fresh shrimps, eggs, bean shoots, Chinese sausage and spices. It was rich with a good balance of spices and really delicious. The flavours were distinctly Malaysian and the small bits of pork belly through the noodles made it taste even better.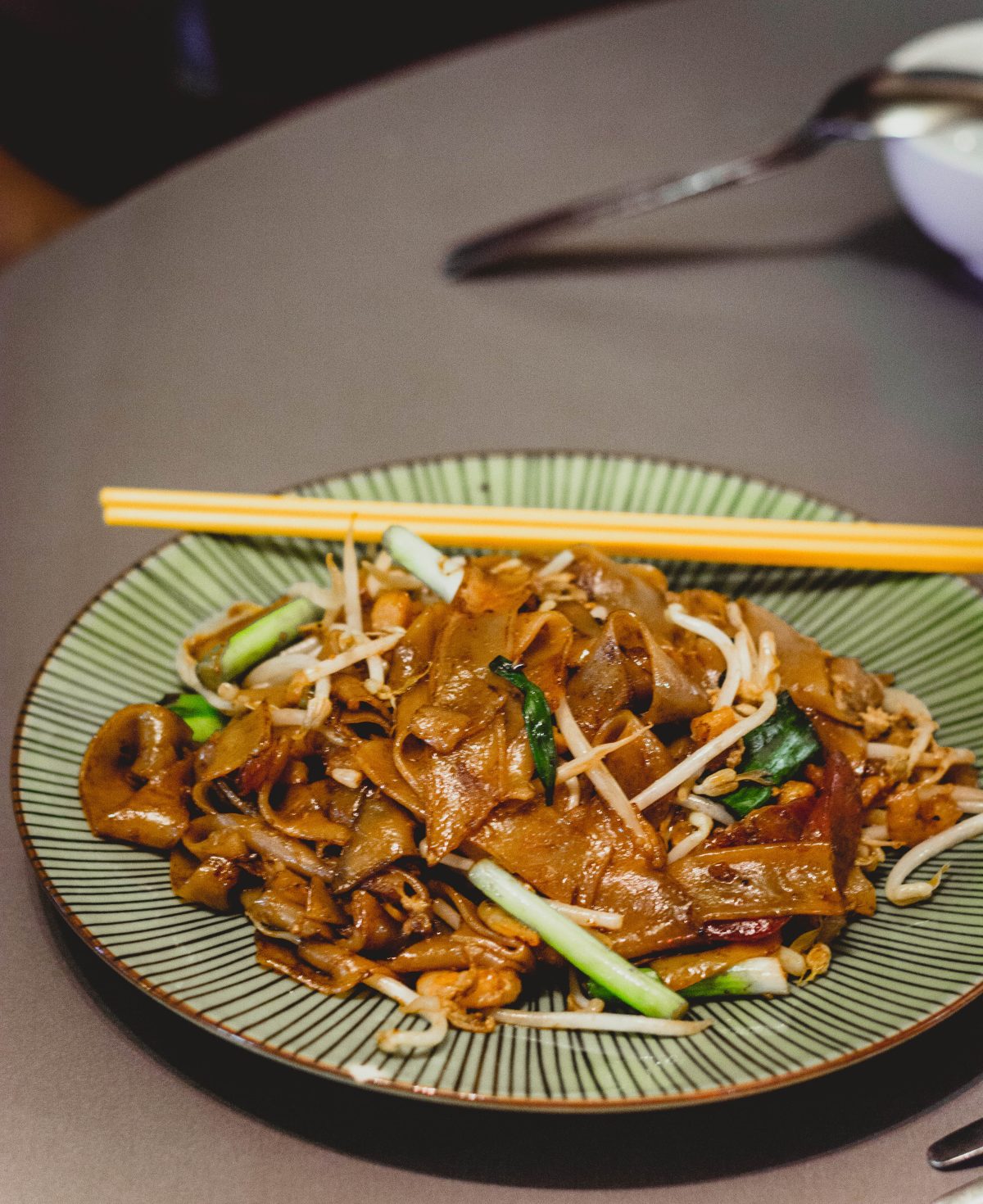 Usually in a Malaysian restaurant, we invariably end up ordering a curry but this time, we decided to skip that and instead got Ikan Kerisi, steamed rice and Sambal Spinach.

Ikan Kerisi is basically fillets of sea perch steamed in a flavourful broth of ginger, shallots, coriander and light soy sauce. Sea perch is not usually a fish I get to eat at many restaurants but it's a perfect one for a dish like this. A very light and flavourful dish, the fillets were beautifully cooked, subtle but with loads of flavour from the aromatics. Paired with the sambal spinach, a must try if you love spinach and steamed rice, this was a great mains option.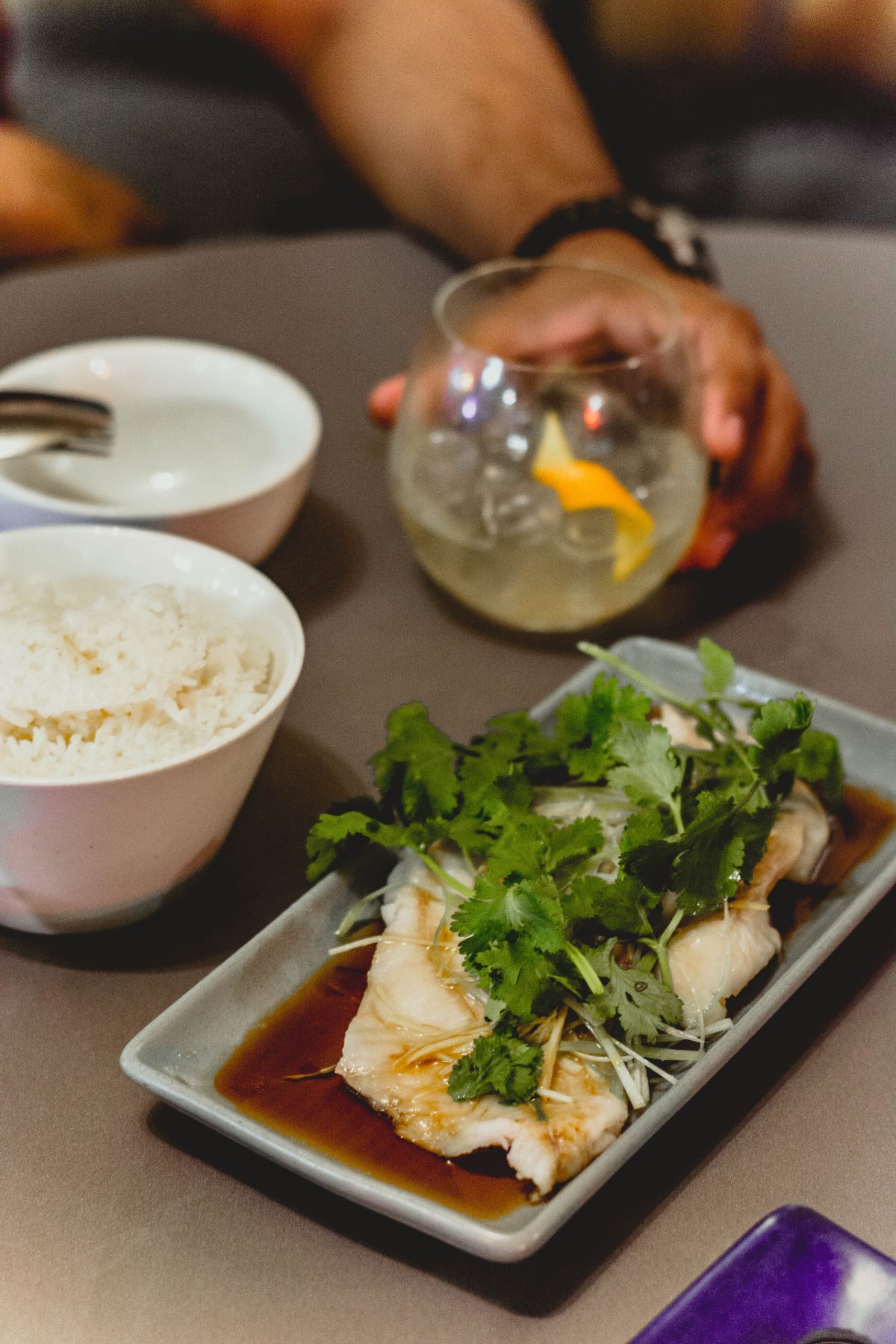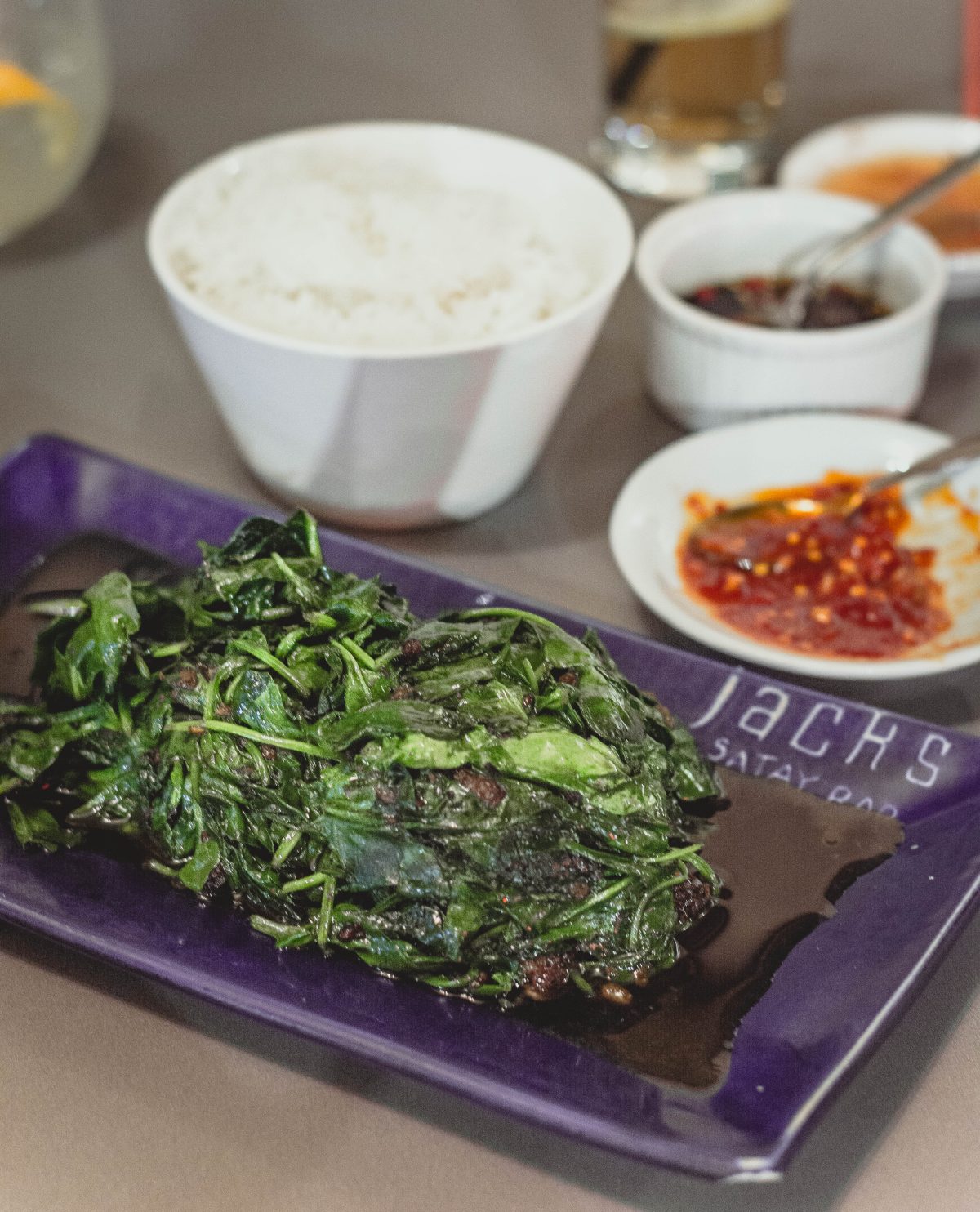 Skipped dessert as we do often, especially after we have eaten too much.

To summarize, Jack's Satay Bar is a great neighbourhood restaurant for those living in Moonee Ponds and nearby suburbs. And if you are a racing fan, it's definitely a place to stop by after the races for drinks and snacks. Don't forget to check out the racing trivia up on the walls too.

Jack's Satay Bar
571-573
Mt Alexander Rd
Moonee Ponds, Victoria
Australia, 3039
Ph: 03 9375 3778 & 03 9375 3577

Disclaimer – I dined as a guest of AGFG and Jack's Satay Bar. All the opinions are purely personal.