An epic road trip from Melbourne to Sydney through the capital city, Canberra. Experience the magic of regional towns, places to visit, eat and relax.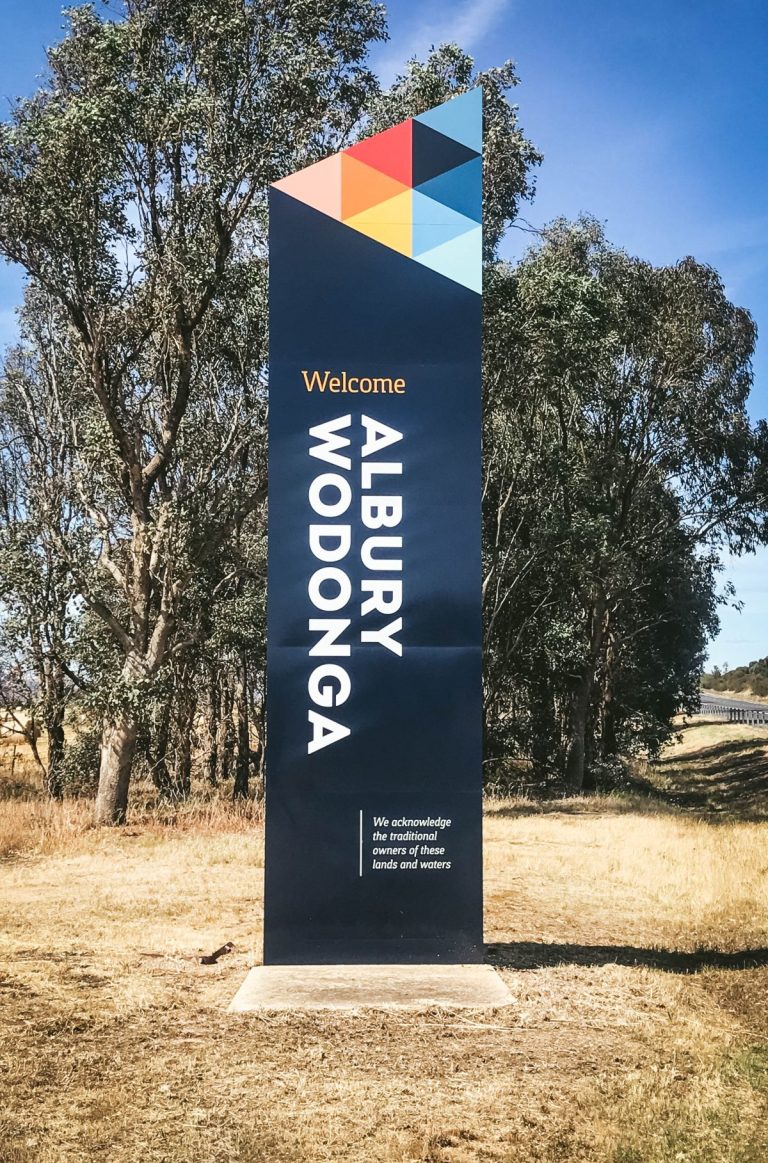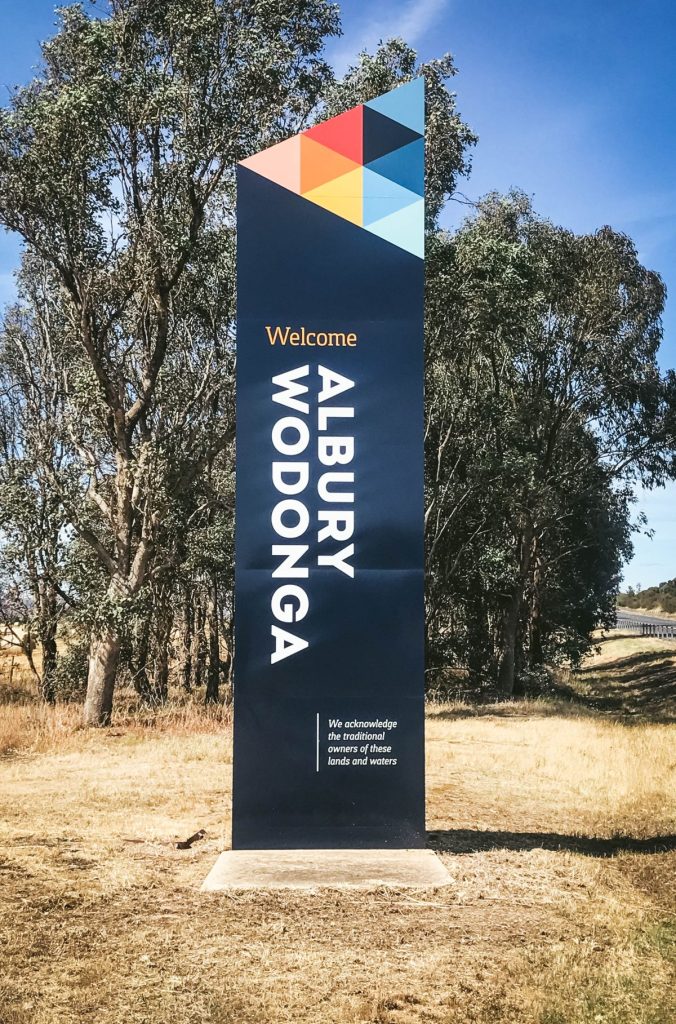 If you follow me on Instagram, you would have seen a few travel pictures from our recent Sydney road trip. Bone tired after the weeklong trip, but we had the most amazing time of our lives. Since the holiday season will be here soon and most people are planning their holidays, I thought sharing my experiences might provide you the inspiration or ideas for places to visit, things to do etc…..
There are two routes that you could choose for the drive to Sydney from Melbourne. The first is the coastal drive; slightly longer but affords you spectacular views of the coastal regions. The second is inland, the Hume Highway, which is the route we took . Lesser in distance but takes you along interesting inland scenery and small towns.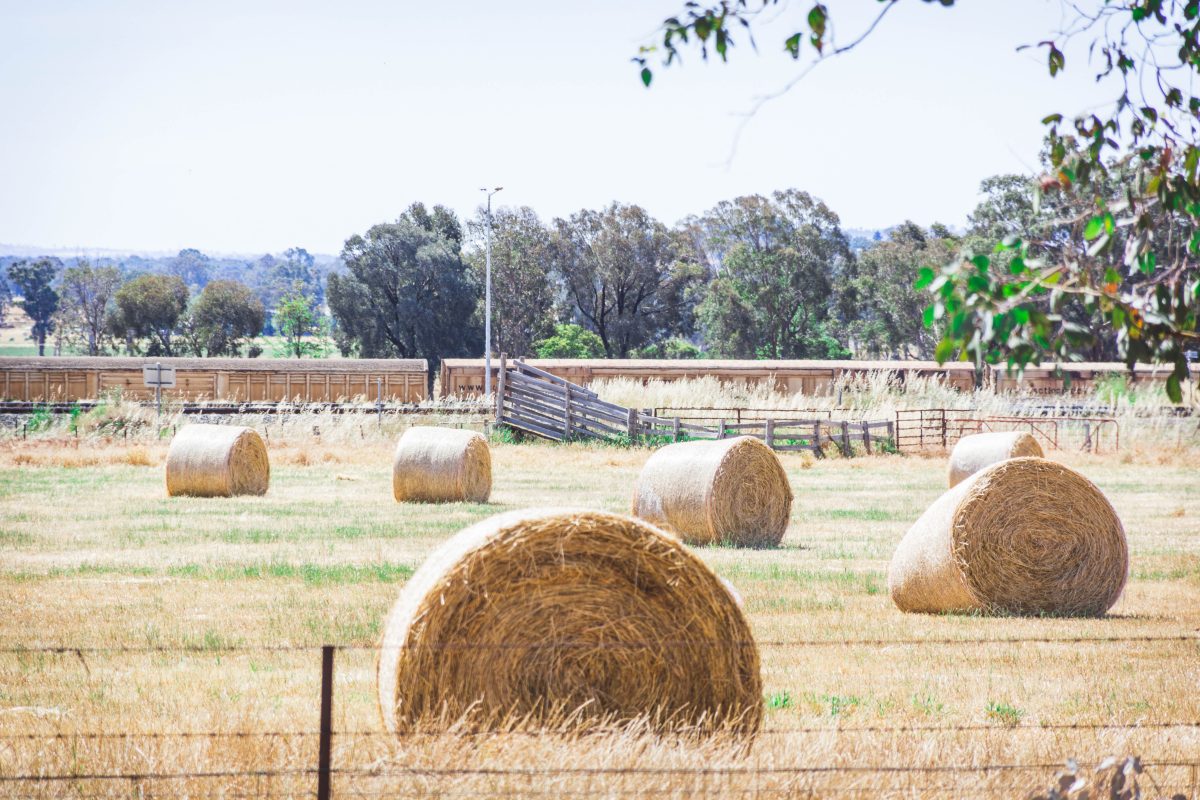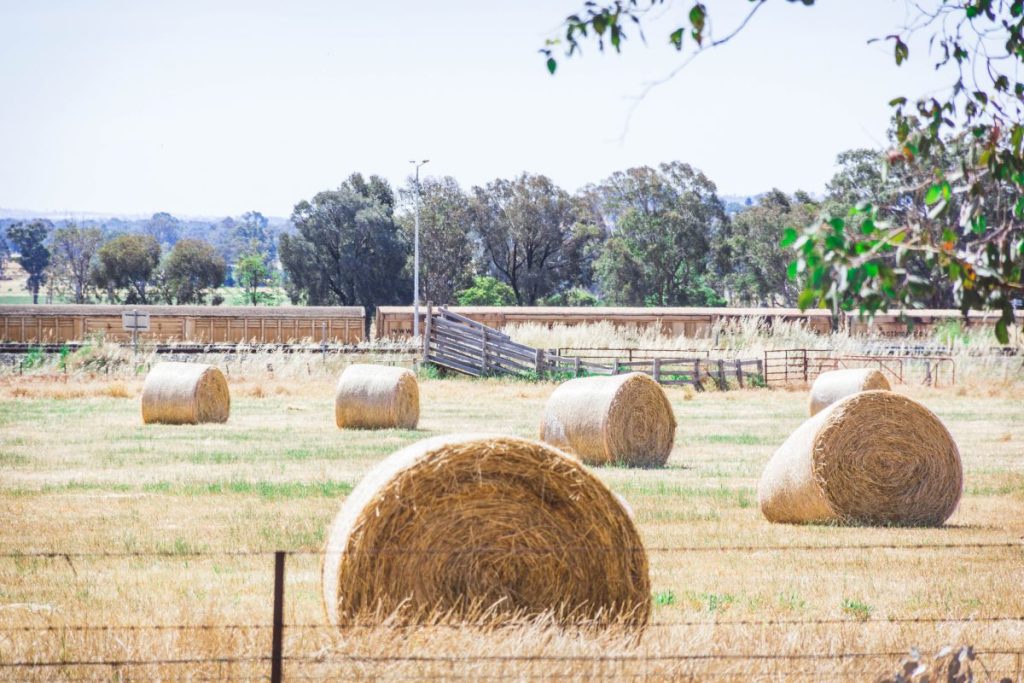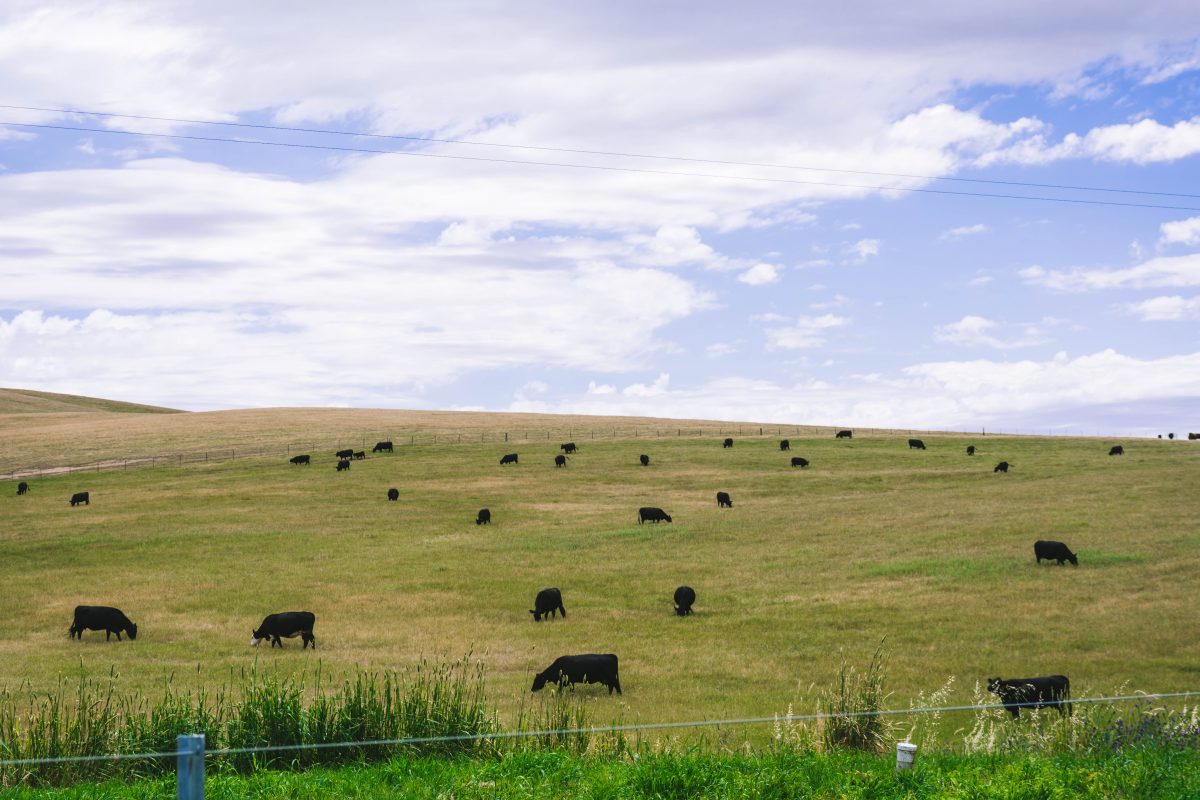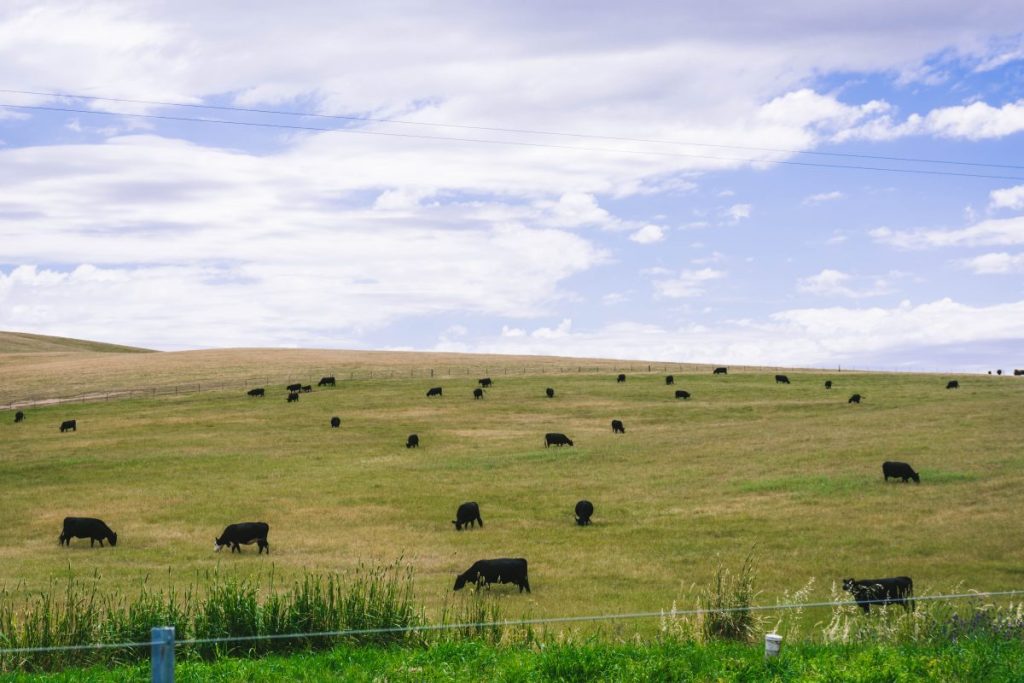 While driving down from Melbourne, Canberra is a short detour from the Hume Highway. Though the Capital City is a destination in itself, we decided to take a one day break there visiting some landmark sights.
Our road trip to Sydney was planned for 6 days; we wanted to experience the towns along the way and not just drive straight to the destination. There's so much along the way to see and experience that the journey is perhaps better than the final destination.
A bit of research always helps before a trip like this. Once we had finalized the dates for our Sydney road trip, we started planning the itinerary. We always like to have a plan in place, nothing too concrete but a basic idea of what we would like to do on each day or at each location yet leaving room for on the spur adventures and discoveries too.
We broke down the whole journey and first decided on the places we would be staying at each night so that we could get the accommodation sorted. For us, that was Albury, Canberra and Sydney. All the accommodation was booked via Airbnb as we preferred private homes with kitchens and we found the best deals on Airbnb.
Another reason for choosing Airbnb was also to keep costs low when it came to food. We did not want to have every meal outside which can take costs up considerably, instead we preferred to have some meals at the Airbnb home and some at local cafes/restaurants. Of course this means a bit more planning, so I got a list of ingredients, snacks, non-perishable food items ready to take along on the trip.
We also did pre-book some of the experiences like Sydney opera house tour, harbour cruise etc….these take place only at specific timings so it was important to plan ahead and pre-booking saves a lot of time and in some instances, the tickets are priced cheaper too.
Finally the day of the trip arrived…
We started in the morning and after a breakfast stop somewhere along the highway, we reached Albury/Wodonga around midday. This town is the border between Victoria and NSW; hence the two names (Wodonga/VIC and Albury/NSW).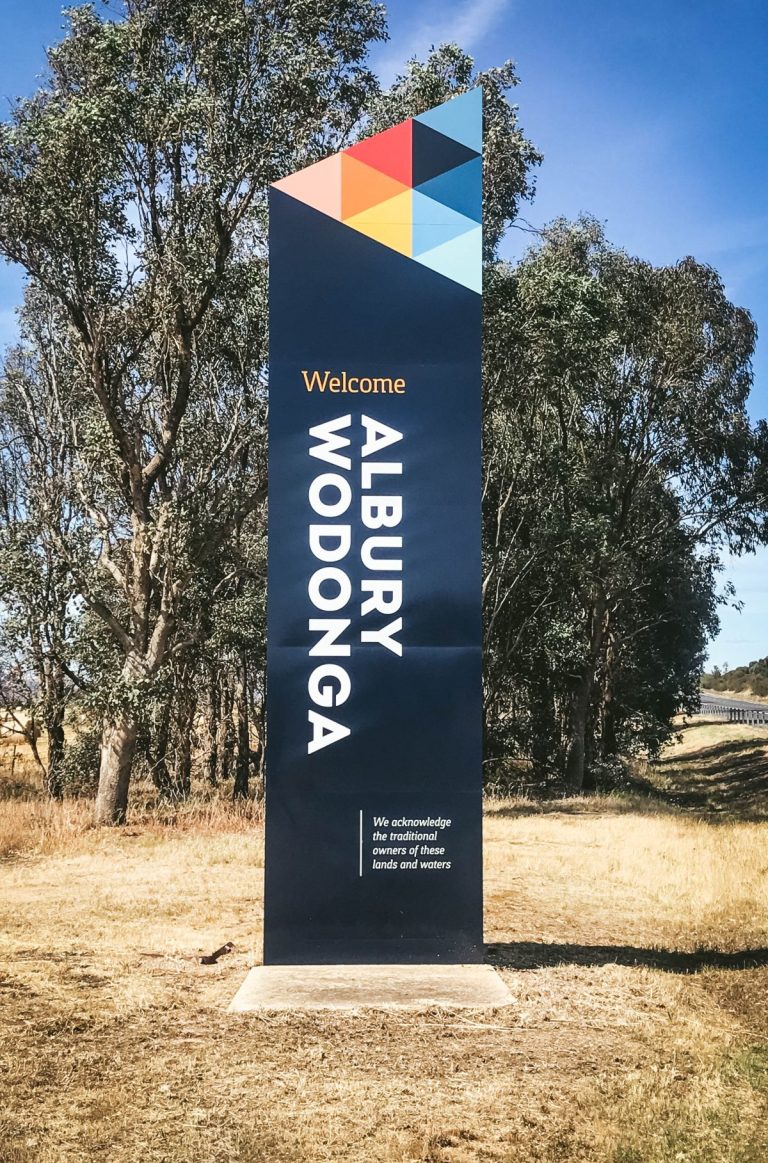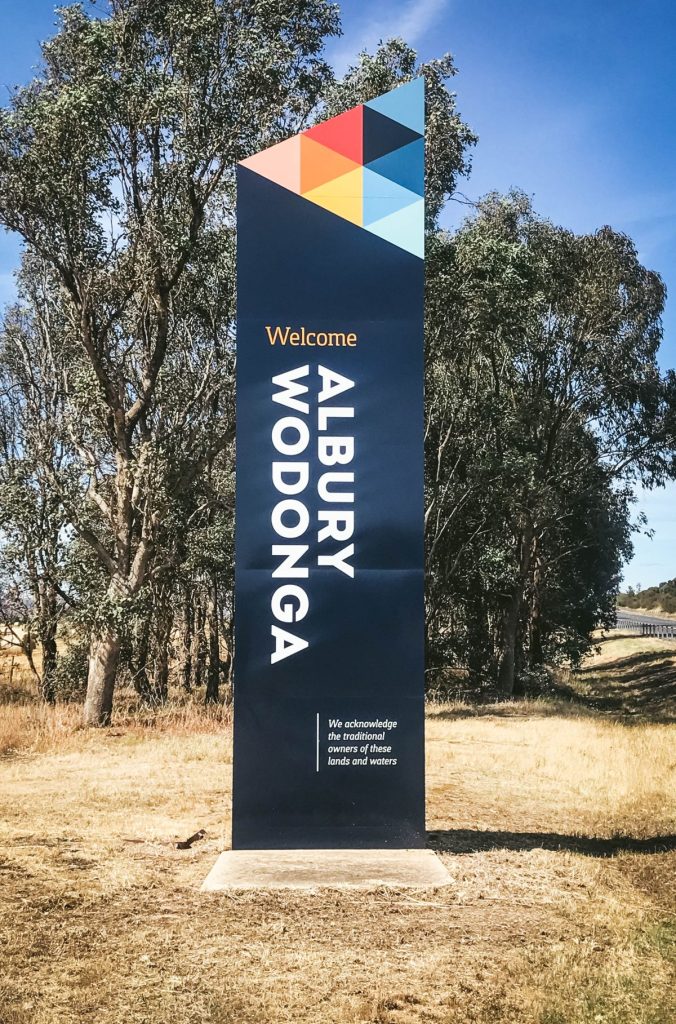 Our first stop at Albury was at the Gateway Village. Located on the Lincoln Causeway, the Gateway Village is a beautiful space for those who appreciate arts and nature. It is situated along the Murray River, so the borders of the two states run along this Village, a great piece of trivia that gets everyone excited.
You can see artists-in-residence, woodworking, appreciate Aboriginal Art at Burraja Gallery or get involved at the Sustainable Activity Centre. There are plenty of choices if you would like to purchase from local artists from paintings, ceramics to unique sculpture pieces.
Check out the Jazz Basement and the Buttery Factory Theatre for shows and every fortnight, there's a Farmer's Market happening too. There's a restaurant on the premises but we decided to have a small picnic on the grounds with the chirping of birds, plenty of sunshine and beautiful views for company.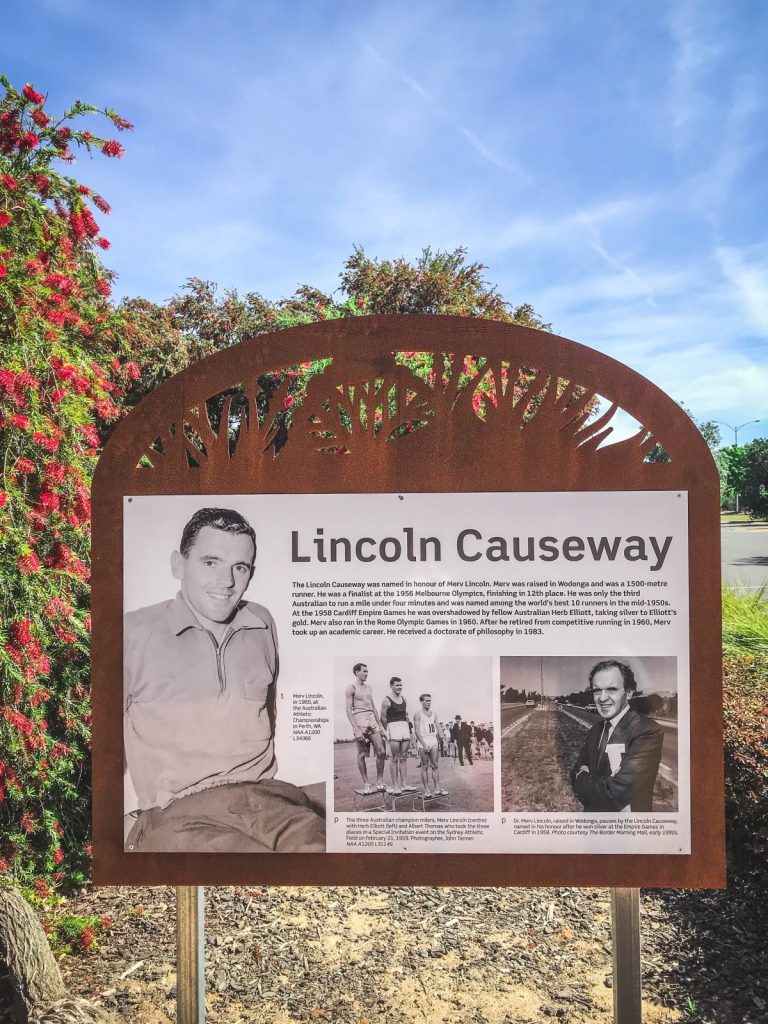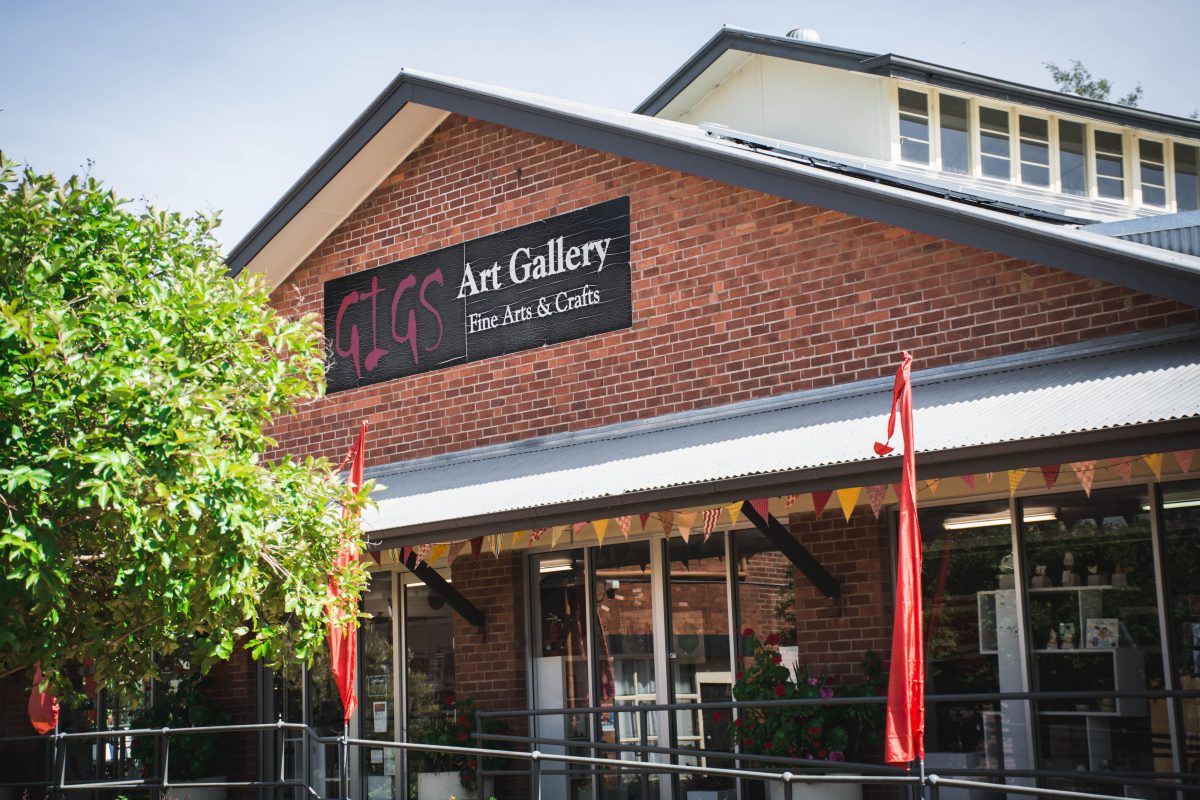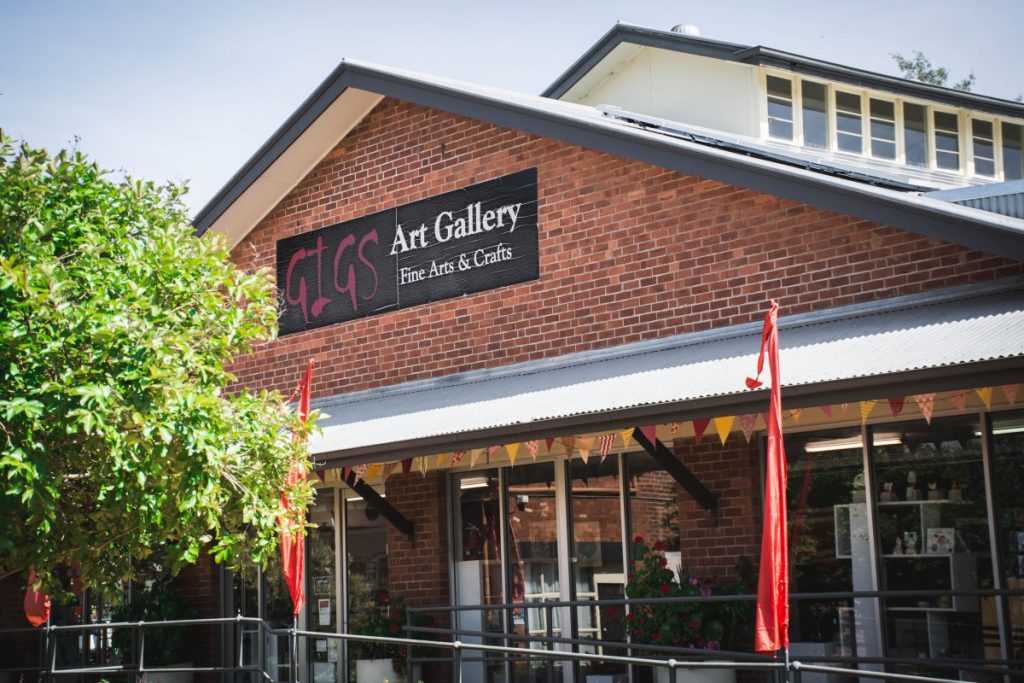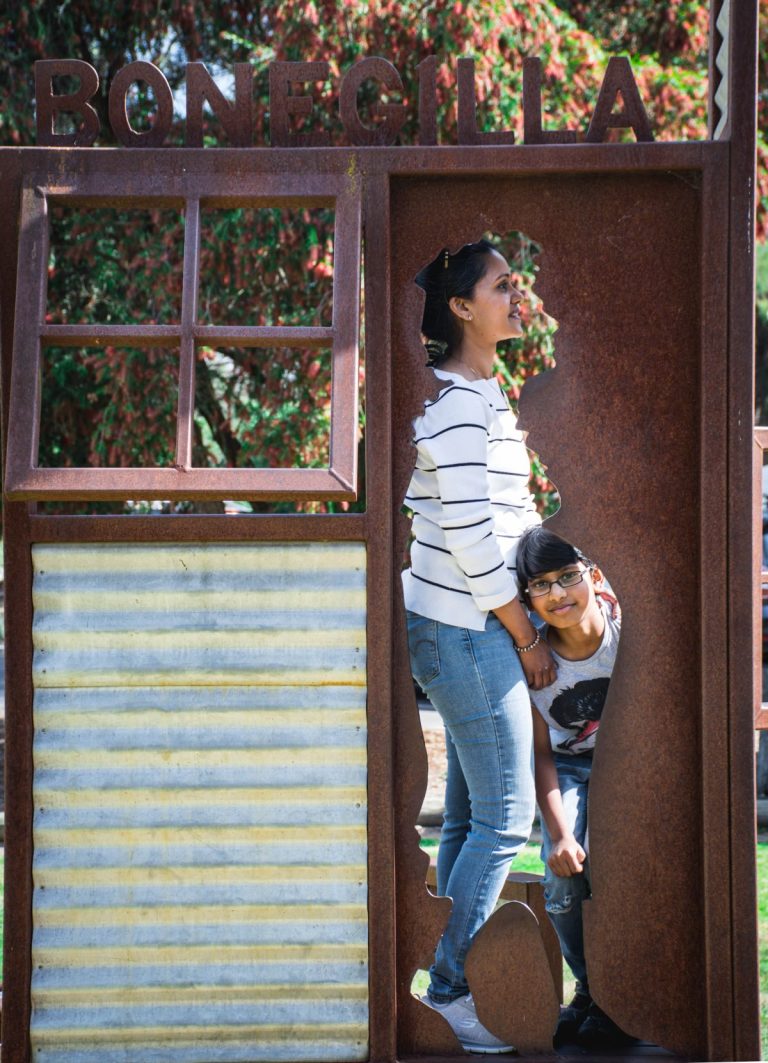 Our next stop was on the Sydney road trip was the Lake Hume and Hume Dam. Managed by both Victorian and NSW authorities, it is a major dam across the Murray River.
A beautiful, calm and serene place; we were also lucky that it was a quiet day with not too many visitors around. The views are spectacular and don't forget to take a walk along the dam; totally safe too. There are a couple of bbq pits and a picnic area too making it an ideal place for everyone.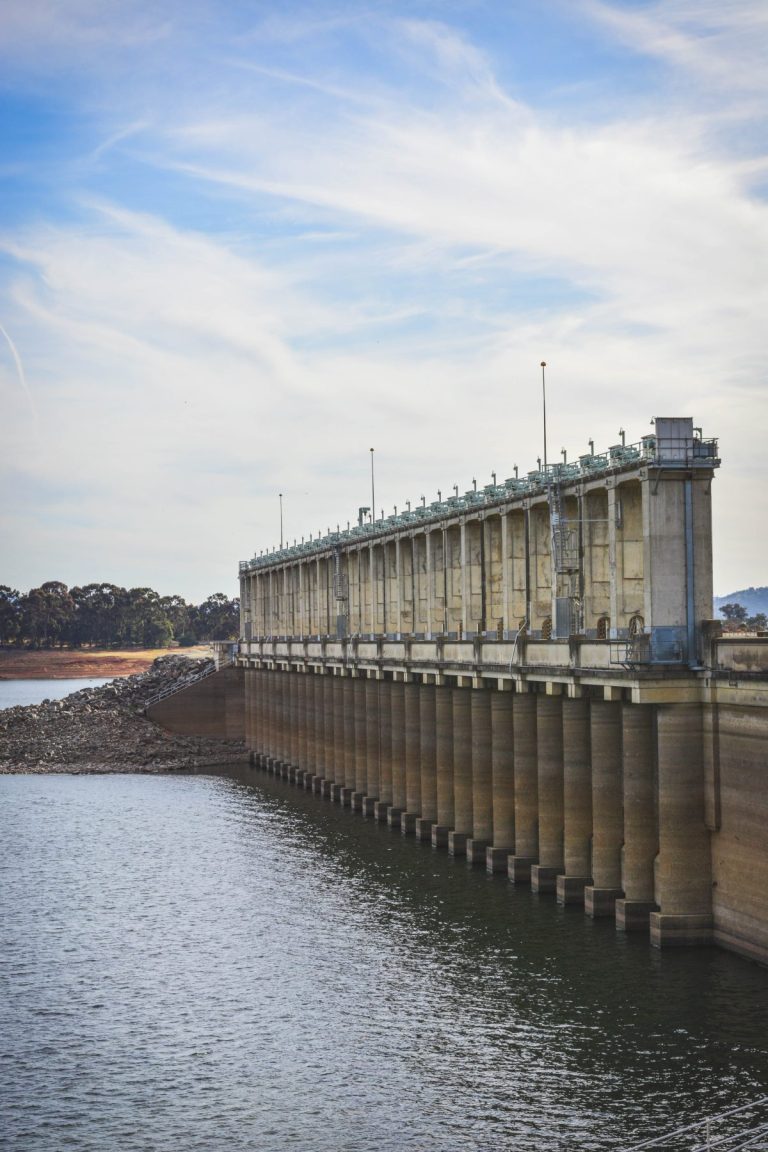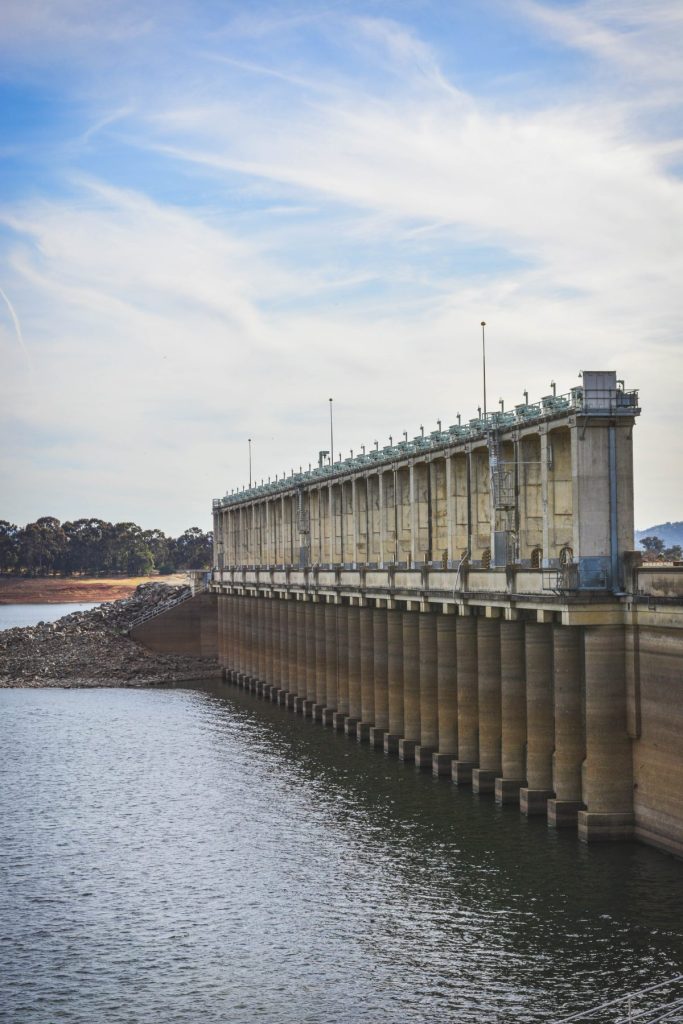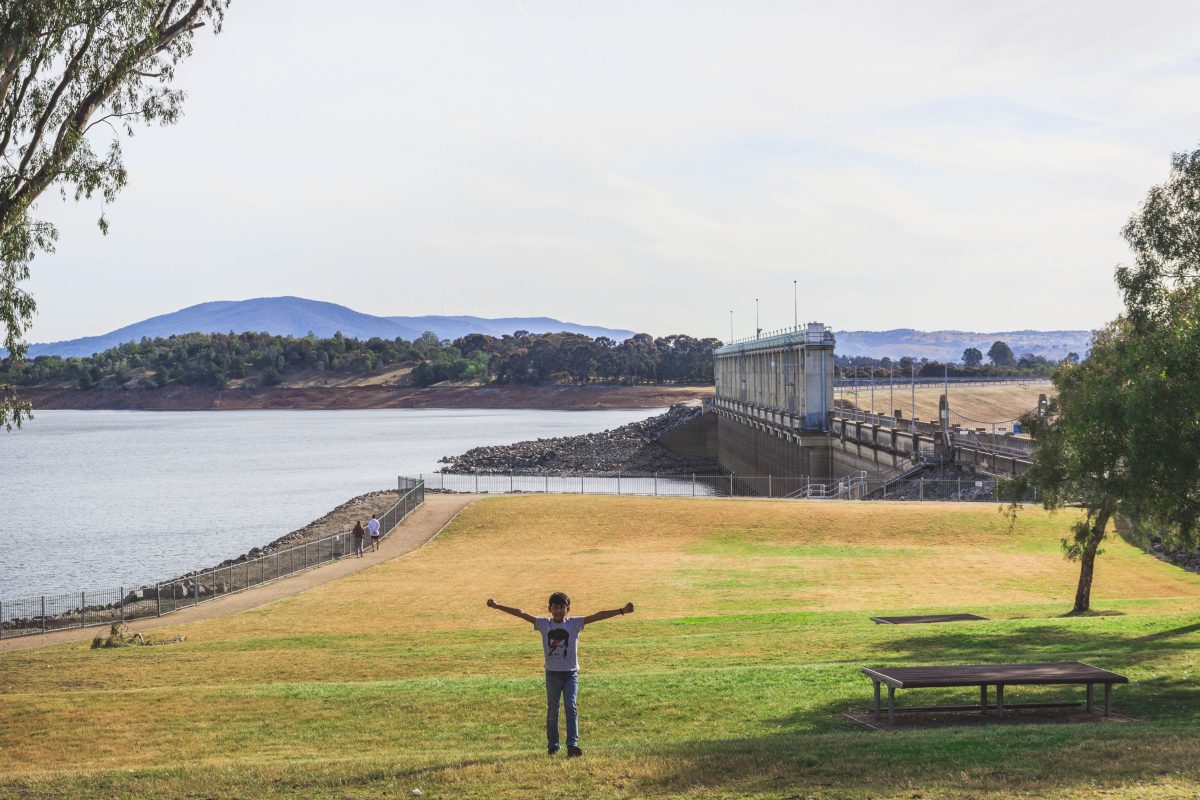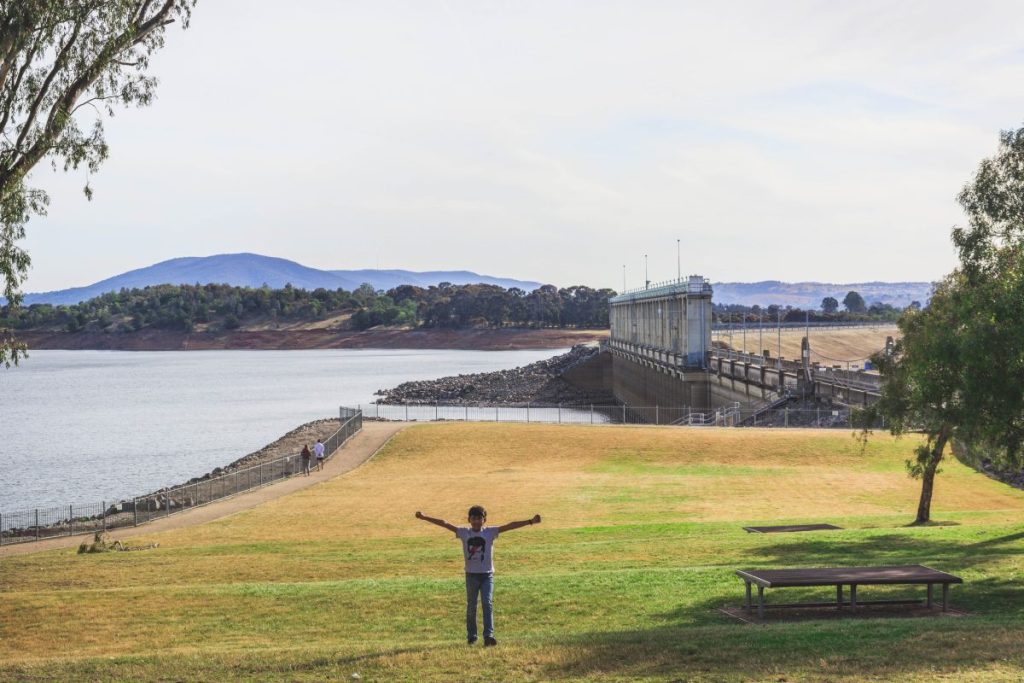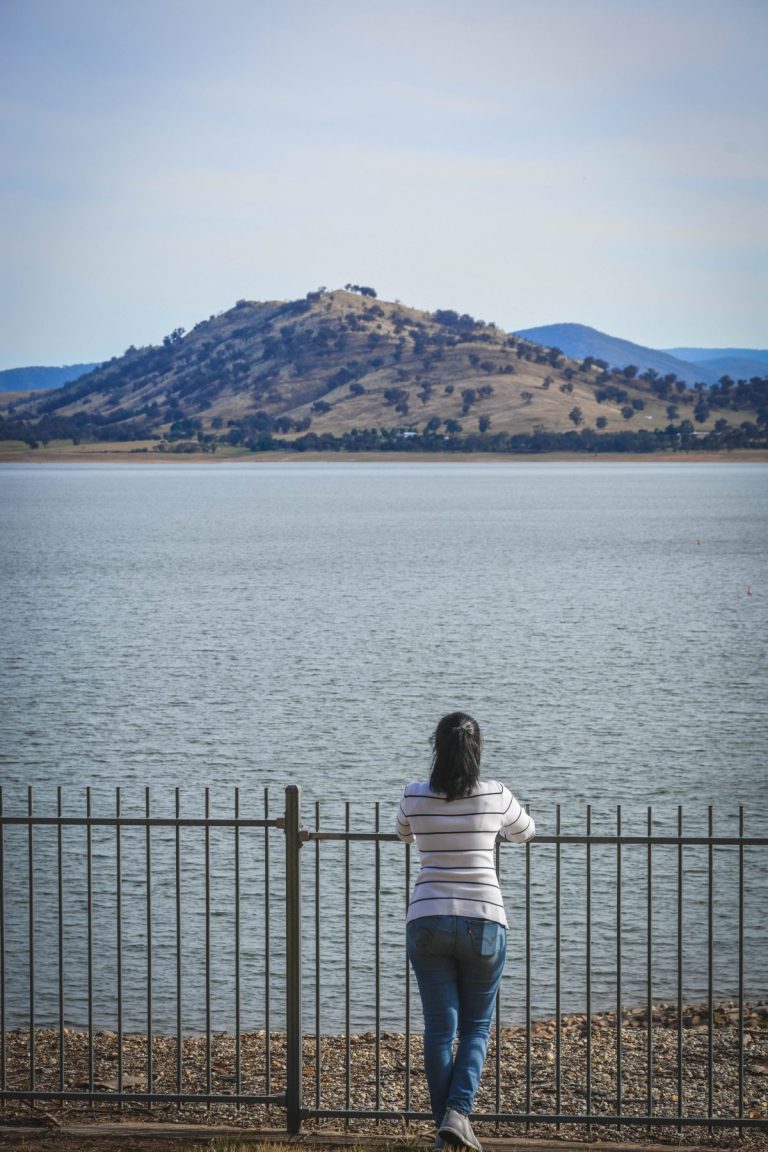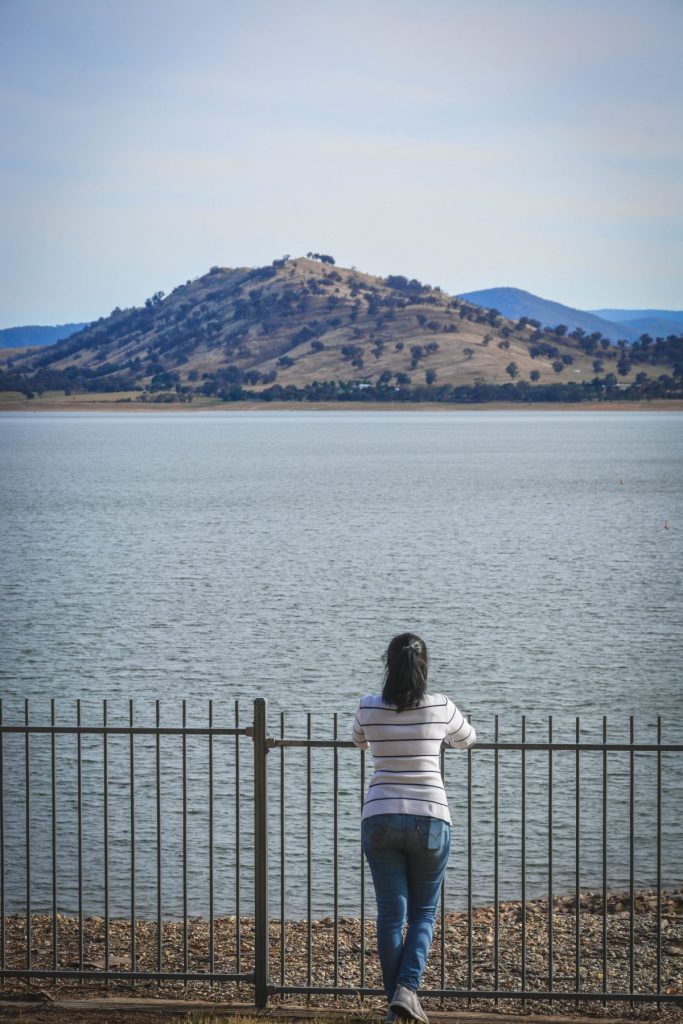 We decided to call it a day after that heading off to our Airbnb home for a relaxed evening. Back on the road next morning….
The next town we wanted to visit was Holbrook and en route, we came across the Lady Gail's Book shop and Curios. Now I can't resist shops like these so we stopped by for some browsing and shopping. Filled with the tons and tons of books (all kinds of topics!) and interesting vintage items. There are also handmade wooden bird houses for sale here. Needless to say, shopped quite a bit! Definitely recommended if you love vintage stores but be prepared to spend some time to discover real gems.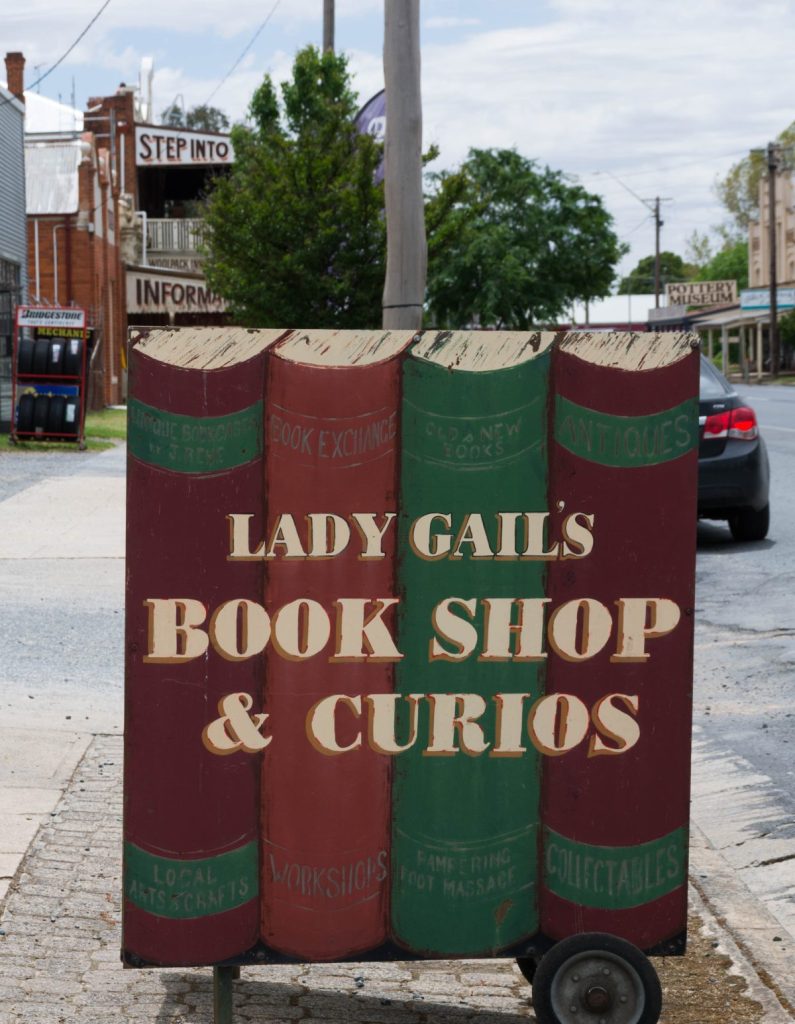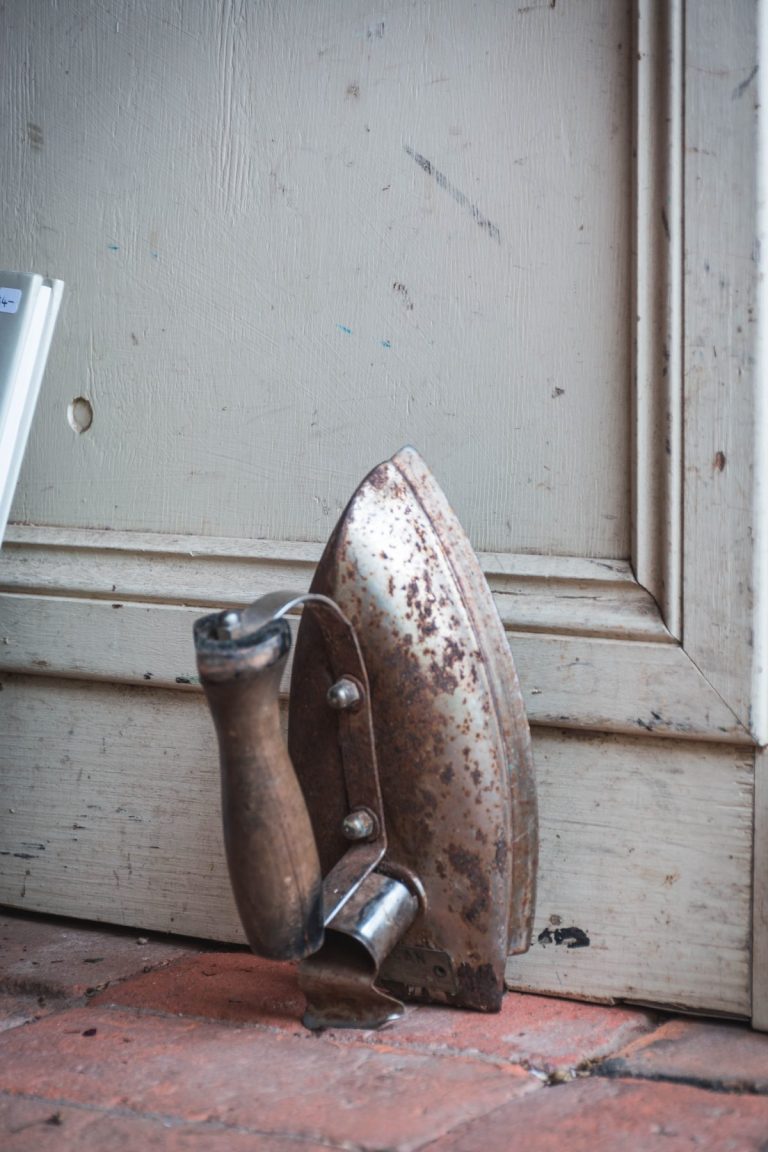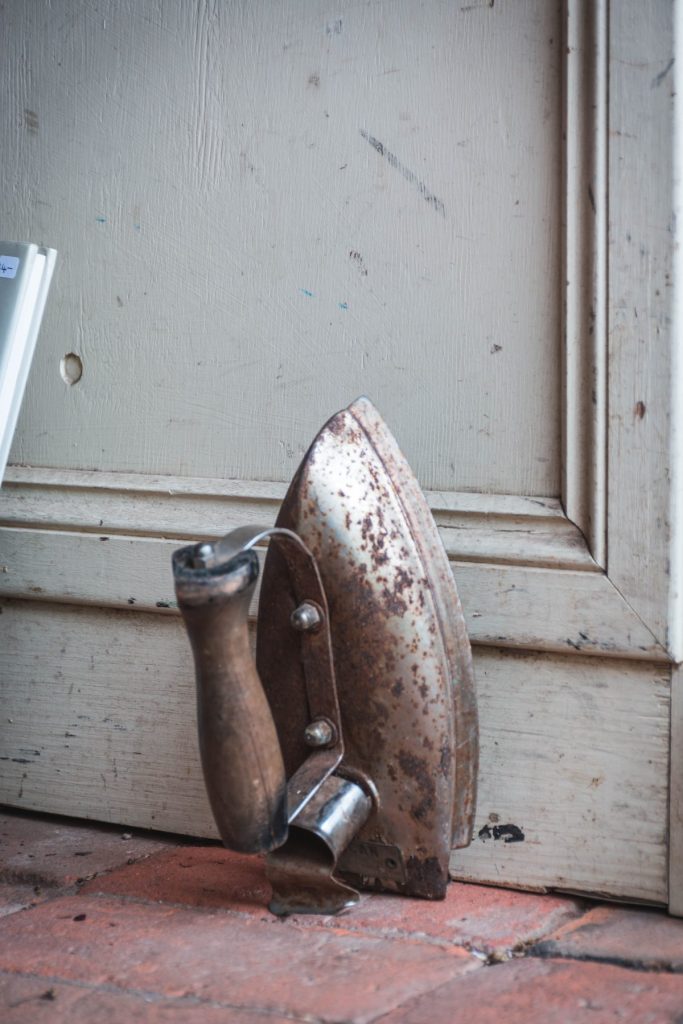 Known as the 'Submarine Town', Holbrook was on our list because we wanted to visit the Submarine Museum – home to the decommissioned Australian submarine HMAS Otway and a 1/5 scale model of the British submarine HMS B11, The town is named in honour of Lieutenant N.D. Holbrook of the Royal Navy who was the first submariner to receive the Victoria Cross in World War I.
Especially recommended if you have kids who will be fascinated to learn more about the submarine life and even get to walk inside one. There's plenty of memorabilia and an amazing hologram show that is not to be missed.
Also not to be missed is a visit to the Submarine Café located within the museum grounds itself. Excellent food, especially the burgers!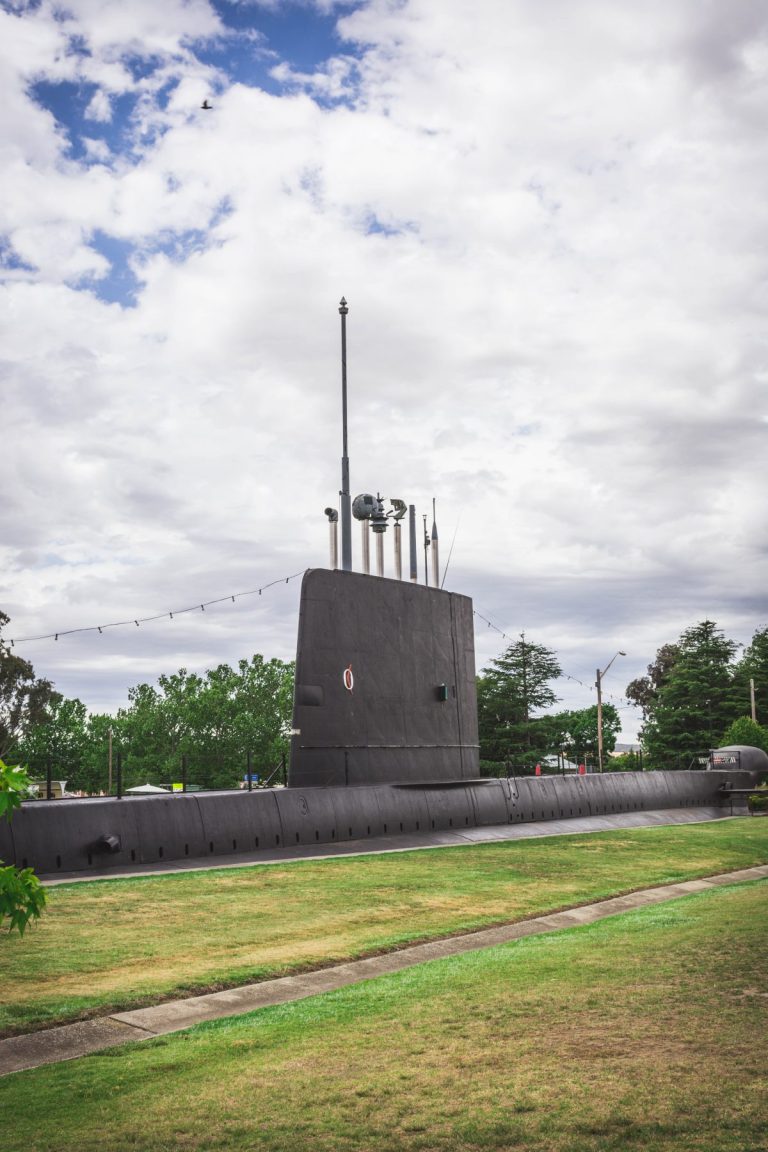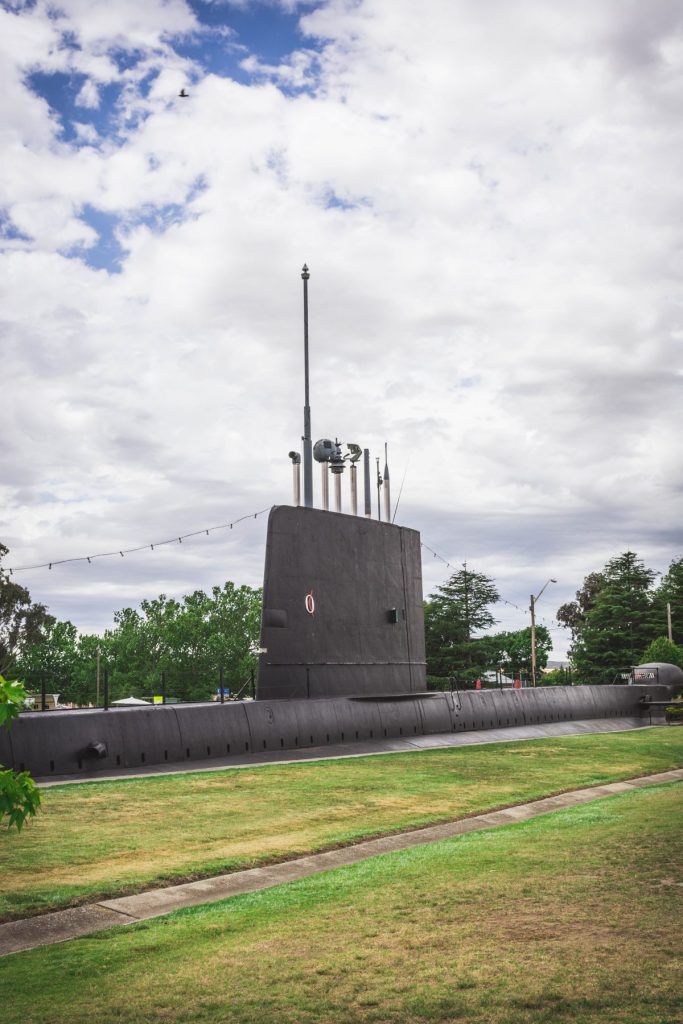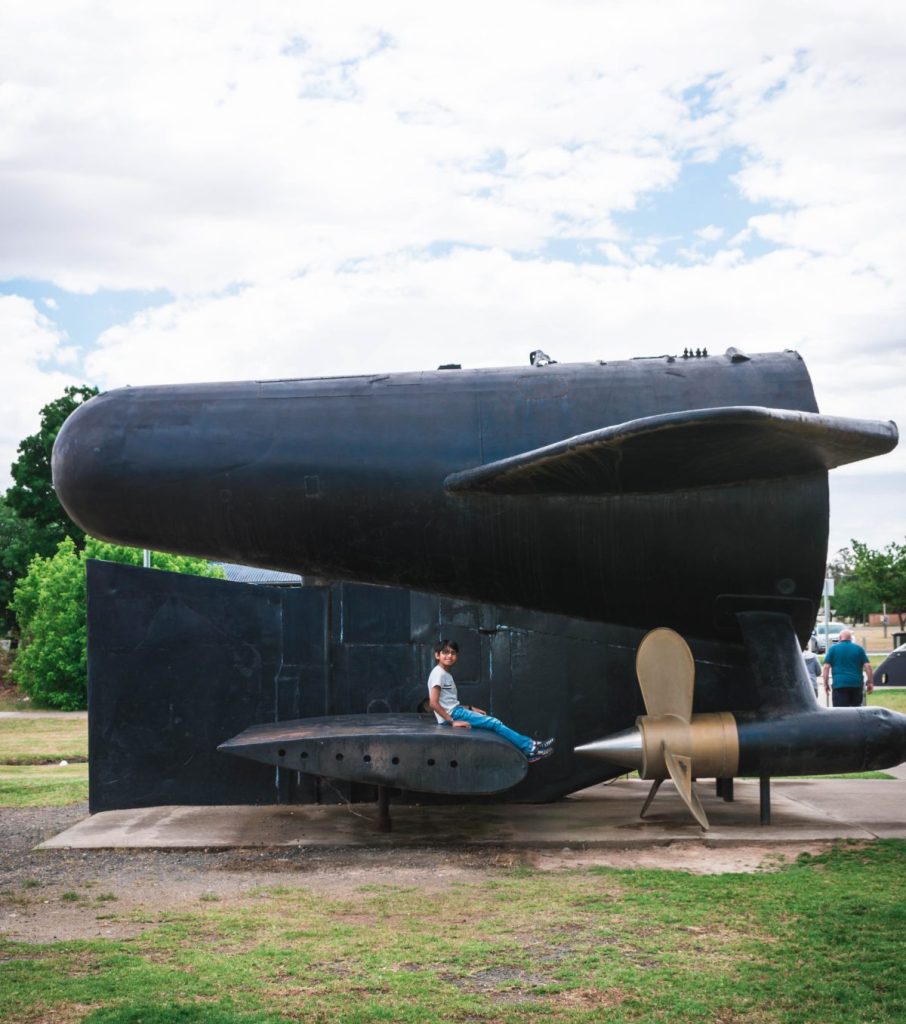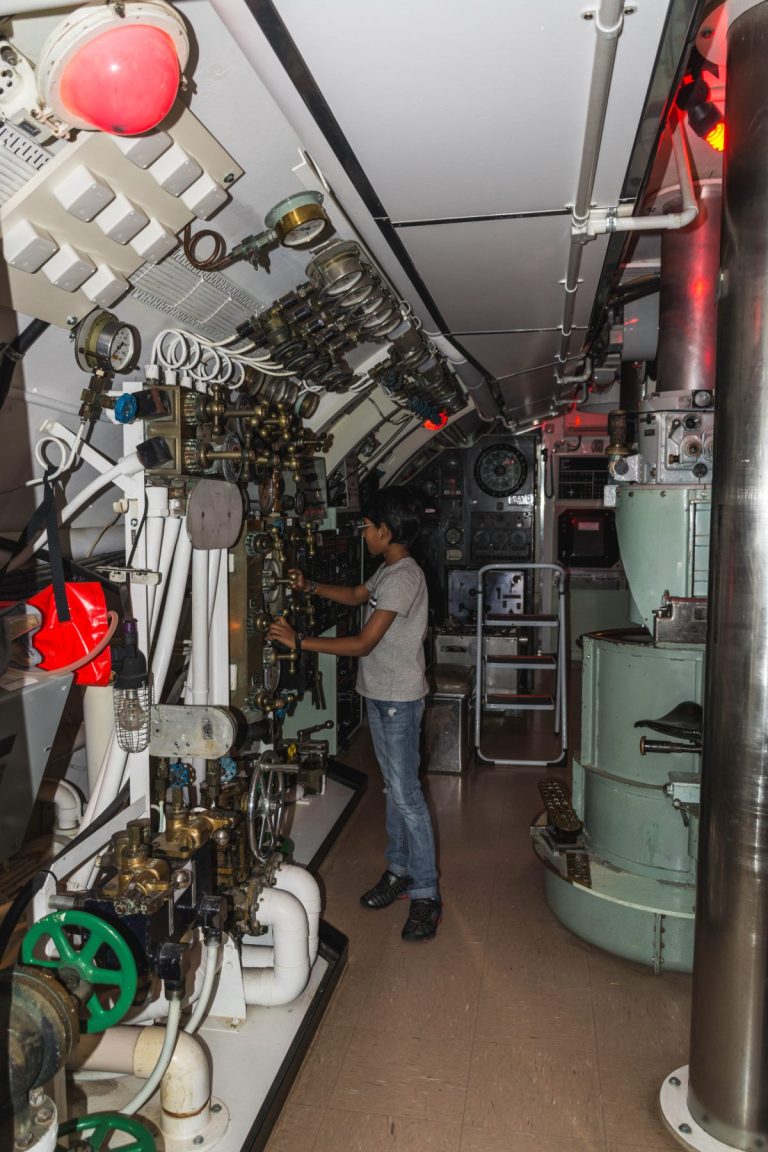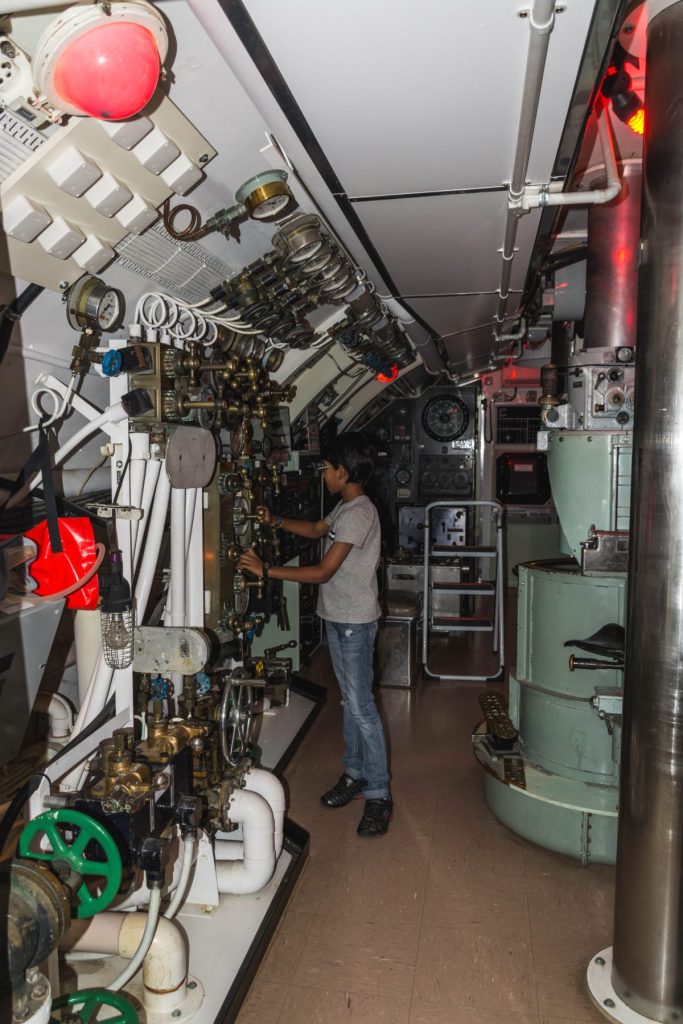 Our next stop on the Sydney road trip was at Gundagai, another beautiful country town located on the Murrumbidgee River.
We wanted to see Frank Rusconi's Marble Masterpiece, a unique cathedral-in-miniature created to showcase the beauty and diversity of NSW marble. Made from 20,948 individual pieces of marble, each hand cut and polished, this masterpiece was created over a period of 28 years. An extraordinary sculpture that is on display at Gundagai's Visitor Information Centre.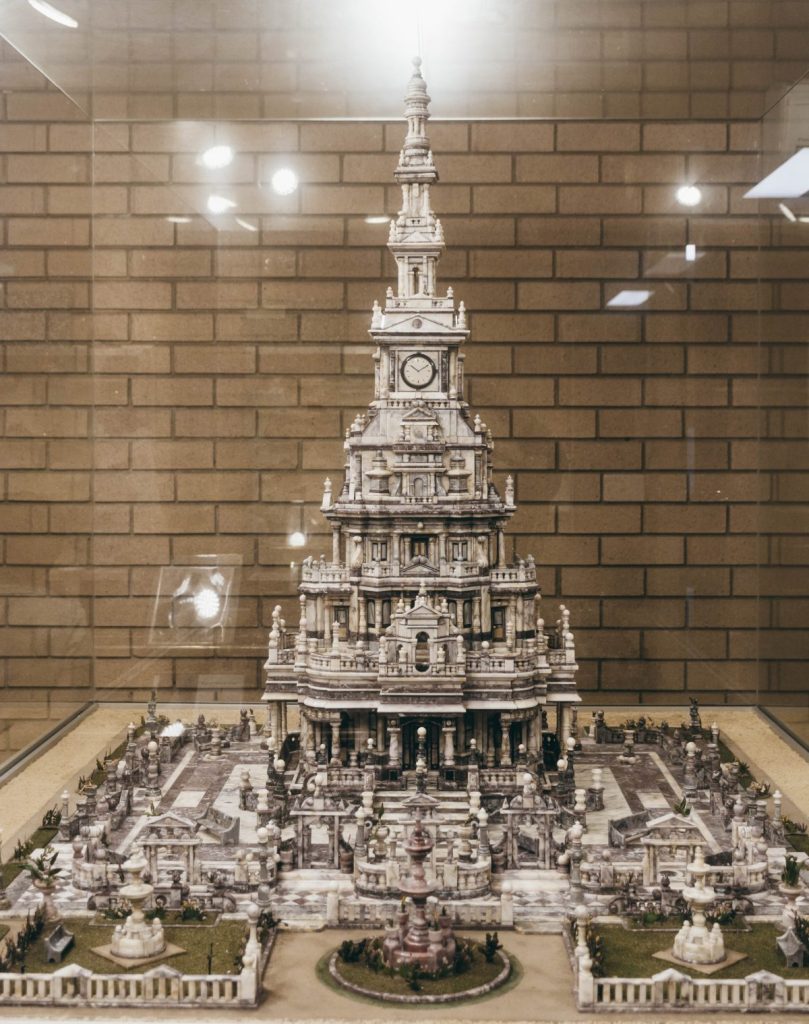 While we were there, the staff explained to us about the 'Dog on the Tucker Box', a famous Australian folklore. The legend of the Dog which started doing the rounds in the early 1850s was immortalized by a popular song by Jack O'Hagan, Along the Road to Gundagai, Where the Dog sits on the Tucker Box has made Gundagai a favourite spot for locals and tourists alike.
We learnt about the Dog on the Tucker Box Pioneer monument which resides in a nearby garden precinct and so off we went to learn more about this interesting story and Gundagai's colourful history. Like I mentioned earlier, the smaller towns have so many stories and interesting anecdotes to tell. The locals are friendly and proud to tell these stories so do make it a point to strike up a conversation while you are visiting.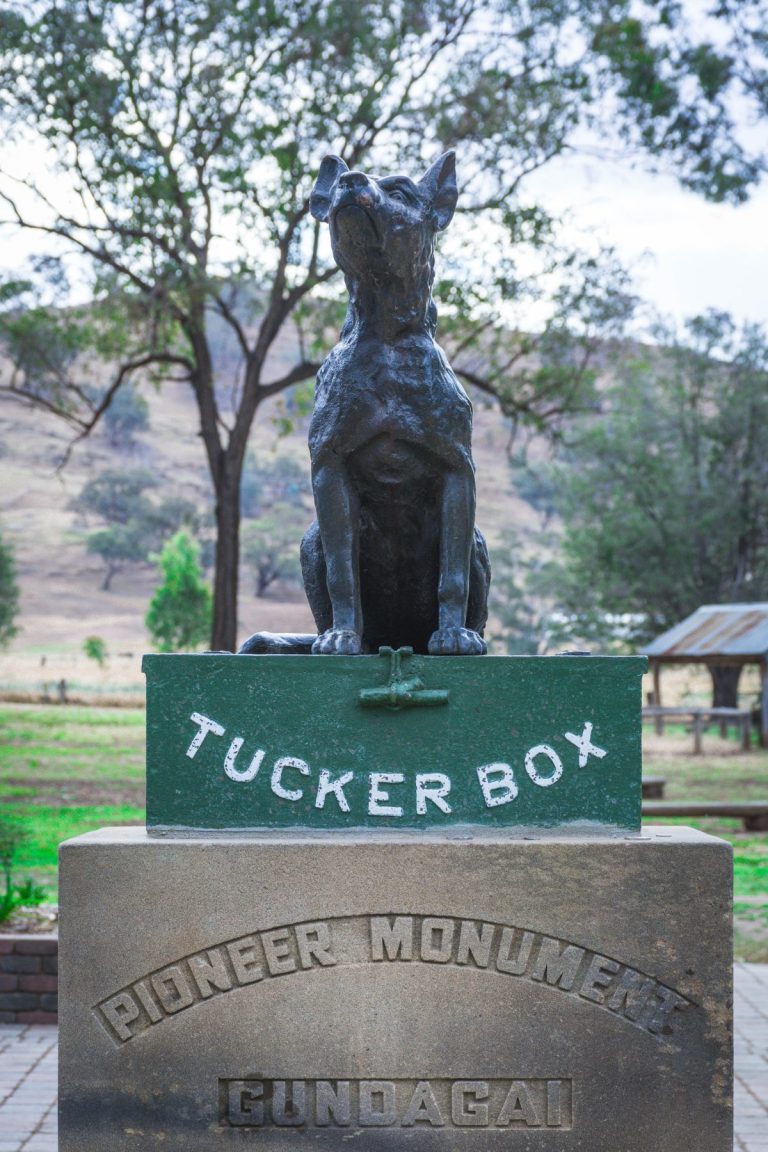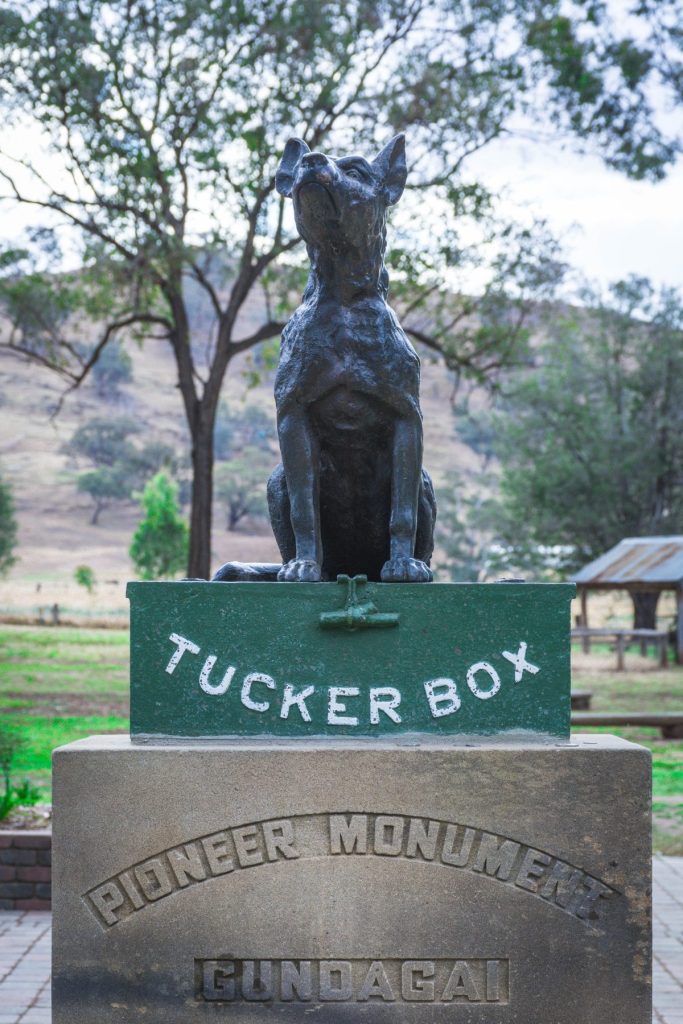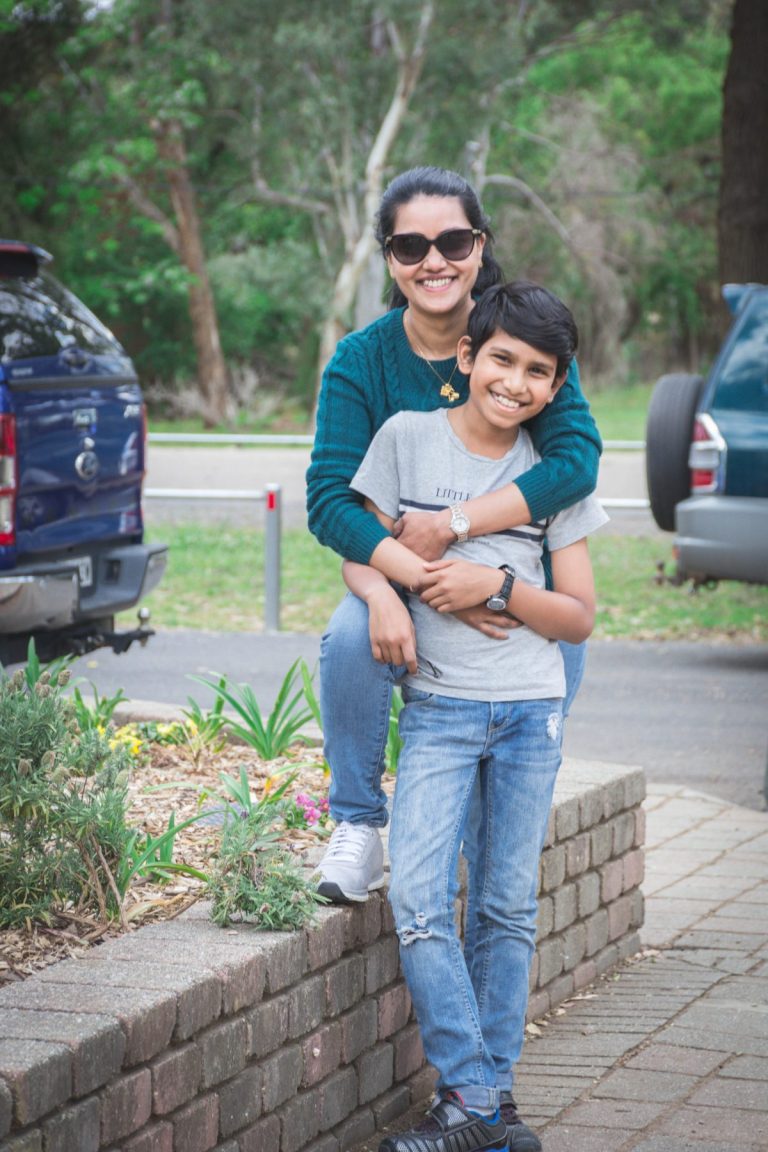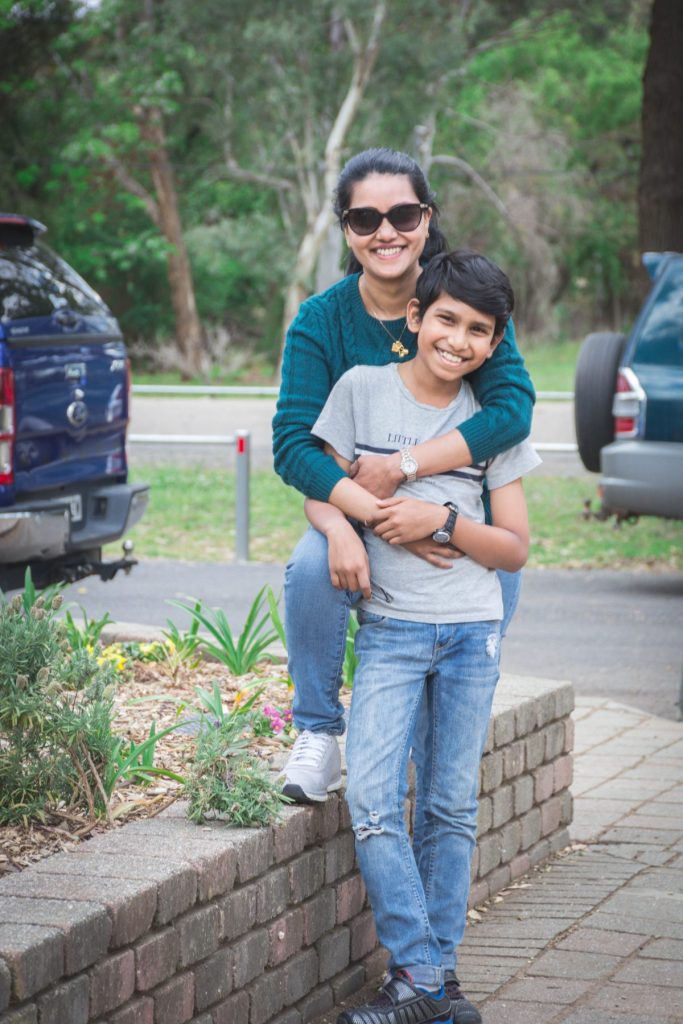 We have a habit of collecting memorabilia from every place we visit, a little reminder of our journey. So while browsing through the Visitor Information Centre, I came across some wines from the local wineries on display. Based on the tasting notes, we bought a bottle of 'Billy Noake' Gundagai Cabernet Sauvignon 2015 from Tumblong Hills winery.
Named so in honour of remarkable characters from the Australian folklore, this wine has a rich and deep reddish magenta colour loaded with plum and berry aromas, hints of spice; deep on the palate yet retains the subtlety of a classic Cabernet. A very enjoyable wine and definitely a winery I would like to visit on my next trip to Gundagai.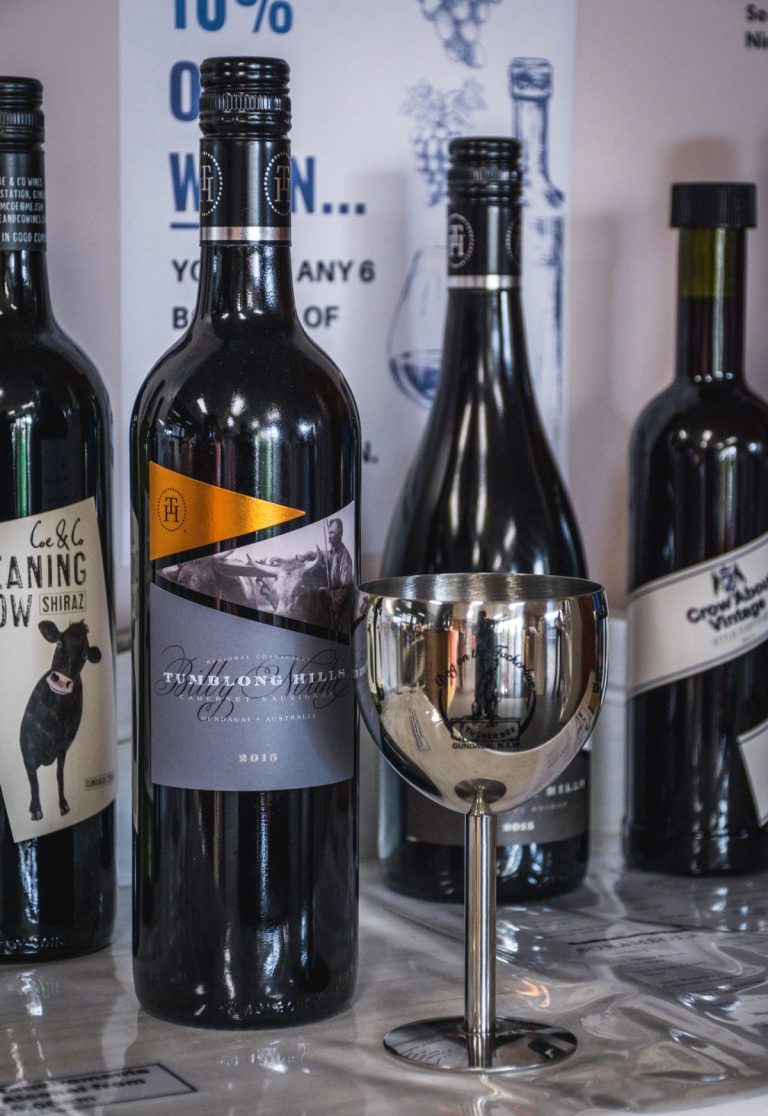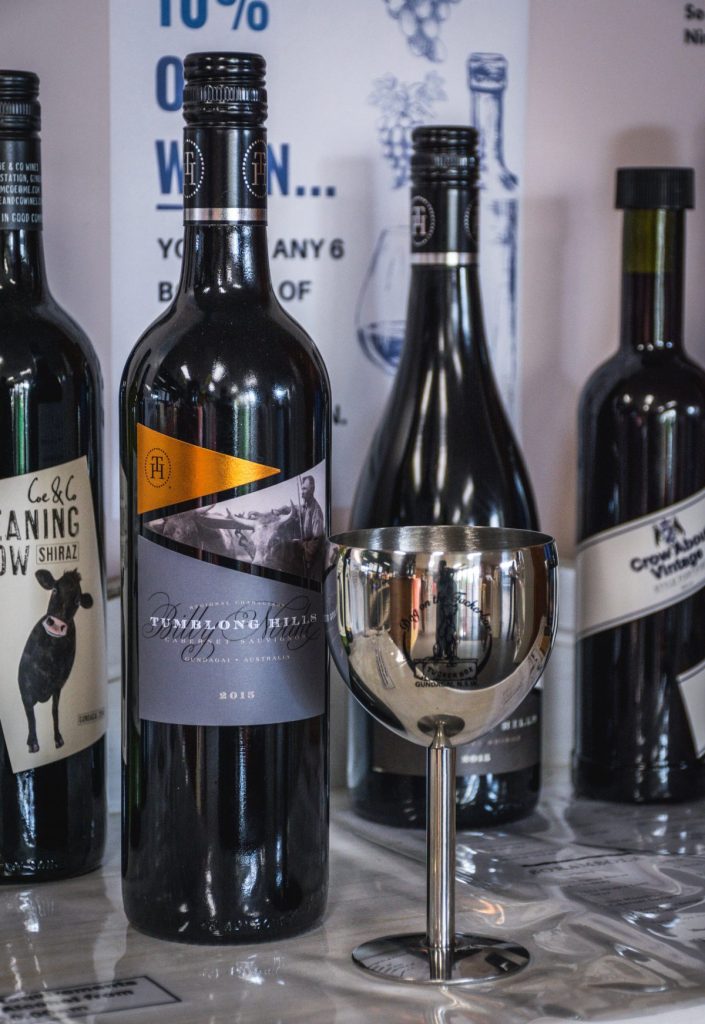 From Gundagai, we headed straight to Canberra and it was time to call it a night.
And that brings us to the end of Part I of our road trip from Melbourne to Sydney (via Canberra). Would love to know if you have been on a similar road trip…are there other places you stopped at on the way? Do share your experiences, I would love to know more and perhaps incorporate it on our next trip.