2020! The dawn of a new decade……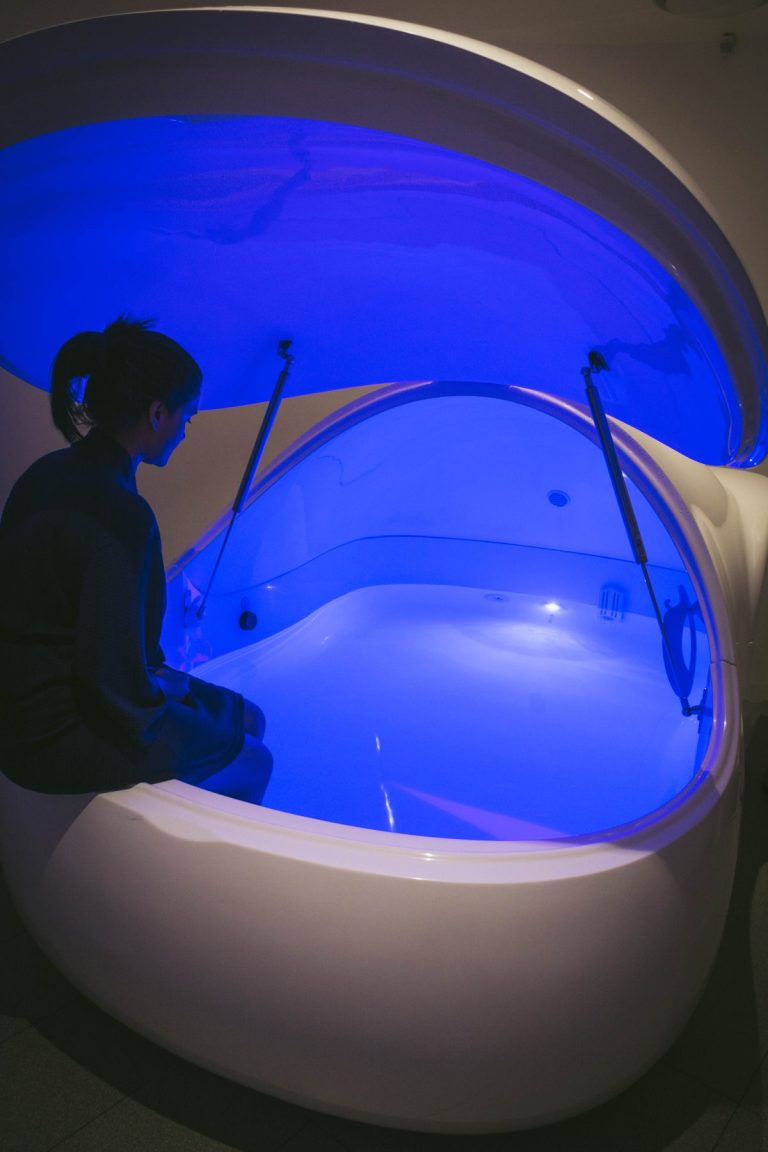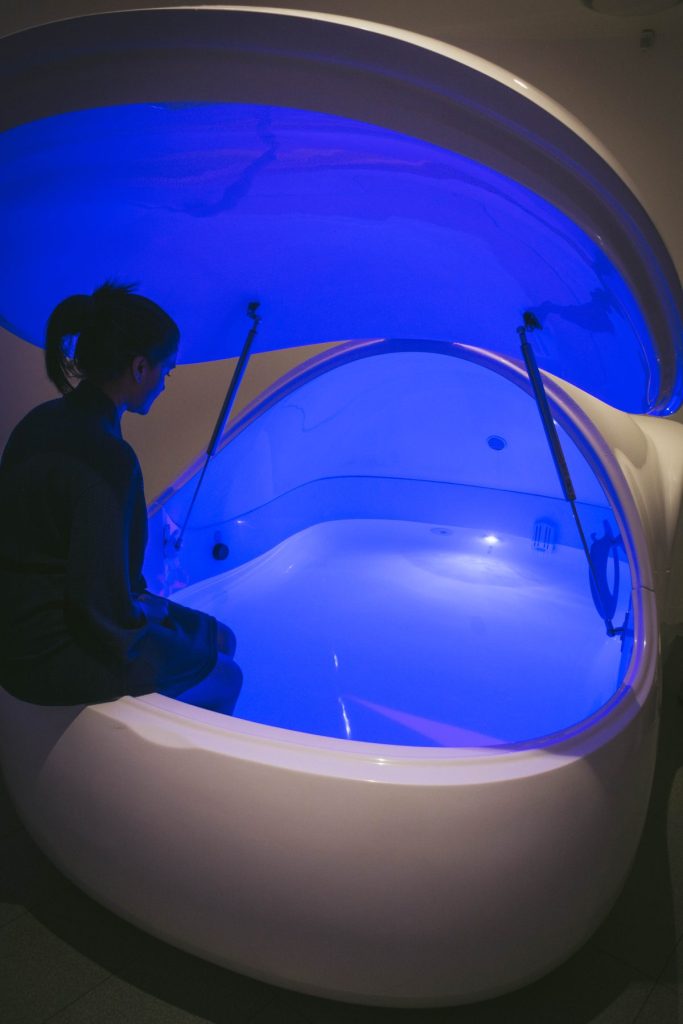 Just one month into the new year, but it has been a rollercoaster ride. January felt exceptionally long peppered with highs and lows, both personal and professional.
The bushfire situation in Australia, the ongoing CAA/NRC protests in India, the global coronavirus episode, have not affected me directly. Well, it's ironic to say that because I know that these situations will eventually affect me too if not handled in the right manner. There are just so many confusing and opposing views in our society now that it does get to me at times. So much noise, that it becomes difficult to shut it out. And the best way I know is to take one day at a time, cherishing and valuing, living it with gratitude.
With work, I had an extremely relaxed approach. Though not a complete one, I had decided to take a break, posting only on my socials. I didn't develop a single recipe for the blog but I posted plenty about our recent travels and family activities.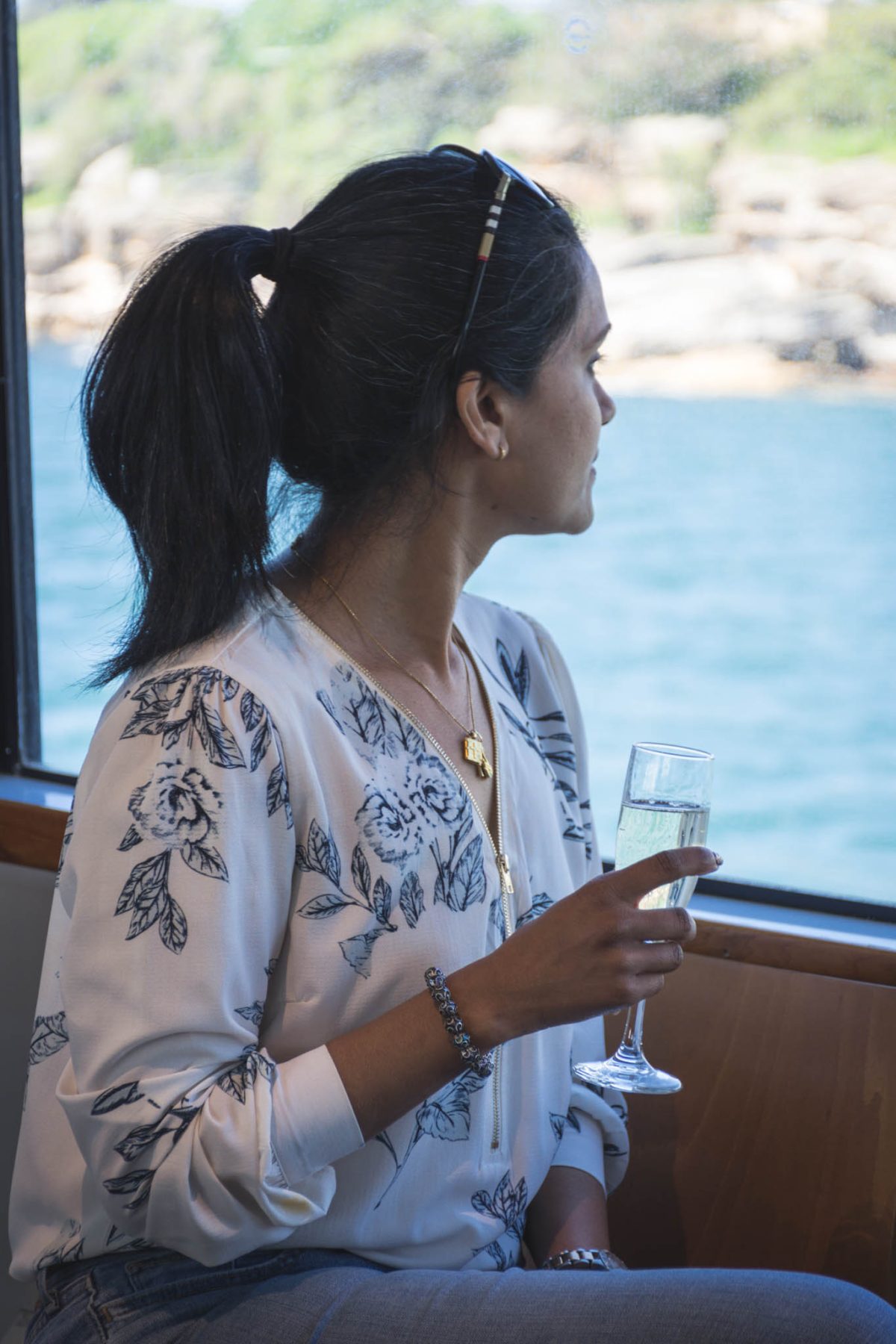 I have been blogging for close to 6 years now and that experience has taught me that it is fine to take a break when you feel saturated or overwhelmed. That's just your body and mind telling you to relax and rejuvenate to avoid getting burned out.
But this month, I also had the opportunity to take relaxation to a whole new level. I was invited by Beyond Rest to try out the benefits of Floatation therapy.
Now my first reaction was, 'I can't swim'! To which the experts at Beyond Rest said, 'not everyone can swim, but everyone can float.'
Encouraged by that assurance, I decided to try out a session at the Beyond Rest Collingwood branch. Leaving behind the industrial monotony of the surroundings, I walked into a Zen like space with calming music playing in the background. Once greetings were exchanged, I was briefed about the do's and don'ts; then I was taken to my pod which is housed inside a largish room with this gigantic pod in the centre, a shower to one end and a changing area at the other end.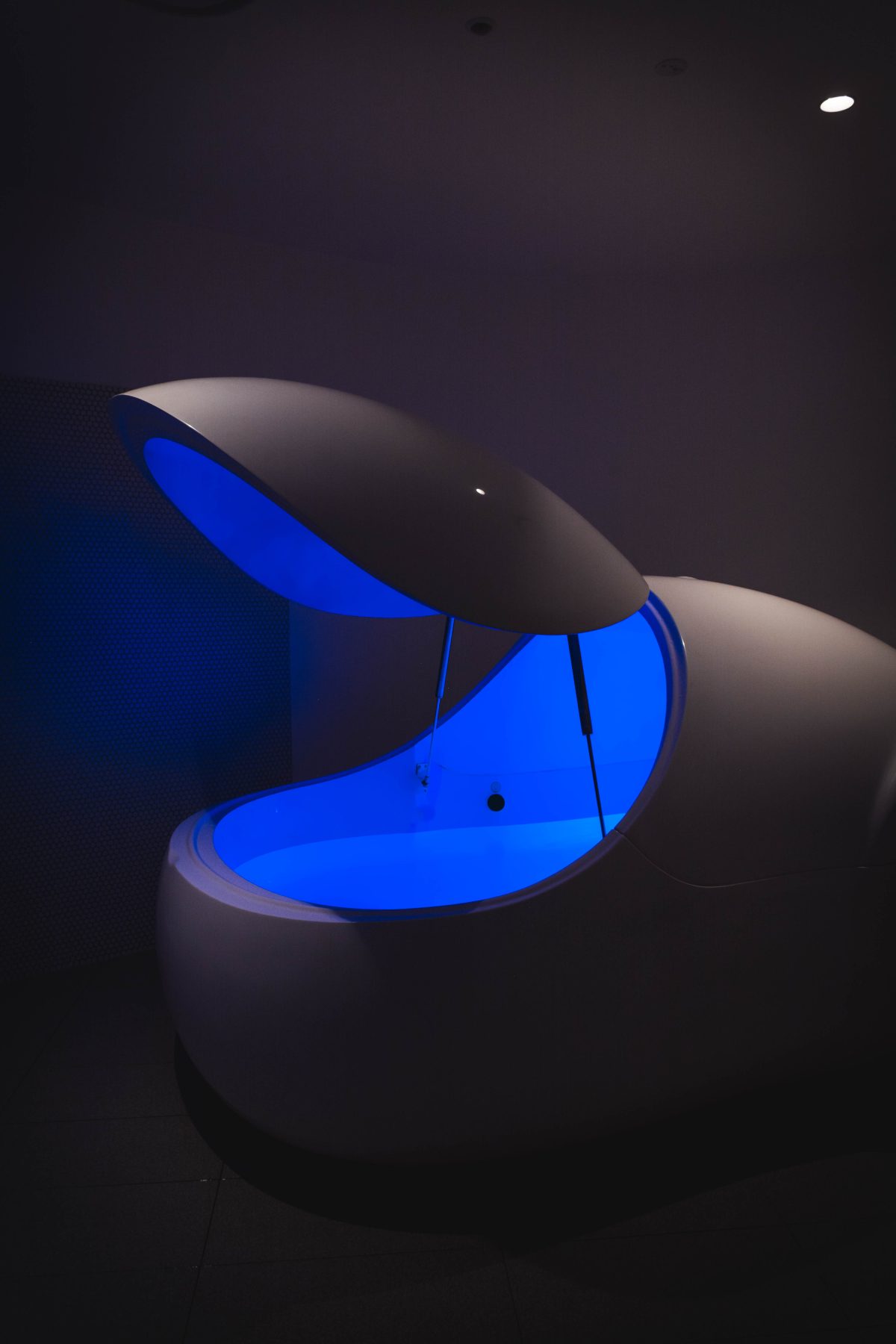 It was explained to me that the pod contains water with 40% Epsom salt which means that I can only float and not sink at all. Hence no swimming skills are required. Also you float alone and in the nude, so I was shown the alarm button on the right hand side of the pod and the light button on the left. More instructions were given, simple and concise so there's no room for any sort of apprehension, especially for the first float experience.
The float lasts for 60 minutes; there's music and light for the first 10 minutes to ease and help you relax and achieve a deeper meditative state. After which, you float in darkness without a sound…just you and your thoughts.
There are also specialized floats at Beyond Rest – Journey and Mindful Floats, that's unique to them and are highly recommended for a more meaningful, meditative float.
After the float, a quick shower and change, I was shown to the lounge to relax more with a cup of tea. Sinking into one of the plush sofas, with some warm tea, music and books for company, it was the best end to the float experience.
To describe my experience further at Beyond Rest….it was not instant relaxation or calmness. I felt more aware of myself and my inner thoughts initially which slowly dissipated into a realm where I felt completely still. Absolutely at peace! Even after the float, that state of peace and calmness continued when I went back to my daily routine. A unique thing I noticed was that I picked up my phone much less; I used it when I needed to but I didn't feel the urge for the mindless scrolling.
And so much relief from the little aches and pains. With a lot of time that I spend writing and editing on my laptop, there's a constant pain in my upper back and an ache that radiates from my right shoulder to wrist. But the pain just vanished after a float and I could feel that it was not just my mind, but my muscles seemed quite relaxed too.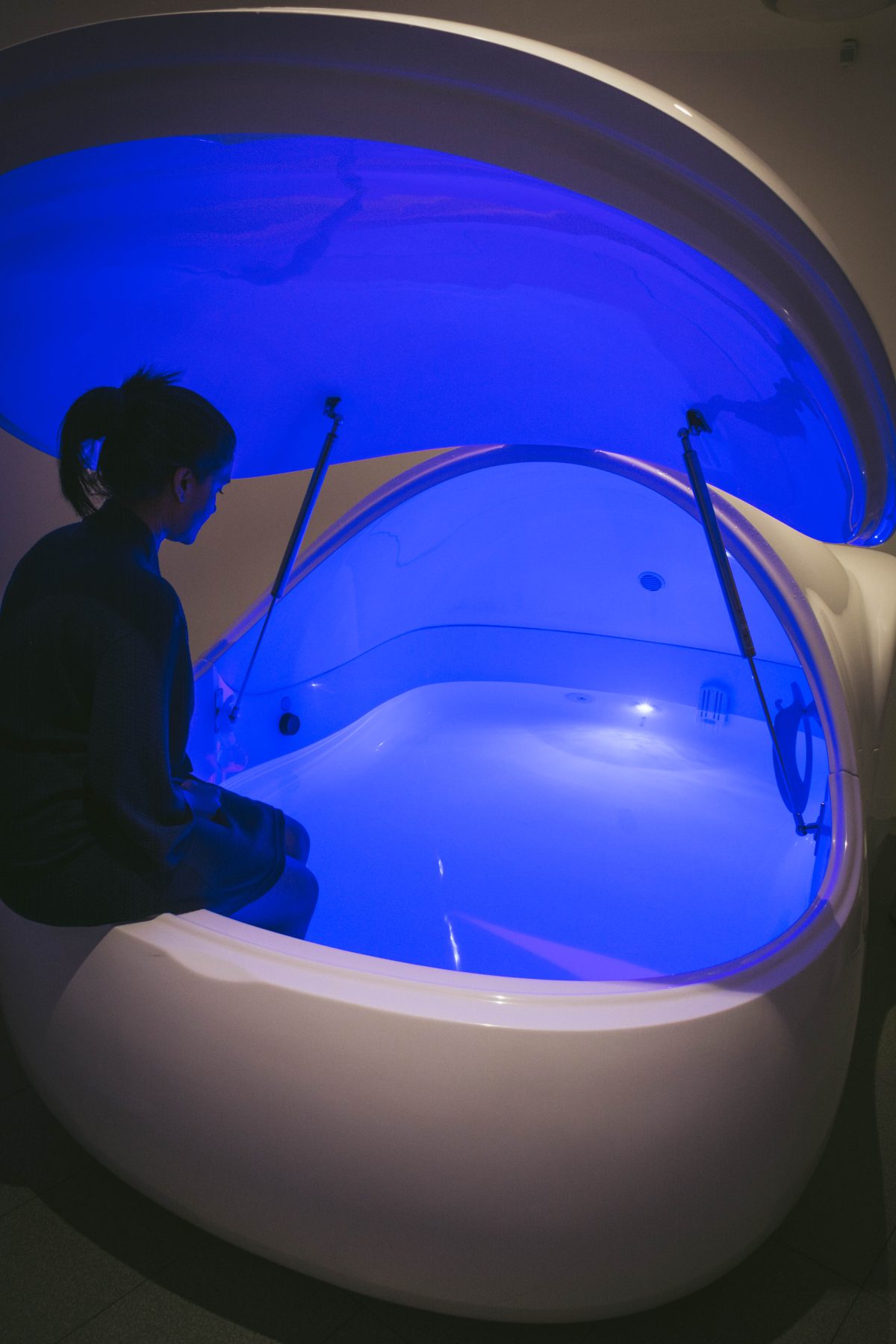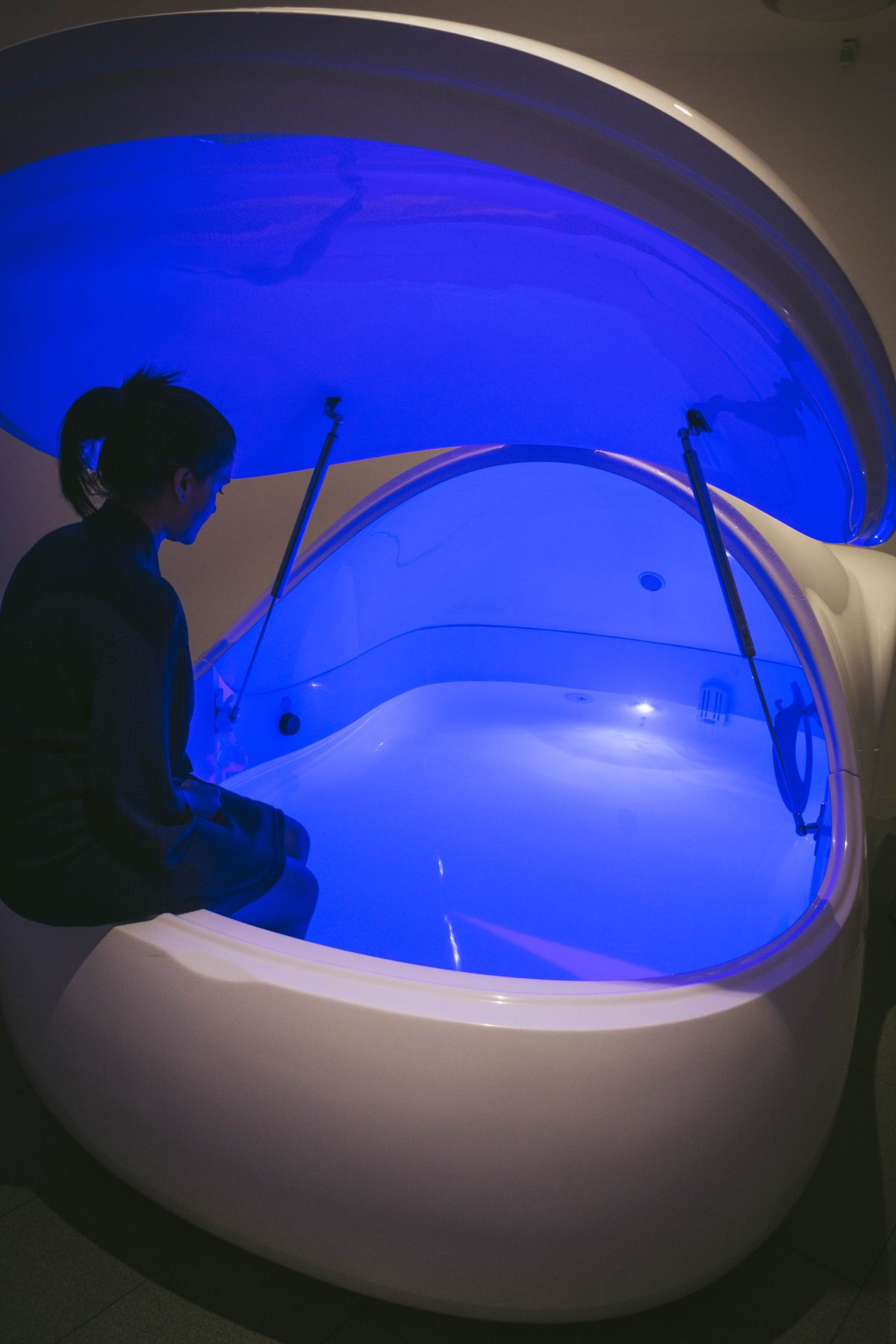 More information about floatation therapy can be found on the Beyond Rest website. The staff is friendly and super helpful, so give them a call if you have any queries or book your first session to experience the stillness.
After a long hiatus, I am back to conducting cooking classes, this time in association with Foodie Trails.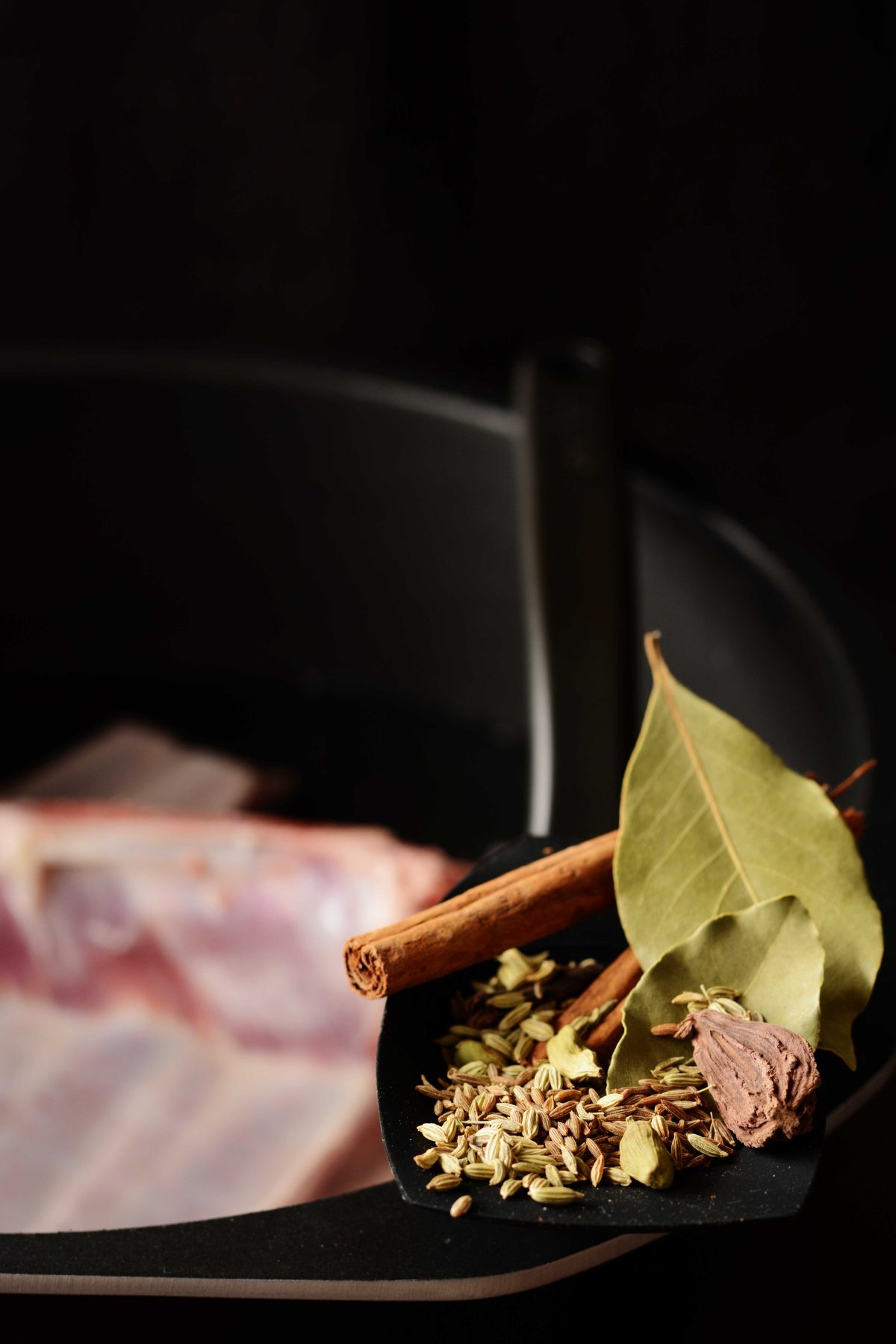 A hands on cooking class with a focus on regional everyday Indian food; ideal for anyone who wants to learn more about the cuisine and culture of India. Looking beyond the trappings of restaurant food, these classes are designed to help you understand more about the foundation of Indian cuisine, sharing recipes that have been passed down generations.
Set in a fun, casual and friendly environment, the classes run for approximately 3 hours during which time you will learn to cook at least 5 different dishes featuring an entrée, mains, dessert etc….
To learn more about these classes, schedules and to make a booking, visit the website. Hope to see you there.
Moving on to other favourites for the month…..
Food:
A delicious way to eat kale…
These protein balls make an excellent snack.
Fenugreek leaves are extremely beneficial for health and used in so many interesting ways in Indian cuisine. This simple dish is ample proof of that.
There's something utterly satisfying about velvety smooth gnocchi simmered in a simple tomato sauce. You can make it too…check out how.
I have already started bookmarking winter recipes.
Have you heard of Hardinera? If no…read this.
I have found my perfect summer dessert.
This flourless chocolate cake looks divine.
Looking to indulge your Valentine with some sweet treats? You might find some inspiration here.
Fashion:
Jewellery for the Harry Potter fans…so cool.
Country Road has always been one of our favourite clothing brands for adults. And now with the new 'teen collection', we have some excellent choices for Adi too.
Home:
In love with the new Ecology Canopy print dinner set!
Lusting after this wooden dining table, would be perfect for our deck space.