Another classic, traditional dish that enjoys its quiet spot on the Onam sadhya spread. For decades, like most Mallus, I called this dish potato ishtew (well, that's how this dish is known everywhere in Kerala!) Finally, it dawned on me that its stew and 'ishtew' was just another example of how Mallus would copy something from others and make it truly their own. But what's in a name? This dish is still called ishtew and served with a lot of pride just like we do everything in Kerala.
An extremely simple dish to prepare. This is one dish where the potato actually gets sidelined and the coconut takes over. The taste that hits your senses is the warm aroma of coconut oil with the rich sweet creaminess of coconut milk against the subtle hotness from the ginger. Works wonderfully with steamed rice but perhaps, the best accompaniment is soft appams.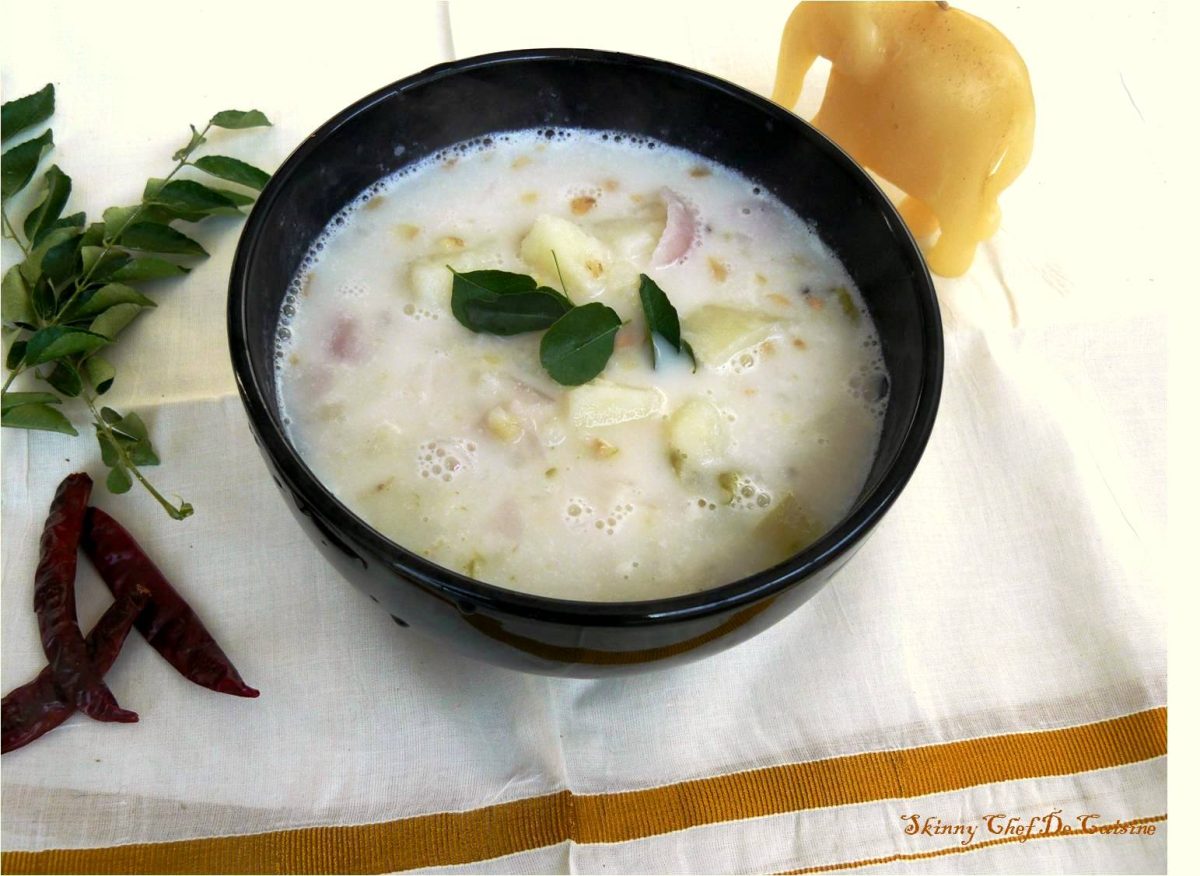 Ingredients:
1. Potato – 2, peeled and diced
2. green chilli – 2, slit
3. onion – 1 small, diced
4. ginger – 1 inch, chopped finely
5. salt – to season
6. thick coconut milk – ½ cup
7. coconut oil – 1 tsp
Method:
• Cook potatoes with slit green chillies, diced onion, sliced ginger and salt in a pressure cooker for 2 whistles.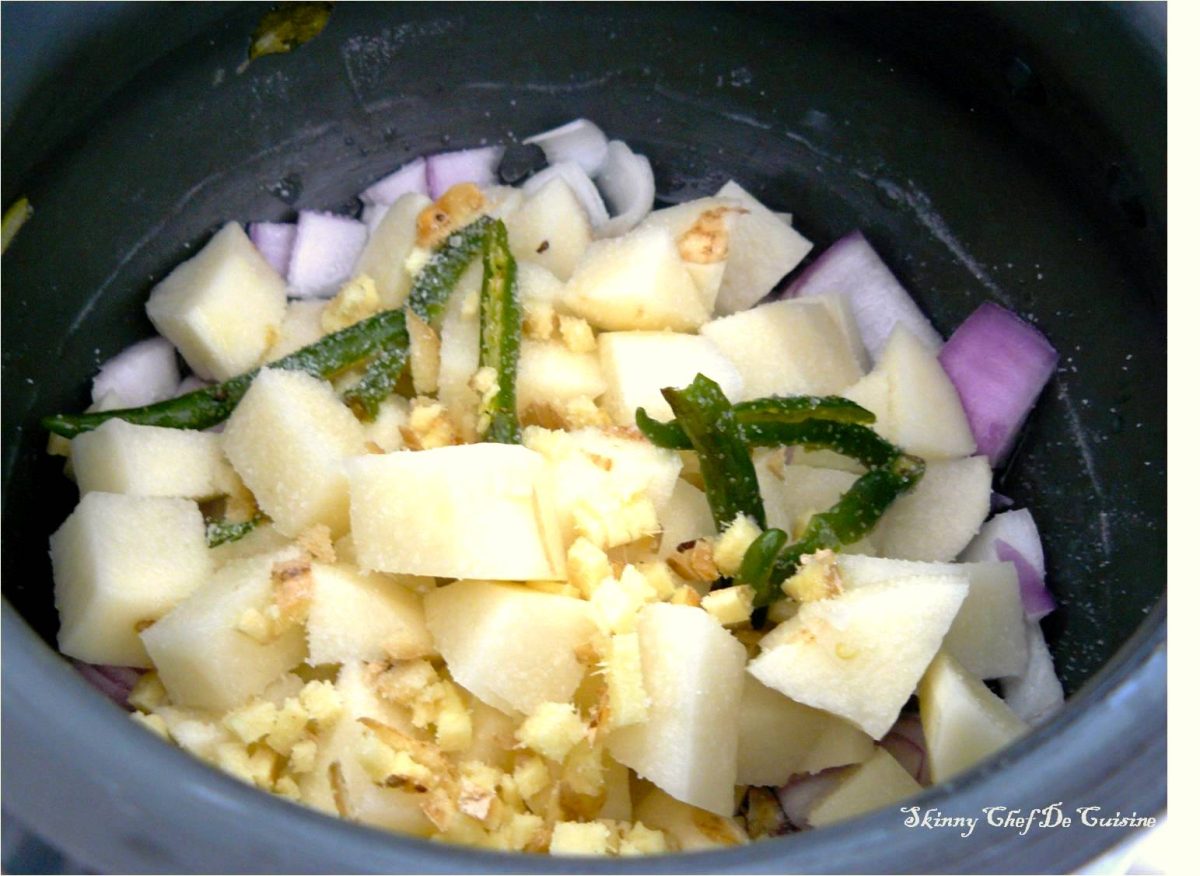 • Mash slightly and add thick coconut milk.
• Heat coconut oil and pour on top.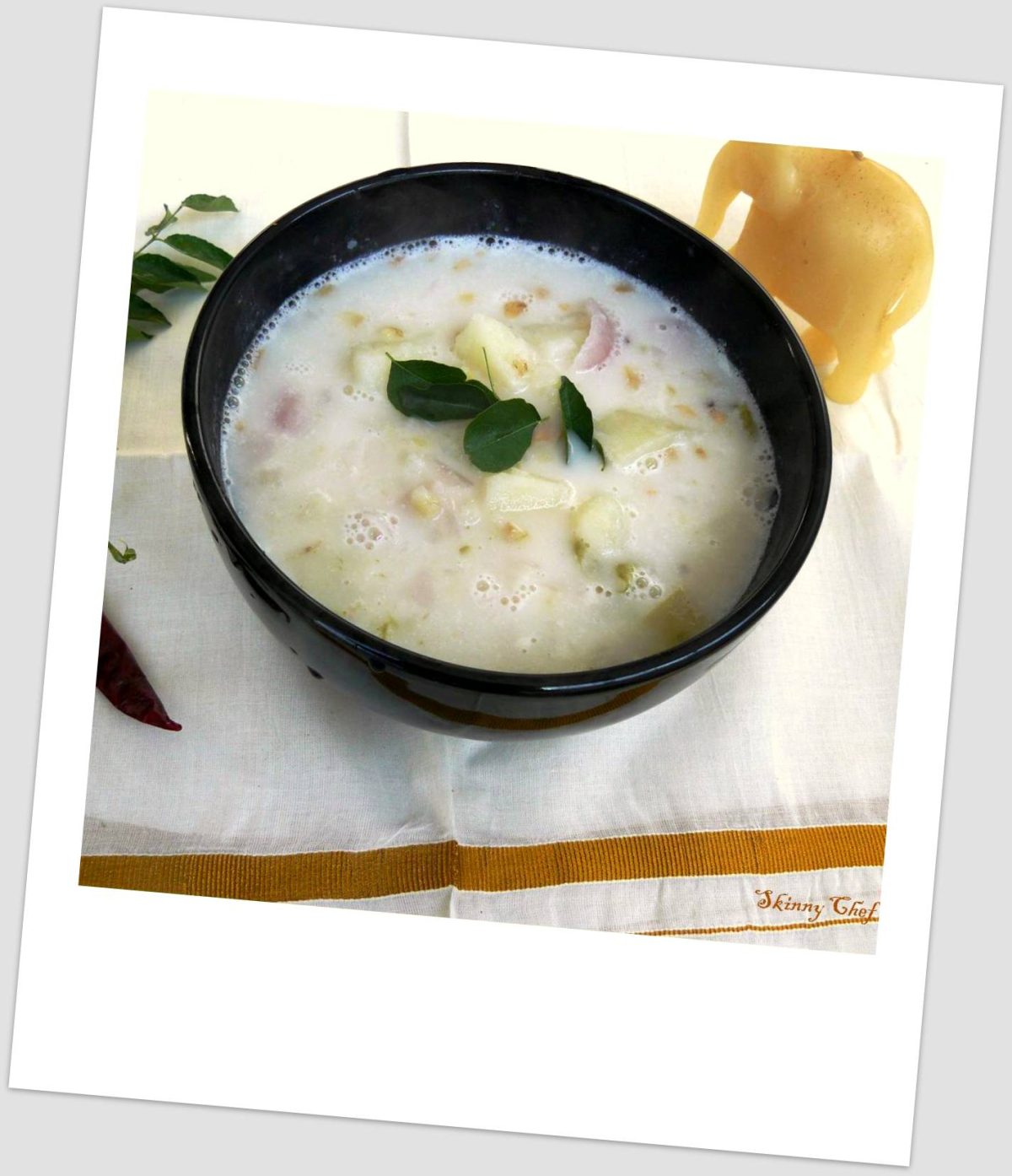 How do you celebrate Onam in your household?