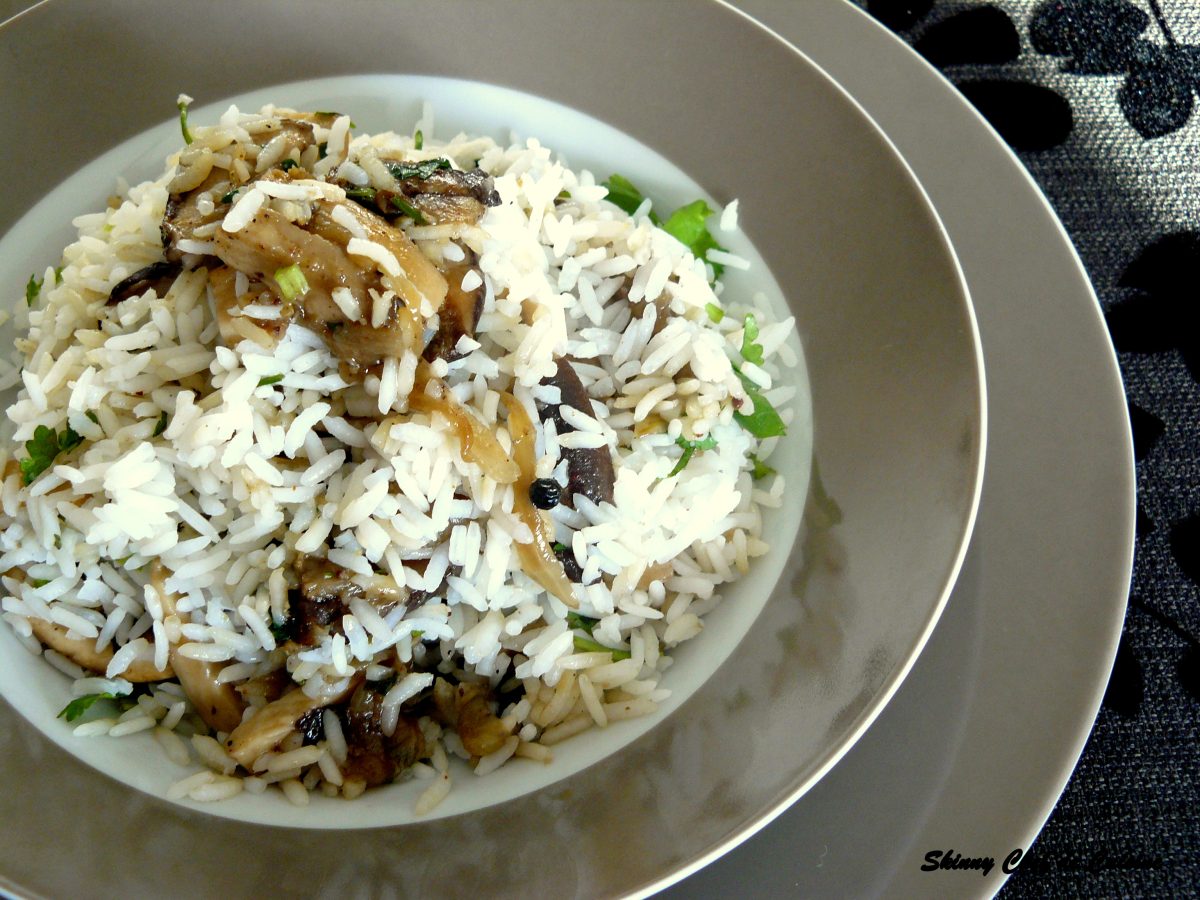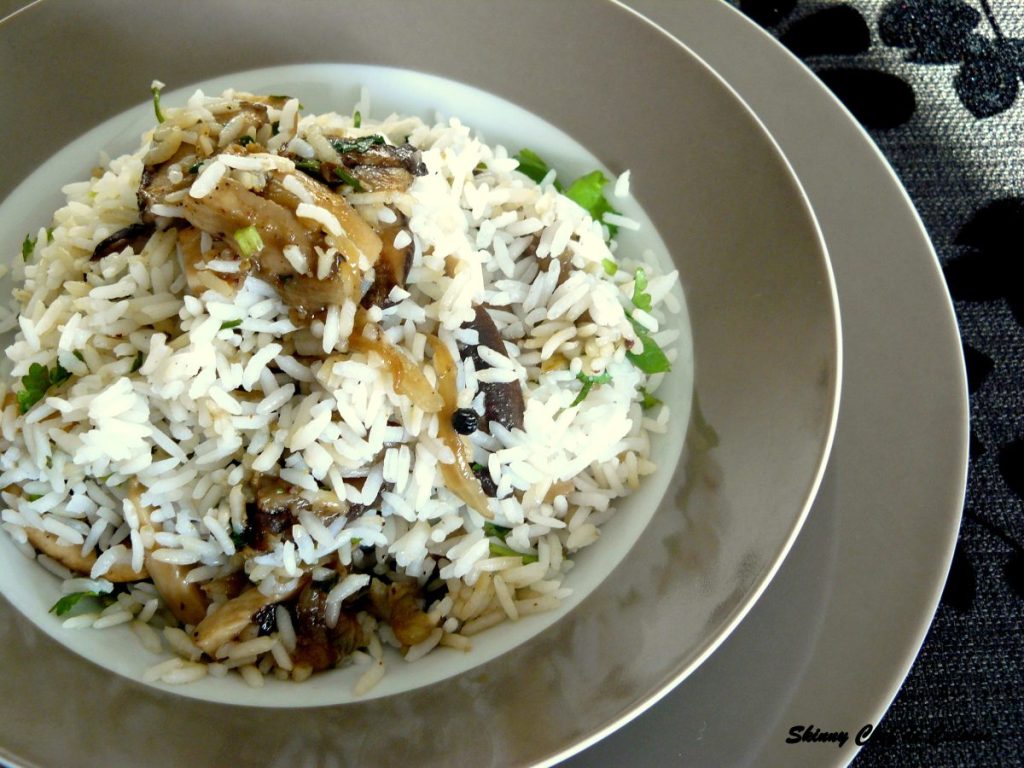 I seem to have hit a mental roadblock when it comes to spending time in the kitchen. I know it's a temporary phase which will soon pass but while it is happening, it's time for all those easy peasy recipes to come out which will enable me to wind down, relax and revive myself.
And Kashmiri mushroom pilaf is just that – easy peasy. I found this one by Piyali Banerjee on one of the food groups on Facebook (just can't seem to remember which one!).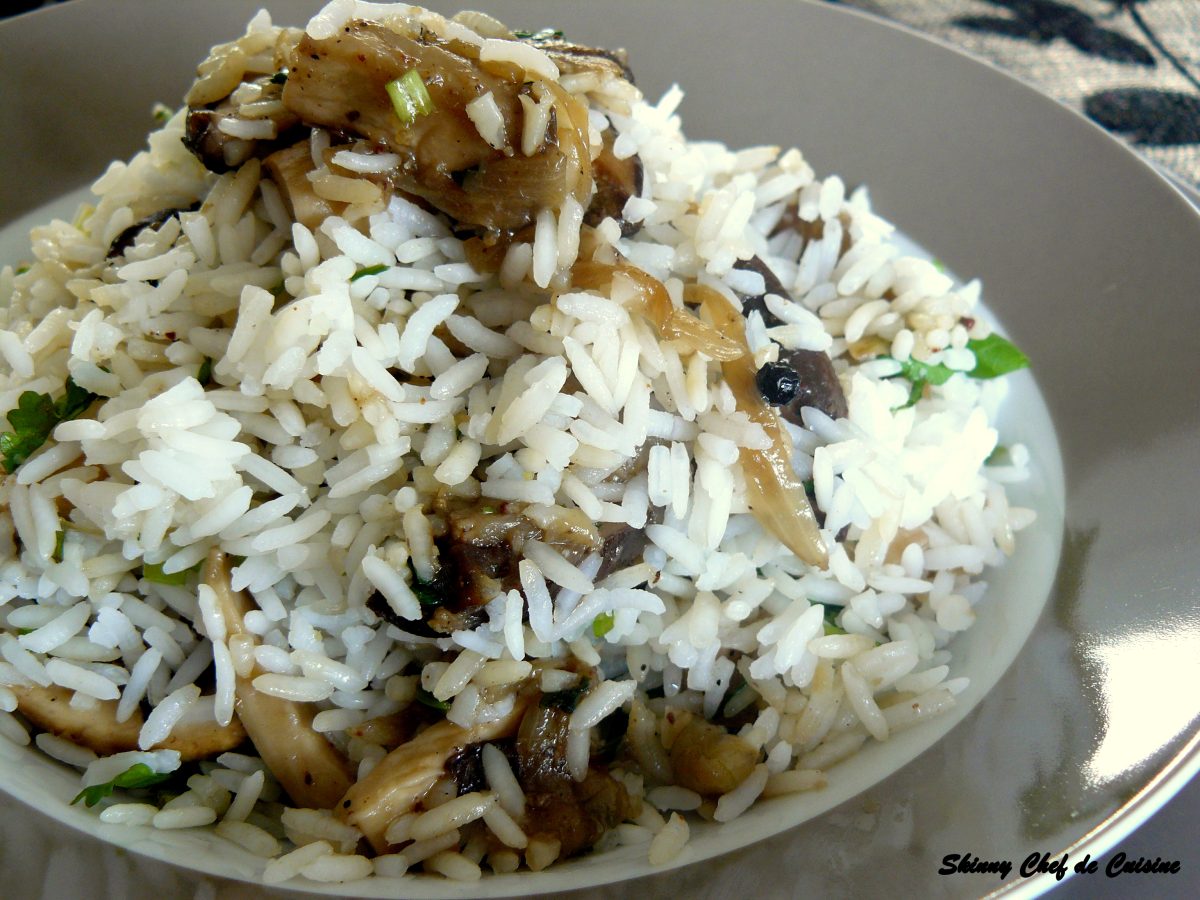 The main ingredient is of course, mushroom and I used an assortment of mushrooms like oyster mushrooms, Swiss buttons, brown mushrooms and shitake mushrooms for this rice dish. This is a mushroom lover's dish as the predominating flavour comes for these earthy fungi.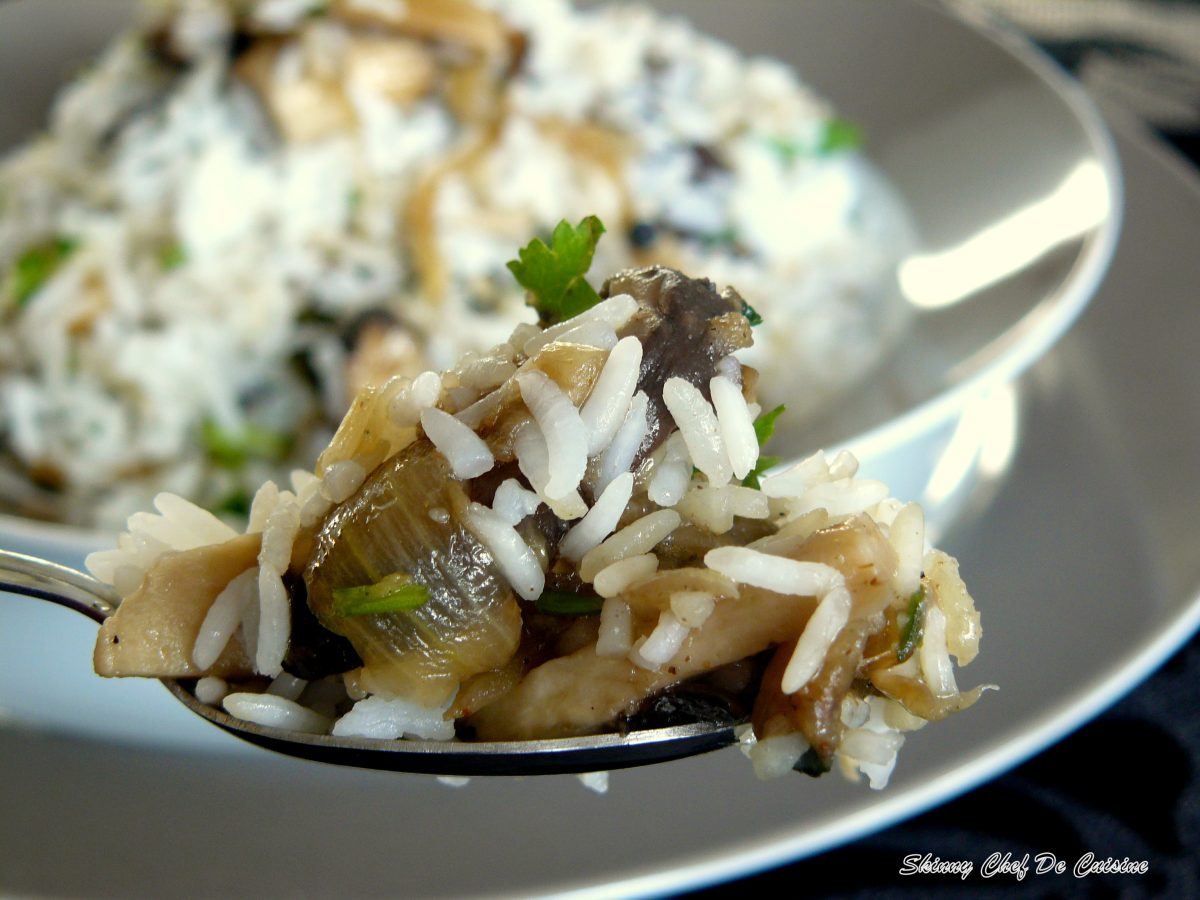 The mushrooms soak up all the flavour from the whole spices and caramelized onions lending a sweet, yet rustic flavour to the pilaf. Pair it with a cold raita/yoghurt dip, pappads and pickle and you have a simple, easy and delicious dinner up in no time at all.
Note – The original recipe called for the use of a pinch of saffron which I didn't use. But if you have some, go ahead and use which will only help to enhance the flavour of the mushroom pilaf.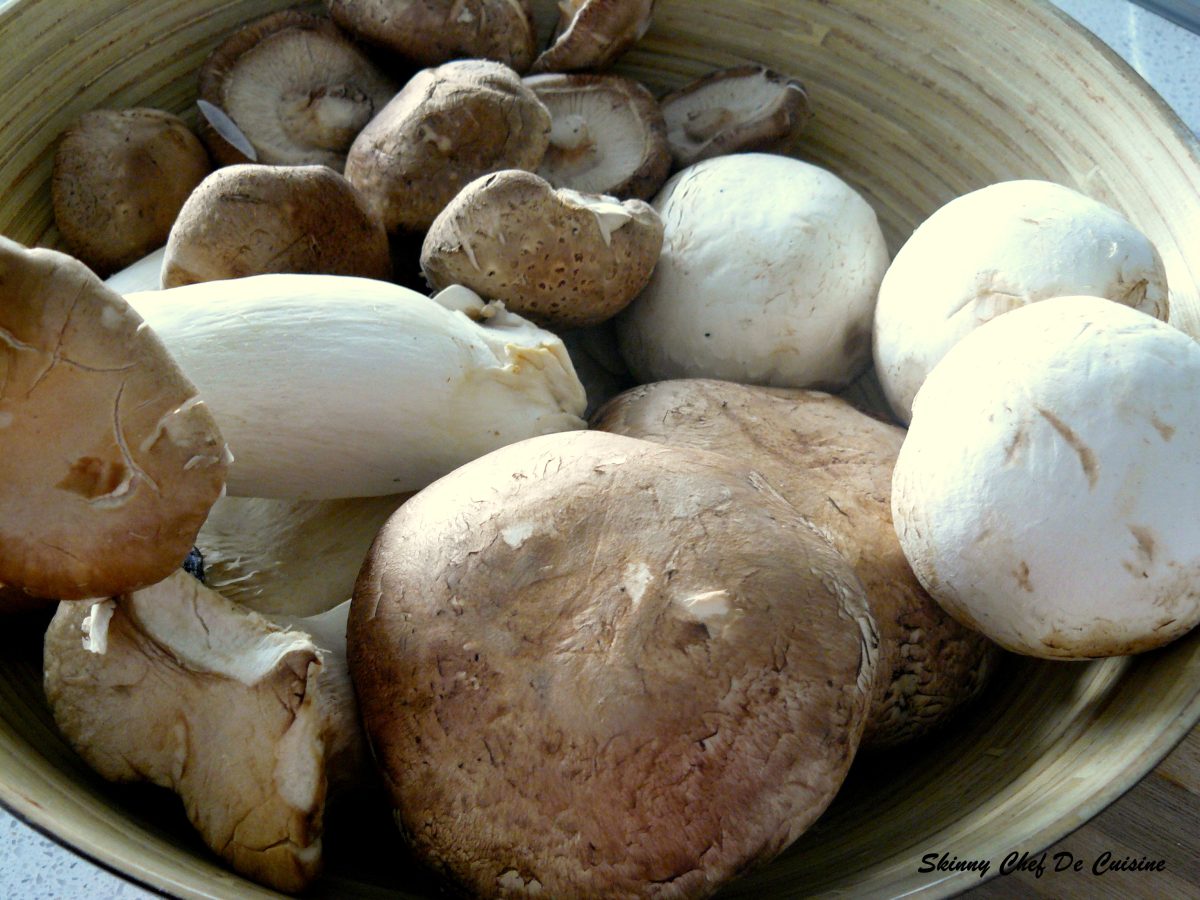 Ingredients:
1. Basmati/long grained rice – 2 cups
2. Mushrooms (use any variety/assortment that you like) – 1 cup, sliced
3. Ghee – 1 tbsp
4. Vegetable oil – 1 tbsp
5. Black cardamom – 2, lightly crushed
6. Green cardamom – 2, lightly crushed
7. Cinnamon – ½ inch bark
8. Cloves – 2
9. Black peppercorns – 5-6
10. Bay leaf – 1 large
11. Ginger – 1 tsp, finely chopped
12. Garlic – 1 tsp, finely chopped
13. Red onion – 1, finely sliced
14. Garam masala – ¼ tsp
15. Sugar – ¼ tsp
16. Salt – to taste
17. Kewra water (optional) – 1 tsp
18. Coriander leaves – ½ cup, finely chopped

Method:
• Wash and soak the rice for at least 15 to 30 minutes.
• Heat the ghee and oil in a large kadai/pan. Add the whole spices and let splutter.
• Next add the onion, ginger, garlic, salt and sugar. Saute till the onions caramelize and turn golden brown.
• Next, add the mushrooms and lightly brown on medium to high heat.
• Next, add the mushrooms and lightly brown on medium to high heat.
• Cook till the rice is almost done and then add the kewra water.
• Sprinkle the coriander leaves on top and cover the pan. Remove from heat and let rest for some time for the flavours to absorb well.
• Mix just before serving.
Note – If you are using saffron, then soak a few threads in the kewra water and add this to the rice.