Quite recently, I realized that though I live in Australia, almost all the blogs I follow are of Indian origin. I wanted to learn more about the food blogging scene and bloggers in Australia and decided to do a Google search to find out more about the same.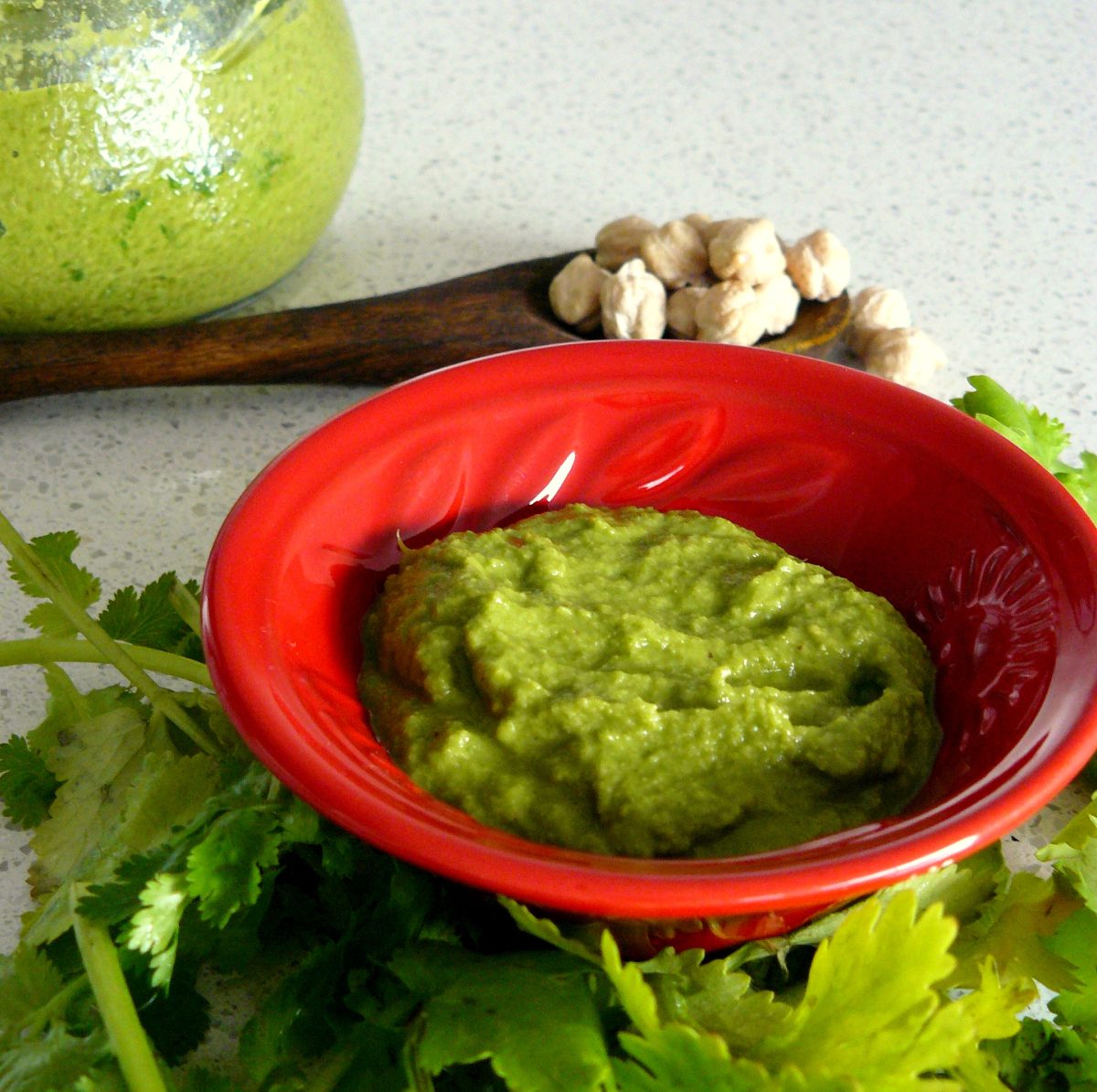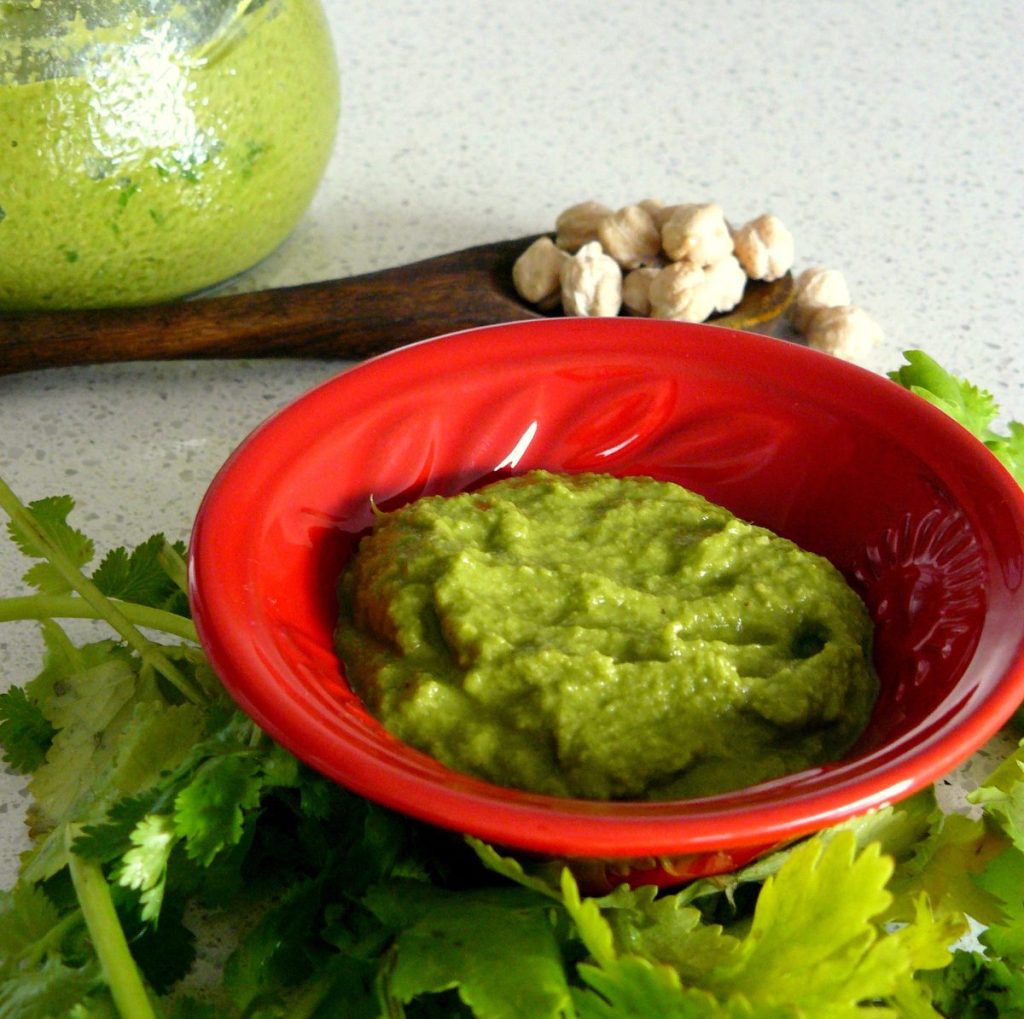 One of the first hits on the page was a news item quoting the top 10 food bloggers in Australia and the No. 1 spot went to a food blog, Cook Republic. I took a look at this blog and it was love at first sight! This blog has won plenty of accolades and was voted the Best Australian blog 2013 and also Best Australian Lifestyle Blog 2013. And when I found out that the brainchild behind this is the 'much famous' Sneh Roy, I was one proud Indian!

She is bringing out her first cook book 'Tasty Express' – definitely one to add to my collection!
When I saw the recipe for this coriander chickpea chutney, I have to admit that I was a little skeptical. It was just a small twist to the famed mint-coriander chutney (of which, I am a fan). The addition of chickpeas to this was definitely one I took with a pinch of salt – I really wasn't sure of how the flavour will turn out to be. But I was amazed with the result – the subtle hint of smoky, nutty flavour from the roasted chickpeas made a world of flavour difference to this humble chutney.

And like I put it to my hubby – our mint-coriander chutney just got a gourmet makeover!
Do try this one guys – I can vouch you will be pleasantly surprised. I have already had it with dosas, upma, as a sandwich filling and as a dip too!