This is one recipe which has an interesting story behind it; I can still vividly remember how I came to learn to prepare this chutney from my mom.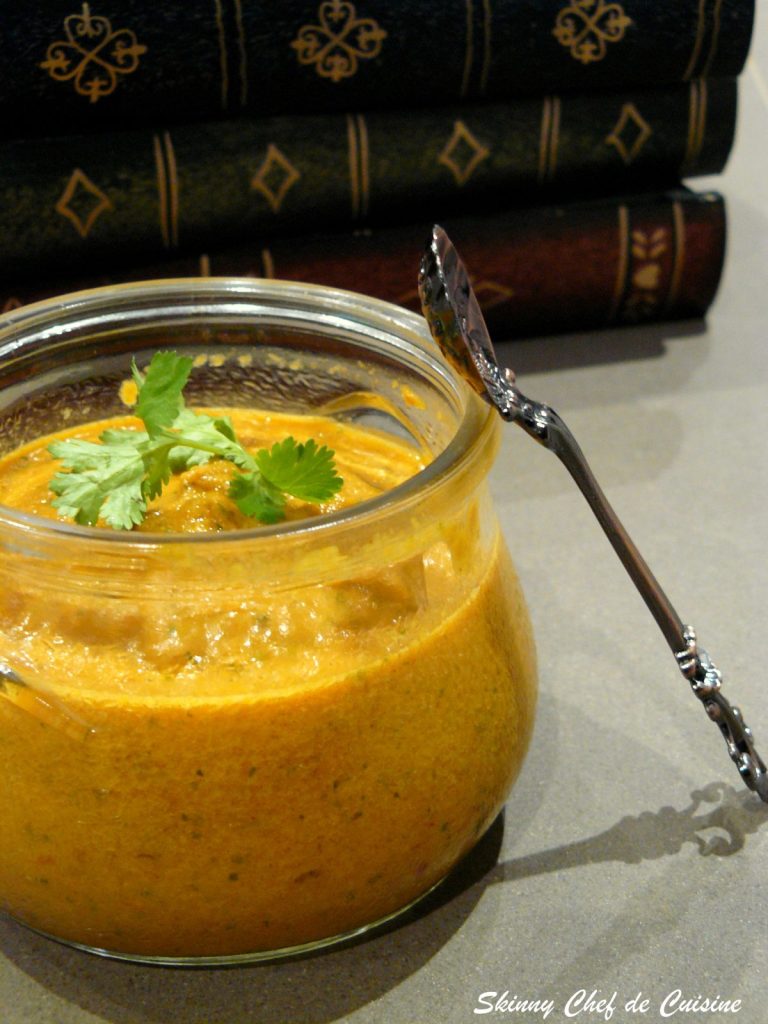 I used to be living in Chennai (Madras, for those who still can't get used to the new name) and my parents, younger sis and uncle had come down to visit us. I had decided to make dosas for breakfast but realized that I had forgotten to buy coconut (an embarrassing moment for any homemaker, even if the guests are your parents!) to make the chutney.
Rummaged through my fridge and couldn't even come up with enough tomatoes to make tomato chutney either. And that's when my mom taught me to make this one which is basically a medley of different ingredients. A life-saver but a delicious one!
This tomato-onion chutney is a perfect accompaniment for idlis and dosas. Recently, I even tried it as a dip; my little one loved it with rice wafers. A little tangy, a little sweet and spiced just right – my mum's tomato-onion chutney.