Anyone who complains of 'the Indian summer' has never been to Australia! The temperatures soared to a 46°C this year and I thought I was going to melt away to nothingness. The heat is so dry and brutal and literally burns your skin and insides too.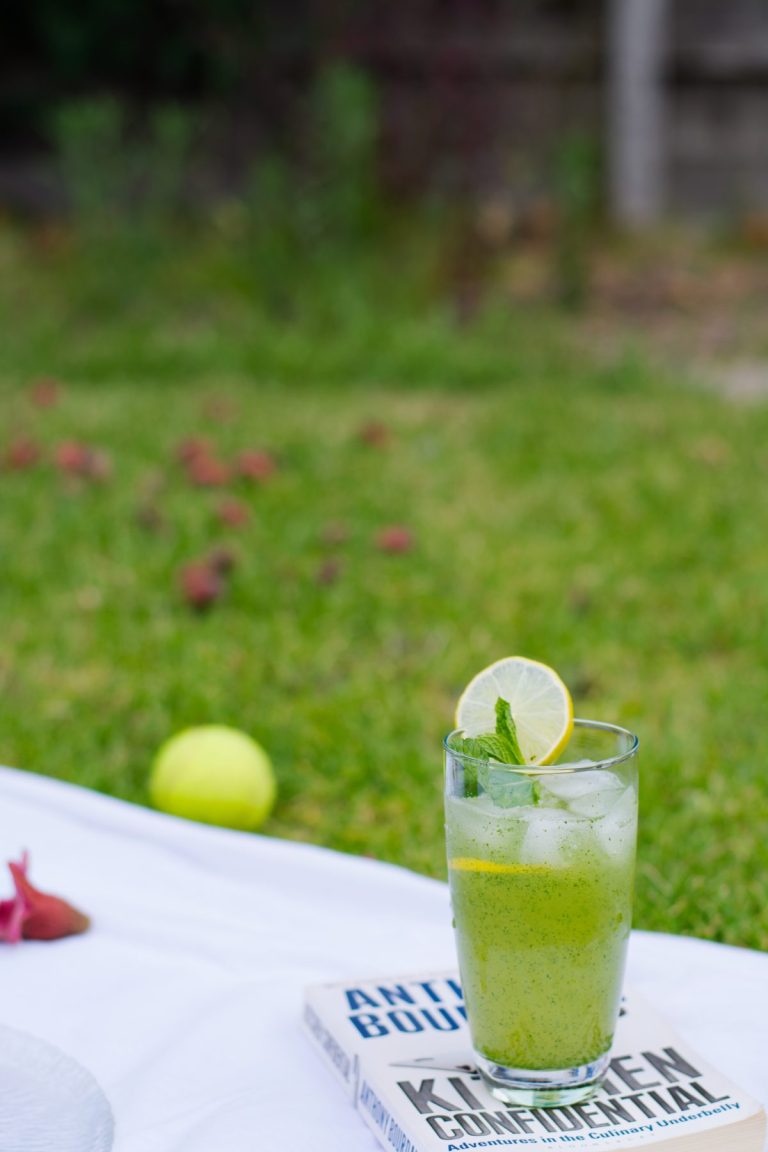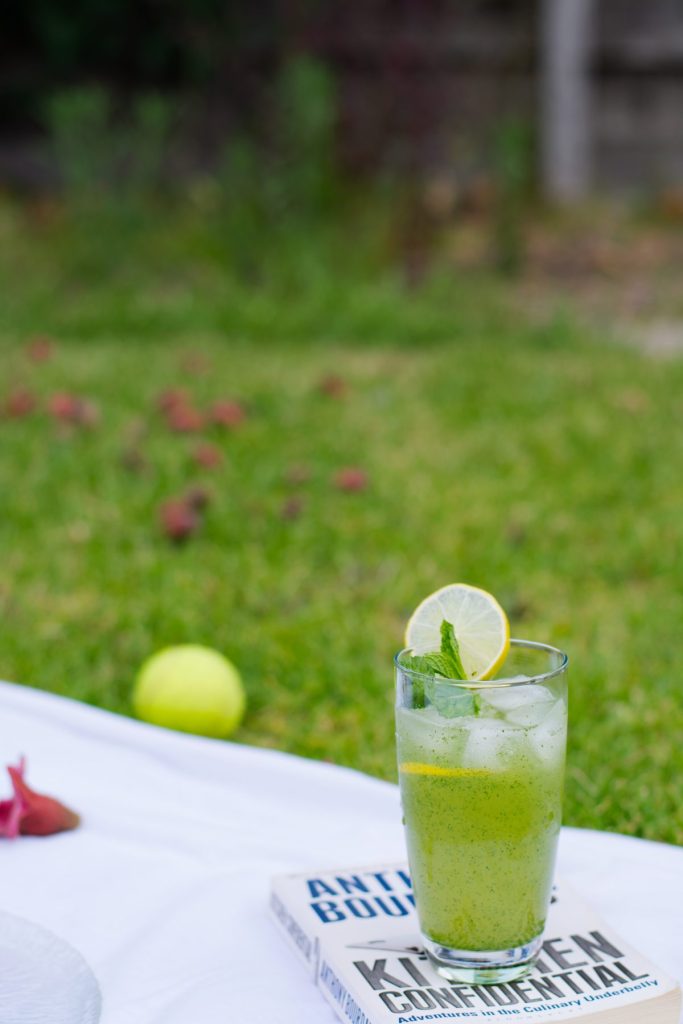 Being my first summer here, I must say I was not adequately prepared or I would have stocked up on more refreshing drinks. But I did make a few, mostly classic summer drinks, and all which are common in India.

And the first one of these was the lime mint cooler. A summer drink which features on every restaurant menu in India. I love this drink because it's cool and refreshing and I also love mint. A very simple drink to prepare – like the name, all that you need is lemon and mint.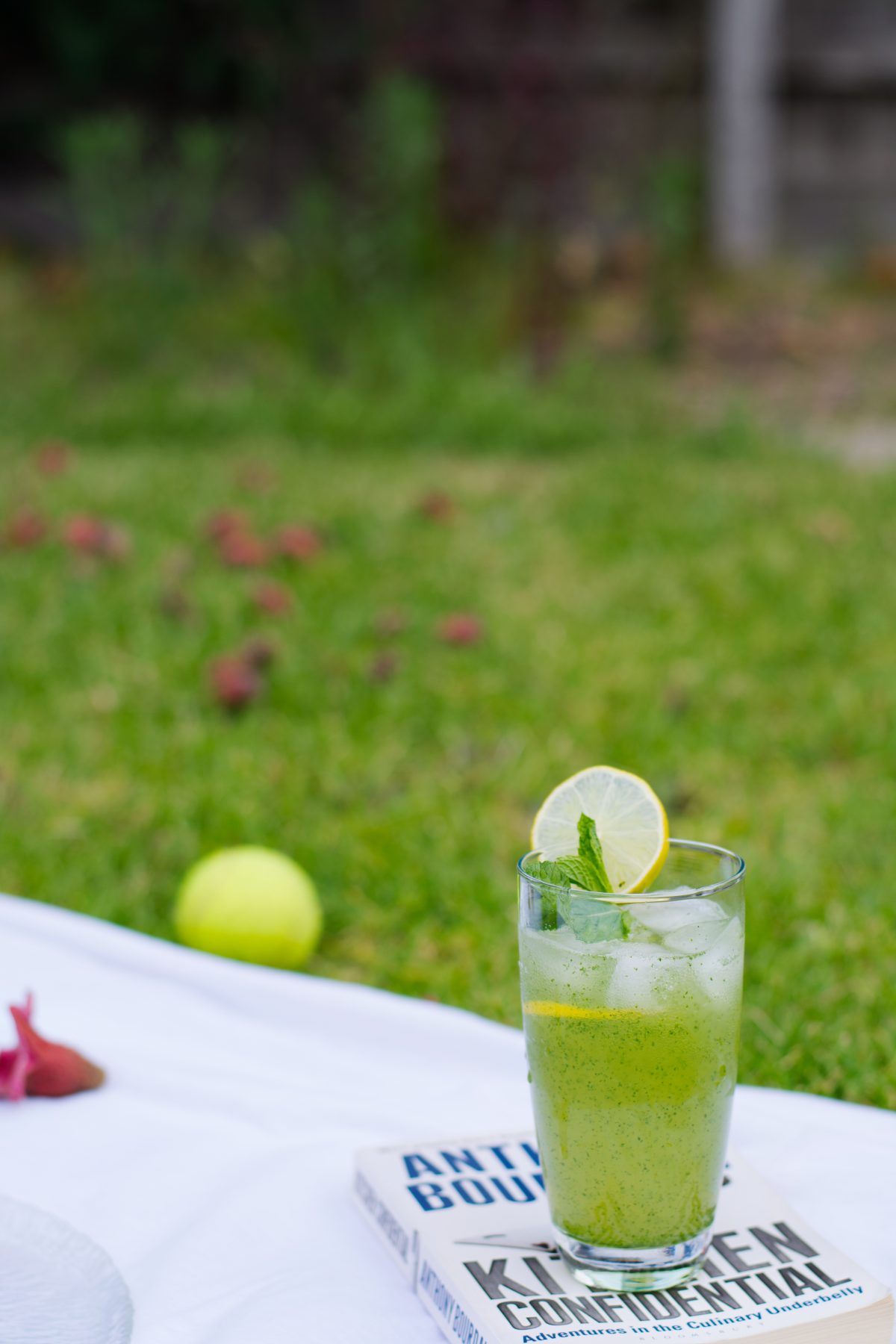 In this recipe though, I have used a mix of both fresh lemons and a lemon cordial – the job's much easier when you want to make large quantities. Get the freshest bunch of mint that you can find in the shop; it makes all the difference to the taste.

Lemon Mint Cooler – my fave summer classic!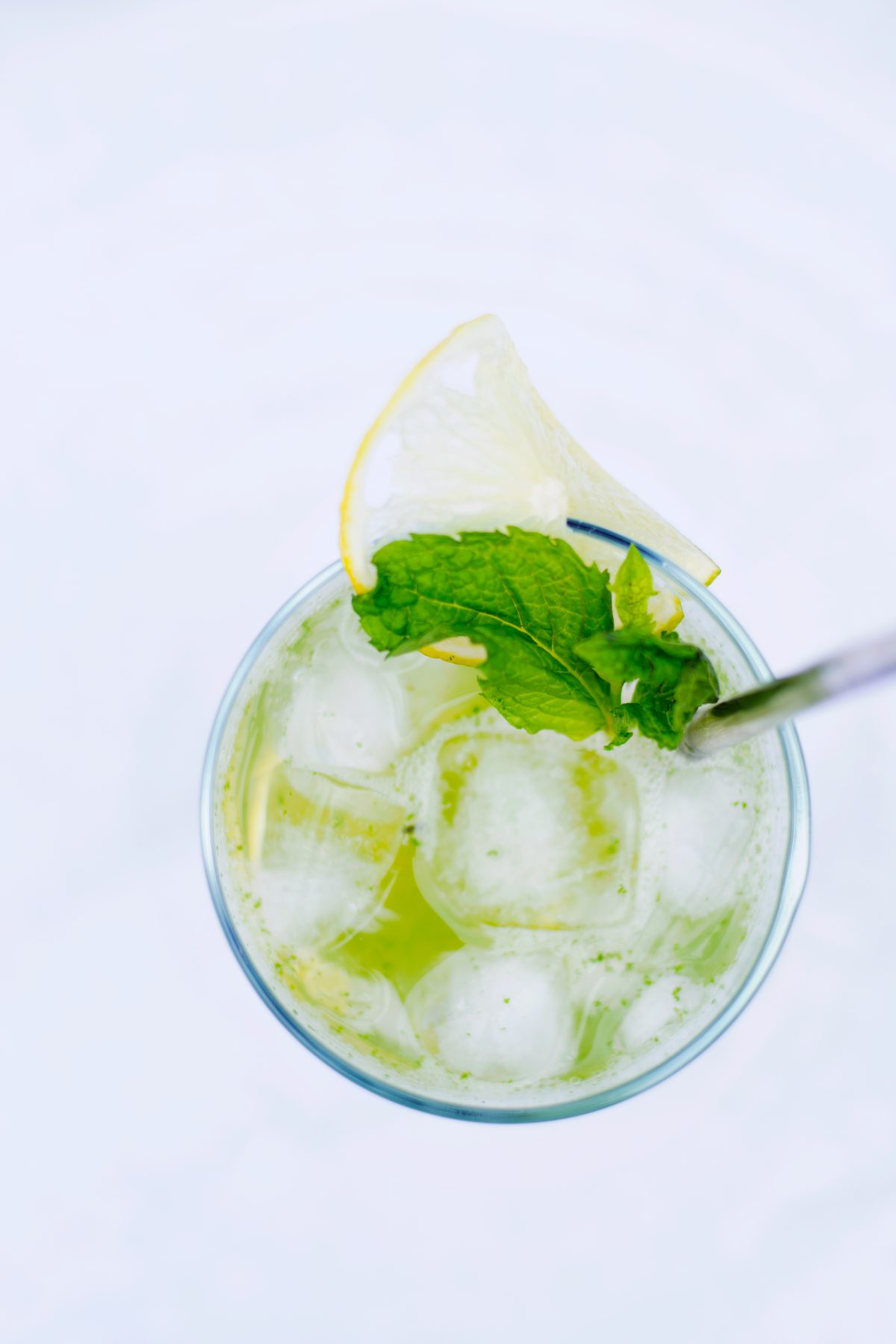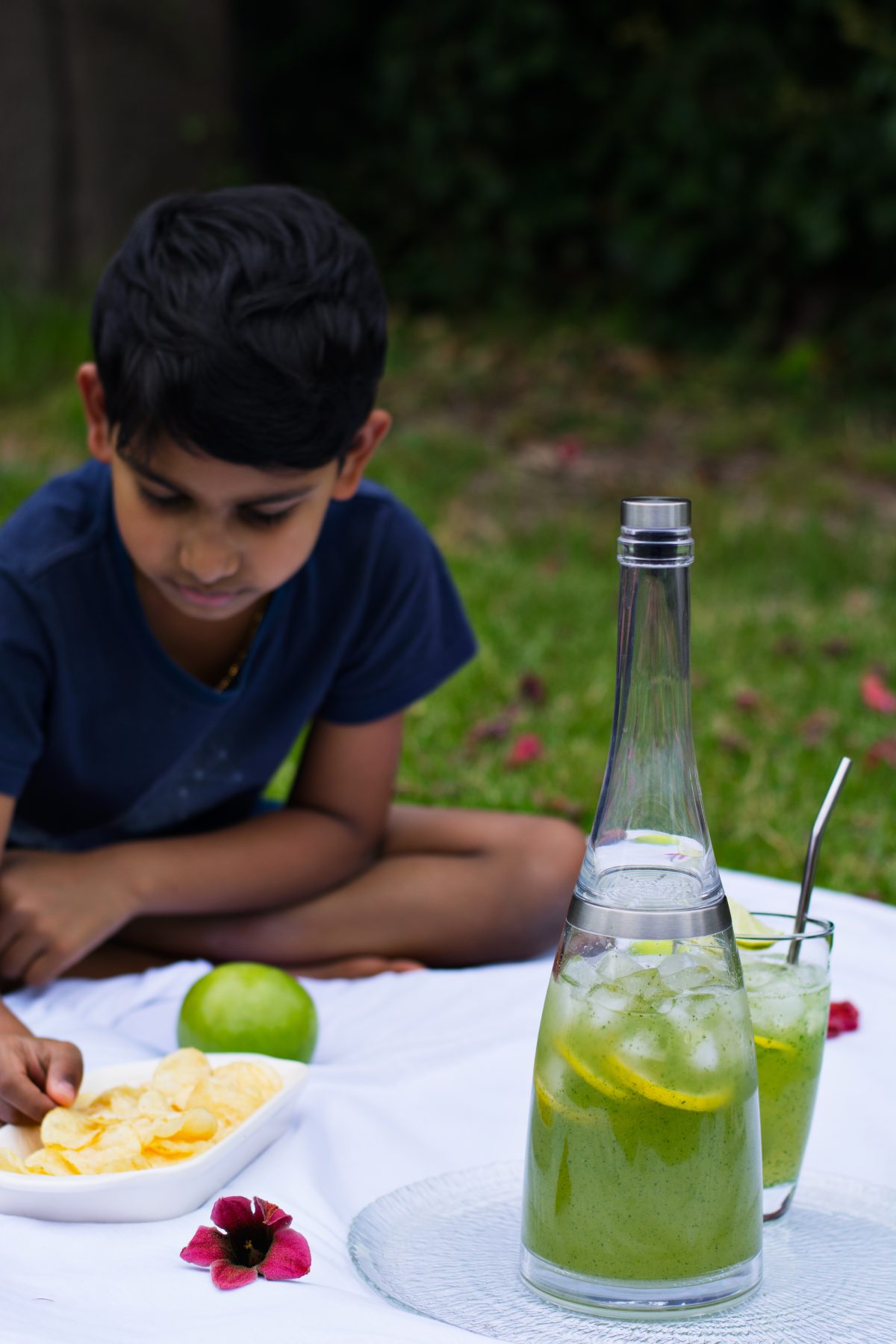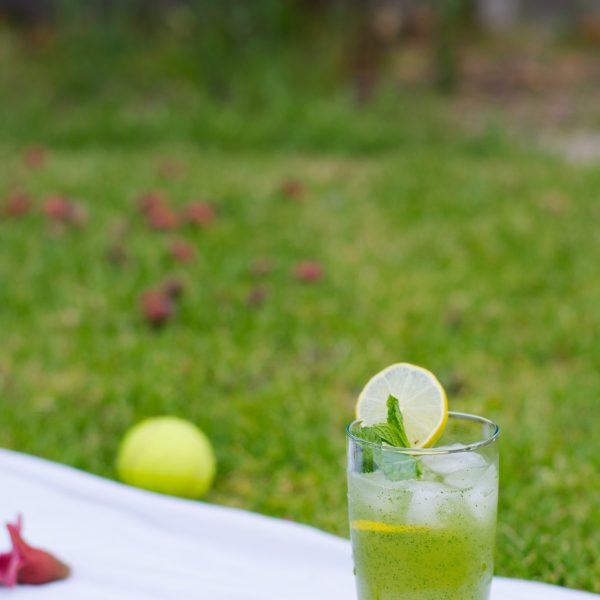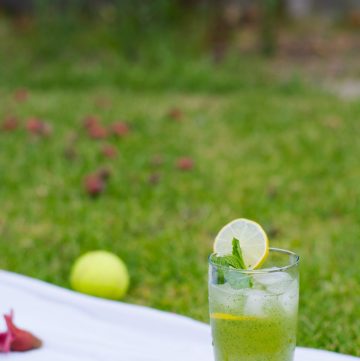 Print Recipe
Lemon Mint Cooler
Ingredients
2

cups

Bickford's Lime Juice Cordial

½

cup

freshly squeezed lemon juice

1

cup

loosely packed mint leaves

½

cup

brown sugar

Ice cubes

Chilled water

Lemon slices

for garnish

Mint leaves

for garnish
Instructions
Blend the cordial, lemon juice, mint leaves and sugar.

Pour into a large jar and add chilled water to make up the volume to 1 litre. Taste and add more lemon juice/sugar/mint as required.

Pour into a tall glass over ice cubes and garnish with lemon slices and mint sprigs.

Enjoy!
Notes
The measurements are only approximations and you need to keep tasting as you go as the tanginess of the lemons and size of the mint leaves, all make a difference.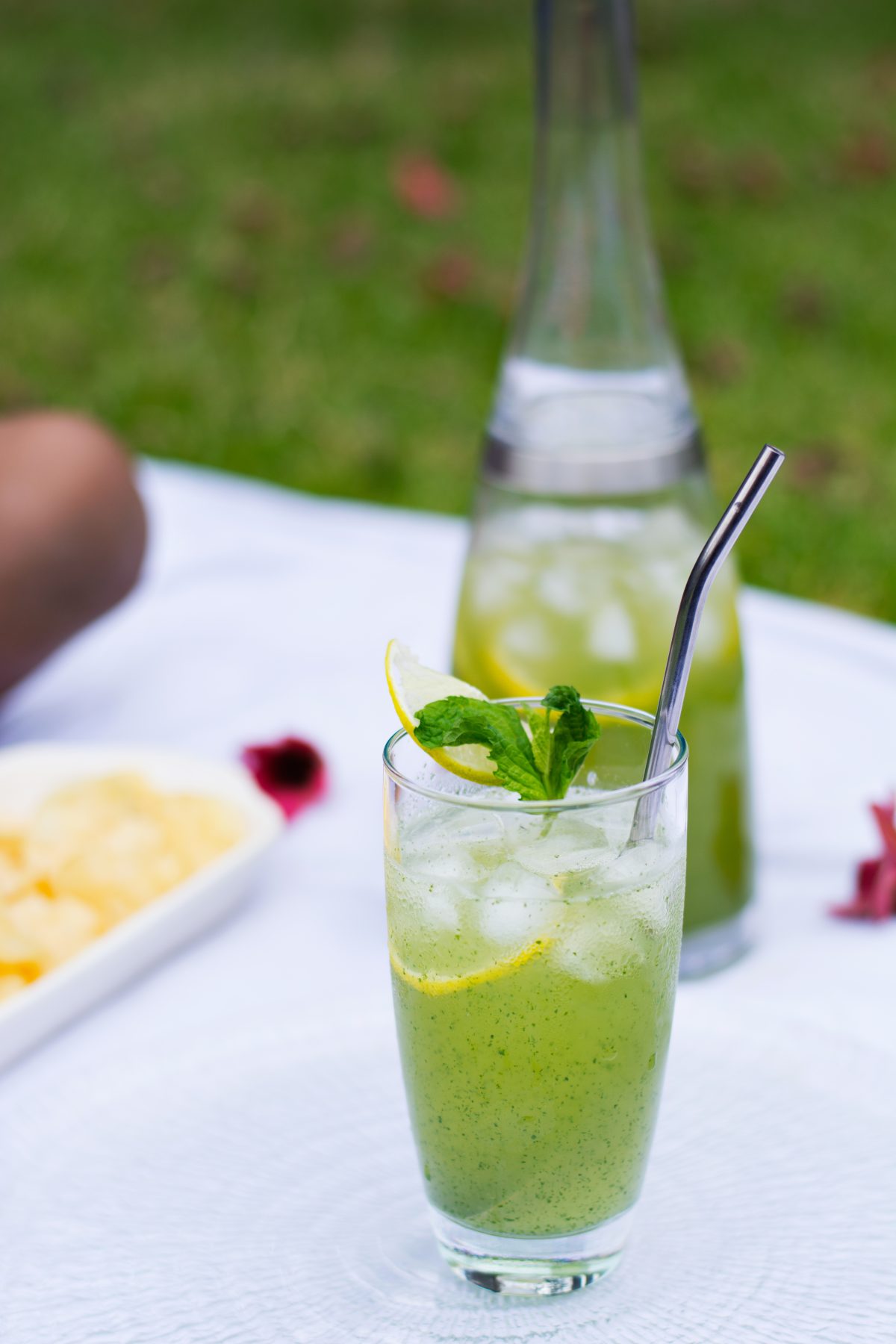 How are you beating the heat this summer?