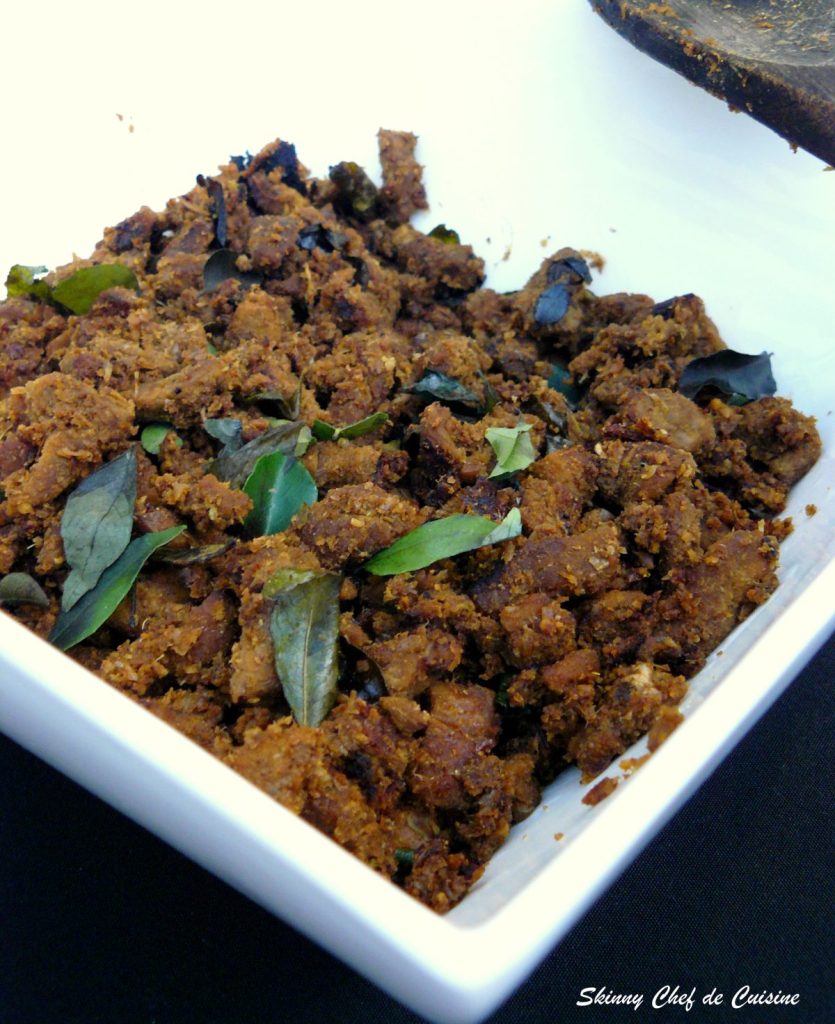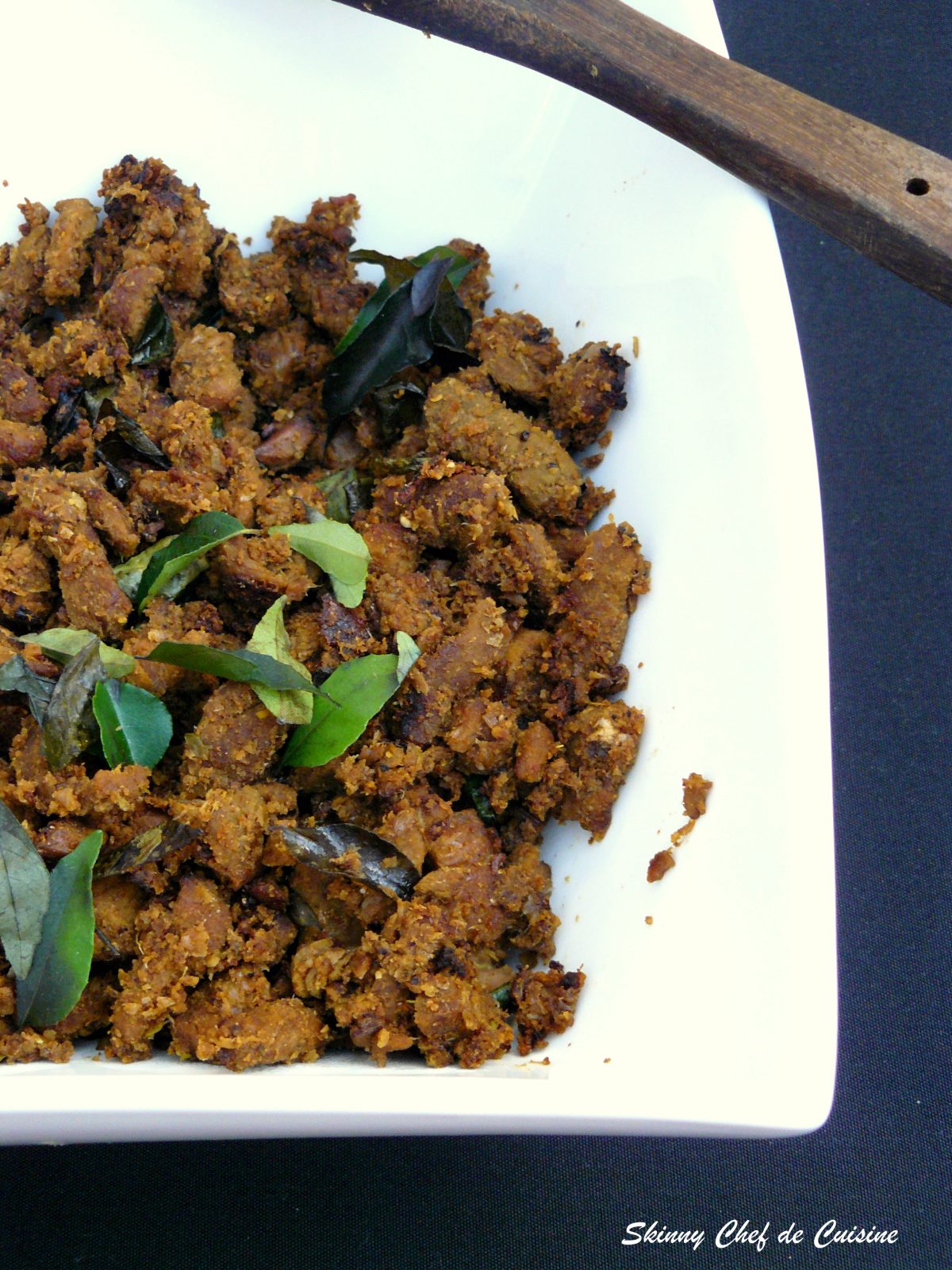 The region referred to as Central Travancore in Kerala comprises of the three districts, Alappuzha (Alleppey), Kottayam and Pathanamthitta. The cuisine of this region is quite unique to the rest of the state and boasts of some of the best and well-known dishes that have put Kerala on the world culinary map. But the dishes from this region are not for the faint-hearted; loaded with spices and a generous use of coconut, most recipes are drop-dead fiery but lip-smacking.
I had never had this dish before and was quite excited when I saw it on Maria's blog, www.mariasmenu.com, (a must visit if you love Kerala cuisine). Like I already titled, it incorporates all the familiar tastes and flavours of the central Travancore region. The flavour is quite similar to beef ularthiyathu (another famous beef dish from the region) but the texture is totally different as the beef is cut into thin, long strips and sautéed dry with a spice-infused coconut powder.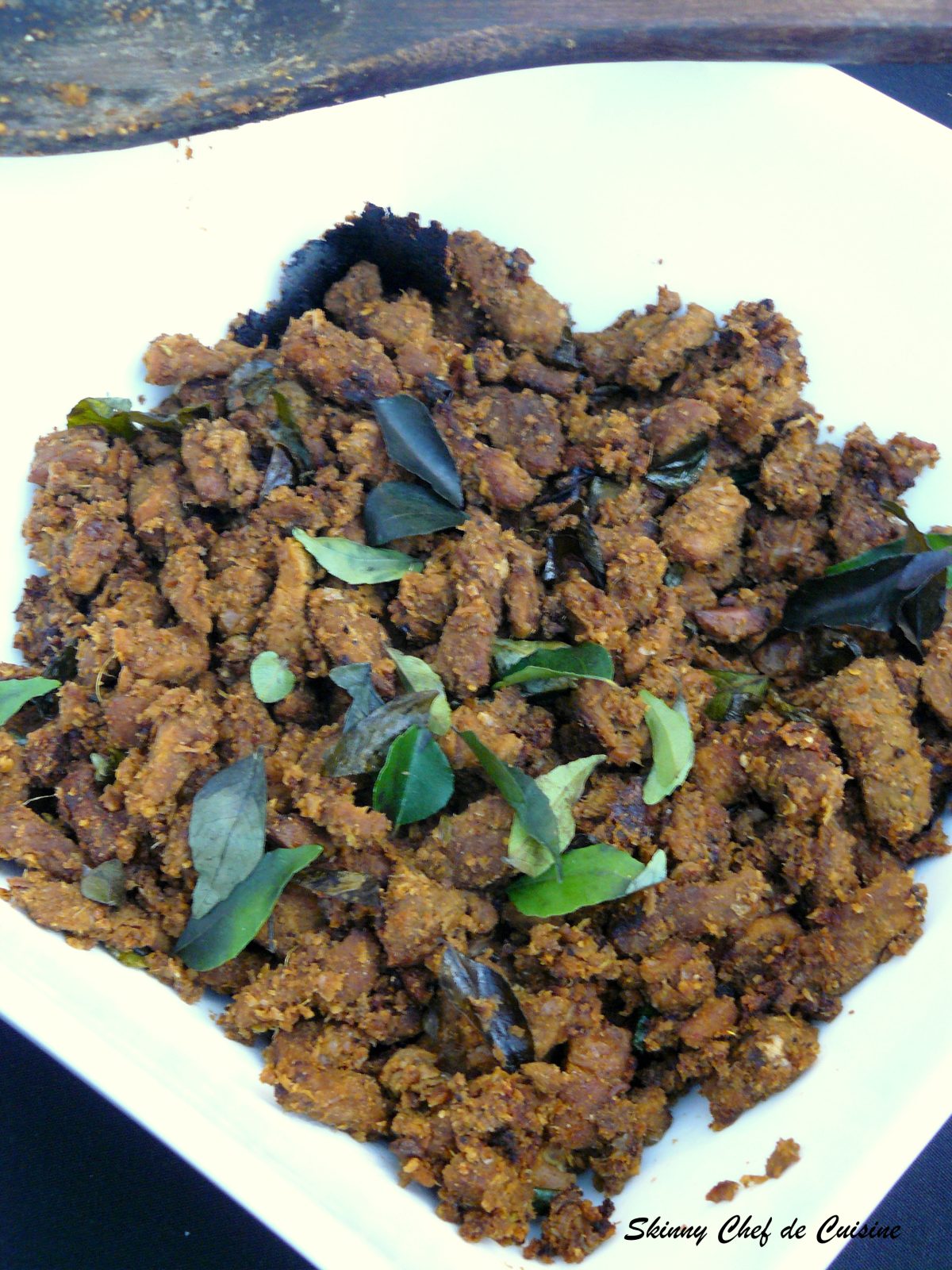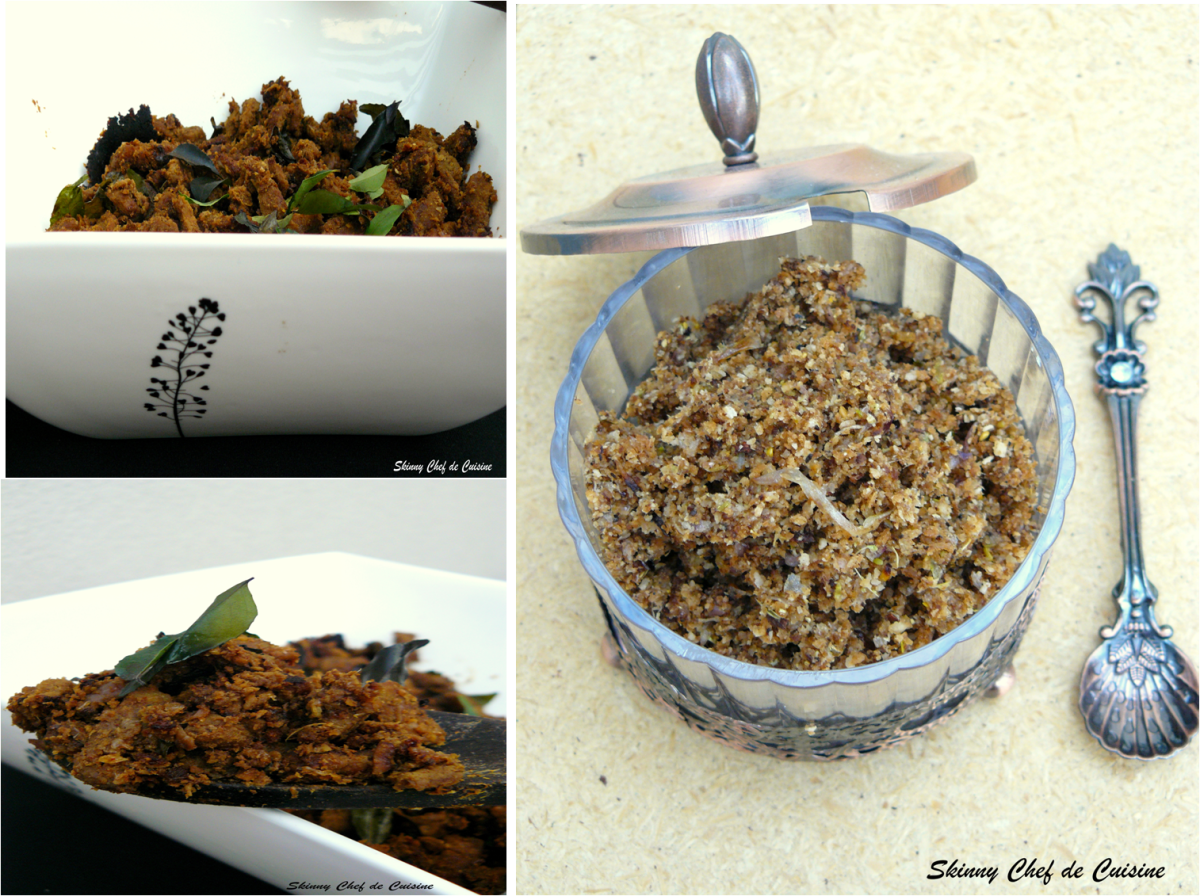 I followed the recipe exactly as written by Maria; her recipes are usually fool-proof and do not and should not be tweaked in any manner. So without much ado, let's get cooking this spicy, coconuty beef podi.
Ingredients:
1. Beef – 500gm, cut into thin, long strips
2. Red chilli powder – 1.5 tsp
3. Coriander powder – 2 tsp
4. Turmeric powder – ½ tsp
5. Onion – 2 medium, finely chopped
6. Grated ginger – 1 tsp
7. Grated garlic – 1 tsp
8. Freshly ground pepper – 1 tsp
9. Coconut oil
10. Salt – to season
11. Curry leaves – 3-4 sprigs
To roast and grind:
12. Grated coconut – ¾ cup
13. Black peppercorns – ½ tsp
14. Fennel seeds/perinjeera – ½ tsp
15. Fenugreek seeds/uluva – ¼ tsp
16. Cardamom – 4
17. Cloves – 5
18. Cinnamon – 1 inch bark
19. Shallots – 6 large, sliced finely (if using medium, use 8-10)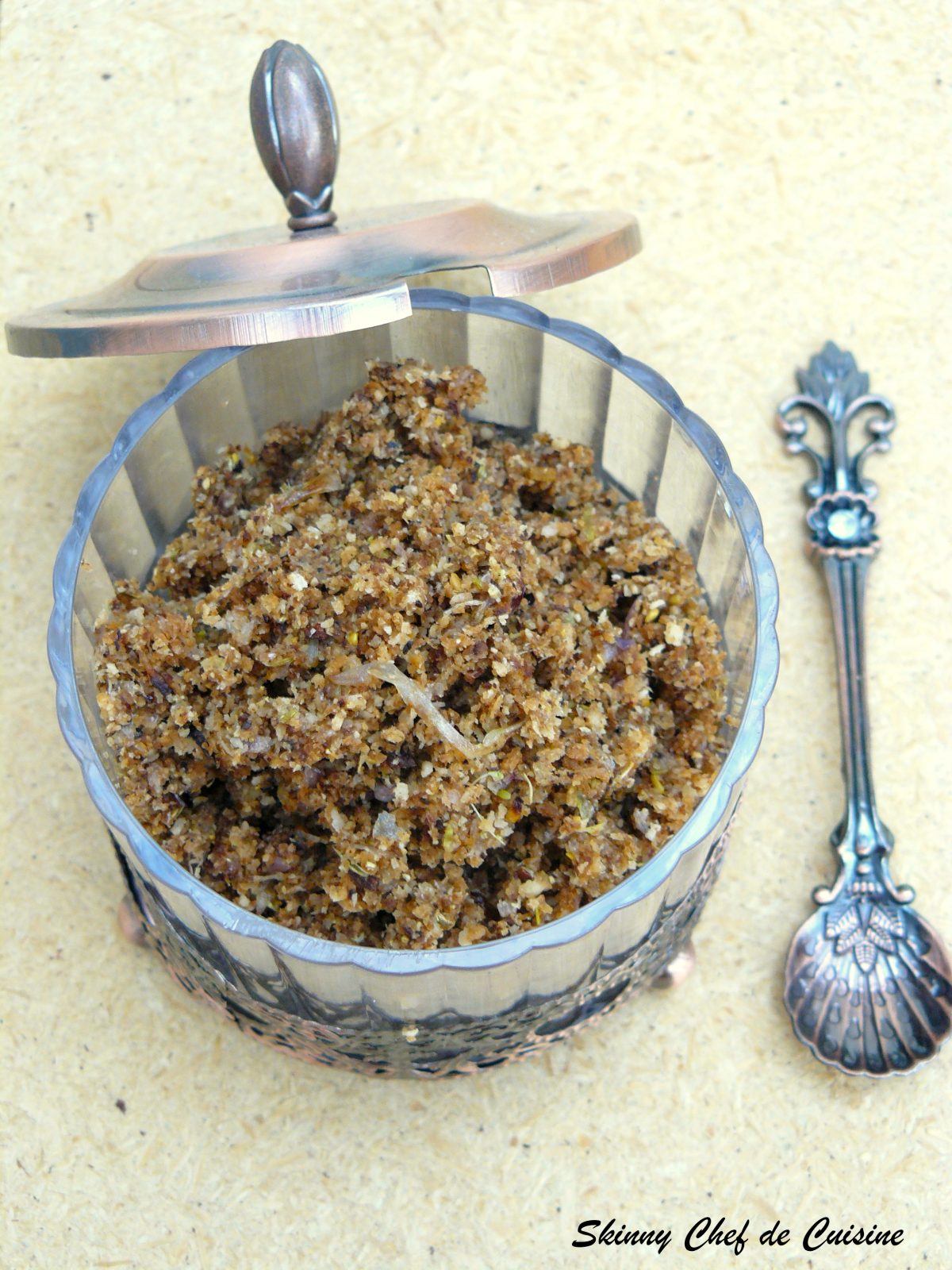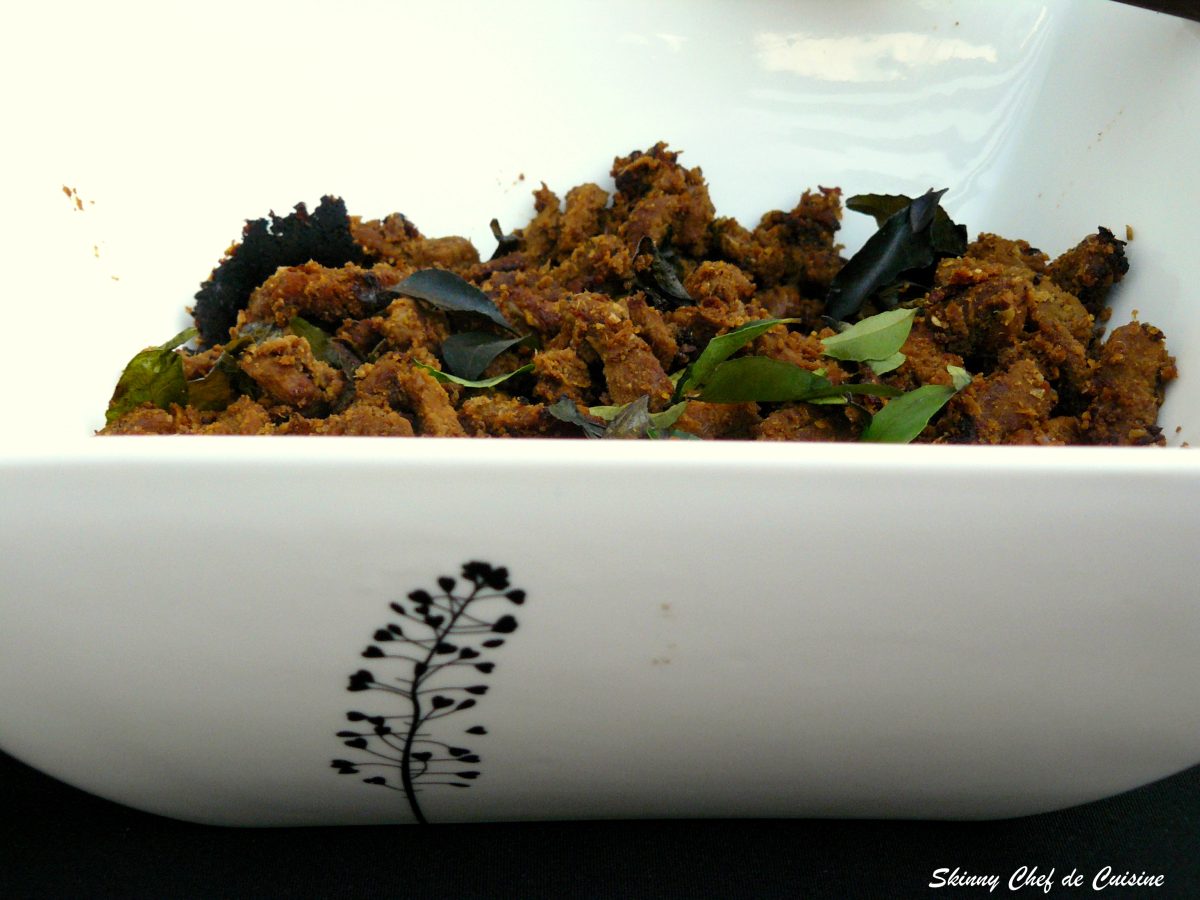 Method:
• Dry roast the ingredients from 12-19 on low heat till golden brown. Cool a bit and grind to a fine powder.
• Marinate the beef pieces with ingredients 2-8. Season with salt and mix well. Keep aside for at least 2 hours.
• Pressure cook the beef along with the marinade and 1/4th cup water for 3 whistles (I use Australian beef which is quite tender and hence needs to be cooked only for a short while. If you are using Indian beef, you may need to cook for a longer time). Open and cook on high flame till the water dries out completely.
• Heat 3 tbsp coconut oil in a pan and add the cooked beef to the pan. Stir on medium heat for a minute and then add the ground coconut spice powder. Add the curry leaves and cook slowly on low heat till the beef is roasted well and the roasted coconut powder starts falling off the beef.
• Garnish with curry leaves and serve hot.