There is nothing more comforting for me than a big bowl of curd. A dash of salt is all that I need – to transform myself into a child again, licking my spoon and bowl clean with joyful abandon.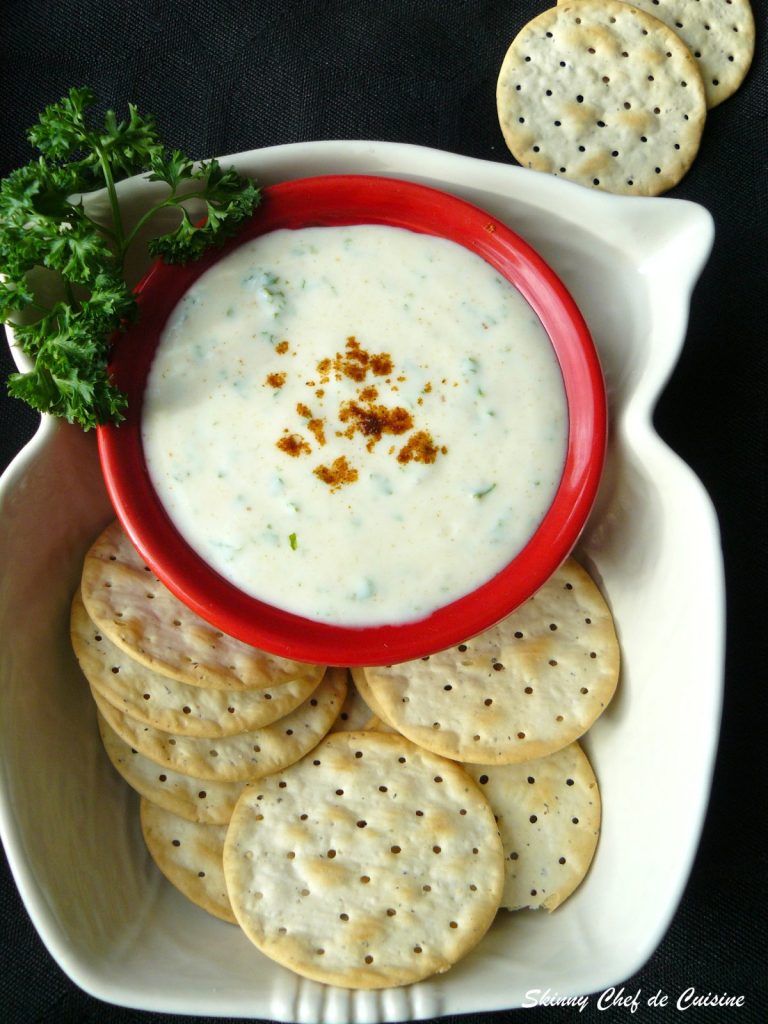 This dip is just another way to showcase my love for curd. A spoonful of chopped parsley for a fresh, herby texture and a generous sprinkling of my smoked chilli cumin mix to appease my Indian taste buds – you have a perfect accompaniment. The smoked chilli cumin mix can be made ahead of time and stored – a beautiful subtle spice mix for dips, salads, seafood etc….
I loved this as a dip with wafers, crackers and hot, roasted pappads. But this also works well as an accompaniment to rice dishes and parathas (Indian flat breads).

So here's parsley yoghurt dip – refreshingly herby with faint spicy notes.