Time flies by with reckless abandon – it is already April and time for the next guest post on my blog.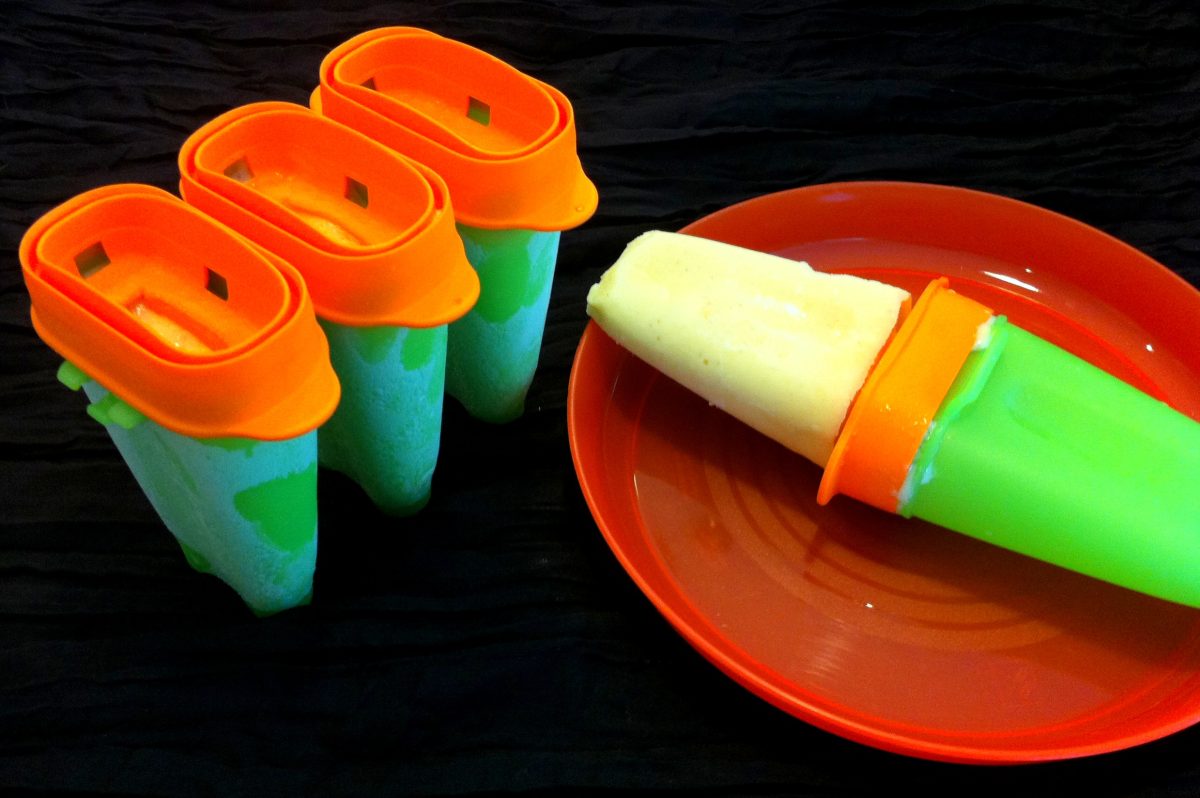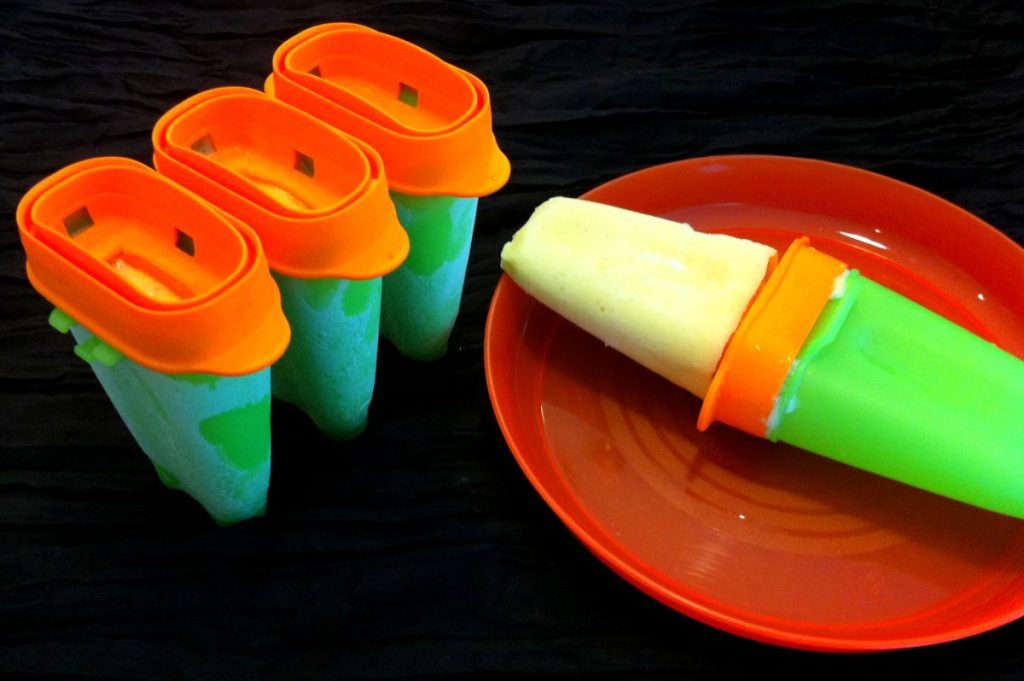 My guest blogger for this month is no stranger. Most of you would be familiar with Sanjana of Feeding the sonis especially after the recent guest post that I was invited to do for her blog. Yet another good friend that I have found in my new home country. Our shared passion for food was just the tip of the iceberg. As we got to know each other better, we realized that we are quite similar personalities; I can feel a lifetime friendship budding here….

Coming to today's post, the word 'popsicles' leaped out at me when Sanju sent me this post. What a brilliant idea! Most of us love mango lassi and the thought of this sweet, rich, creamy lassi as a frozen popsicle excites me beyond measure. I am sure this one is going to be a big hit with Adi. And I know what to make for dessert the next time I have guests over. Thanks Sanju…..
Without much further ado, handing over to Sanjana for her recipe.

'I would like to share with you my beverage recipe for a mango lassi (mango yoghurt drink) which is quick and easy to make. All you need is a blender and you're good to go. I often make a little extra so I can freeze it and what do you get? A mango lassi frozen pop of course! A two in one recipe…a combo deal. Now that's what I call killing two birds with one stone…not literally of course! My daughter absolutely loves this. Hope you enjoy this as much as we do.'