This is the Holy Week and for every Christian including me, this is the time for silent reflection, a time for praise and thanksgiving. A time to reflect on your inner self, your spiritual self. I am not a regular church-goer but I am deeply religious though my idea of religion does not always conform to today's society and its perceptions of Christianity.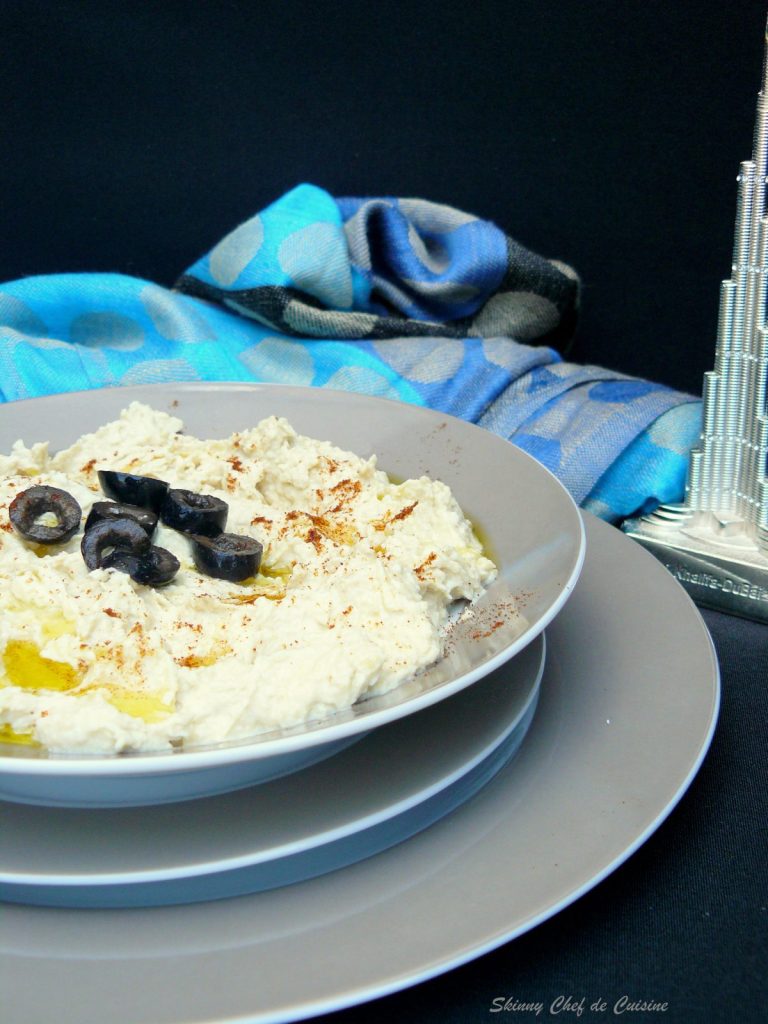 For me, religion is not something to be practiced on a weekend – it is a way of life. It is who I am….my identity, my character, my personality…..

My religious non-conformity has always made it difficult for me to find the right place of worship/church. I feel lost in the big ones which are run more like corporate organizations than places of worship. I prefer going to a church where I can sense and feel the presence of God even if I am sitting amidst many others, a place which allows me to pray from deep within, a place I feel happy in and a place with a strong sense of community. After coming to Melbourne, we were in search of such a church and have finally found one – a 150 year old church which has stood strong and proud, celebrating the life and passion of Christ. Feeling blessed!

Well, let's get back to today's recipe which is a world away (or is it?) from Christianity and the Holy Week. A Middle Eastern staple – hummus bi tahina or hummus is perhaps the most famous Arabian dish that is made and relished around the globe.
There is no dearth of recipes for hummus and though my mum has been making this one for years, I decided to follow the recipe outlined in the cookbook, 'Traditional Arabic Cooking'.

The literal translation of hummus bi tahina is chickpeas with sesame seed paste and so the base for a hummus is chickpeas/garbanzo beans and tahina (or tahini/sesame seed paste). Chickpeas is the native or indigenous food of the Levants (Levant is the Eastern Meditteranean region comprising of Israel, Cyprus, Lebanon, Syria, Palestine, Jordan and parts of Turkey). It is believed that this protein rich beans was used to feed the Arab armies sent out to conquer North Africa.
Hummus is served as a dip and as part of the mezze platter and it is best eaten with pita bread. But these days, it has become a healthy dip that can be paired with vegetable sticks, bread sticks, crackers, meat skewers and even as a spread in sandwiches.

An extremely healthy dish, hummus is also very simple to prepare and can be stored for upto 2 weeks refrigerated in an airtight container.