All those who have been following this season of Masterchef Australia would know that the 'Marco Pierre White' week has just ended. Wow! What an experience it was watching the man himself.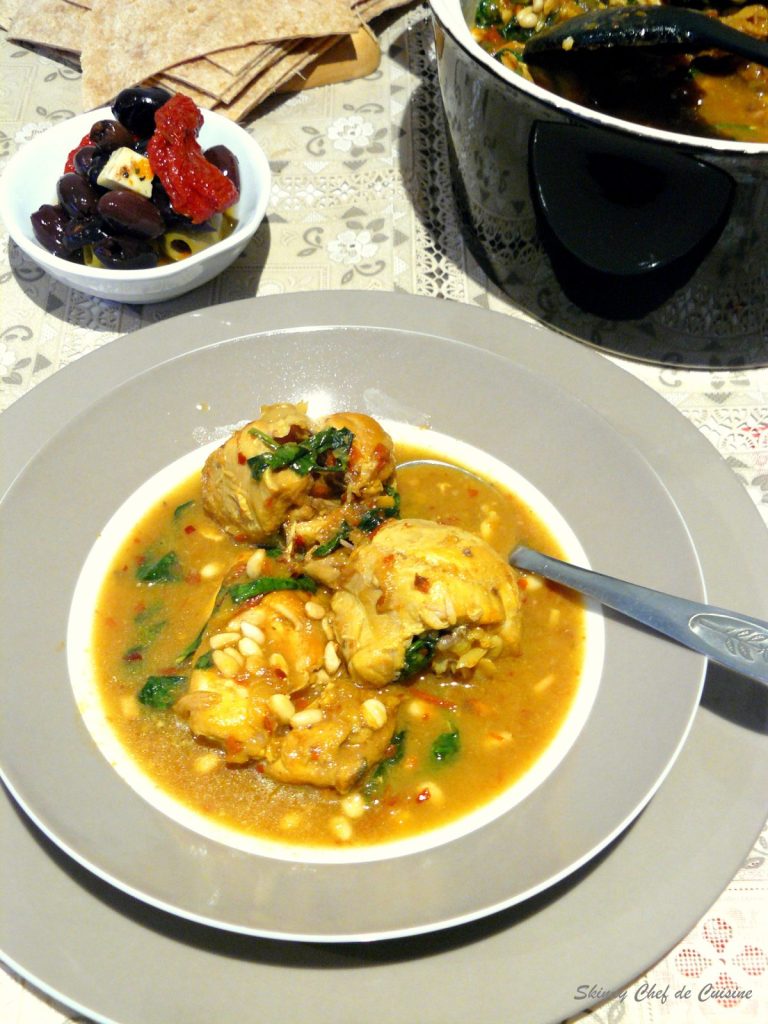 Marco is a legend in the culinary world; often referred to as the Godfather of Modern Cuisine. But it was his wisdom, humility and greatness of character that touched me the most. There were many remarkable and wise one-liners or rather life-lessons that he gave the contestants during the entire week, some of which are truly inspiring and also that I have adopted or want to practice in my own personal life.

'Never hide your tears' – One of the most important lessons of life that I have picked up in my journey so far. All through my childhood, teens and early 20s, I tried excessively to hide my true feelings and put on a brave front for others' sake. Even when I was down in the dump, I put on a brave smile and acted as if I am perfectly fine. There are many who called it 'strength of character' but I do not believe so. Today, much wiser, I would say it is better to let your family, friends and the larger world know your feelings. You don't have to be a burden but neither do you have to be perfect. Just be human and let the tears show when it truly flows…

'When you are down on the ground, stay there as long as you need but never let anyone else pick you up. Get up yourself!' – If someone had told me this line 5 years back, I would have scoffed and made an excuse saying, it is easy to talk. But today, I totally stand by it. You become stronger when you get up yourself and then you won't fall back to the ground, at least not for the same reason.

'Success comes from arrogance but greatness comes from humility' – And the line that sums it all. Humility and humbleness – the two traits that makes a person truly great. It is not an easy task, one that I struggle by. But also one that I try to practice every single day because at the end of my time here, I want to be remembered as a good person and not as a successful person.

Well, time to get back to today's dish – braised chicken with spinach and pine nuts. Classic Meditteranean flavours!
What I loved most about this dish was the lightness and simplicity. It is an extremely easy dish to prepare and perfect for this season. The chicken pieces are juicy and succulent, the spinach not just adds flavour but increases the health quotient too, the pine nuts a bit of crunch texture and nutty flavour and finally the broth – indulgent, warm, comforting and packed with flavour.
Recipe Courtesy – Adapted from the Coles food magazine