Change – the only constant in my life!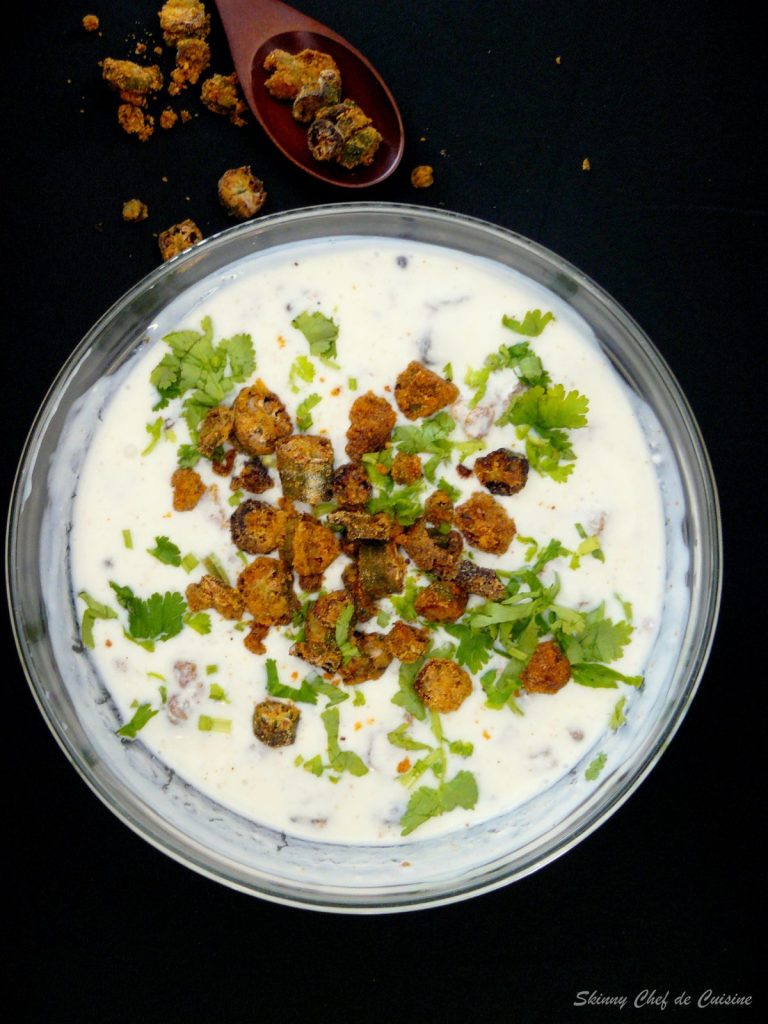 I get bored easily and possess an intense, almost obsessive need for change every now and then which reflects in all my aspects of my life. Be it career, fashion or daily menu – I crave for new experiences all the time. But I guess my intense craving for change is most glaringly obvious in my career changes.

Overlooking the fact that I wanted to be a carpenter when I was 3, my first real ambition in life was to be a journalist. I wanted to travel across the world, covering high profile stories of wars, poverty, children, politics…..following in the footsteps of Barkha Dutt, one of the famous award-winning female journalists of India. But that ambition died as suddenly as it began since my family was not keen on having their daughter globe-trotting or getting into trouble (as they saw it).

Well, like all Mallus (the sweet nickname given to those hailing from Kerala), the options were a career in Science or Maths. Arts is for the dumb-headed, didn't you know that! I chose science, not because I was interested but simply because I could tolerate it better than Maths. And that's how I ended up with a Master's degree in Laboratory sciences and a career as a scientist. Well, that of course didn't last long; I jumped out of it and went into scientific publishing! A 9-5 boring desk job; all I could take was a year of it before calling it quits. To cut a long story short, since then I have been through a couple of careers as a laboratory technologist, content writer, mystery shopper, scientific editor and my very recent, food blogger status. And now, I have come a full circle. I recently got the opportunity to freelance as a journalist/reporter with the leading Indian magazine in Australia, Indian Link.

Started off doing a couple of articles for their food column and before I knew it, I was given an opportunity to cover and write on the latest news, doing interviews etc… For someone with no formal training or experience, it is my passion that paved way to this opportunity. And thus, I embark on another new career…I honestly don't know how long it will last, but I finally feel as I have got some closure. I am finally doing the two things I am most passionate about….writing and food!

Today's dish is a true tribute to Indian vegetarian cooking. Raitas or yoghurt dips are a frequent addition to every meal; simple and understated but is the perfect accompaniment to lift any meal. This roasted okra raita is simple to prepare and full of robust flavour. Besan or chickpea flour is added to provide a crispy texture to the okra and also to thicken up the dip. Addition of besan as a thickening agent is a common practice in many parts of India especially in Maharashtra


I paired this roasted okra dip with stuffed onion paratha and a quick Indian style bell pepper potato stir-fry. A meal to die for….

Recipe courtesy – India, the vegetarian table by Yamuna Devi