Some days my photography really suffers and today is one such. No matter how much I tried, the photographs refused to come to life. Frustration soon reared its ugly head and I quit trying.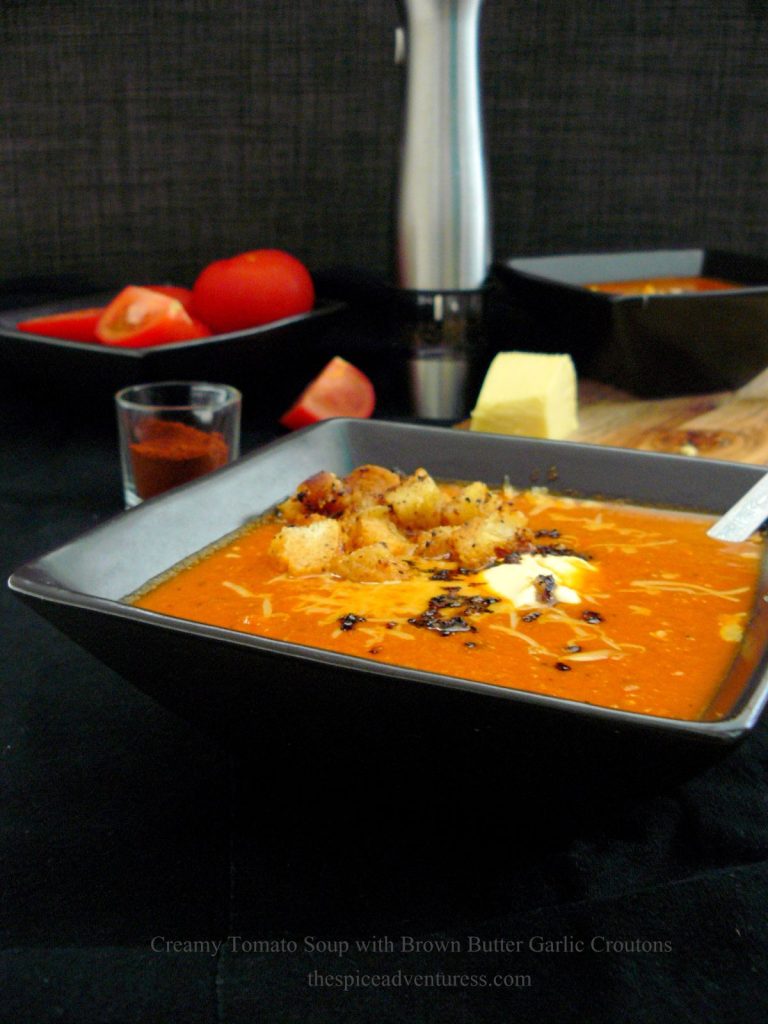 Frustration – the enemy that silently creeps in when we are trying so hard at something. He comes in and soon takes over us, whispering words of despair and that we are anyway bound to fail, so why try?

And we all struggle with him, reasoning out that we ought to work harder, try harder and then success would come.
And he would hush it all up, waging war with commonsense in our heads and he wins, most often……

Frustration blocks our ability to push ourselves, to step over that boundary that seems so near at hand. We know that there is light at the end of the tunnel, we have come so far and there's only a bit more to go. But frustration tells us that it is not meant to be. Give up…..it's so easy, he says.

And give up I did.

These photographs are going to remain here as a memory of the time I let frustration control me. Instead of trying harder a couple more times, I kept the camera down and quit.

The only saving grace is this tomato soup!
No, it's not a rustic, humble tomato soup; this one's creamy and luscious with havarti and mascarpone and crunchily garnished with brown butter garlic croutons.

For those who haven't experimented much with cheese, here are two varieties to try – havarti and mascarpone. Why haven't I dared to try havarti before? It's creamy yet firm, delicious – I can't even begin to describe it. Now a participant on my cheese board, always.
This tomato soup is happiness in a bowl…..and you can join in the happiness too. Here's how…..