Another month has gone by? Seriously?
Feels like I wrote the February Favourites list just yesterday!
Another month gone by and for me, another year too….I turned 35 this month guys. Yeah, the grey hairs are here to stay.
Even though it flew by, March was a great month for us. My little champ turned 7 and we celebrated by taking a helicopter ride across Melbourne city. Peeps, this is very doable….do consider it if you have little ones at home. The thrill of the ride is like none other!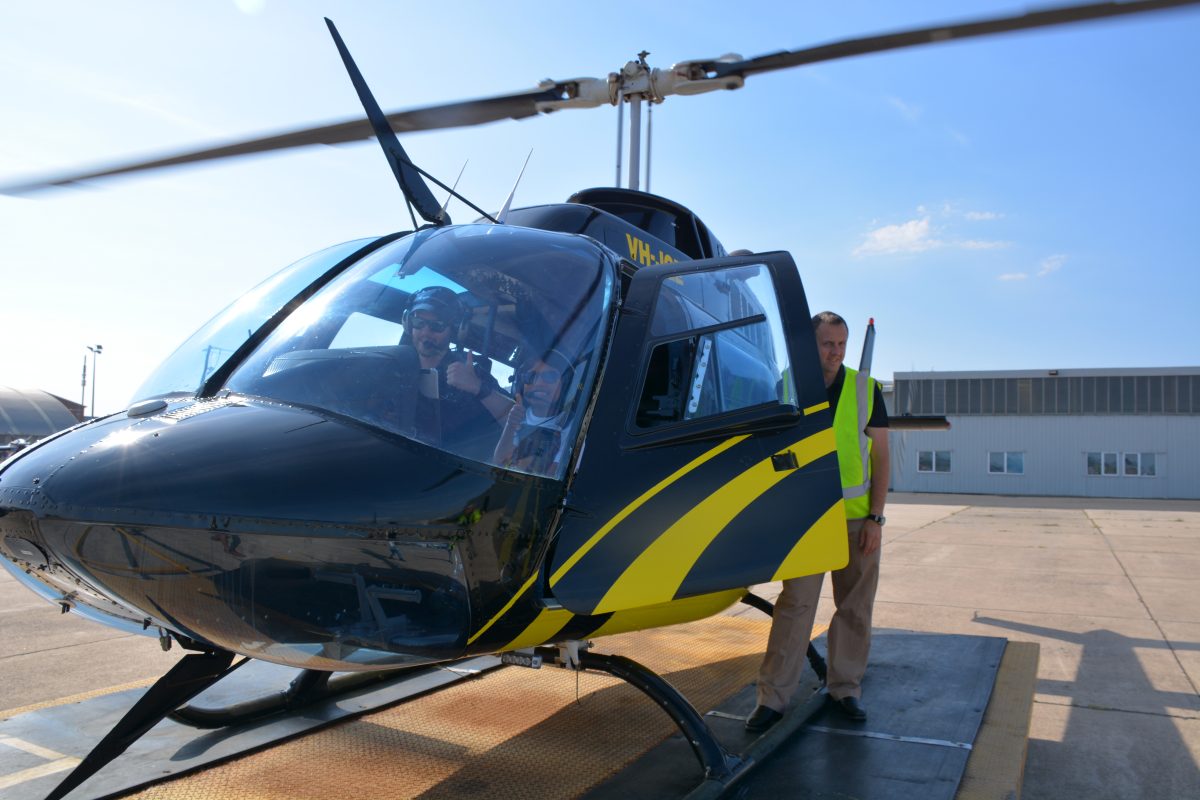 I cooked a lot of interesting recipes this month but my favourite remains these delicious Baked Oysters with Garlic, Curry leaf and Kashmiri Chilli. Turned out to be a big hit at my Easter party too.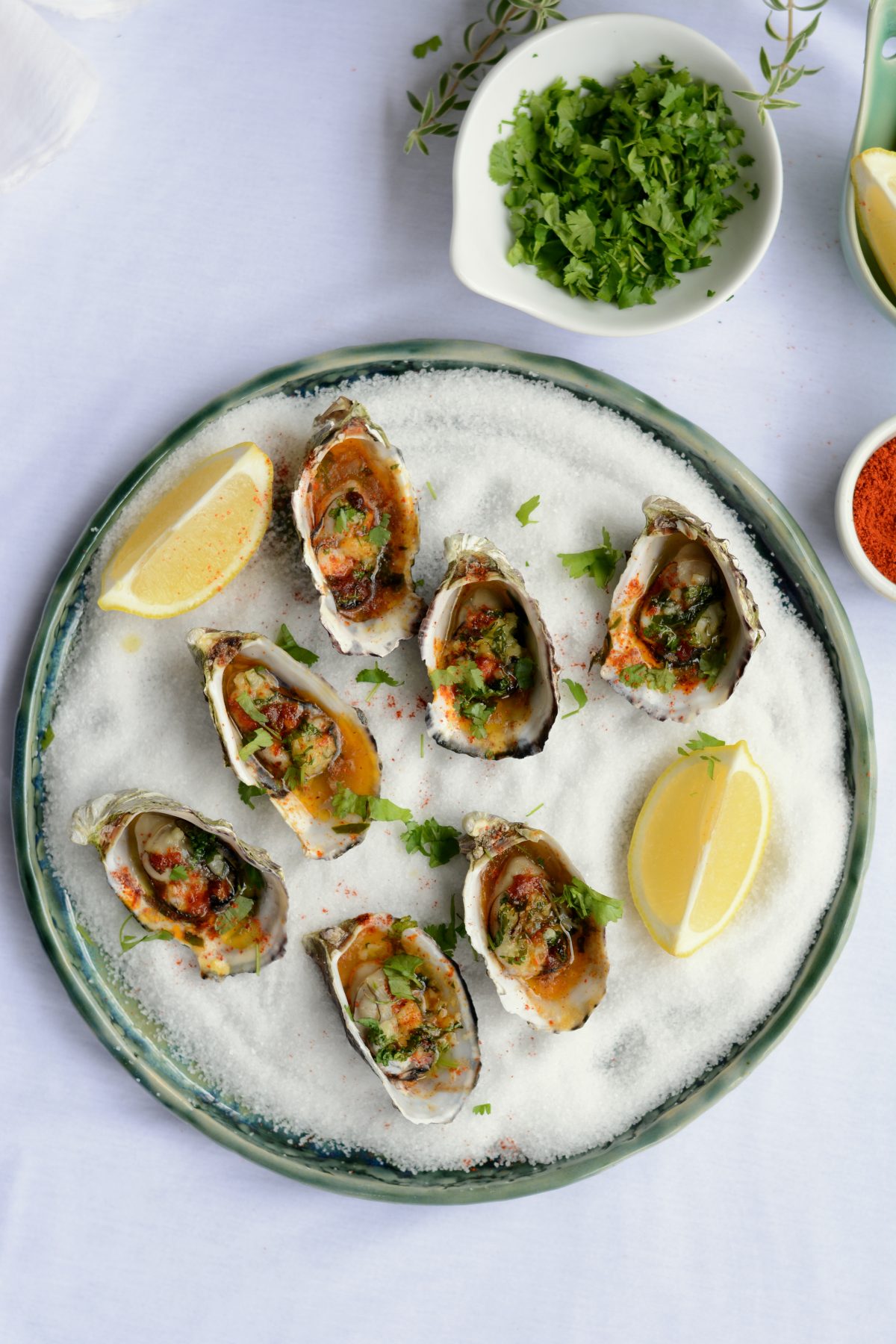 Ok, so without wasting more time, let's get onto this month's favourites. There was a lot of good stuff around this month as you will see.