A lovely café tucked away in the bylanes of Burwood, The Foodrinkery ticks all the right boxes for me when it comes to a neighbourhood café.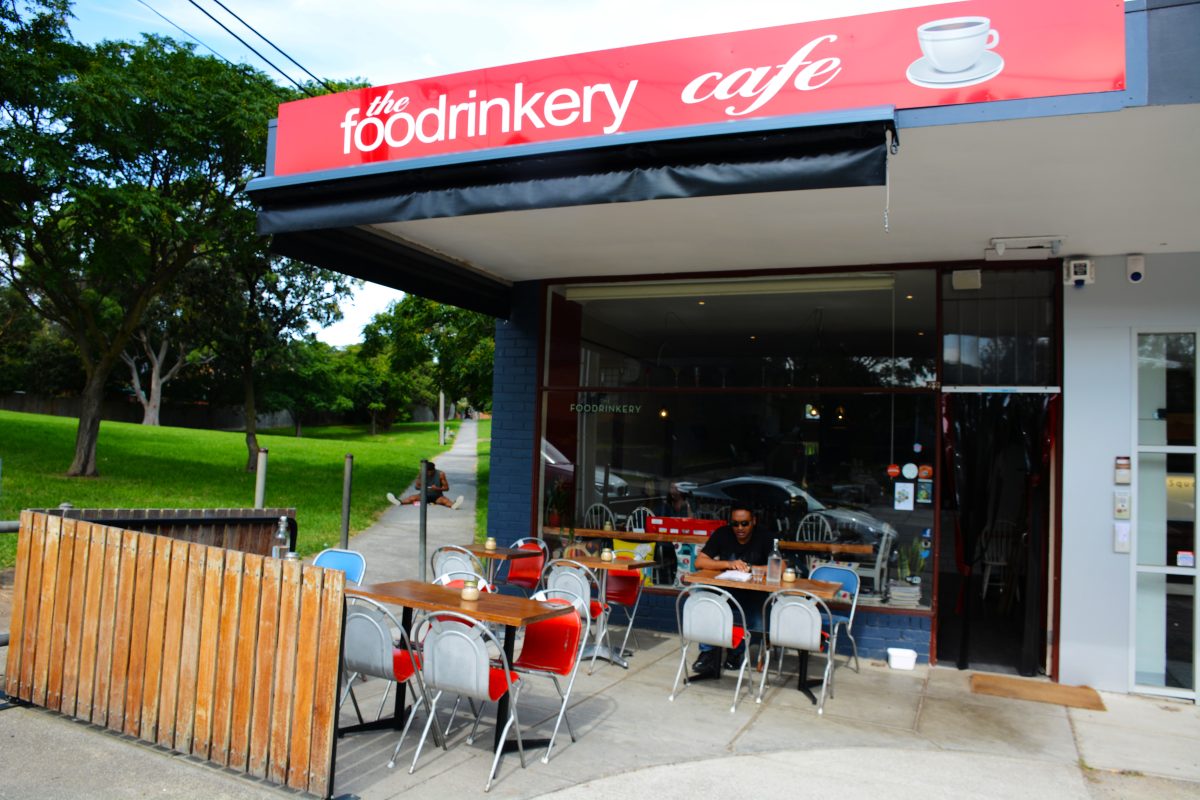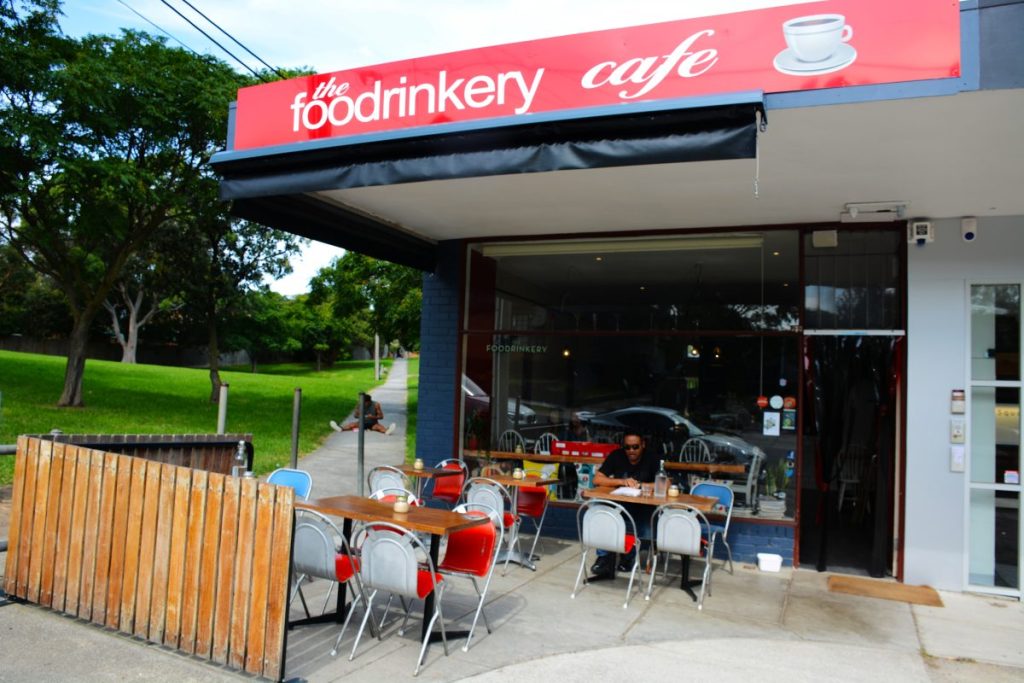 Located adjacent to the Wattle Park Primary School and Spectrum dance school, the café enjoys an enviable location which also makes it the perfect spot for the neighbourhood to stop by for a relaxing cup of coffee and some amazing food.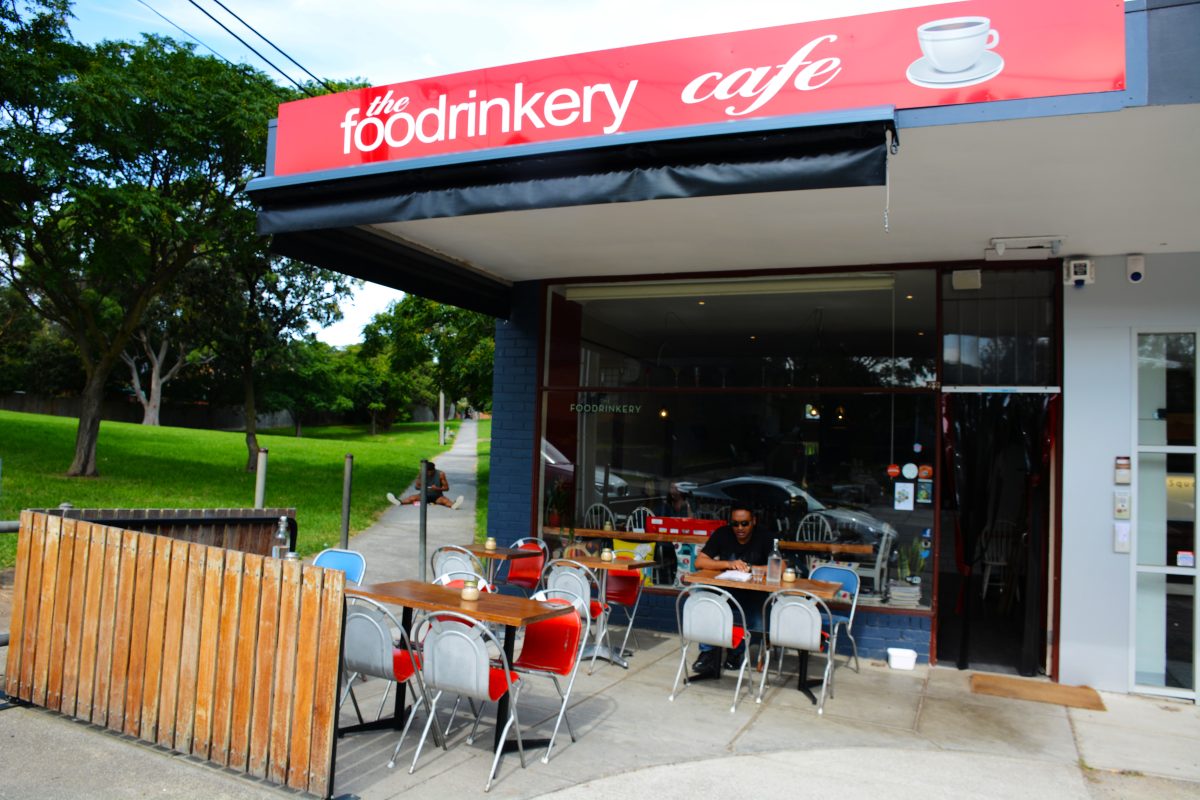 We walked in for brunch earlier this week and the first thing that struck me was this was the perfect place for me to meet with my mommy friends. The seating area is divided into three parts – a couple of tables out at the front, cool quirky interior seating (with plenty of magazines) and a gorgeous shady space behind the café which opens out into the adjacent park area.

The décor at The Foodrinkery has been done so thoughtfully; there is plenty of quirky stuff on display which children would adore, like this car on the wall.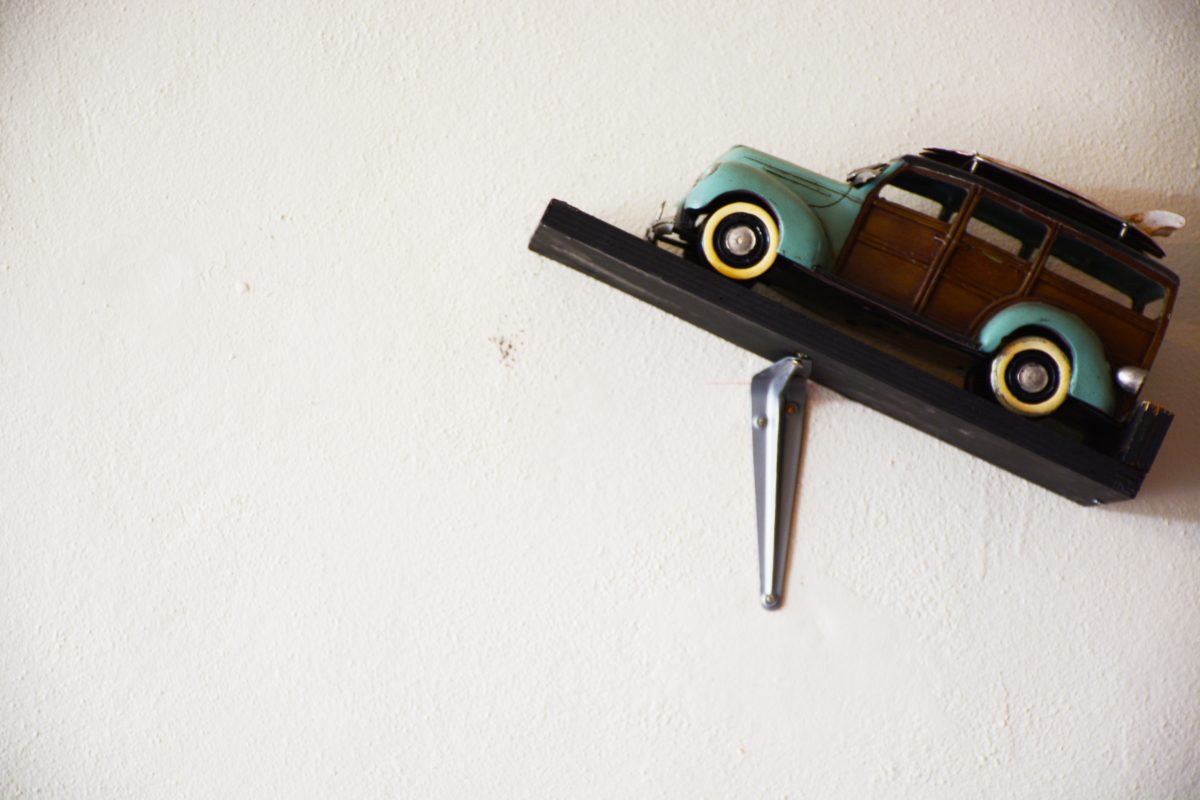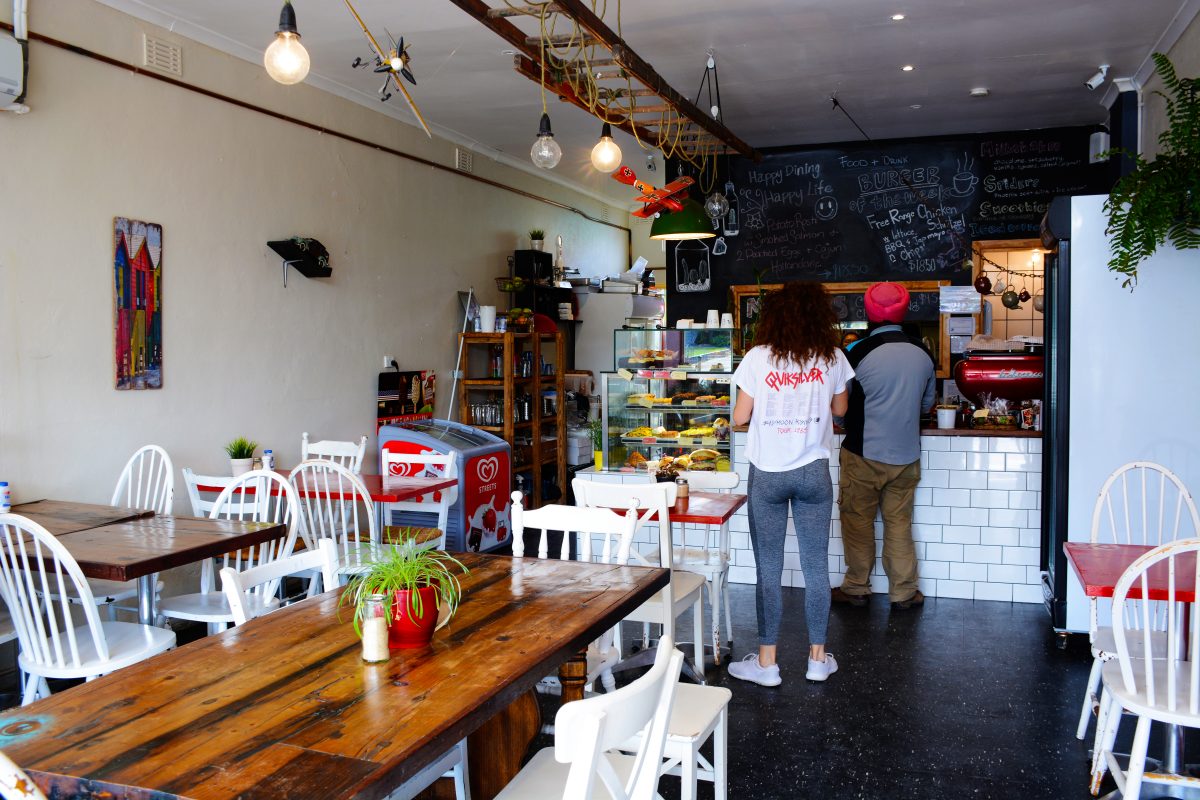 The staff also opens out the top part of the fencing when children are around so that parents can always watch their children playing in the park while sipping on their coffees. Very thoughtful indeed…..

Beautiful art work on the walls, interesting table number art, cars and planes, potted plants and herbs….all add to the relaxing ambience of this café. A place that makes you feel warm and welcome. How I wish there was a café like The Foodrinkery in my neighbourhood!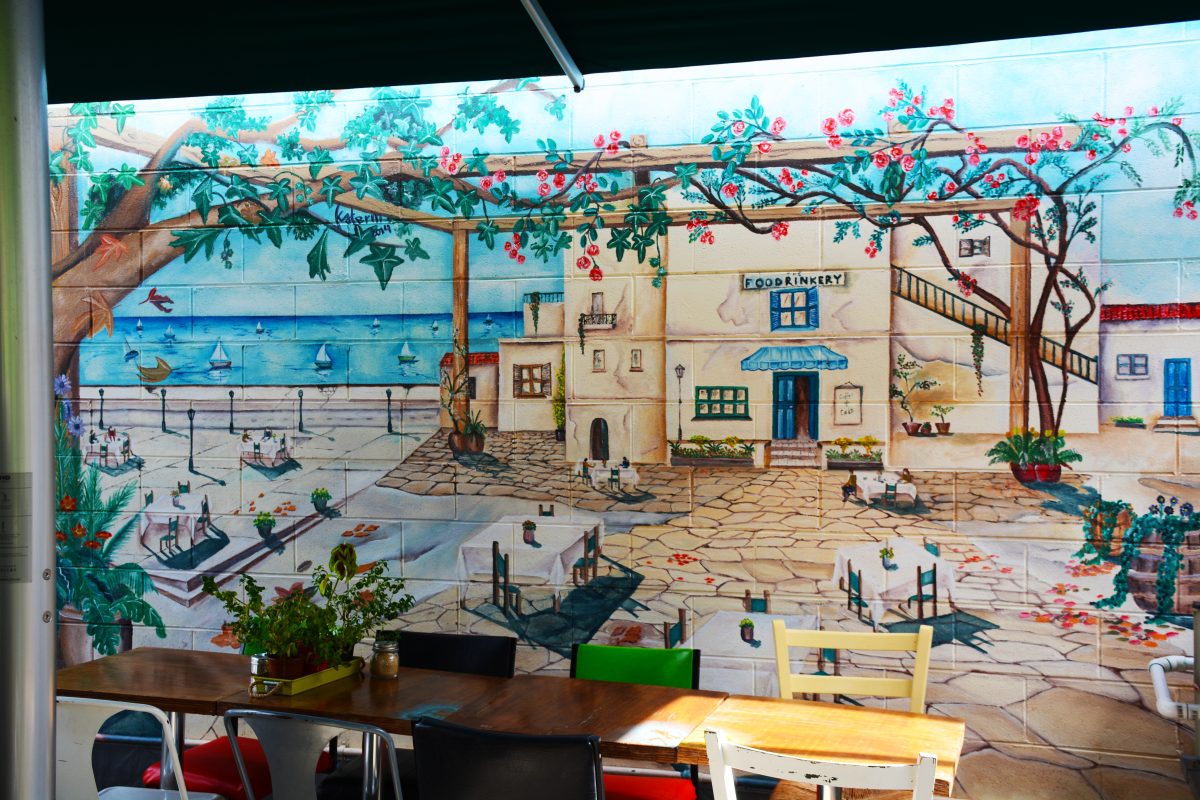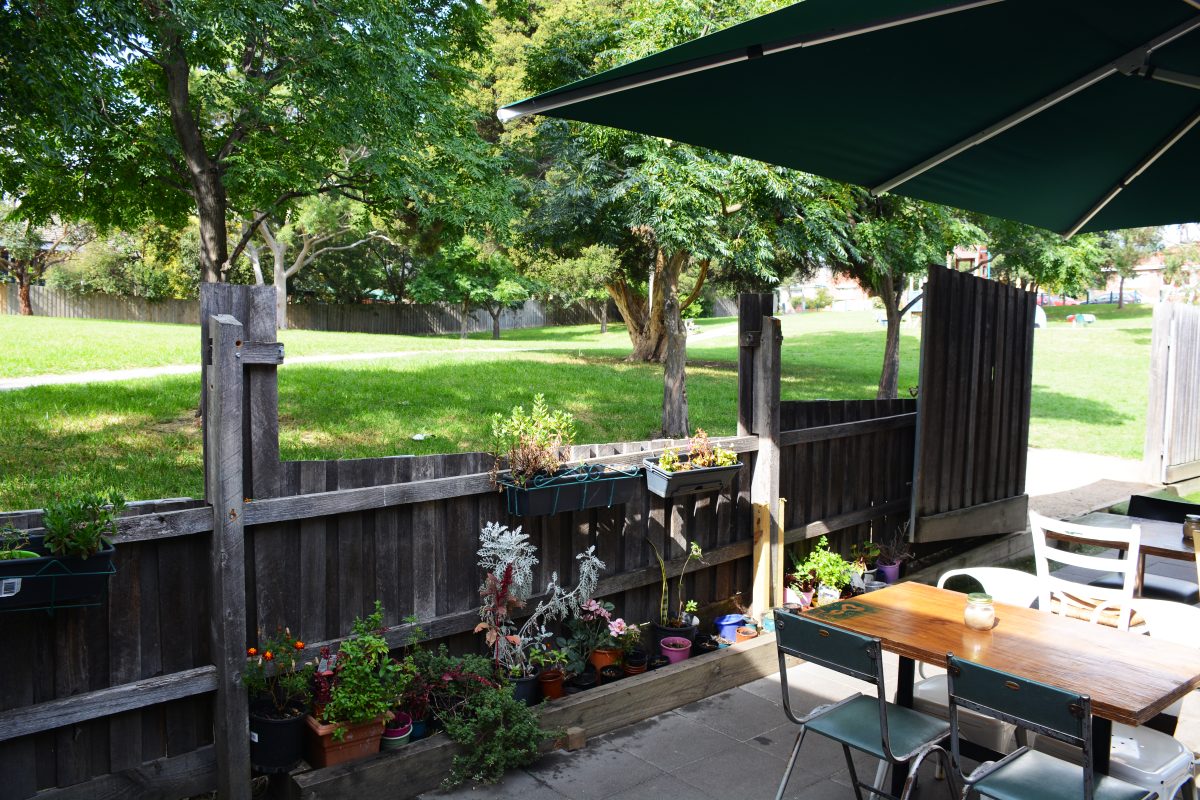 We started off with a cup of coffee (cappuccino to be exact) and freshly squeezed orange juice. The coffee was good but there's room for improvement. We Melbournians have a very high standard for coffee so this one felt average….. The freshly squeezed orange juice was gulped down fast being a really hot autumn day. The café also serves smoothies and other fresh drinks apart from the usual bottled varieties.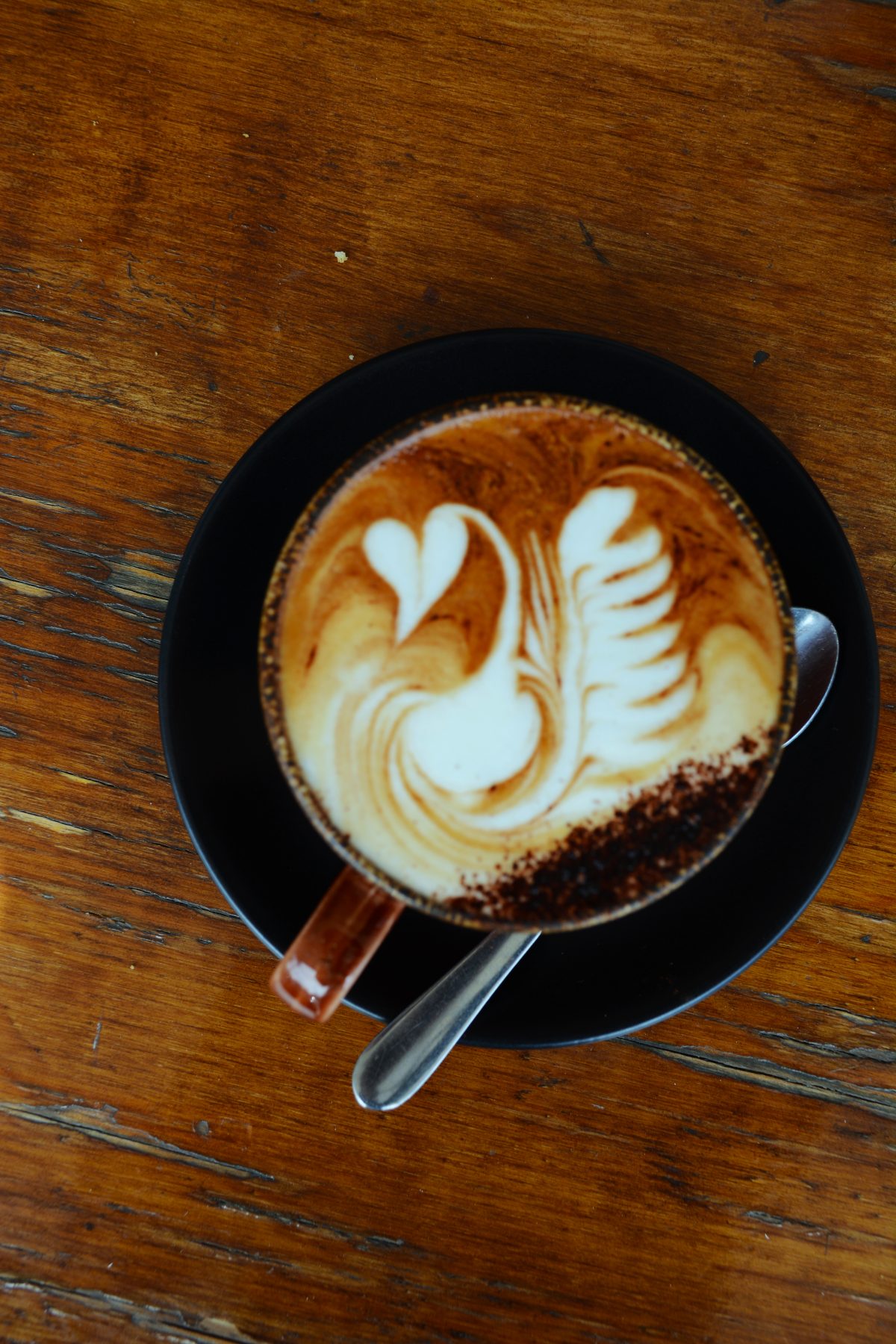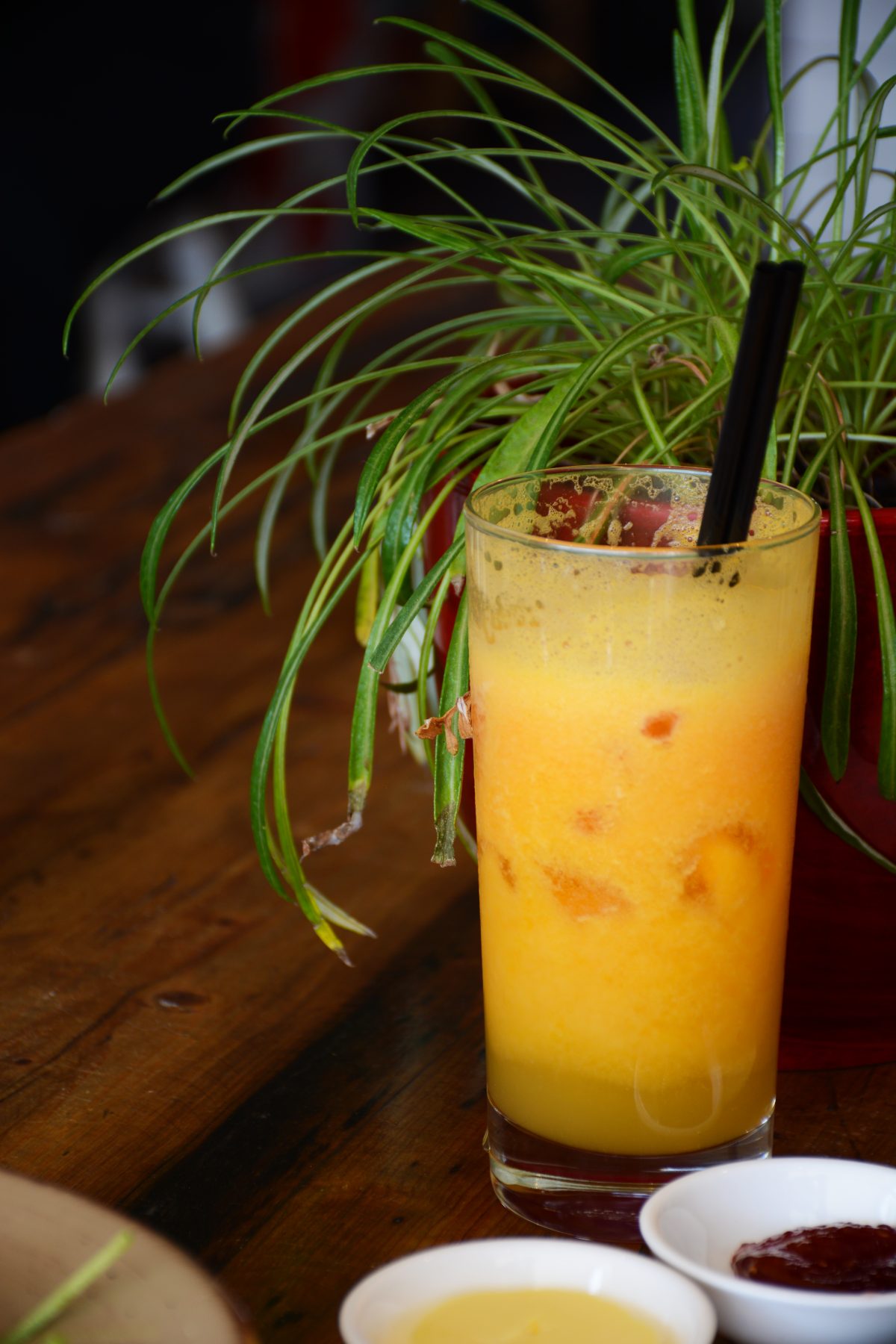 The menu at The Foodrinkery is an interesting one with a good mix of familiar, comforting dishes and some modern, unique flavours. Personally, I love to try out new flavours and I also get excited when a small café or restaurant tries to push boundaries in their own small ways. But my hubby is not always so which is why he ended up getting eggs and toast with a side of bacon. According to him, a café that gets this dish right is one he will return to. And luckily for him, it turned out to be so….creamy, fluffy scrambled eggs on good quality toasted bread with a side of perfectly fried bacon.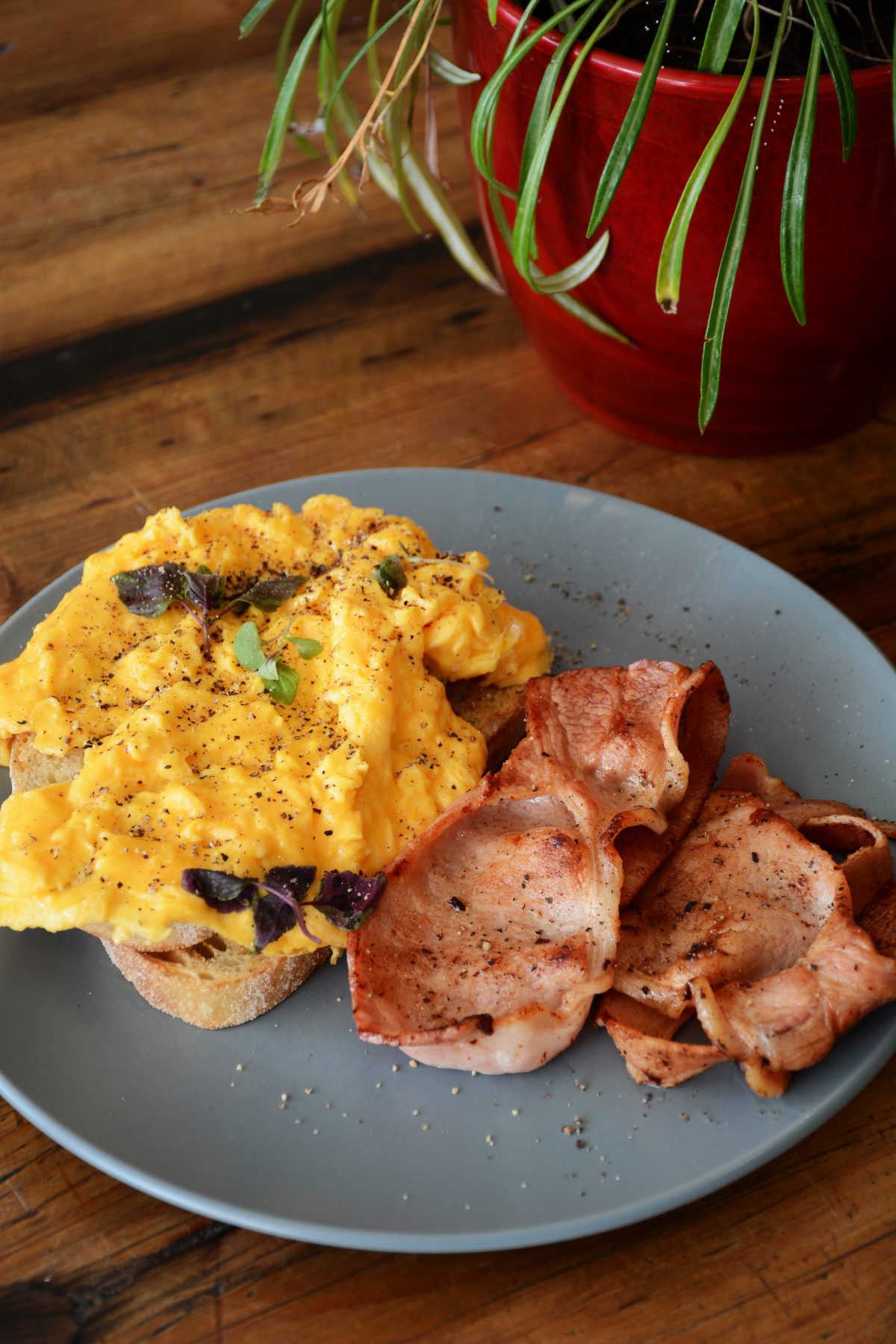 I zeroed in on the Chermoula Eggs….toasted bread topped with smashed pumpkin, grilled zucchini, two free ranged poached eggs drizzled with chermoula dressing. To cater to all taste buds, the seasoning is kept to a minimum so you need to adjust it to your liking with salt and pepper. But there was tons of flavour in this one…loved the chermoula dressing which when combined with the runny eggs was brilliant. A clean, healthy and nourishing dish.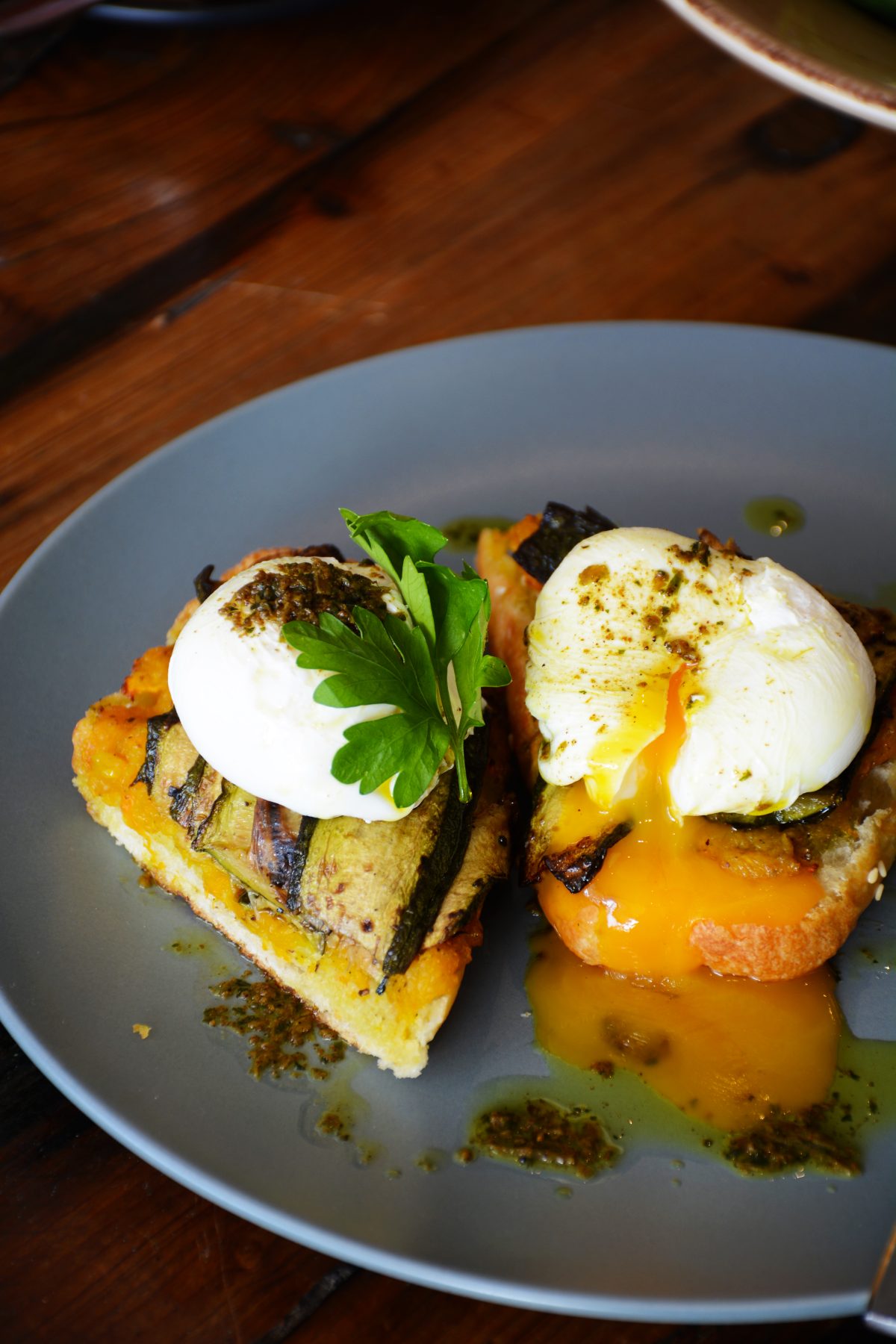 It was a really hot day and the Atlantic salad sounded very interesting so we added that to the list too. Lots of baby spinach topped with cherry tomatoes, capers, smoked salmon, feta, pickle, jalapenos drizzled with a balsamic glaze dressing. Very refreshing and delicious, it made the perfect addition to our meal at The Foodrinkery.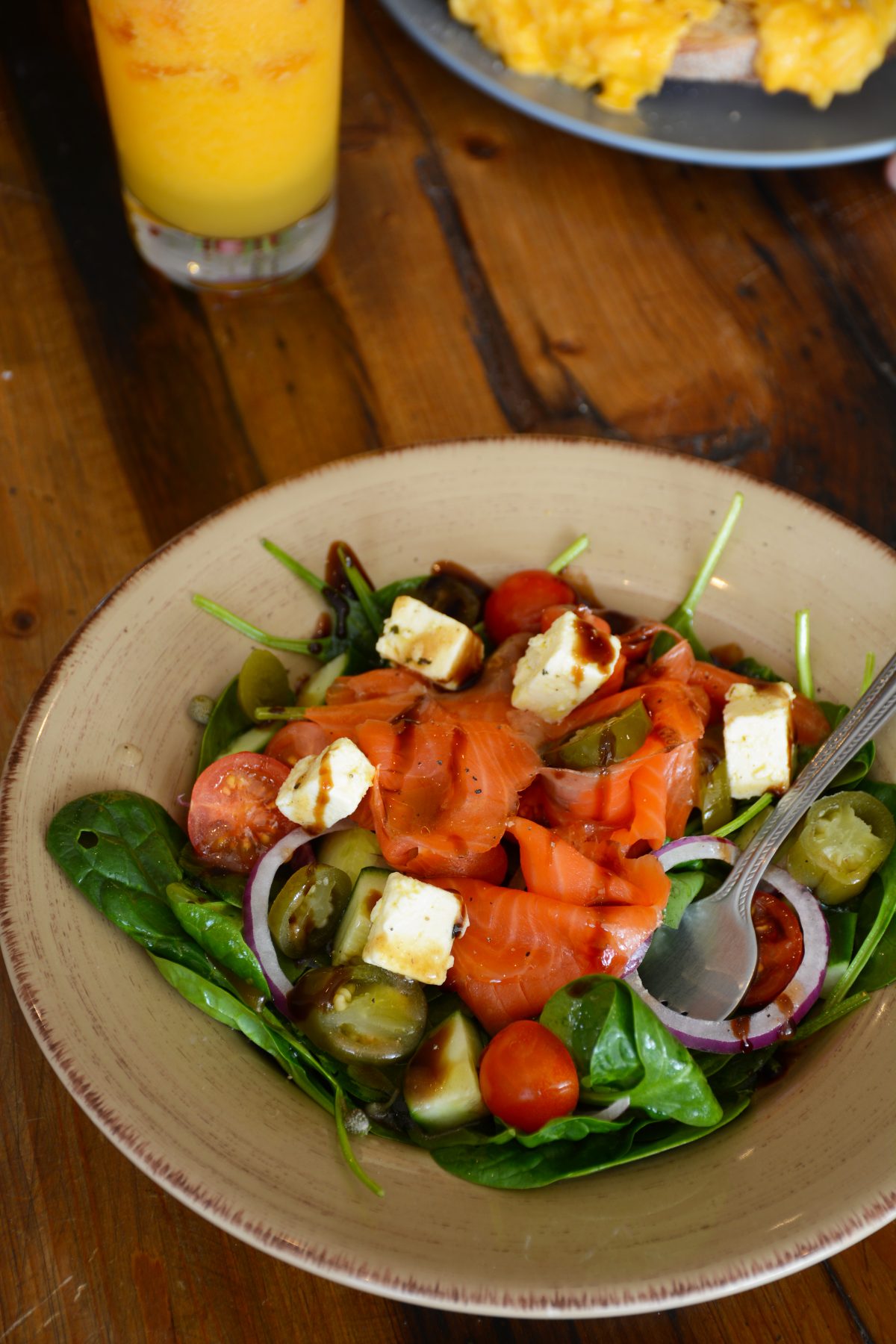 Do look out for their specials menu which you can find behind the counter. There is also a delectable selection of muffins, cakes, pastries, cupcakes, cookies etc…..I bought back home a couple of chocolate cupcakes and mini chocolate chip cookies which totally won my son's approval.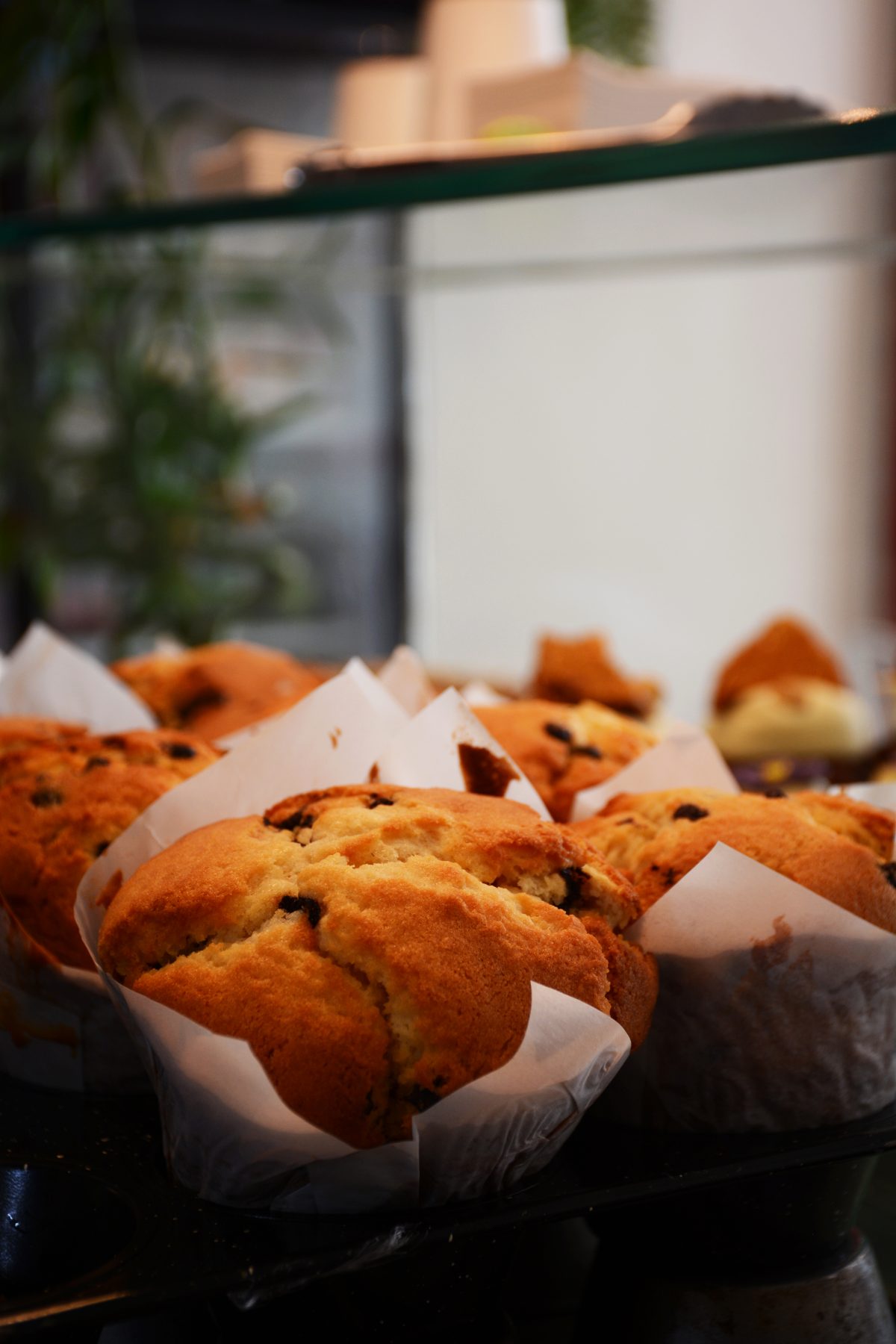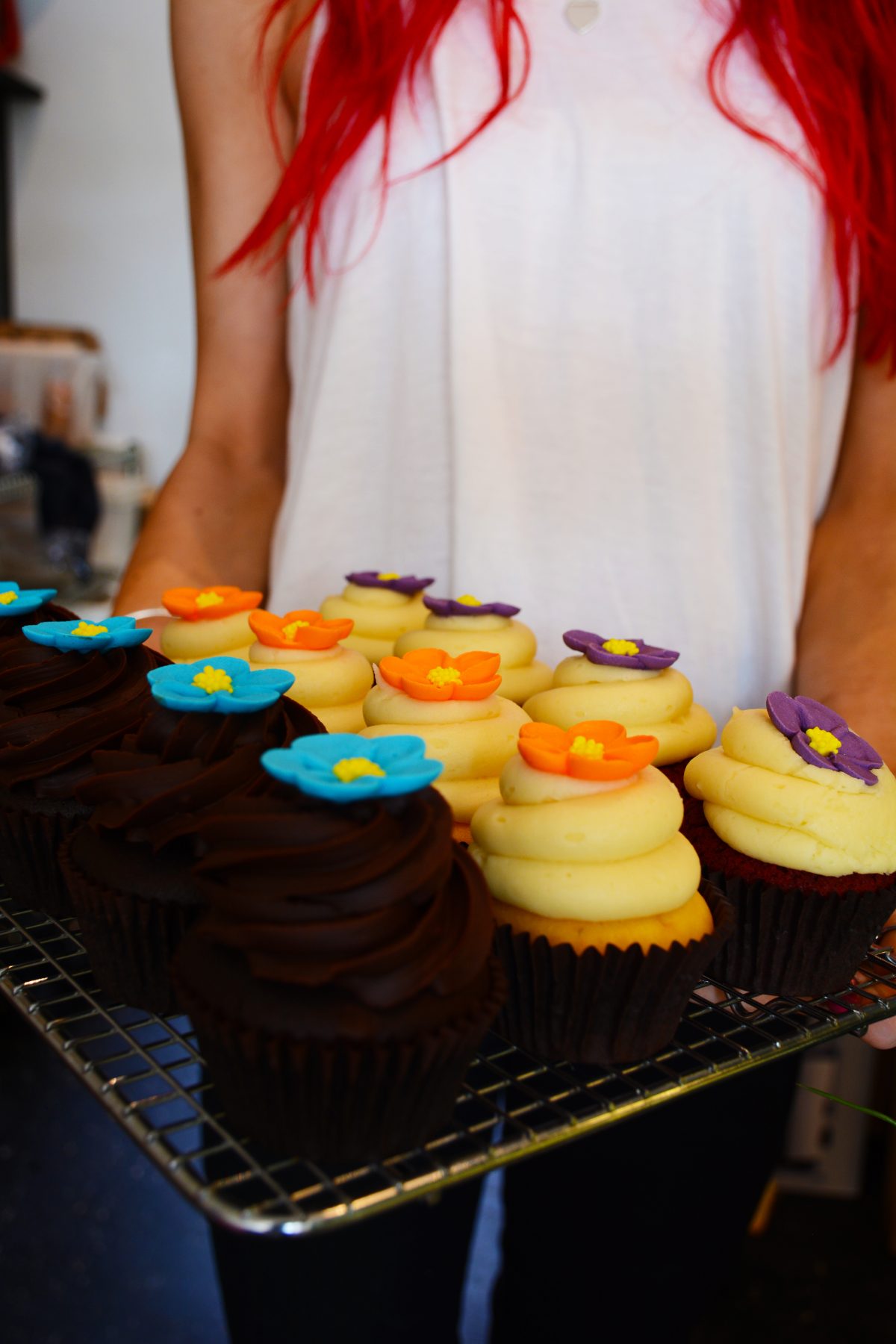 In a nutshell, The Foodrinkery is a great place to relax after dropping off your children at school, catch up with your friends and neighbours or have a family brunch on the weekends. And if this café was near my home, you would have found me doing all my food writing here….a very inspiring and calming space.

The Foodrinkery
22 Banksia Street
Burwood
Victoria 3125
https://www.facebook.com/TheFoodrinkery/

Disclaimer – I dined as a guest of The World Loves Melbourne and The Foodrinkery. The choice of dishes and opinions stated here are entirely mine.