Quite often I get asked the question, 'Can you suggest a good Indian restaurant we can dine at?' or 'What do you think about this new Indian restaurant that has opened in XYZ location?' And I find it quite challenging to answer both of these questions because firstly, I do not eat out much at Indian restaurants and secondly, there are very few Indian cuisine restaurants that I actually enjoy in Melbourne.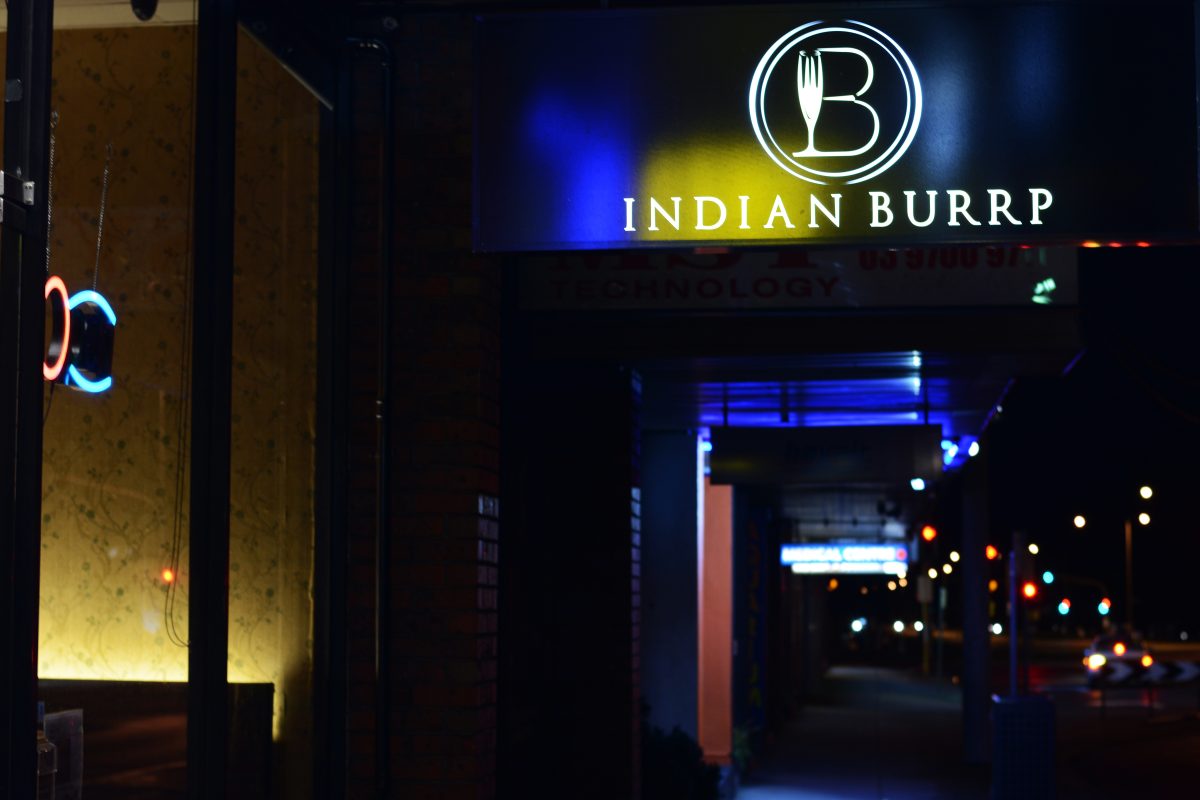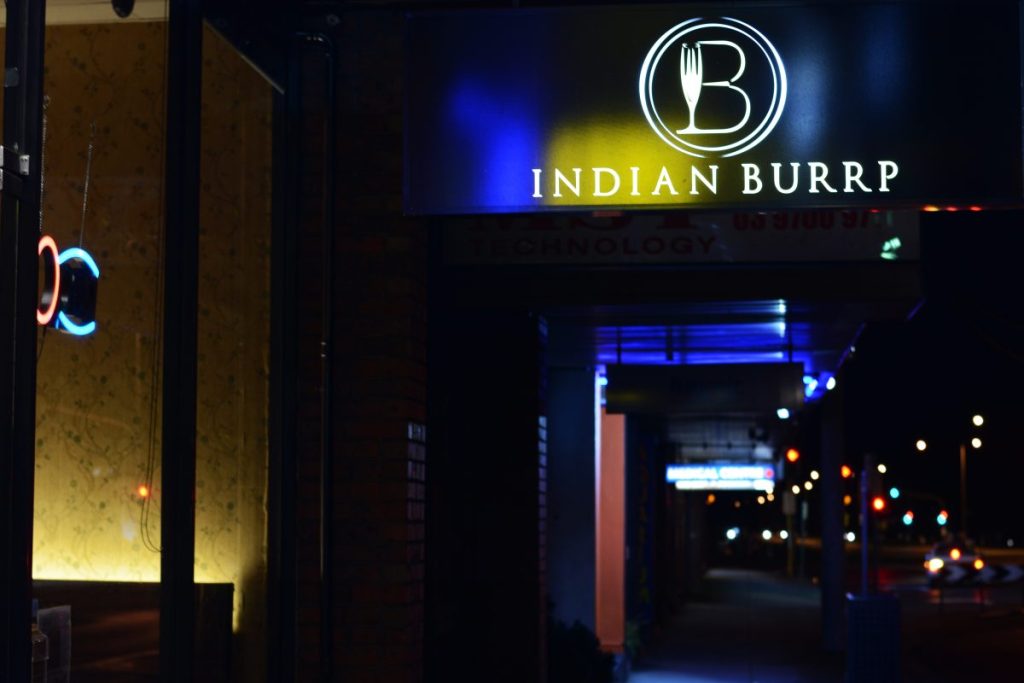 So when a friend who lives in Cheltenham asked about Indian Burrp, I was clueless. She was keen to know my opinion about the food there (which made me feel rather important!!!!). But with the usual problem of having too many places to try out in Melbourne, it just never happened.

Until…..another friend (do check out this lady's amazing YouTube channel) won a dining voucher to Indian Burrp.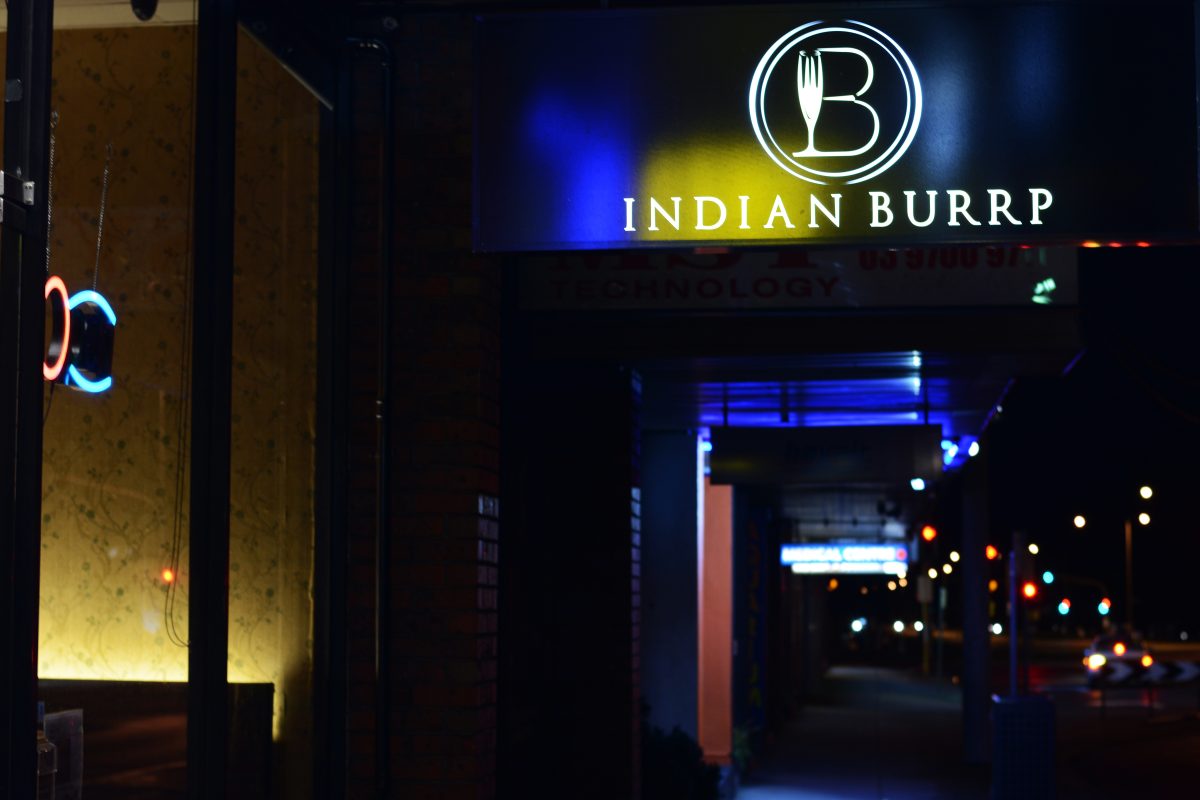 The restaurant is located on Nepean Highway; quite an accessible location to most. On entering, you will be immediately drawn to the beautiful ambience and décor. Soft dim lights, beautiful centre lighting, comfortable dark seating and a small bar at the end all add to the slow paced dining experience that the restaurant has tried to create for its customers.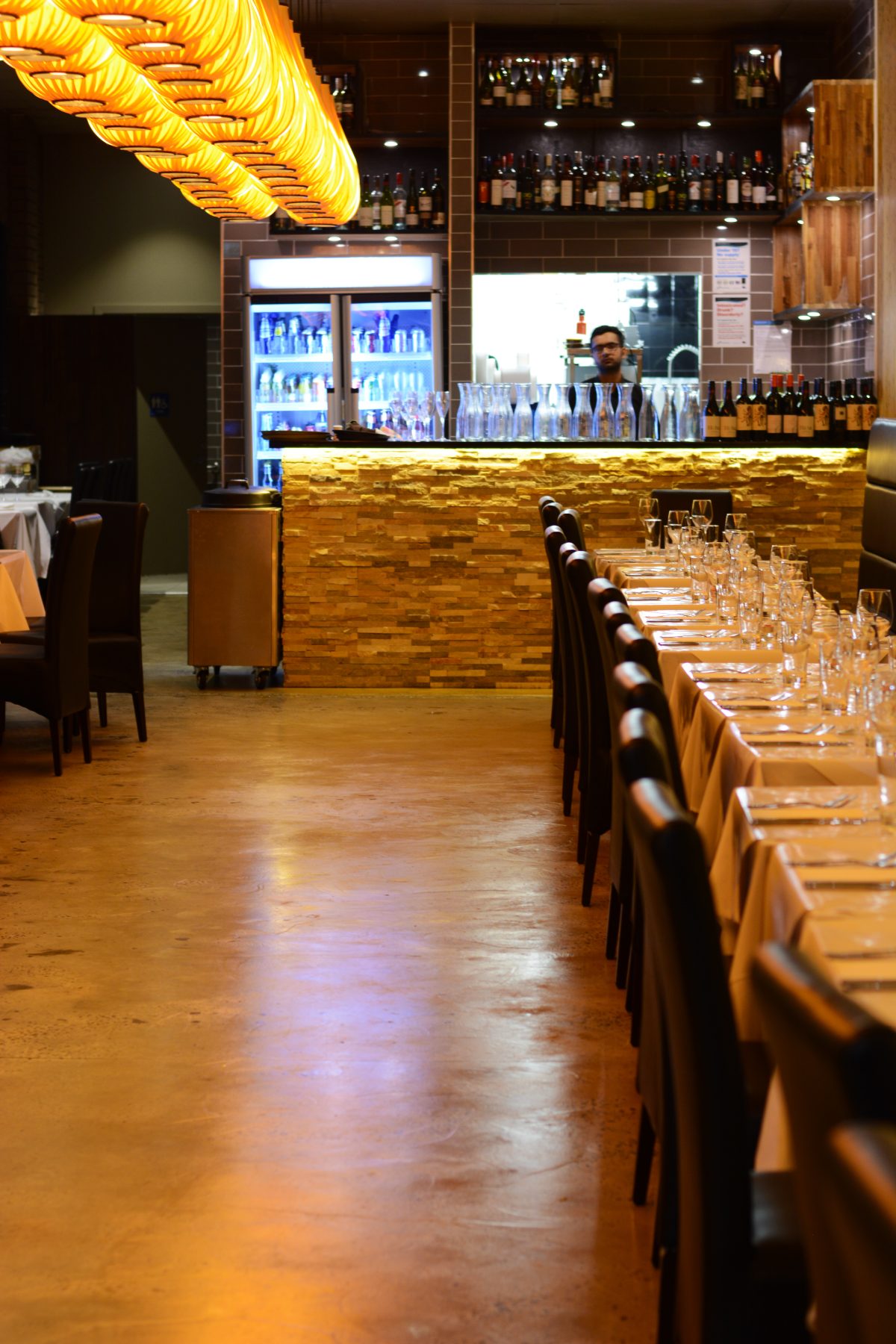 Indian Burrp defines itself as a fine dining restaurant. But I do not really agree with that term as the menu is quite classic heavily leaning towards the North Indian style of cooking. There aren't any surprises with regard to the dishes, style of cooking or presentation. I really wonder why the Indian restaurants here are so afraid to veer away from the familiar path. Having said that, you can find all the much loved and popular Indian dishes on the menu. Not disappointing if you are looking at classic North Indian food. There are also combo deals which work great if you are looking to sample many dishes.

The wine list is a good one albeit a small one but I was quite happy to see a bunch of good Australian wines carefully chosen to go with the flavours of the food. We did sample the wines, both white and red which went really well with the food but I was so busy talking with my friends that I forgot to note the names. Sorrrry!!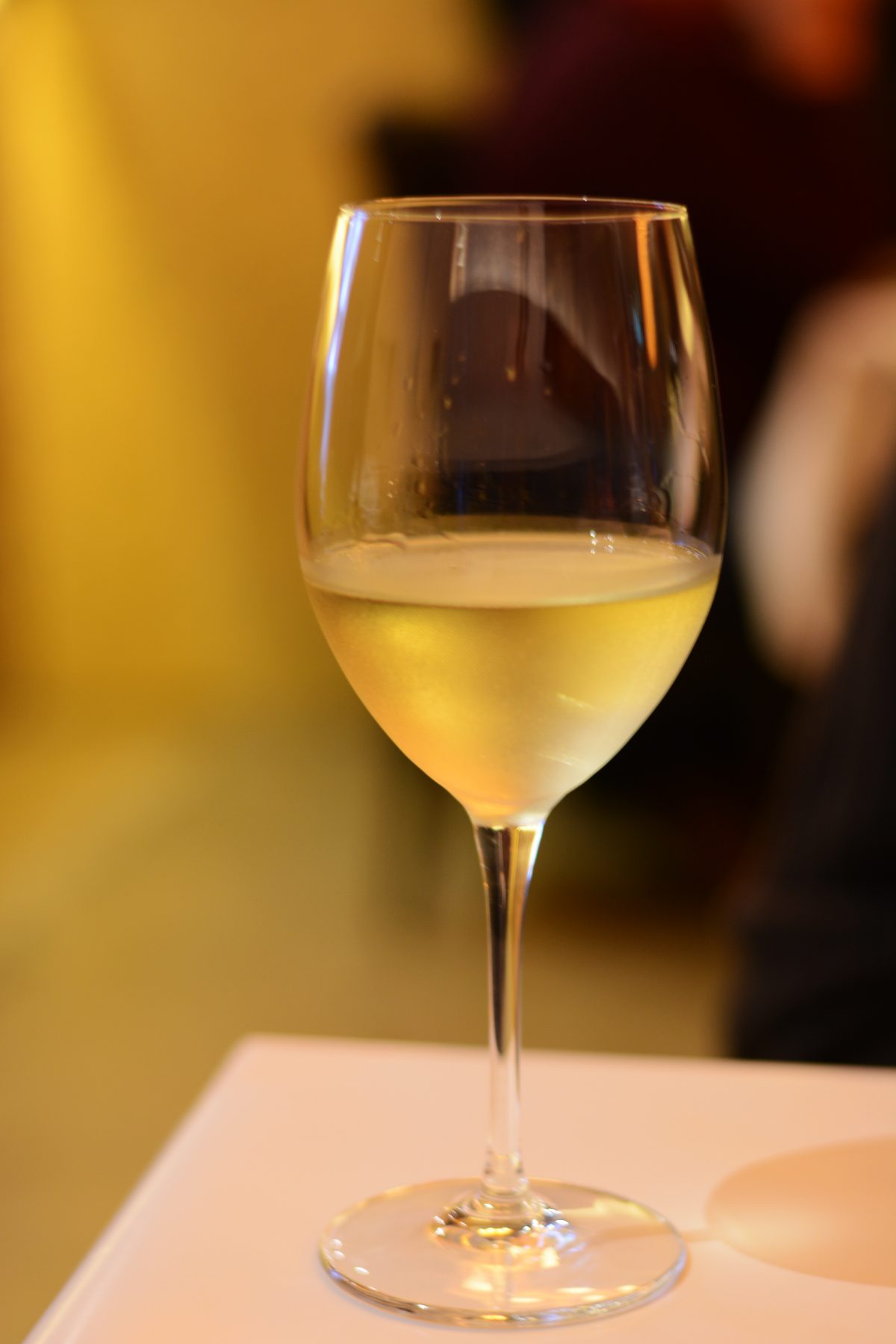 Another factor that stands out at Indian Burrp is the friendly customer service. The owner Rash Banker is always around being the perfect host, getting your orders sorted, making enquiries etc… It was welcoming to see him around making sure that everyone is having a good time.

The first starter to arrive was the Tandoori Prawns. It was good but the spice paste had a bit of rawness to it from not being cooked through but nevertheless flavourful.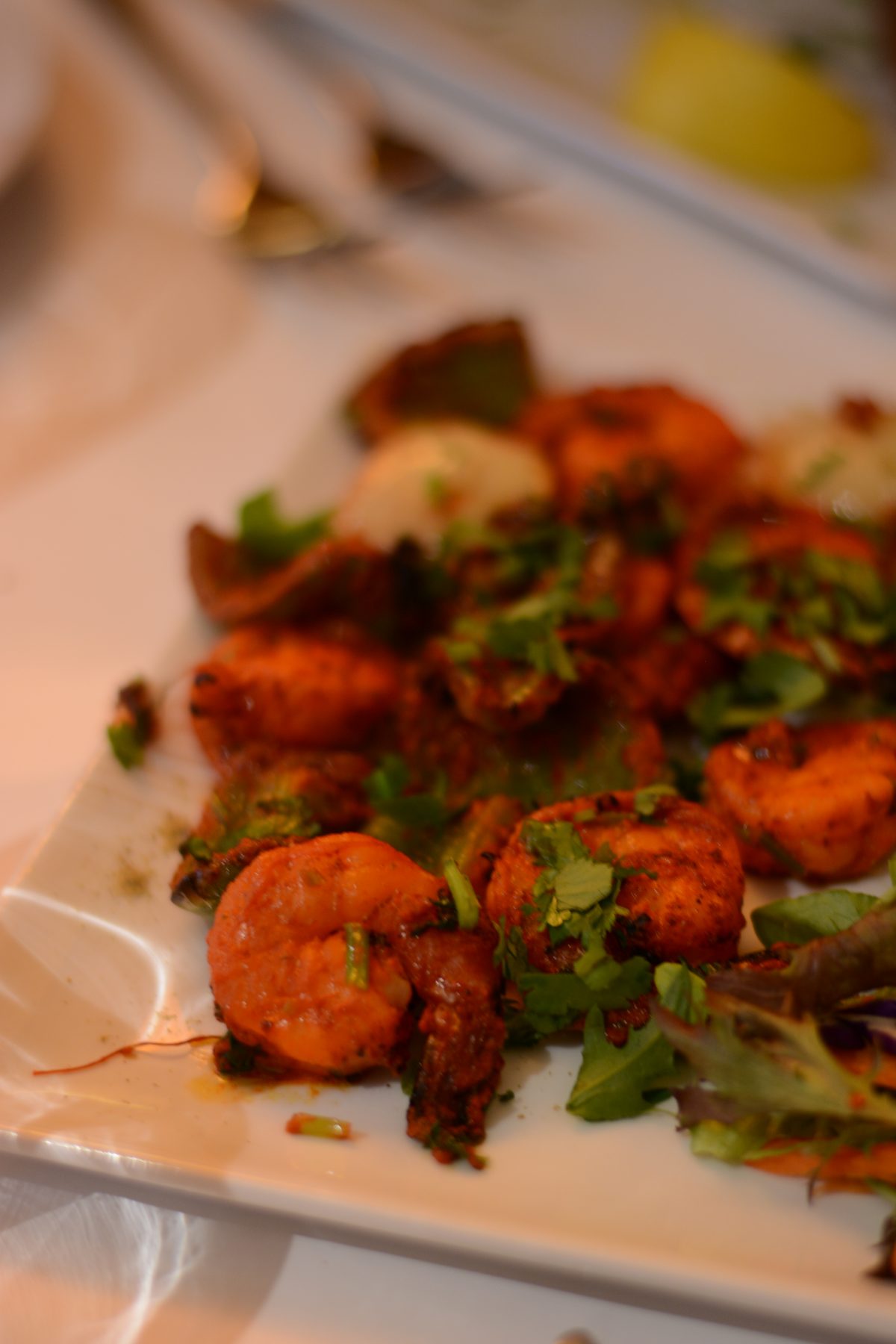 The next starter we got was the Chef's special Burrpie Chicken. The menu stated half for $13.95 and full for $22.95. Reading it, one would assume that half meant half chicken but it is not so. What arrived at the table were 2 medium sized chicken thighs which was a bit of a bummer; a clear menu would help rather than having to call the staff to find out more about every dish. The chicken was cooked well, moist and juicy with a good spice rub. Quite similar to a tandoori but without the smoky chargilled flavour.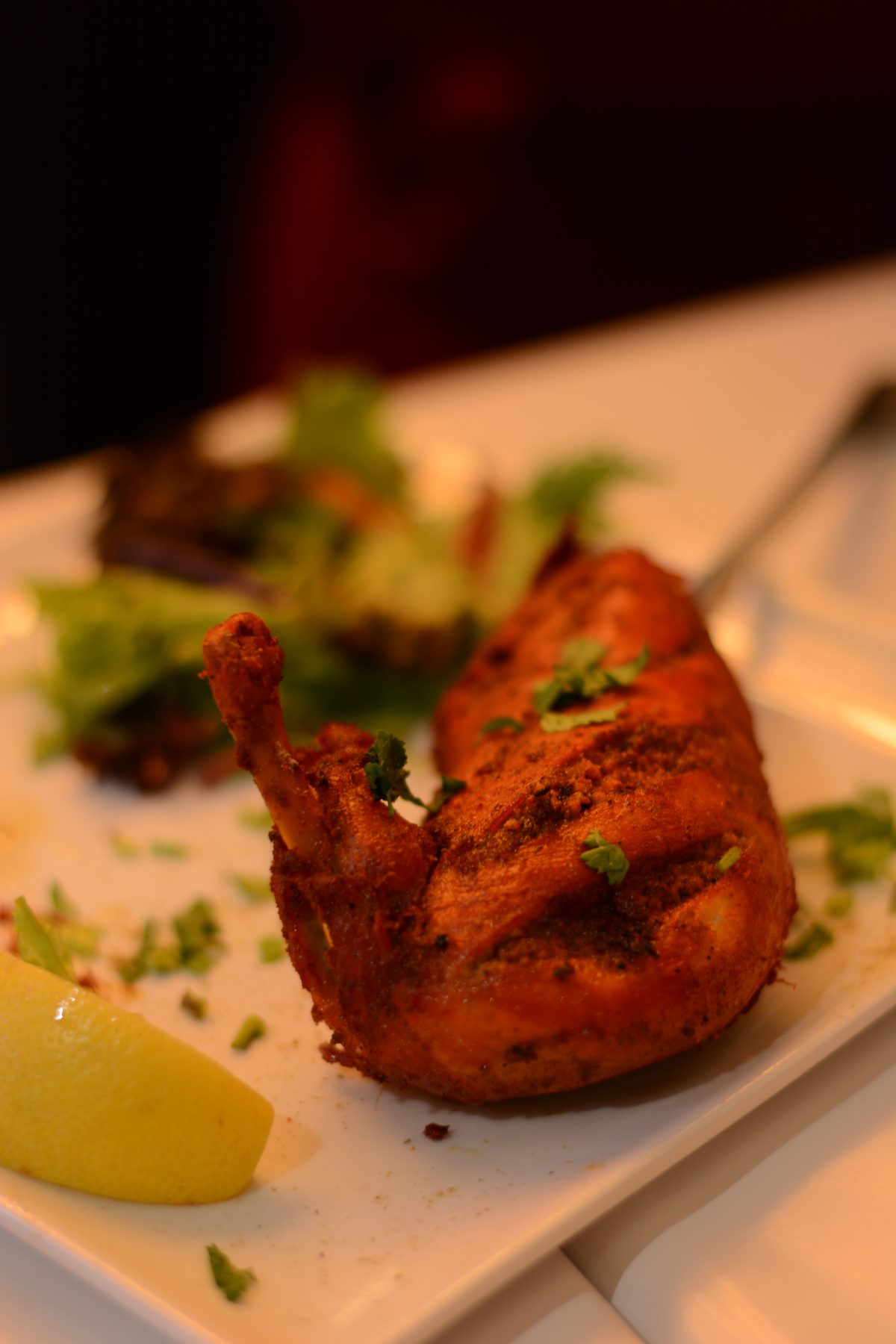 For mains at Indian Burrp, we ordered the Lamb biryani, butter rotis and Chicken Hutke (Chef's Special). The chicken dish felt a little heavy but the flavours were good. An onion based gravy, medium spicy and paired really well with the rotis.

Coming to the biryani, hands down, it was the dish of the day for all of us. It was a Mughlai style biryani with succulent lamb pieces, right amount of spices, full of flavour and the rice cooked to perfection. A must try if you are a biryani lover. The only bummer was that the biryani is served without any raita/yoghurt dip or salan; you need to order a raita for extra cost. Biryani always comes with a raita folks!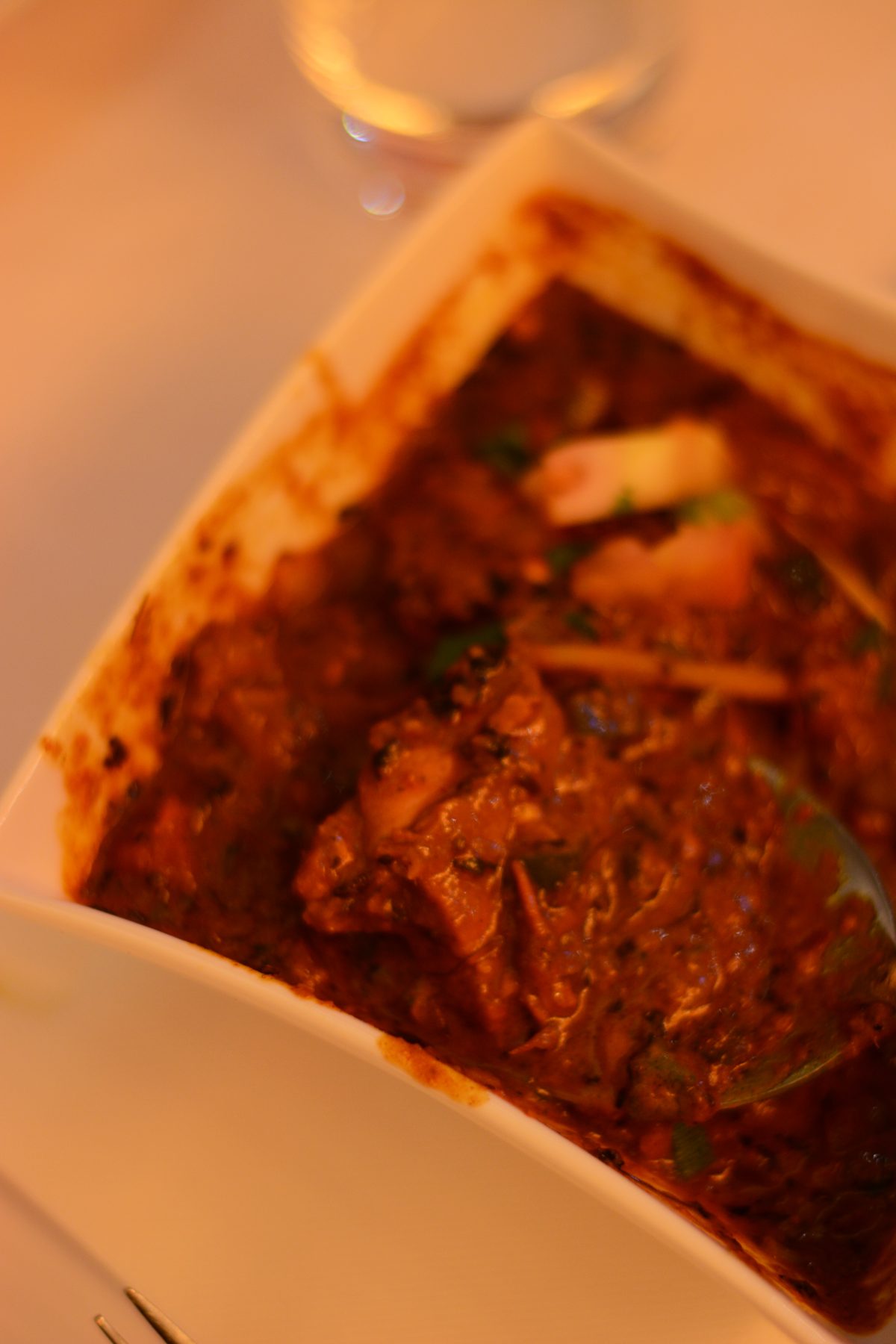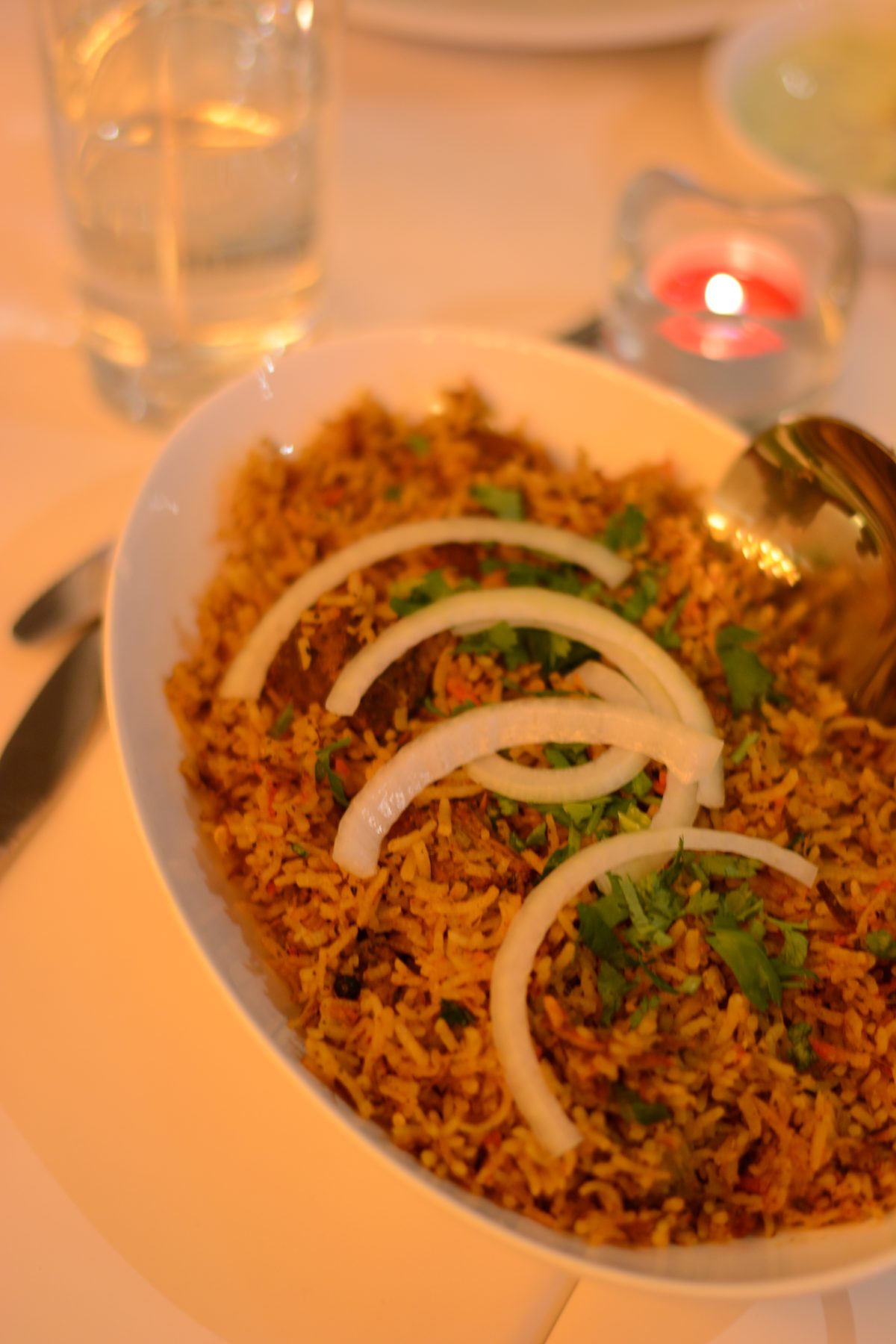 For dessert, we got the Mango Kulfi and Gulab Jamuns. Sorry guys, no pics again (this time, the effect of too much wine!). The kulfi had a good flavour of the mangoes, creamy and delicious. It is served in a bowl instead of the traditional stick format. The jamuns were soft, syrupy and just the right amount of sweetness. Totally recommend both.

Overall, a nice experience at Indian Burrp. There were some misses but plenty of hits too. Loved the service, ambience, a good wine list and decent food. And ofcourse, a great song selection playing throughout the night. Would return back to this place.

Indian Burrp
Shop 6
1291-1293 Nepean Highway
Cheltenham
Melbourne, Victoria