The weather's been pretty rough lately…..cold, dark and dull but otherwise, it's been a lovely month so far.
And to keep ourselves warm, we have been a drinking a lot of this chicken soup lately.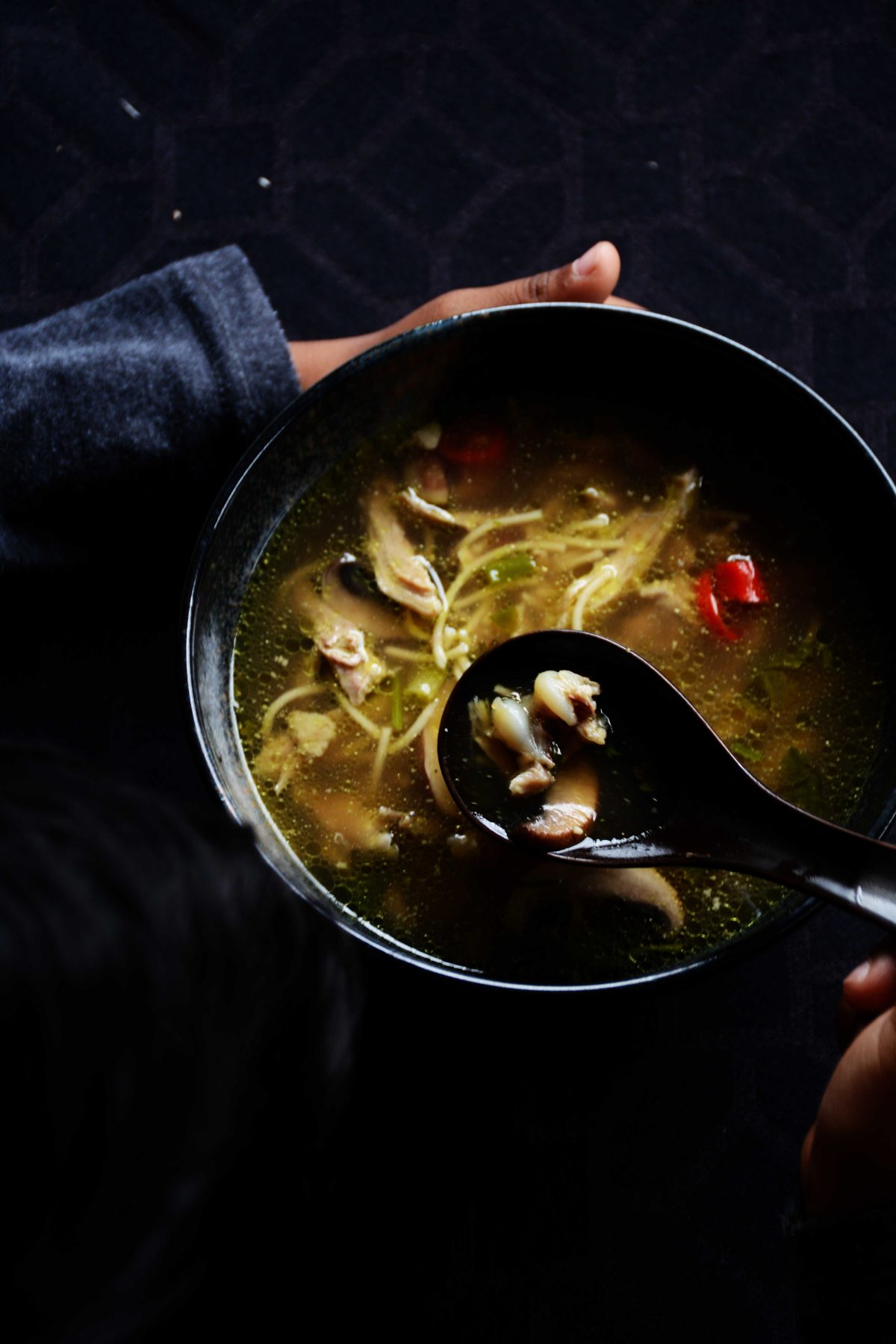 This is my favourite quote for the month (my boys at the Lysterfield Lake, Melbourne)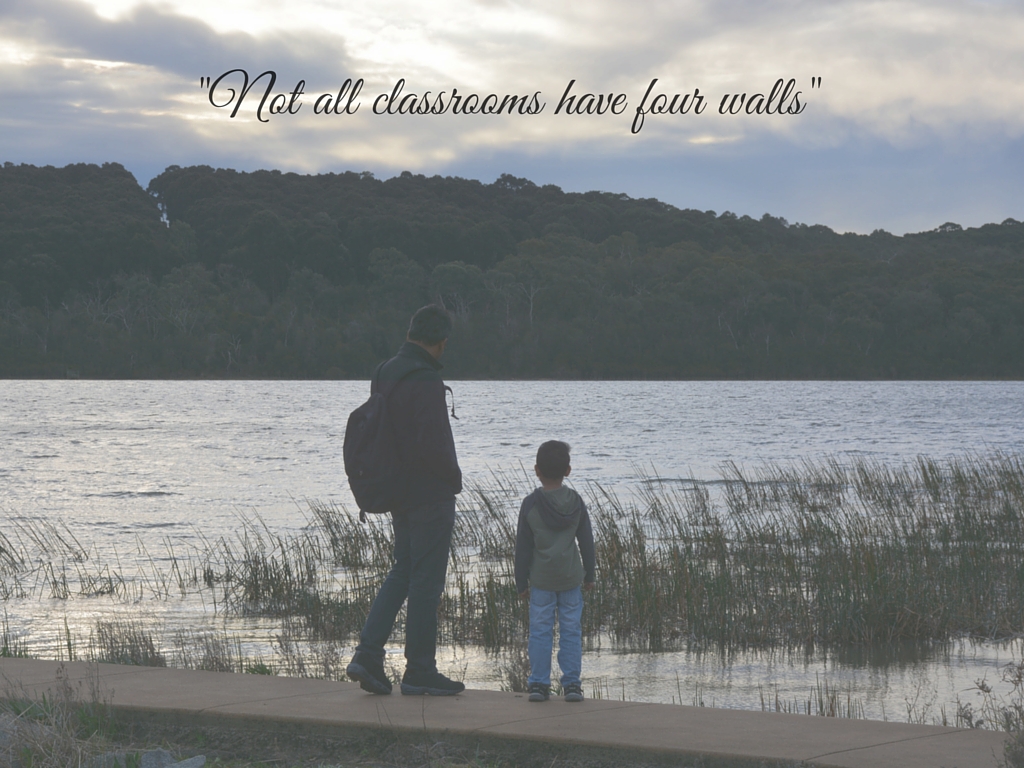 And these posts kept me inspired and entertained the whole month, so time to share it with you. Enjoy!
Spicy and cheesy….the dip of the month!
Lol…..would love to start my mornings with this milkshake.
Jackfruit has been a hot ingredient this season for chefs and homecooks alike. And now in icecream form too.
This salad is going to be my dinner next week.
The original Egyptian falafel; this is what I grew up eating and no other versions measure up to it.
Cocktail popsicles are trending and my current favourite is this.
Simple food is the best; do you agree? If yes, check out this delicious Indian style potato okra stir fry.
The latest slushy to hit the market!
This one's for the gochujang lover in me.
The golden rules of writing.
Processed food is the biggest poison for our bodies; read this. Cook simple meals from scratch with good quality ingredients – there is no other short cut to good health.
I can get quite anxious and worried at times, feeling it arise from the pit of my stomach. Do you tend to worry a lot? Then this can be an insightful read.
And finally, join me in drooling over this bowl.