Hello, all you lovely people……how have things been at your end?
For me, it's been a good month…in fact a great month. I have reached that stage in life when great means that everything is stable and life goes on without much hiccups. Nothing exciting has to happen to make it great.
But life's going to get a bit busy over the beginning of next month. Remember I told you guys about the house hunting, well we are moving in next month so it's going to be hectic with all the cleaning, packing and rearranging. I am quite excited about the new home because after three years of living in an apartment, we are moving into a house with a backyard (small but a real backyard).
So I might be taking it easy over here. Have planned a few blog posts in advance but not sure how that's gonna go.
Getting back to this month, here is the quote that I am trying to put into practice. I am a paranoid, clingy mother (who isn't) but I am also a practical one and keeping the balance is so difficult. As my little fellow is growing up too fast, I need to constantly remind myself to loosen my maternal strings so that he is prepared to face this world on his own when the time comes.

I get a lot of messages asking about food photography, the most common being 'how to improve my skills'. There's just one answer……pick up your camera, learn the basics and then practice, practice, practice. There is no other shortcut to it.
I take copious amount of photographs, many make it to the social media and the blog but there are many I don't share too. And here's one that I really love…..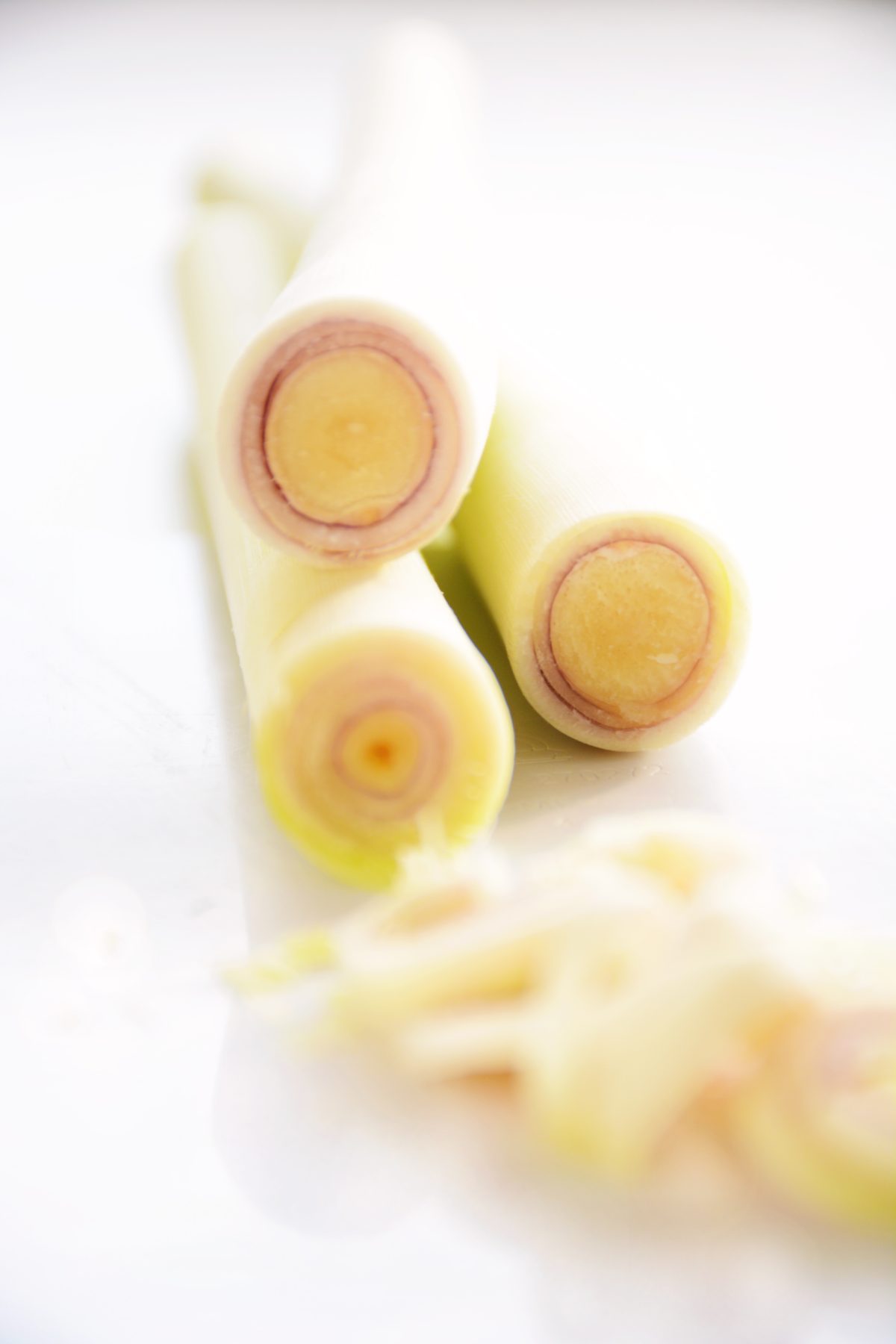 Most of you loved this
Pasta with Kale, Bacon and Mushrooms
. And those who haven't, please check it out….it's delicious. There is also a $25 voucher up for grabs if you would like to purchase a WW Fresh Box.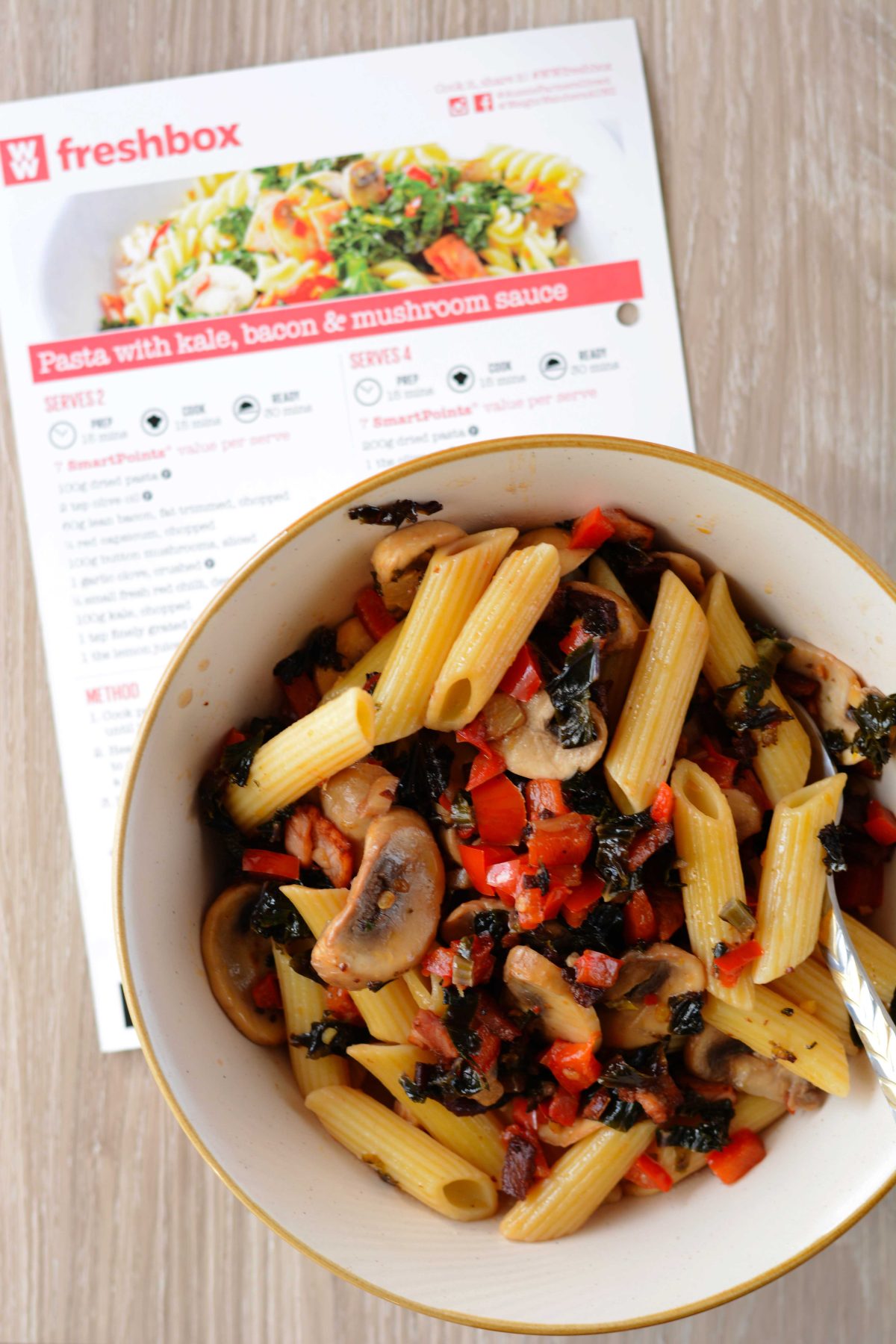 And now it's time to share my favourites for the month of July, hope you enjoy it. Ciao…
Passion
……have you found it?
This is the way we must
say welcome
to those who come knocking at our country's doors.
For the budding photographers, this is a must
read
.
Summer
drinks list
sorted.
This will be on my
summer barbie list
. Ok guys, I am getting impatient for summer to arrive.
The ultimate
boozy frozen treats
for summer. This is the last summer collection, I promise.
What does your
astrological sign say about your drinking habits
? I am apparently an ambitious social butterfly. Hmmmm…..
How awesome is
this
!!
I am not a big fan of energy bites but
this one's
amazing.
This
bowl
has me written all over it!
These are what the famous food photographers love to
eat
. Very interesting.
Prop
love for the month; just stunning.