Lunch dates with girlfriends is such an awesome thing; infact it must be made legit and compulsory. That few precious hours snatched away from the daily grind and routine is such a relaxing experience for me.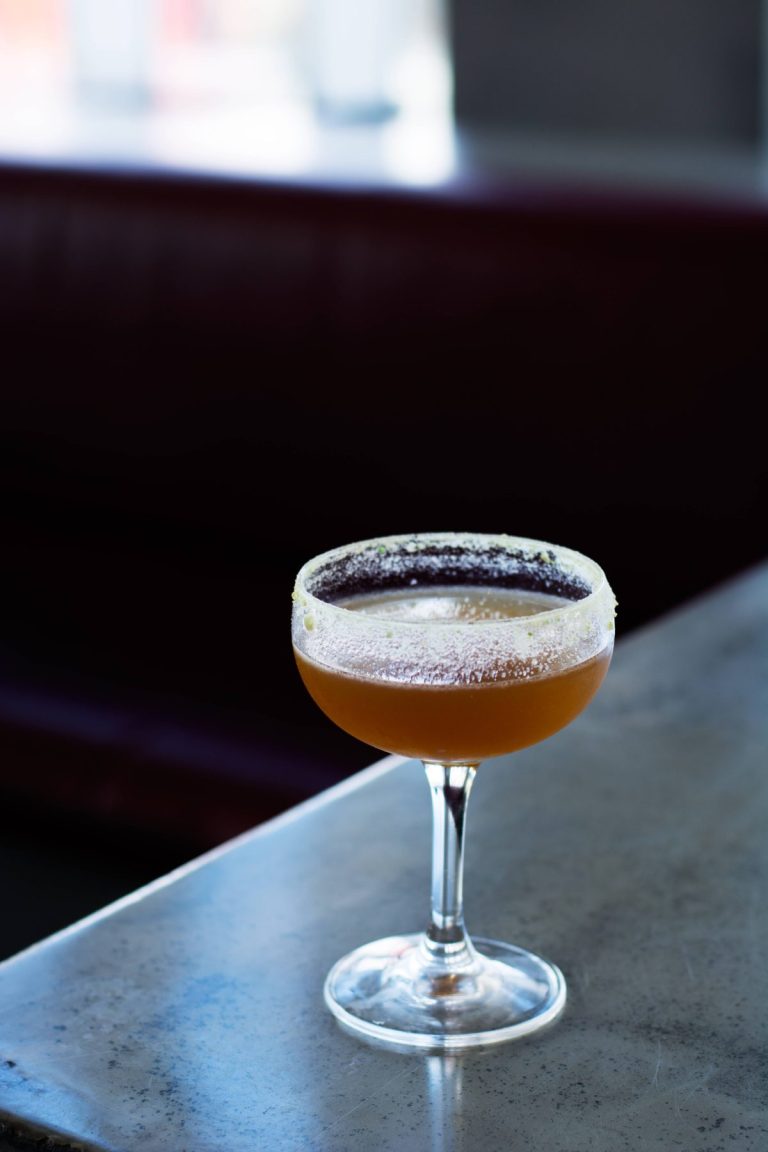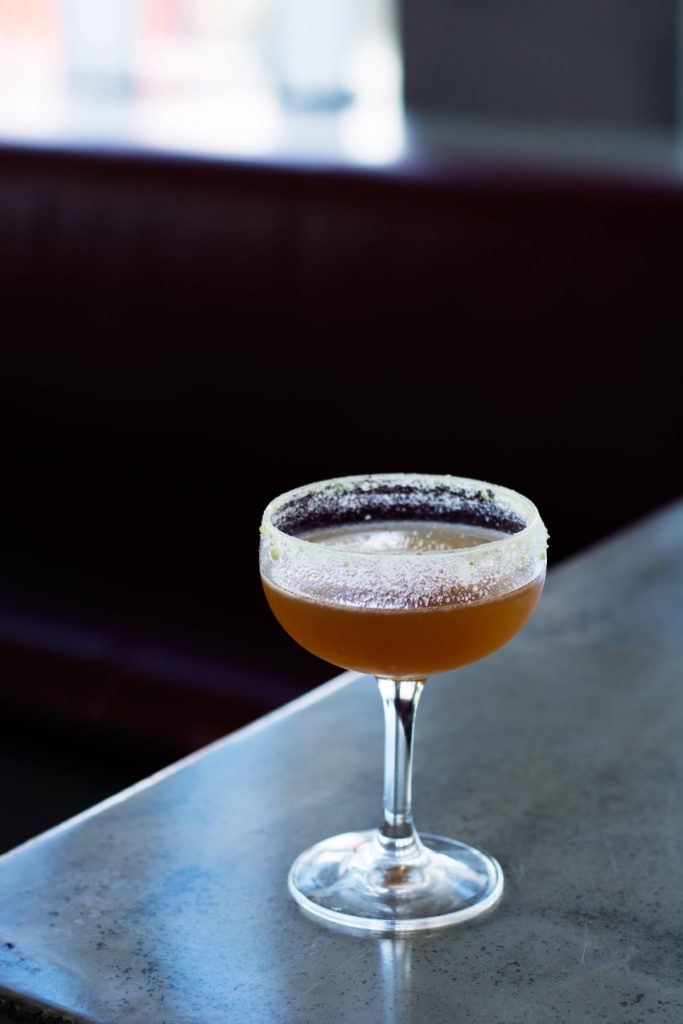 I am lucky to have a few but a solid bunch of girlfriends here in Melbourne with whom I meet at varying frequencies. And we always try and meet up for lunch at restaurants in and around the city which also gives us an opportunity to try out a new place each time. So this time, we headed to the Transport Public Bar in the CBD.

The Transport Public Bar is one that needs no introduction, especially given its location. Though many of us might not have walked into the space, almost all of us would have seen it at some point or even everyday. If location is anything, this place has picked out the most coveted spot; right opposite Flinders station and bang in the middle of Federation Square.

Overlooking the city, Transport Public bar has an amazing view on offer. Whether you pick your spot outside or inside, it's a space that you can both relax and soak in the city atmosphere at the same time. We chose indoors as it was slightly chilly. And being a working weekday, there weren't too many customers which suits just fine when you are catching up with your girl tribe.

For drinks, we decided to go with cocktails as the menu had a few interesting ones. Both the drinks and food menu changes often which is great as this is a space that attracts a lot of regulars.

I chose the Lemongrass and ginger daiquiri, specifically because of those two ingredients. The flavours were distinctly refreshing and even though I expected it to taste summery, it actually reminded me of autumn…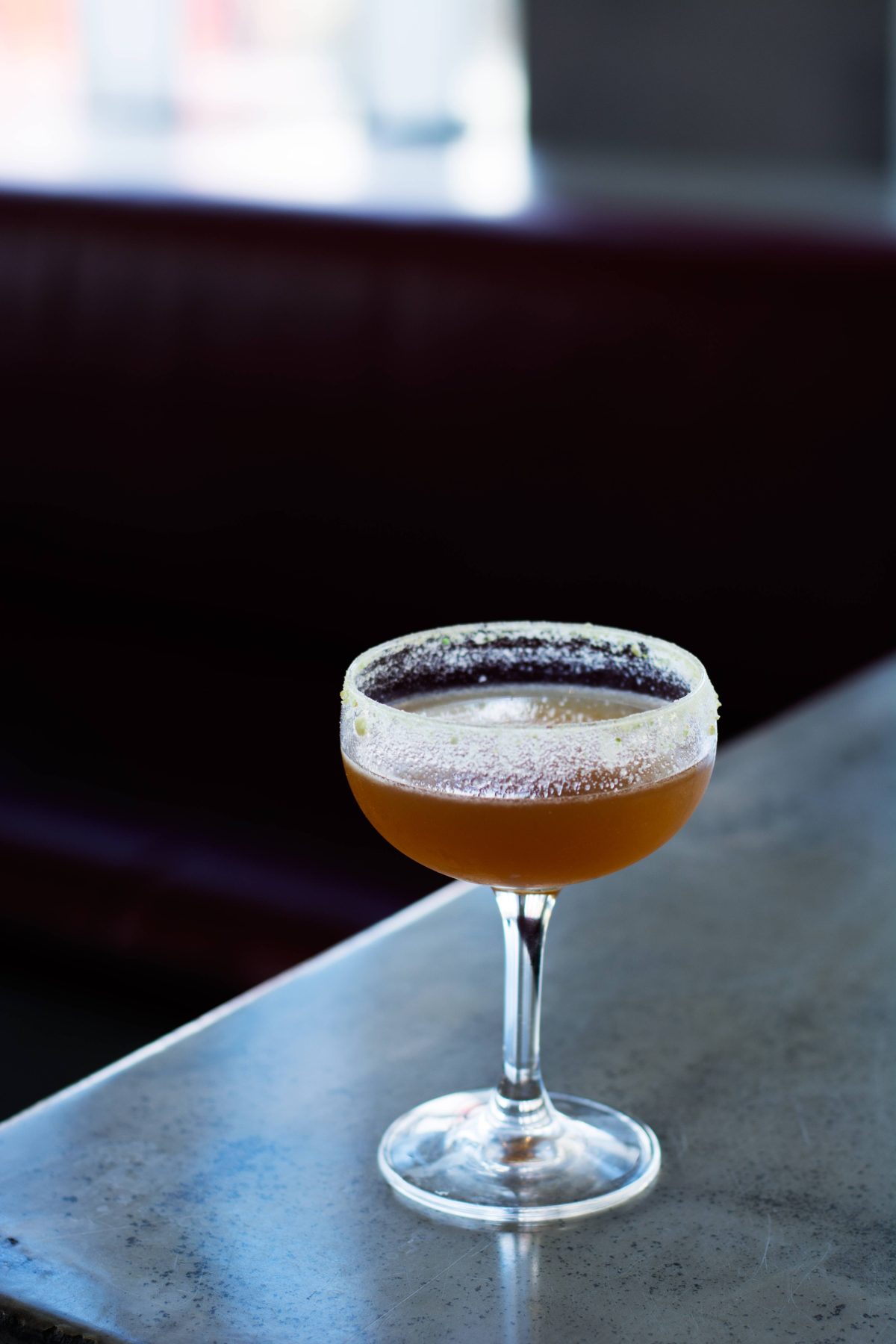 The second cocktail chosen by one of the girls was the Pom Plum Rum (I hope I have got this right), a delicious concoction of rum, cherry and other ingredients. Apologize that I forgot the exact combination; we were having too much fun to get into the details but nevertheless it was delicious and perfect for autumn.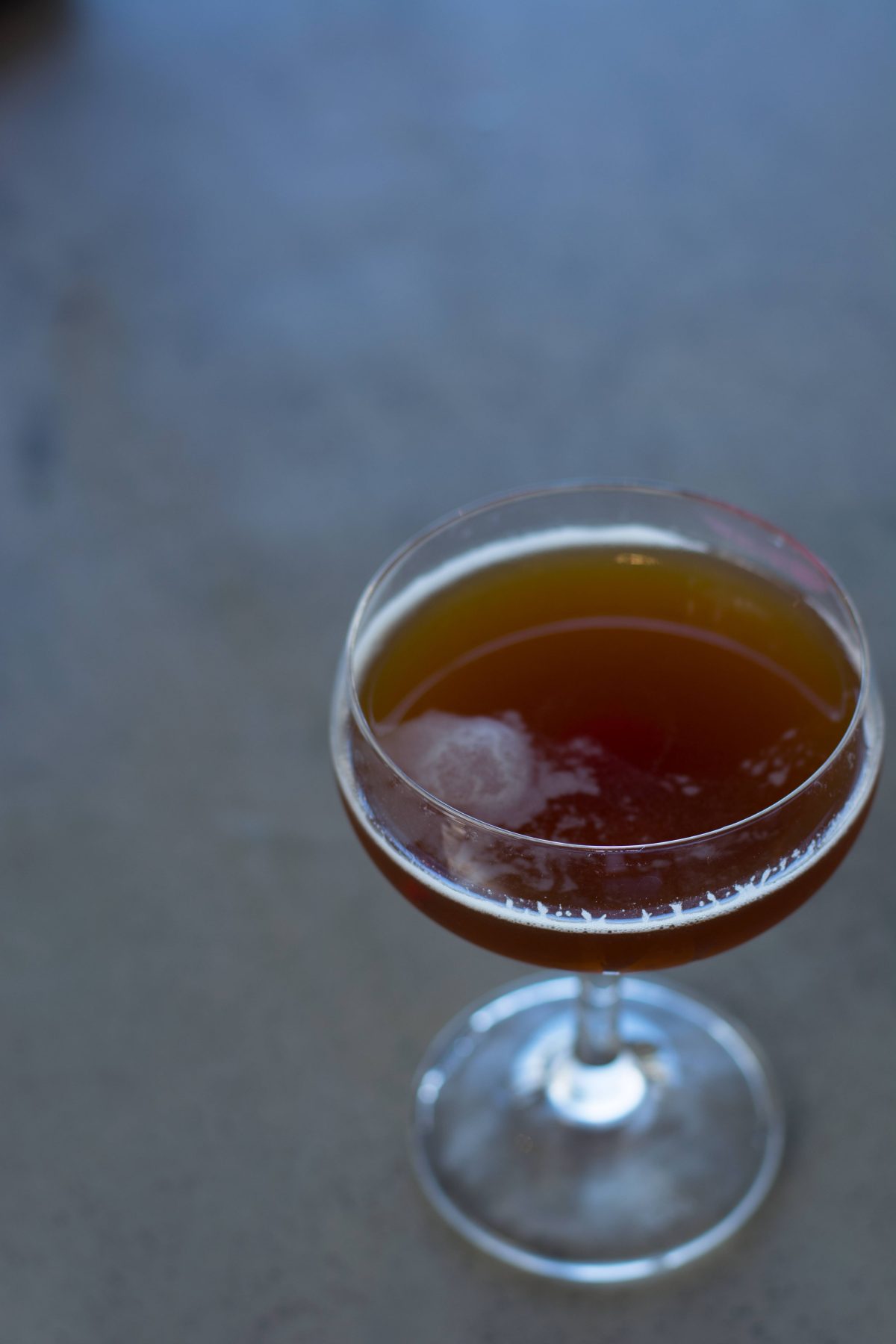 And the third drink we ordered for the day was the Somersby apple cider…..which really needs no introduction at all.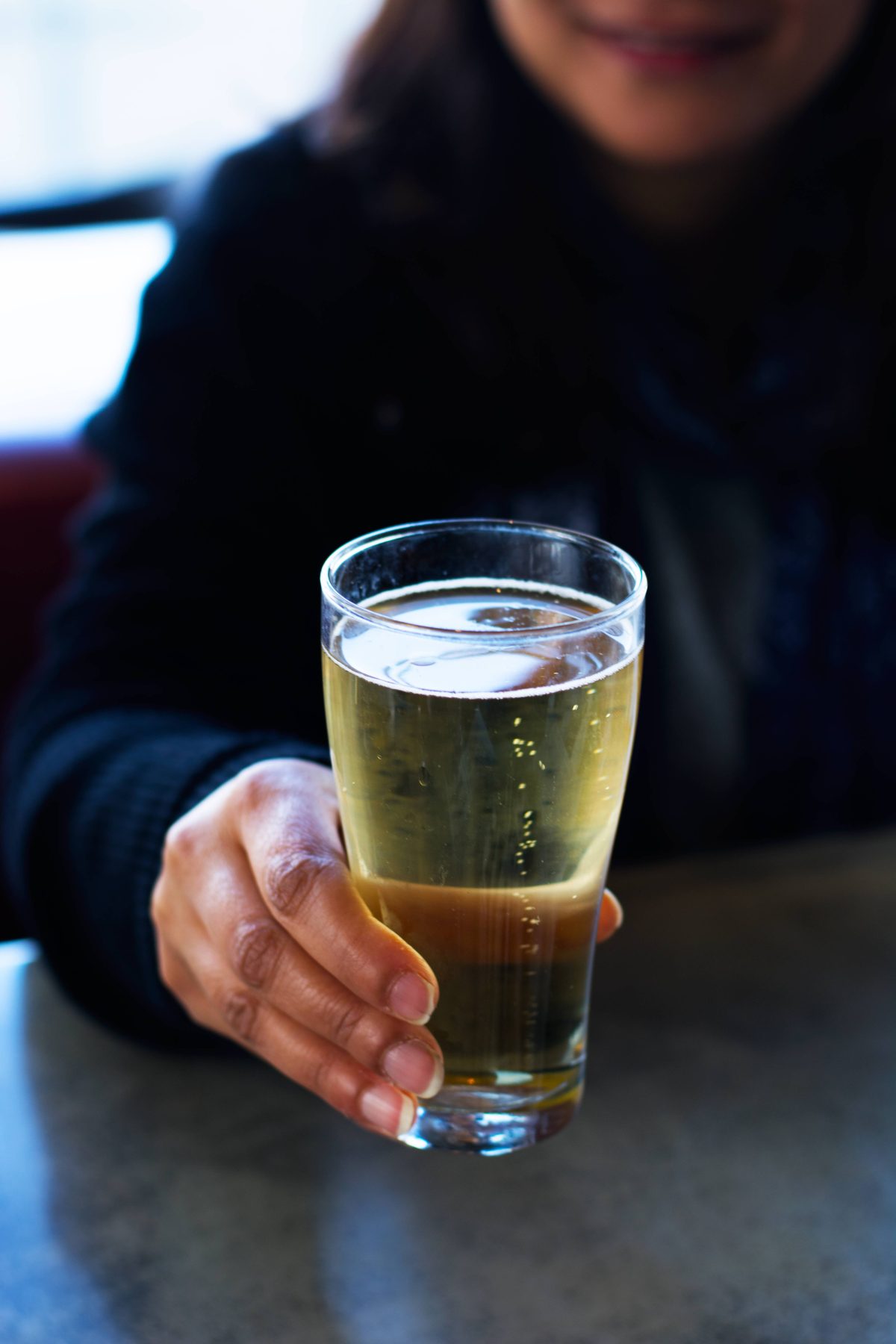 The food at Transport Public Bar is relaxed and casual; no fancy stuff but crowd favourites created in the most delicious way. Easy to share food with good quantities is another highlight which works perfect when you are catching up with friends or stopping by for an after work drink or a bunch of tourists.

We ordered three dishes which we shared amongst ourselves and these were;

The Baja fish tacos with coleslaw, lime and coriander – a Mexican delight that just can't go wrong. Succulent pieces of fish encased in soft tortillas and finished off with coleslaw, salsa, lime, coriander and a dash of sour cream. Absolutely delicious and fingerlickin good.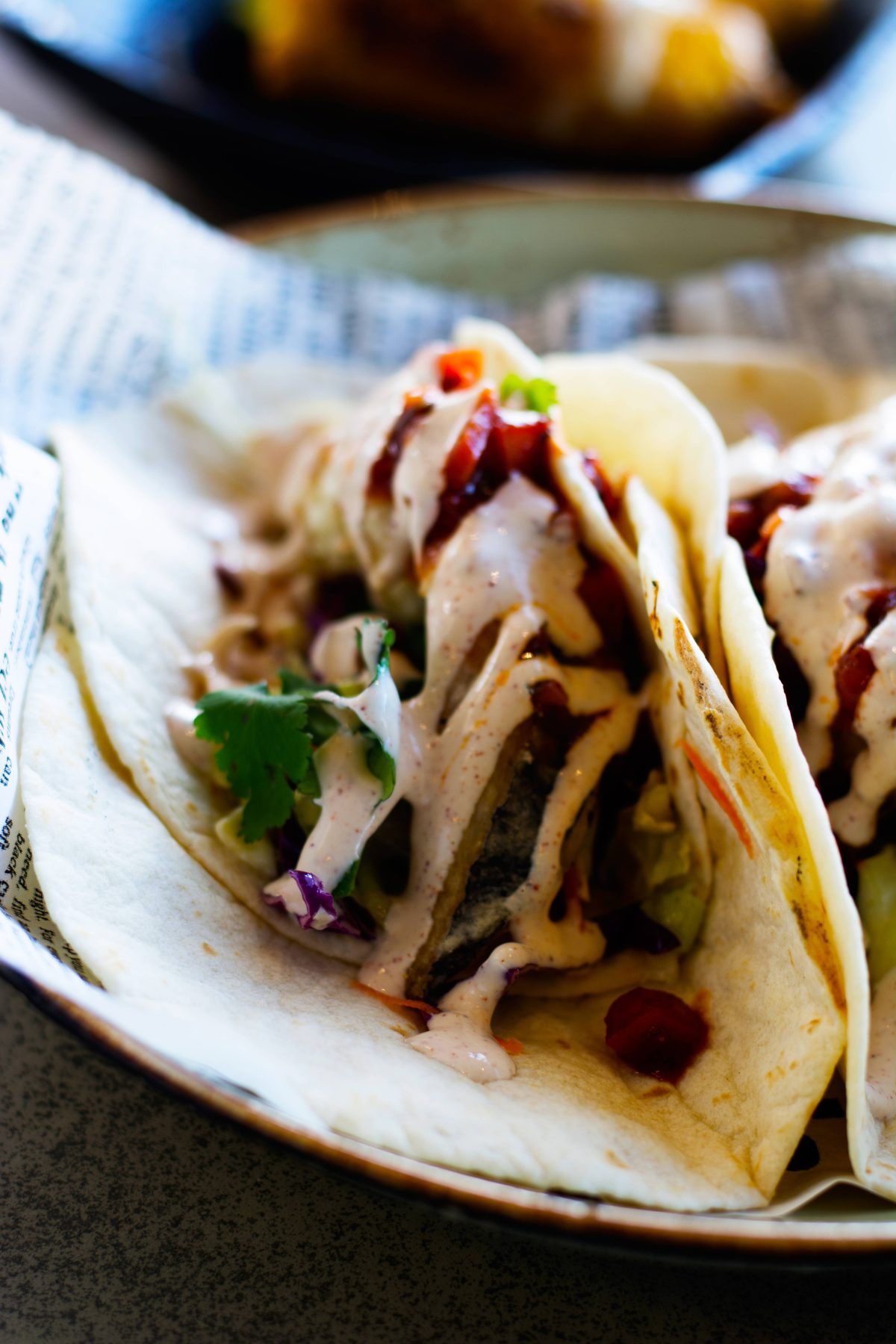 Simple couldn't go past the Mexican street corn with cheese and Tabasco butter – how can you not love corn on the cob with grilled cheese and that splash of Tabasco to spice it up. Highly recommended especially if you are a corn lover!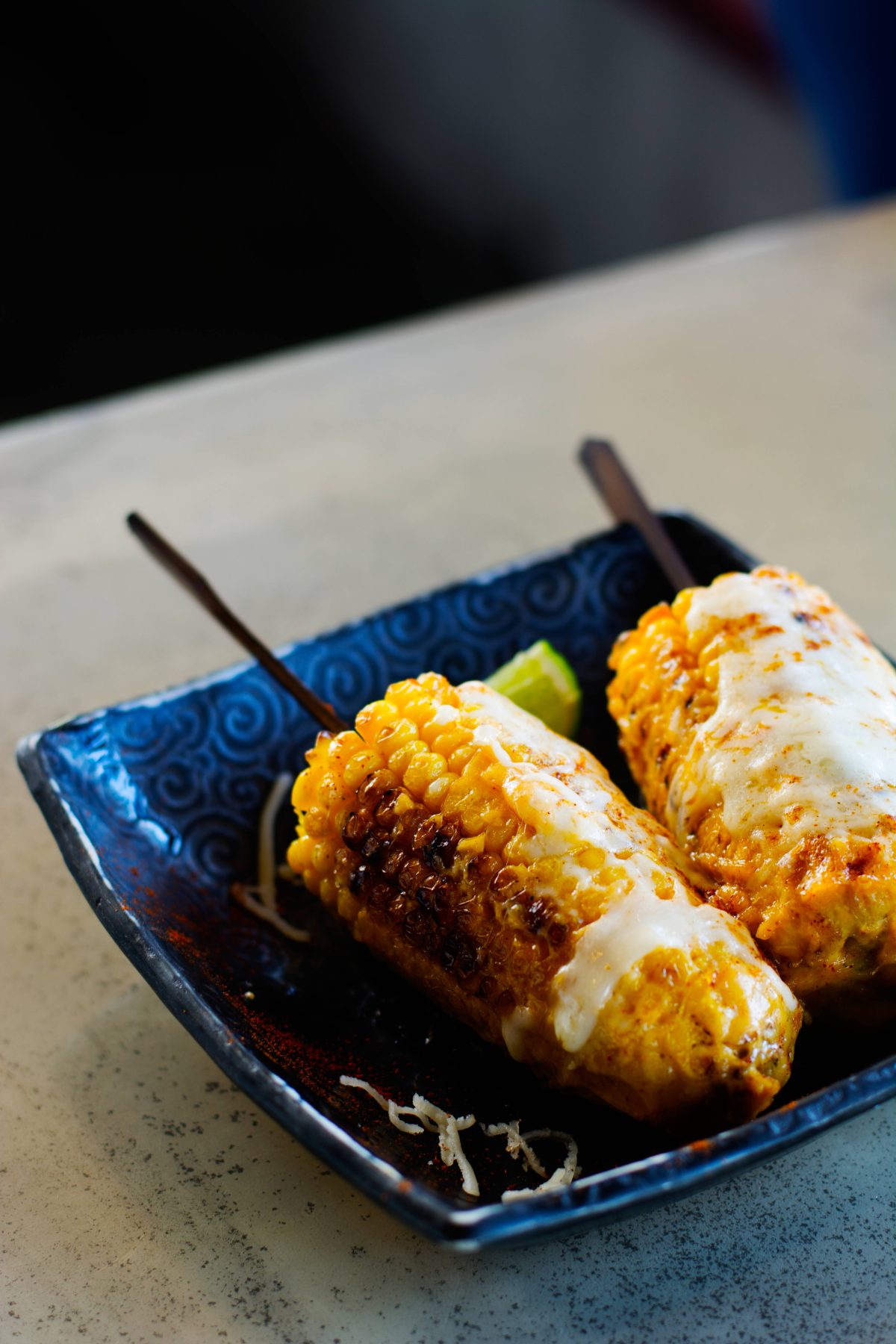 And the final dish at Transport Public Bar was the day's special – buffalo chicken wings. Yet another classic that was done to perfection. The chicken cooked perfectly and tossed through a delicious buffalo sauce that had just the right kick of heat. Yet another fingerlickin one.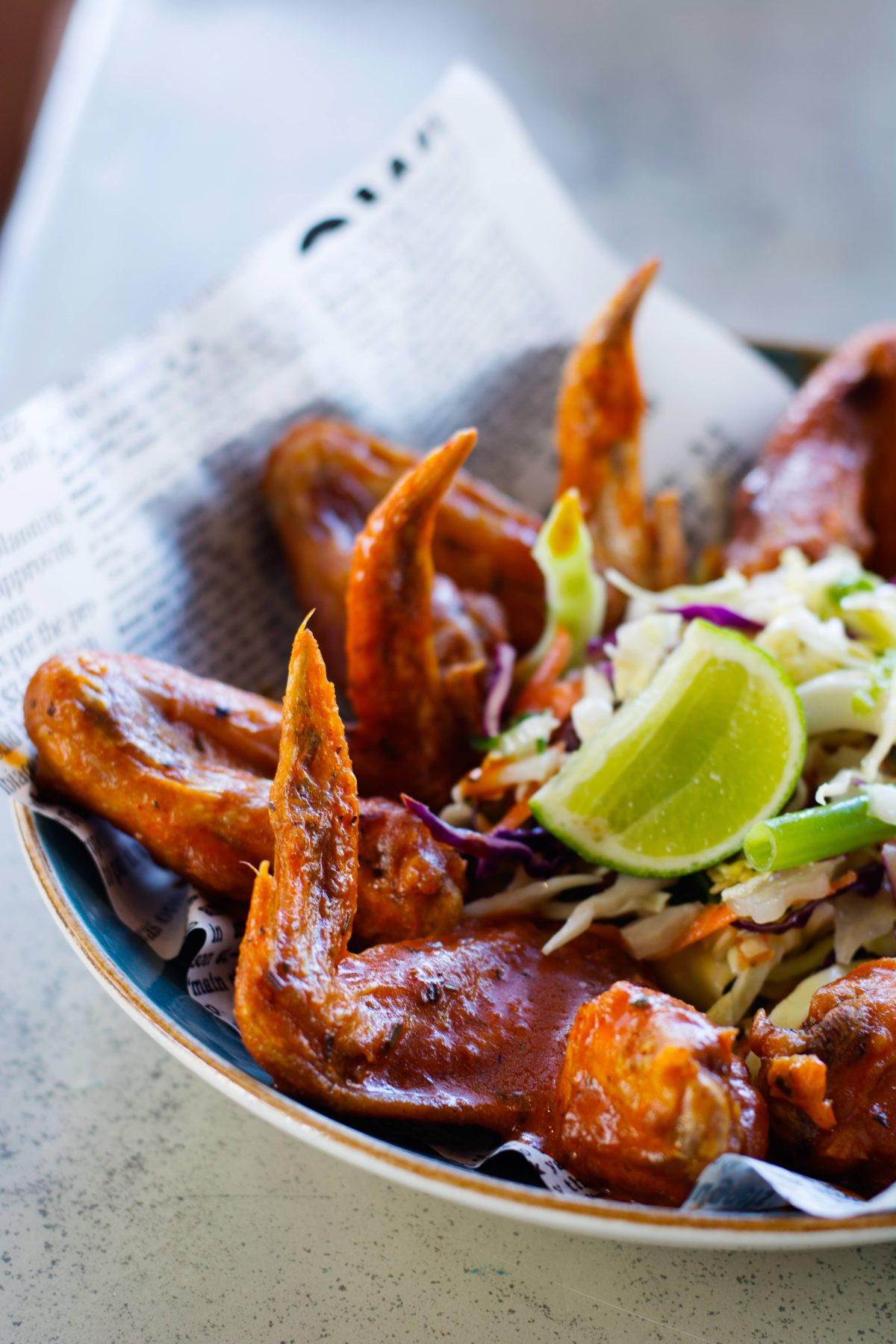 Thoroughly fed and satiated, we said no to dessert this time. Maybe another lunch date to try out the desserts. I am sure we are going back…..

To summarize, a great place to hang out with friends and family. Do make it a point to take out a bit of time from all the stuff you need to get done and catch up with that someone special; small priceless moments of happiness.

Transport Public Bar
Federation Square, Corner
Swanston Street and Flinders Street
Melbourne CBD
Victoria

https://transporthotel.com.au/public-bar/