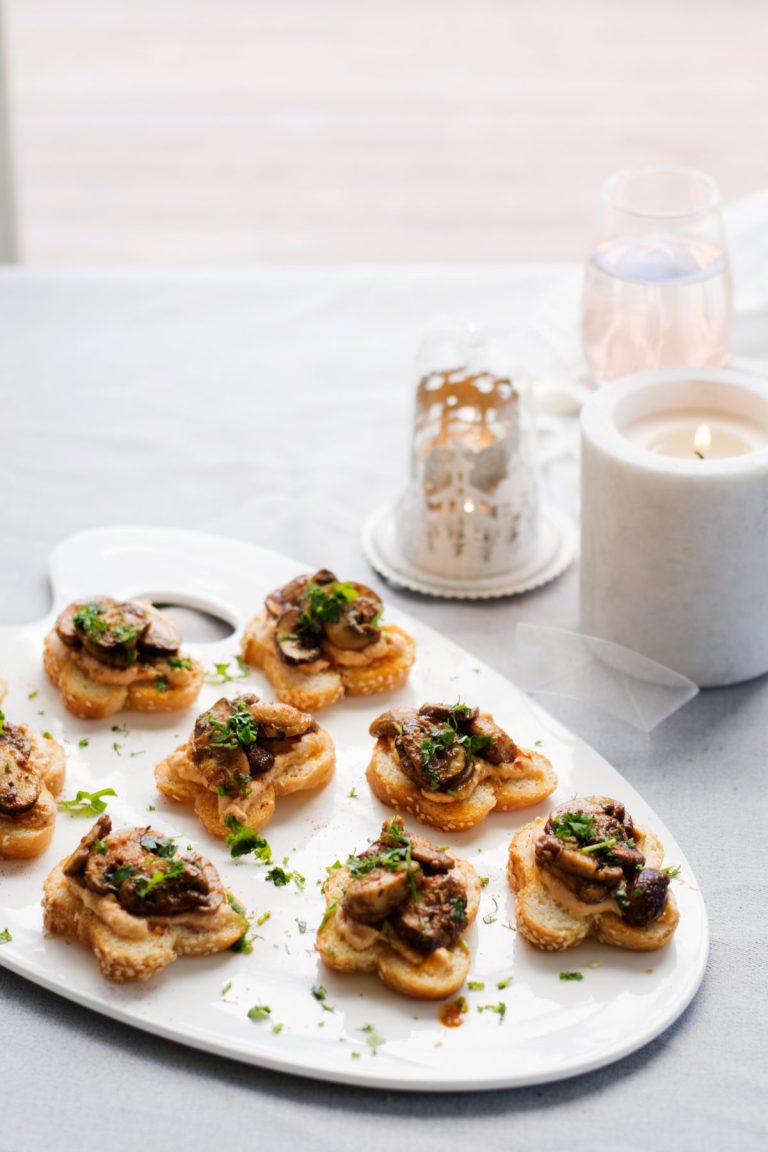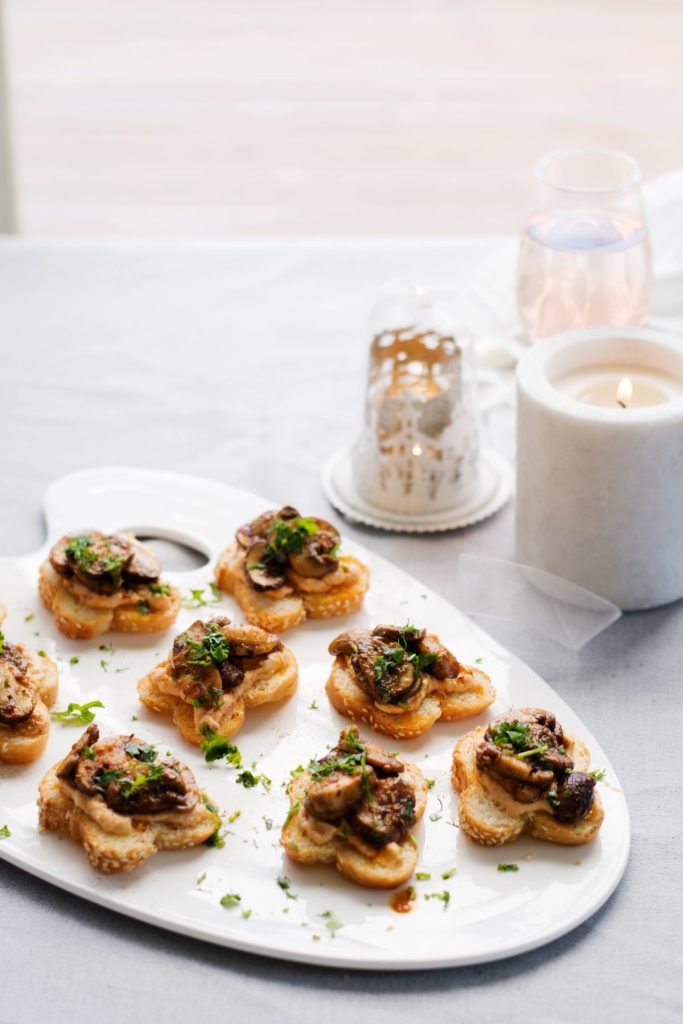 On a slightly chilly evening, about two months ago, I sat down with my pen and diary to plan out the blog posts leading up to Christmas. There was so much I wanted to cook and post, especially traditional dishes like roasts, cakes, cookies etc…..

And somehow I just never did any of those which I had planned so meticulously. Instead I found myself cooking whatever my heart fancies based on a spur-of-the-moment idea or ingredient. In short, bid goodbye to my best laid plans.

If this had happened a year back, I would have become super stressed about the whole thing and worried about blog stats, traffic etc… etc…. But 2016 taught me the biggest lesson of all; to enjoy what I do above all else and the rest will fall into place. I found my unique voice in terms of food and photography, a space I am very comfortable in. No more comparisons with what others are doing anymore. I learnt to say no to the zillions of emails that have nothing to do with my vision for the blog and learnt to embrace the differences that make me stand different in the crowd. Inner peace and clarity….at last!

Moving onto my recipe for the day; I was actually looking for inspiration to create a vegetarian canapé for my Christmas party, something I could prep ahead of time and just assemble on the day of the party. Browsing through Pinterest, I found quite a few versions of the avo toasties which sort of got me thinking along those lines and ta da……the idea for these delicious Mushroom and Hummus toasties took shape.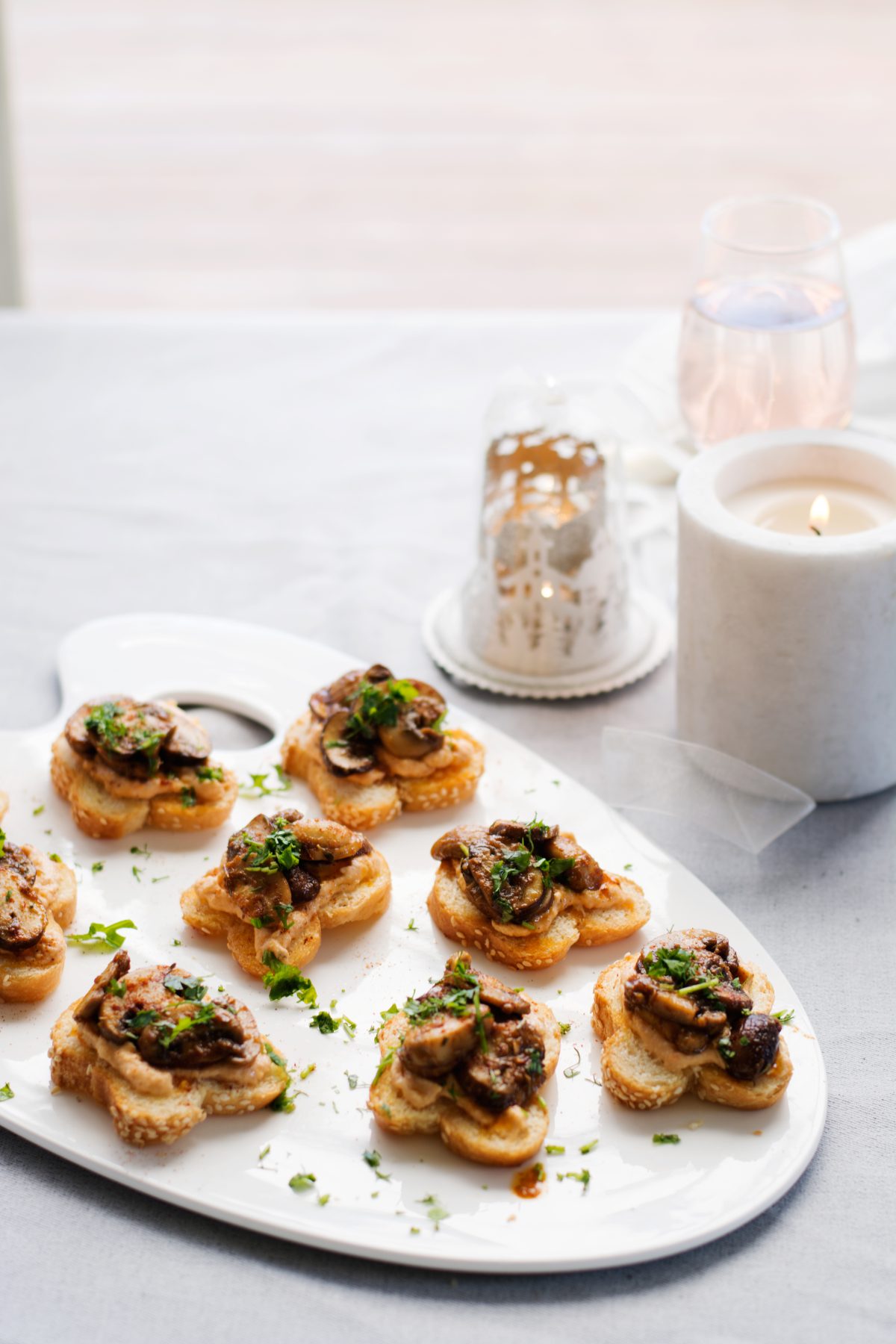 I loved how these toasties turned out and the minute I got the approval from the boys, I knew it had to go on the blog. So here you go guys…..a very delicious vegetarian starter that can be enjoyed in any season.

P.S.: The sun dried tomato hummus makes an excellent dip…in fact, I am planning on making an extra batch of the hummus for the party which will go on the cheese board. And my little boy loves it slathered in his pita roll.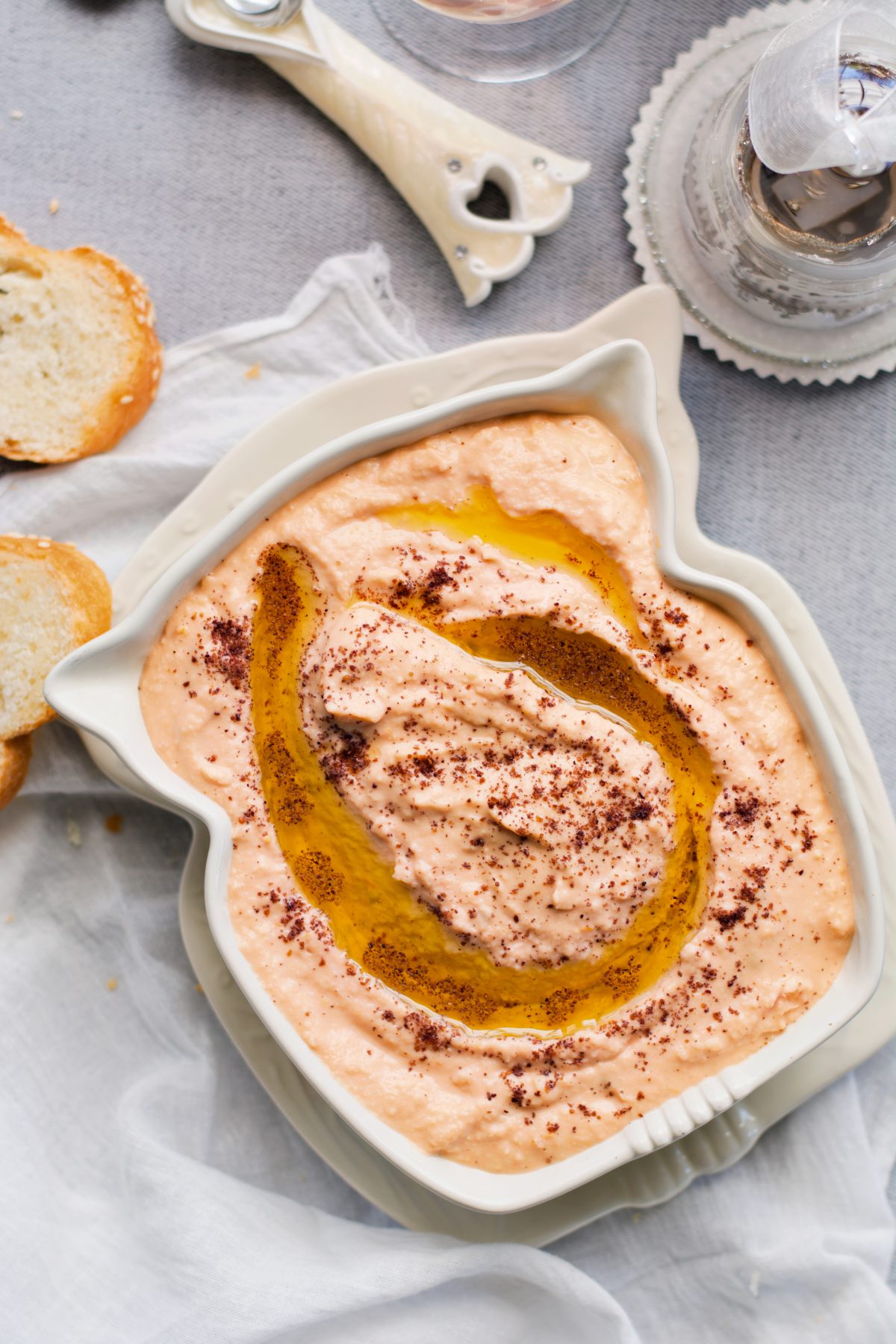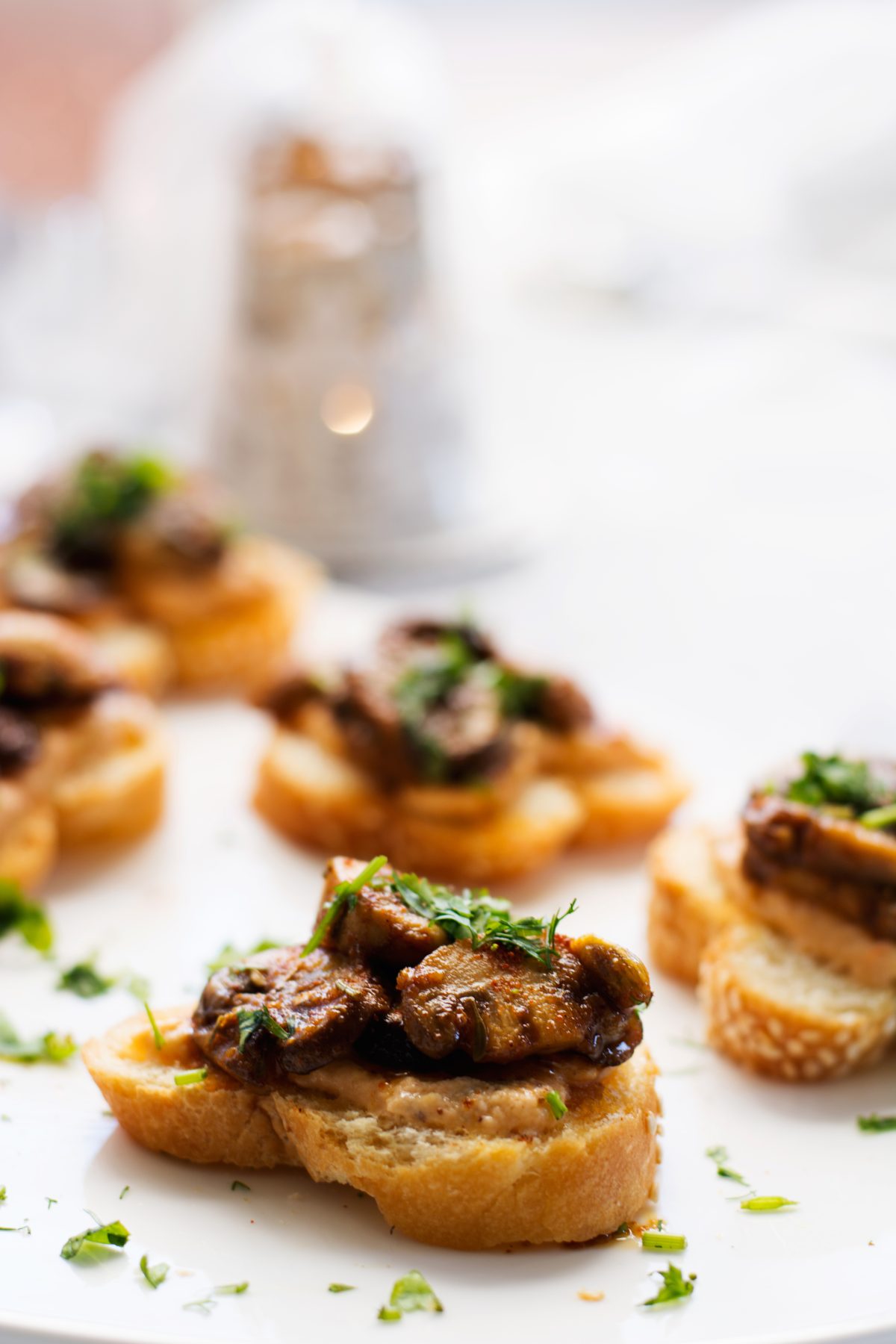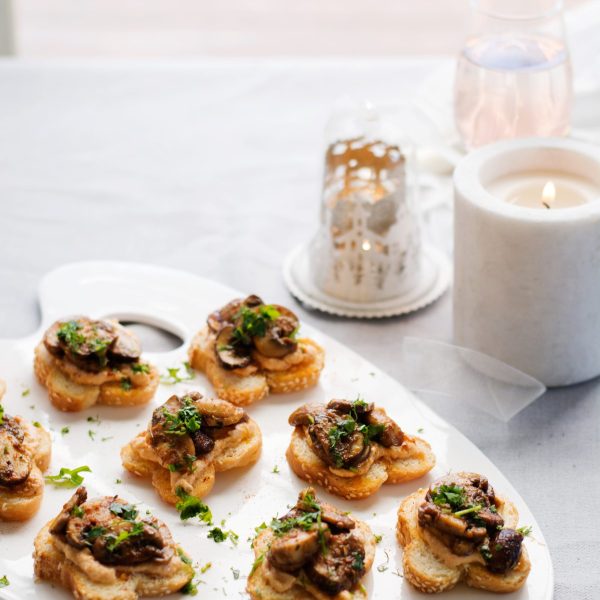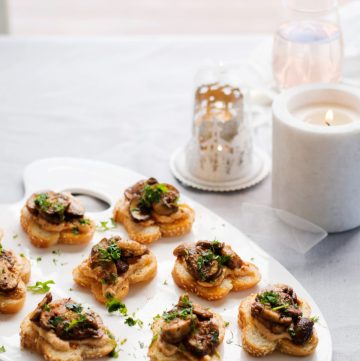 Print Recipe
Mushroom and Sun dried Tomato Hummus Toasties
Ingredients
For the hummus:
1

cup

chickpeas

soaked overnight

¼

cup

sun dried tomatoes

with the preserved oil

2-3

tbsp

tahina

sesame seed paste

3

medium garlic cloves

1

lemon

Salt

to season

3-4

tbsp

Extra virgin olive oil
For the toasties:
1

baguette

I used the sesame seed crusted one for extra flavour; thinly sliced

Olive oil

200

gms white mushrooms; sliced

200

gms brown mushrooms; sliced

½

inch

ginger

1

tsp

paprika

Juice of ½ lime

½

tsp

dried thyme

Salt

to season

2-3

sprigs fresh coriander leaves; finely chopped

1

cup

sun dried tomato hummus
Instructions
To prepare the hummus:
Boil the chickpeas with a bit of salt till well done and lightly mushy. Drain and keep aside.

Add the garlic cloves and the juice of ½ lemon to a food processor or blender and whizz.

Then add the sundried tomatoes along with the preserved oil and 2 tbsp tahina. Blend well for at least 2 minutes.

Next add the boiled chickpeas with a pinch of salt and blend well till smooth and creamy. Taste and adjust with lemon juice, salt and tahina if necessary.

Remove to a bowl, create little depressions with the back of your spoon and add the olive oil on top.
To prepare the toasties:
Preheat the oven (fan forced) to 180°C

Line a baking tray with oven proof paper and place the baguette slices; drizzle with olive oil lightly and bake till light golden brown. Takes about 8 minutes depending on the oven. Remember that the slices only need to crisp up.

Remove and keep aside.

To prepare the mushrooms, heat 2 tbsp olive oil in a pan and add the mushrooms. Cook on high heat for a minute and then add the grated ginger. Continue to cook for another minute and then reduce heat. Add the paprika, dried thyme, juice of ½ lemon and season with salt. Remove and keep aside.

To assemble the toasties, spread a little bit of the hummus over a baguette slice and spoon some mushrooms on top. Do this for all the slices.

Arrange on a platter and garnish the toasties with chopped coriander leaves and a touch of paprika.
Notes
The texture of the hummus is better when preparing the chickpeas from scratch as opposed to using tinned ones. But if you are pressed for time, you may use the tinned chickpeas too.
If using the hummus as a dip, add more olive oil and garnish with black olives and a pinch of paprika.