A short and sweet month, that's what I always feel about February.
The month always goes by fast and for us, it's always a month of planning as Adi's birthday falls in March; mine too. We are planning something really exciting on his birthday, so stay tuned for that info….
Coming back to Feb, it was a month of getting back into routine with schools reopened. After the holidays, it was such a welcome change to get back to our everyday lives and for me, especially to get back into the kitchen after a month long break.
One of my main goals this year and hopefully, future ones too is to send more packed work lunches as it is much more healthy (approaching 40s always makes you mindful) and also great for the wallet. And that means cooking food that's simple, can be reheated and consumed easily yet tastes delicious.
And one such dish that I have been cooking a lot is Tomato Rice.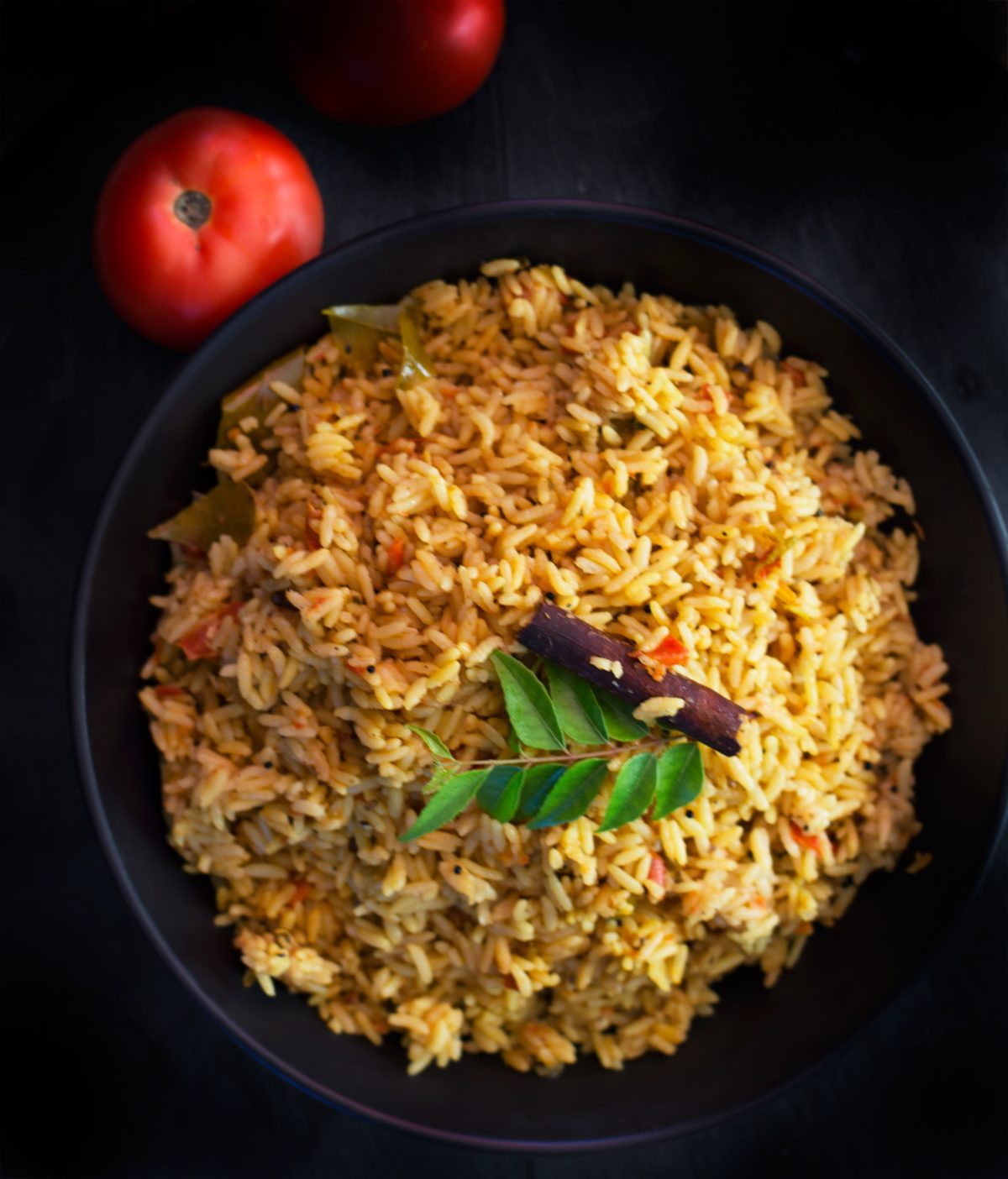 It is such a versatile and easy to make rice dish that is delicious just with a raita as accompaniment or with any sort of veggies or grilled fish or meat. I had shared the recipe for this traditional South Indian preparation on my Facebook page and Instastories so if you missed it, make sure to check it out.
I have also started consciously putting an effort into our after school snacks. Adi is growing up and that reflects in his dietary needs too. He is ravenous when he comes back from school and needs something more substantial. Since he has his dinner much later, the snack has to be filling and healthy but light on the tummy so that he can enjoy his dinner too.
So I have been trying out so many different snacking options and one of our favourites is salsa, in all forms. We have been enjoying this mango salsa a lot but also this corn and sprouts salsa, which doubles up as a salad. Really healthy and delicious….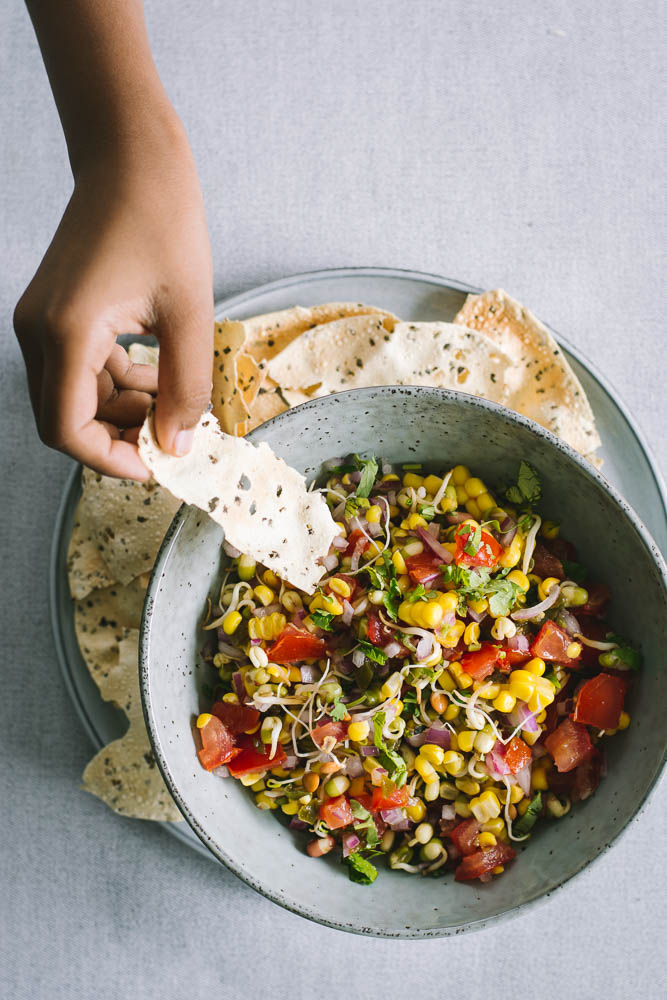 Guess I have blabbered enough, now onto all my other favourites from around the Internet world….
This pineapple ginger tonic has so many medicinal benefits.
This salad is always on rotation in my home.
Guacamole on a Pizza! Bring it on…
Love the combination of Avocado, Mango and Yellow Lentils
Aloo Kachori – it was my staple breakfast while pursuing Master's.
Who can say no to Falafel burgers?
A large batch of this makhni sauce in your freezer; a lifesaver for busy weekdays.
Gummy hearts and sparkling rose, it's like a dream!
Totally making this for the next kids' party!
Feels like this article was written for me….
Raising Sweet Boys and not Angry Men