I am not much of a gadget freak especially when it comes to my kitchen.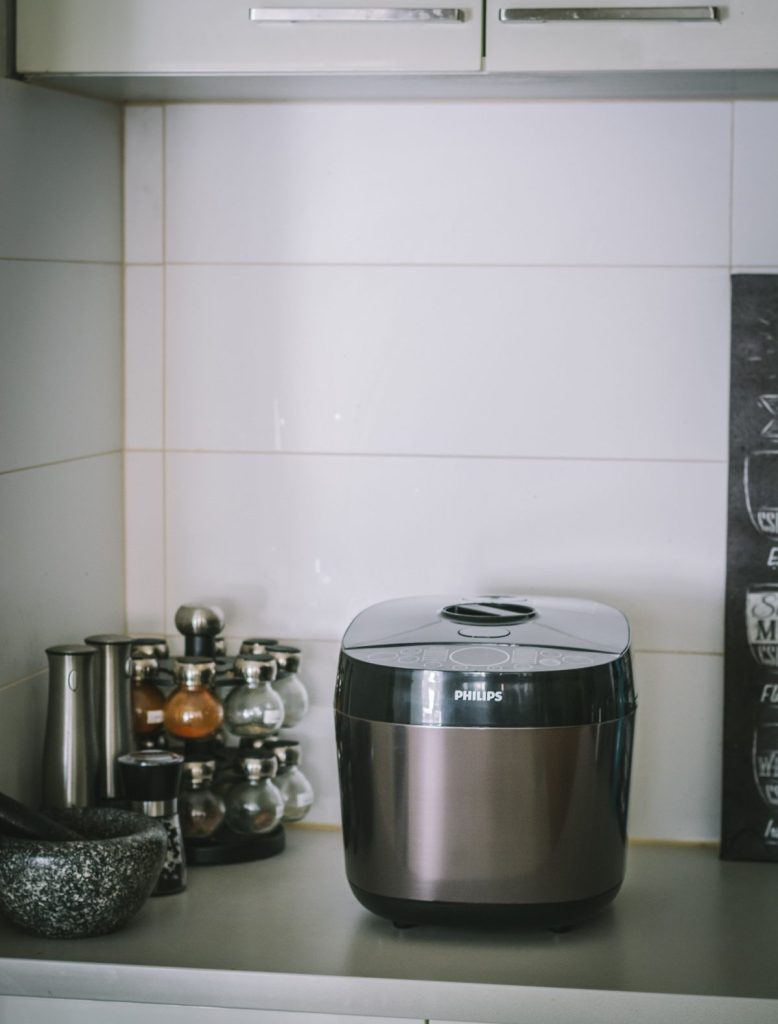 Now it's true that I have a few extra equipments due to the nature of my work (many of which were sent to me for professional reasons) but I am pretty old school and prefer to use only a few basic ones. And instead of buying the latest appliances, I would rather invest in high quality knives and cookware that are better for my family's long term health and also for the environment.

But having said that, there was one appliance that I have wanted to buy for a long time now; a modern pressure cooker.

If you are from India, you would understand how integral a pressure cooker is to our cooking. I cannot imagine a day without using the PC in some form or the other. After moving to Australia, I became less dependent on the PC as I started experimenting with slow cooking, baking, roasting etc… but the pressure cooker held a very special place in my kitchen.

Once the blog started, many of the pressure cooker recipes would make it here. And one of the constant questions I would get from my non Indian audience is about the Indian pressure cooker and how they can adapt those recipes to suit their modern versions. The Indian PC is an alien appliance to all of them and they find it quite intriguing and exciting.

That's when I became aware of the fact that what the rest of the world calls PC is quite different in appearance and performance to the Indian version though the basic technology is same. I started researching more about the modern version especially when my Indian one began to give problems and there was no way I could get it repaired here. I don't travel to India often so the first time, I had to ask my parents to courier a spare part (the courier charges turned out triple the cost of the original part).

And while all this research was going on, I got the biggest surprise when I was sent the Philips Deluxe All-in-One-Cooker for a collaboration. My wish was granted triple fold, because this premium appliance can pressure cook, slow cook, bake, sauté…basically multi cook including making yoghurt!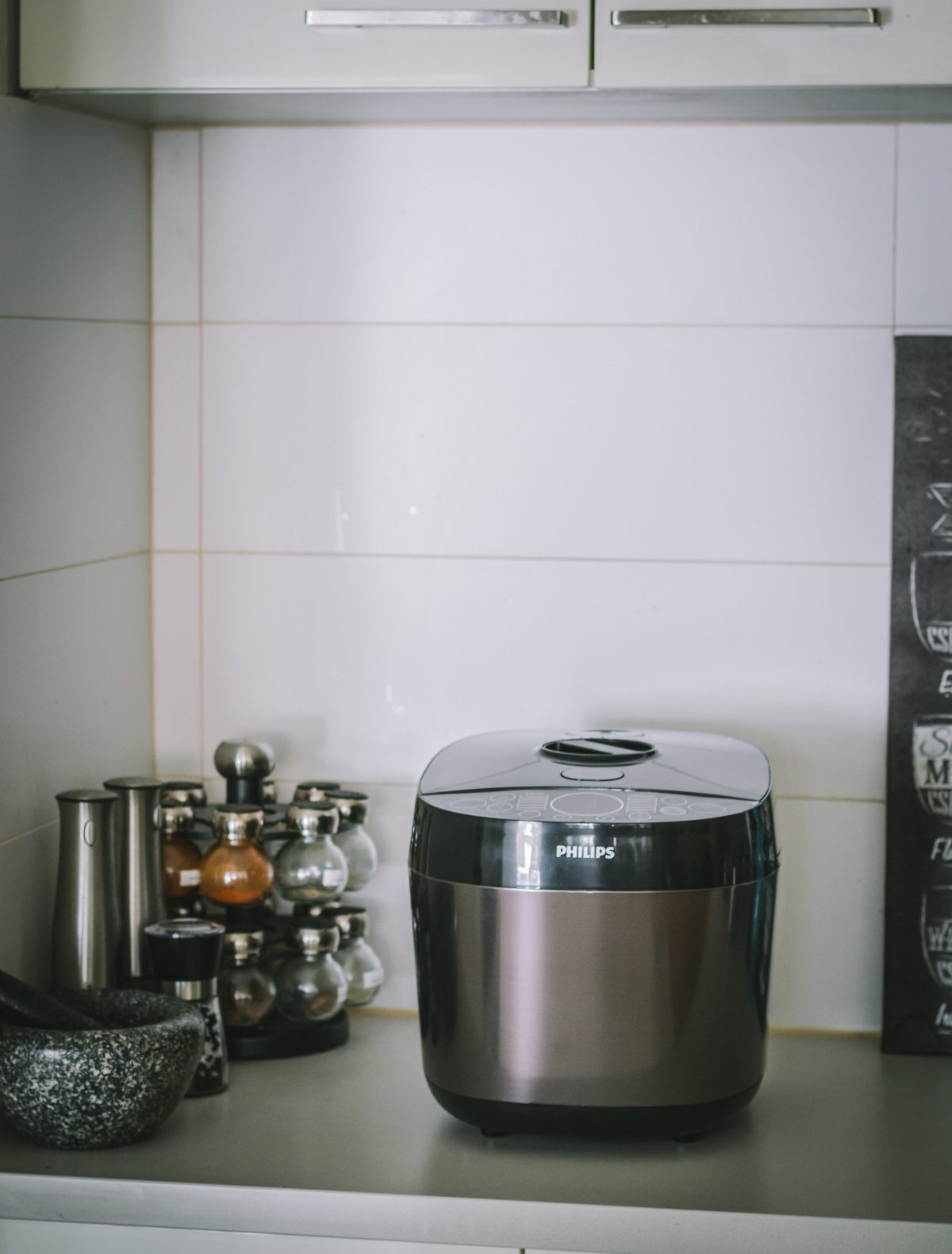 What I love most about this appliance is that it is a multi cooker which means I can use a lot of functions, some of them for the same dish itself. For eg: I can sauté and then pressure cook or sauté and slow cook or do all three if necessary. There is an add ingredient option which means mid way pressure cooking, I can open and add ingredients which is absolutely fantastic. There are pre programmed options for lentils, poultry, rice, beef/lamb etc… which means I don't need to worry about undercooking or overcooking the dish.

One of my favourite curries to make using the pressure cooker is this simple Chicken drumlette curry with potatoes. It's a super simple mid week curry that needs very little time especially since drumlettes are used. Just basic spices and aromatics, this is a rustic curry that can be paired with any kind of bread or rice. Any sort of curry tastes better when meat on the bone is used. And drumlettes are super affordable, easy to eat and tastes absolutely delicious when cooked in a curry sauce like this.

Note – This chicken drumlette curry can also be made in a traditional PC or slow cooked on the stovetop.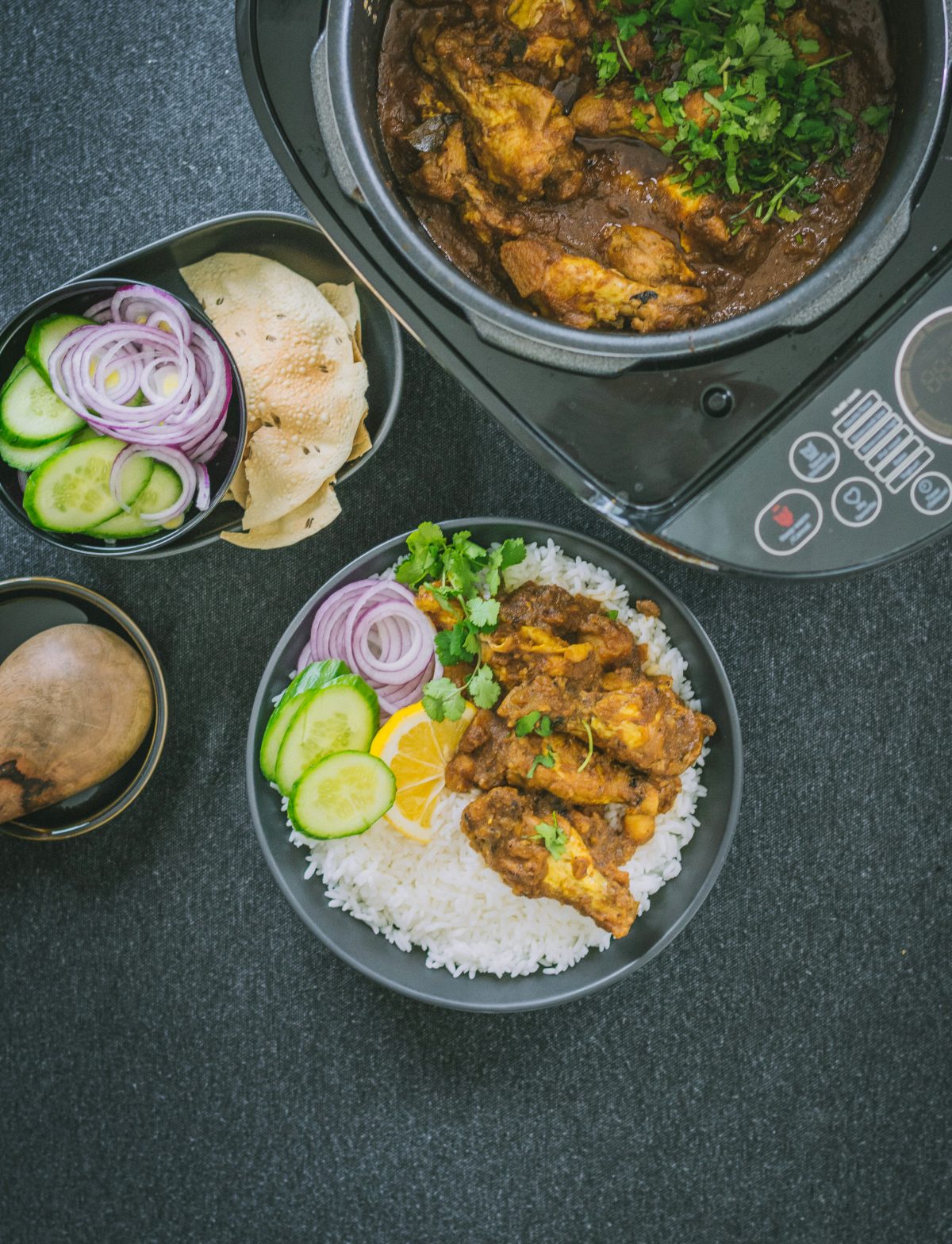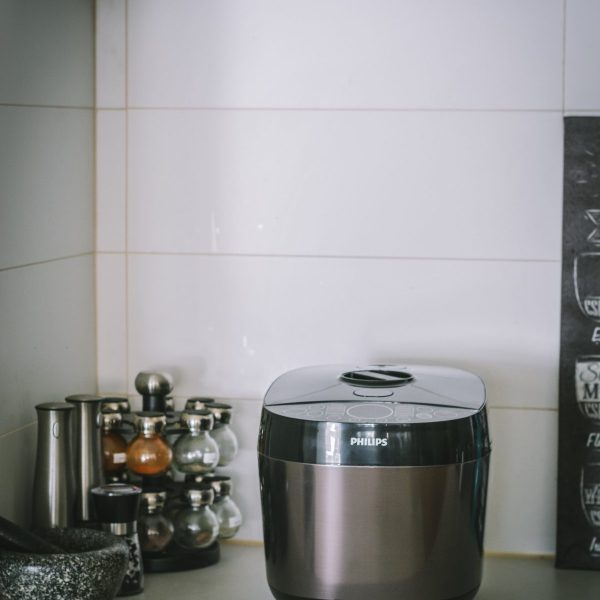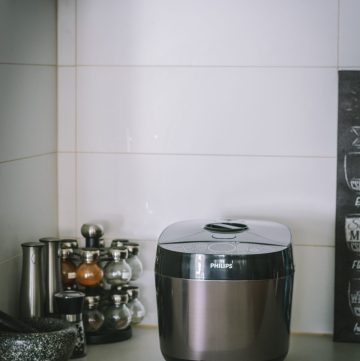 Print Recipe
Chicken Drumlette Curry with Potatoes
Ingredients
Masala paste
1

medium red onion; cubed

2

large ripe tomatoes; cubed

3

garlic cloves

1

inch

ginger

3-4

fresh coriander leaves

stalks and root included if available

½

tsp

turmeric powder

1

tsp

red chilli powder

2

tsp

coriander powder

½

tsp

garam masala
For the curry:
600

gms chicken drumlettes

skinless

3-4

tbsp

vegetable oil

1

inch

cinnamon bark

3

cloves

3

green cardamom

½

tsp

cumin seeds

1

red onion; finely chopped

2

sprigs curry leaves

Salt

to season

2

potatoes; cubed

Coriander leaves; for garnish
Instructions
Select the Sauté/Sear function for 12 minutes (lid open); add oil and the whole spices (cinnamon, cloves, cardamom and cumin seeds)

As the spices begin to sizzle, add the curry leaves followed by the onions; mix well and sauté for 5 minutes till the onions turn light brown.

Then add the ground masala; mix well and continue to cook for another 3 minutes. There will be some amount of spluttering so stir continuously.

Mix the spice powders (turmeric, red chilli, coriander and garam masala) in 2-3 tbsp water and add this to the masala. Mix well to combine and cook for one minute.

Add the chicken pieces and season with salt. Also add 2 cups water and mix well to combine.

Select the Pressure cooker (poultry) function and close the lid. Set the timing for 15 minutes, pressure at 40.

After 5 minutes, select the add ingredient function. Open the lid once pressure has dropped and add the potatoes. Mix well and add more water if you desire more gravy.

Close lid and continue pressure cooking process for the remaining 10 minutes.

Once cooking is complete, open lid and garnish with coriander leaves.
Notes
Traditional PC – The steps remain same but cooking times will change. More water is release when cooking chicken in a traditional PC, so add only 1 cup water.
Stove top – Follow the same steps. After adding the chicken pieces and water to cook in Step 5, bring to boil and then simmer on low heat till the chicken is half done. Then add the potato pieces and cook covered till both the chicken and potatoes are cooked through and tender.