Till last year, I was a 'one-dimensional lentil' person.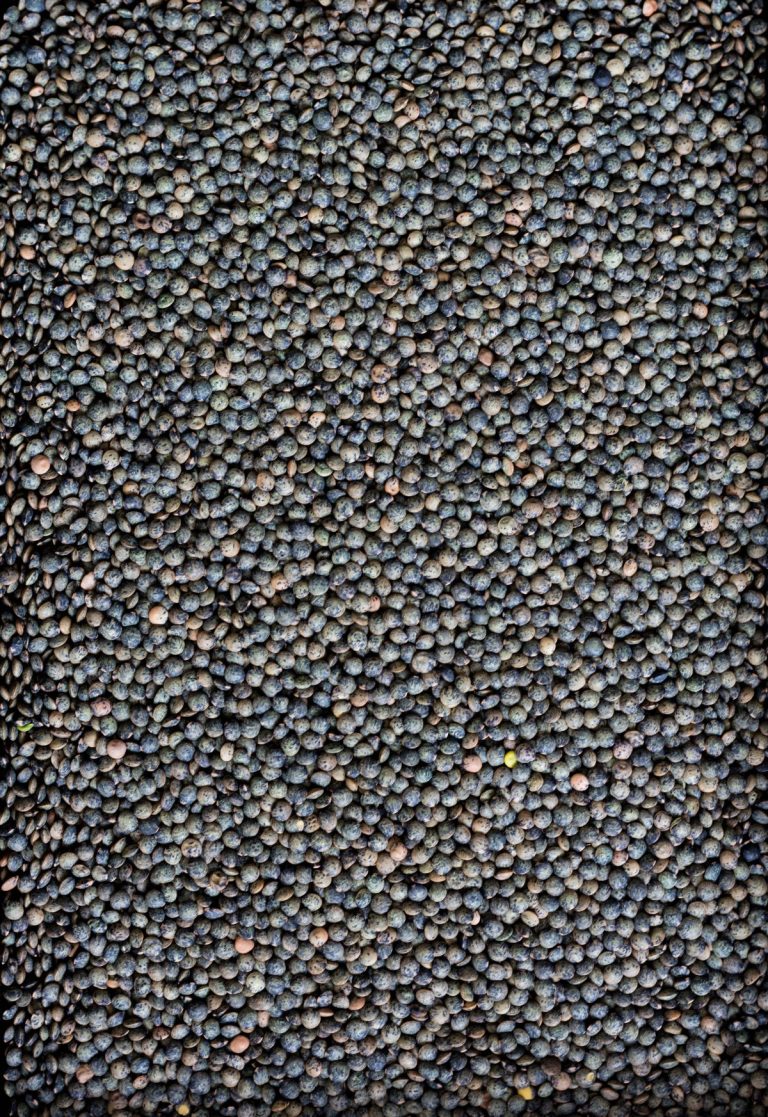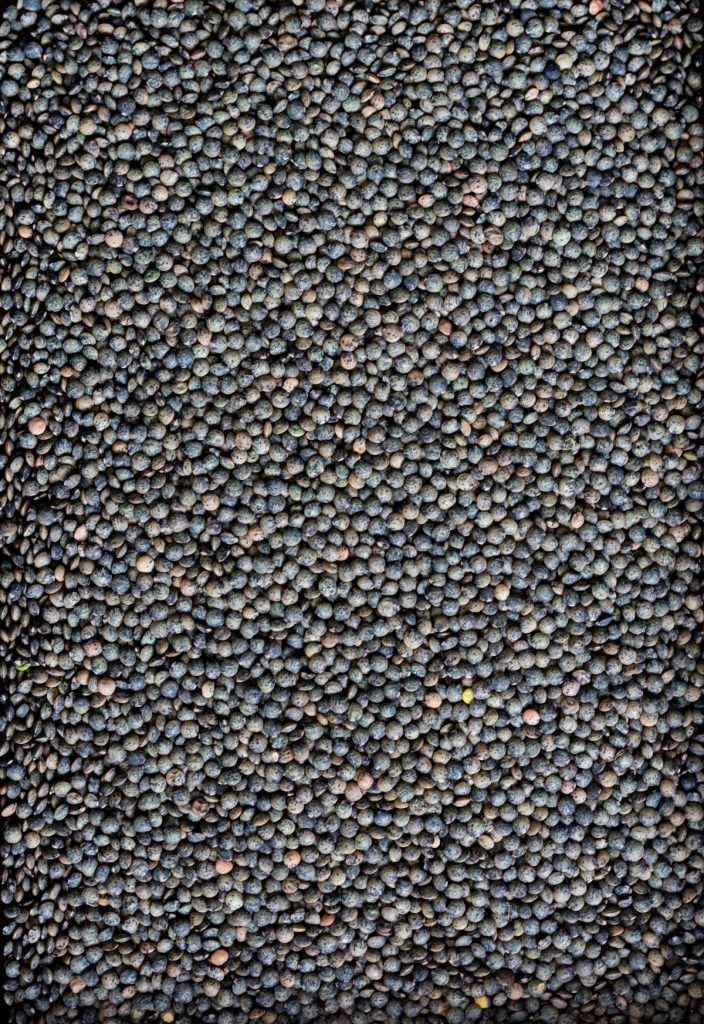 Yep, that's a phrase I just coined now. So let me explain; till last year, the only lentil I really cooked with was toor dal or split pigeon peas. While I did make different recipes using pigeon peas, it was more or less the only variety I stocked up in my pantry.

It's not that I didn't know about other lentils or pulses, but somehow never ventured outside the familiar zone and actually cook with any other variety. A decision to incorporate more lentils and pulses into our daily diet is what made me start experimenting initially.

I picked up a packet of the soup mix at our local shop, but instead of using it as a base for just soups alone, I started using it in this khichdi recipe and also to prepare regular dal curries. Soon I began to shop for all sorts of lentils and pulses from around the world incorporating it into various stews, curries etc…. I even made a delicious lamb curry and haricot beans which was one of my more recent finds.

But this was the first time I am making a salad using lentils.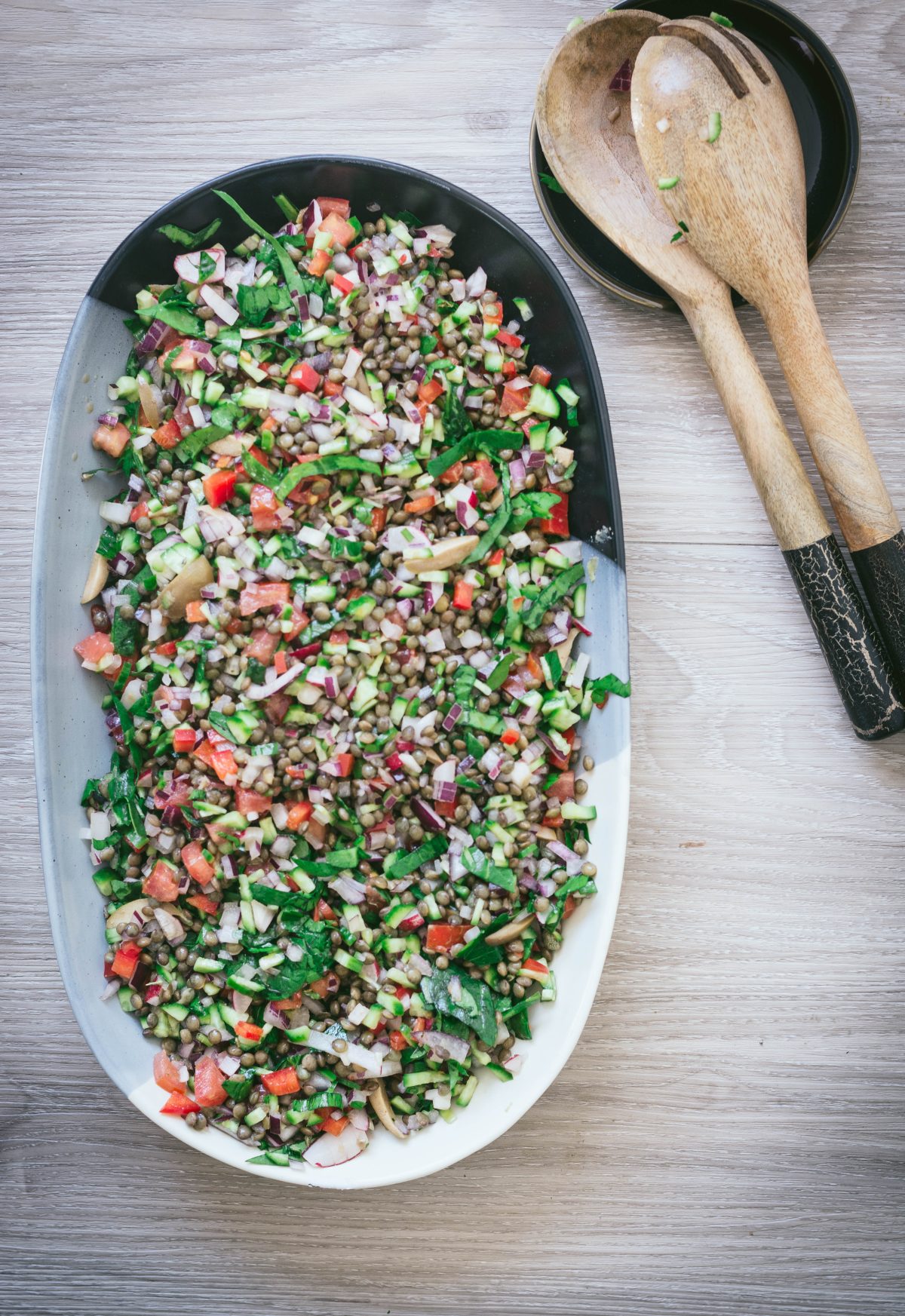 I had heard much about the French Puy lentils but recently I also came across the French Green lentils which got me confused as both looked quite similar to me. A bit of research later, I came to understand that both lentils are the same variety except that the term Puy is given to the lentils that are specifically grown in the Puy region of France as these are cultivated in the distinct volcanic soil there. And these lentils grown anywhere else are called French green lentils.

Since I am a big believer of 'shop local', I found that I was able to buy French green lentils grown in Australia through Mount Zero Olives, hence that's the brand I have used for this salad.

This French green lentil salad turned out to be one of the best salads I have eaten in the recent times. It's fresh, vibrant, and healthy with oodles of flavour. It's great as a salad dish but also works brilliantly as a side with grilled meats, seafood etc….

The French green lentils are small, mottled and almost grayish green in colour and not a vibrant green as you would imagine from the name. It has a slightly peppery flavour and a soft yet firm texture when cooked that makes it really unique especially in salads like this.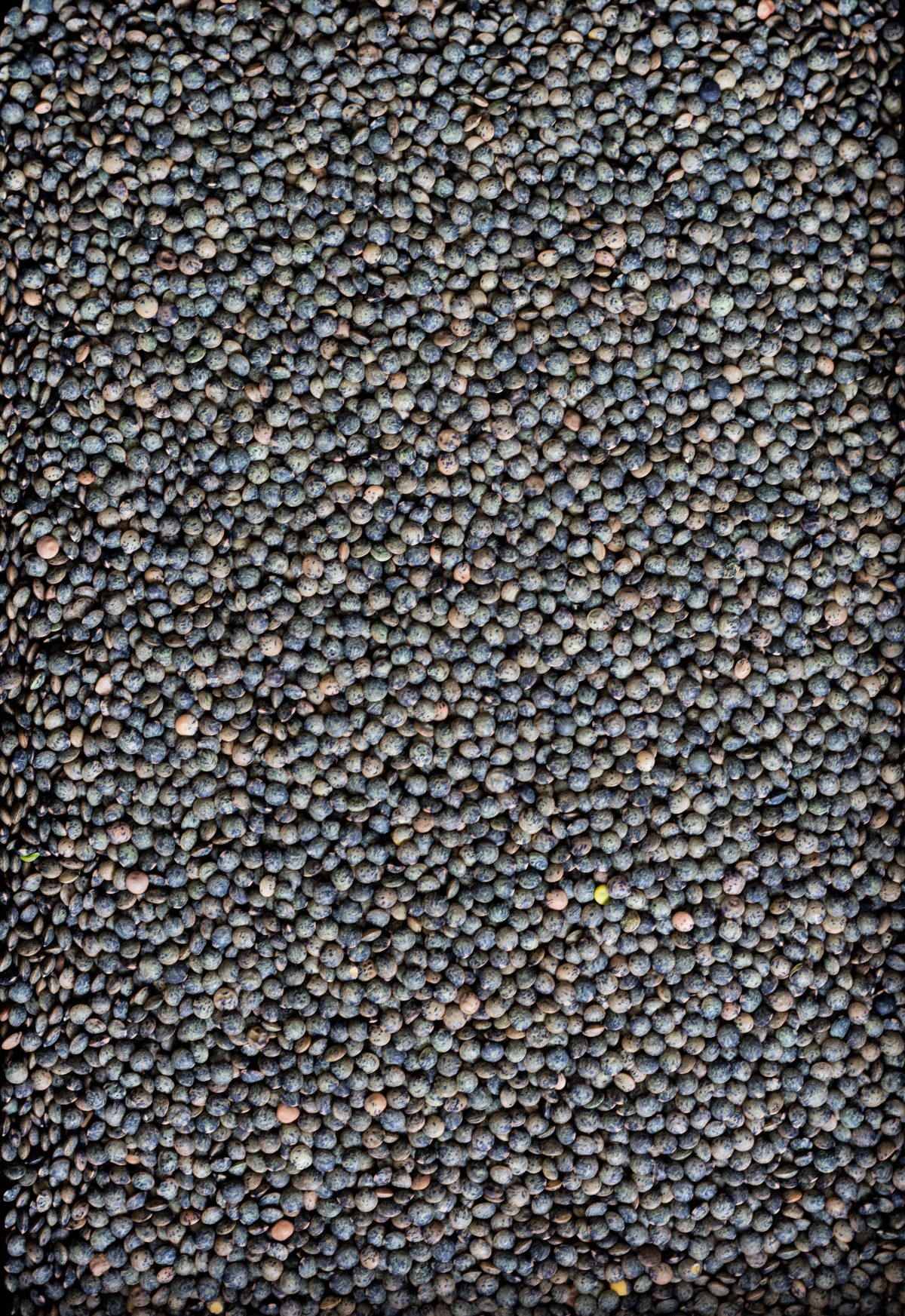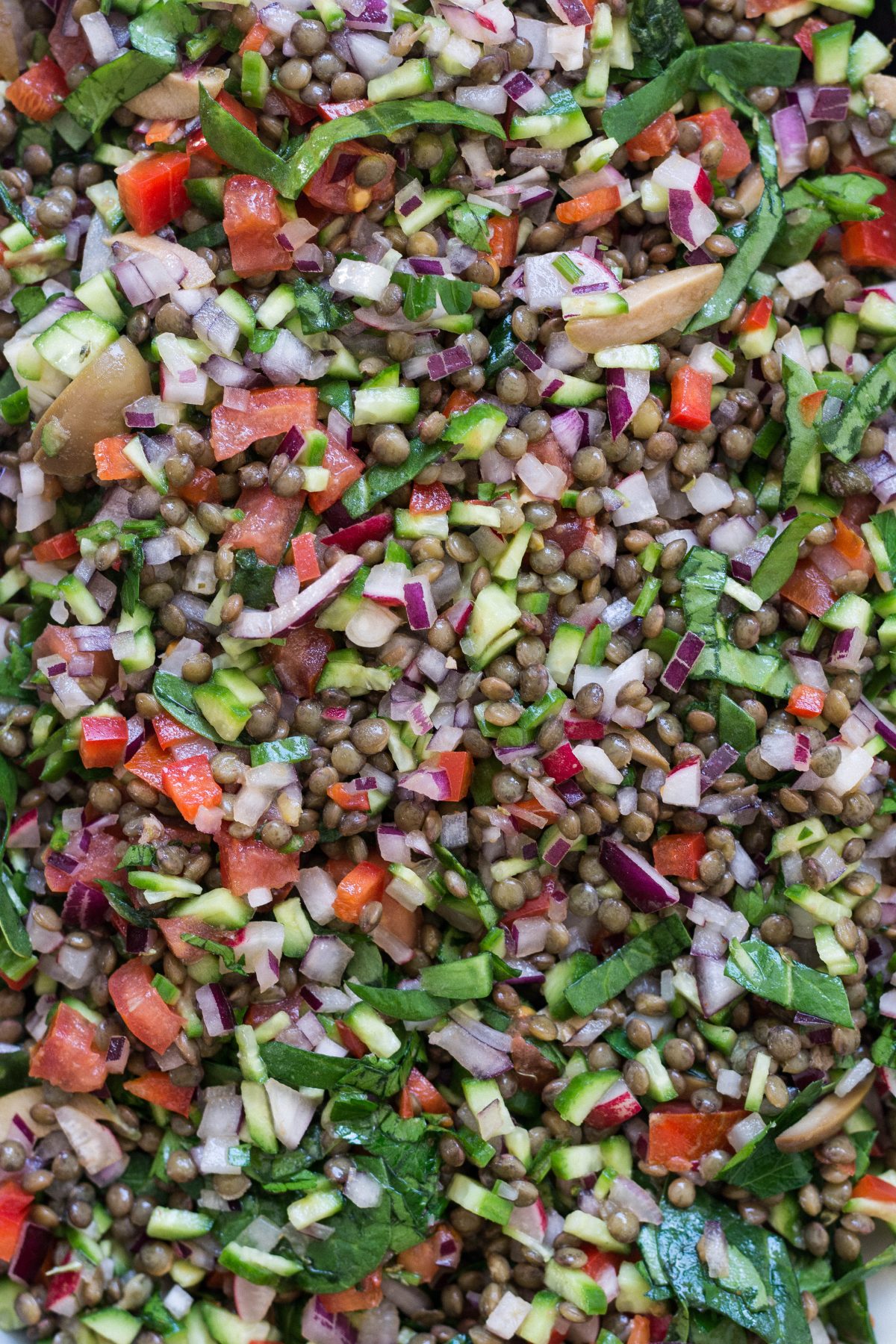 No pre-soaking is necessary as the French green lentils cook really fast unlike other lentils. And as I mentioned, it does not get mushy and holds shape which adds a beautiful textural element to the salad.

So let's hop right into the recipe and whip up this super delicious and healthy French green lentil salad.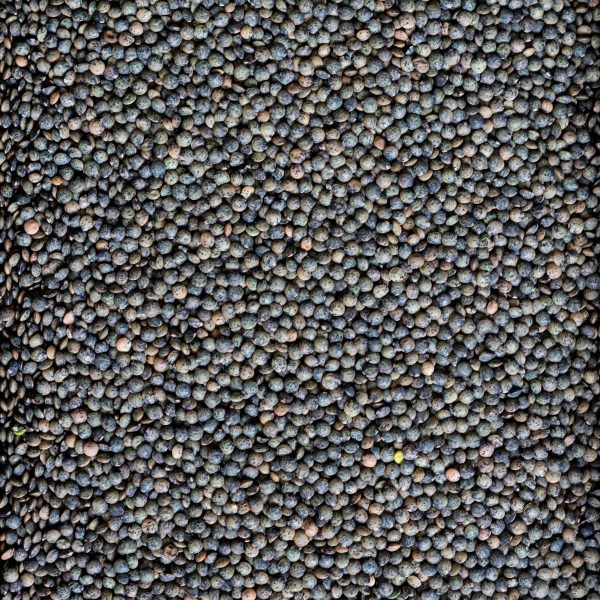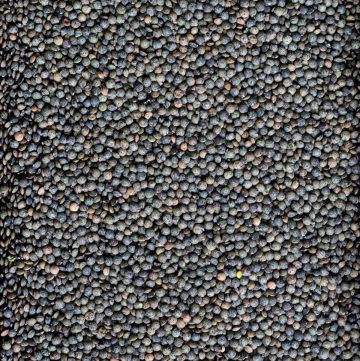 Print Recipe
French Green Lentil Salad
Ingredients
¾

cup

French green lentils; washed well and drained

1

red onion; finely chopped

5

baby qukes

or Lebanese cucumber; finely chopped

½

red bell pepper; finely chopped

½

cup

olives; sliced

2

tbsp

capers

2

medium tomatoes; finely chopped

2

tbsp

fresh parsley; finely chopped

1

cup

baby spinach; coarsely chopped

3

baby radish; finely chopped

Dressing:

2

tsp

jalapeno mustard

use any kind of mustard

2-3

tbsp

extra virgin olive oil

1

tbsp

verjuice

replace with red wine vinegar, apple cider or any type of vinegar

Salt

to season
Instructions
Cook the washed green lentils in salted boiling water; drain and keep aside. (Takes approximately 15-20 minutes to cook)

To the drained lentils, add the spinach leaves and mix through. The residual heat slightly wilts the spinach which is all the cooking that it needs.

To a salad bowl, add the lentils with spinach and all the remaining chopped veggies and herbs.

To make the dressing, add all the ingredients to a bowl and whisk well.

Pour this over the salad just before serving; toss well to combine.

Enjoy!