The Tanqueray Gin and Tonic is a classic cocktail that has been given new life with the introduction of Tanqueray Rangpur Gin. Crafted using rare Rangpur limes, it has a distinct flavor with zesty freshness and sweetness which makes it a delicious summer cocktail.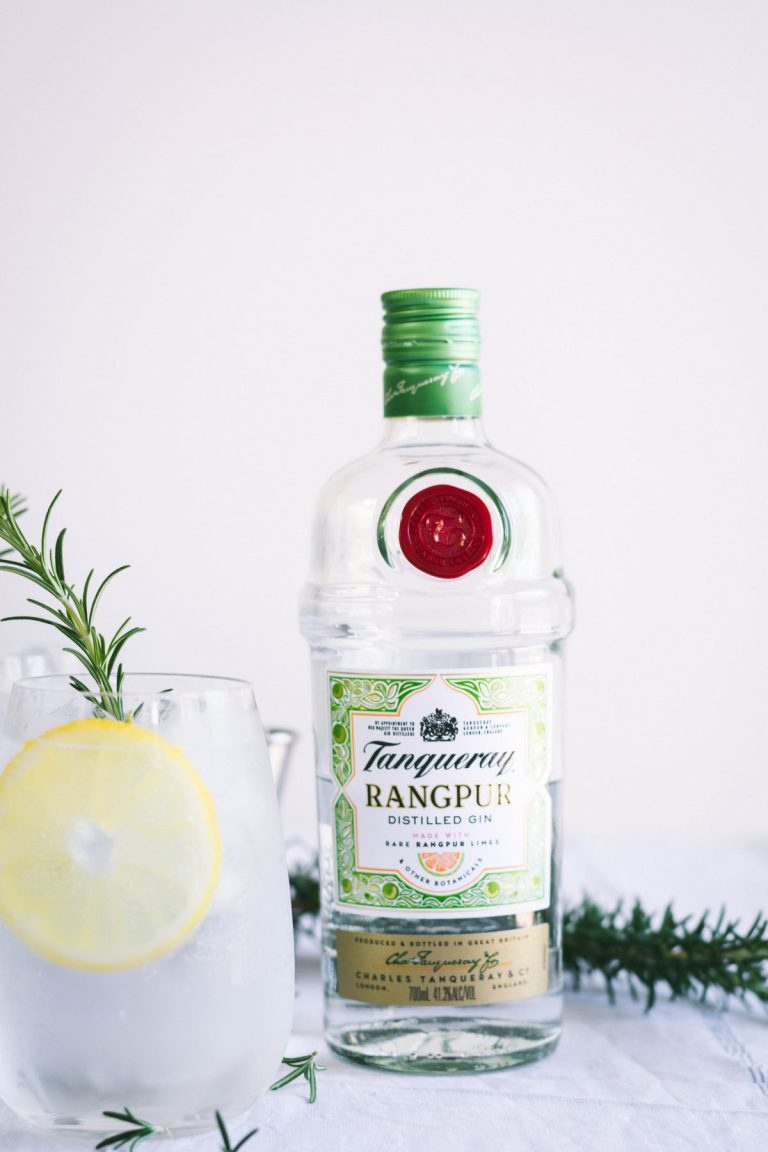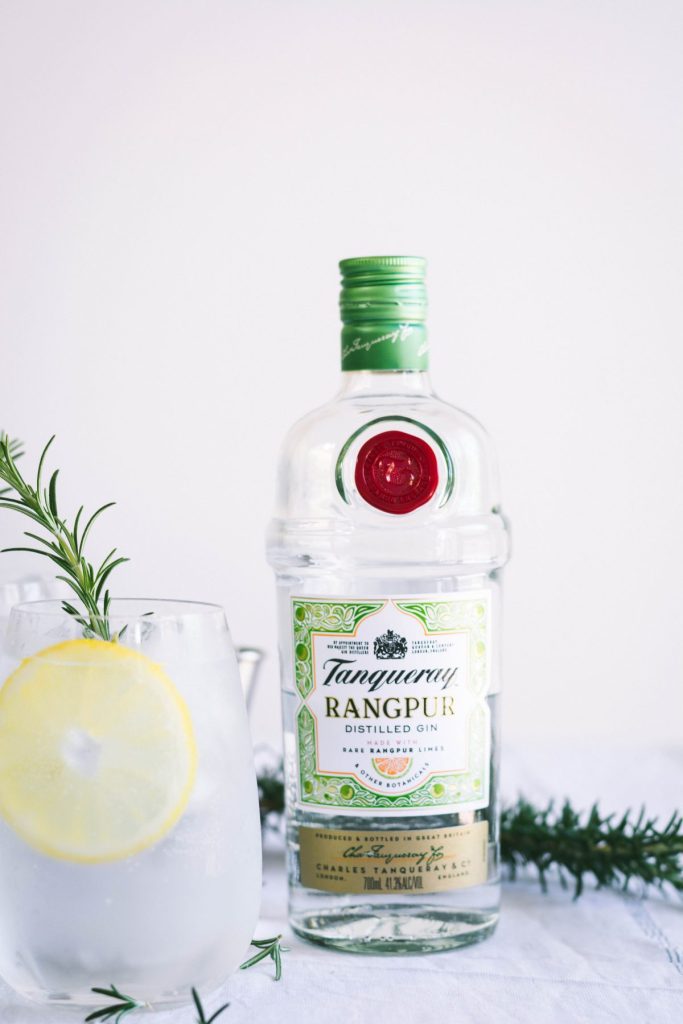 I have never been a huge fan of Gin & Tonics. But in the last year, I had the opportunity to experience some well crafted gins that opened up the world of delicious G&Ts too.

And one such gin was the Tanqueray Rangpur. Crafted using the rare Rangpur limes, this gin has a distinct flavour with the zesty freshness of the limes and the sweetness from the mandarins. Makes it an excellent choice for a G&T.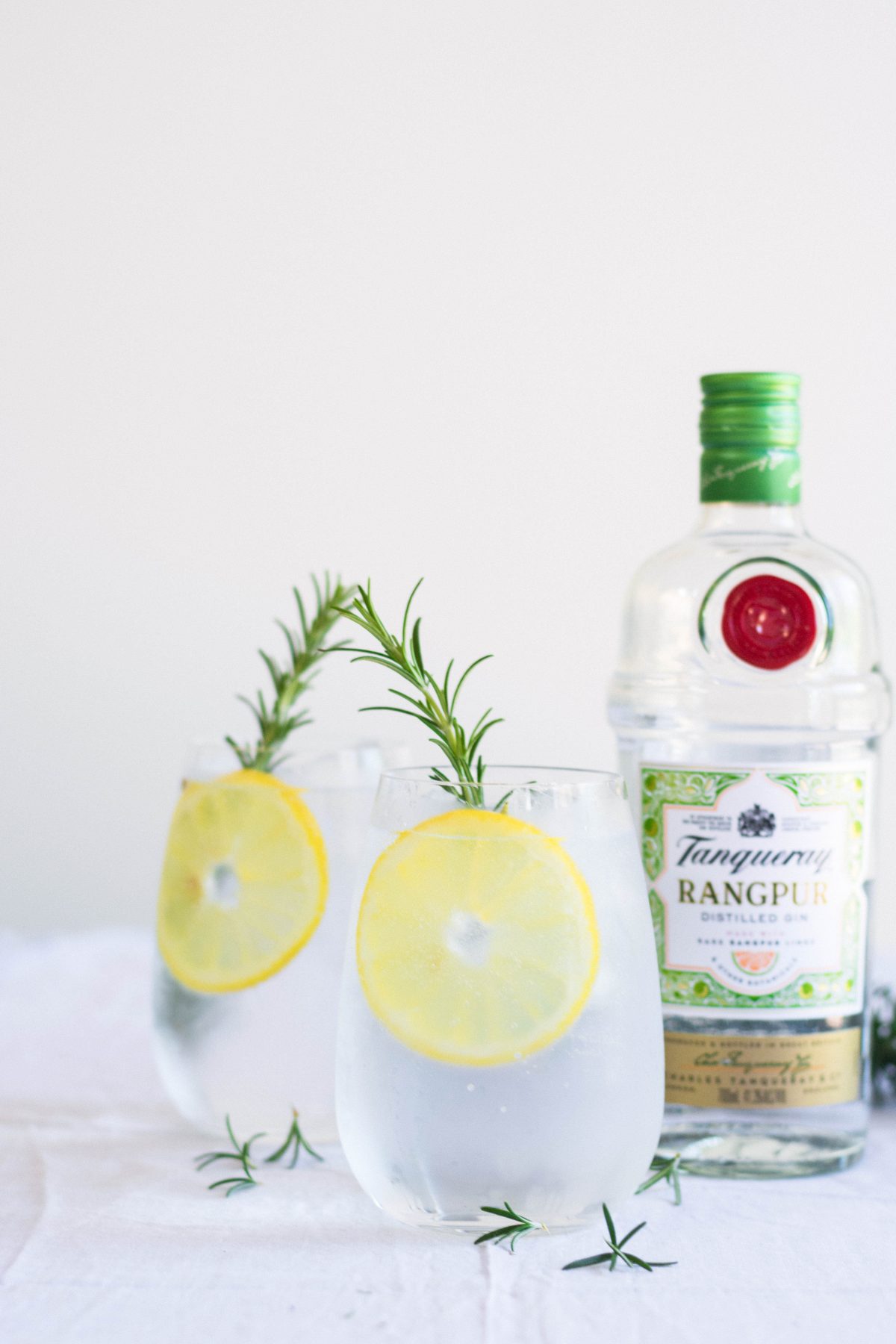 Most of the time, I enjoy the Tanqueray Rangpur simply poured over ice, but it works brilliantly as a G&T and in cocktails too.

Recently at a Food and Wine event, I had a G&T infused with rosemary. It was delicious; I loved the combination of the herby flavour of the rosemary with the citrusy zing of the lemon. Plus the addition of rosemary only intensifies the herbaceous undertones of the gin. The Tanqueray Rangpur also has that distinct lime flavour, so I decided to try a Tanqueray Gin and Tonic infused with rosemary this time.

A premium tonic water is best suited to a G&T like this as it has a subtle flavour that lets the gin shine unlike the standard ones that are unnecessarily sweet. Since this gin has a distinct lime flavour, no extra lime is necessary except as a garnish.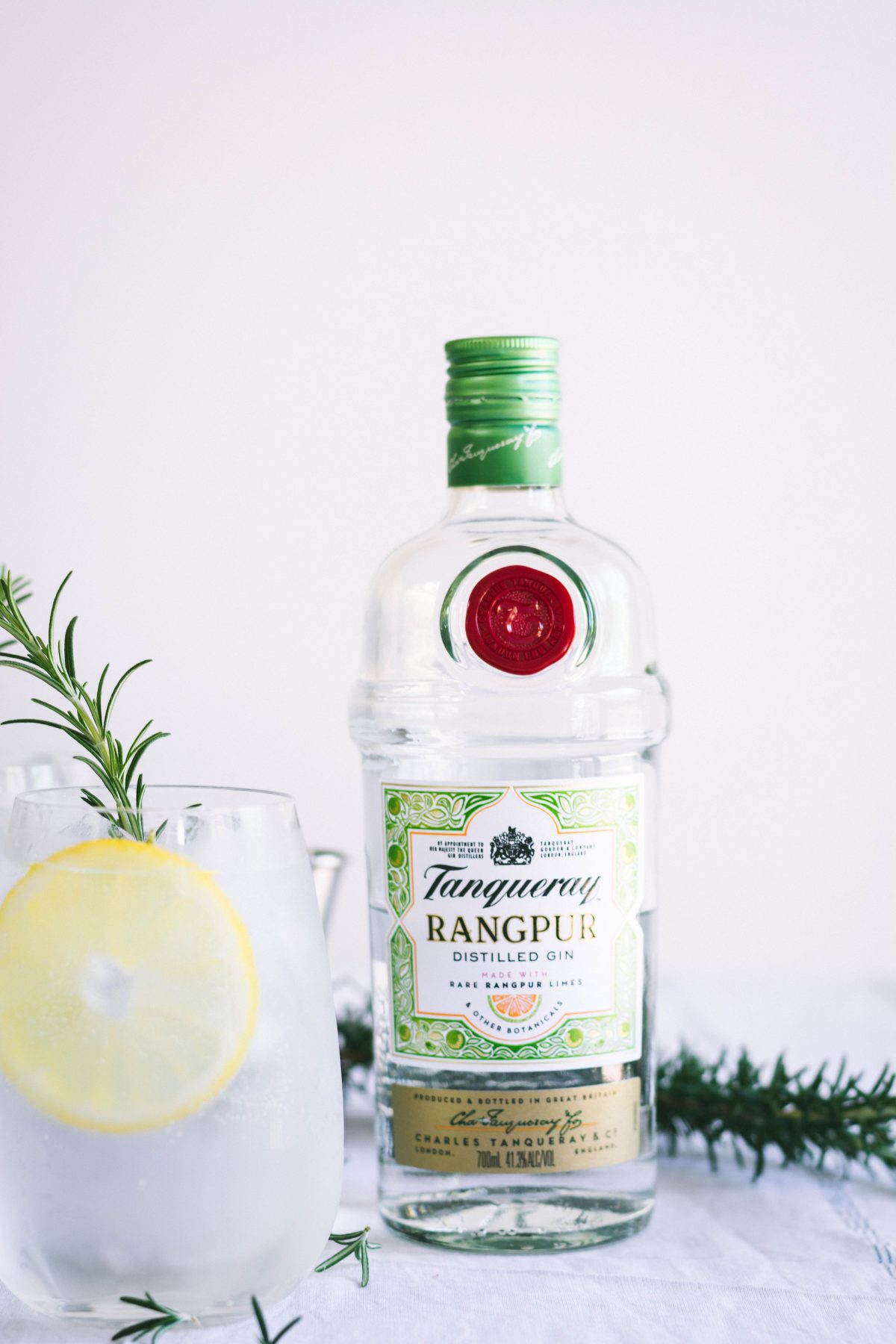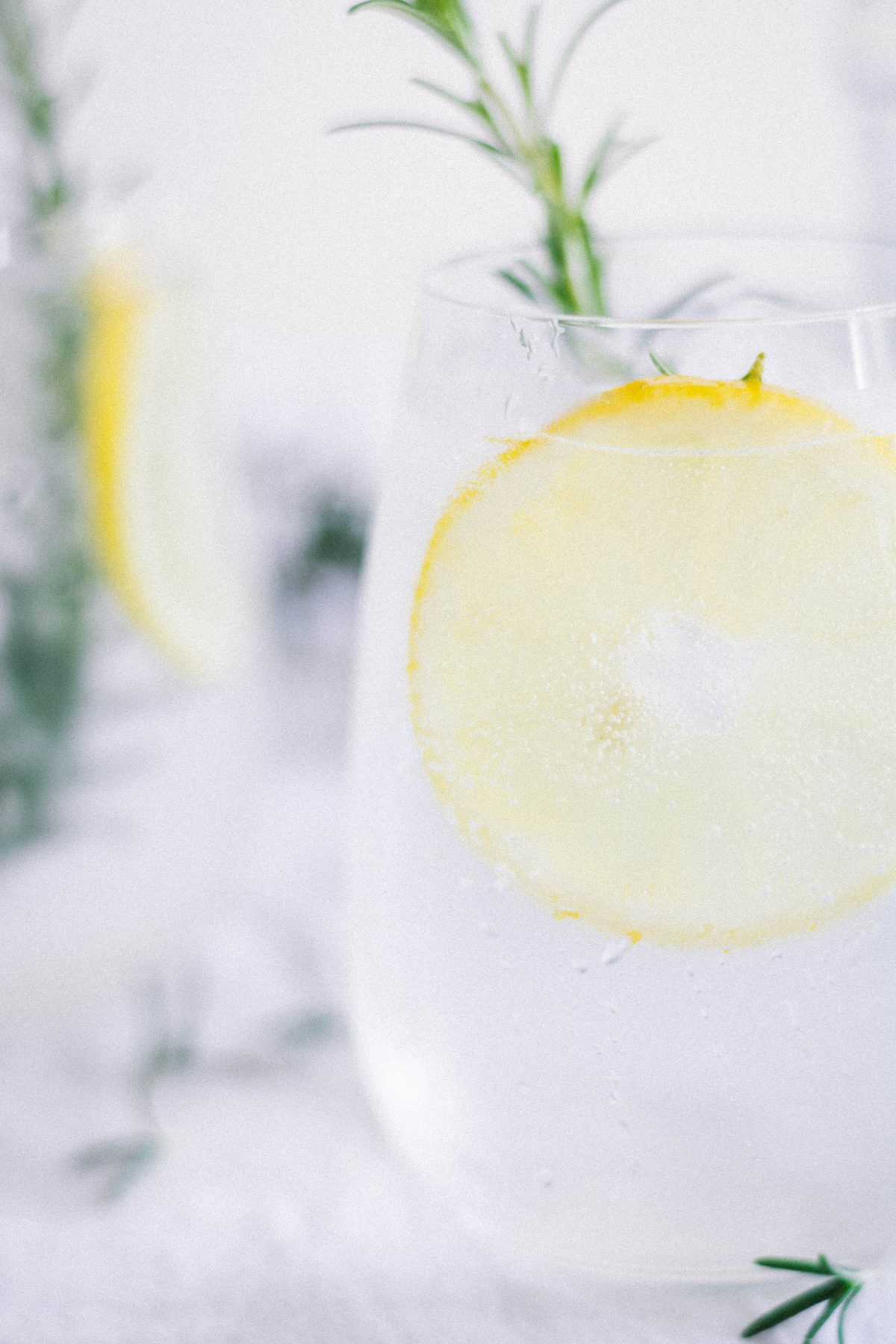 Especially refreshing on a warm summer day…….
For more recipes and inspiration for summer cocktails, check out this page.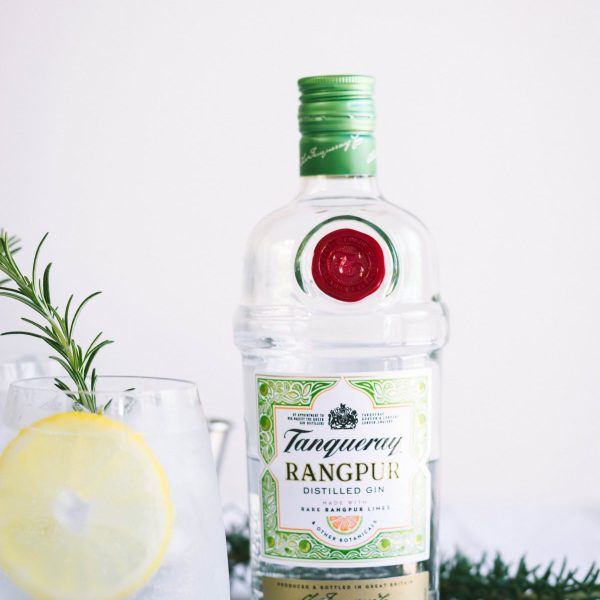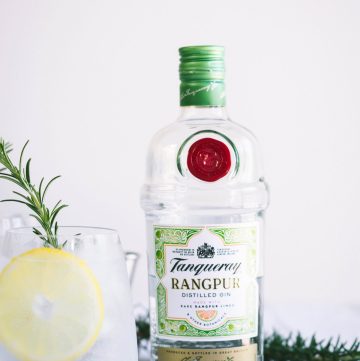 Print Recipe
Tanqueray Gin and Tonic
Ingredients
40

ml

Tanqueray Rangpur Gin

2

sprigs rosemary

Lemon slices

Premium tonic water

Ice cubes
Instructions
Pour the gin and one sprig rosemary to the glass. Crush lightly using a muddler to infuse the flavour of the rosemary. Remove the rosemary sprig after muddling.

Add a few ice cubes and fill the glass with the tonic water.

Garnish and serve with a sprig of rosemary and lemon slice.
Notes
(Best served in a Collins glass or Stemless wine glass)