What a memorable month it has been! Sharing with you some of my January favourites…..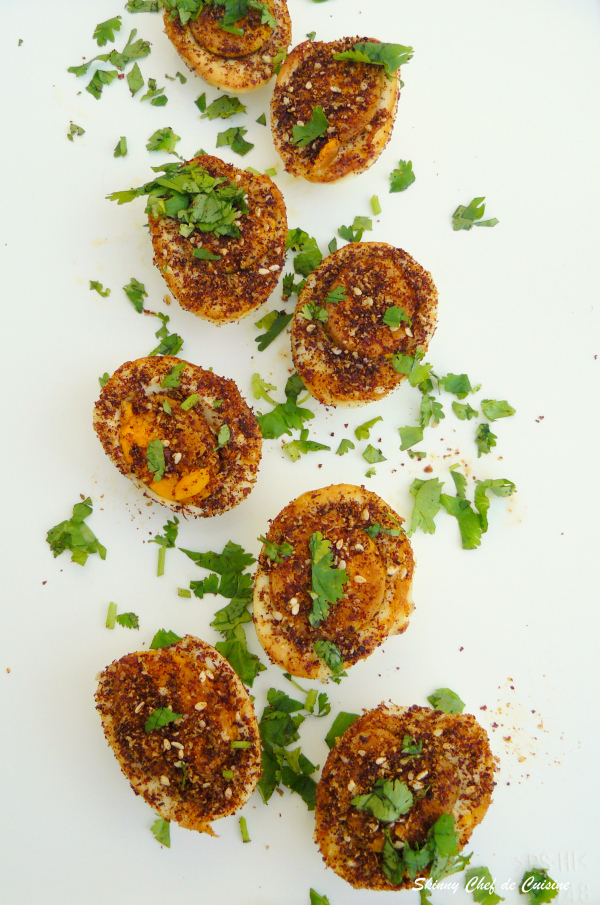 Those who follow me on Instagram would be aware that I was away on a family holiday to India last month to attend my little brother's wedding. Well, not so little in the eyes of the world, but for me, he's always going to be the little bro as there's a good ten year age gap between us. So for me, it was not a sisterly affection but rather a maternal instinct that has always been the predominant emotion at the base of my relationship with him.

I remember being totally besotted with him when he was born, spending hours staring at his innocent face. He was such a happy baby and according to me, the most beautiful one I have laid eyes on. So to have that boy all grown up and getting ready to embark on the next chapter of his life has been quite a bit of an emotional one.

Emotions ofcourse ride high but a wedding also means lotsa shopping which is very enjoyable though hard on the pocket. So I did splurge a bit……after all, have to play the eldest sis role to perfection.

For the engagement, I chose to go Western in a full length couture gown from Jadore Australia, purchased from Demile Boutique based in Brunswick. I had to research and spend a lot of time getting this outfit simply because I didn't know where exactly to look.

For the initial part, I kept looking in shopping centres; while there were plenty of choices for wedding guest outfits, there weren't many options for full length couture gowns. But after much searching, I realised that I was looking in all the wrong places. One of the best places to go wedding shopping in Melbourne is Sydney Road, Brunswick which has so many boutiques with all kinds of price points.
Whether you are a bride, bridesmaid or a guest, there are so many options here. I particularly liked my experience at Demile, because of the customer service and the staff went out of their way to get me the size and colour I needed even when I had very little time.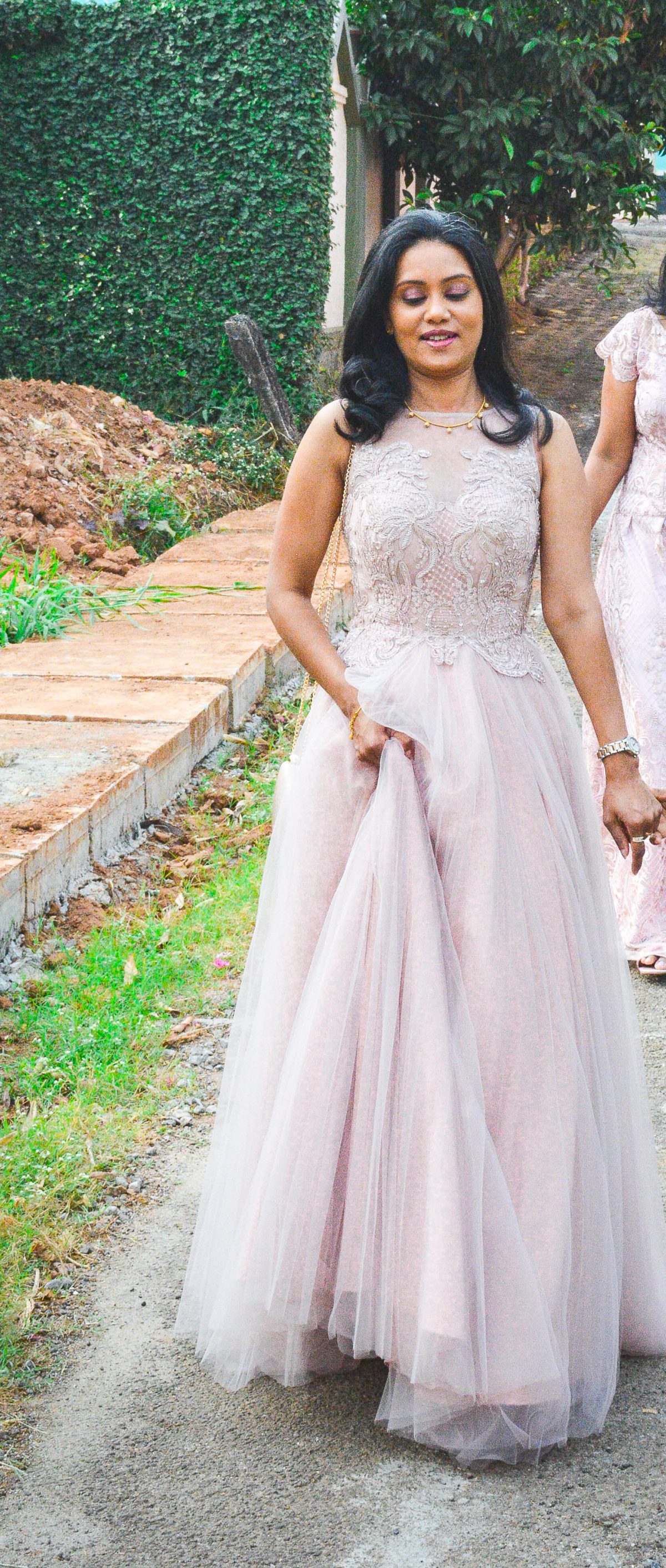 The best thing about Jadore was the designs were beautiful, plenty to choose from and reasonable priced. If you are looking out for formal wear, then check out their website for designs and then find a stockist that's nearest to your location as the brand does not sell directly to public.

For the wedding, I decided to go traditional and wore a saree after such a long long time. And also a shot with my boys in too….

It was the first time after so many years that my whole family came together for a holiday. Usually it's difficult for my siblings and their families to take a holiday at the same time as us since we live in different countries and the vacations never match. But this time owing to the wedding, all of us were there with our kids in tow which made it one of the most memorable holidays ever.

Getting back to life here, I was down with a really bad bout of flu after reaching back which meant that my best laid work plans all went haywire. Finally after a hiatus of about 1.5 months, got back into the kitchen for the first proper homecooked meal of 2019. And I wanted to indulge in a comforting Indian meal…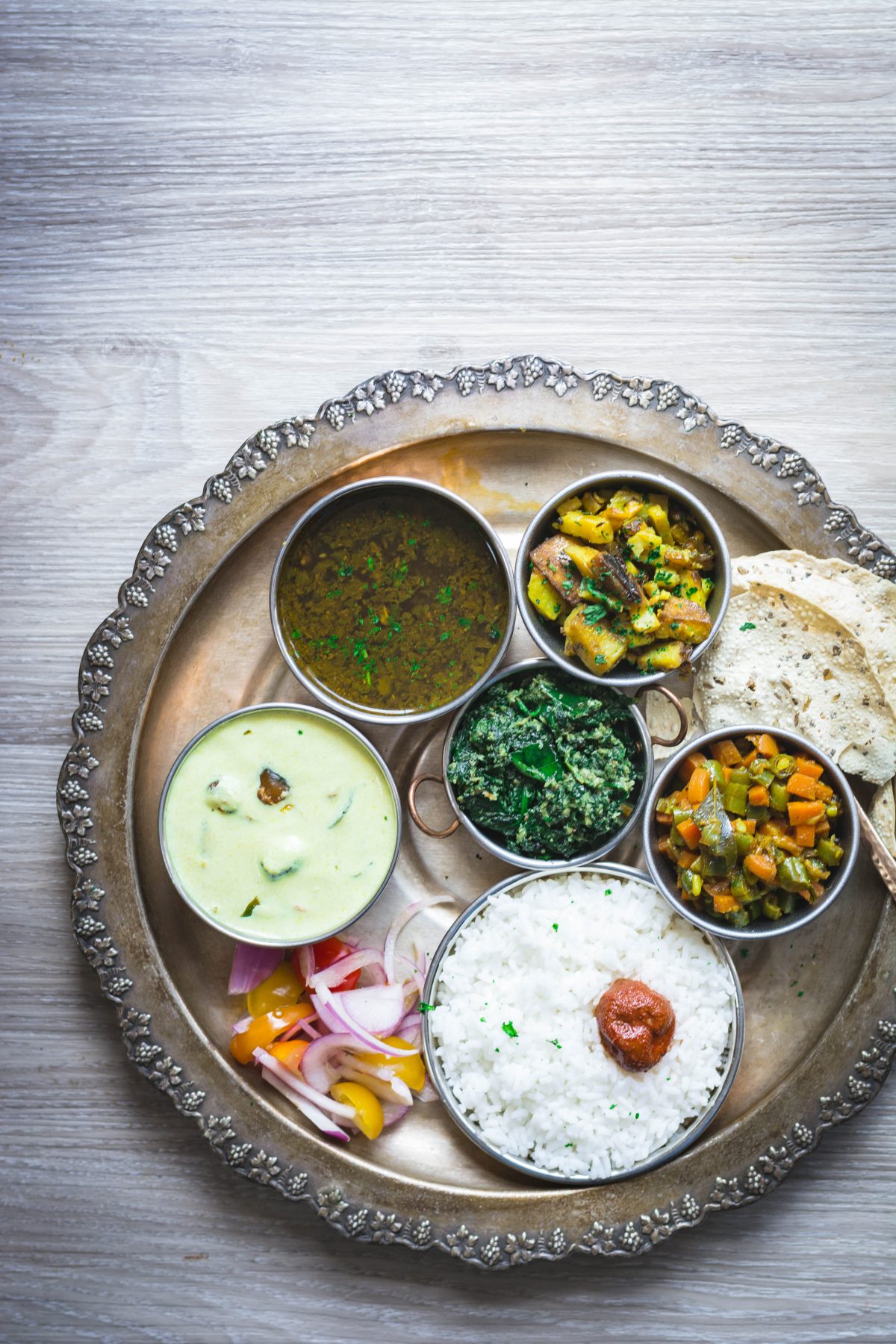 Also on my January favourties list and on the menu for the week ahead is Baid Mutajjan – a Middle Eastern style of fried hard boiled eggs coated with sumac and sesame seeds. It's a simple dish but works brilliantly as a side to most meals and also as an after school snack for Adi.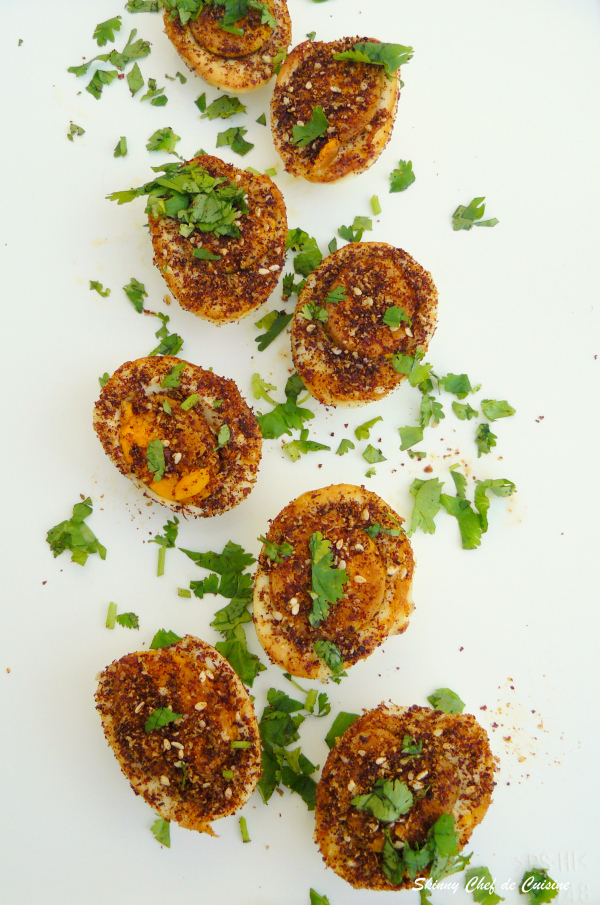 More January favourites….
2019 is for experimenting and learning more about ancient grains. Starting with this Bajra Khichdi.

Kaima idli….breakfast, snack, lunch box or even a party starter!

A vegan one pot taco spaghetti….sounds unique and delicious.

Korean egg rolls; this is the humble omelette gone gourmet.

A veggie loaded butter chicken curry. Interesting!

I love couscous and forever looking for interesting ways to make it; this recipe definitely on my list.

If you have a sweet tooth, then you must definitely check out my Pinterest board for loads of delicious inspiration and recipes.

Continuing on the sweet note, this raspberry pistachio chocolate is to die for….

Eco-friendly steel art for your home! I can't wait to splurge on some of Lisa's designs; do check out her IG account.

Time to go knitwear shopping!