Jotting down these monthly favourites post is always a time of reflection. Looking back over the month that passed by always gives me a better perspective of life. The whole month would flash through my mind as I try to recollect the events, the highs and lows, people I have interacted with, thoughts and personal musings etc….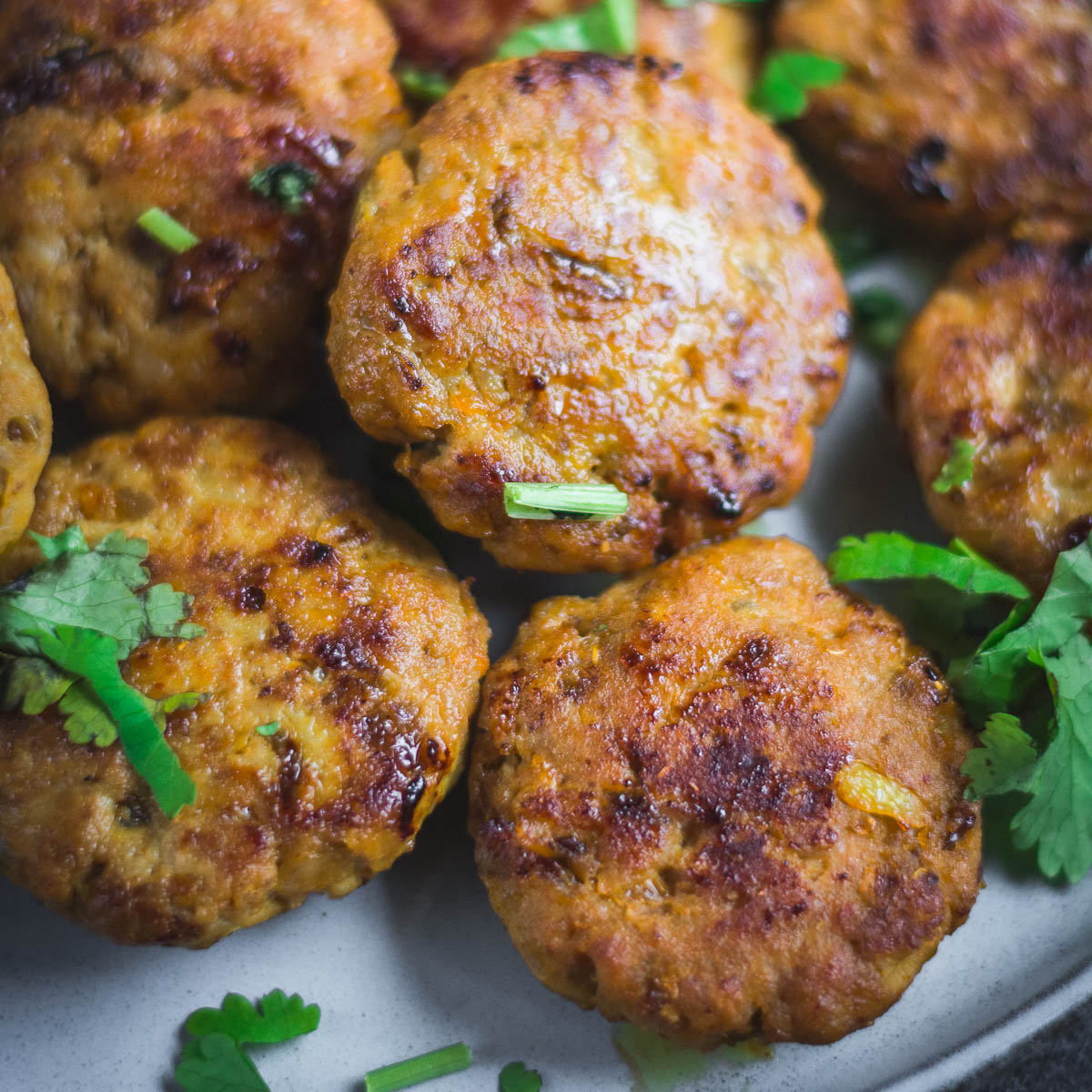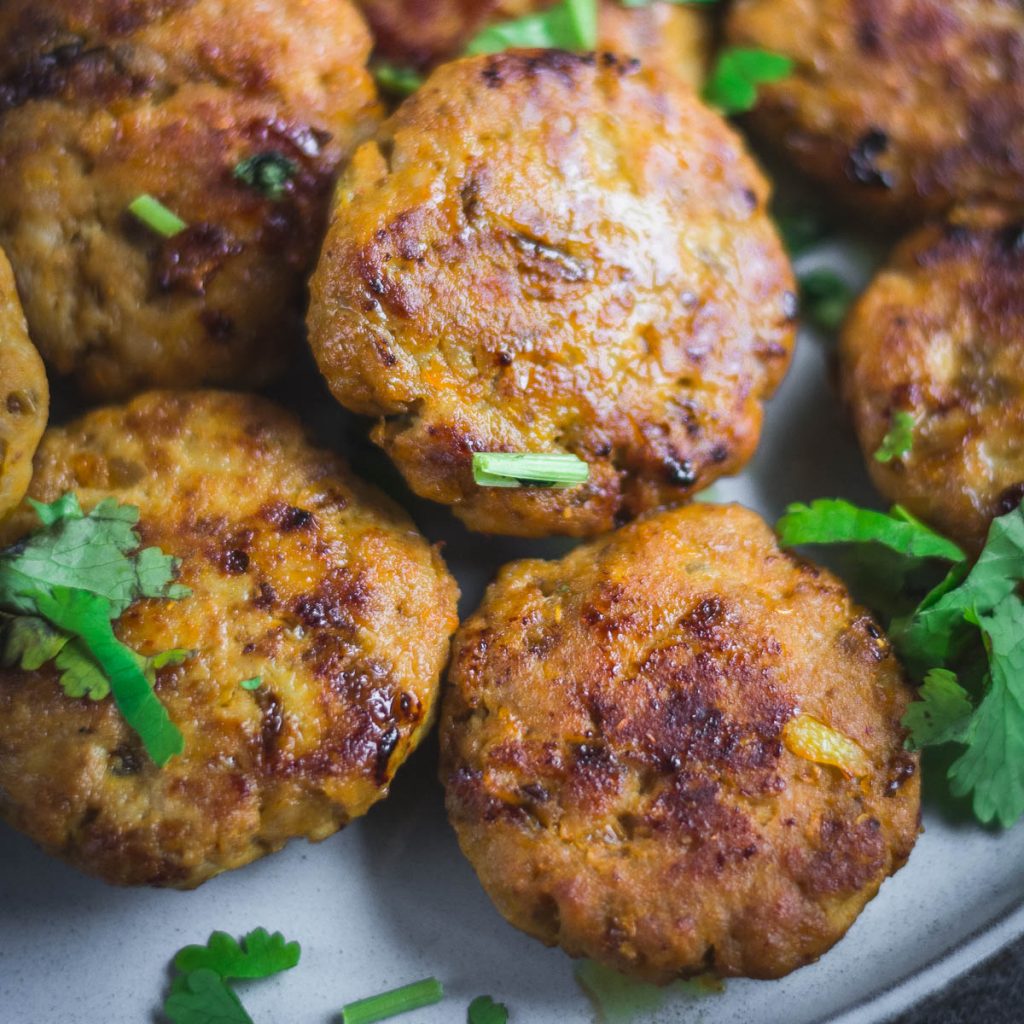 Conversations that I have had with family members, friends, acquaintances or anyone else would come to mind. While some put a smile on my face, there would be some that make me feel guilty; occasions where I lost my temper or patience and blurted out hurtful remarks. Or situations that could have been handled better and wiser.
It's almost meditative….
July was a quiet, happy month. We are not very winter-friendly people, so it's more of indoor events, activities, get-togethers etc….during this season. Love the fact that Melbourne has a lot of indoor events and festivals that take place during the colder months; never a dull moment in this city.
National Gallery of Victoria presents China's ancient terracotta warriors alongside an exhibition of new works by one of the world's most exciting contemporary artists, Cai Guo-Qiang. A not to be missed Melbourne Winter Masterpieces series; highly recommended if you are a history buff or an art enthusiast. The exhibition has been designed keeping families in mind so do take along the little ones; it's such a great way to introduce them to the different aspects of other cultures.
Using traditional Chinese materials like paper, porcelain, silk to gunpowder explosions during a series of live ignitions, Cai Guo-Qiang has created a breathtaking immersive environment of contemporary art. Each theme is a sight to behold, an awe-inspiring experience especially Murmuration (Landscape), an enormous flock of 10,000 porcelain starlings – a mesmerising phenomenon of might and momentum. The exhibition is open until Oct, 2019 so make sure you plan a visit.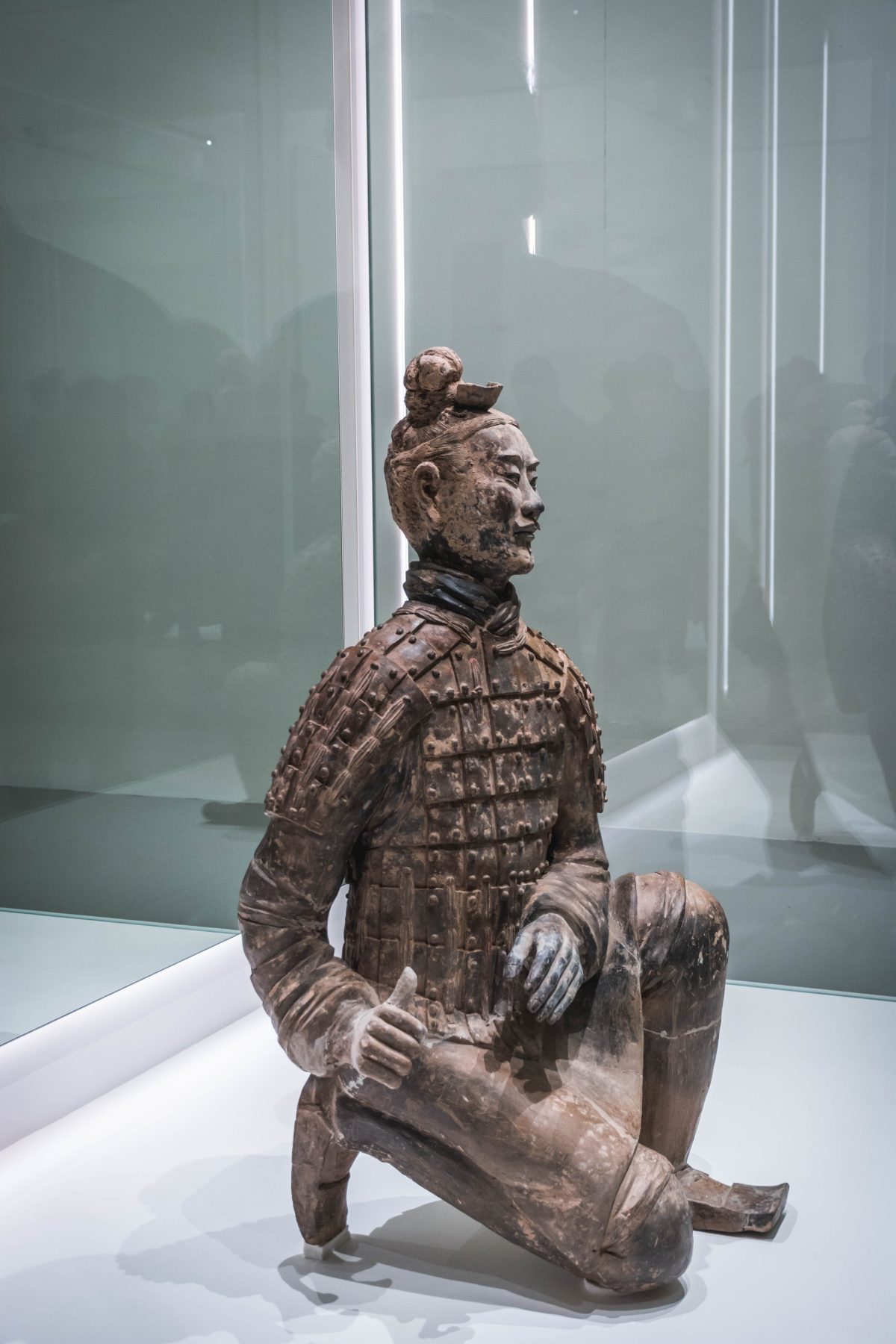 The other highlight event of the month was attending the Melbourne Guitar Show. Adi has been learning to play the guitar for close to 3 years now. He is quite passionate about it so we thought that attending the show might be a great learning curve and inspiration for him. And he enjoyed every bit of his time at the show….learning about new guitars, watching performances by guitar maestros and also having a try at different types of guitars. His favourite was the Fusion Guitars, a new type of electric guitar which completely wowed him.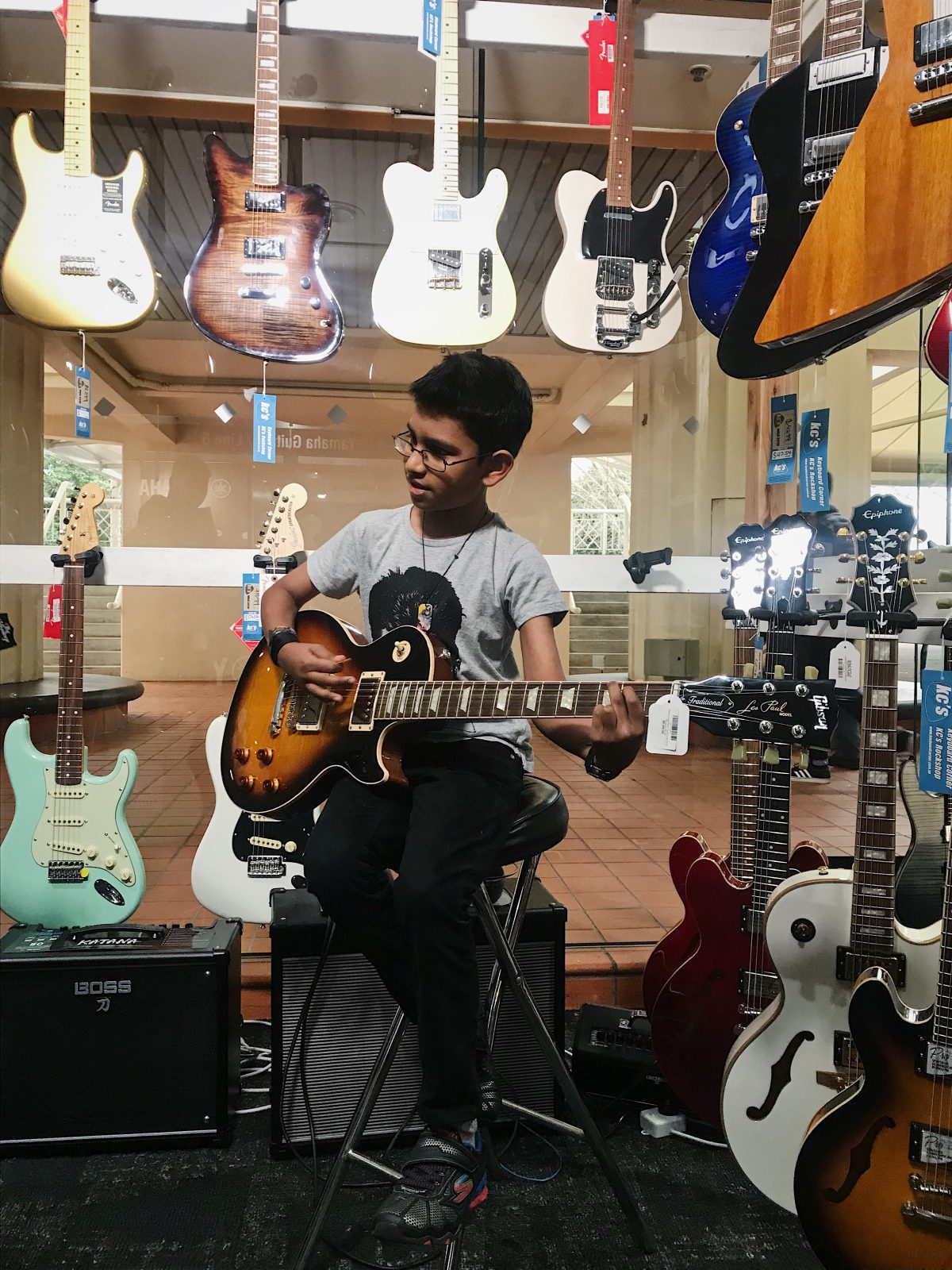 My favourite recipe pick for this month are these delicious Tuna Kebabs!
It's only after moving to Australia that I began to use fresh tuna instead of canned for making kebabs, patties, cutlets etc….
Fresh tuna, when ground or minced, is more moist and juicy than the canned ones. In the latter, the fish is already precooked which does give a dry texture to the final kebabs. So if you can get your hands on fresh tuna, I strongly recommend trying it to make these kebabs.
Having said that, you could totally make these tuna kebabs with the canned variety too.
An easy recipe, these tuna kebabs require very little time and effort. Apart from serving these as party appetizers, I also use the same mix to make bigger sized patties for sliders or burger buns. These make an excellent work day lunch. And if you kids love seafood, they would be excited to have these in their lunch box.
Note – I have a similar salmon slider recipe on the blog which could give you some inspiration to make tuna sliders too.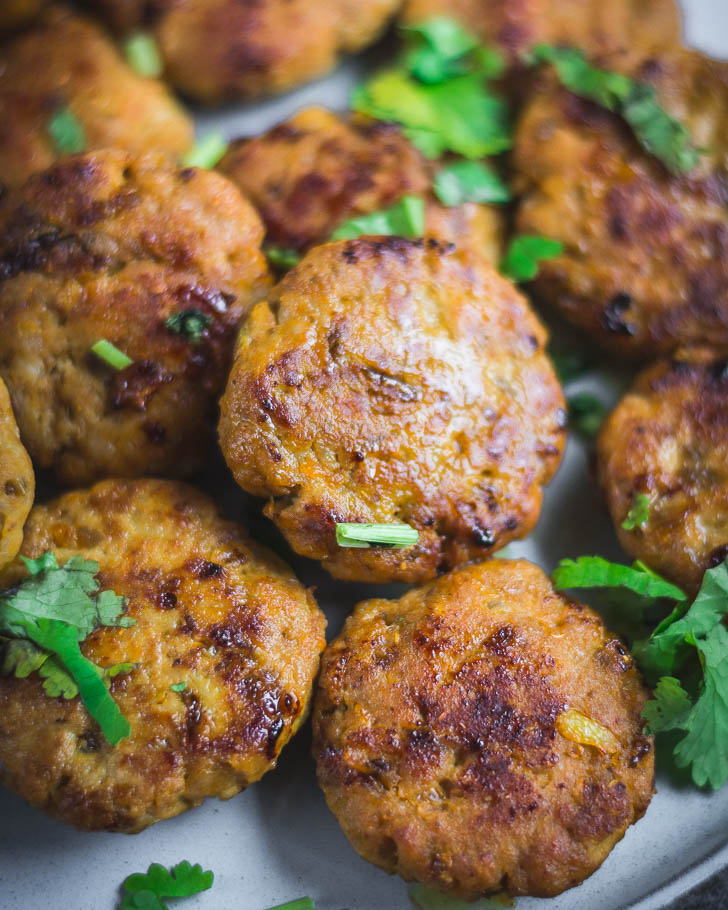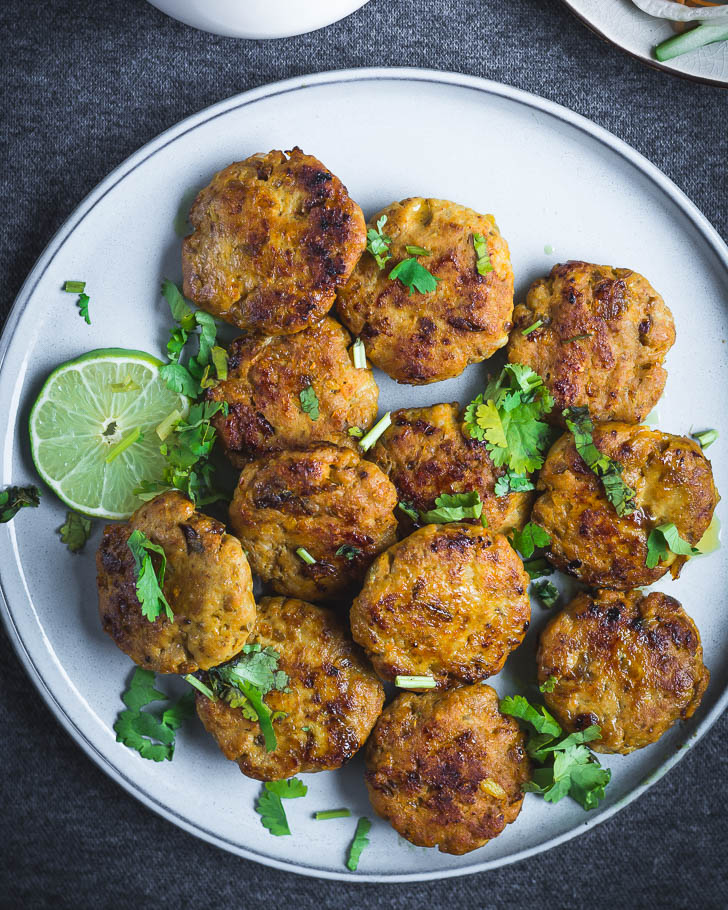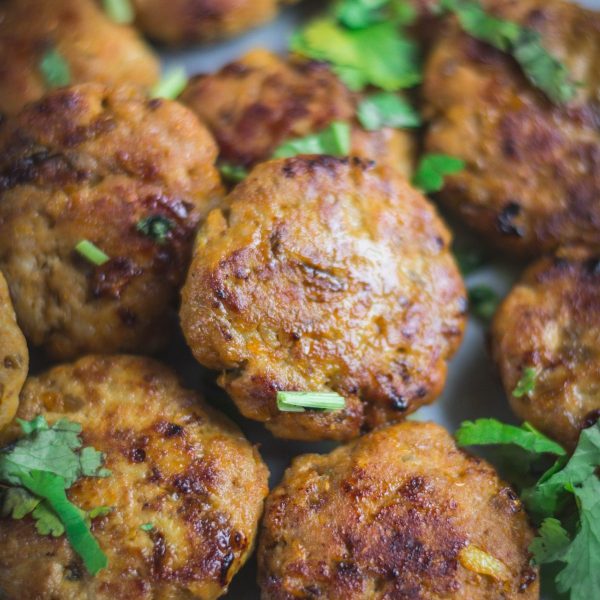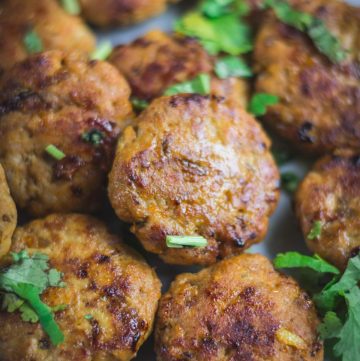 Print Recipe
Tuna Kebabs
Ingredients
250-300

gms fresh tuna; cut into chunks

1

medium red onion; finely chopped

1

medium garlic clove; grated

½

inch

ginger; grated

¼

tsp

turmeric powder

½

tsp

red chilli powder

½

tsp

coriander powder

½

tsp

cumin powder

Salt

to season

2-3

sprigs coriander leaves; finely chopped

reserve some for garnish

Lemon wedges; to serve

Vegetable oil
Instructions
Heat 1-2 tbsp oil in a pan and add the chopped onions.

Sauté for a minute and then add the grated ginger and garlic. Continue to sauté till the onions turn translucent.

Then add the spice powders and sauté on low heat for another 30 seconds. Take off heat and allow to cool.

In a food processor, add the tuna pieces, onion mixture, half of the coriander leaves and salt to season. Blitz to get a coarse mixture (ensure not to over blitz which will turn the mix pasty).

Wet your palms lightly and shape the tuna mix into small kebabs.

In a pan, heat enough oil and shallow fry the kebabs on both sides, in batches.

Serve warm garnished with coriander leaves and lemon wedges
Another big highlight of the month for me was baking my first ever cookie. Wanna know more? Read the full post here.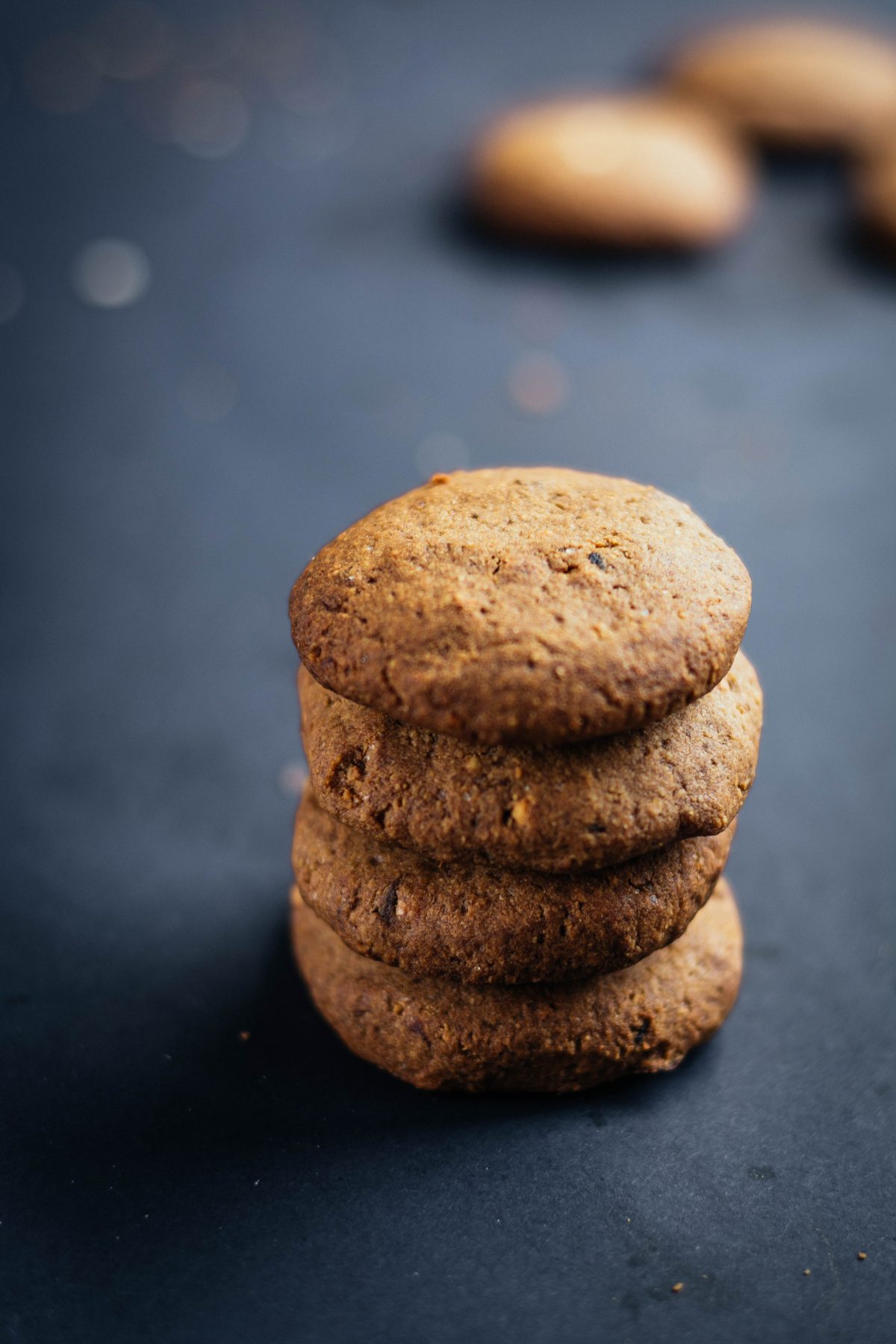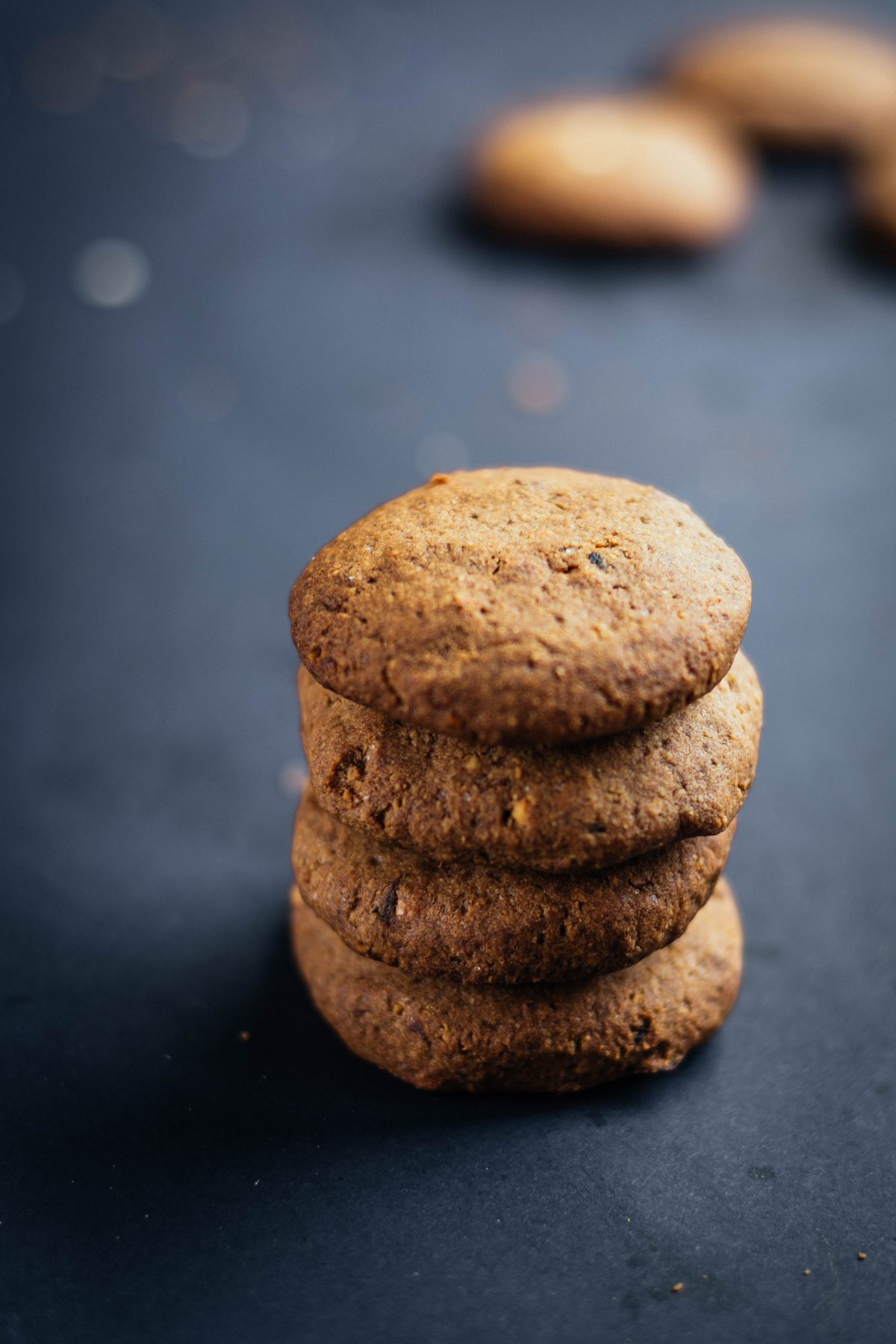 A wine that I am particularly enjoying at the moment – De Bortoli Wines Deen VAT I DURIF 2017 which I found this at Aldi last week. I was quite excited to try out this new range from the winery; it's a beautiful deep purple red colour, plum and rich dark chocolate notes, full bodied but with a finesse that makes it an easy drink. Great with food or otherwise….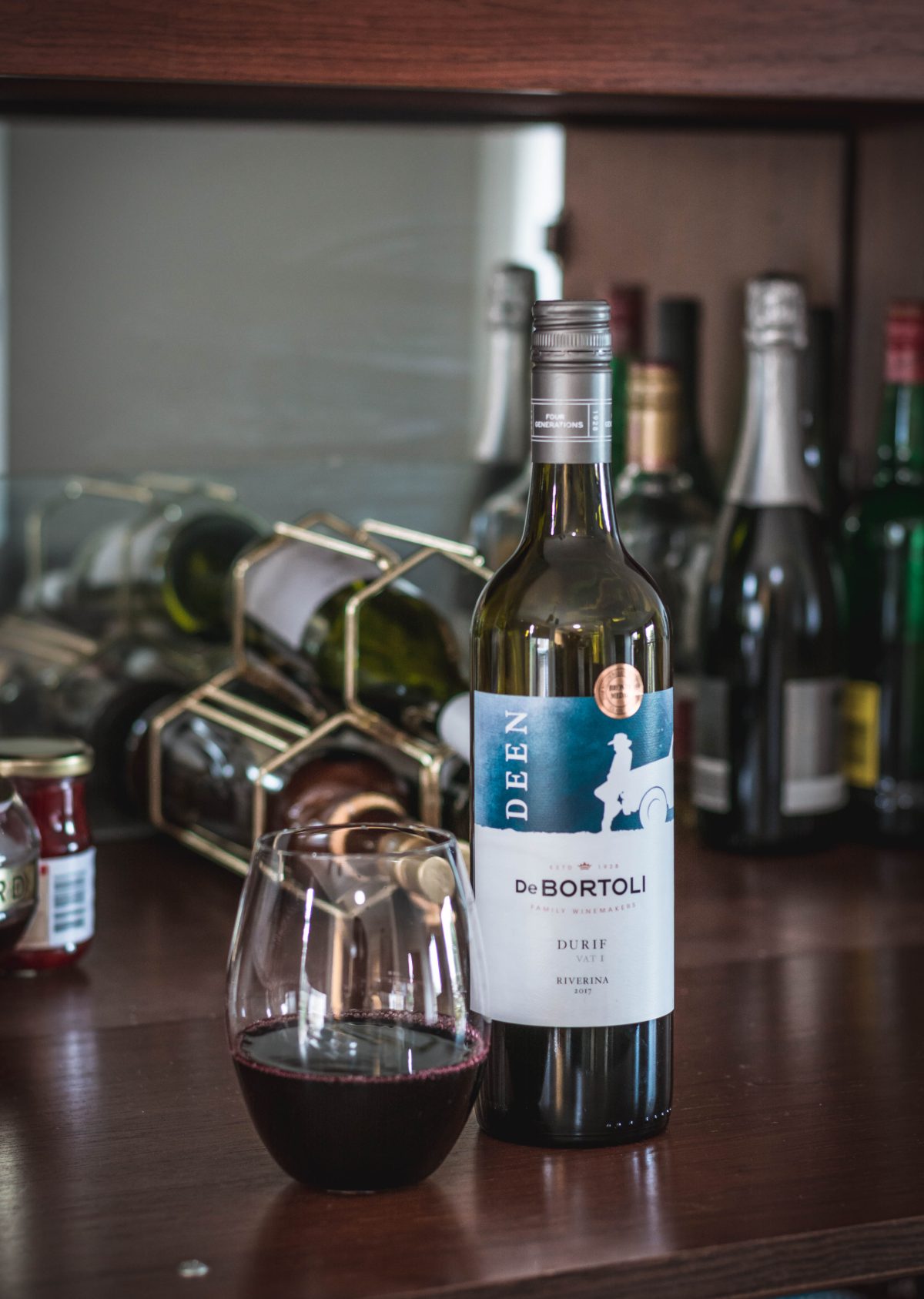 Other favourites include:
Any time is Aloo Pakora time!
Can't pronounce this one, but definitely making it for our summer barbecue parties.
Never tried any sherry or vermouth based cocktails; these look interesting for summer parties.
Appetizers are my favourite part of any party, so I love collecting interesting serving ware for the same. How gorgeous do these Emile Henry trays look!
In the recent years, school lunch boxes have become such a hot topic of conversation. Here's what Matt Preston has to say….
There's so much I have learnt about sustainability, how the food we eat affects the environment, good farming practices etc…. from the Gourmet Farmer. His latest show is now airing on SBS.
The man to follow for food travelogues!