While living in Kerala (India), I completely took jackfruit for granted because it was commonly available. I did enjoy eating it but never thought of it as exotic or gave it any importance like how I would get excited seeing other veggies or fruits like fresh berries, avocado etc…. Jackfruit was rather insignificant in comparison.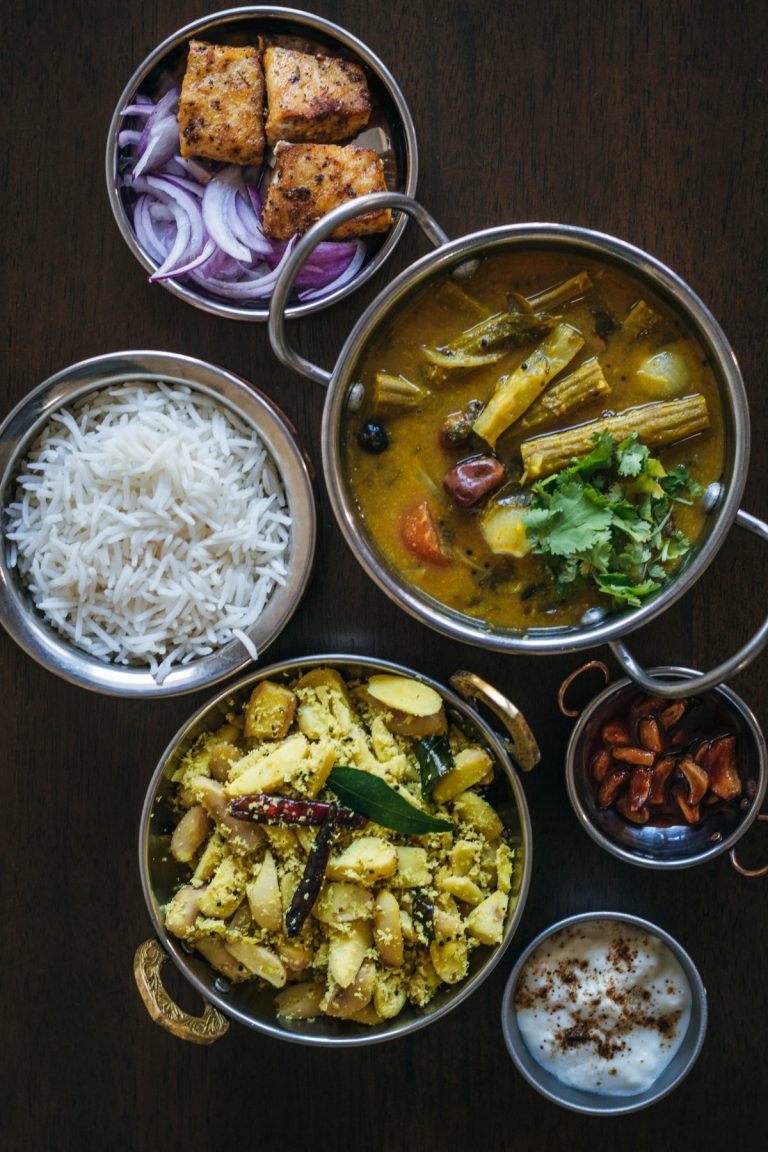 Fast forward to my life in Melbourne now, where jackfruit has become the exotic ingredient. And needless to say, I crave it like crazy.
I have seen ripe jackfruit sold at some markets and Asian food stores during our winter season (when it's summer in other parts of the world), but often it looks so pitiful and is priced so high that I have never wanted to try it out. As for raw jackfruit or jackfruit seeds, both of which are edible, I have never seen these sold fresh at any store till now.
In Kerala, jackfruit is treated both as fruit and vegetable. In the raw form, it's used to prepare stir fries, curries etc… and when ripe, enjoyed as a fruit or used to make desserts. The seeds of jackfruit are also edible and often used in savoury preparations.
While good quality ripe or raw jackfruit still remains a rarity, I chanced upon frozen jackfruit seeds at a local Indian store. Of course I knew the taste won't be as good as the fresh ones but because it has been years and the craving was at an all time high, I decided to get a pack and make my favourite dish with it, jackfruit seed thoran.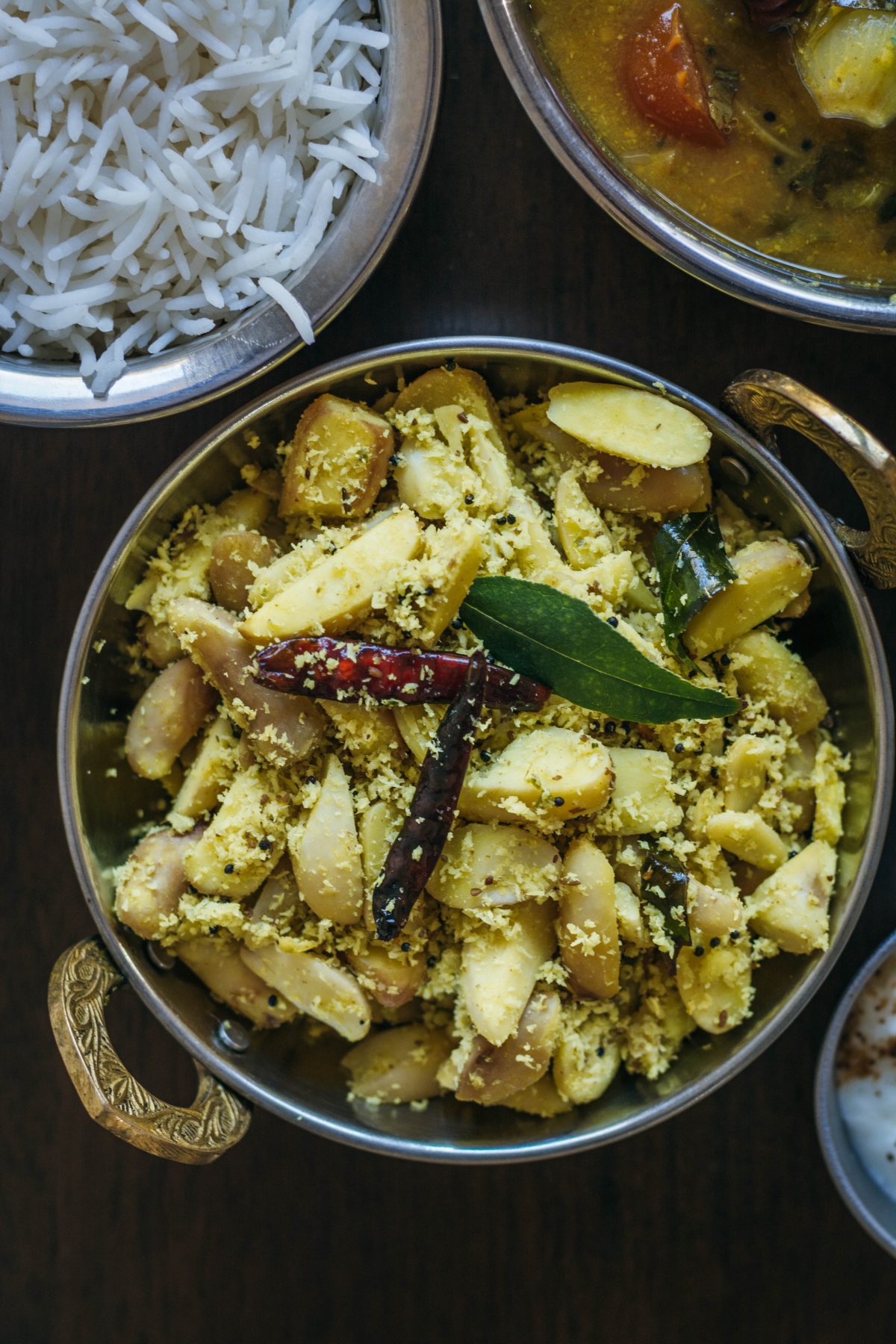 Thoran is a dish that makes a regular appearance on my blog; it's simple to make, versatile because it can be made with different ingredients and delicious. Whether it's the vibrant beetroot thoran or a delicious chicken thoran, this is one type of dish that is so often made in my kitchen.
Essentially, a thoran is a stir fry using the main ingredient with freshly grated coconut, green chillies and a few other spices. It's a dry dish and often enjoyed with rice and a lentil curry in accompaniment. So once you have the base recipe, you can use a horde of different vegetables, chicken, eggs etc… to make a thoran.
Ingredients:
Note – If using fresh jackfruit seeds, the outer skin has to be removed and then the seeds have to be cooked in lightly salted boiling water till done. The frozen ones are usually prepped and pre-cooked so can be directly used.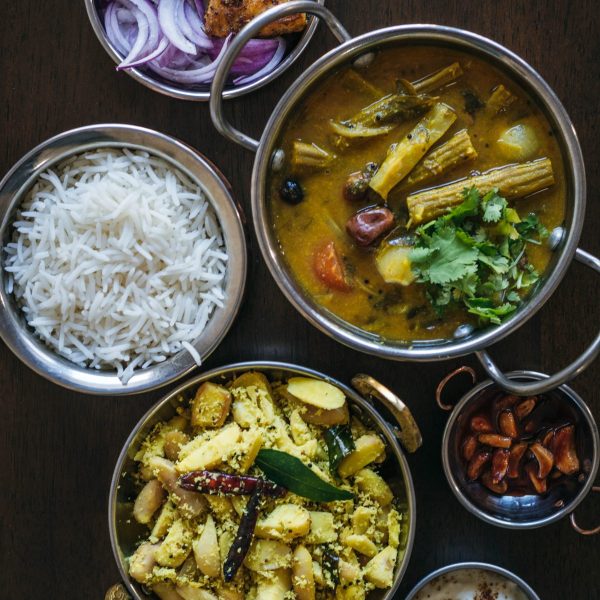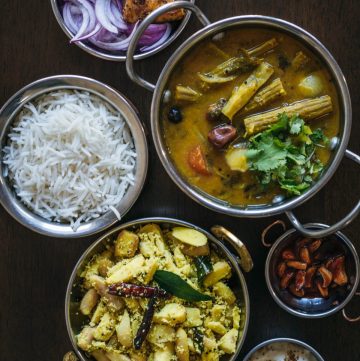 Print Recipe
Jackfruit Seed Thoran
Ingredients
2

cups

jackfruit seeds; sliced

½

tsp

mustard seeds

2

sprigs curry leaves

2

dry red chilli

½

cup

grated coconut

2

medium garlic cloves

1

tsp

cumin seeds

2

green chillies

½

tsp

turmeric powder

Salt

to season

2

tbsp

coconut oil
Instructions
Grind the coconut, garlic, cumin and green chillies to a coarse mixture (do not add any water).

In a pan, heat oil and add the mustard seeds.

Once it splutters, add the curry leaves and red chilli.

Next add the sliced jackfruit seeds and season with salt. Cook covered on low heat for 1-2 minutes.

Then add the turmeric powder and ground coconut mixture; mix well to combine.

Increase the heat and cook for another 1-2 minutes till the coconut mixture is cooked; stirring occasionally.

Remove from heat and keep for 15 minutes before serving.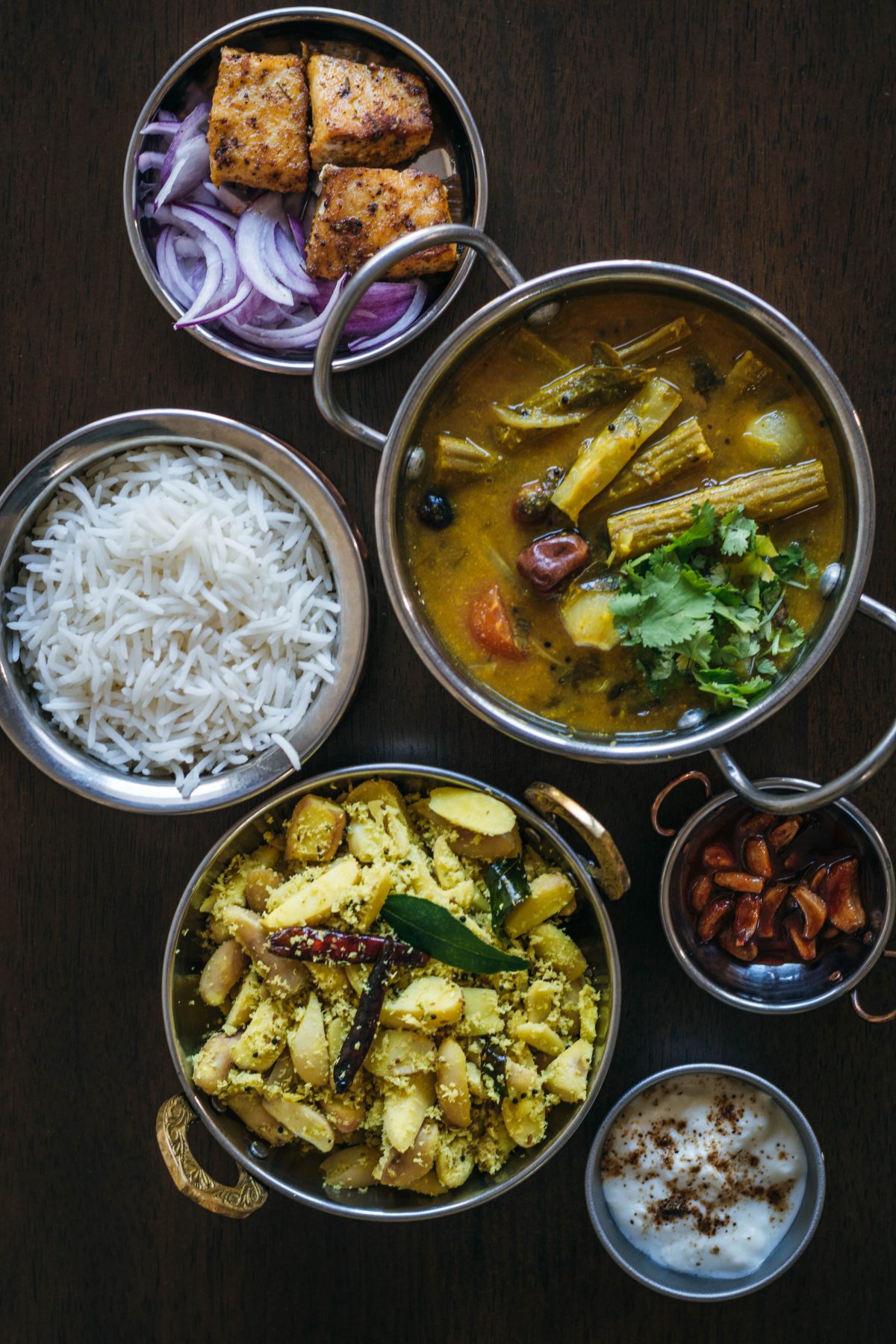 Now onto the other favourites of the month….
Top spring/summer drinks to try this year
Move over Bloody Mary….Vladimiry is here.
Kale pakora definitely sounds exciting!
Adulting with buttered noodles.
Love pasta salads? Then you need to try this one.
Dark chocolate and Maraschino cherry cake. Absolutely divine!
Lusting after this stunning cookware collection!
My office is my dining table. Time to change it, I guess. Checking out new home office décor like this one. Do you have any recommendations?
Time to start Christmas shopping…here's some inspiration;
Lots of Christmas goodies have arrived at The Body Shop
I totally lust after these indulgent Swarovski Christmas decorations