An epic road trip from Melbourne to Sydney via the capital city, Canberra. Follow along for a wonderful ride through regional towns and discover great places to eat, see and experience.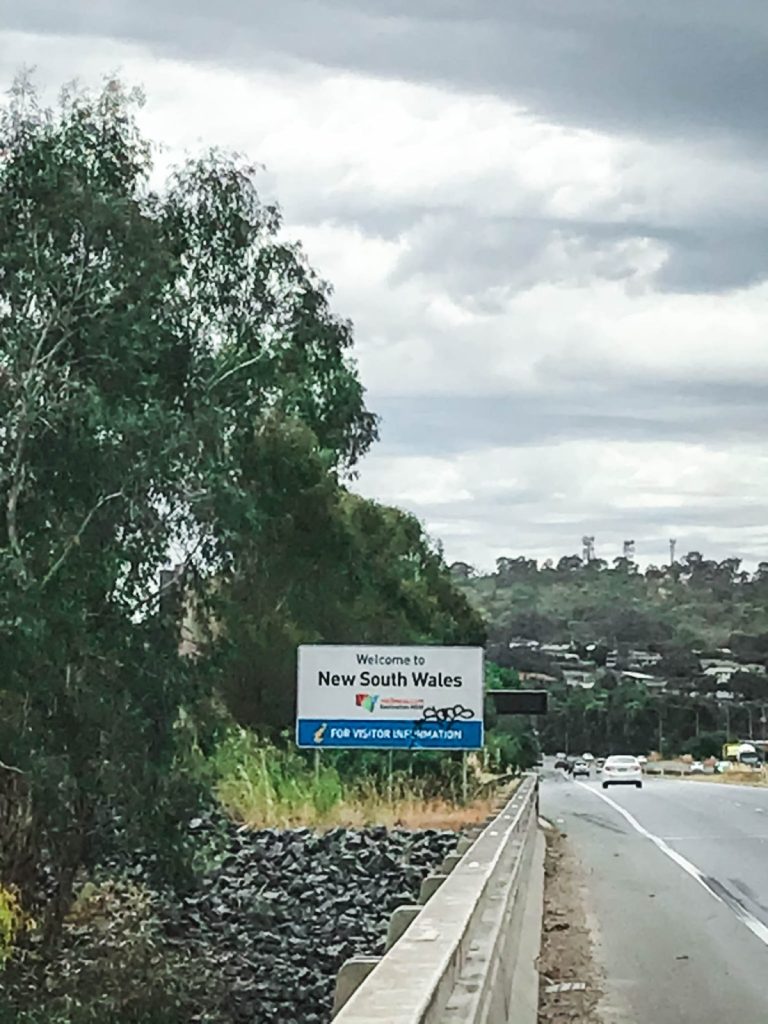 (If you haven't read Part I of this Sydney Canberra road trip, then I strongly urge you to do so for continuity and also if you would like to plan a similar road trip)
We had only one day at Canberra so it was quite a task to choose which places to visit and we finally had to narrow it down to three, but quite different from each other. Canberra is a holiday destination in itself since there is so much to explore within the city as well as surrounding regions.
Our first stop was ofcourse, the Australian Parliament House.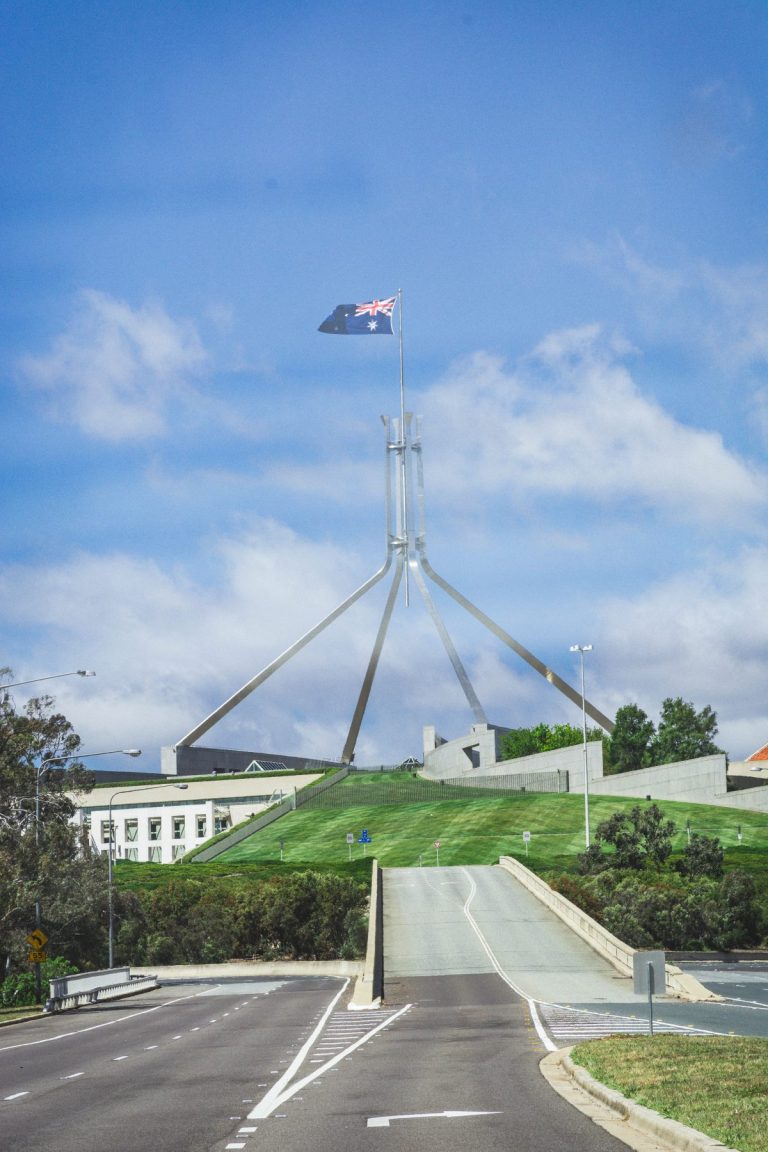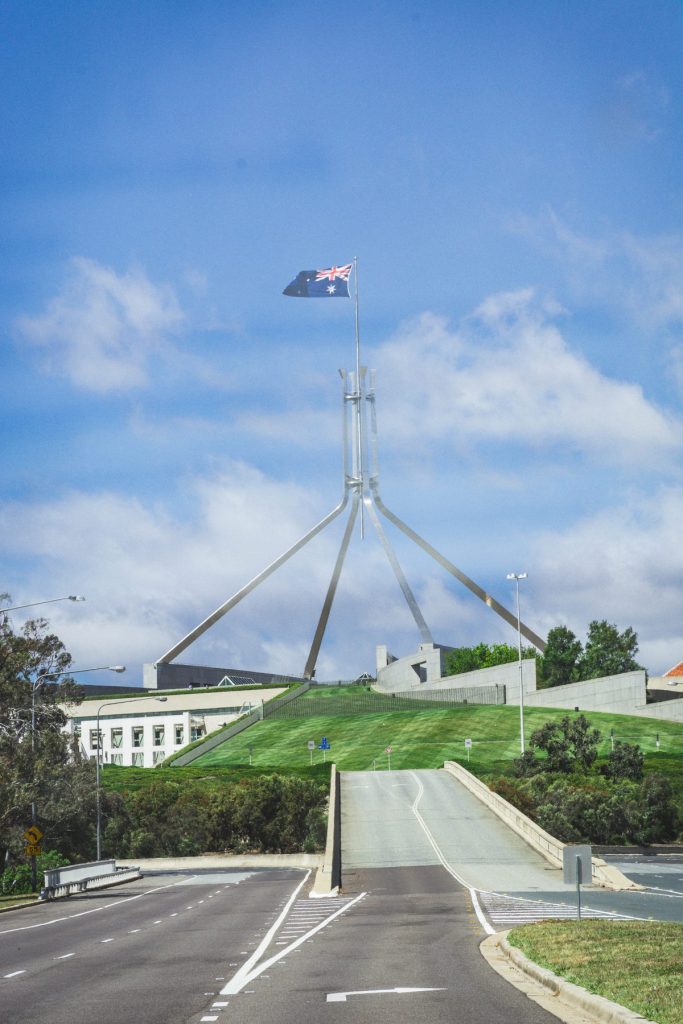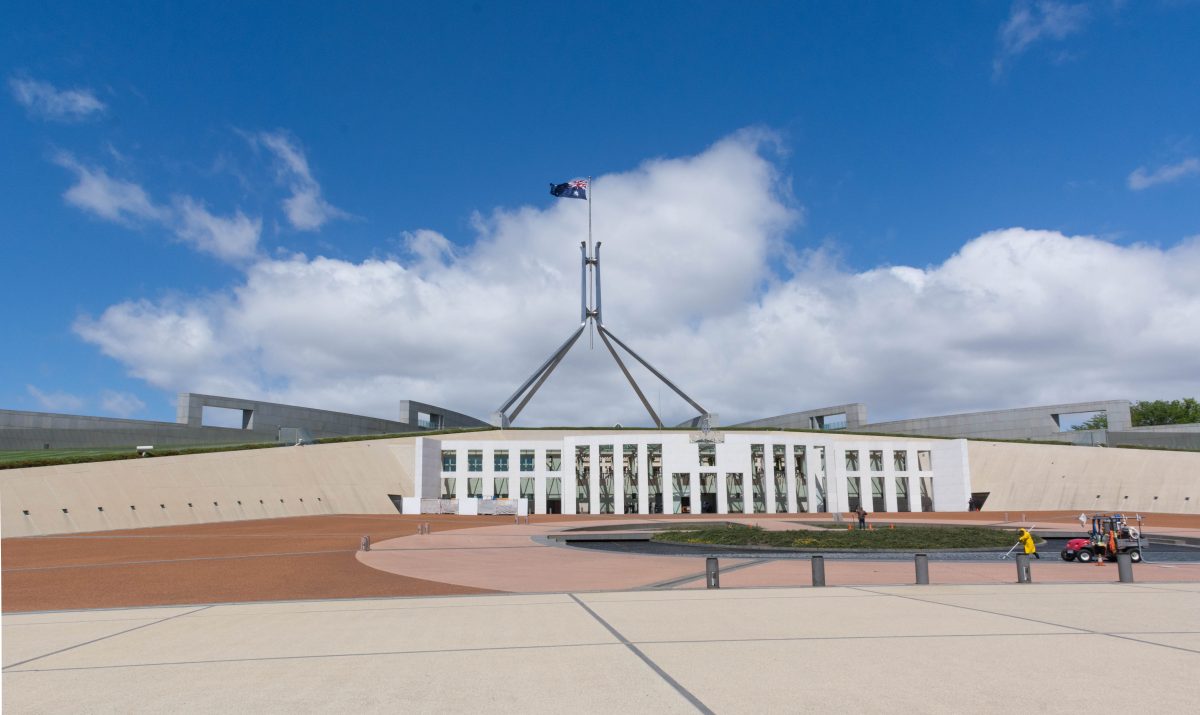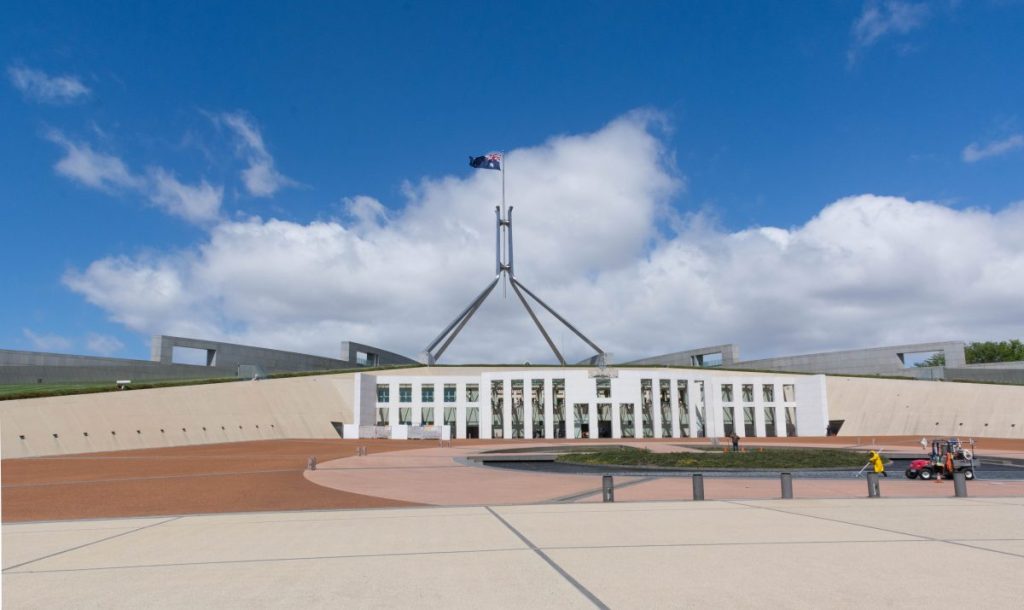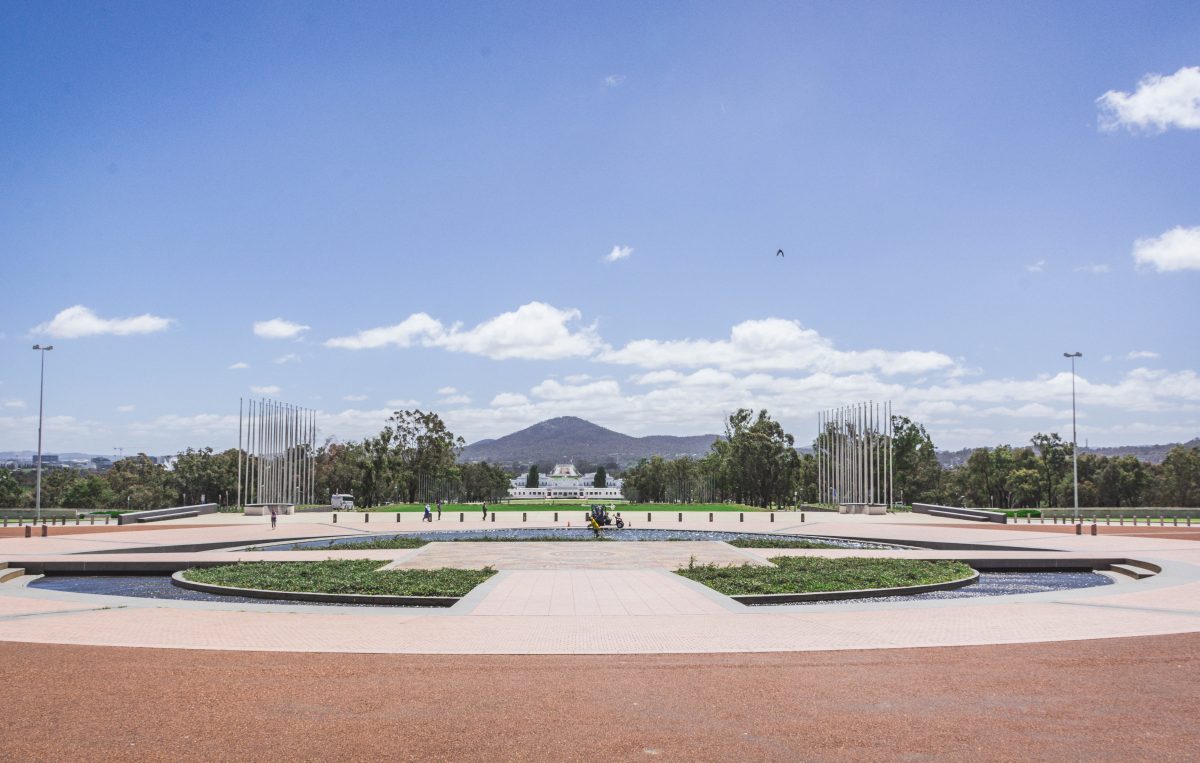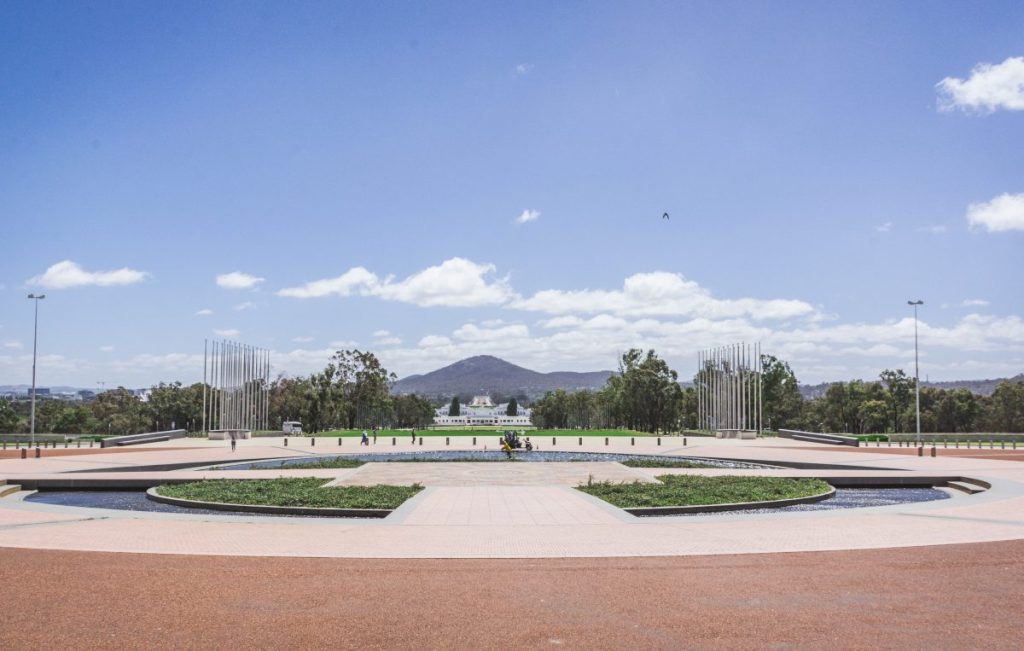 A large section of the Parliament House is open to the public, and there are different kinds of tours that you could book through the APH website. We opted for the free, self-guided tour since we preferred to explore at our own pace.
Even though it's a self guided tour, there are staff to help out, super friendly and always willing to share a story/anecdote or two with you along the way. Not a place to dash in and out, the Parliament House is an expansive space with lots to see, experience and learn, so allow enough time to do so.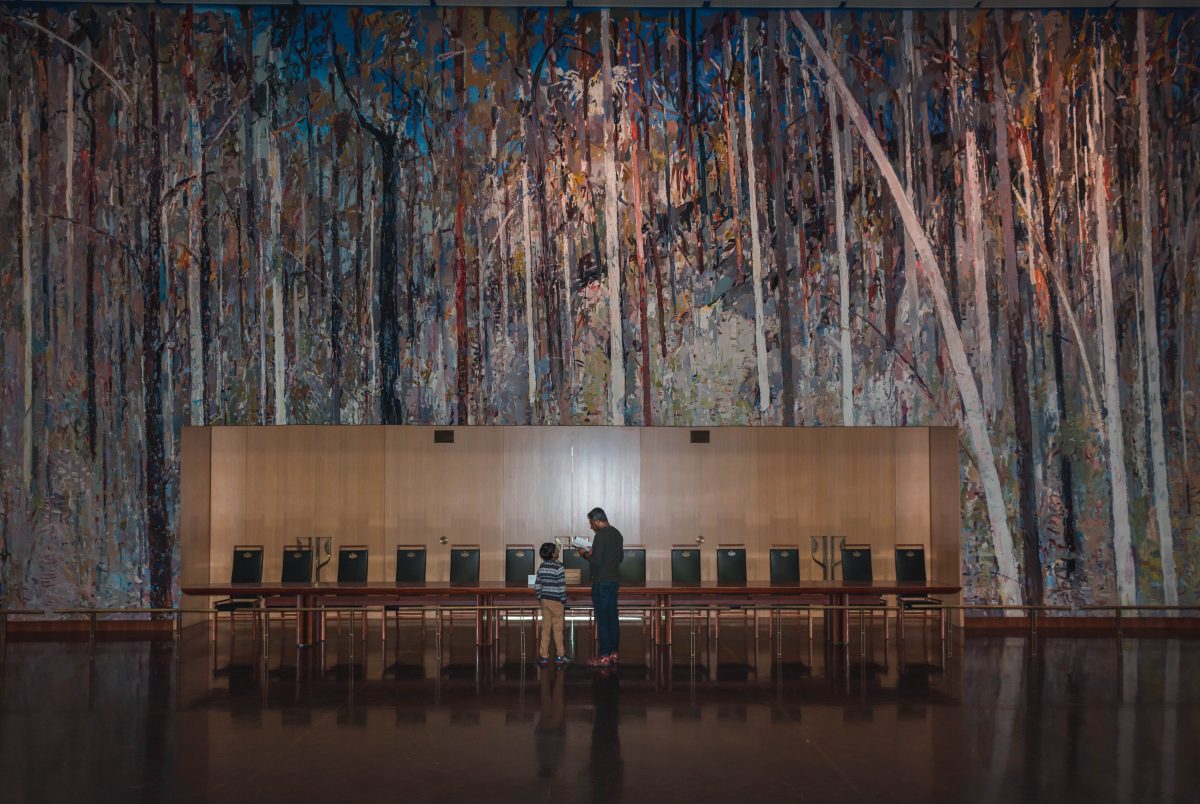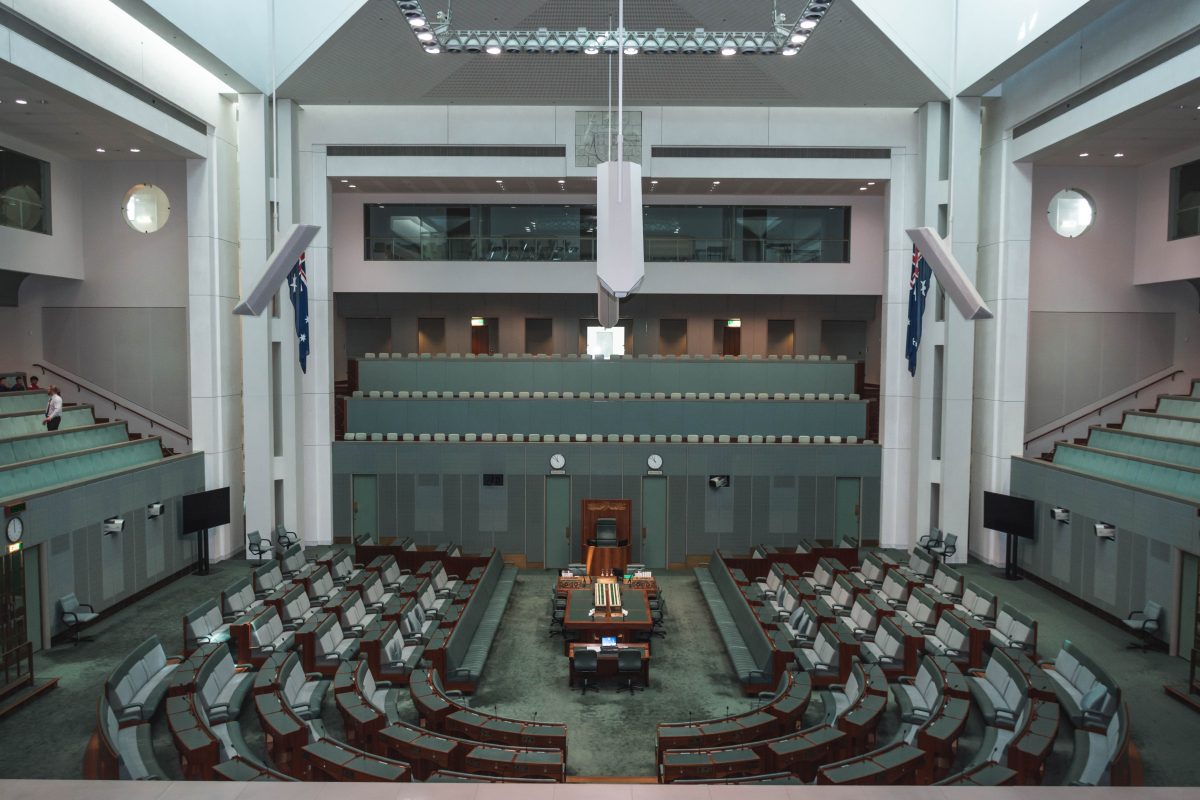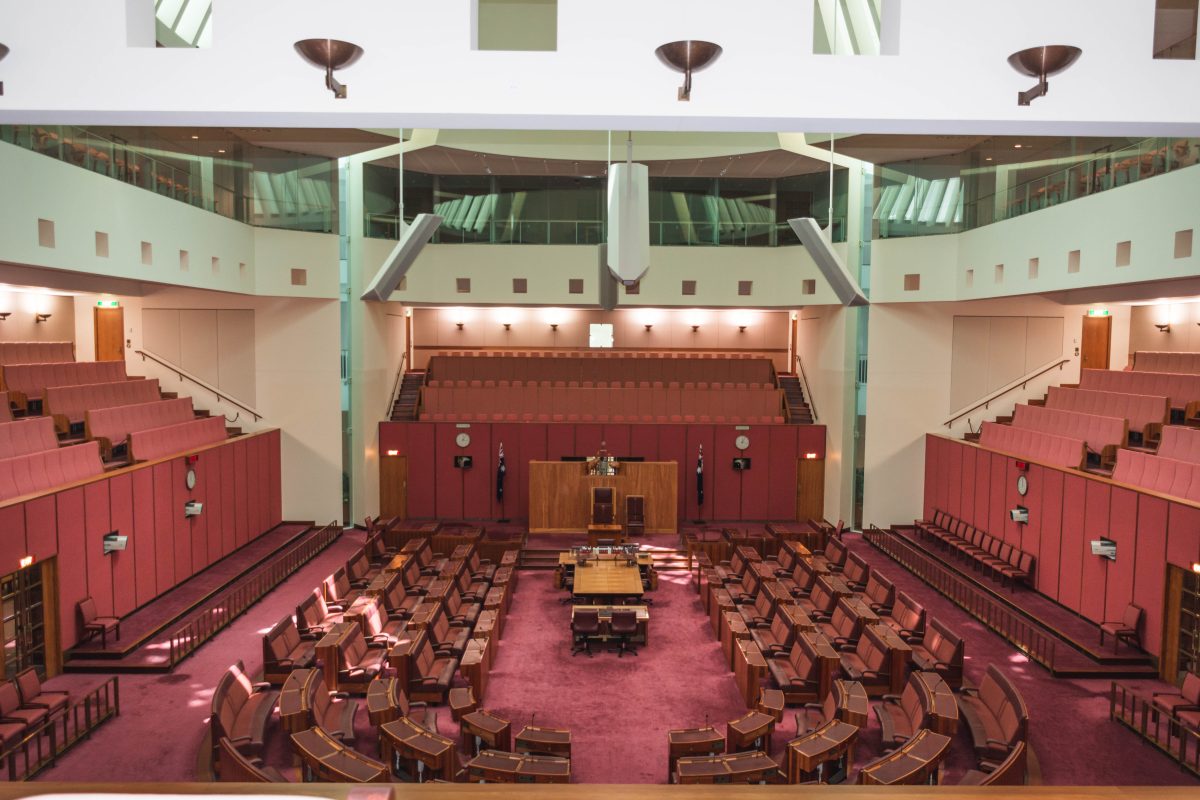 Also make sure you visit the rooftop! It was crazy windy the day we visited but that didn't stop us at all, infact added to the experience. The views from here are simply spectacular.
The Parliament House also has a gift and souvenir shop that you must visit at the end of the tour. There are a range of products to be shopped here, especially take a look at the special edition wines and gin bottles and their unique set of names.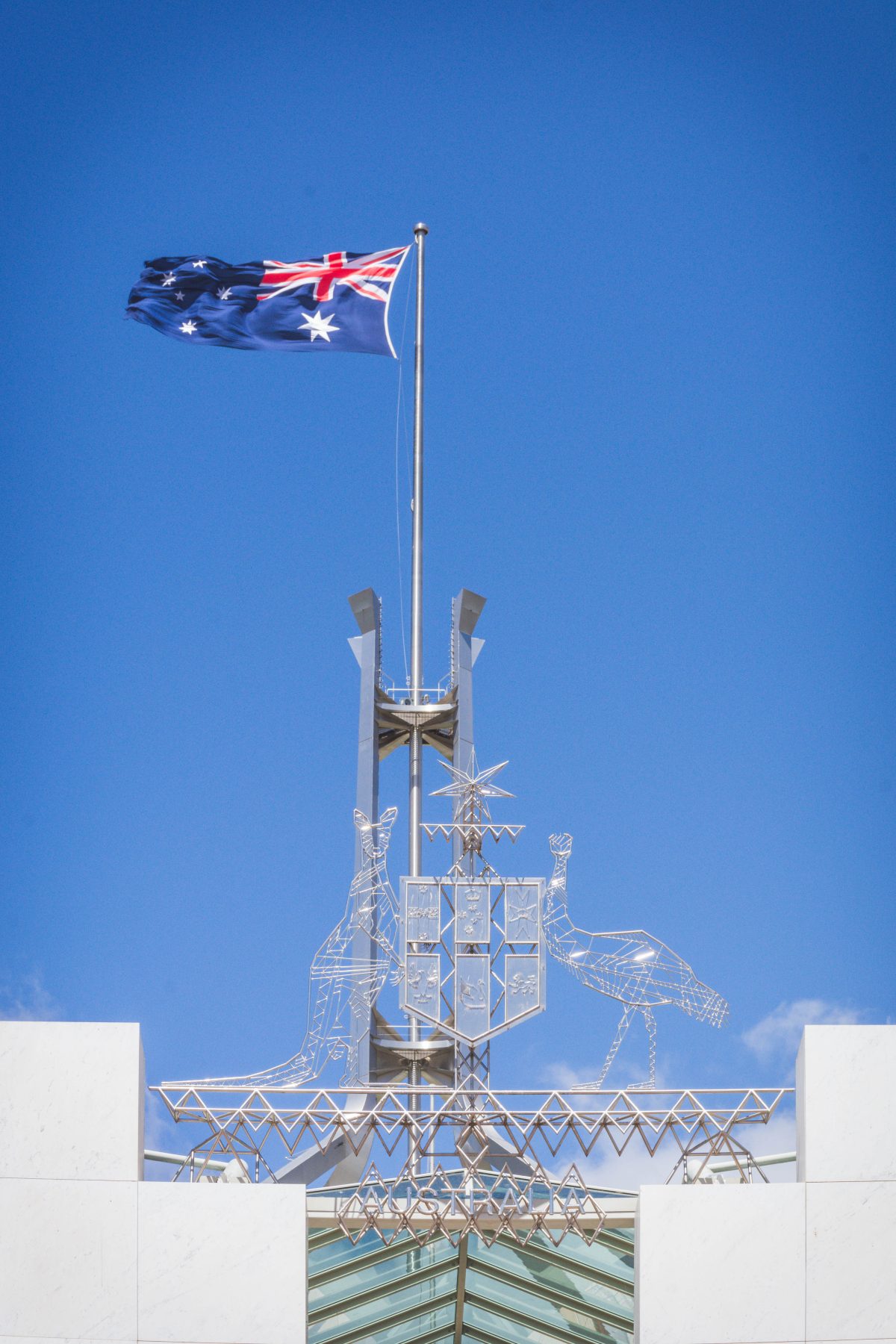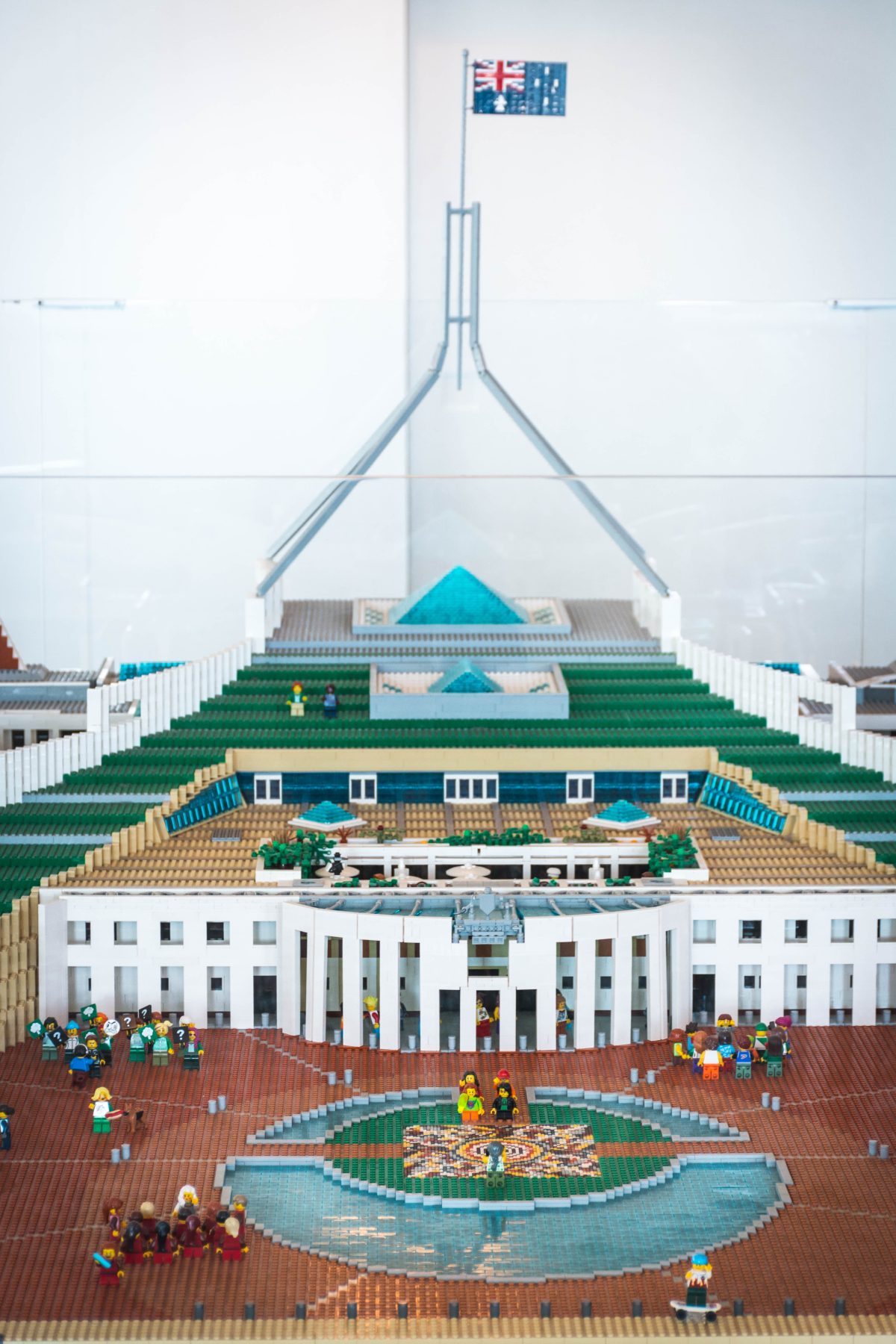 Our next stop on the Sydney Canberra road trip was the National Arboretum Canberra – a 250 hectare site featuring 94 forests of rare, endangered and symbolic trees from around Australia and the world. It is one of the world's largest living collections of rare, endangered and significant trees. It was an awe-inspiring experience just being in that space that holds a lot of promise for our future generations. We had lunch at the cafe there which looks out into this open space; even though many of the trees are still young, it was still a spectacular sight to behold.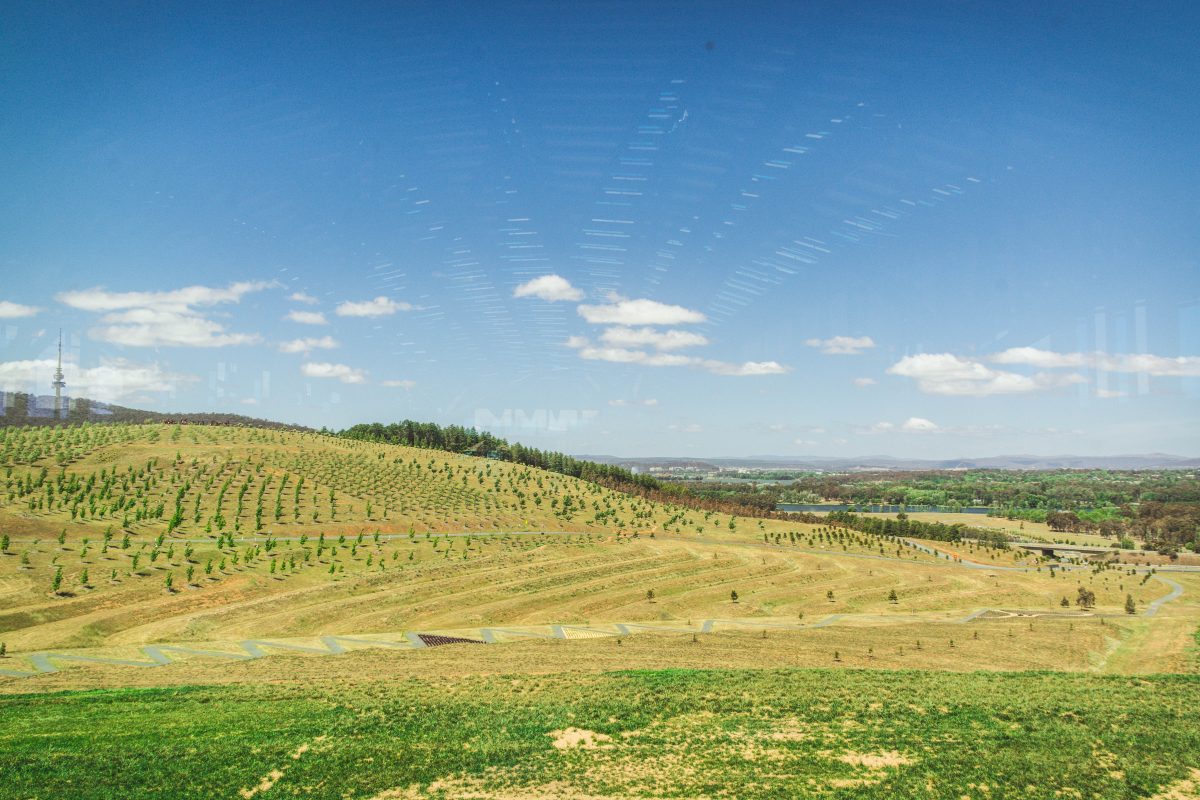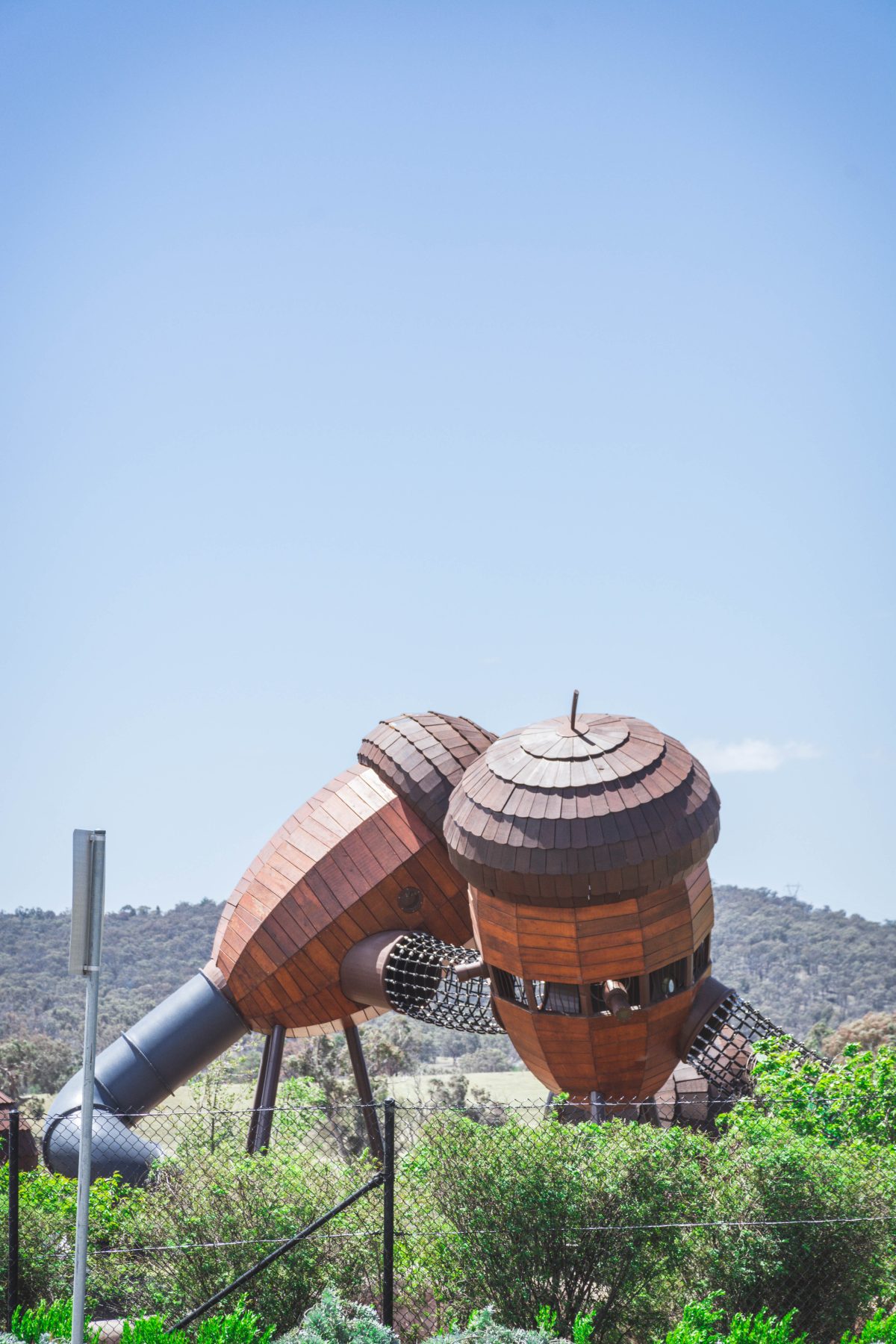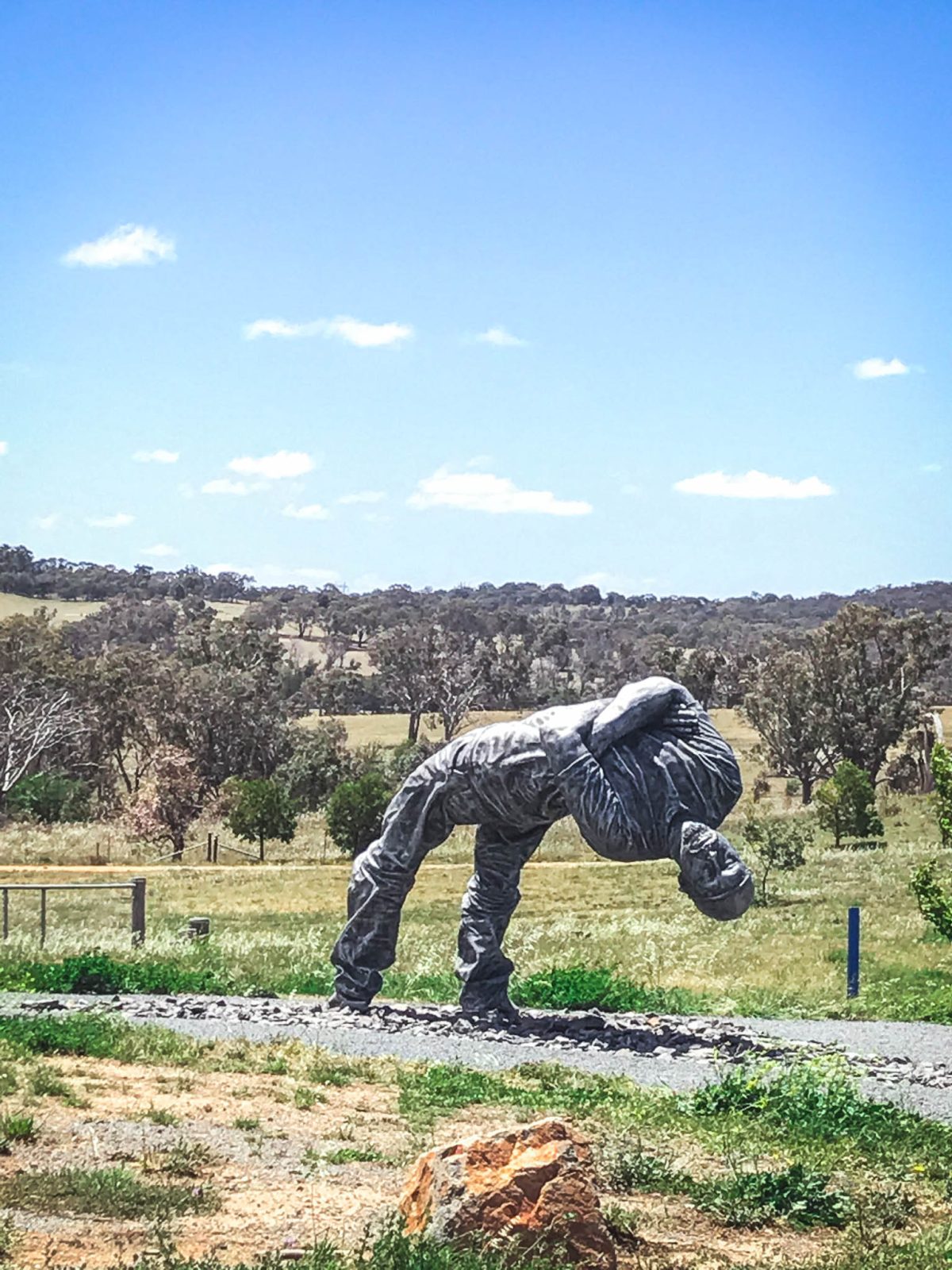 It is also home to the National Bonsai and Penjing collection which houses some of the finest miniature trees and forests from around the world.
The Arboretum also houses the Sprout Café and The Conservatory Restaurant, both of which are located in the Village Centre. We had lunch at the Sprout Café; the food is modern Australian with a focus of fresh and seasonal ingredients. A really enjoyable experience especially with the spectacular views of the Arboretum for company.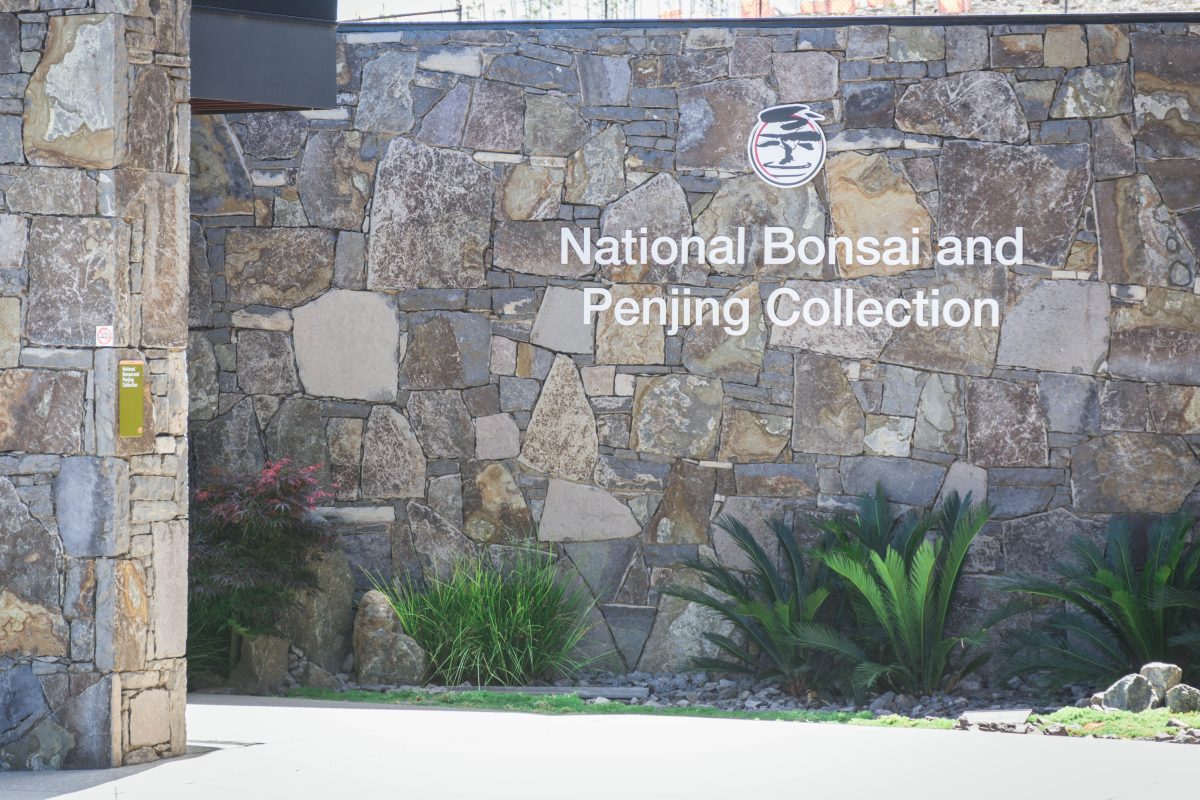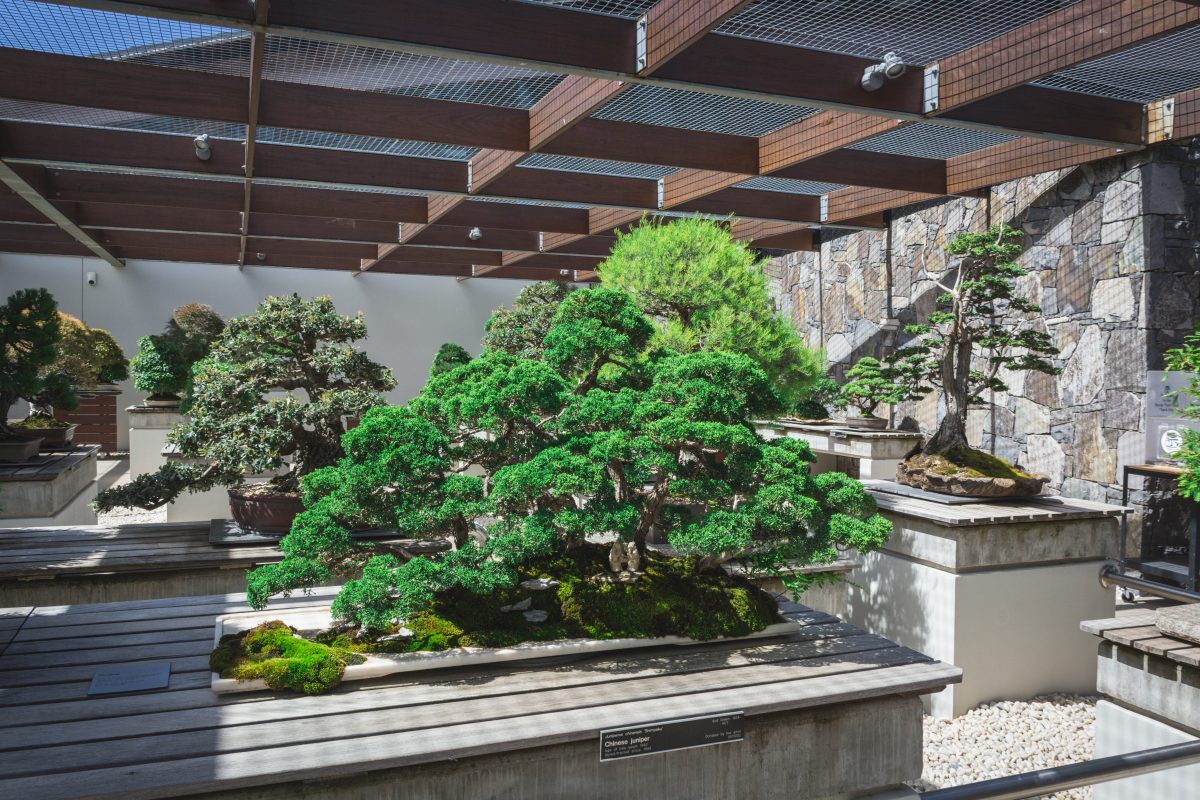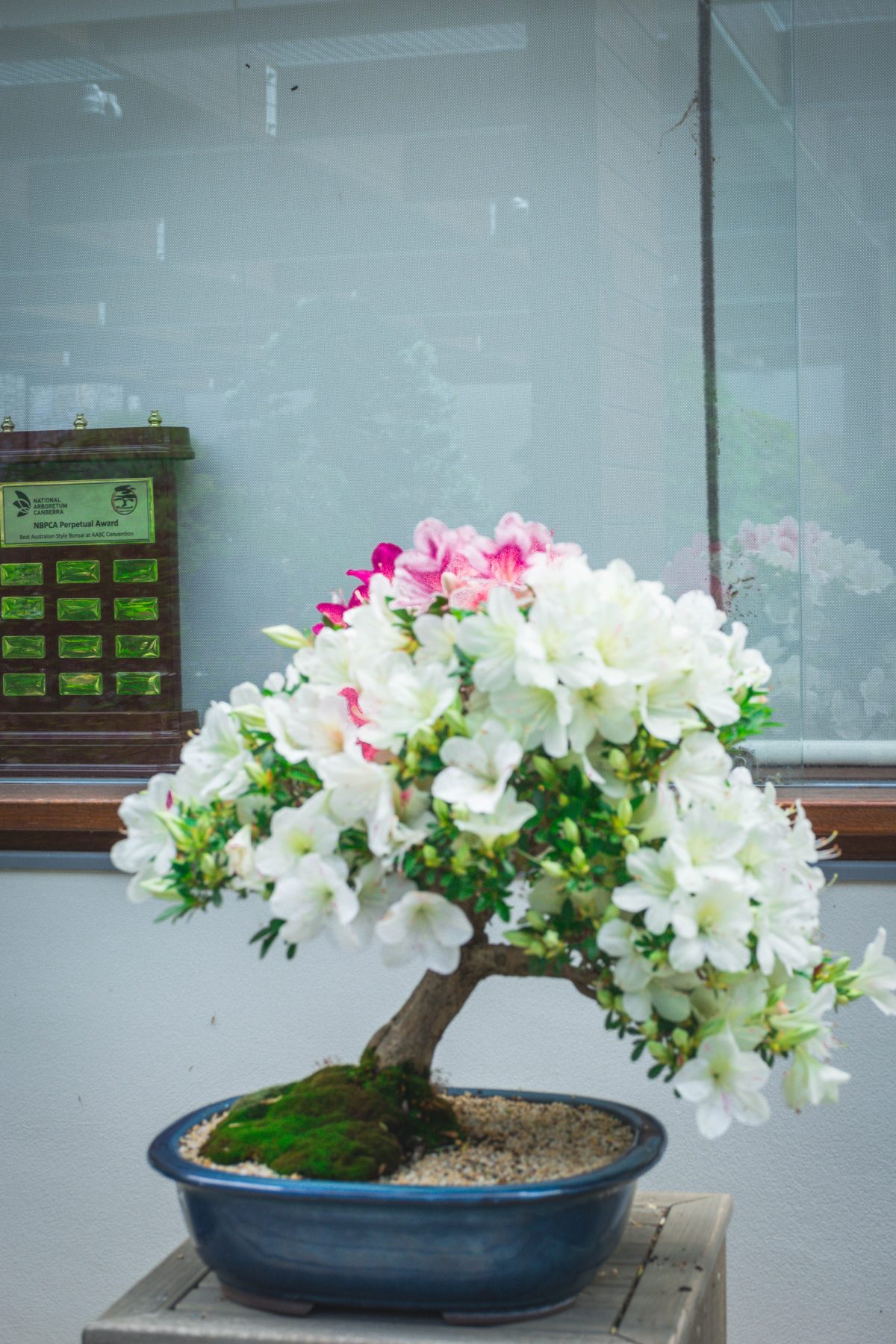 Our third and final stop of the Sydney Canberra road trip was at Questacon – The National Science and Technology Centre.
We had heard much about this place from friends, who highly recommended it for Adi. But Questacon turned out to be a fun space for all of us. It's not just for the kids; it's for anyone with a curious mind.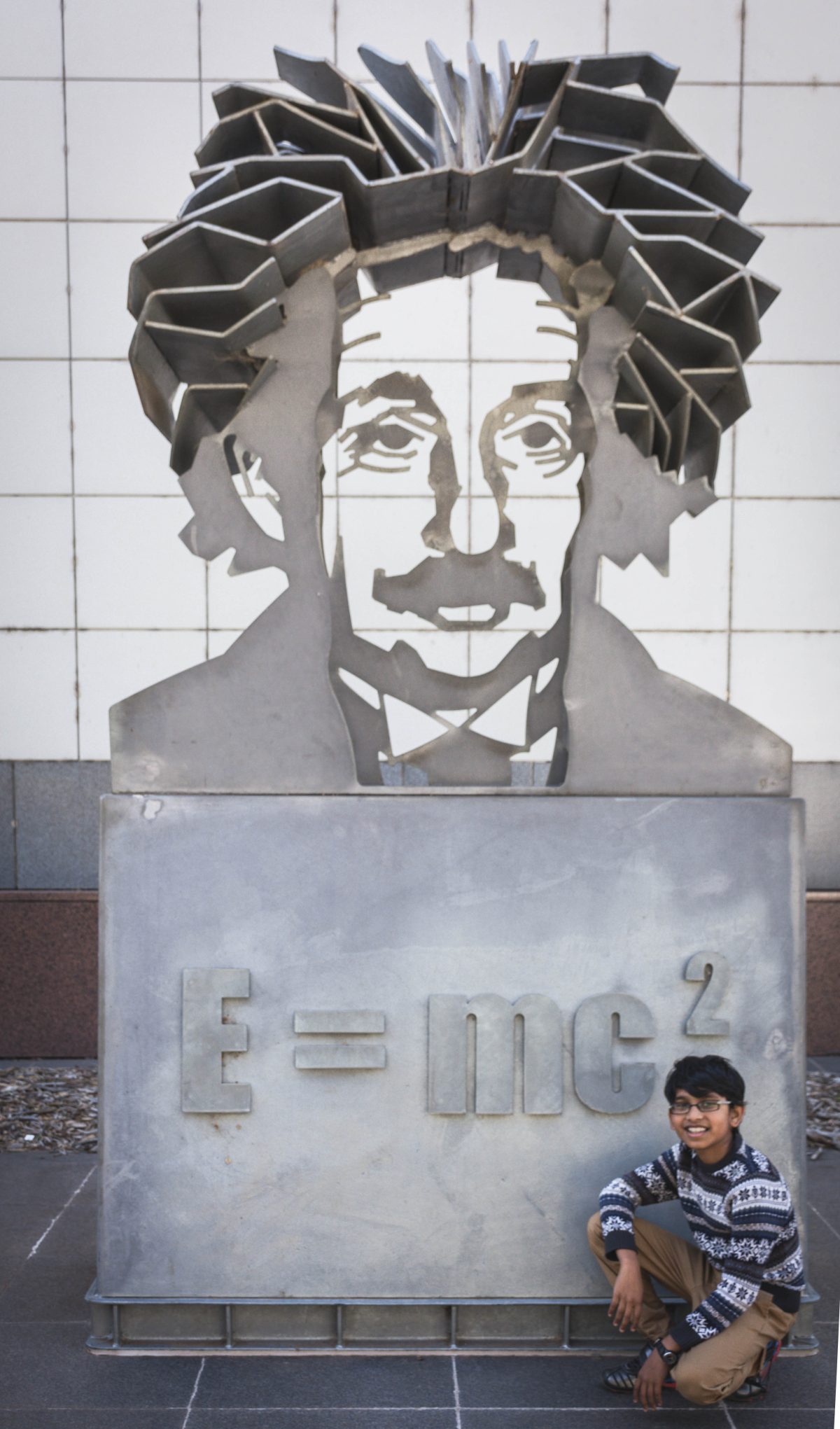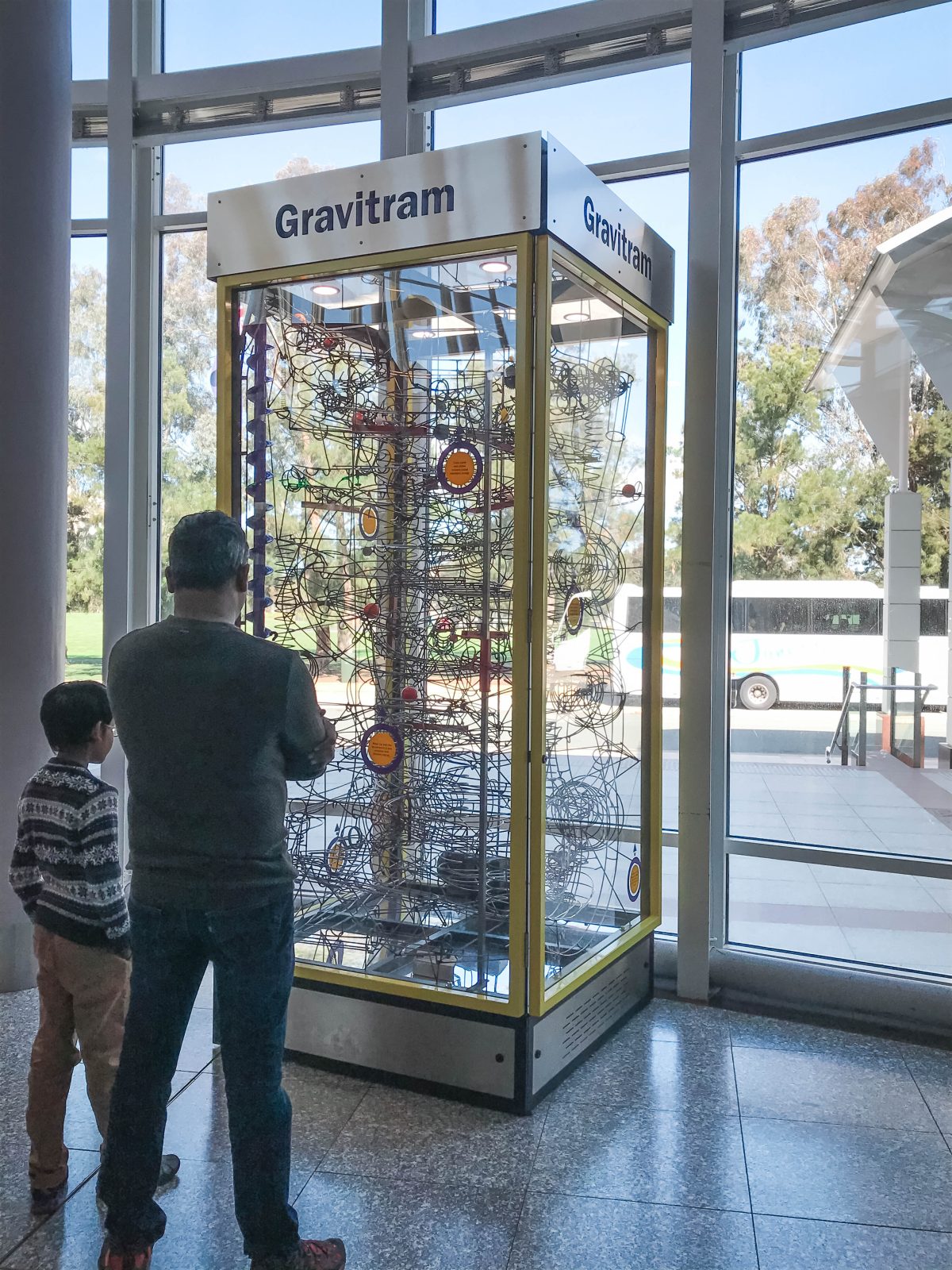 There are also special events that are held through the week, so do check out their website before visiting.
Would recommend atleast half a day here to be able to experience this space and its activities thoroughly.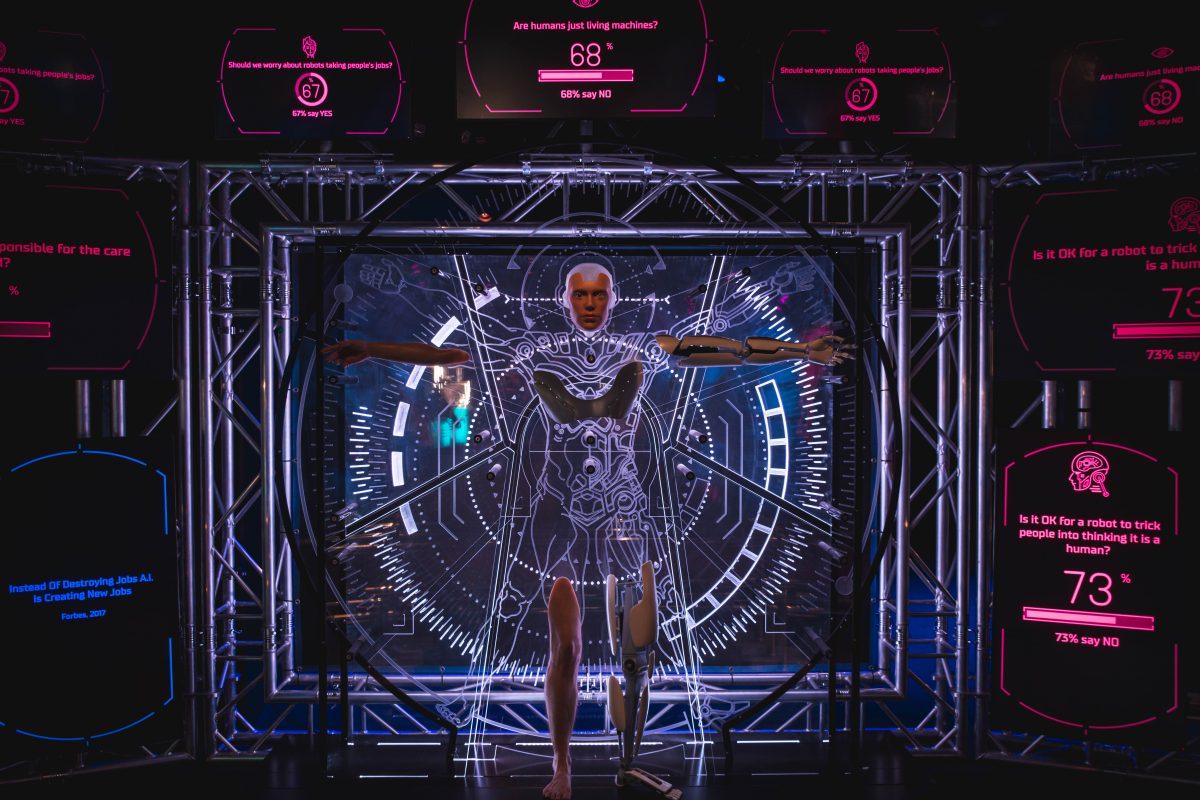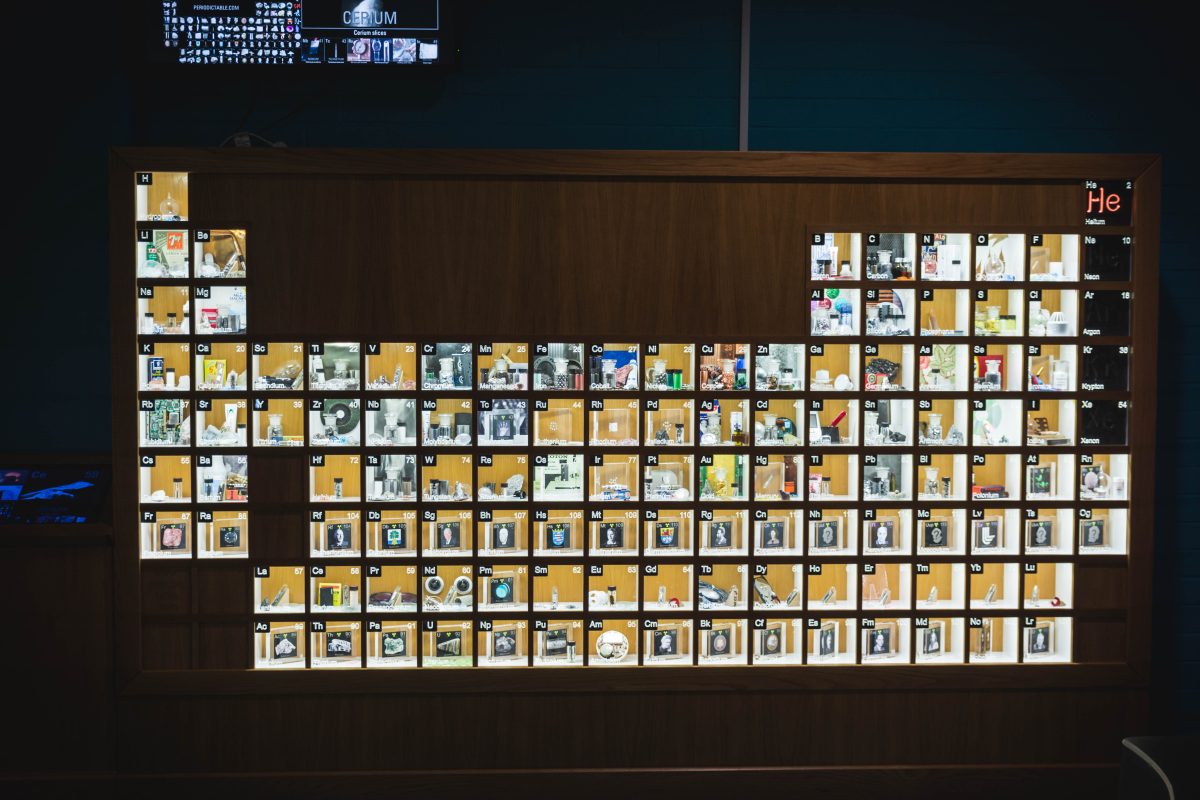 As I mentioned, we had just a day in Canberra so after Questacon, we continued our road trip to Sydney.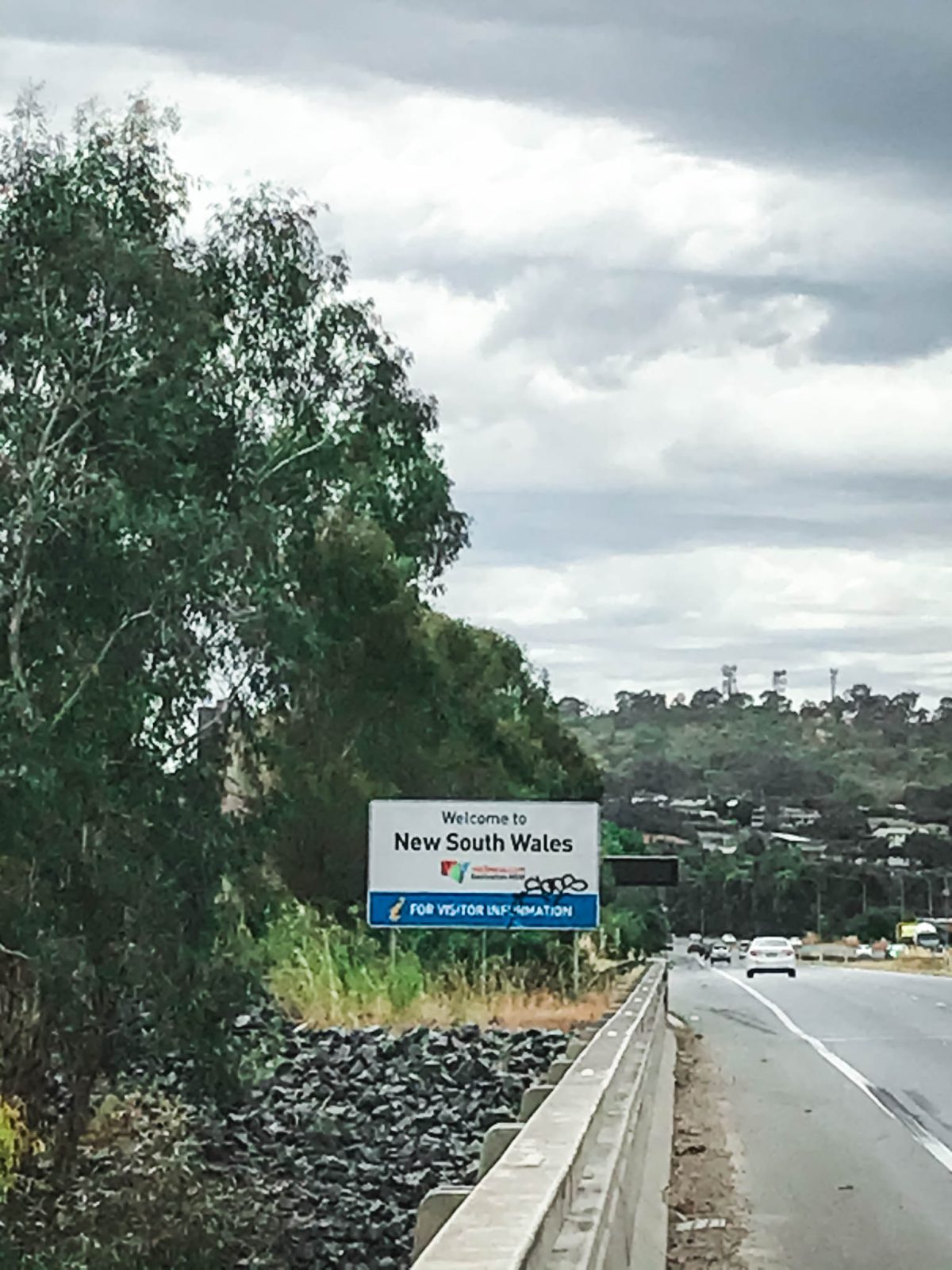 The first destination at Sydney had to be the iconic Opera House.
Completed in 1973, after a tumultuous journey, the Sydney Opera House is a spectacular sight to behold. Iconic, breathtaking, awe-inspiring, just some of the adjectives to describe this building…the only real way to appreciate its story and architecture is to take a guided tour.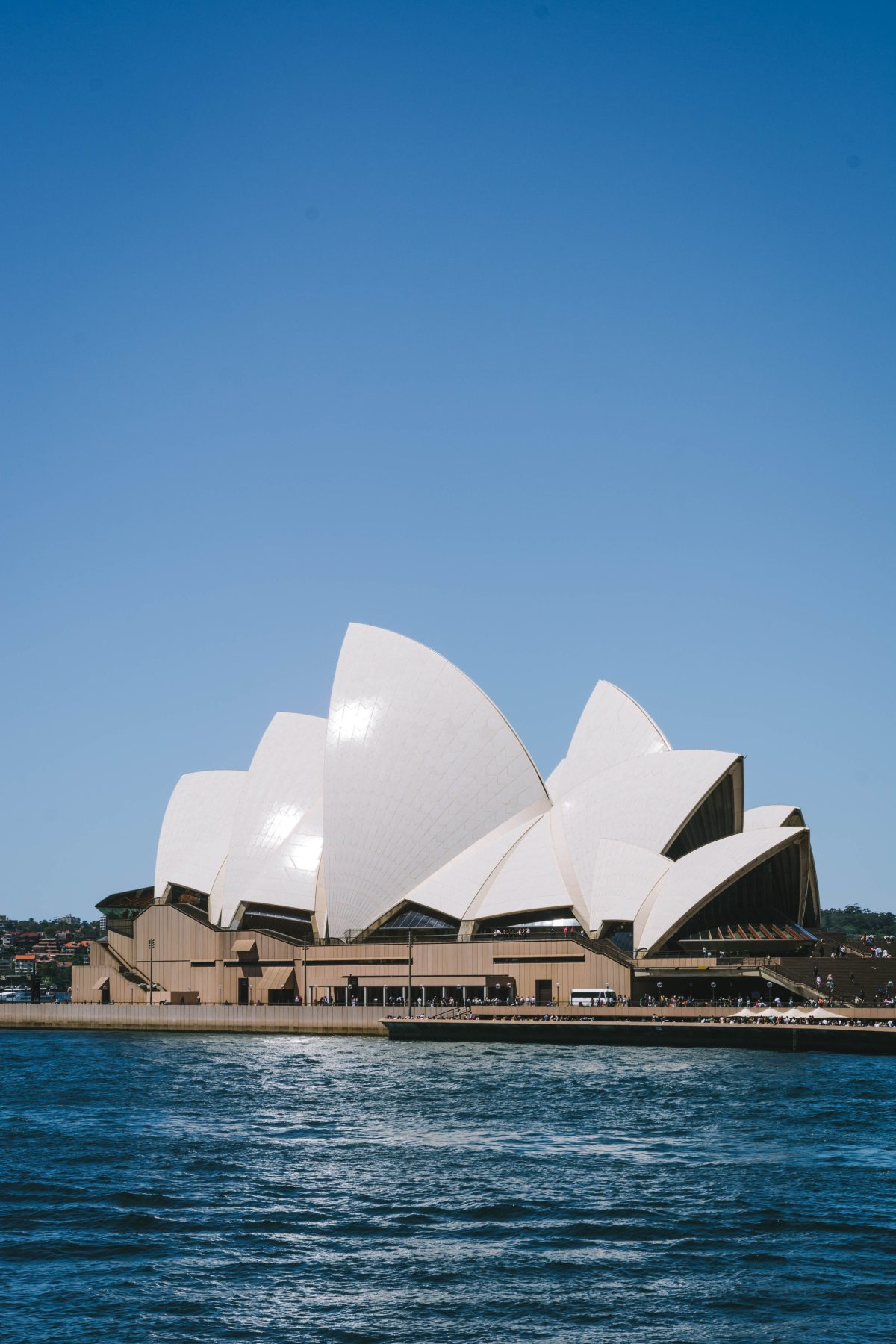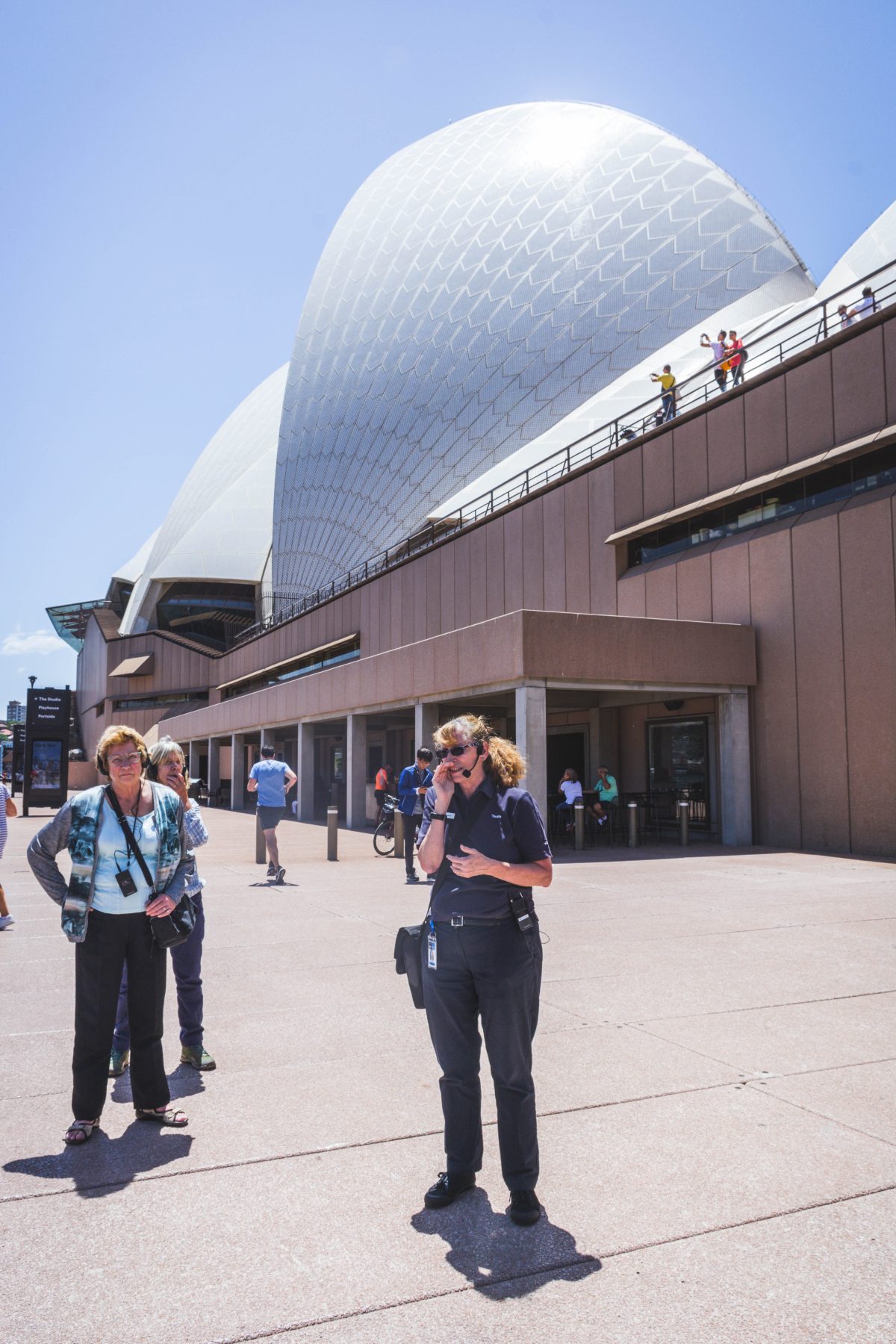 With a tour, you learn so much about its history, gain access to the inside theatres and performance arenas and also obtain a unique view of the architecture. We loved every bit of this tour, so much more than just seeing the structure from outside.
After the tour, we had lunch and just lazed outside at one of the many restaurants overlooking the harbour soaking in the spectacular views of the Sydney Harbour Bridge, ships, ferries and sail boats. In spite of the area being so heavily populated, it's still a relaxing space and you can find many nooks and corners to enjoy the views from.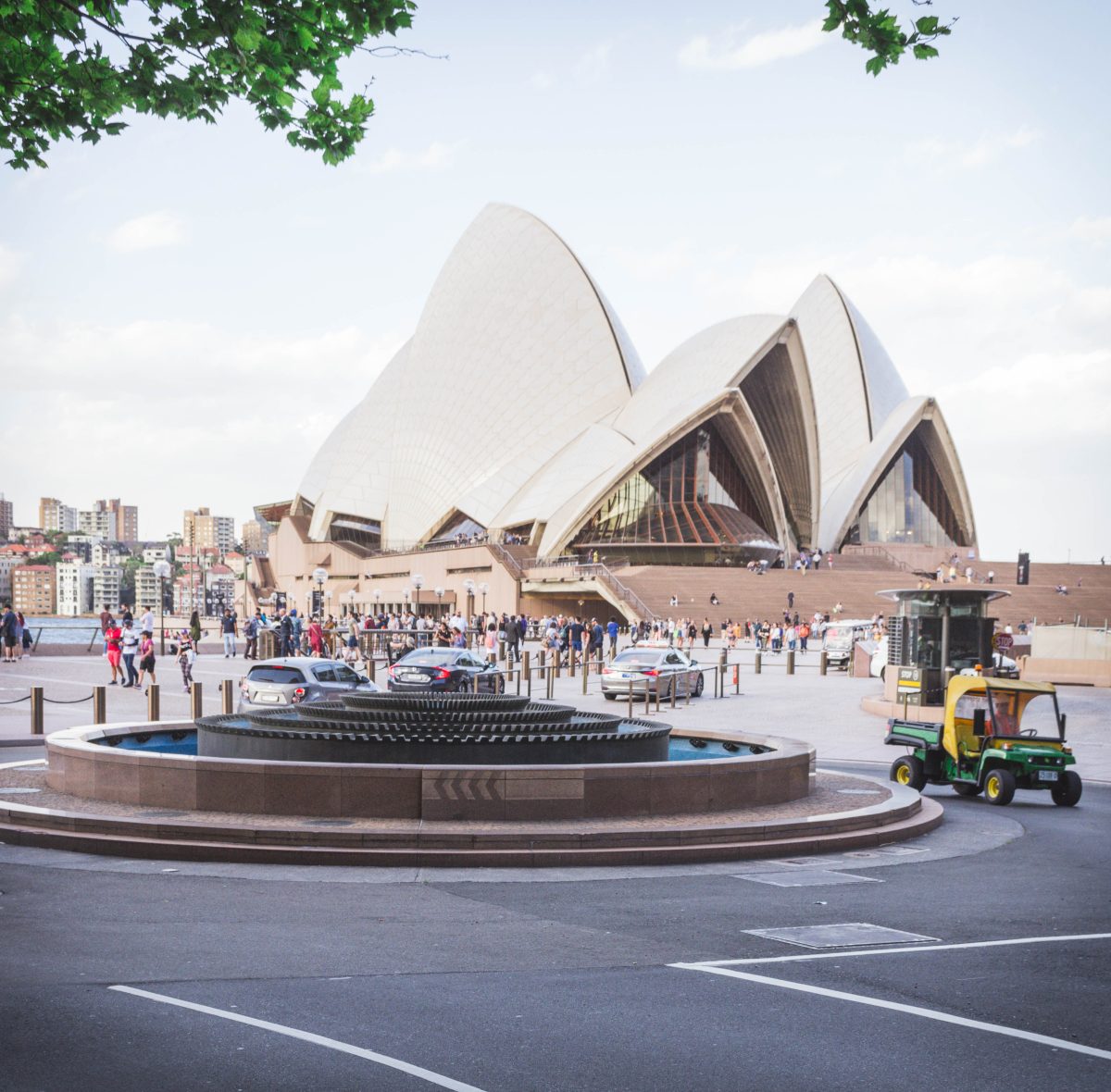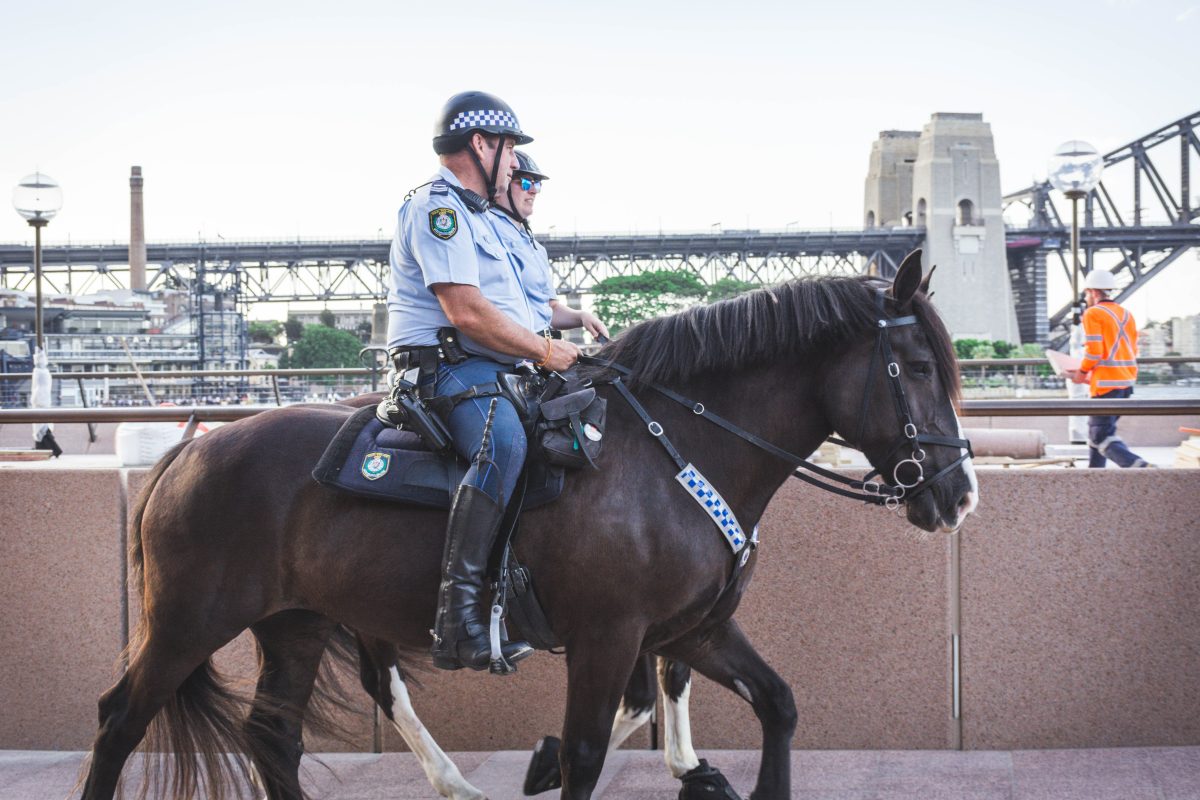 Then it was time to have some fun at Madame Tussauds.
Located at Darling Harbour, the Madame Tussauds at Sydney is a smaller wax museum than the one at London. But it is still an absolute fun space to spend a day with the whole family.
For most attractions/venues like these, booking online often helps save a couple of dollars so that's a handy tip especially if you are visiting multiple places.
The museum is divided into sections; for eg: the sports section features models of famous sportsmen, the music section features famous artists/musicians etc…. There are many sections to walk through and you can spend as little or as much time based on your interests. Also, a lot of attention and emphasis has been placed on choosing celebrities or famous personalities who are more popular in Australia.
Lots of fun, laughter and crazy photo opportunities guaranteed!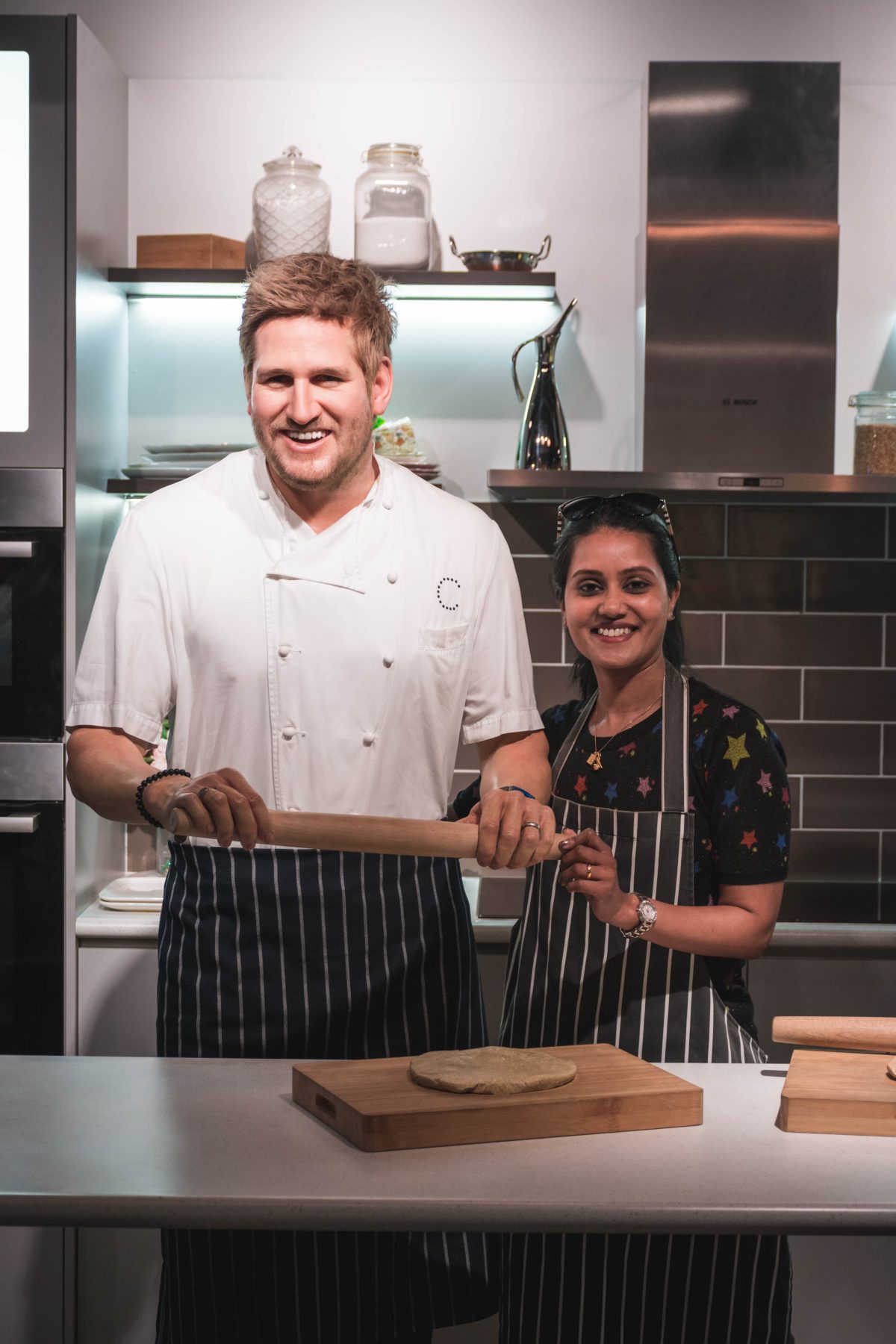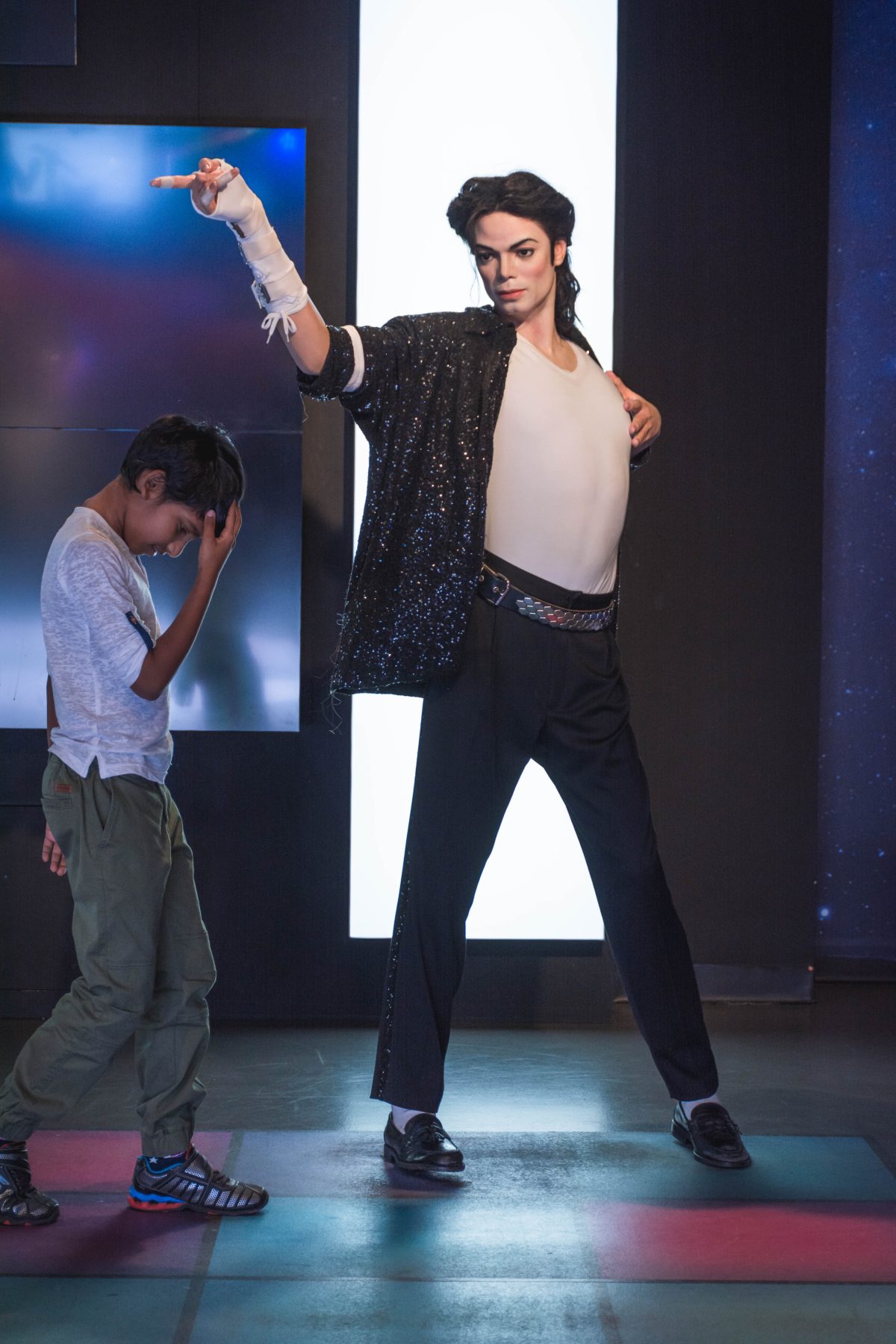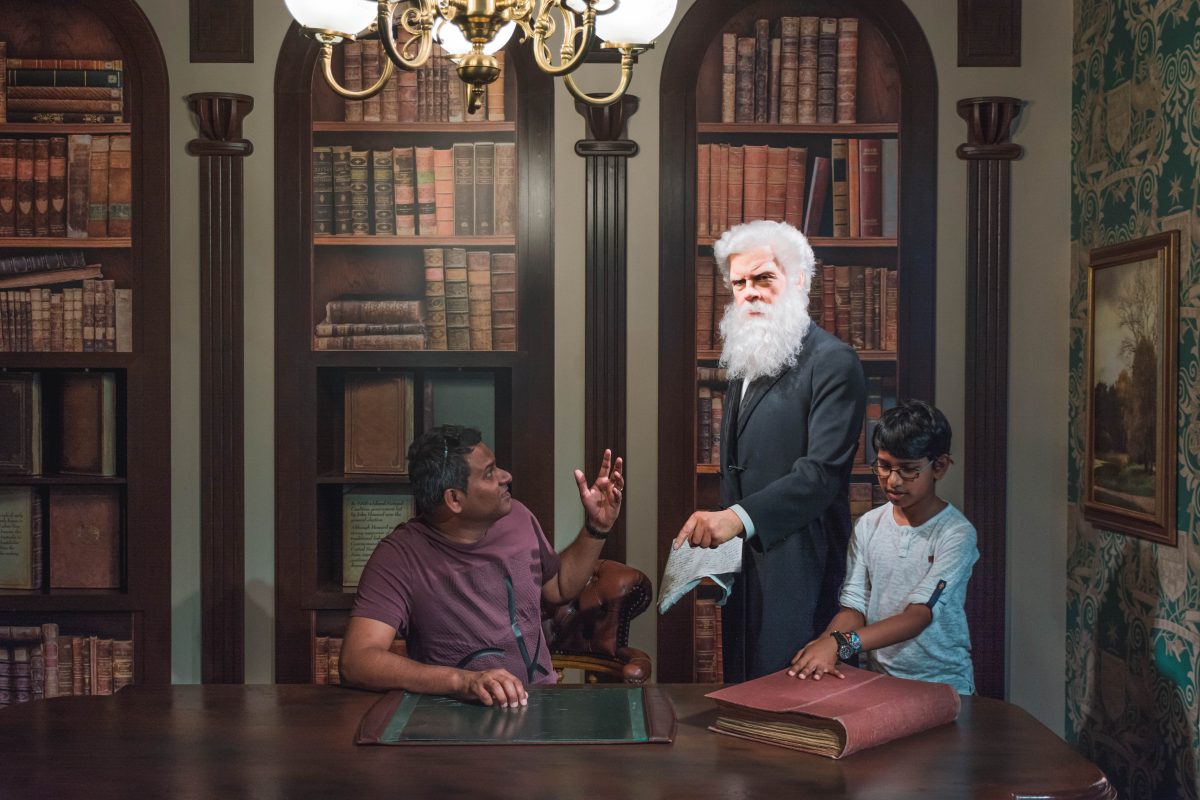 The next day also happened to be Sam's birthday and we decided to make it extra special by taking a harbour cruise.
There are different types of ferry rides and cruises to experience the spectacular sights of the Sydney harbour. We chose Captain Cook's Harbour Story Premium cruise – a 2 hour long sightseeing cruise with a personalized commentary, a glass of sparkling wine on arrival, afternoon tea box goodies etc….
A harbour cruise is an amazing way to experience the sights not just of the Harbour Bridge or Opera House but also of the surrounding areas and learn more about the history, famous buildings or areas surrounding the harbour.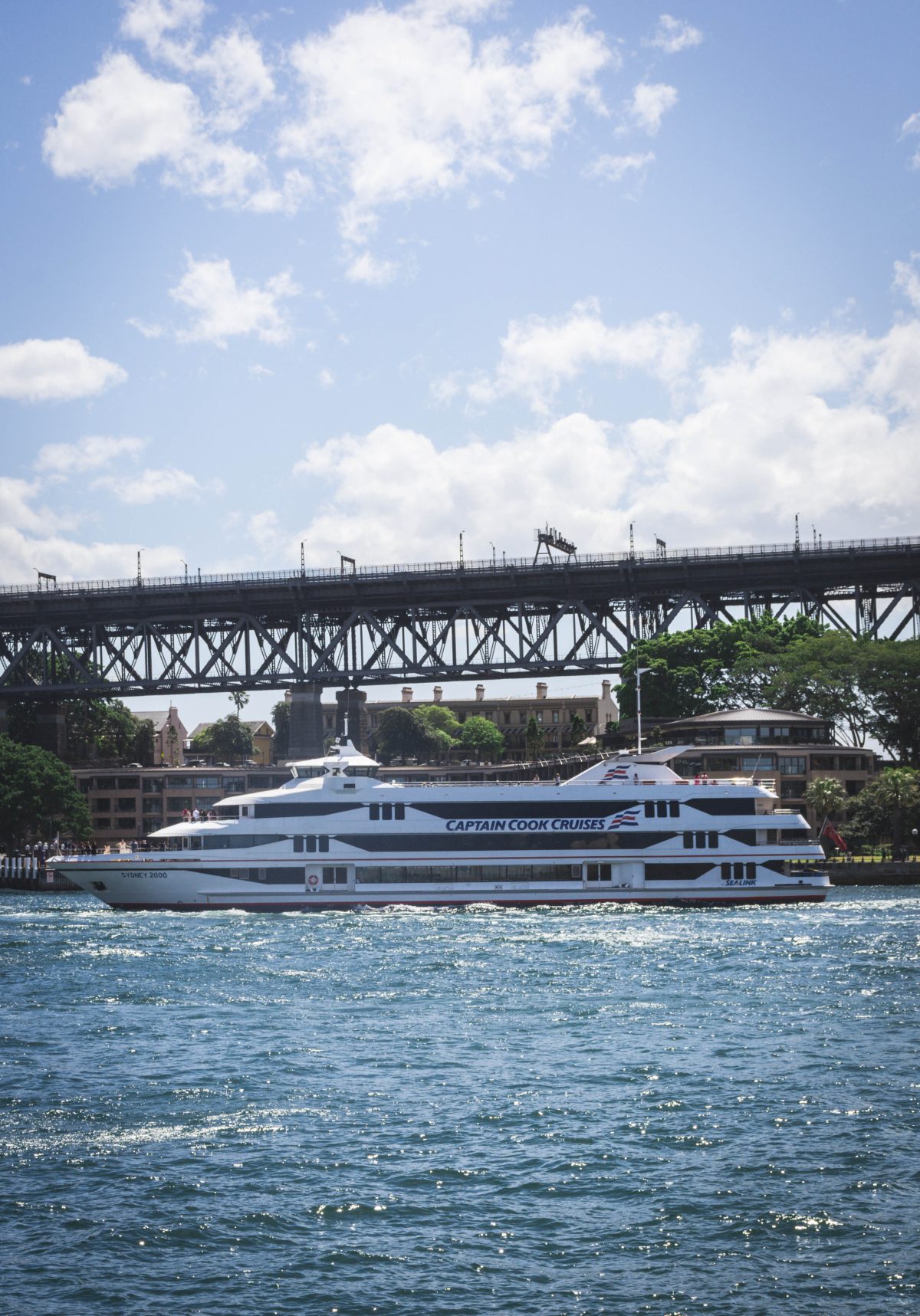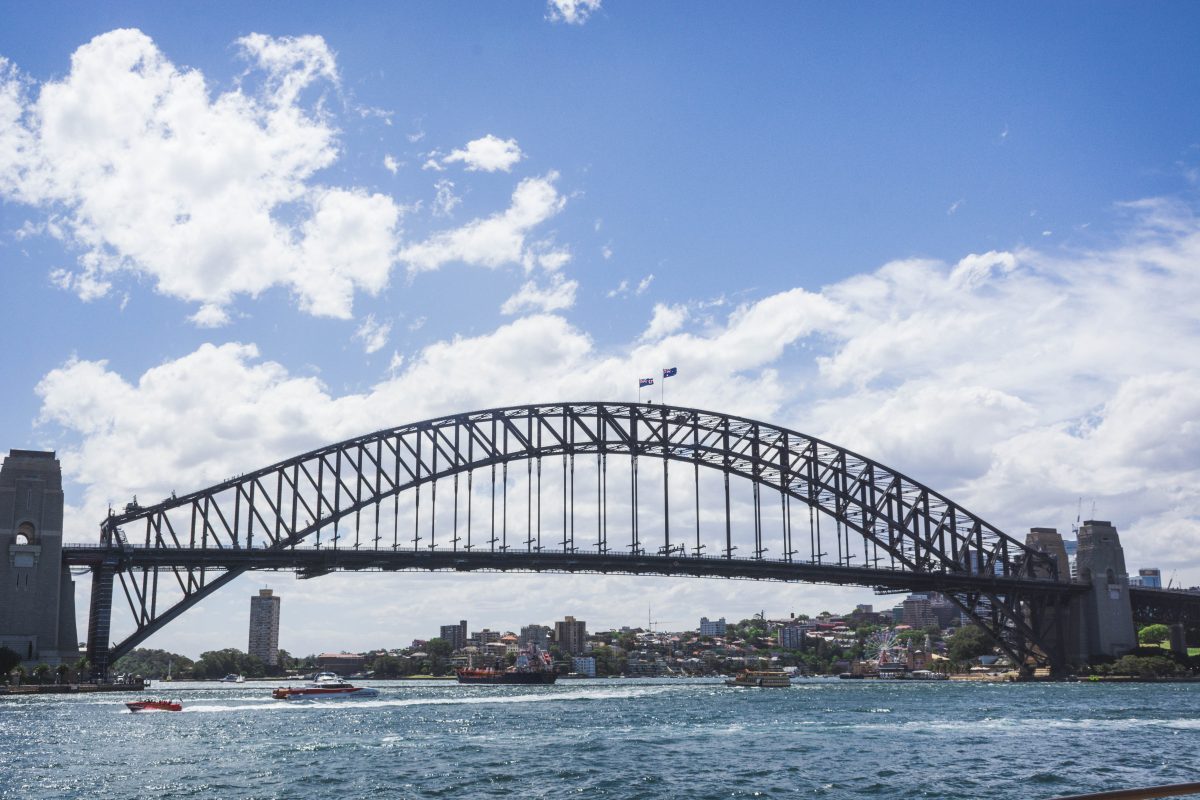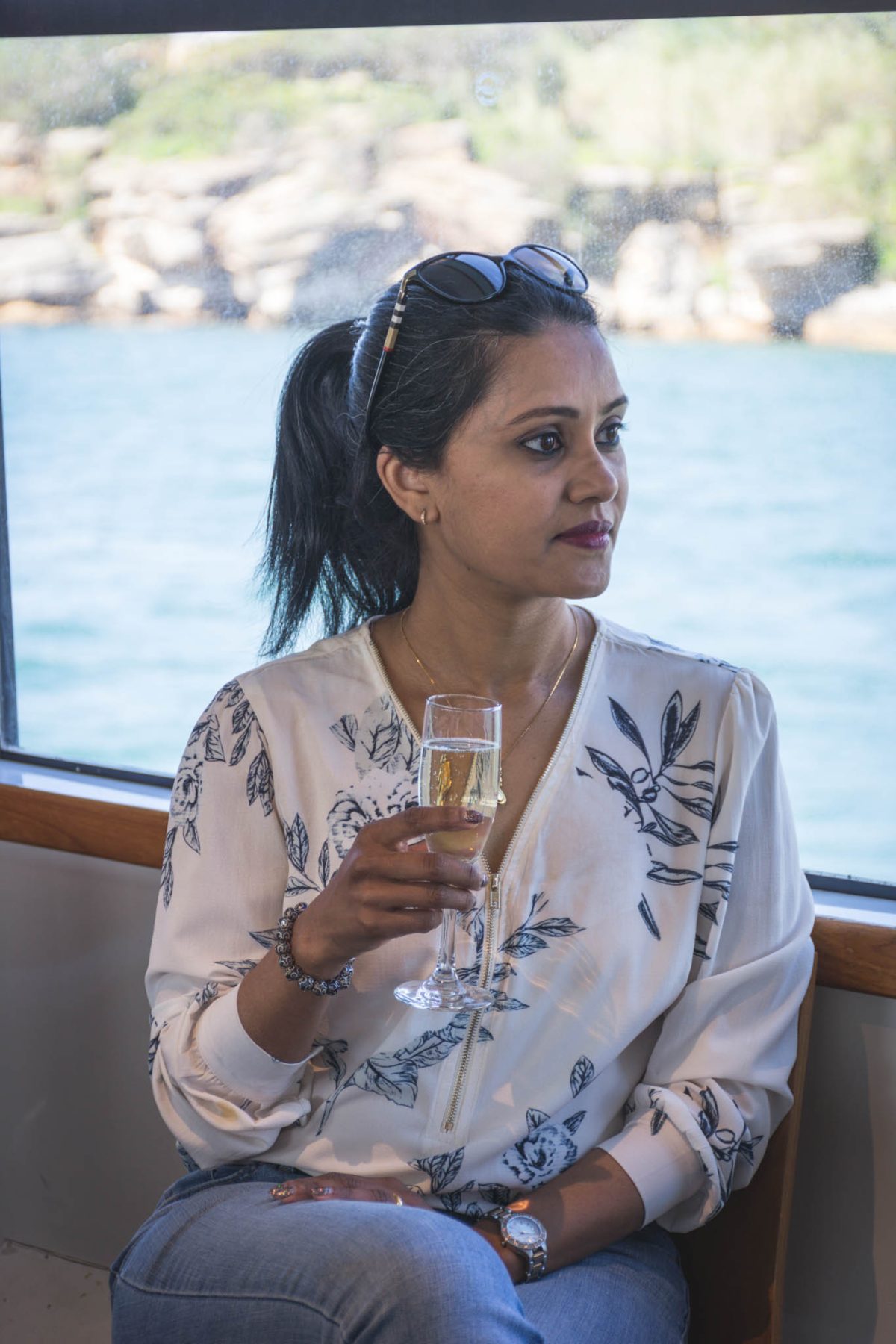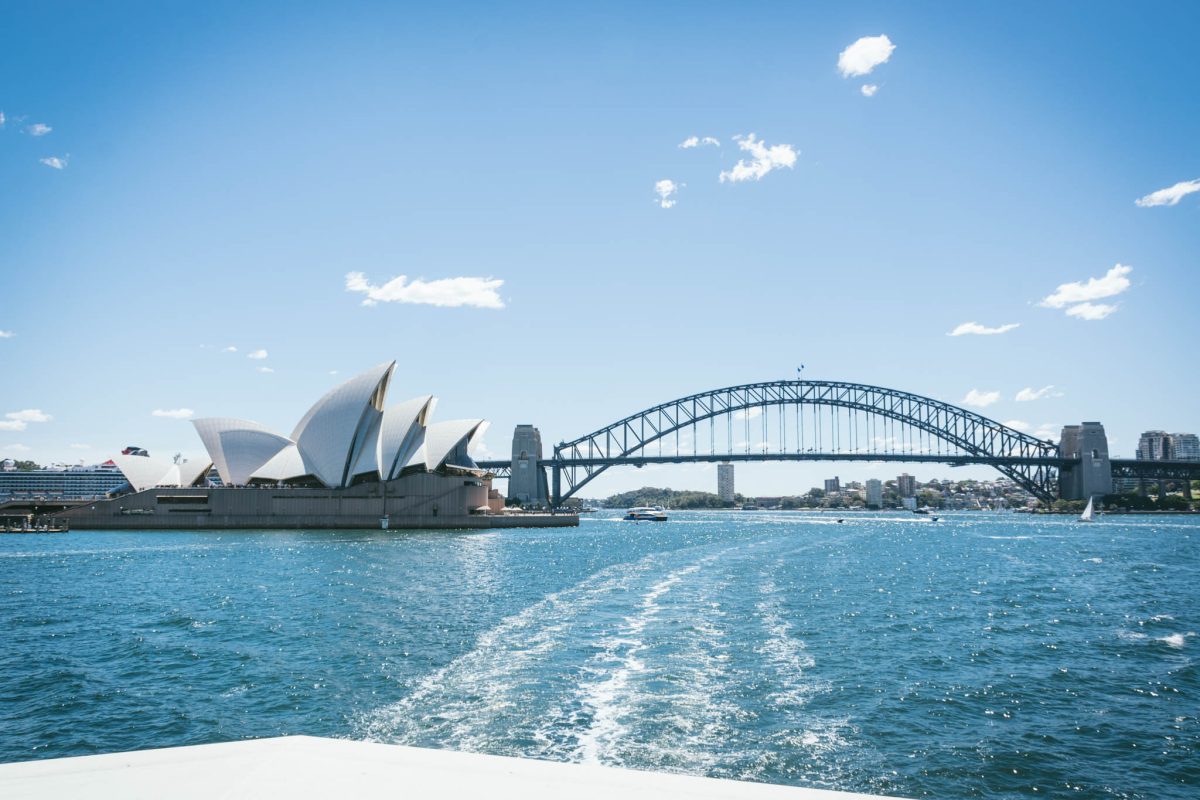 Since we had relatives residing in Sydney, the remaining part of the trip was dedicated to spending time with them.
And it was time to bid goodbye to the Sydney Canberra road trip and return home to Melbourne, but not just yet….we had one more stop on the way back
As I have continuously mentioned throughout this post and the previous one, the highlight of this trip was the smaller towns along the way. So we wanted to squeeze in one more stop on our way back to Melbourne – Goulburn, home of the Big Merino.
Located 196 km south-west of Sydney via the M5 Motorway and Hume Freeway, Goulburn is a town with lots of historical importance. There's so much to see and do here, but we had very little time so we narrowed it down to just two experiences.
The first stop was at The Big Merino.
A giant sized replica which stands at 15.2 m high, 18 m long and weighs 98 tonnes, The Big Merino pays homage to the Merino ram and the famous Australian merino wool. An idea originally conceived by brothers Attila and Louis Mokany, he is an impressive life-like model of Rambo, a stud Ram from a local property, "Bullamallita".
There is a small exhibition about the 200 year history of wool displayed under the structure and you can also climb to the top and take a view of Goulburn through Rambo's eyes.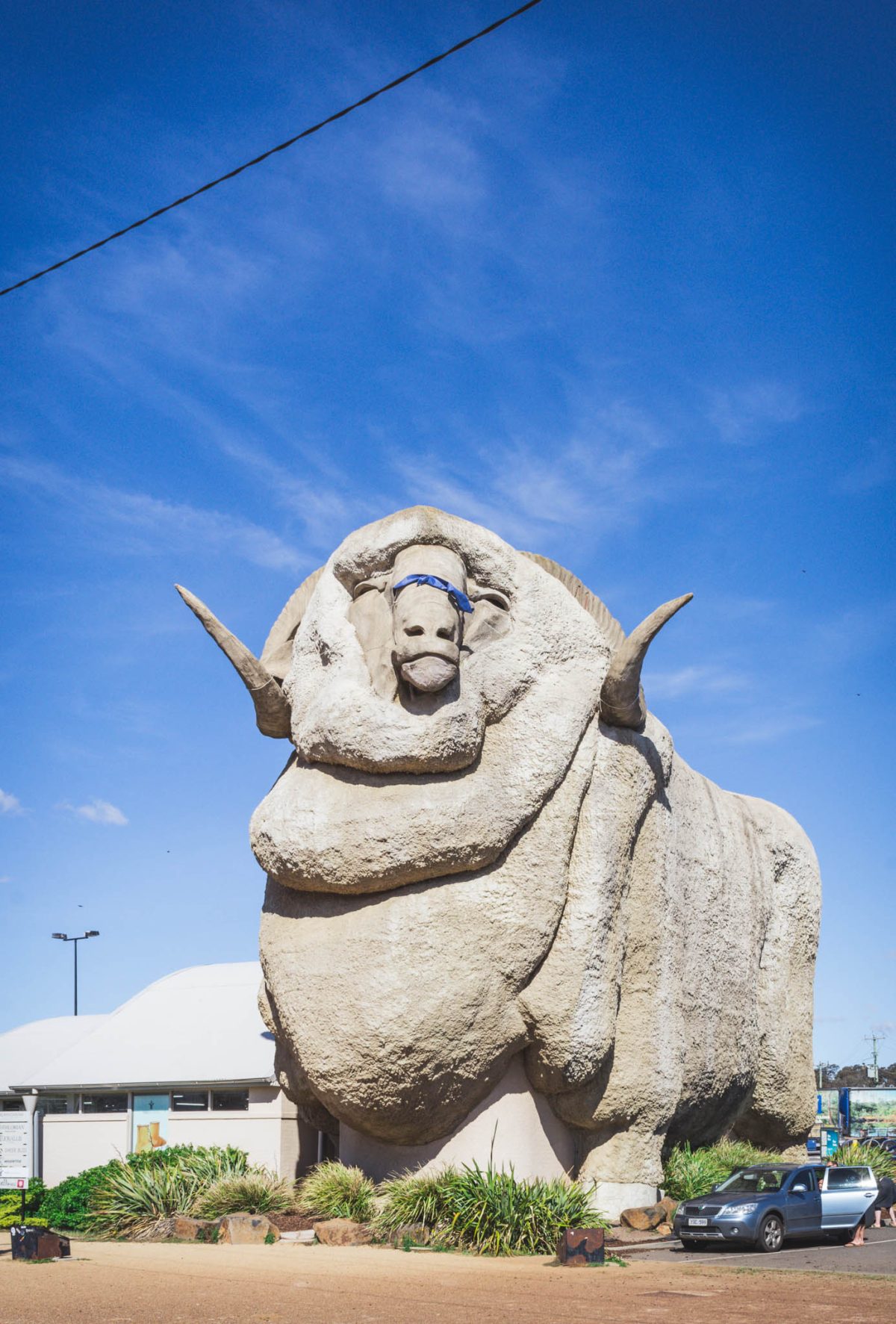 Do not forget to visit The Big Merino gift shop; here you can find a diverse range of merino wool garments, stylish merino possum knitwear and other pure wool products like scarves, boots etc…. There are also locally made cosmetics, lanolin products, food products, jewellery etc….The staff are so friendly, sharing stories about their town and the wool industry.
Goulburn is also home to the Trappers Bakery – famous for their baked goods and meat pies.
Trappers has a really interesting history which I will not share here, instead I would encourage you to visit this place to learn more about it. Of course you can read about it on their website but the bakery has done such a fabulous job of sharing that history with you through quotes, writings, newspaper articles etc…. in their bakery.
We tried 4 different pies, and all were amazing. The pastry was one of the best I have ever eaten and that's what makes these pies really delicious. We also bought some breads to take back home, again the quality was excellent.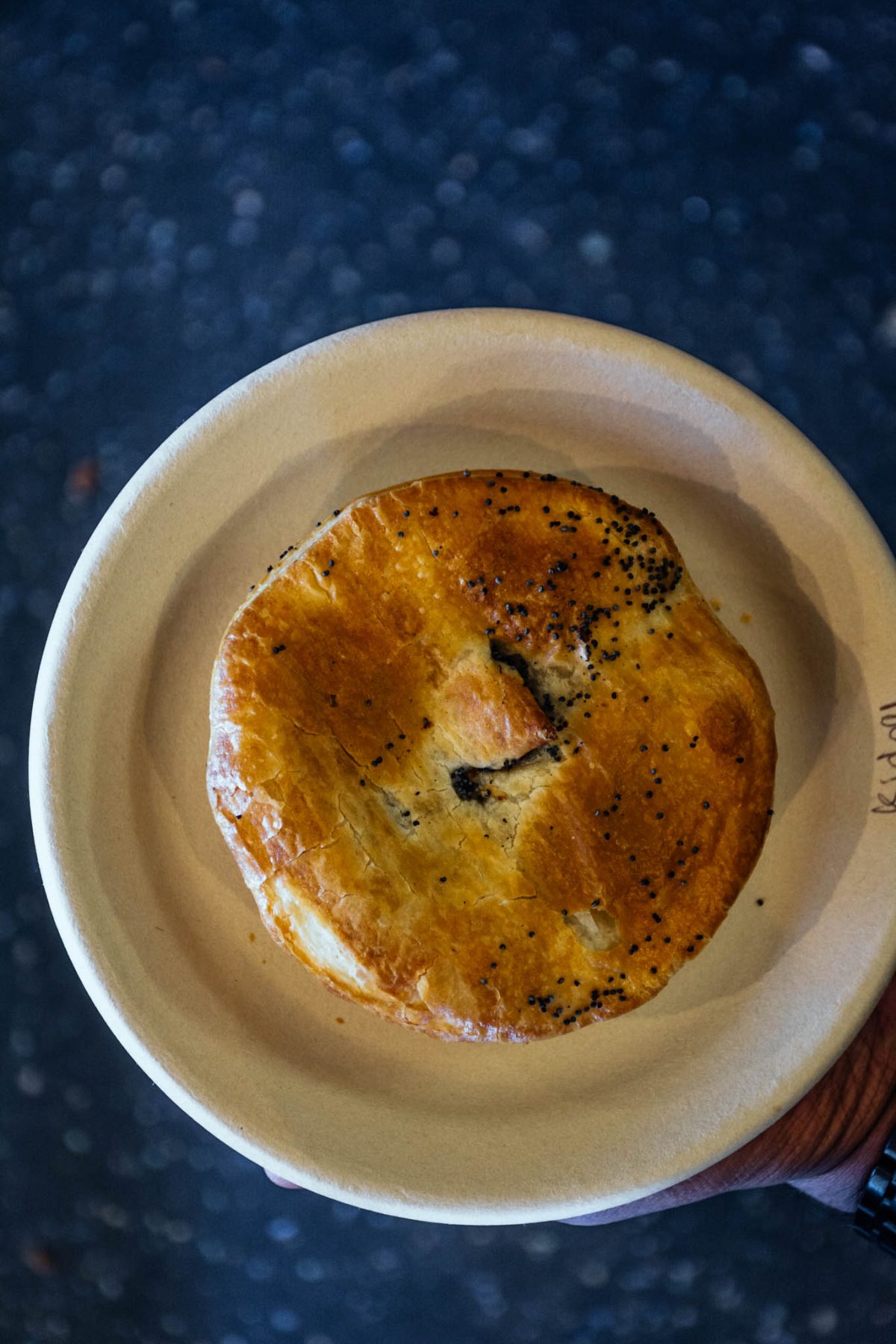 And that brings us to the end of this road trip.
This has been one of the most memorable road trips of our life so far. If you have read along, you would have understood that the highlight of this trip was the small towns we stopped at. While the city had grandeur and awe inspiring buildings and experiences, it was the smaller towns that gave us lasting memories and joyous moments.
We have all heard and read about the raging bushfires and how it has destroyed communities. These small towns need us more than ever…..so let 2020 be the year of the road trip!