I have been missing in action on the blog for more than a month now. While I have been active on social media, I have not been developing any new recipe/content for the blog really. But this was not a planned hiatus at all.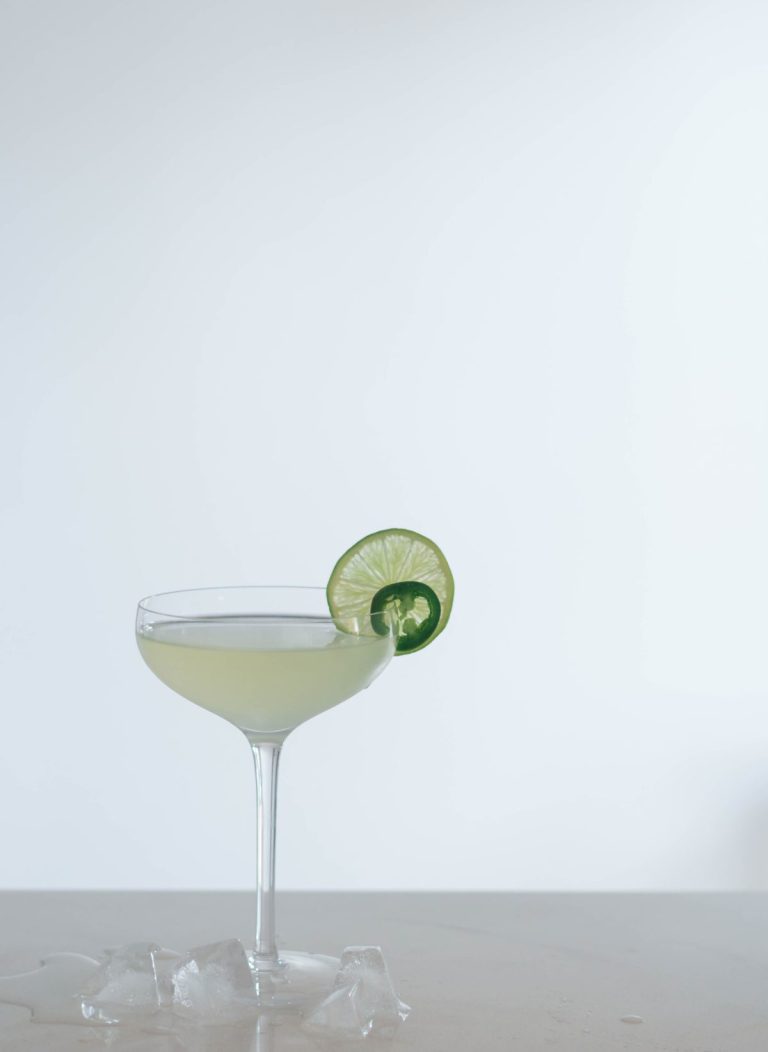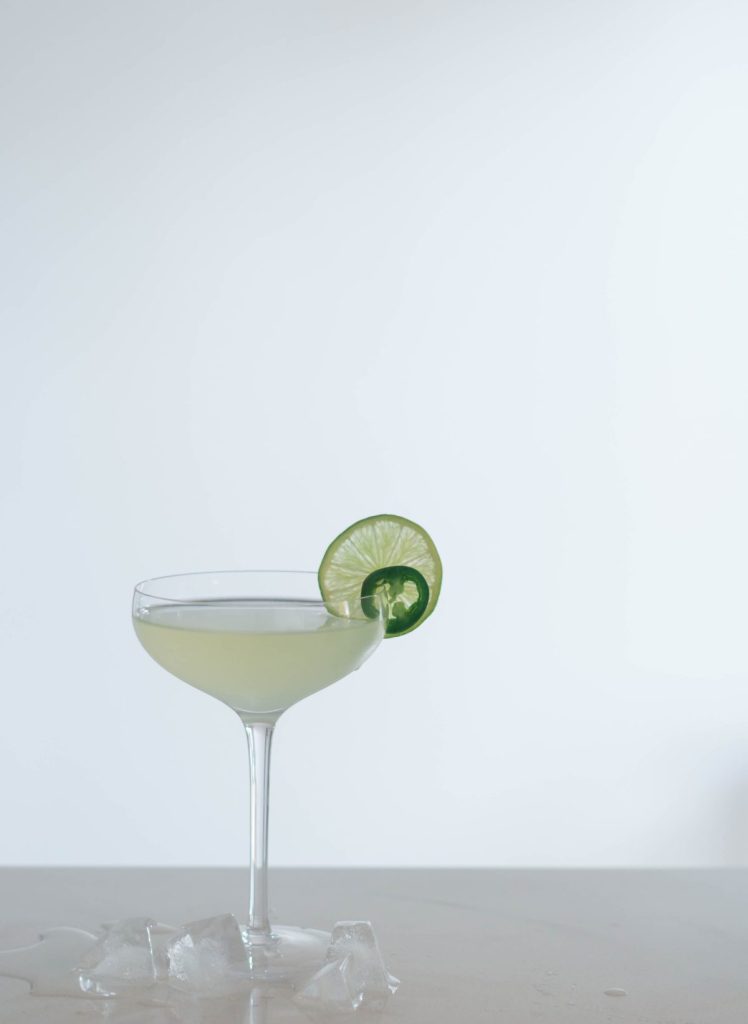 It's just that I was stuck in a creative rut. And no, I really cannot blame the 'Rona' for that! This total lack of inspiration or motivation is something I am familiar with. In fact if you are in a creative field too, you would totally identify with this.
While my routine everyday tasks and responsibilities did not get affected, I totally slumped in the work department. I just couldn't find my mojo to create and photograph. In the earlier days of my career, I would really get worried thinking, "is this the end"? Soon I began to realise that most creatives go through this period and it's often a signal to relax, rejuvenate and revive. And that's what I have been doing…..and it's mostly an internal process, all in my head.
Whenever I go through this phase, I feel guilty. Because I feel that I am not doing enough, that I am not working enough or my skills are not enough. And then begins the undesirable cycle of comparison where I start comparing myself with other creatives on social media, further deepening the guilt and fear that I am not good enough.
As all this plays out in my head, there is also that voice of commonsense that keeps telling me that it is not true. And it is that voice that has always saved me!
Sometimes this phase lasts only a few days and getting out of it is easy. But sometime it takes longer and you have to work harder to get out of it. This time it's the latter…..and there's a lot more talking that I had been doing inside my head motivating and inspiring me to get back on track.
Well the good news is that it seems to be working and the biggest proof for that is I am back here doing what I love best…..cooking and sharing my food stories.
Those who follow me on Instagram would be aware of my long standing collaboration with Aldi Australia. This week, I got to test out Darley's Gin, an award winning Australian made London style Dry Gin.
This is a classic one; refreshing with delicately balanced juniper flavours. I liked the fact that it does not have an overpowering spice hit but is smooth and delicate which makes it the perfect base for cocktails, whether it's a classic G&T, Martini or anything more complex.
I decided to try out a Gimlet, one of the easiest gin based cocktails but to make it interesting; I tried out a Spicy Jalapeno Gimlet. And wow! The spice kick from the jalapeno was brilliant and this Gimlet has become a regular in my cocktail armory.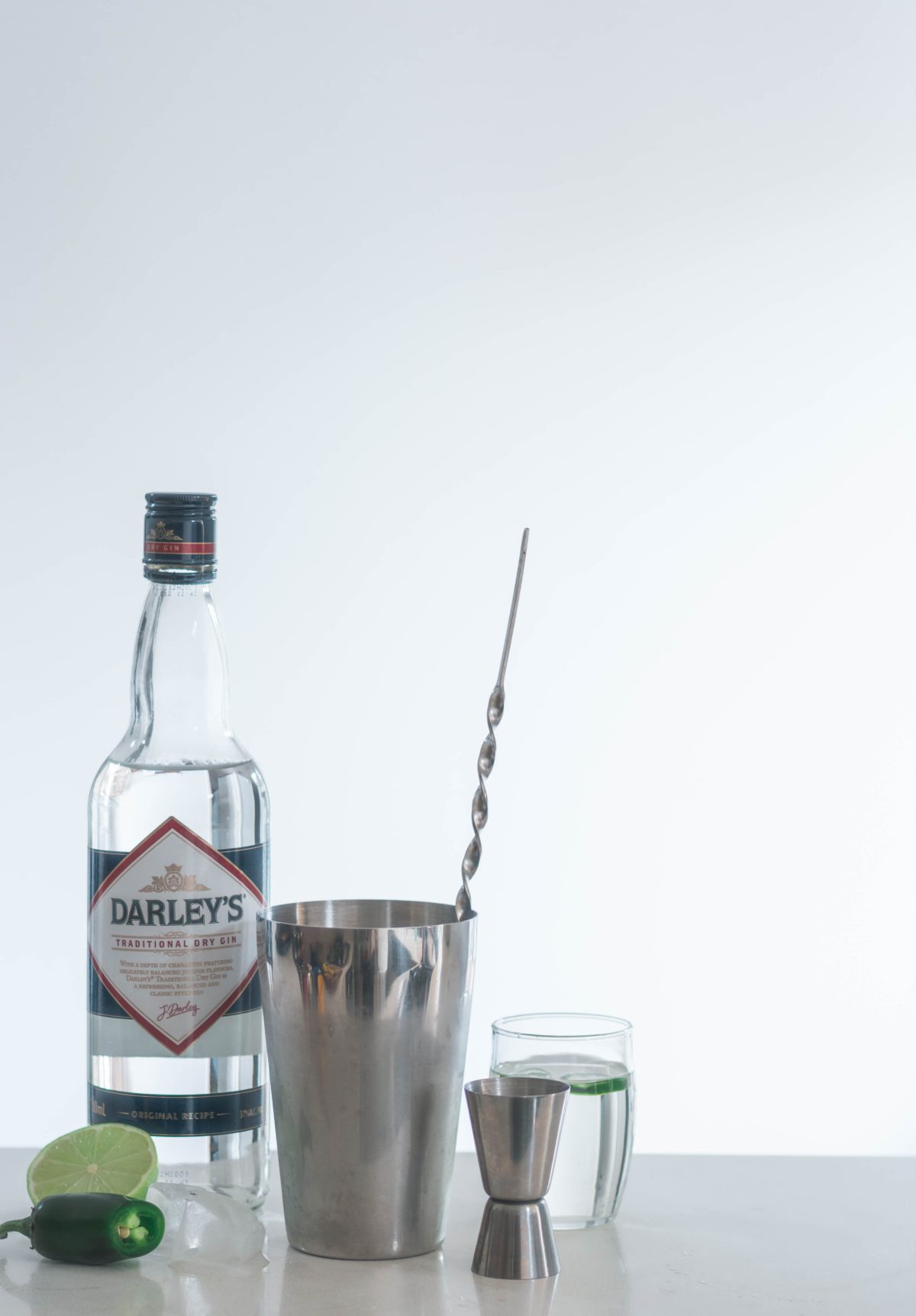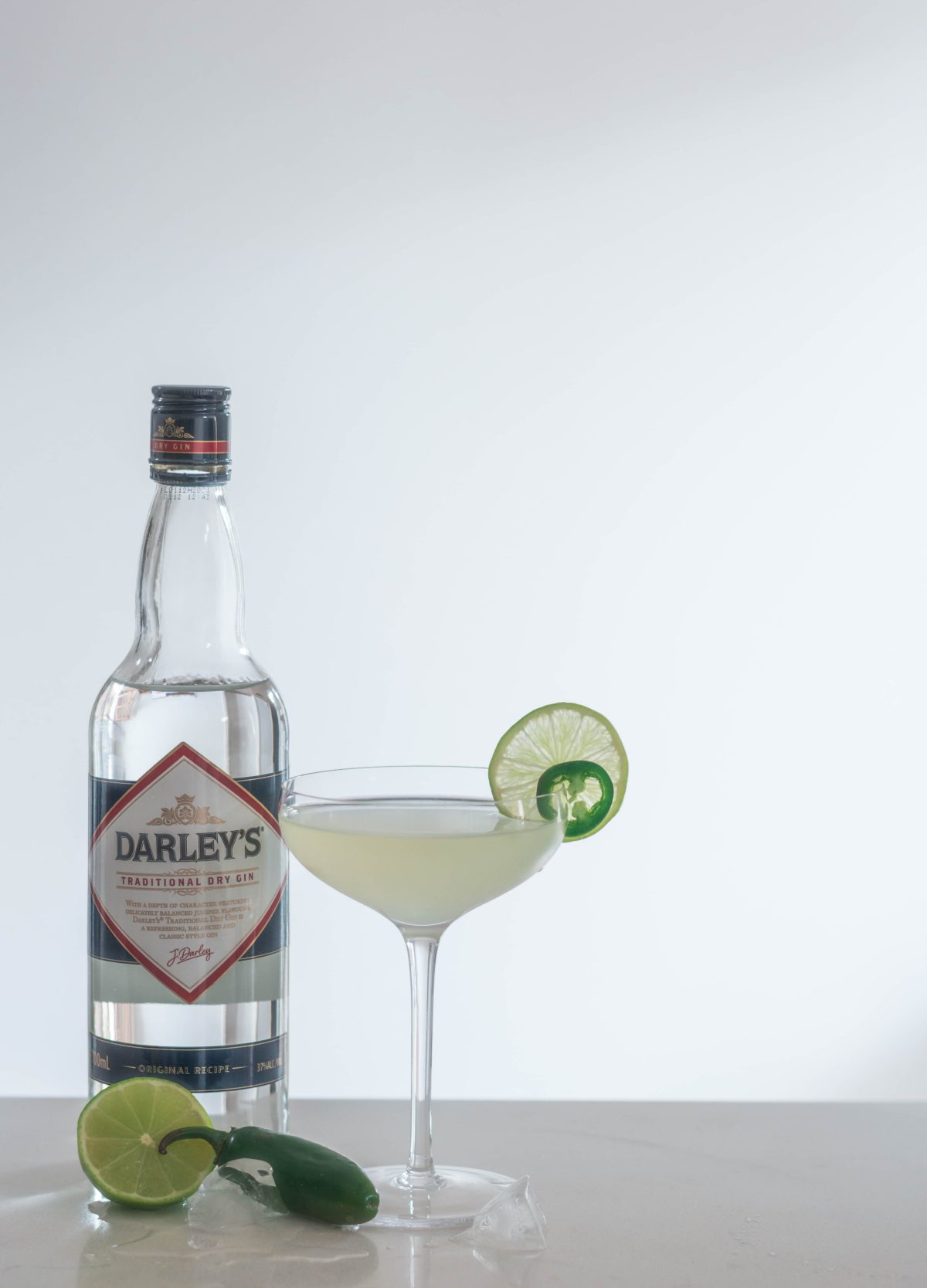 I am also back to photographing spices and blends; an exercise I thoroughly enjoy. Like this complex and aromatic medley of whole spices, dry chillies and curry leaves before being blitzed into the most fragrant Sambar powder blend.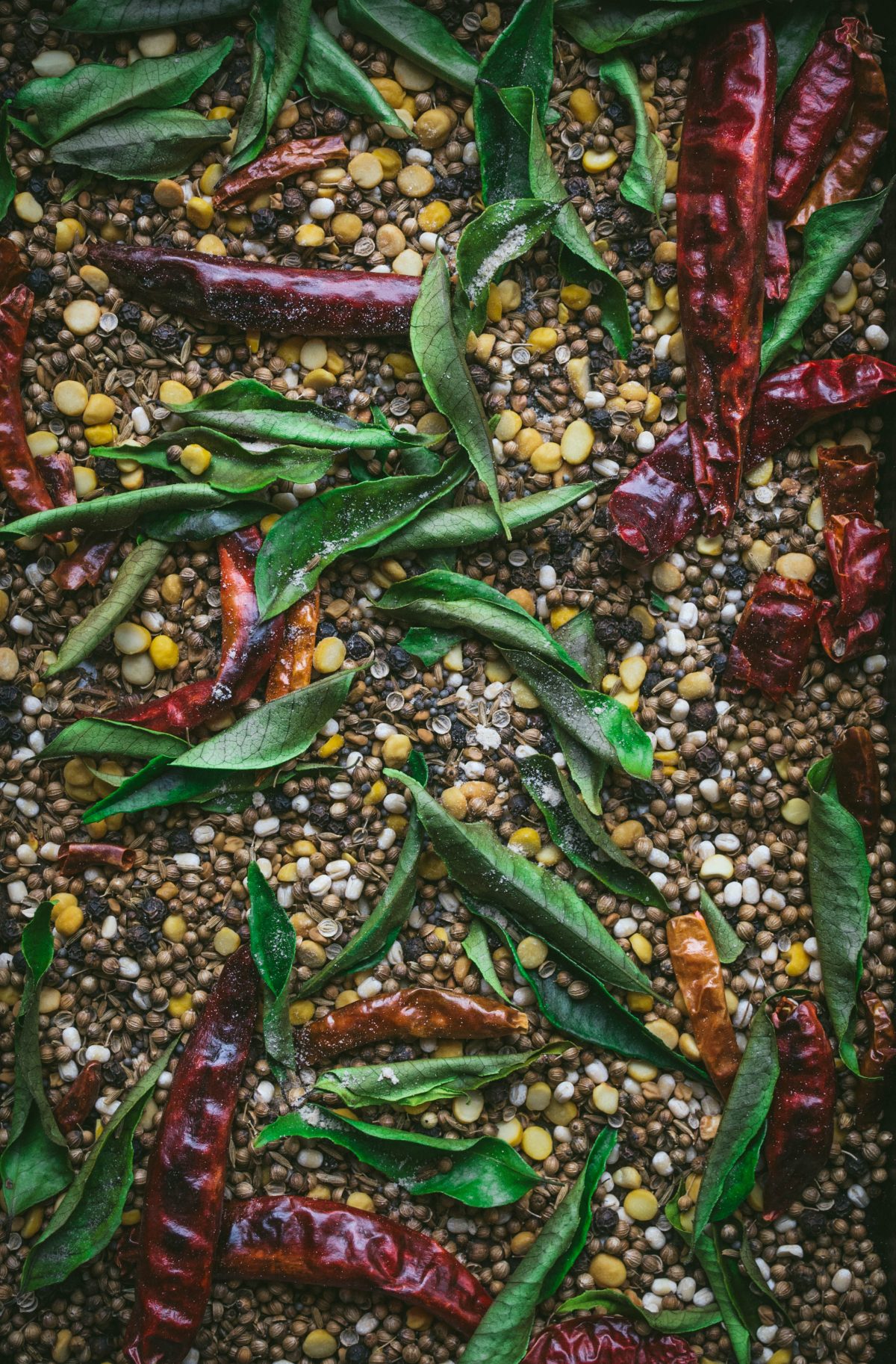 Other favourites….
Providoor – the latest exciting food delivery in Melbourne. Have you tried it out?
Since most of us are ordering wine online these days, this guide would be beneficial especially if you are a beginner.
I have found my perfect breakfast!
Would you like some crispy honey chilli potatoes?
Cheesy crab Rangoon dip….sounds fingerlickin good!
This cucumber salad is so simple but definitely full of flavour.
Next week, I am going to be baking these blueberry muffins
This sheet pan pizza looks insanely good.
A cooking technique I would like to master
I have been thinking of gifting myself this Pandora charm...celebrating the coffee lover in me.
The new collection at Trenery is just perfect to welcome spring.