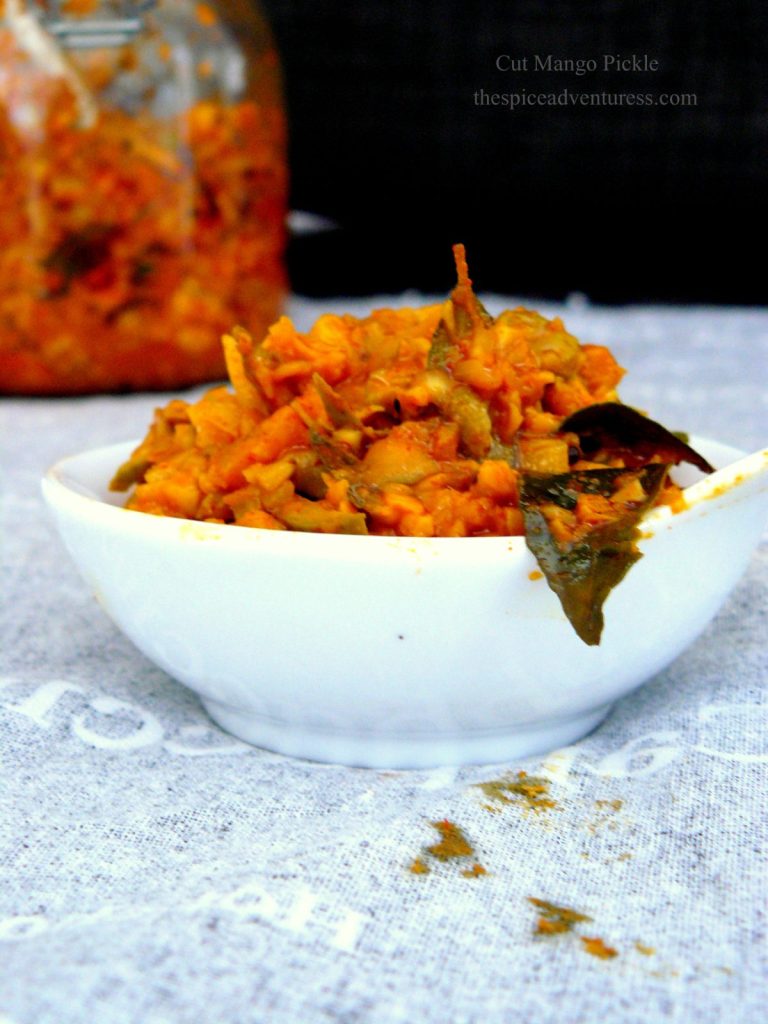 As any true-blooded Indian, I love pickles. I always thought that making pickles is a long and arduous process best left to grandmothers and hence never tried it at all. Recently, I began to re-kindle my interest once again in the art of making pickles and was delighted to find that there are many recipes which are quite simple and easy to prepare.
One good example is the cut mango pickle made using raw green mangoes. I love this one especially as an accompaniment with hot rice gruel. Oh yum!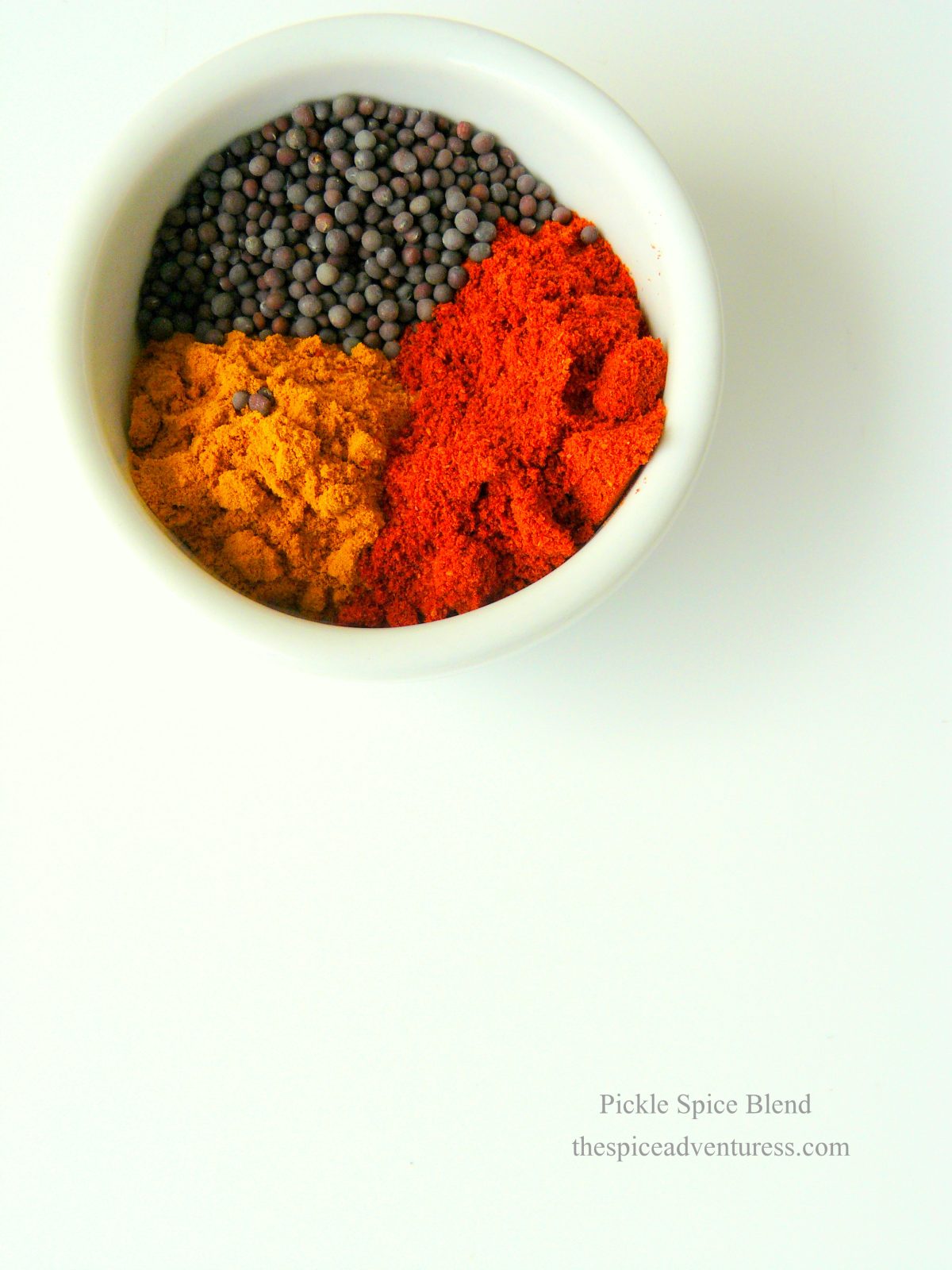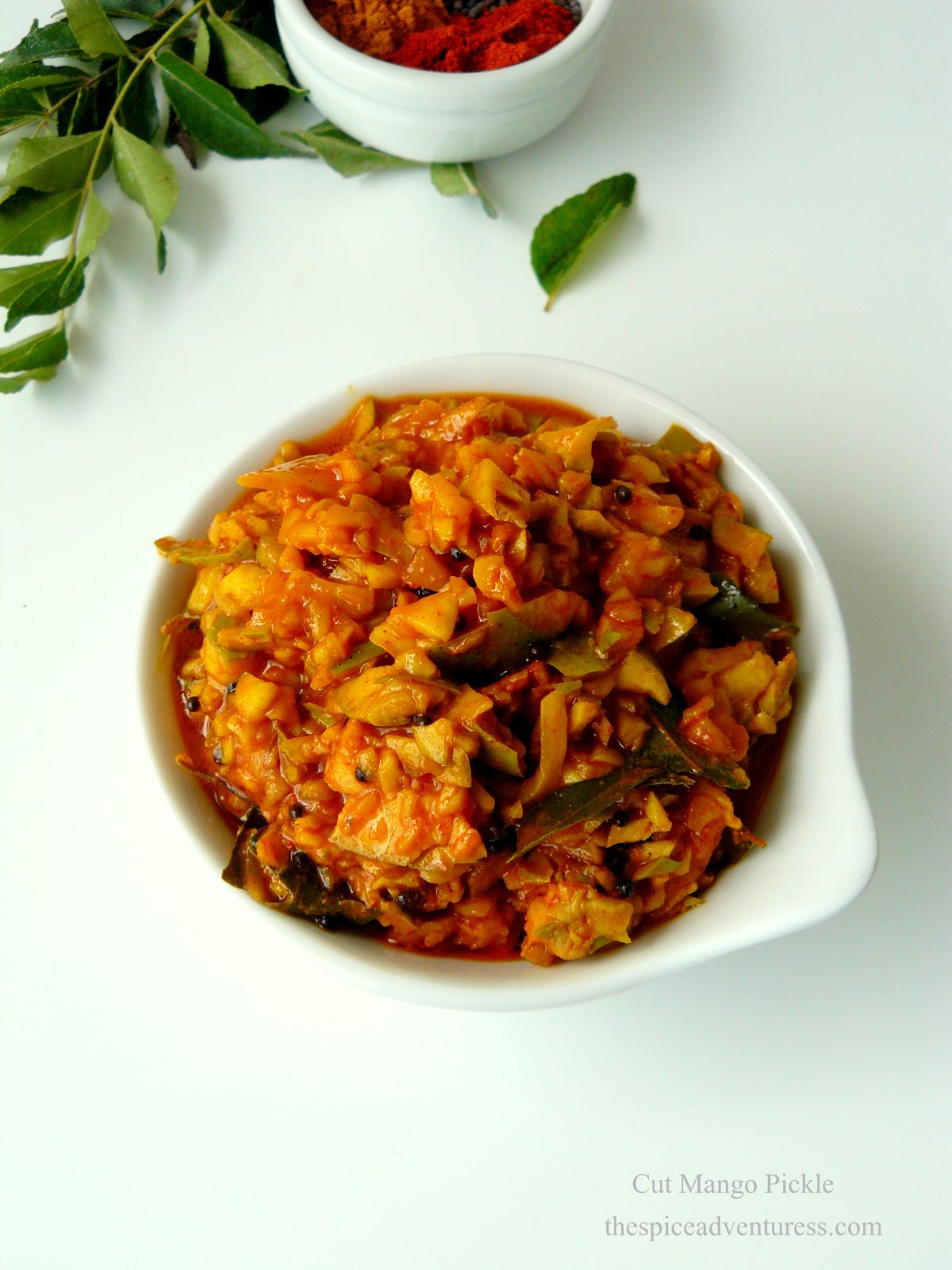 Ingredients:
1. Raw mango – 2, cut into tiny pieces
2. Turmeric powder – ½ tsp
3. Red chilli powder – 2 tsp (add more if you like it really hot)
4. Salt – to season
5. Mustard seeds – ½ tsp
6. Curry leaves – a big handful
7. Vegetable oil – 4 tbsp (since I store the pickle in the fridge, I added less oil. You will need to add lots more if you want to keep it outside)
Method:
• Place the chopped mango pieces in a large bowl.
• Add salt, turmeric powder and chilli powder and rub well into the mango pieces.
• Heat oil in a large pan, crackle mustard seeds and add the curry leaves.
• Add the mango mixture and stir on high flame for 2 minutes.
• Cool and store. Pickle ready!