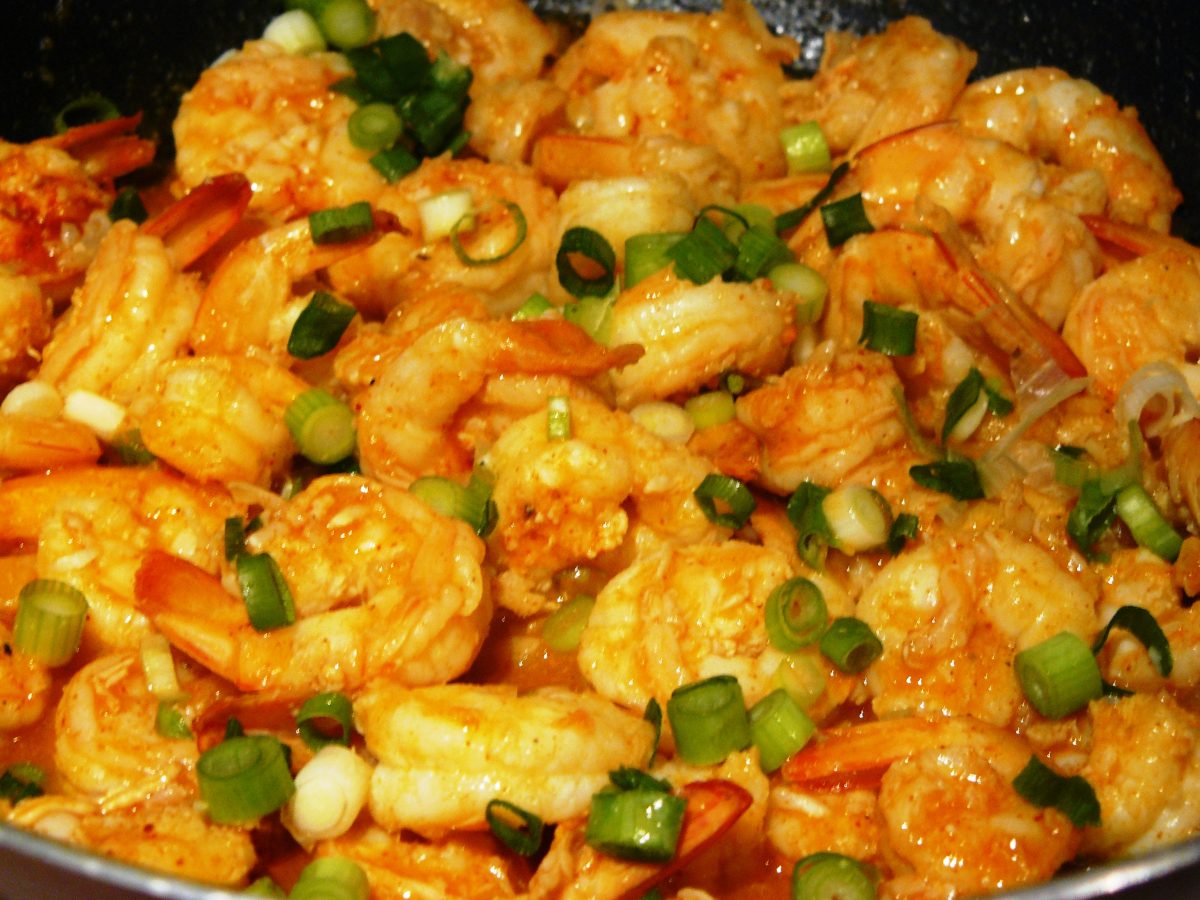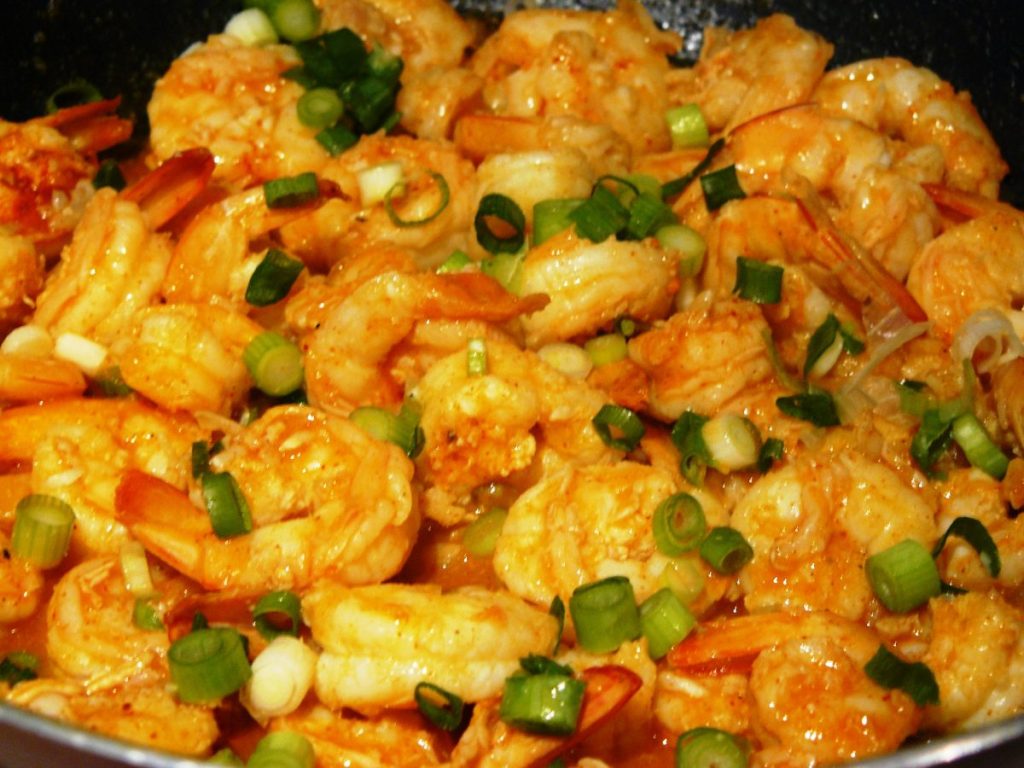 If you have been following my blog, you would have read about my obsession with the Nando's peri-peri sauces – the entire range. The first time I ate at Nando's, I picked up a brochure at the counter which contained a few recipes using their sauces. This one is from the brochure but I tweaked it slightly though.
A very simple recipe with very few ingredients! The soft richness of the butter cuts through the sharp spiciness of the peri-peri sauce.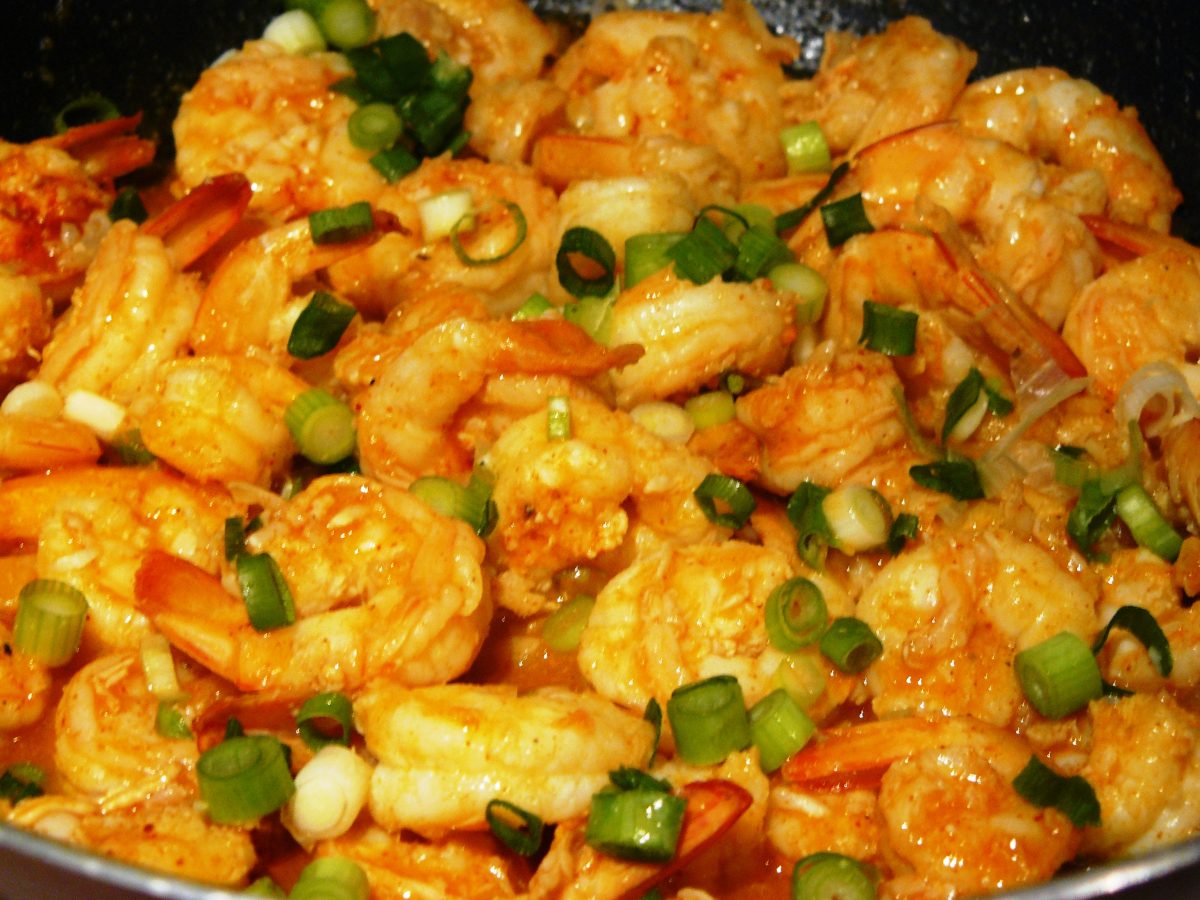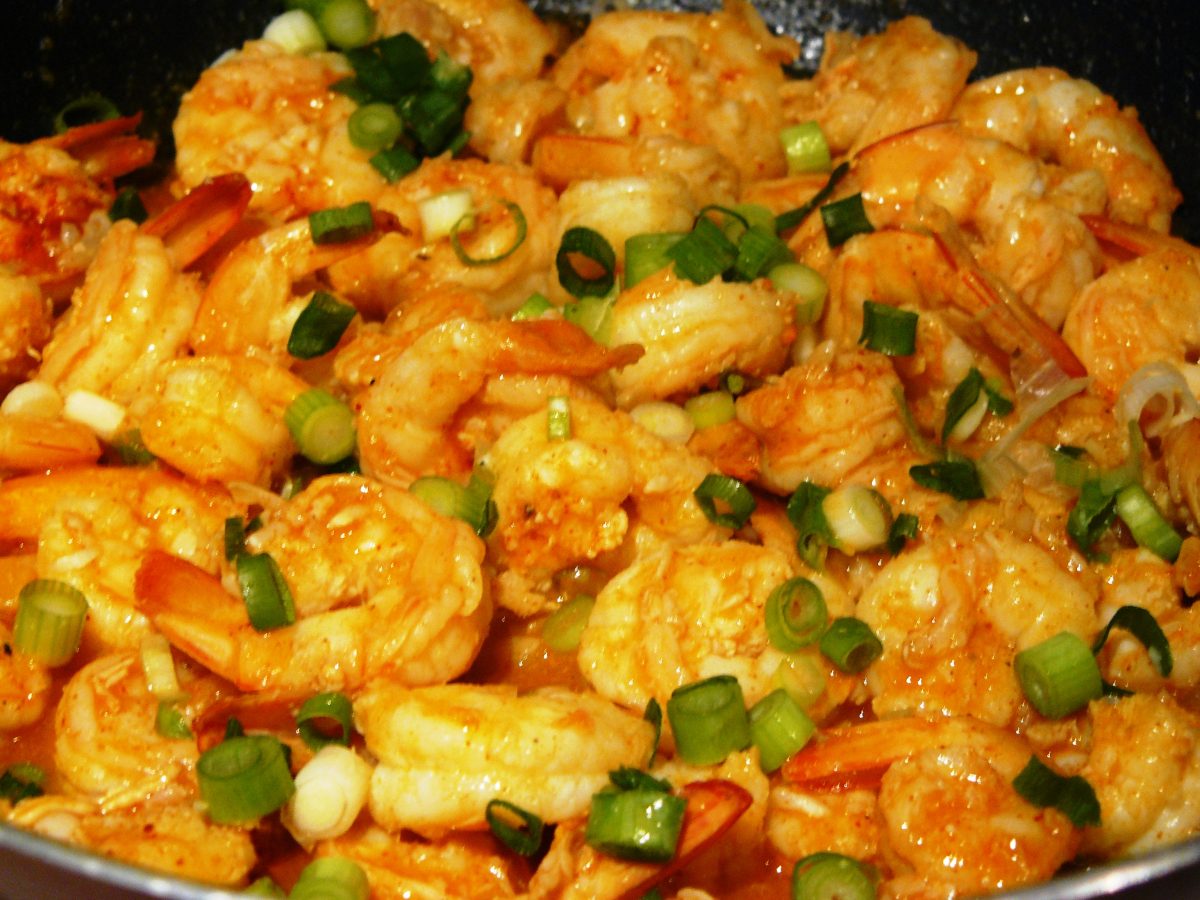 Ingredients:
1. Large king prawns – 500 gm, peeled and de-veined
2. Butter – 3 tbsp
3. Garlic – 3 cloves, crushed
4. Nando's hot peri-peri sauce
5. Lemon – 1-2
6. Kashmiri chilli powder – 1 tsp
Method:
• Heat butter in a pan on low heat so that it does not burn.
• Add the crushed garlic and sauté for a minute and then add kashmiri chilli powder.
• Add the prawns, turn the heat up and cook till it turns a coral shade.
• Add Nando's hot peri-peri sauce; add enough sauce to coat the prawns but also depending on how hot you like the dish.
• Turn the heat down and cook for a minute.
• Squeeze lemon juice, stir well and remove from heat.