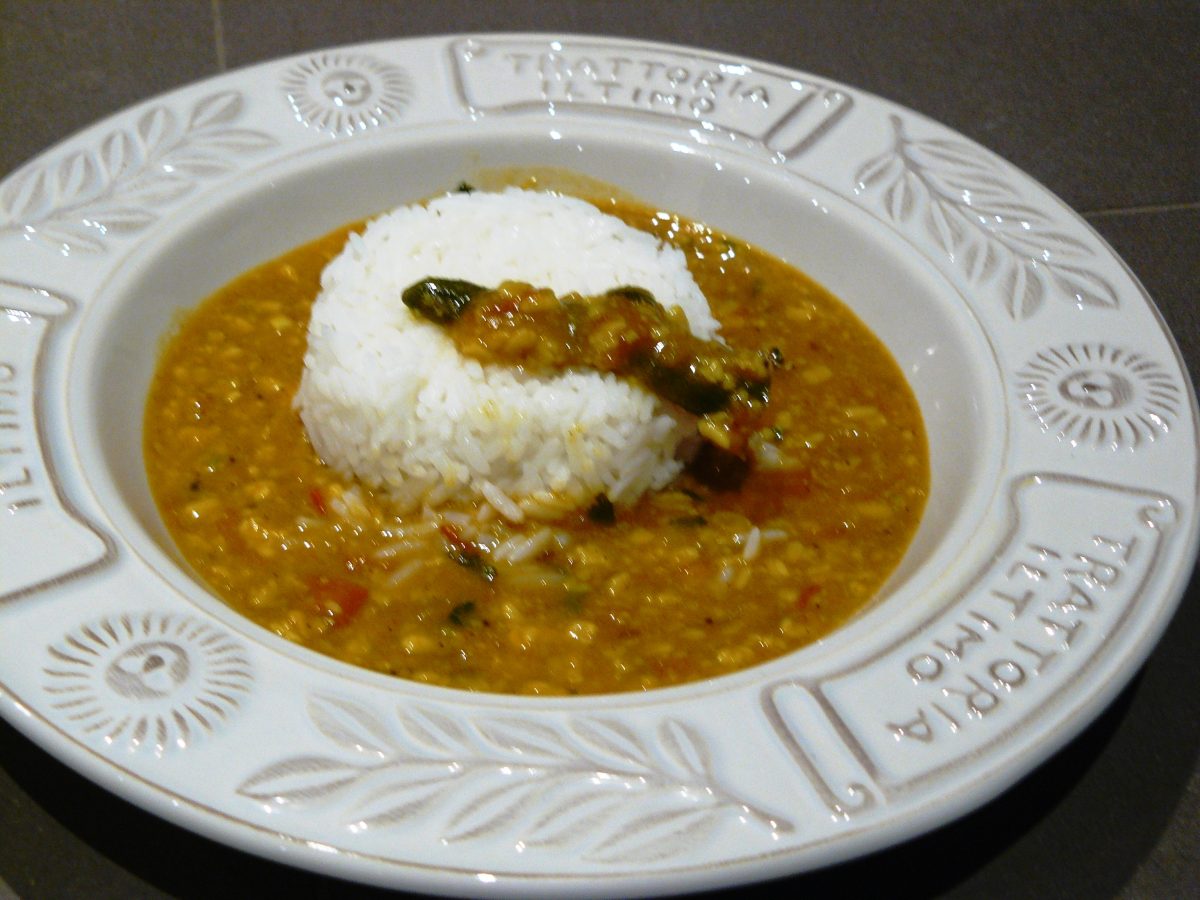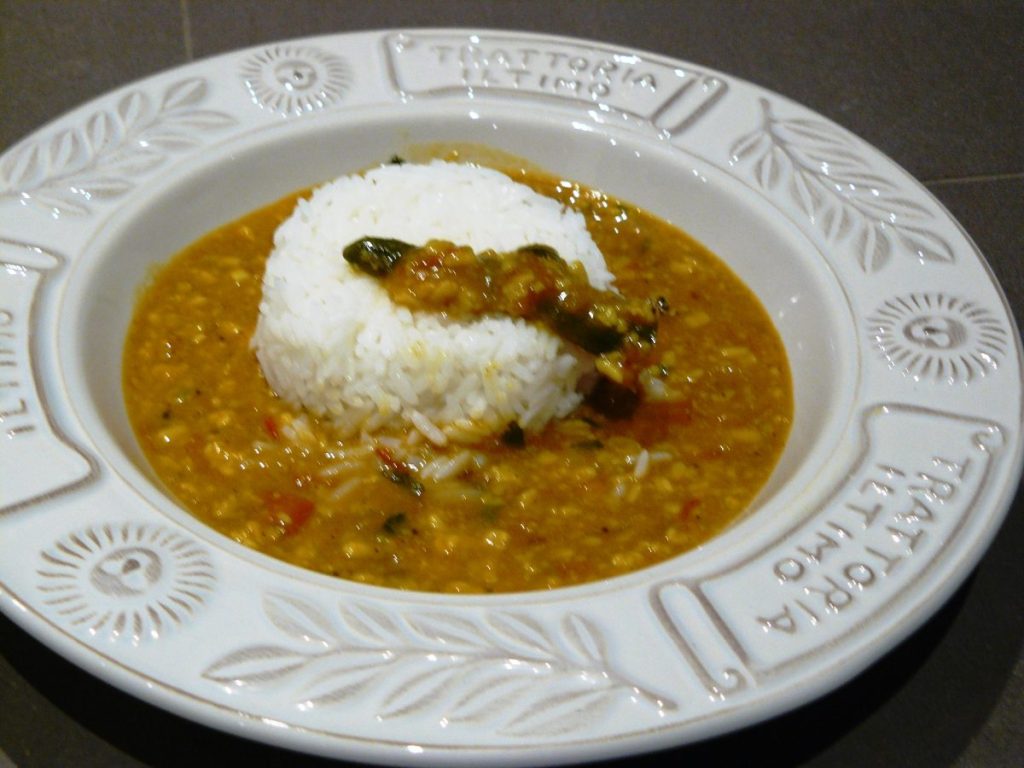 For ages, the only dal I knew was toor (tuvar) dal. I never experimented with any other lentils though one is spoilt for choice. Recently, I decided to put an end to this and start including different types of lentils in my cooking and diet. And urad dal happened to be my first choice…. The next task was to find a good recipe; I didn't want to do the same preparation that I did with toor dal. And during one of my online culinary hunts, came across this one and the tag line 'dhaba style' is what caught my attention.
I am a huge fan of 'dhabas' – the little eateries that line the Indian highways and mostly serving Punjabi food though these days, you can find all sorts of dhabas. Piping hot parathas with a dollop of butter, succulent meat and vegetable dishes prepared in pure ghee and spiced creamy dals….I can go on and on. Well, to keep it short, the recipe excited me! Apart from being able to reproduce a classic dish, I also fell in love with the 'dhaba spice mix' which you will shortly read about. And it has found a proud place among my spice blends to be experimented with in future.
Getting back to the recipe…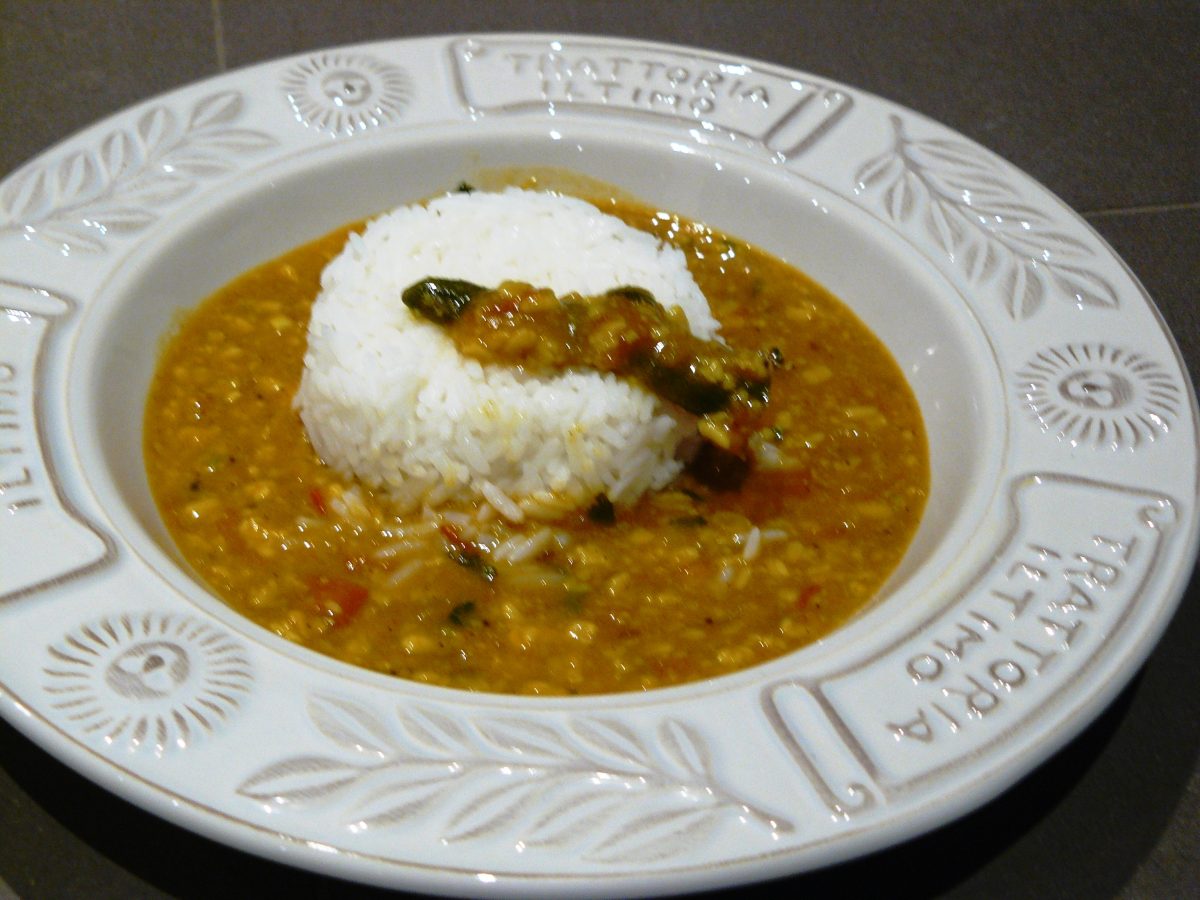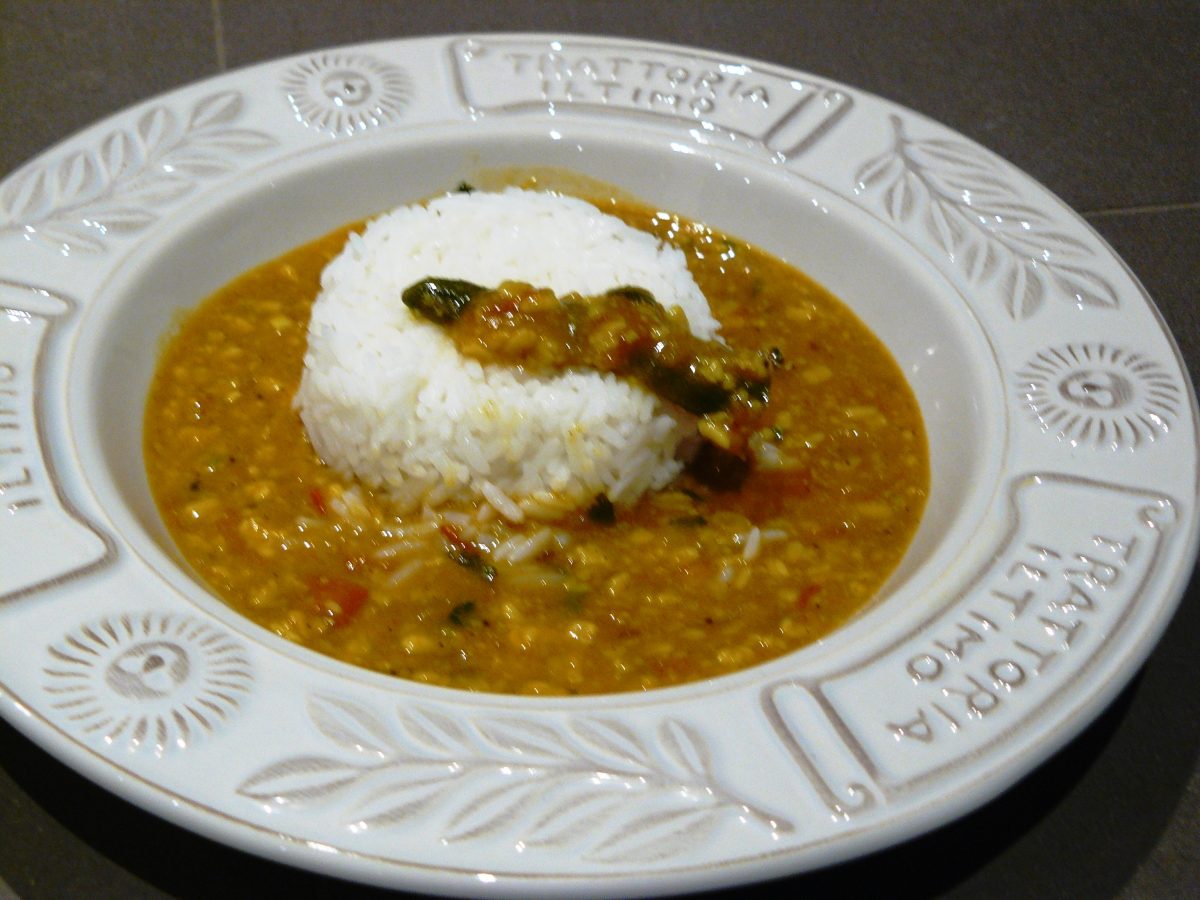 Recipe courtesy – NDTV Cooks
Ingredients:
1. White urad dal – 1 cup
2. Turmeric powder – ½ tsp
3. Salt
For tempering:
1. Butter – 1 tbsp.
2. Cumin/jeera seeds – 1 tsp
3. Ginger-garlic paste – ½ tsp
4. Green chillies – 2, slit lengthwise
5. Red onion – 1 small, chopped finely
6. Tomato – 1 large, chopped finely
7. Dhaba spice mix – 2 tsp
8. Lemon – juice of one lemon
9. Coriander leaves – ½ cup, finely chopped
Dhaba spice mix:
1. Cumin seeds – 1 tbsp.
2. Coriander seeds – 2 tbsp
3. Fennel/saunf/perinjeera seeds – 1 tsp
4. Cloves – 1 tsp
5. Cinnamon stick – ½ inch
6. Kashmiri red chilli powder – ½ tsp
7. Ground mace – ¼ tsp
8. Turmeric powder – 1 tsp
Method:
To make the dhaba spice mix:
Dry roast the whole spices (cumin, coriander seeds, saunf, cloves and cinnamon) in a pan. Add the turmeric powder, chilli, mace powder and roast some more. Cool a bit and make a fine powder of the spices. Store in an air tight container.
To prepare the dal:
• Pressure cook the dal with salt and turmeric up to 2 to 3 whistles (until mush). Using the back of a ladle, mash to a creamy consistency.
• In a pan, take a tablespoon of butter; add the cumin seeds with ginger-garlic paste and sauté till the rawness disappears. Then add the onions and sauté till translucent. Add chopped tomatoes, salt and green chillies.
• Add the dhaba tadka mix. Cook until oil lightly separates from the edges.
• Pour the cooked dal and mix well. Cover and cook on low flame for 10 to 15 minutes. Turn off heat and add lemon juice and coriander leaves.