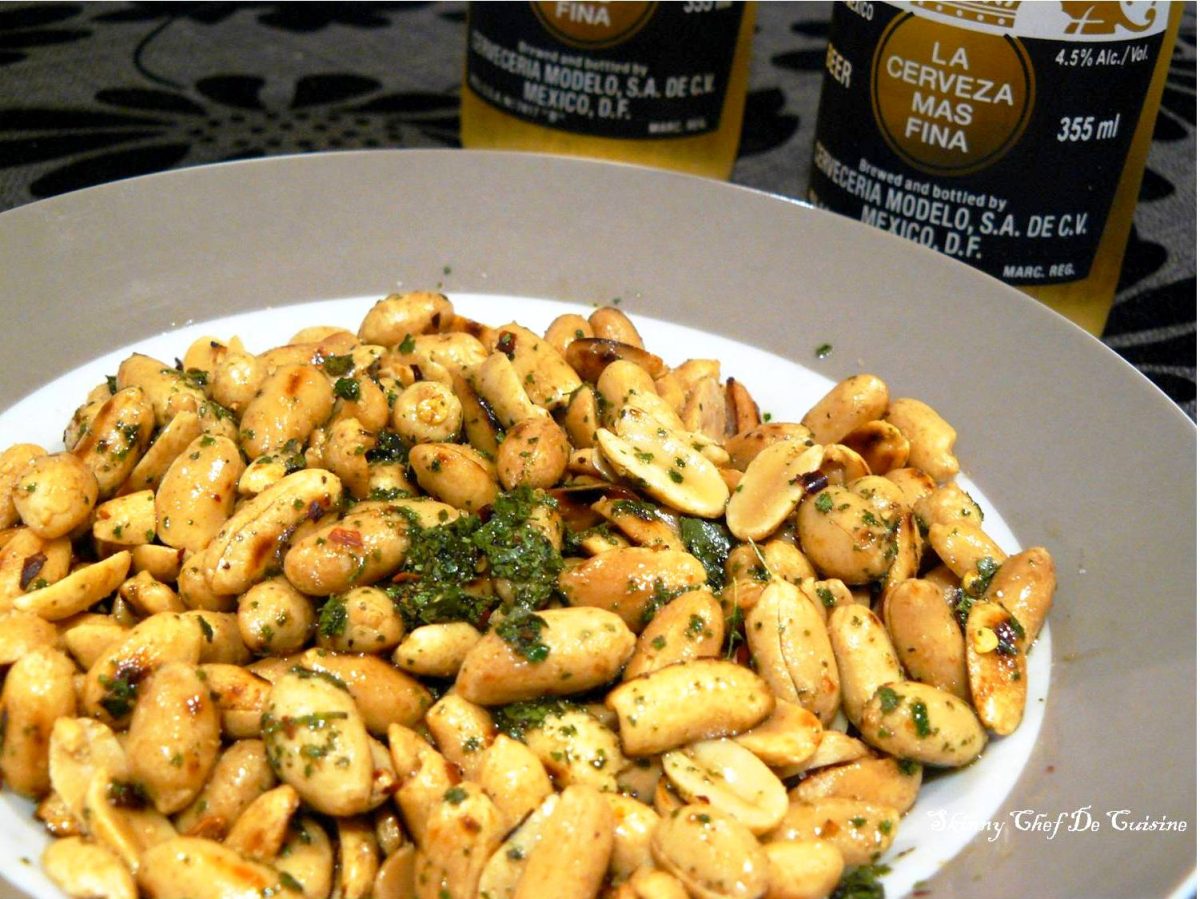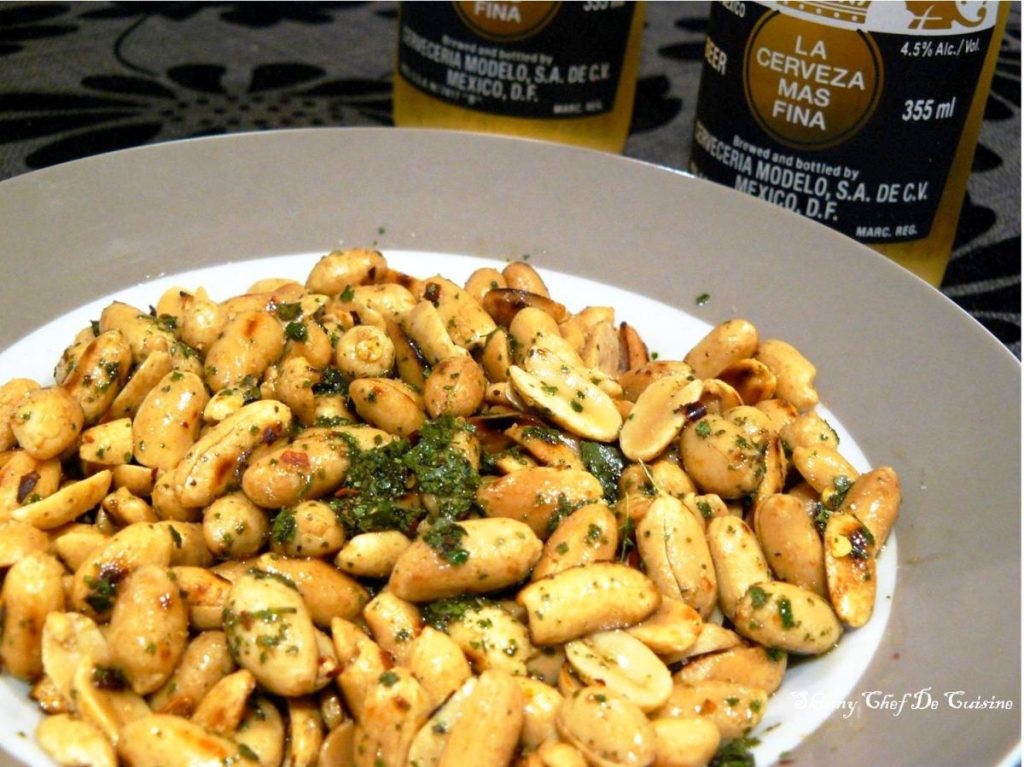 We often look to the Western world for salads and salad dressing recipes in spite of having so many beautiful ingredients to work with in our country. And this point was driven home when I came across a simple salad dressing using curry leaves by Sonya Haritha. A shout-out to you Sonya for this wonderful recipe and also the major strides that you have achieved in the organic farming scene.
Instead of using this dressing for a vegetable salad (which I am sure will be spectacular), I decided to use it to dress up roasted peanuts. The warm freshness of the curry leaves, olive oil, lime and honey really makes this one a nutty treat!
So here's the recipe for peanut salad with curry leaf dressing – simple, nutritious and packed with flavor.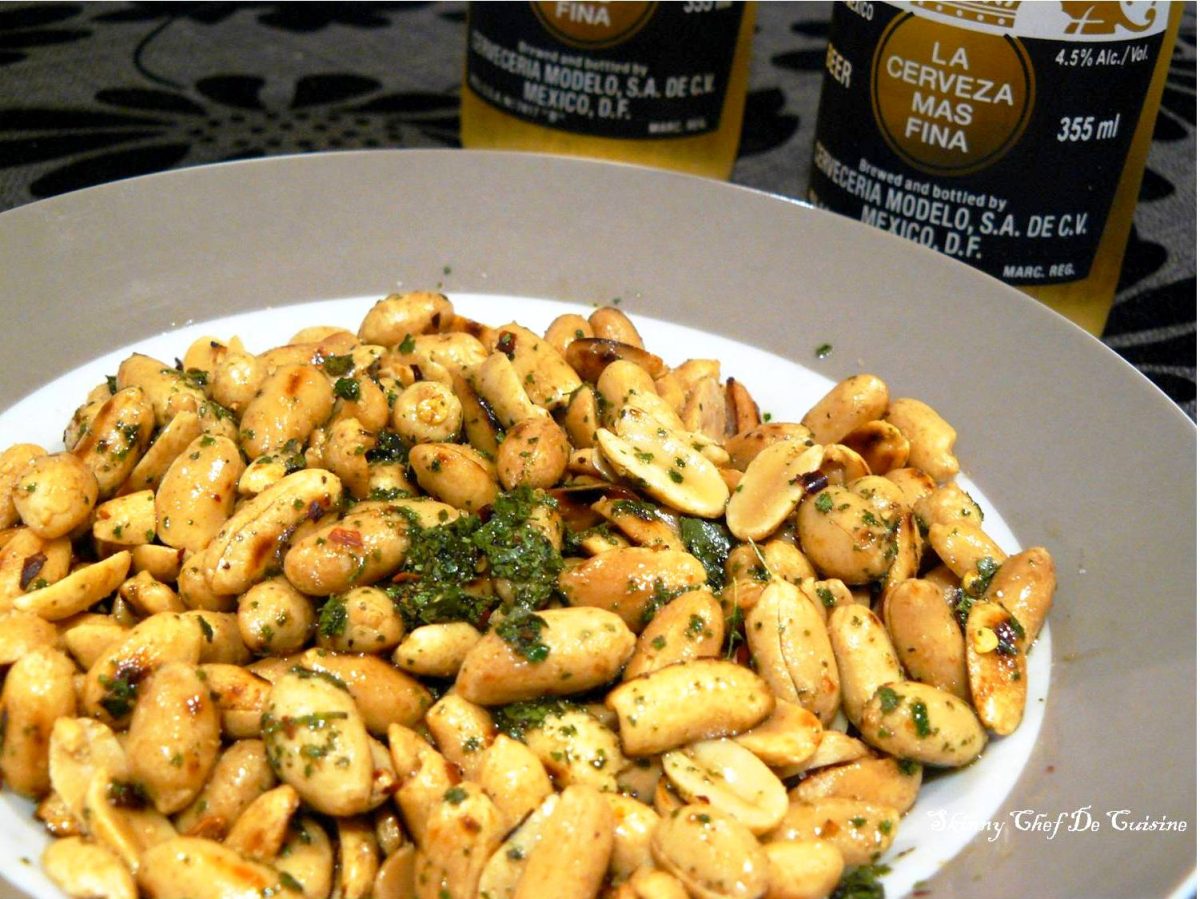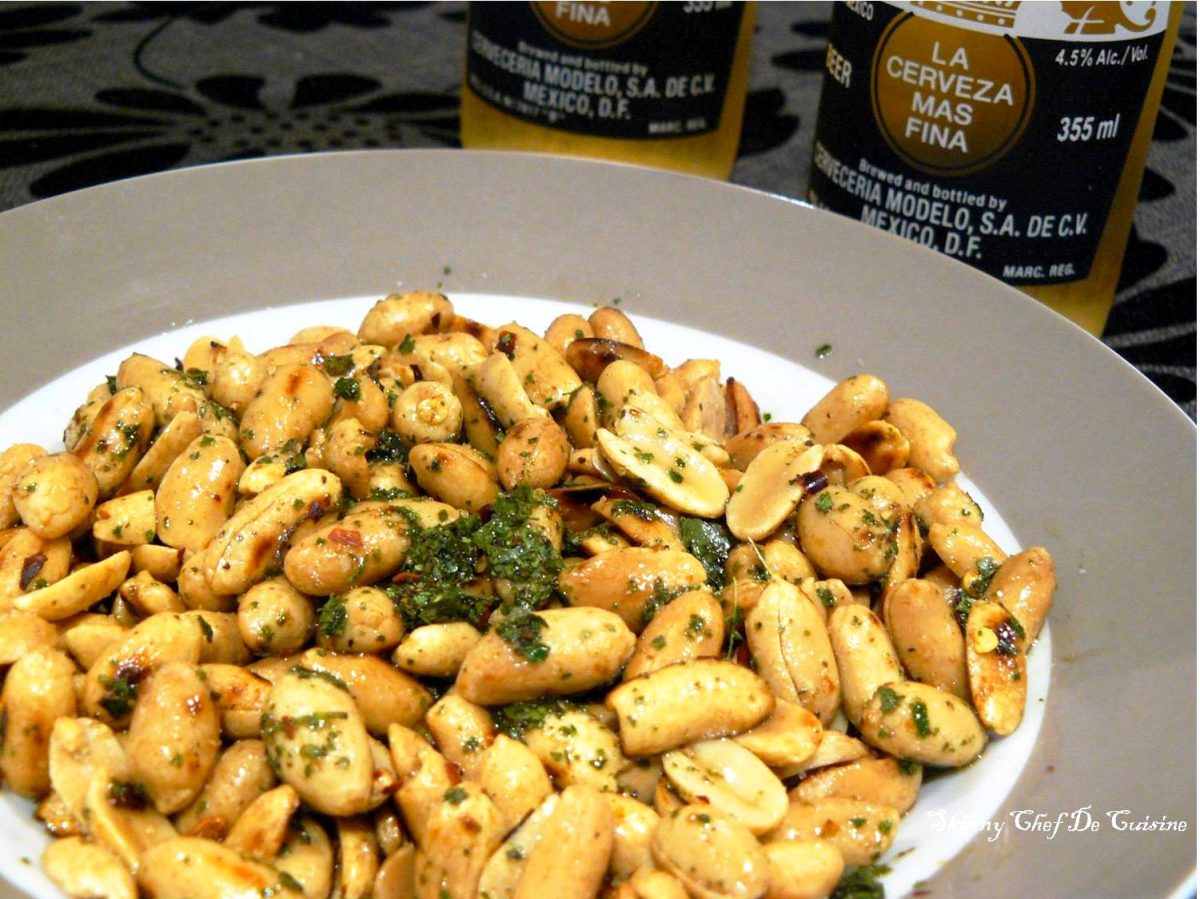 Ingredients:
1. Peanuts (roasted, unsalted) – 2 cups
2. Curry leaves – ½ cup, coarsely powdered
3. Jeera/cumin seeds – ½ tsp, roasted and crushed
4. Red chili flakes – a generous sprinkle
5. Lime juice – 1 tbsp
6. Honey – 1 tsp
7. Olive oil – 2-3 tbsp
8. Salt – to season
Method:
• Roast peanuts without salt and keep aside.
• Roast the cumin seeds and coarsely powder along with curry leaves.
• To this, add lemon juice, honey, red chili flakes, salt and olive oil. Mix or beat well to combine.
• Pour the dressing over the roasted peanuts and toss to combine just before serving.
Note – Omit the chilli flakes if too spicy for your children. You could also try out this dressing with other nuts or vegetables.