Do you believe in New Year Resolutions? Well, I do not – not because I do not stick by the resolution I made but because I think if you have decided to change anything about your life, then you need not wait till New Year to make that change.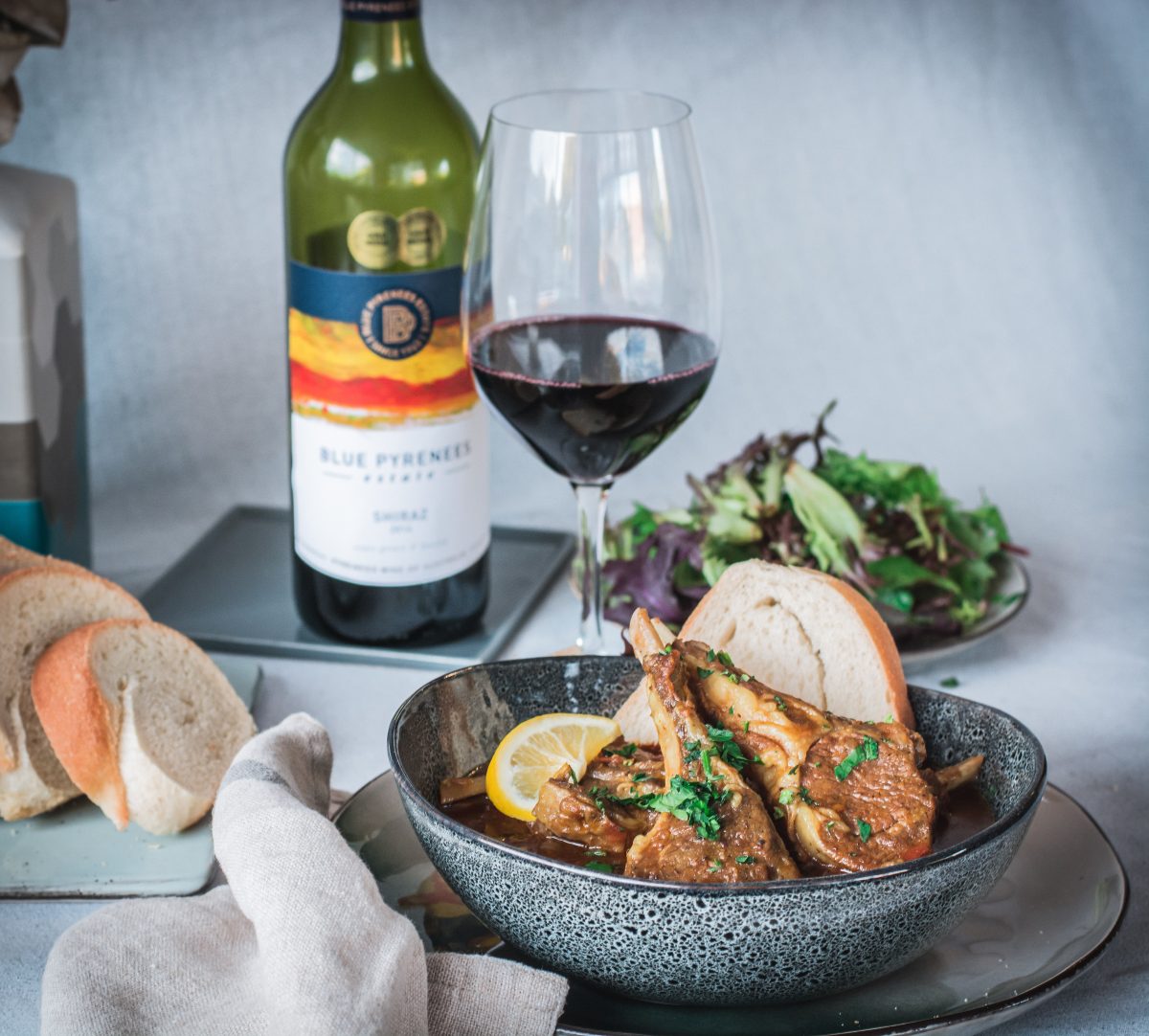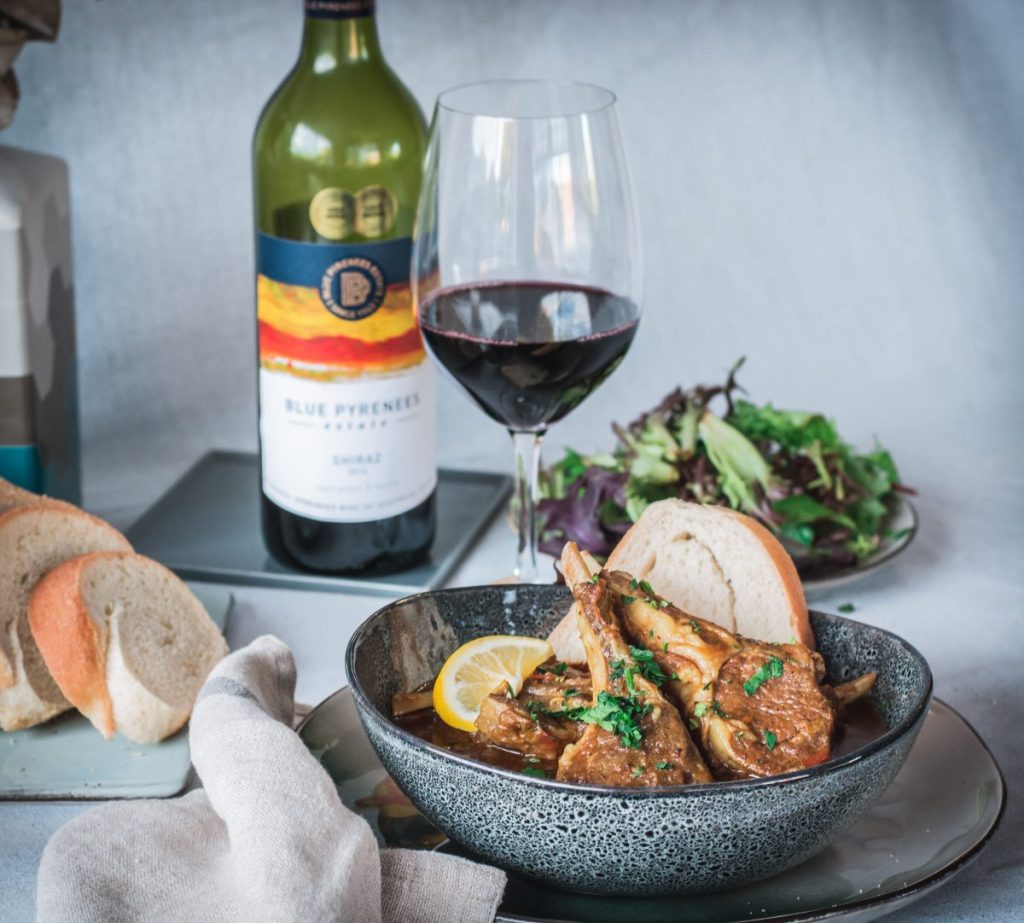 The big lesson that I learnt in 2013 is 'I am simply not capable of changing all things around me.' It is not that I didn't know this before but once in a while, something happens to ensure that you remember this. And the serenity prayer has suddenly once again made me a little more humble and forgiving.

For those who do not know the serenity prayer, it goes like this;

'Lord, grant me the serenity to accept the things I cannot change,
Courage to change the things I can,
And the wisdom to know the difference!'
And this is going to be my main focus in the coming year too…..

Getting to the recipe, my first impression was that this must be a Punjabi dish simple because I found it in a Punjabi magazine and had the prefix 'achari' which can be loosely translated as pickled and spicy. But when I scanned through the list of ingredients, I found that the recipe called for the use of mustard oil, something very Bengali in my opinion.
Just my lack of knowledge of regional Indian cuisine as I learnt that mustard oil is used in regional cooking in many different parts of India and not just restricted to West Bengal.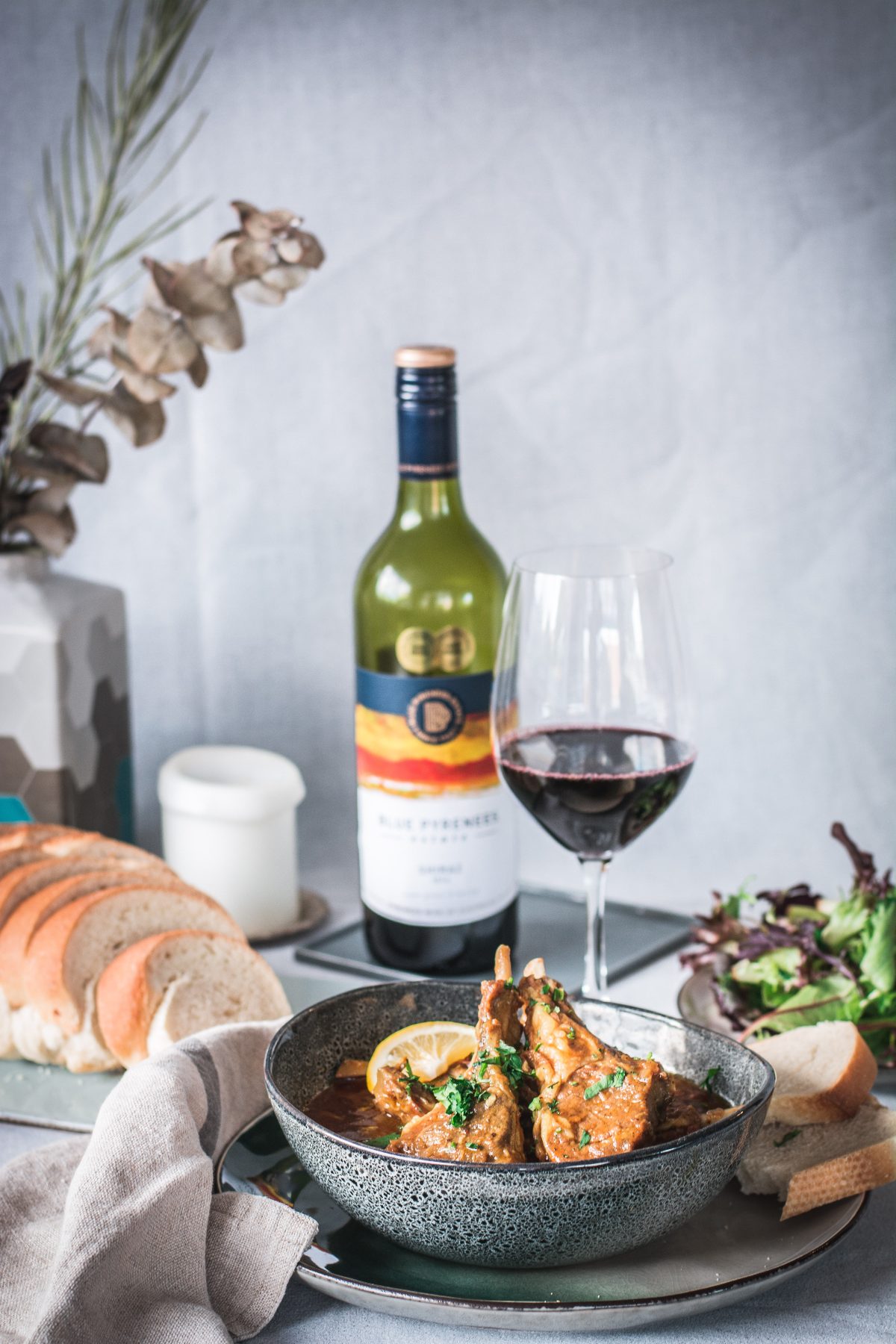 I was a little apprehensive if the mustard oil flavour would overtake the dish but that did not happen. Kalonji/Nigella seeds lends a unique flavour to these slow cooked lamb chops but if you can't get your hands on it, then substitute with onion powder.

This recipe works well with mutton/goat curry pieces and also equally well with lamb leg/shoulder. But I decided to use lamb chops/cutlets as I love the texture and flavour of this particular cut of meat.

So let's get cooking Achari Lamb Chops – a delicious, rich and flavourful curry best paired with good quality sour dough bread or Indian style flat breads.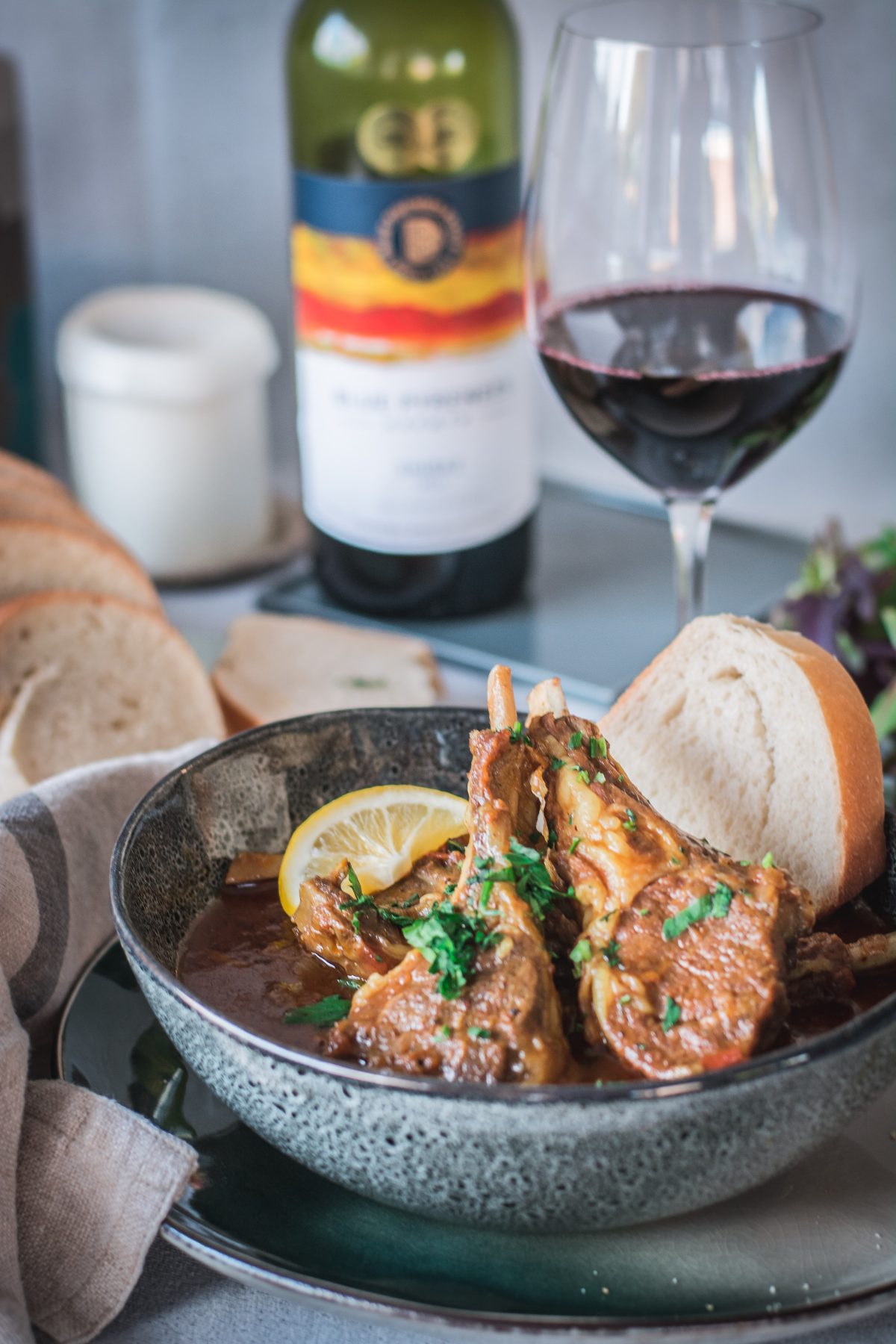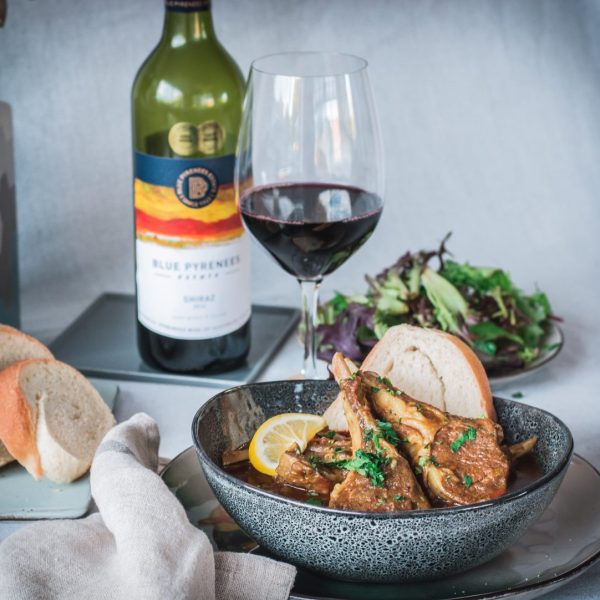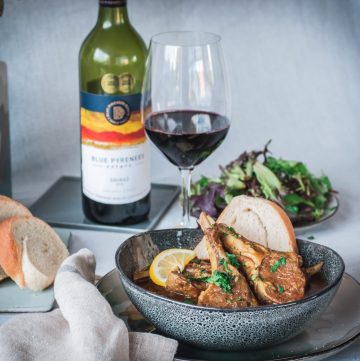 Print Recipe
Achari Lamb Chops
Ingredients
Lamb cutlets – 1 kg

Red onion – 3 medium

finely chopped

Ripe red tomato – 4 medium

finely chopped

Ginger paste – 1 ½ tbsp

Garlic paste – 1 ½ tbsp

Turmeric powder – ½ tsp

Mustard seeds – ½ tsp

Nigella seeds/kalonji – ½ tsp

Cloves

– 5

Fennel seeds/saunf – 1 tsp

Red chilli powder – 1 tsp

Whole dry red chilli – 6-8

depending on heat preferences

Coriander leaves – ½ cup

chopped

Mustard oil – ½ cup

Salt – to season
Instructions
Roast mustard seeds, cloves, fennel seeds and whole dry red chillies. Grind to a fine powder and add turmeric powder, nigella seeds and red chilli powder to make the spice blend for the dish.

Heat half of the mustard oil in a kadai/deep bottom pan and sauté ginger-garlic paste. Add the ground spice blend and sauté for a minute on low heat.

Add the lamb cutlets, mix well and brown for 5 minutes. Remove the cutlets and keep aside.

In the same pan, heat the remaining oil and add chopped onions and sauté till golden brown.

Add tomatoes and sauté again till the tomatoes completely break down and turn mushy; oil starts clearing at the sides of the caramelized onion tomato mixture.

Return the lamb cutlets to the pan and add enough water to cook the lamb.

Season with salt.

Cook for 5 minutes on high heat and then slow cook till the lamb/mutton is soft and tender.

Garnish with coriander leaves.