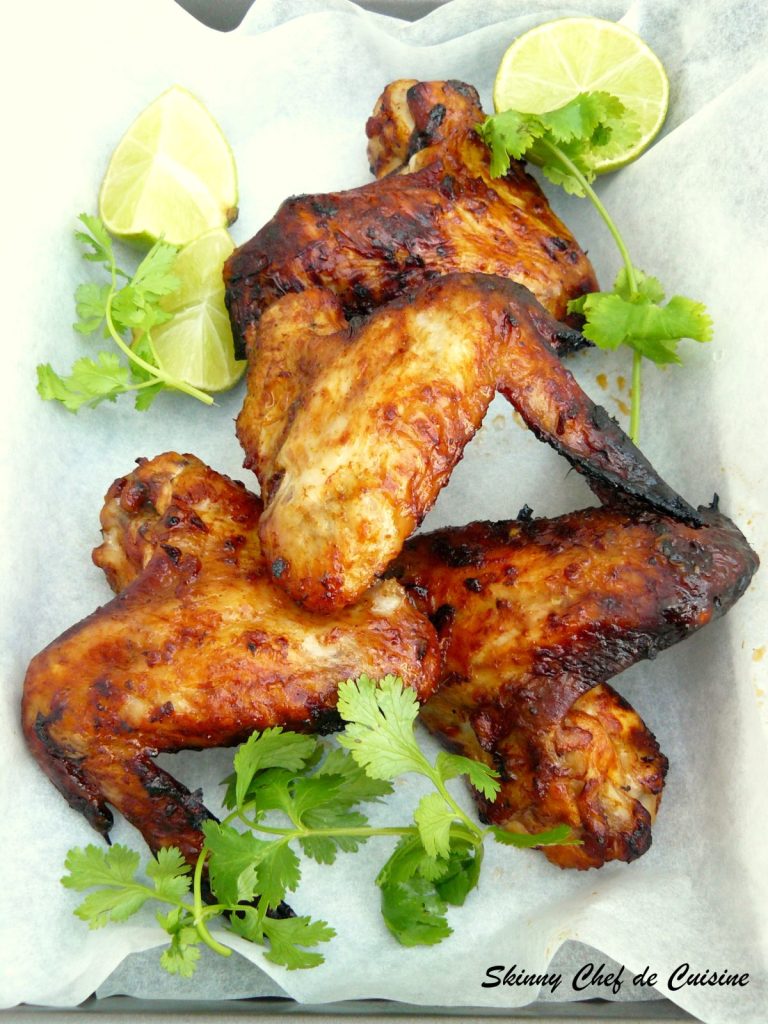 Don't get me wrong – I am not a football enthusiast. In fact, I am not an enthusiast as far as any kind of sports or games go. My idea of a game is still Monopoly!

And if you are like me, go ahead and Google 'Super bowl' (psst, I won't tell anybody)

Having said that, being a part of the food blogosphere, I couldn't help knowing this entire genre of food that has come to be called 'Super bowl food'. All kinds of finger food, especially spicy, meaty ones find its place here. And being a hardcore American genre, chicken wings seem to feature right on top of the list.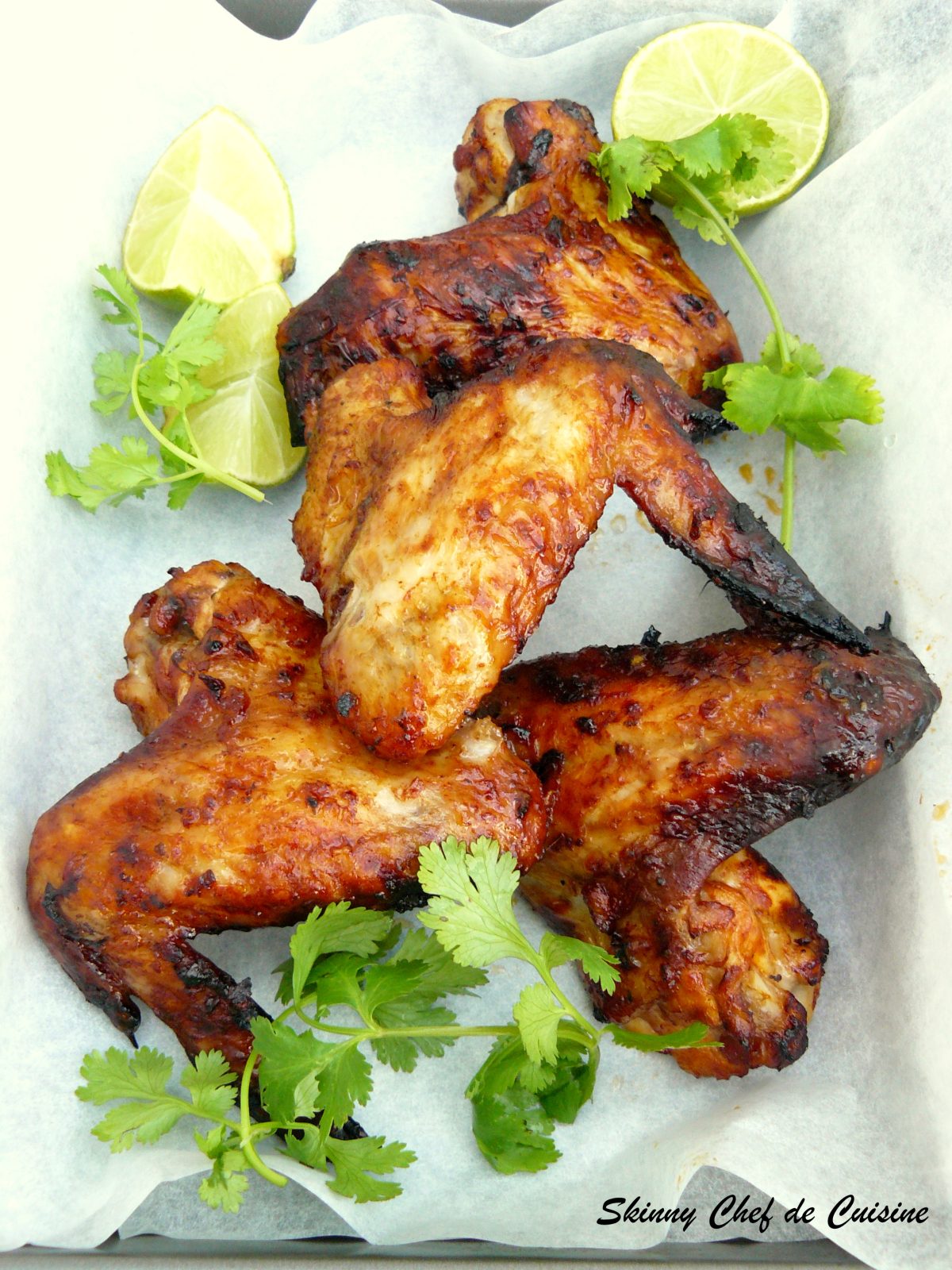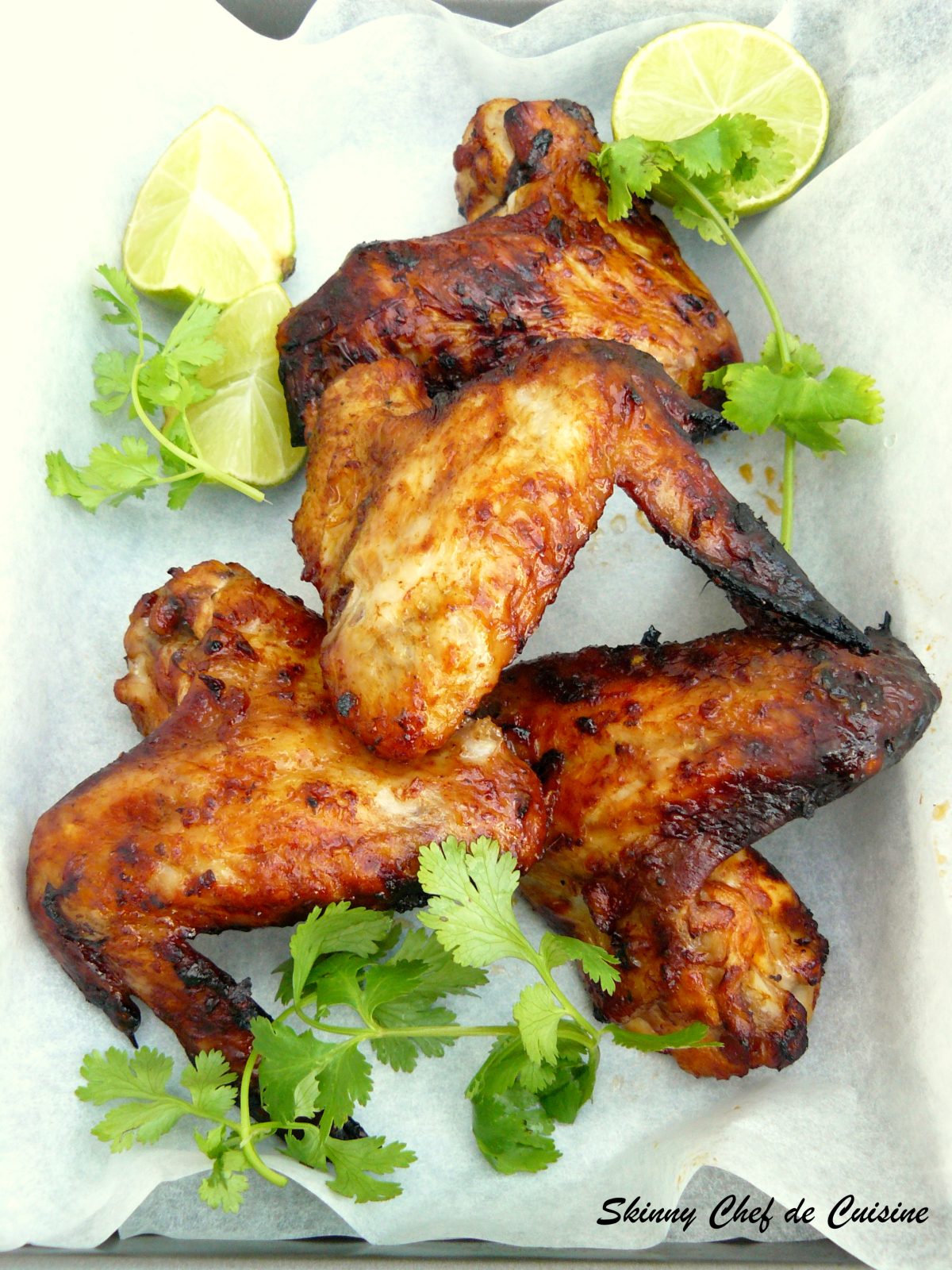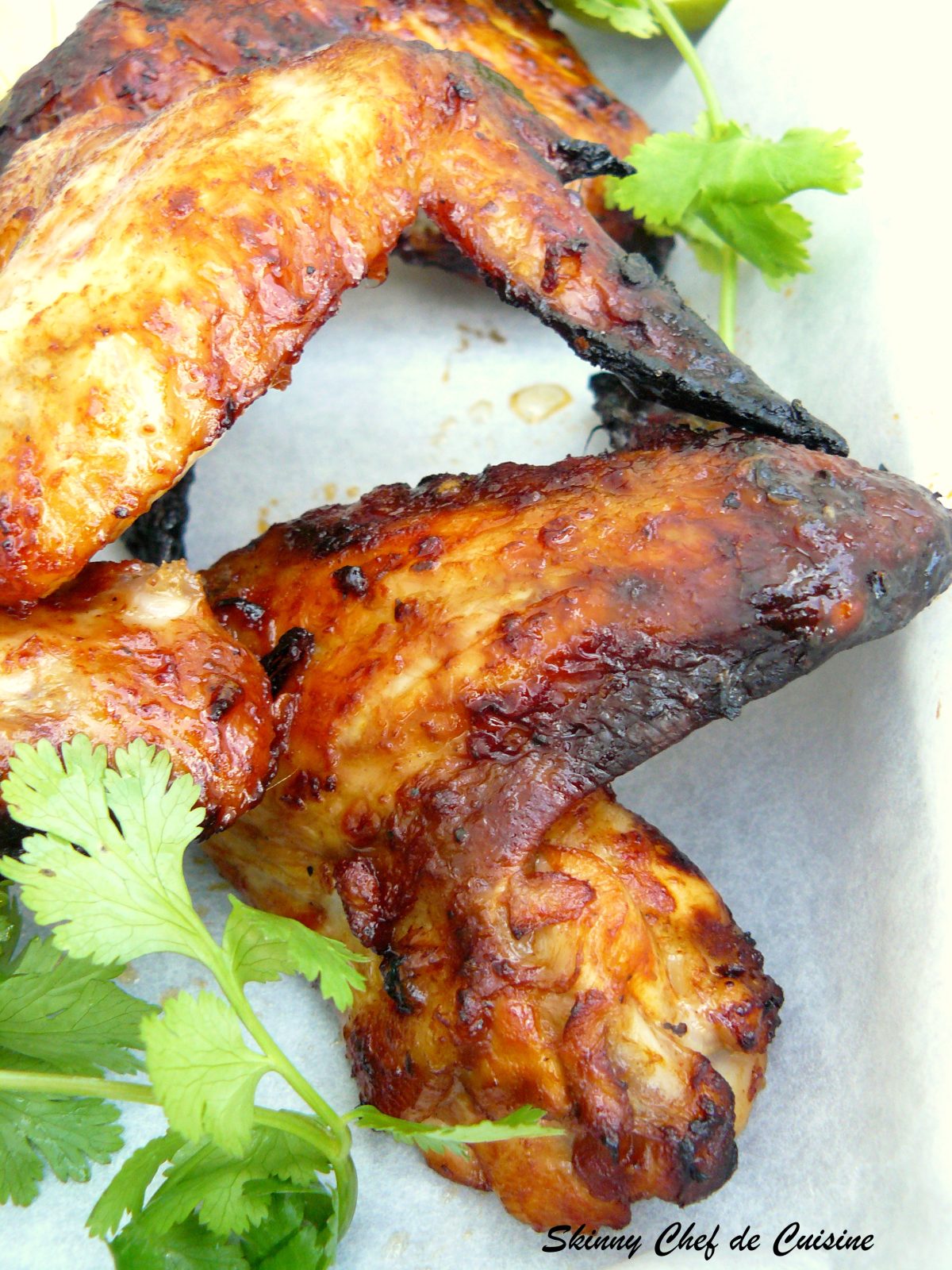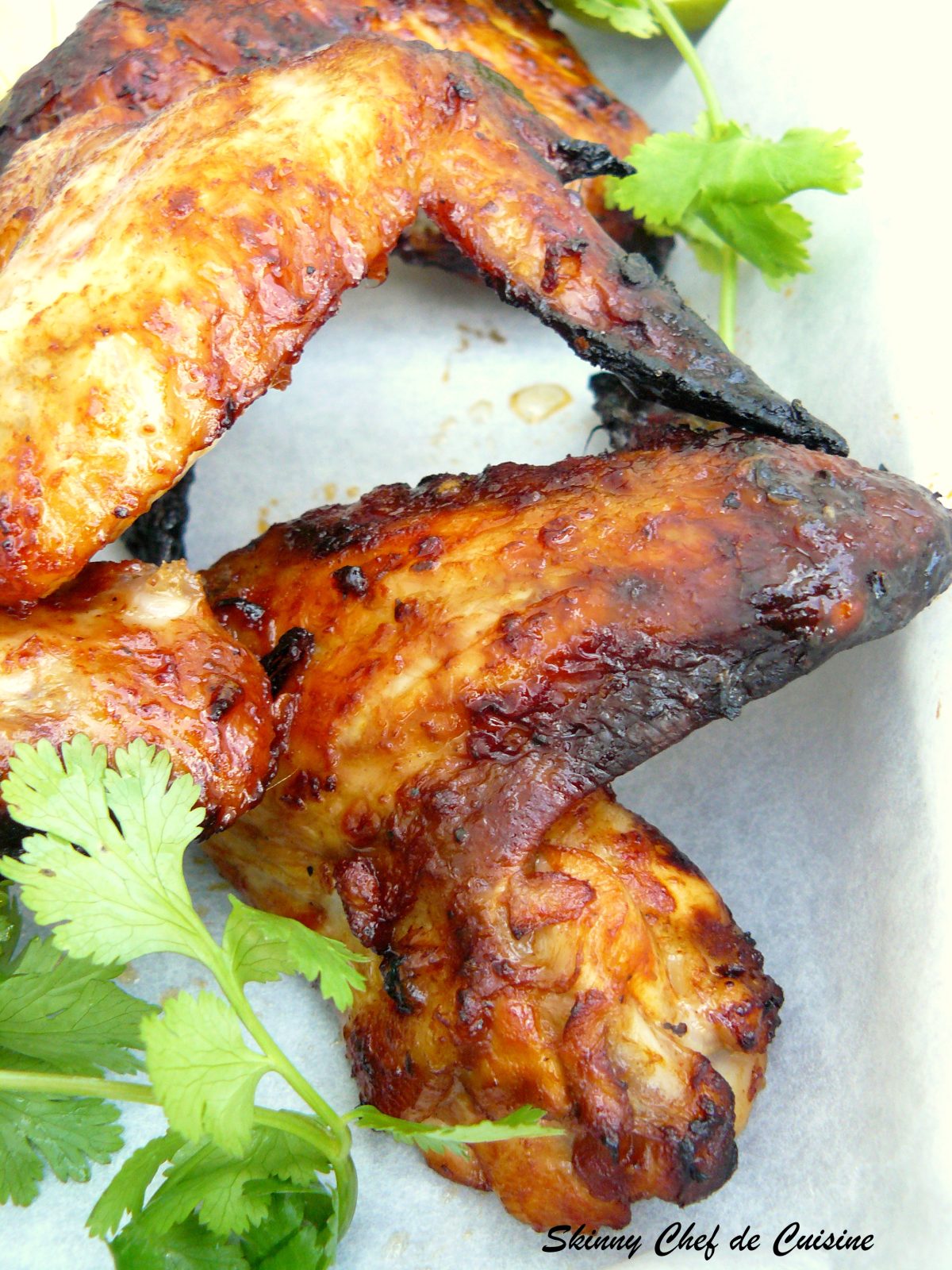 Now, there can't be too many recipes for chicken wings right! This is my version – which is as sweet, sticky, spicy and delicious as all the other zillions of recipes out there. I grilled the chicken wings in an oven instead of a barbeque (I still don't own a barbie!) and so this recipe will help all those who don't have one either.
Grilled chicken wings – sweet, spicy, sticky, finger-licking good!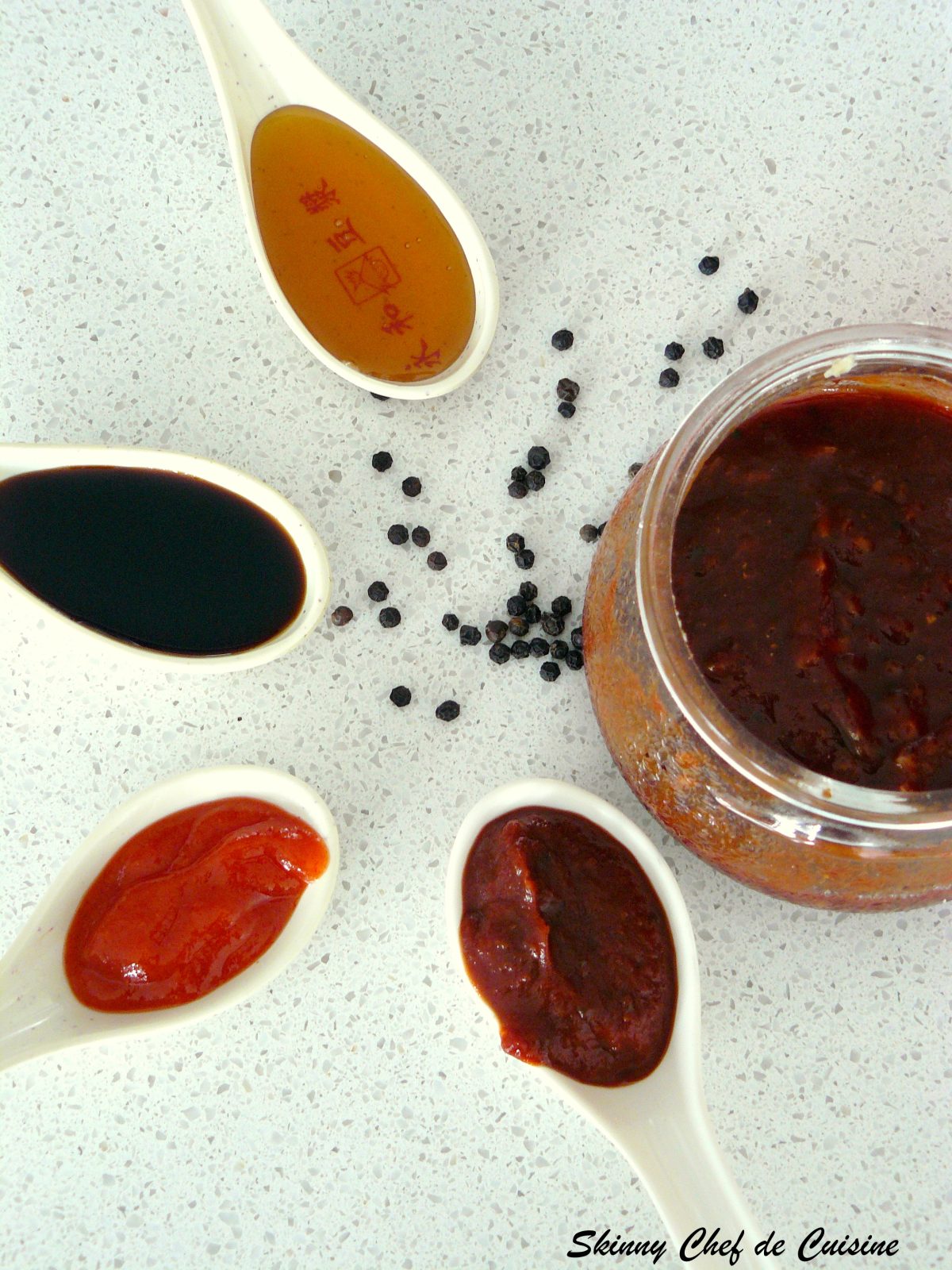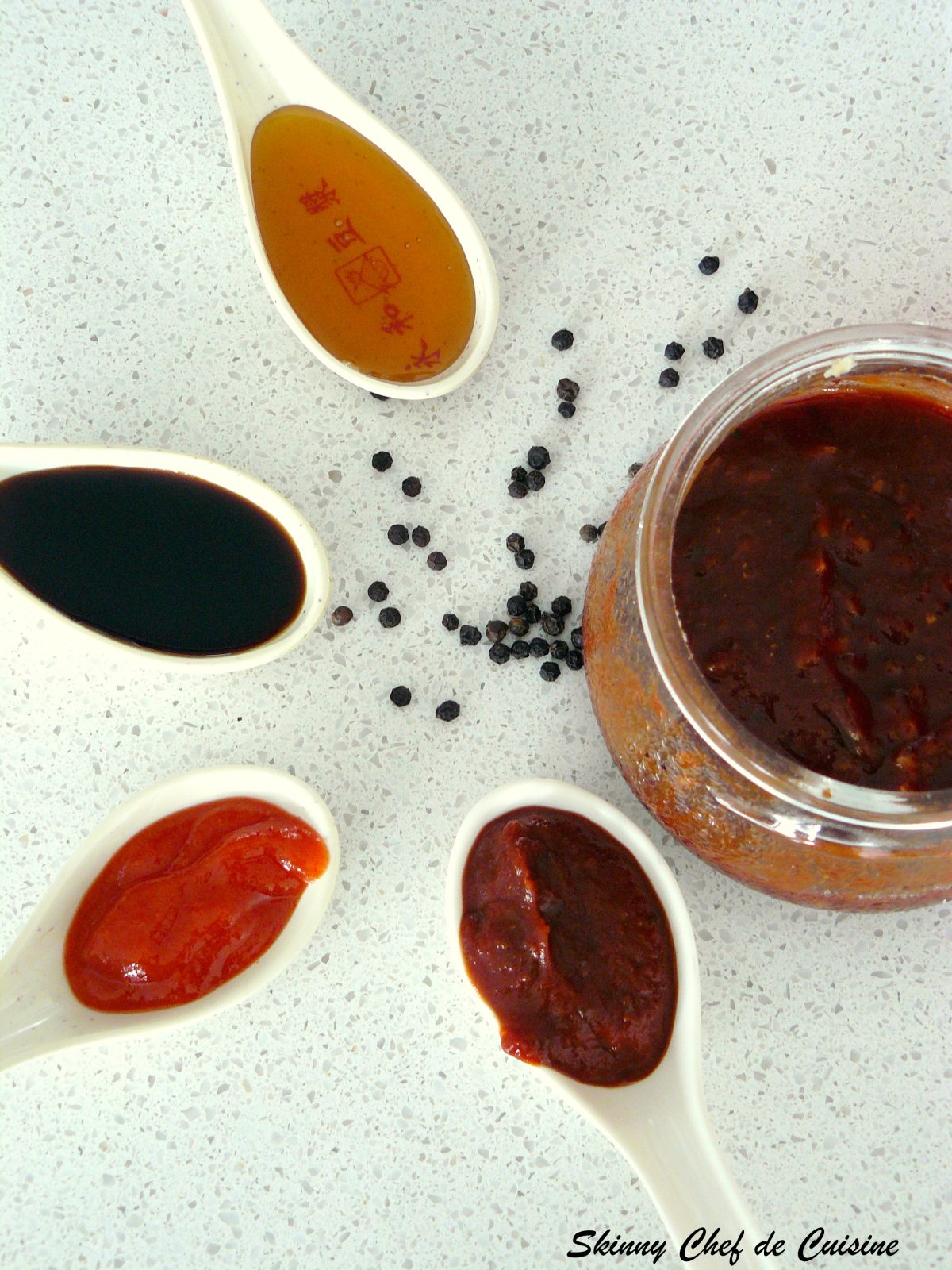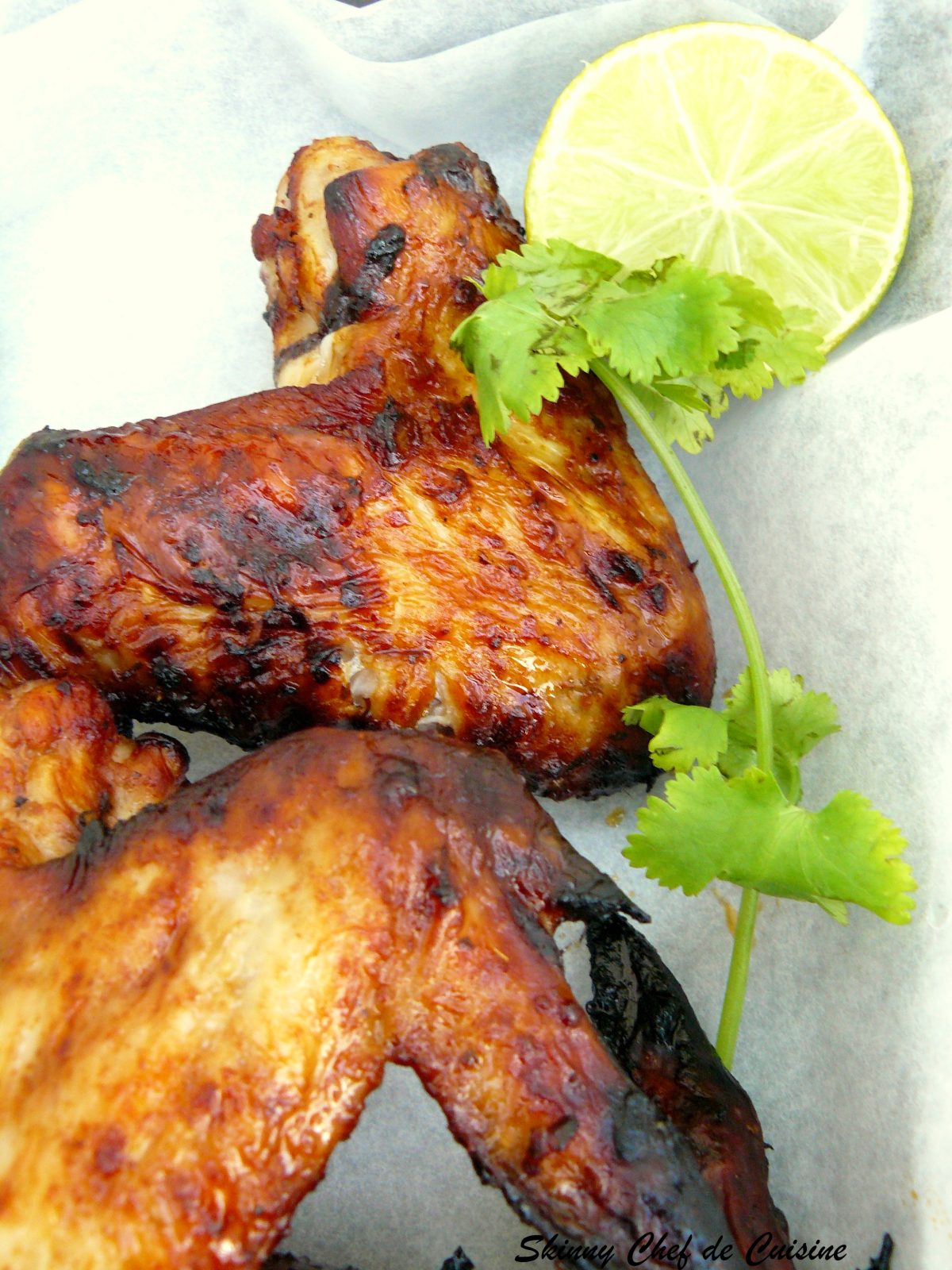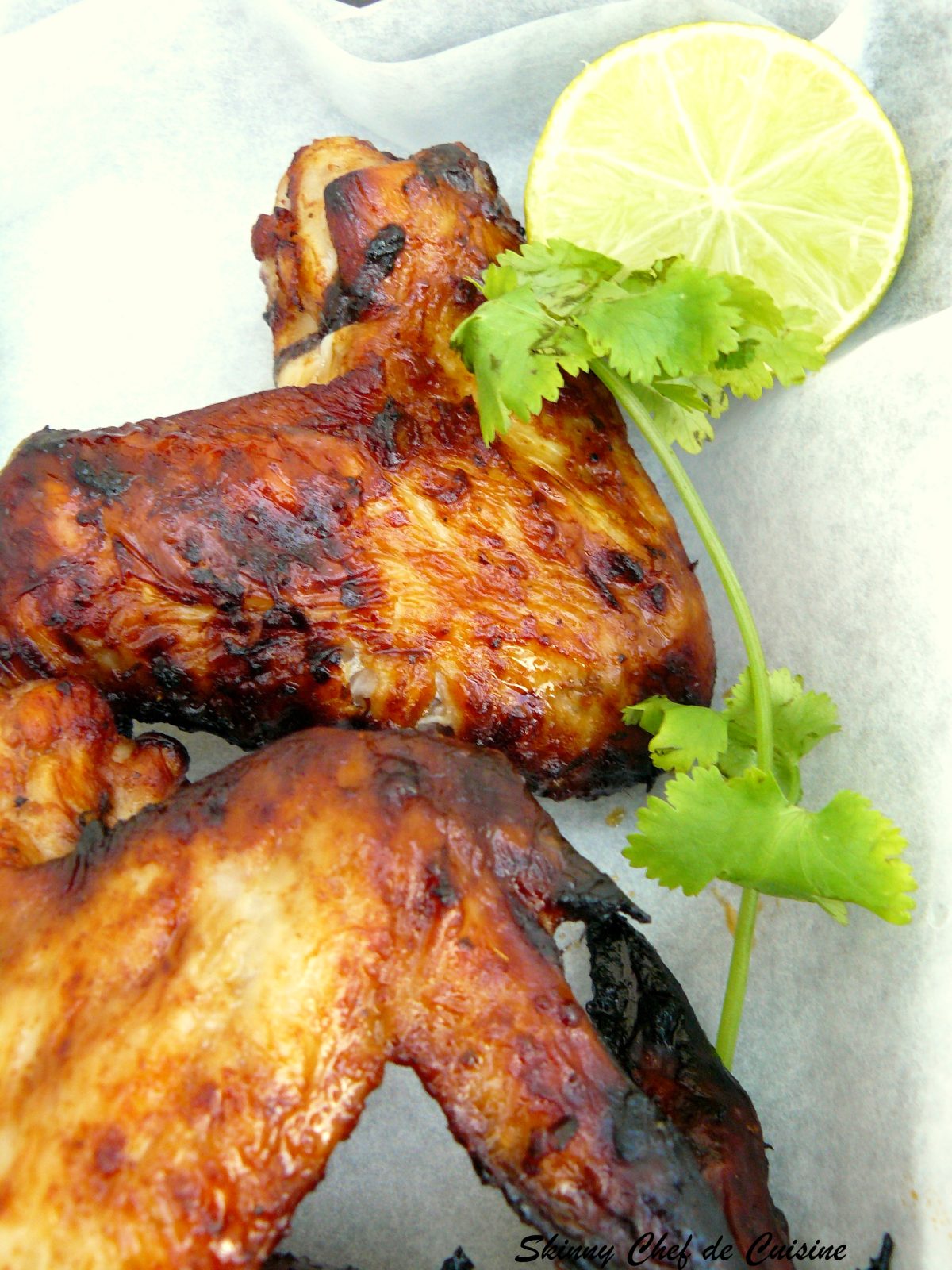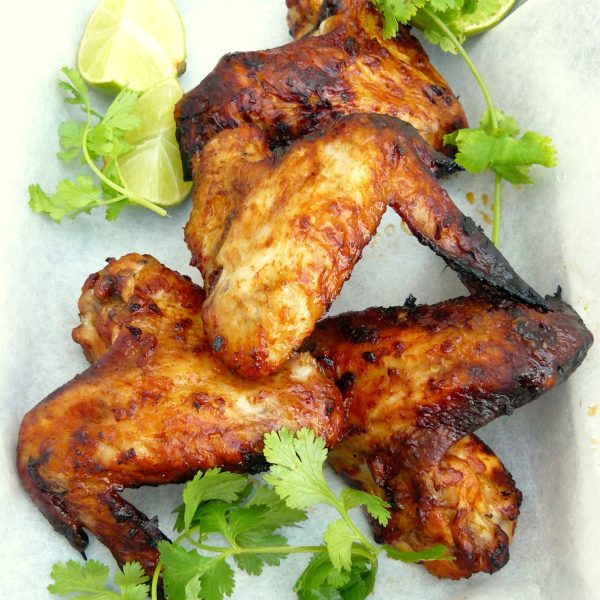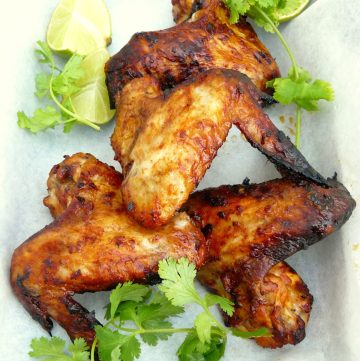 Print Recipe
Grilled Chicken Wings
Ingredients
Chicken wings

didn't chop down into smaller bits – 1 kg

Tomato sauce/passata – 2 tbsp

Red chilli sauce – 2 tbsp

Soya sauce – 2 tbsp

Honey – 2 tbsp

Black pepper powder – 1 tsp

Salt – to season

Ginger paste – 1 tsp

Garlic paste – 1 tsp

Olive oil – enough to make a gooey marinade.
Instructions
Make a marinade using ingredients 2-10. Taste and adjust seasonings accordingly. Some like it sweet while others like it spicy.

Pour the marinade over the chicken wings, rub well all over and keep for as long as you can. Overnight will be great but keep for at least 1 hour.

Heat oven to 200°C and place wings on the grill. Cook till the wings are done (takes approximately 45 minutes but this varies, so keep checking). Baste the chicken wings with the remaining marinade at least twice during grilling.