Having spent over a decade living in the Middle East, I have always had a soft spot for Middle Eastern cuisine. But in the 80s, the food globalization was yet to start off and most Indians stuck to the Indian cuisine, experimenting very little with the local cuisine. There were a few dishes that were mass popular and appealed to the Indian palate like the shawarma (a variation of the doner kebabs), hummus, grilled chicken and falafel.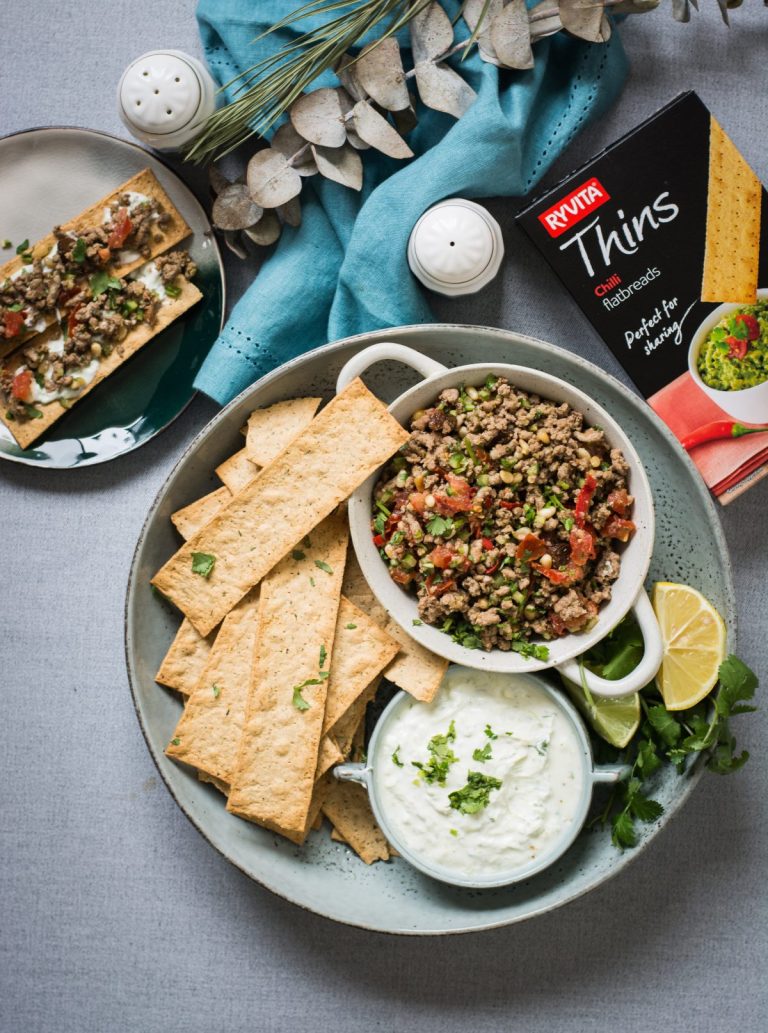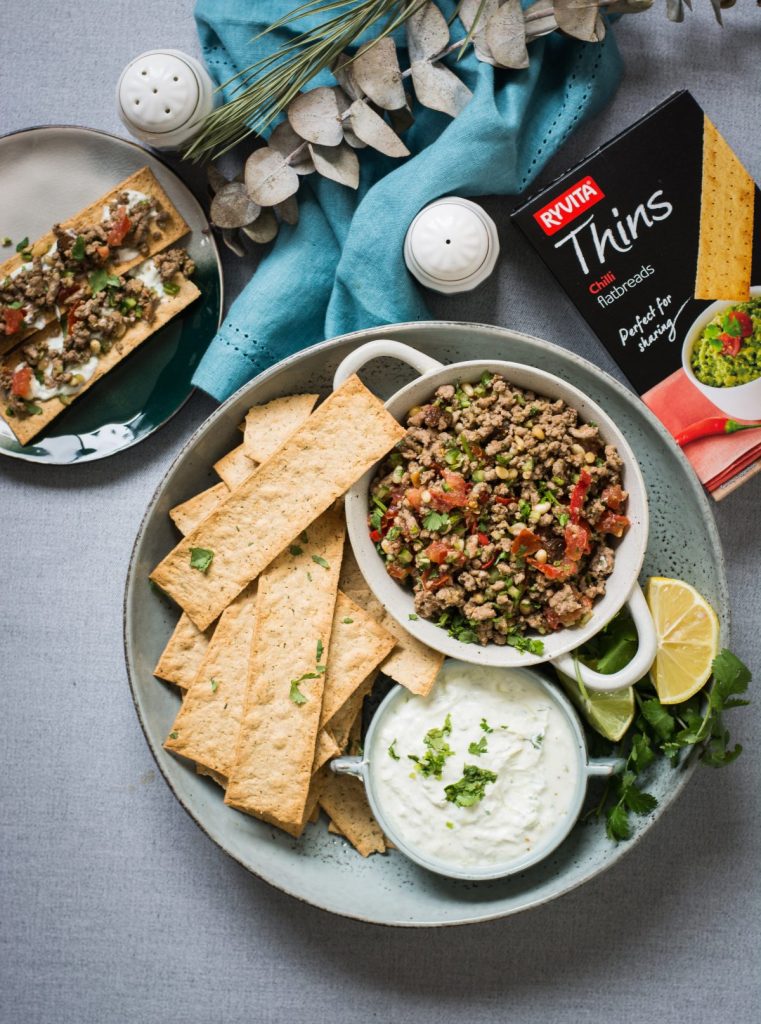 In retrospect, I feel I have wasted a good chunk of my life living in another country, yet not learning much in terms of its cuisine. But after coming to Australia, where there is a good representation of Middle Eastern food, I have once again re-kindled my interest in this cuisine which is one of the oldest in the world.

Moroccan cuisine – I am always in a predicament as some like to categorize it under Middle Eastern cuisine while others tend to call it Meditteranean. For me, it is more of Middle Eastern though you can find plenty of dishes that are a perfect mix of both cuisines.

This Moroccan lamb salad recipe was totally new to me – I have had a lot of vegetarian salads including the famous 'tabbouleh' and 'fattoush' but hadn't heard or tasted any salad with minced lamb like this one. I used commercial Moroccan spice mix since I am still experimenting with the home made mix. It is important to use good quality lamb mince and not the supermarket mince which is full of fat. Choose good quality boneless lamb pieces and ask your butcher to mince it for you which is the best way to get amazing mince and makes all the difference for dishes like these.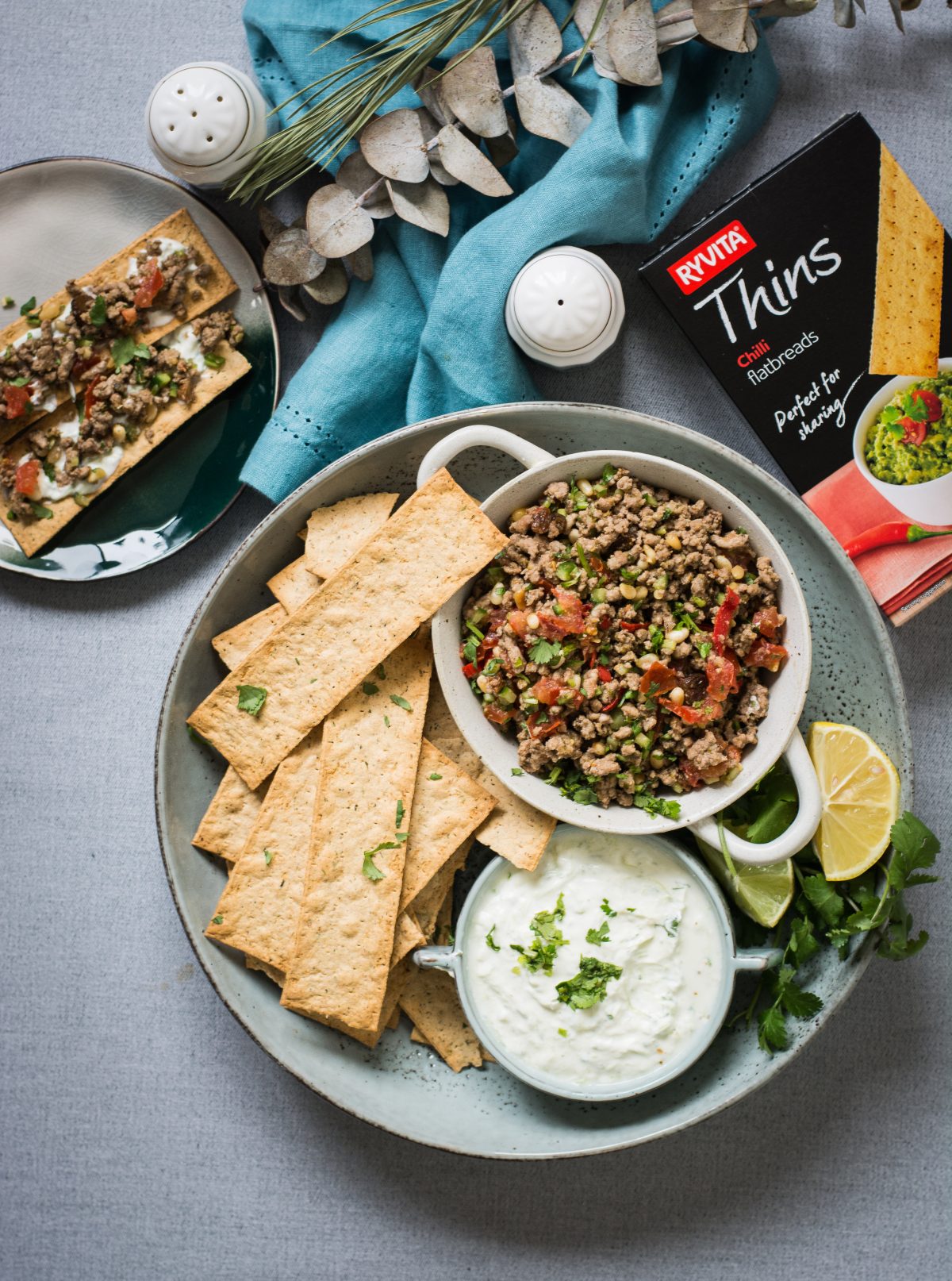 The sultanas/raisins and pine nuts provide a sweet crunch which balances out the heat from the chillies and coriander; the freshness of the tomatoes and cucumbers when mixed through the mildly spiced lamb mince make this a beautiful salad perfect for all seasons. And the best way to serve it – with fresh yoghurt and pita bread. Or this could make the perfect share platter to being a meal with tzatziki and crackers on the side.

Here's how you prepare, Moroccan lamb salad.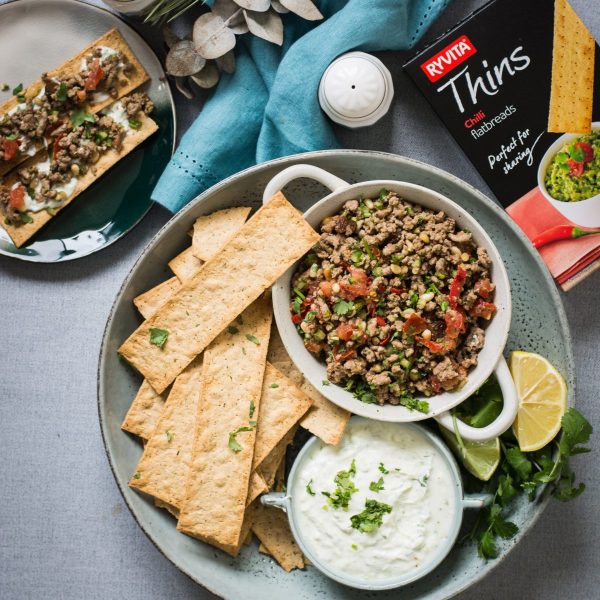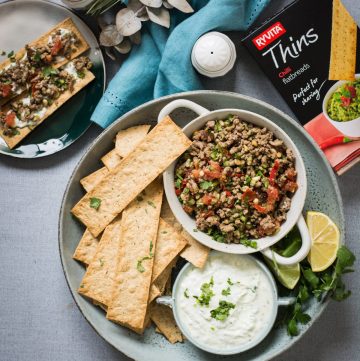 Print Recipe
Moroccan Lamb Salad
Ingredients
Lean lamb mince – 500 gm

Moroccan spice mix – 2 -3 tbsp

this mix is mildly hot so adjust to your preferences

Coriander powder – 1 tsp

Raisins/sultanas – ½ cup

coarsely chopped

Birdseye chilli – 1

finely chopped

Tomatoes – 2

chopped

Lebanese cucumber – 1

chopped

Toasted pine nuts – ½ cup

Coriander leaves – ½ cup

finely chopped

1

lemon zest – grated

Salt – to season

To serve:

Yoghurt – 1 cup

Pita bread
Instructions
Heat a pan and lightly spray with oil. Add the lamb mince and brown over high heat. Do not lower flame as this tends to draw out moisture from the mince and tends to overcook it. Break up lumps as it browns.

When half done, add coriander powder and Moroccan spice mix; mix well. Cook for a minute and add the raisins and chilli. Cook for another 30 seconds and remove from heat.

Gently toss through the other ingredients and season with salt if necessary. Serve warm with yoghurt and pita bread.