A sense of belonging – that's what really matters when you start life in a new country. It has never been friends or family that helped me feel connected or welcome in any new place but rather the food. The accessibility of fresh produce, availability of ingredients and the independence of roaming around the markets – all these have helped me adjust to a foreign environment. Maybe it's my food obsession or my inherent inability to make friends easily…..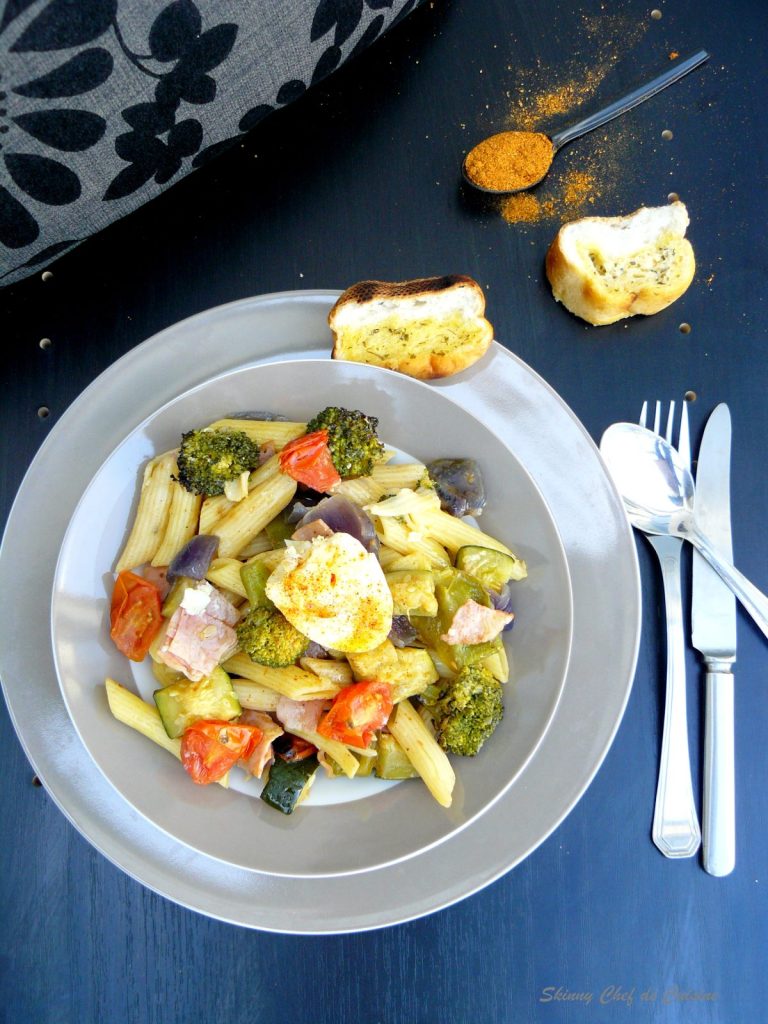 Migrating to Australia was no different. It was the presence of a local market, fresh produce and availability of all kinds of ingredients that made me feel at home here. I cannot altogether discredit the presence of friends in my life – I have made some extraordinary and irreplaceable friendships in my life. But speaking of developing and forging new friendships, it happens always over food for me, even here.

And that were my thoughts and rationale when I decided to take a dish for the Maundy Thursday meal at our local church. Now this was a very new tradition for us – but we loved the concept. A potluck meal shared together by all the congregation members before the main church service. The members could bring any dish but must fall under 3 categories – lamb, vegetarian or fruits. It is believed that Jesus Christ at these at the Last Supper table before He was betrayed and crucified.

Walking into the dining hall with my dish in hand, placing it amongst many others symbolized that 'sense of belonging'. Isn't it such a joy to share the food you cooked with others? It is, it truly is, because you are sharing not just food – you are sharing love. I finally belong here!

And here are some of the delicious dishes that were a part of the potluck meal. I made grilled paneer (Indian cottage cheese) and vegetable skewers with yoghurt, saffron and spice marinade.
Coming to today's recipe, it is a classic pasta dish – a simple, hearty pasta dish with roasted seasonal vegetables, ham and eggs.
Apart from the fact that it is an extremely easy one to make, this is a wholesome and healthy dish as it has the right mix of carbohydrates, protein, fats, vitamins and minerals. I used zucchini, tomatoes, red onion and bell peppers but you can use any type of vegetables that are in season. And if you like gooey, runny yolk, replace the boiled eggs with poached ones. Personally, I would go with the poached egg but no other fans at home so did the boiled ones.
To spice up the dish a bit, I used Nando's peri peri salt. If you haven't tried it yet, you must – it adds just the slightest hint of spice and a dash of salt which is perfect for seasoning fries, steaks, roast vegetables etc…