For a person who has an insane passion for all things food, many find it incredibly surprising that I own very few cookbooks. I have 4 books, pertaining to food!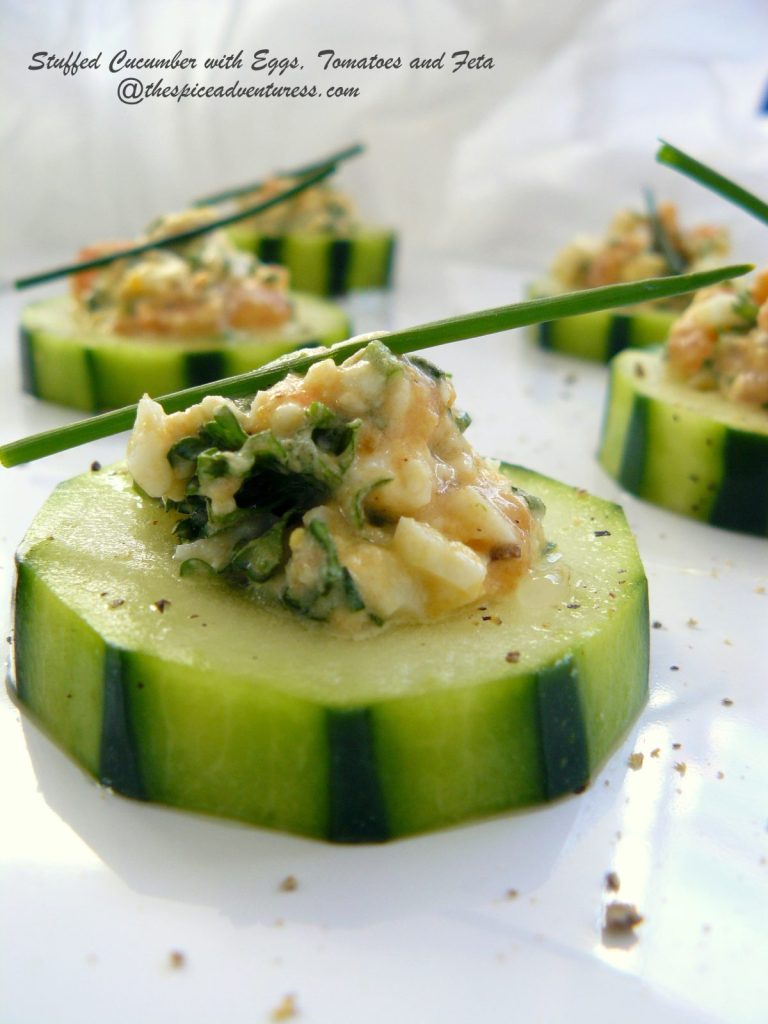 And this is even more surprising for those who know that reading is my biggest hobby, one that I share in equal measure with my boys. But whilst we have a huge collection of other books, I have never found myself wanting any cookbooks.

But I find that slowly changing now; guess the passion is becoming an obsession and I do gravitate towards the food section every time I am in a bookstore now. The cookbooks that fascinate me the most are ones from the yesteryears; most of these do not have any amazing photography, exotic ingredients or cooking styles. But these books do have a wealth of information and stays true to the writer's background, culture and tradition.

And one of the best places to find such treasures is at my local Red Cross charity shop. One man's waste is another's treasure! You can find me at least once a month here and I come home laden with vintage props, table cloths, cookbooks etc… You will find things here that are impossible to come across in a regular store and at such incredibly low prices.

One of my favourite cookbooks that I purchased from here is Marguerite Patten's 1000 Favourite Recipes (and shhh, the book just costed me a dollar!)

A thousand recipes…….and that's where this stuffed cucumber salad comes from.

This stuffed cucumber salad is the perfect canapé for your spring/summer party. It is easy to make, refreshing, delicious, looks pretty and stylish too.
I made a few changes to the originally outlined recipe and created my stuffing using boiled eggs, tomatoes, feta, parsley and chives. Pick out the freshest cucumbers that you can find and go for ones with slightly thicker skins so that it holds shape. And to get a contrasting look, I peeled the skin of the cucumber in an alternate fashion.
So let's get to making stuffed cucumber salad – refreshing crunchy cucumber slices filled with soft mashed eggs, tangy sweet tomatoes, salty creamy feta and fresh herbs.