I got introduced to pastas very late in life, somewhere in my late-20s but when I did, I was hooked for life.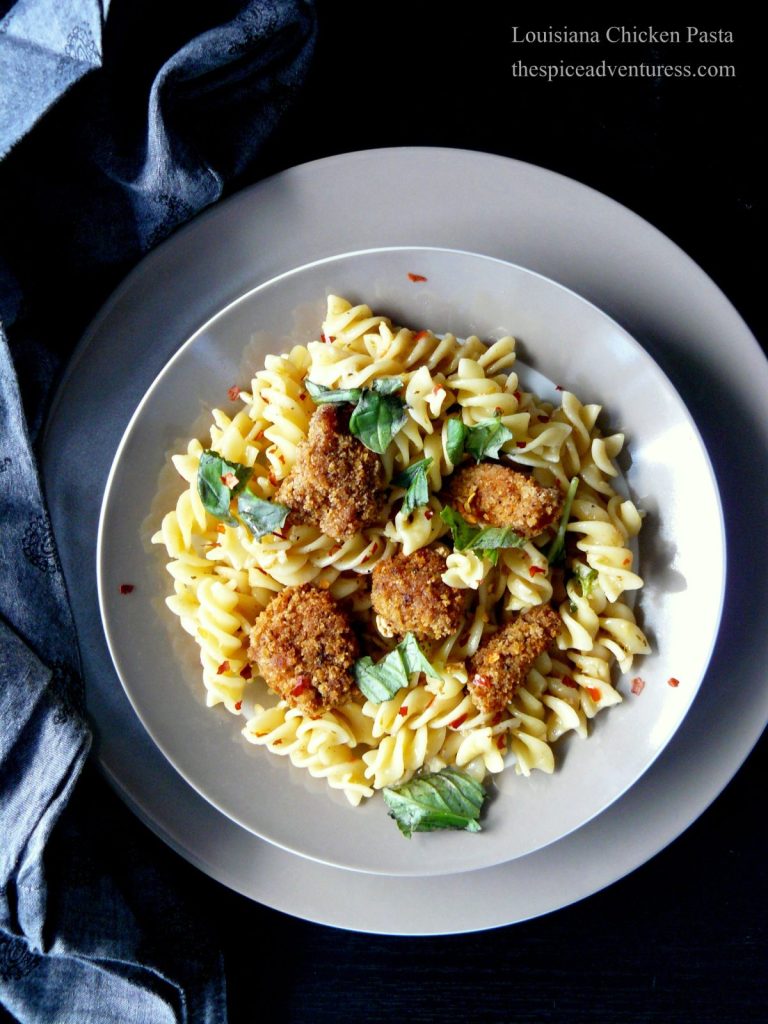 At that time, the pasta dishes used to be quite rudimentary in the Indian culinary scene. Apart from a handful of five star speciality restaurants, most places sold either pasta in white sauce or red tomato sauce. While it was comforting, there wasn't much variety to choose from.

I learnt my first basic white sauce recipe from a colleague and I still remember vividly the thrill it gave me when I had mastered it at home. After that, pastas became a pretty common feature in our household especially after my little one was born. Children love pasta, don't they!

But once I started making pasta dishes at home, I wanted to venture out beyond these two sauces. I started reading and researching more on Italian cuisine and it was a surprise to discover the sheer variety of pasta dishes available.

The real experimentation with pasta recipes happened after arriving in Australia especially with the abundance of ingredients and produce here. I have learnt many classic ones and also experimented and created some wacky ones; you can find it all here.

Today's pasta dish, Louisiana chicken pasta, is not my creation but one I found on a fellow blogger's site. Apparently, this is an Americanized version made famous by The Cheesecake Factory. What instantly captured my attention was the versatility of this recipe. You can use the Cajun sauce and come up with other pasta recipes of your own or you can use the fried chicken in many other ways; as a starter, in subs etc….
Louisiana chicken pasta incorporates all the flavours we enjoy as a family – creamy, luscious, rich sauce with the aroma and flavours of the Cajun seasoning wafting through tossed through perfectly cooked penne and topped with succulent, fried Cajun spiced chicken pieces. And yes, a generous grating of Parmesan to transport you to culinary heaven.
Recipe Courtesy – Savory and Sweet Food