I do not believe in New Year Resolutions!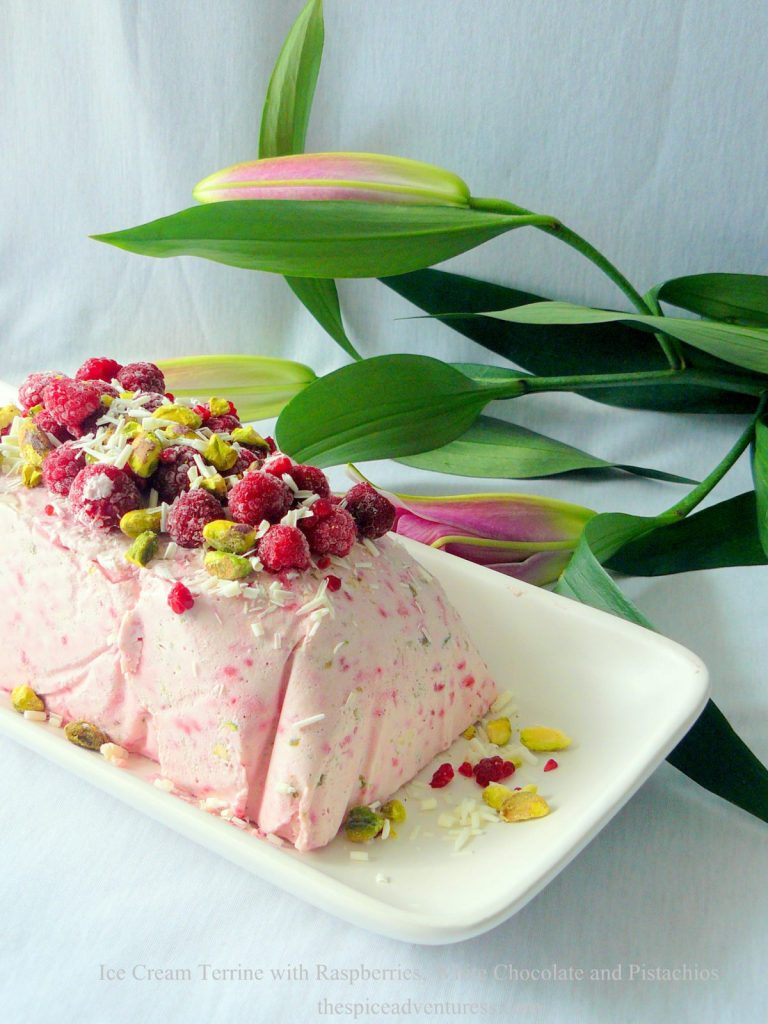 One of the biggest lessons life has taught me is to stop making plans. I have always been a fairly methodical person, organized, neat and a great maker of carefully planned to-do-lists. I am still all of these; but I have also realized, over the years, that I am very spontaneous when it comes to making decisions.

With a fiery, Arian, hot-headed personality, my decisions and actions are always spontaneous with caution thrown to the winds. All my well-laid plans for life have gone awry, either by personal choice or with destiny playing its hand.

I don't chart my life anymore into a neat to-do-list anymore. I have learnt to go with the flow, both personally and professionally.

And when every blogger group/forum asked, 'what is your plan for your blog in 2015?' – I had no answer. Because I am not making any plans; The Spice Adventuress will evolve as my life unfolds this year.

One thing I would like to do is add a 'sweet' touch to this space though being a 'savoury girl' is my niche. My family wants me to learn a bit of baking; just enough for our personal needs and I might just take the opportunity or rather, the challenge and extend it to my blog.

And today, I have just done that with this refreshing, summery ice cream terrine with raspberries, white chocolate and pistachios. Again; no resolutions, no plans – but something extra that you might get to see on this space. Might…..


This ice cream terrine with raspberries, white chocolate and pistachios is just perfect to make for a novice like me. Few and familiar ingredients, simple steps and pretty much a fool-proof recipe; this dessert can be a great confidence-builder if you are starting out like me.

With the Aussie summer scorching its way into our lives, this berrylicious ice cream resplendent with white chocolate and pistachio nuts is a perfect and refreshing cooler. I love the fact that it is less sugary and I also love the flavour and texture combinations from the berries, chocolate and nuts.

The perfect summer treat for your family (and who said, you can't eat ice cream in winter!) – luscious homemade ice cream terrine with raspberries, white chocolate and pistachios.