Freedom of speech and expression!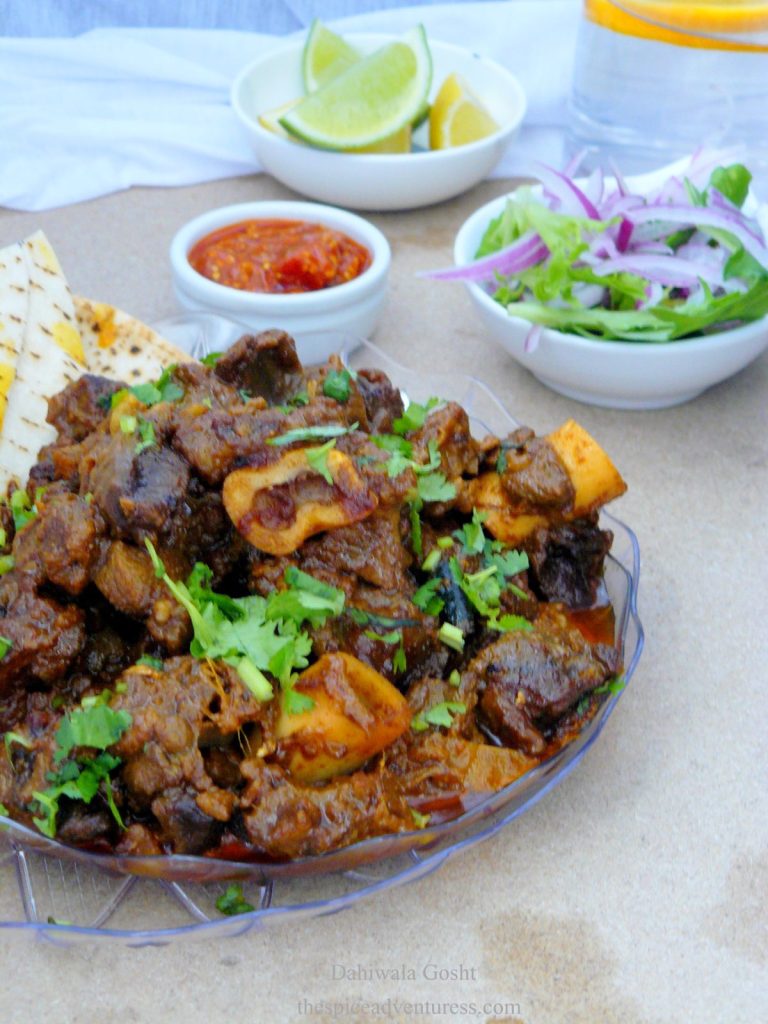 Emblazoned on every media platform, this phrase has taken the world by storm and endless heated debates post the Paris massacre.

What does freedom of speech mean to you?

To me, it means more than literary freedom; it means more than putting my pen to paper and writing whatever crap enters my head. And believe me; writers can have a lot of 'creative' crap in their heads.

To me, freedom of speech and expression means to be responsible and harmonious in what I write. It does not mean mocking another religion, another faith, another culture or lifestyle, another person. It means to use words and actions to add to the harmony and balance of nature, to evoke compassion, hope and love.

It does not mean to ridicule.

And as much as I condone the actions of the two twisted, lonely, dark souls who have robbed the world of its depleting innocence and let fear once again control our lives, I also condone freedom of speech which hurts another's sentiments.

And I know I have opened a whole can of worms here….

So, let me get back silently to today's dish at hand…..dahiwala gosht or lamb simmered with spices in a smoky yoghurt curry.
Now there are plenty of yoghurt based lamb recipes but what makes this one different is that it uses the age-old Indian smoking technique for incorporating flavour into the curry.

In this gosht/lamb curry, the signature flavour introduced while smoking is that of kewra essence. The kewra essence is derived from the Pandanus flowers and is easily available at most Indian/Asian grocers. It lends an almost floral aroma and flavour to the dish and hence kewra essence is used extensively in North Indian especially Mughlai cuisine to flavour meats, rice dishes and desserts.
Dahiwala gosht has a rich and aromatic flavour; a curry which has multiple layers of flavour and is best mopped up with breads. Being an Indian dish, it is always suggested to have this lamb curry with Indian flat breads but I would recommend any bread for this. I had this curry with freshly baked Lebanese pita bread which was perfect to mop up the gravy.

I would also recommend adding a salad of sorts to accompany this meal to cut through the richness of the curry.

Dahiwala gosht or lamb simmered with spices and cooked in a smoky yoghurt curry – a deep, dark, rich lamb curry packed with flavours from the spices, aromatics, yoghurt and kewra essence.
This amazing lamb recipe was inspired from here.