While speaking to my son the other day, the topic of traditions came up for discussion. He wanted to know why I did something in a particular way and I replied, that's the tradition.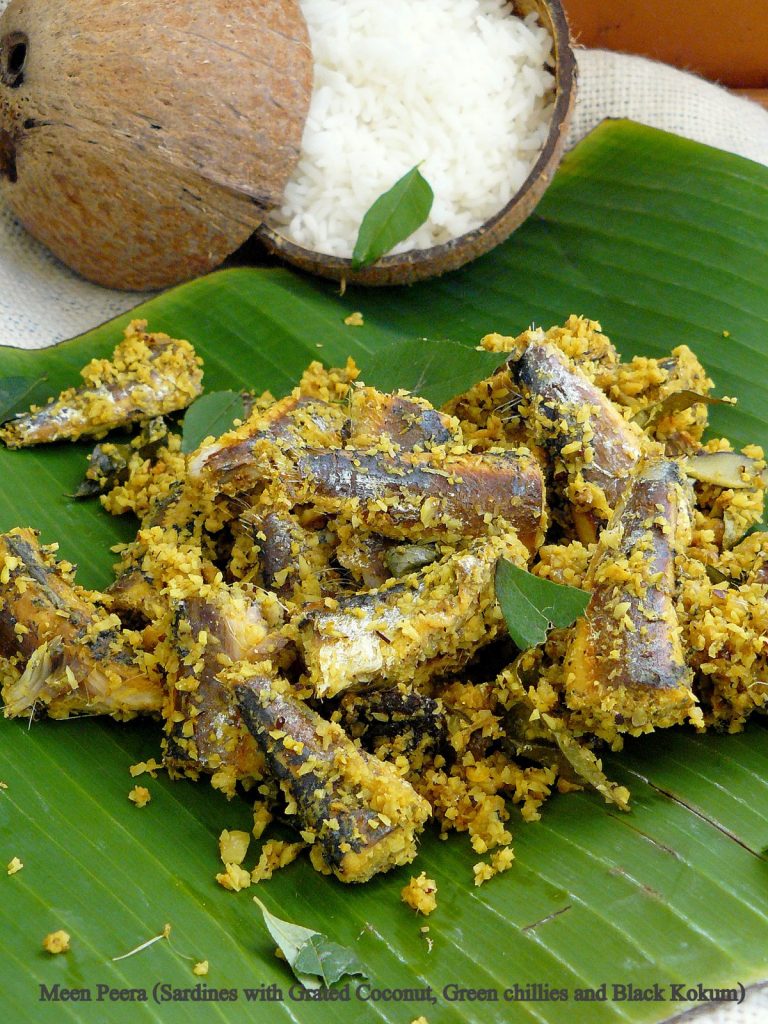 This got me thinking about the importance of tradition in our lives…the good and bad!

I am not a stickler for tradition. Having spent my childhood away from India, I have seen and experienced the pros and cons of this. My parents instilled a balanced sense of Indianism in me and my siblings; enough to be proud of our roots yet flexible enough to adapt to the society we lived in.

I didn't grow up thinking India is a poor nation or filled with slums and dirt. I grew up on the stories of patriotic heroism, the power of democracy, the diversity, the colours, the beauty and food!

They also tried to instill a balanced approach to traditions in our lives. There would always be things that would be done, said or practised according to our culture and traditions yet there would also be room for plenty of flexibility. I know, for certain, that this was and is a constant struggle for them especially when they both had different views to life.

This upbringing has definitely helped me become a better parent. Bringing up my son today on foreign shores, I am constantly looking at ways to instill my traditions and culture in him yet provide him enough space and flexibility for growth in this beautiful country. I am constantly trying to teach him how to pick out the best of both worlds to help him evolve into a better human being.

And to all my friends who either consider it beneath themselves to be called Indians (the minute they land on foreign shores) or those who choke their children with their superstitious ideas of culture and traditions, I just have one thing to say as far as culture and traditions go – give your children roots so that they can build their wings!

And staying on the topic of tradition, Meen Peera (sardines with grated coconut, green chillies and black kokum) is a famous traditional dish of Kerala, especially in the Kottayam district and along the backwaters. Usually prepared with sardines (mathi) or anchovies (nethili), this fish preparation is a true example of using locally available ingredients like coconut and kudampuli (black kokum).
Black kokum is a souring agent that is used almost exclusively in Kerala, and that too only in some parts of the state. Its sibling, the red kokum, is much more famous and is used extensively in the Goan cuisine as well as in parts of Maharashtra.
This dish is very local in nature and is almost never cooked in other parts of Kerala. I really wonder why…..
For me, I grew up on it and was a staple in my household; a culinary tradition passed on from my dad's side.
The Meen Peera (sardines with grated coconut, green chillies and black kokum) is a flavour explosion on your taste buds – succulent pieces of sardines coated with the tangy, tartness from black kokum, the fiery hit from green chillies cooled off by the refreshing crunch of grated coconut.

Ingredients:

1. 600gms sardines
2. 5-6 green chillies (adjust according to heat preference)
3. 4 garlic cloves
4. 1 inch ginger root…..
Find the full recipe here.
Recipe developed, styled and shot for Supreme Seafood