Any food enthusiast will tell you that the true way to enjoy the gastronomic flavours of a country is to eat their street food.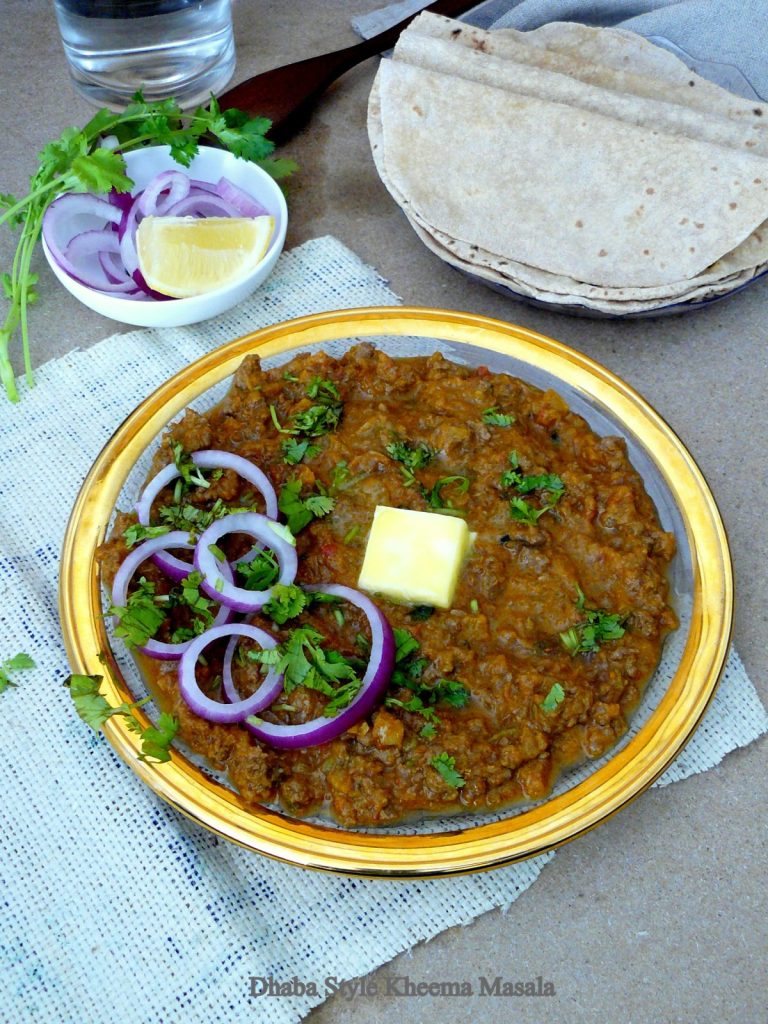 It's the same with Indian food too. If you were to take a journey along the highways of India across the length and breadth of the country, then you will have a true glimpse into what Indian cuisine is all about. You will be able to understand how food changes from region to region depending on local produce, weather, environment, religion and habits of the people residing there.

Much like the food trucks of the West, India is home to innumerable street food stalls which are referred to by different names depending on the region. In the Northern parts of the country, these food stalls that mostly line the highways (but not exclusively!) are called dhabas. And it is a commonly acknowledged fact that the dhabas serve some of the best Indian food, which perhaps cannot be found anywhere else in the country.

Today's dish is a delicious Punjabi dhaba style kheema masala that can be easily prepared at home. Resplendent with spices and aromatics, this is an extremely flavourful dish that you will want to make over and over again. Highly recommended to be tried with pav (a type of Indian bread) or with phulkas or rotis if pav is not available.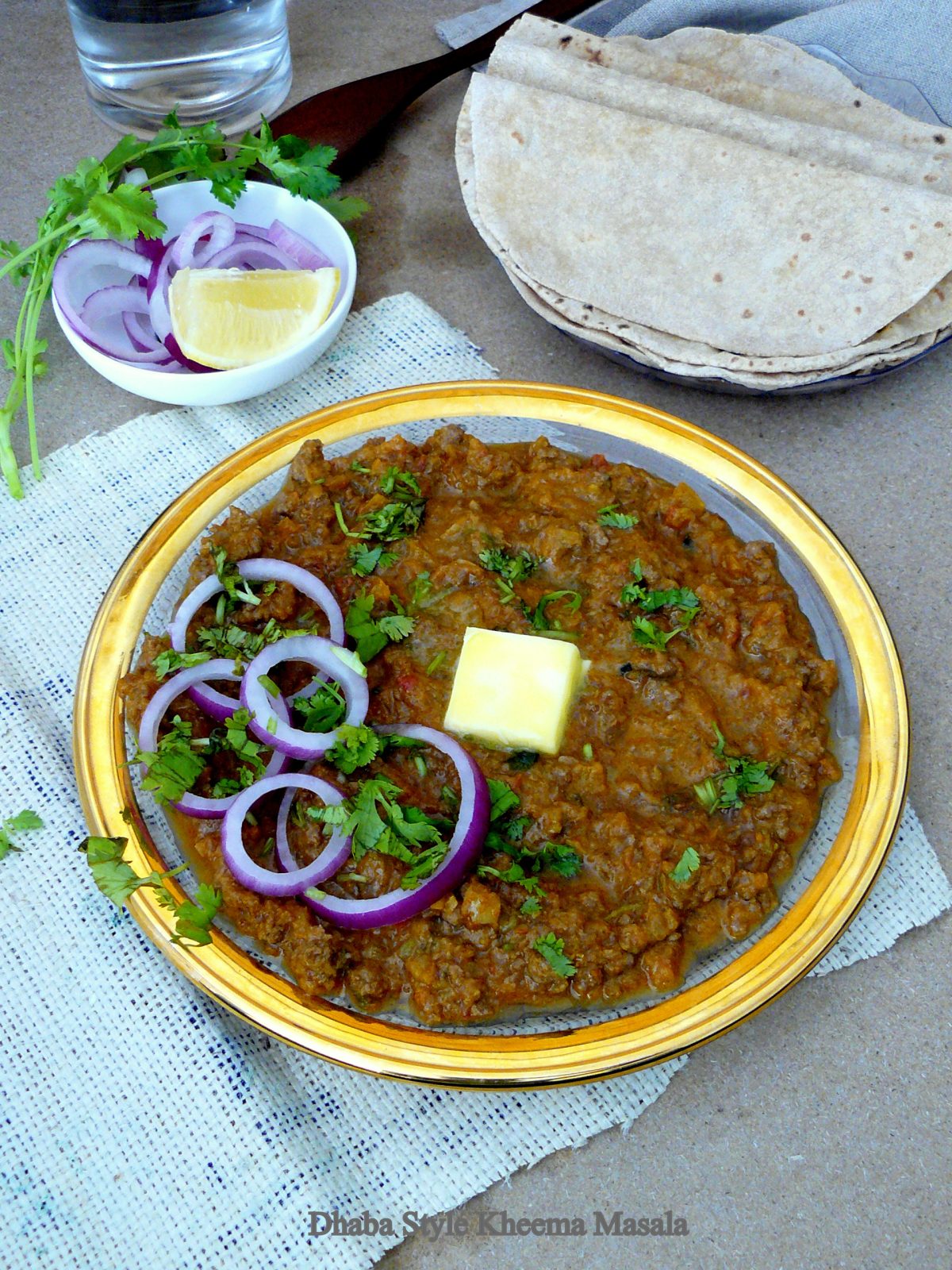 Kheema or khaima (as known in many parts of India) actually means meat mince but the term has become synonymous with lamb mince. This is an ingredient that graces the kitchens across the globe and is such a versatile one.

The best way to buy mince is to choose the meat yourself and get it freshly minced from your butcher; this enables you to control the amount of meat to fat ratio, as required for the dish. There are commercial brands that sell good quality mince but most often, the cheap parts get thrown in which makes it sinewy and chewy instead of melt-in-the-mouth.

This dhaba style kheema masala is a rich dish with bold flavours that is just perfect on a cold evening. There is warmth from the spices and aromatics but not overly hot. The flavours are balanced out with the addition of tangy tomatoes; the milk and butter lend a rich creaminess which just makes you go 'ooh la la'!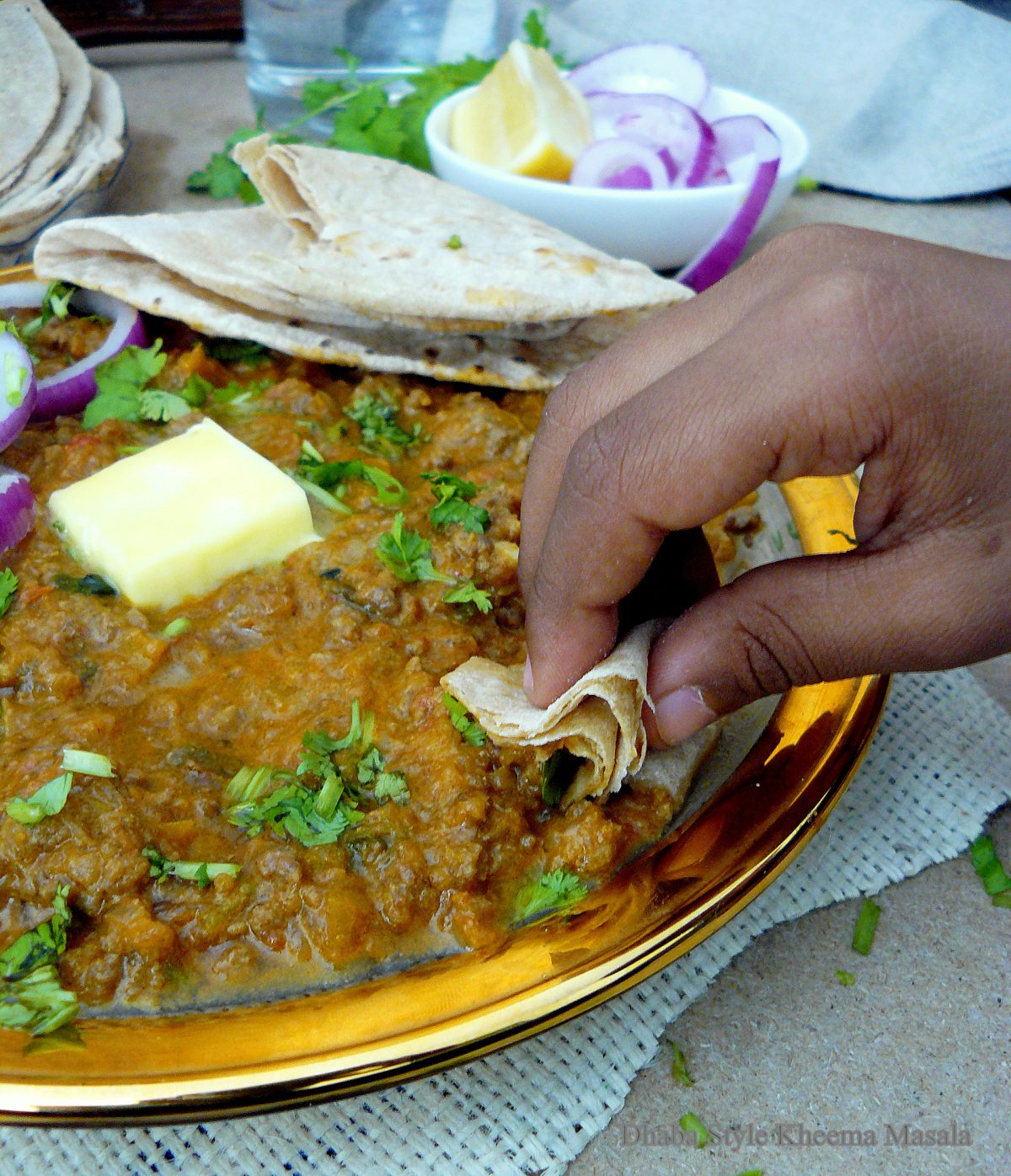 Make it, eat it, enjoy it!
Ingredients:
1. 1 tbsp vegetable oil
2. 2 tbsp butter (1 tbsp for cooking + 1 tbsp for garnish)
3. 1 dried bay leaf
4. 4 green cardamom
5. 2 tsp jeera/cumin seeds
Find the full recipe here.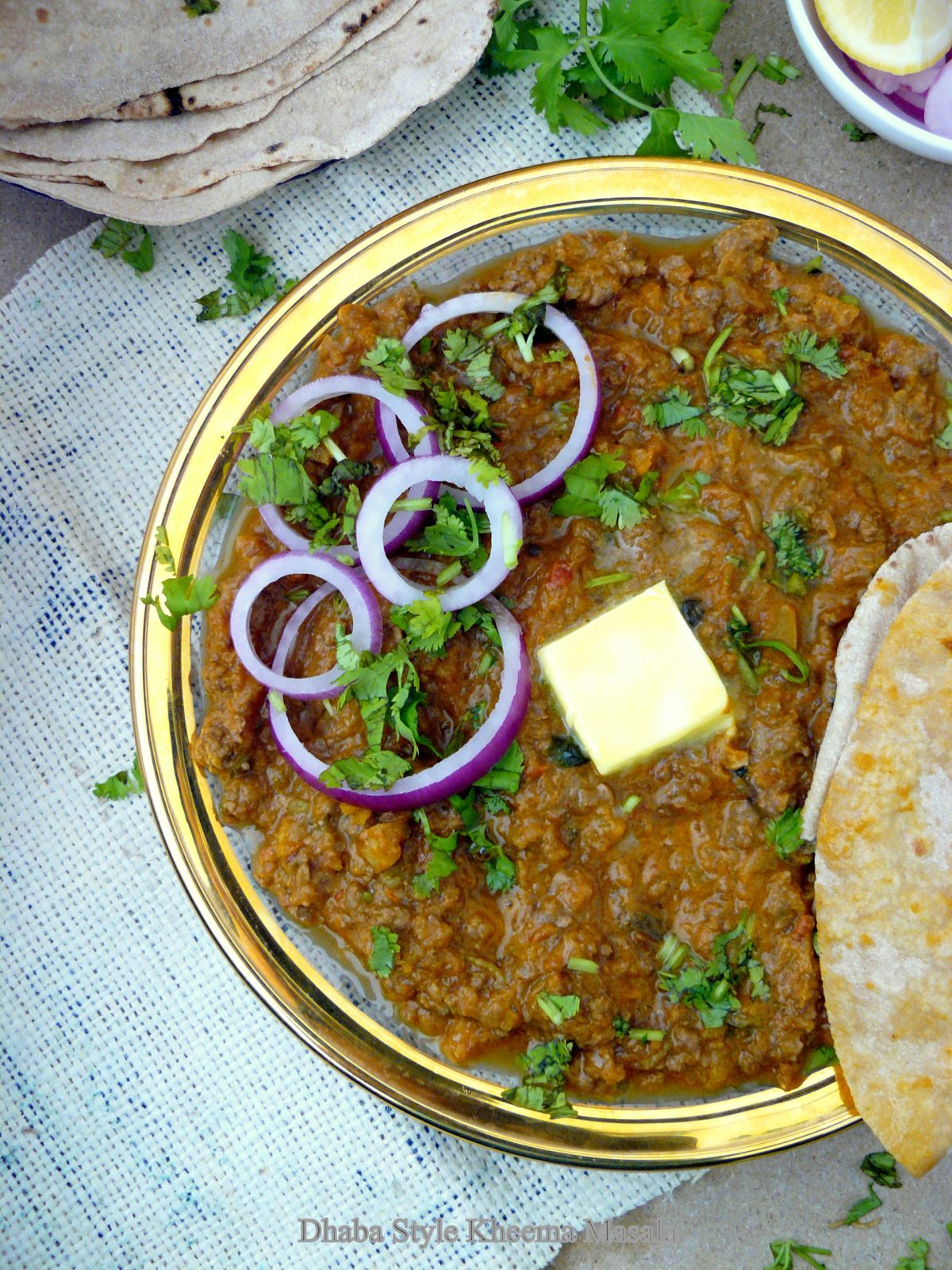 Recipe developed, styled and shot for Supreme Seafood