Do you believe in the '13th unlucky day' concept?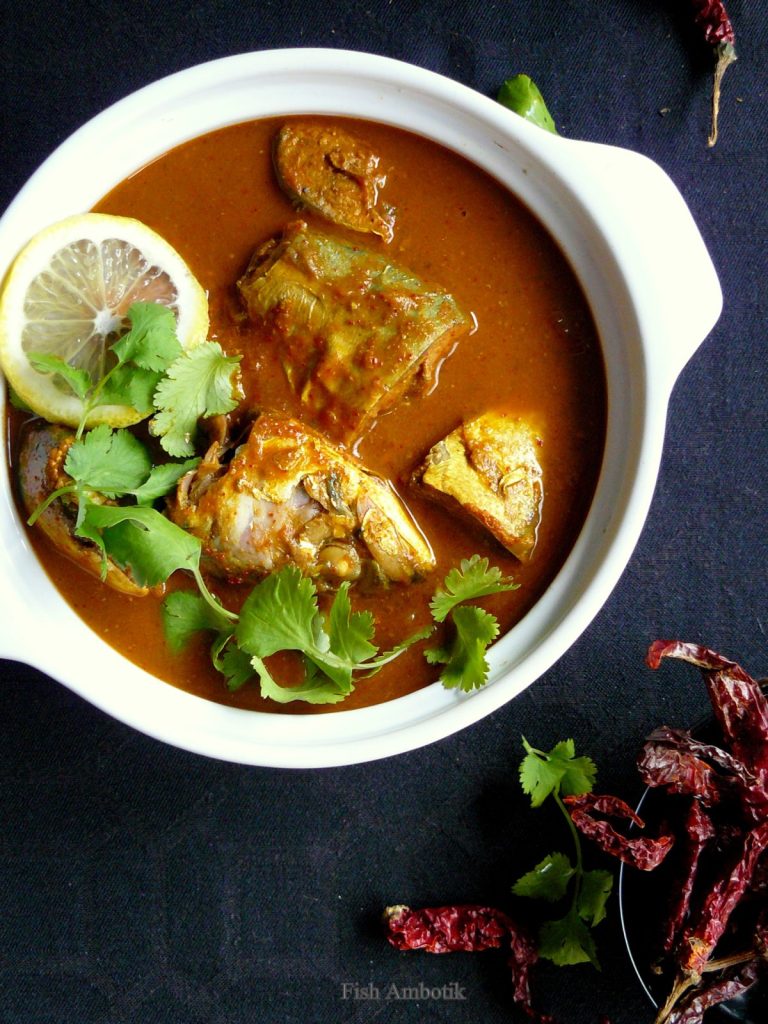 I do, at some genetic level……though I haven't become a freak yet!

I grew up with a mom who totally freaks over the number 13. She simply wouldn't let us do so many things on that day, especially if involves travel, hosting an event, or even lodging an application…..If there was a way, she would simply bring life to a standstill and keep her family close by on the 13th.

My attitude, initially, was ridicule. It was plain crazy to attribute a day or number to be bad. And though I have read up a lot trying to figure out the scientific relevance of all this, the only answer I could come up with is that it has a lot to do with what you really believe in. As life went, the ridicule turned to frustration as mom wouldn't let me do many things on the 13th, and it is not always possible in a practical, busy world. But I began to tolerate it much more because I began to understand the reasons behind her fears. Every undesirable or bad experience of her life has always been on the 13th and that fear has formed over many many years of such experiences.

And now, though I haven't become like my mom yet, 13th has become a conscious date in my mind. Though I don't prevent or impose on my family with my beliefs, there is an extra prayer in the mornings before everyone heads out, small prayers through the day worrying about the safety of my family till they are back in the nest and yes, sometimes consciously putting away doing things simply because I don't feel great on that day.

Yesterday was one such 13th…..nothing has happened that stopped my life in any manner. But a couple of unpleasant and undesirable experiences peppered through the day that I just couldn't wait for the day to come to a close. I went to bed with a heavy heart praying that I don't want to believe that a date or number can have a hold on me.

Today's dawn couldn't have felt much better…a new day to start afresh with a better frame of mind. And all I wanted to do was fall back into routine and get cooking something to fire up my taste buds.

And that something happened to be this deliciously spicy and warm fish curry.

Fish Ambotik curry is a famous sour and spicy seafood preparation commonly found in Goa and along the Konkan belt of Maharashtra (a state along the south west coast of India).

The unique sour flavour of the dish comes from the tamarind and fenugreek seeds while the heat is added from the kashmiri chillies and garlic. Ambotik curry can be prepared using a wide variety of fish but I have used Indian mackerel today.

A bowl of steamed rice with this simple, no fuss, deliciously spicy fish curry can make the world feel a much better place……

Ingredients:

1. 1 kg Indian mackerel; gutted and cleaned
2. 1 ½ red onion; 1 finely chopped and ½ for making spice paste
3. 6 dry kashmiri chillies

Find the full recipe here….

Recipe developed, styled and photographed for Supreme Seafood